Seol In Ah is now under GOLDMEDALIST Entertainment!
Earlier this week, the agency announced that the Business Proposal star is the latest addition to their roster of artists. "Seol In Ah is a multifaceted actress with charming visuals and solid acting skills. We will do our best as her dependable companion so that Seol In Ah, who has a remarkable passion for acting, can showcase never-before-seen sides of her as an actress."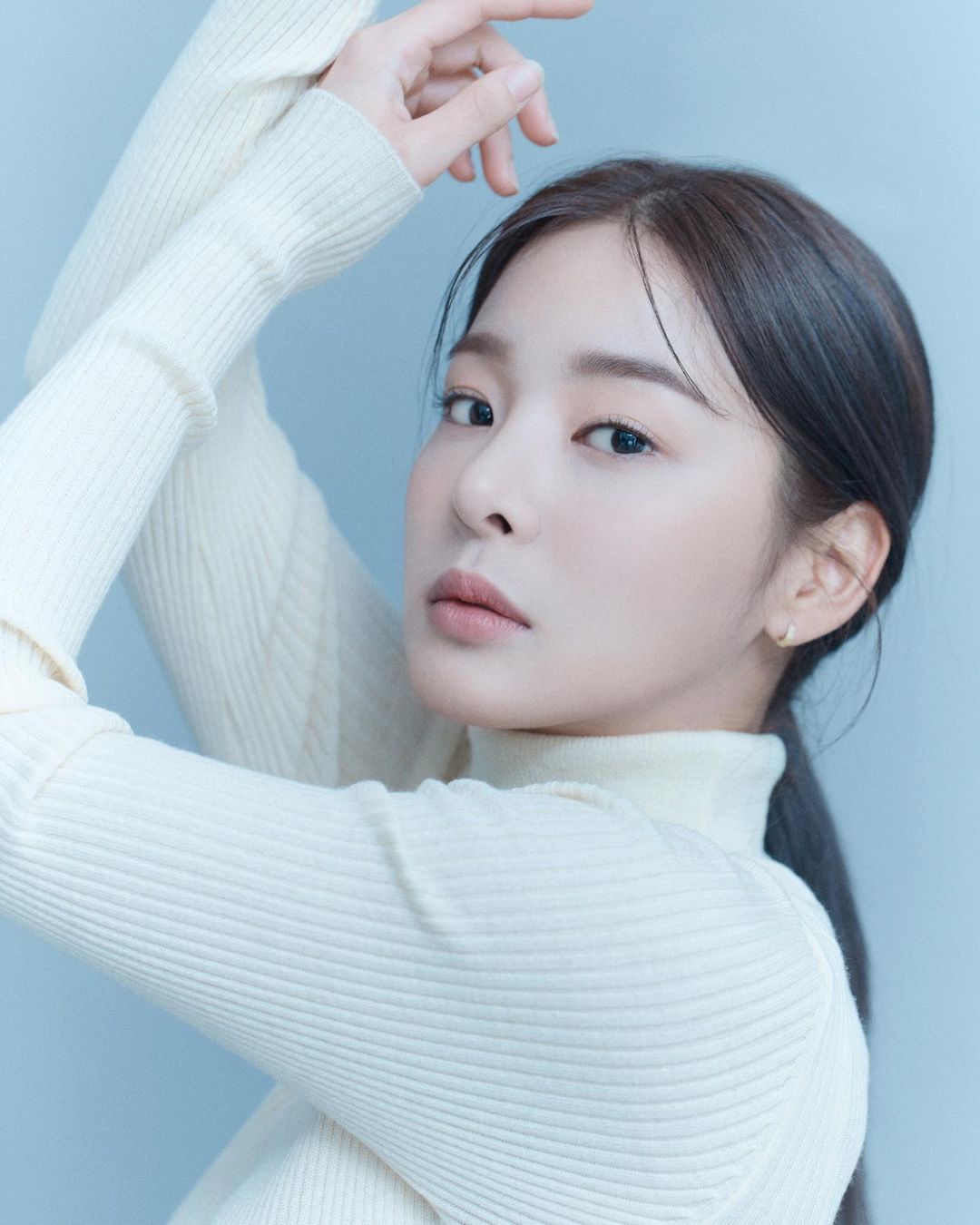 GOLDMEDALIST Entertainment was established in 2019 by Extreme Job producer Kim Mi Hye. The label aims to be the "real gold medalist" in the Hallyu world as it brings Korean content across the globe. Some of the celebrities that have signed exclusive contracts here include Kim Soo Hyun (One Ordinary Day), Seo Ye Ji (It's Okay To Not Be Okay), Choi Hyun Wook (Twenty Five, Twenty One), and Kim Sae Ron (The Great Shaman Ga Doo Shim). Apart from artist management, GOLDMEDALIST Entertainment also produces K-dramas.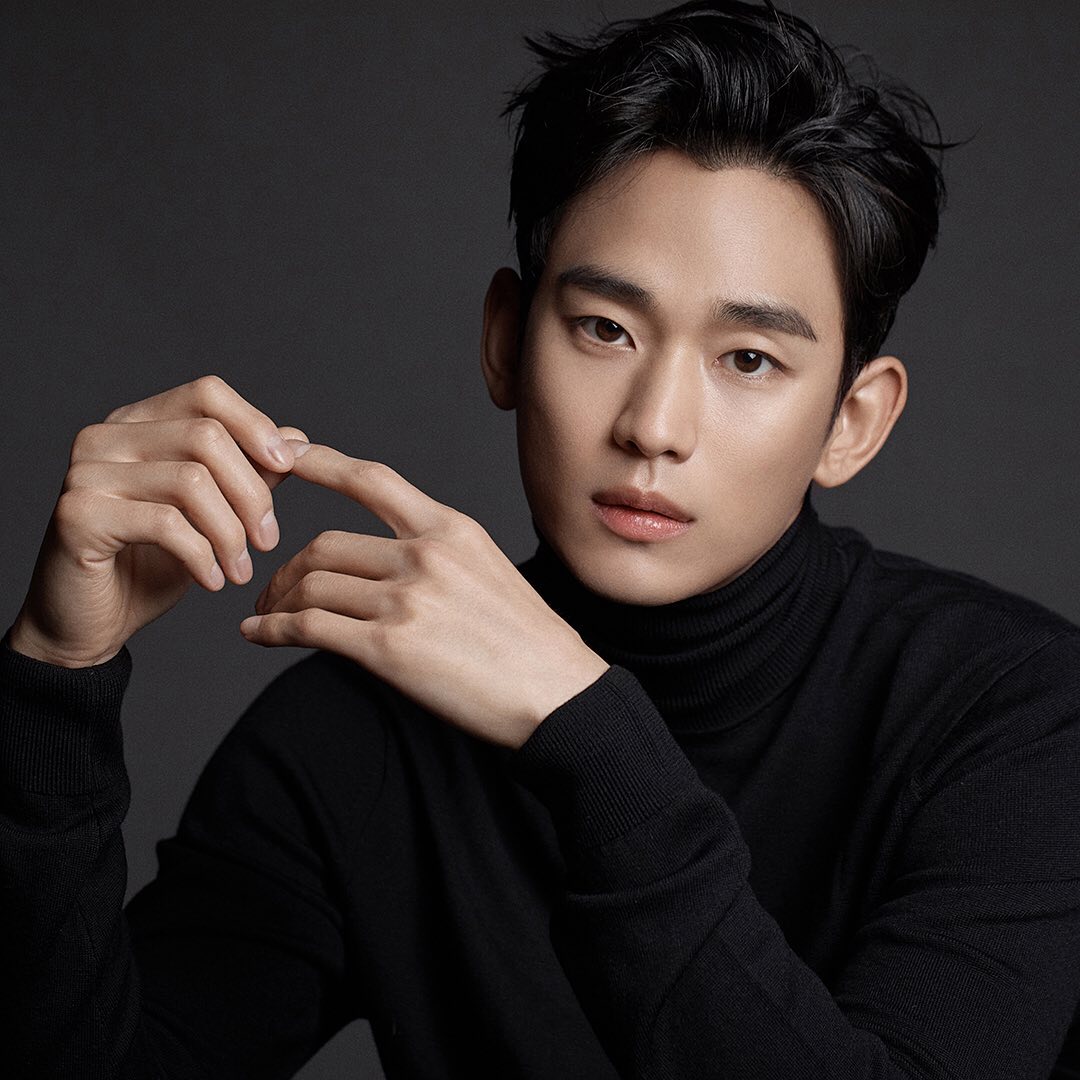 Continue reading below ↓
Recommended Videos
Soo Hyun made sure that In Ah was warmly welcomed into her new agency by taking photos of her and posting them on his Instagram stories. Cute!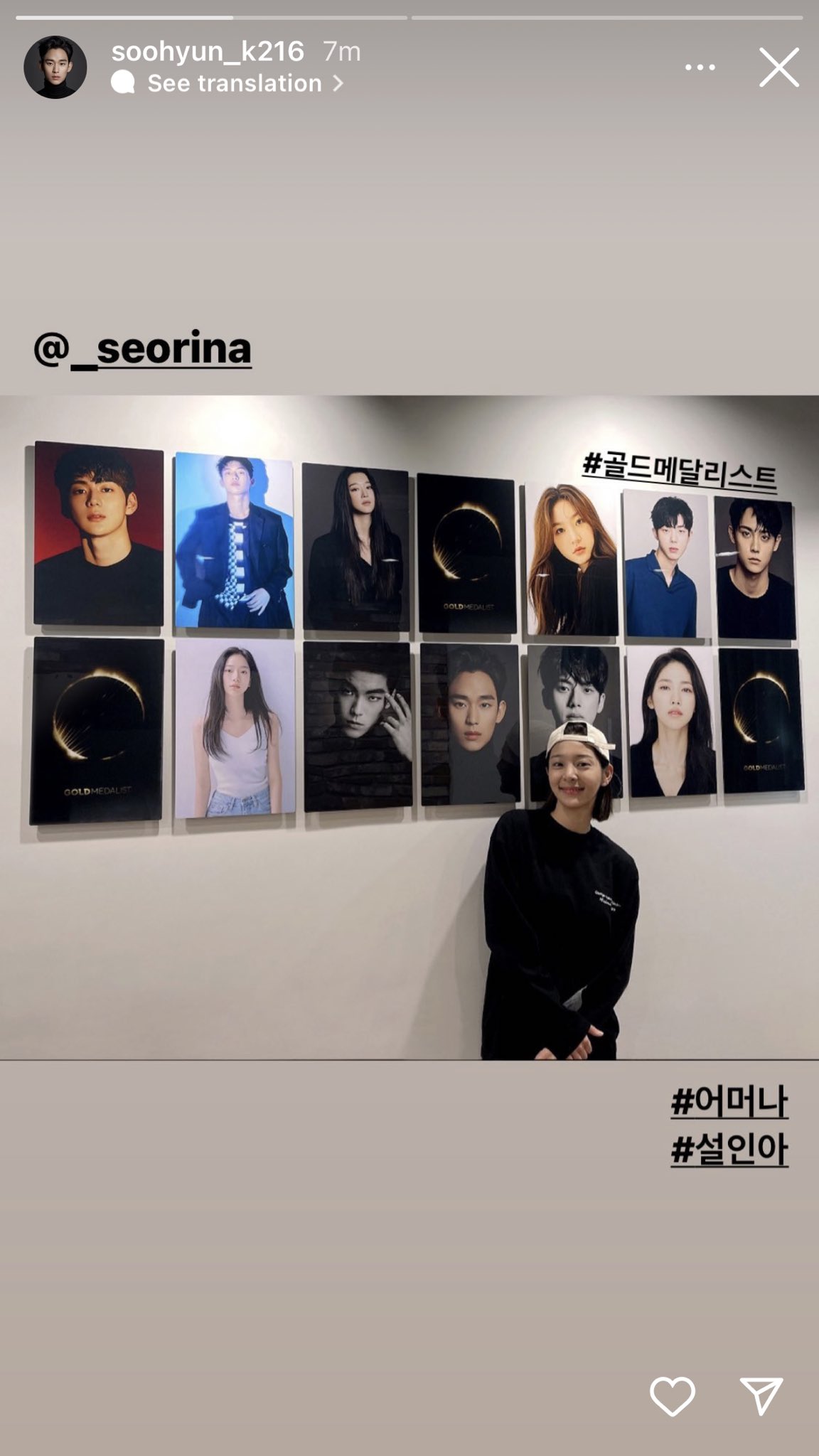 Here's what's even cuter: Soo Hyun and In Ah actually have a ~connection~ even before they became labelmates! In 2015, the highest-paid actor led the star-studded drama The Producers and guess what—this series actually marks In Ah's debut on the small screen! She made a cameo in episode 10 as Cindy (IU)'s anti-fan.
IU dealing with her own anti-fans (ft. Jung Joonyoung, Roy Kim) [The Producers Ep 10]
THE Producers | [Trailer - ver.2]
You can watch The Producers and Business Proposal on Netflix.
MORE BUSINESS PROPOSAL STORIES FOR YOU:
6 K-Dramas To Watch On Netflix And Viu If You Love 'Business Proposal'
Wow, Kim Min Kyu Gained 15 Kilos To Prepare For His Role In 'Business Proposal'
Wow, These 'Business Proposal' Stars Were Once K-Pop Idol Trainees
K-UPDATES