I always look forward to the weekend because 1. I get to take a ~breather.~ 2.) I can stream new Korean shows without checking if it's way past my bedtime. While I love K-dramas, I always find myself searching for Korean movies on Saturdays and Sundays—and I recently watched a film that's just pure entertainment (a.k.a there's no need for me to squeeze my brain cells)!
Seoul Vibe is a Netflix Original Korean movie with the 1988 Seoul Olympics as its setting. It tells the story of the Samgyedong Supreme Team (or the Bbangkku Family), a group of baby drivers who got involved in a slush fund investigation. You'll love their ride-or-die friendship, which is one of the highlights of the action film. That, plus the overall ~good vibes only~ feel (and we can't forget the OST!) is what makes it a must-watch.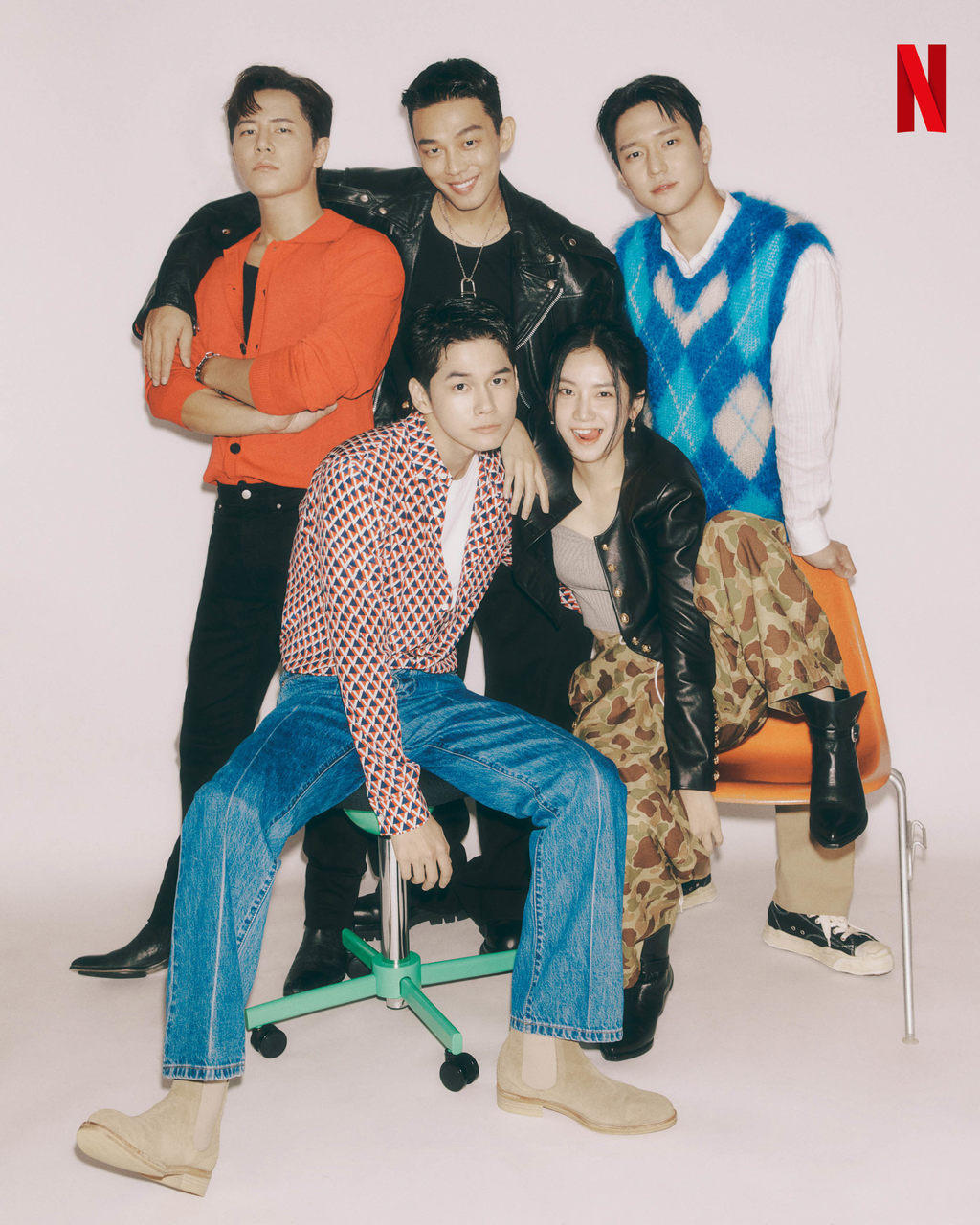 ADVERTISMENT - CONTINUE READING BELOW ↓
Love Seoul Vibe just like us? We compiled some interesting facts about its cast members:
1. Seoul Vibe is another Netflix Original led by Yoo Ah In.
ICYDK, Yoo Ah In has already starred in other Netflix Original shows including Hellbound and #Alive (you can watch his other masterpieces like Burning and Voice Of Silence on the streaming platform, too!). In Seoul Vibe, he plays leader Dong Wook whom he describes as someone "with big dreams, a voice for the youth of that generation."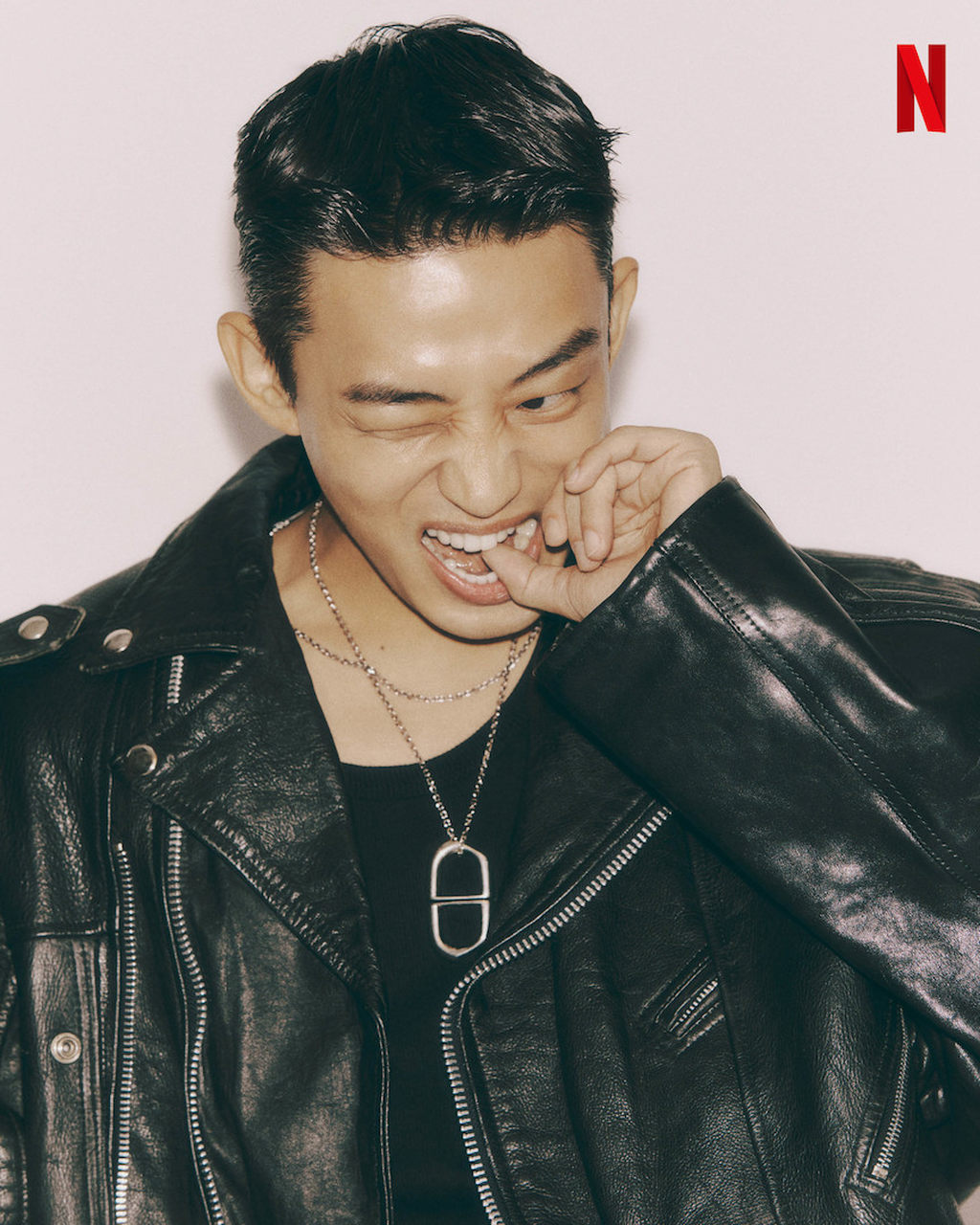 ADVERTISMENT - CONTINUE READING BELOW ↓
Recommended Videos
2. For Go Kyung Pyo, Seoul Vibe is another project set in 1998.
Yup, he portrayed Sun Woo, a.k.a everyone's ideal guy in the slice-of-life drama Reply 1988! During the movie's press con, he said that although both titles have the year 1988 as the backdrop, Seoul Vibe "felt like a different world than the year in Reply 1988."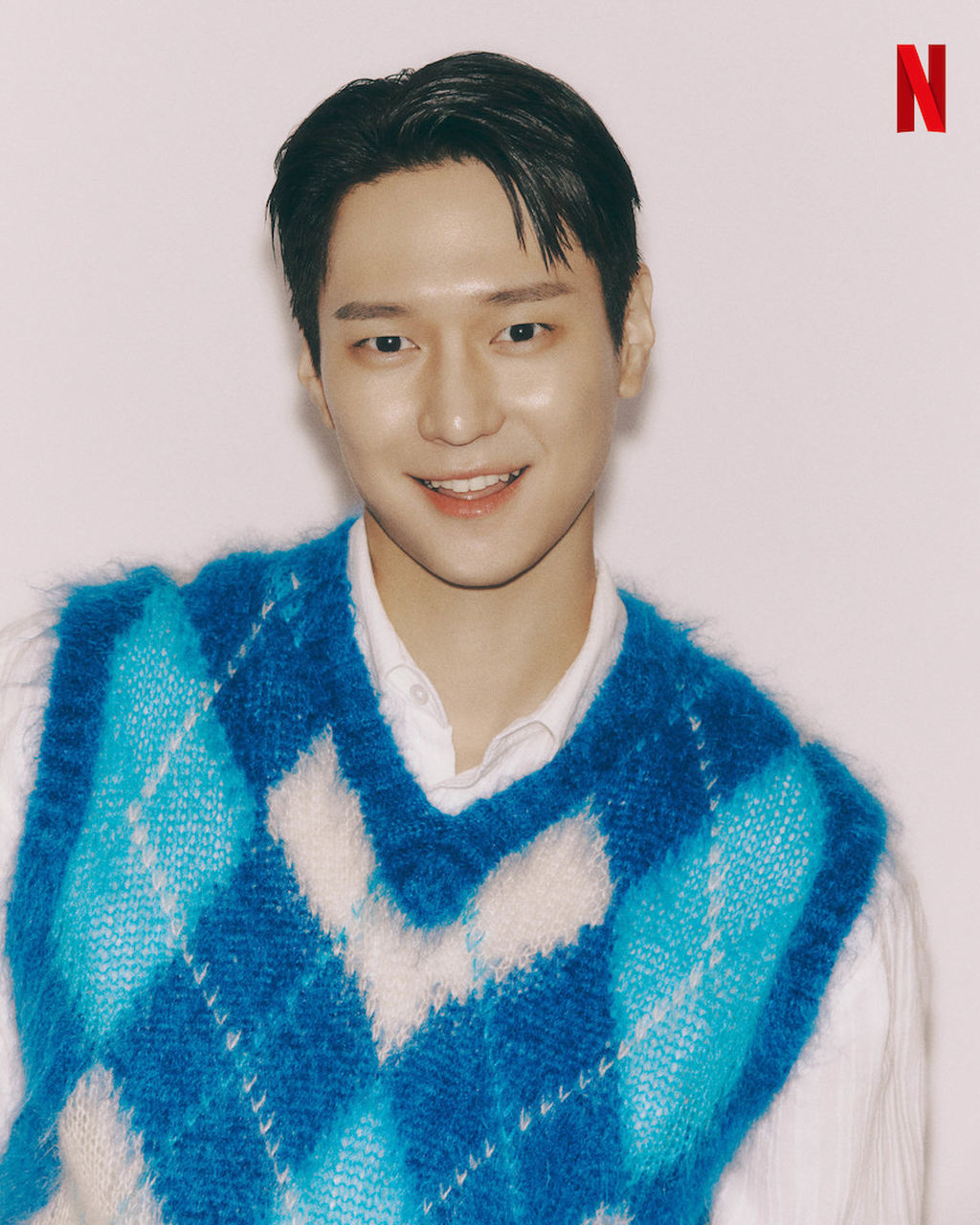 ADVERTISMENT - CONTINUE READING BELOW ↓
3. The director of Seoul Vibe has the best things to say about Lee Kyu Hyung.
The actor transforms into the oldest member of the team in the movie and director Moon Hyun Sung shared that Lee Kyu Hyung is the *one* for the role: "I needed an actor with a wide spectrum who could bring harmony to the unique and charismatic Bbangkku family."
P.S: Did you know that Kyu Hyung did a lot of ad-libs in Seoul Vibe? Daebak!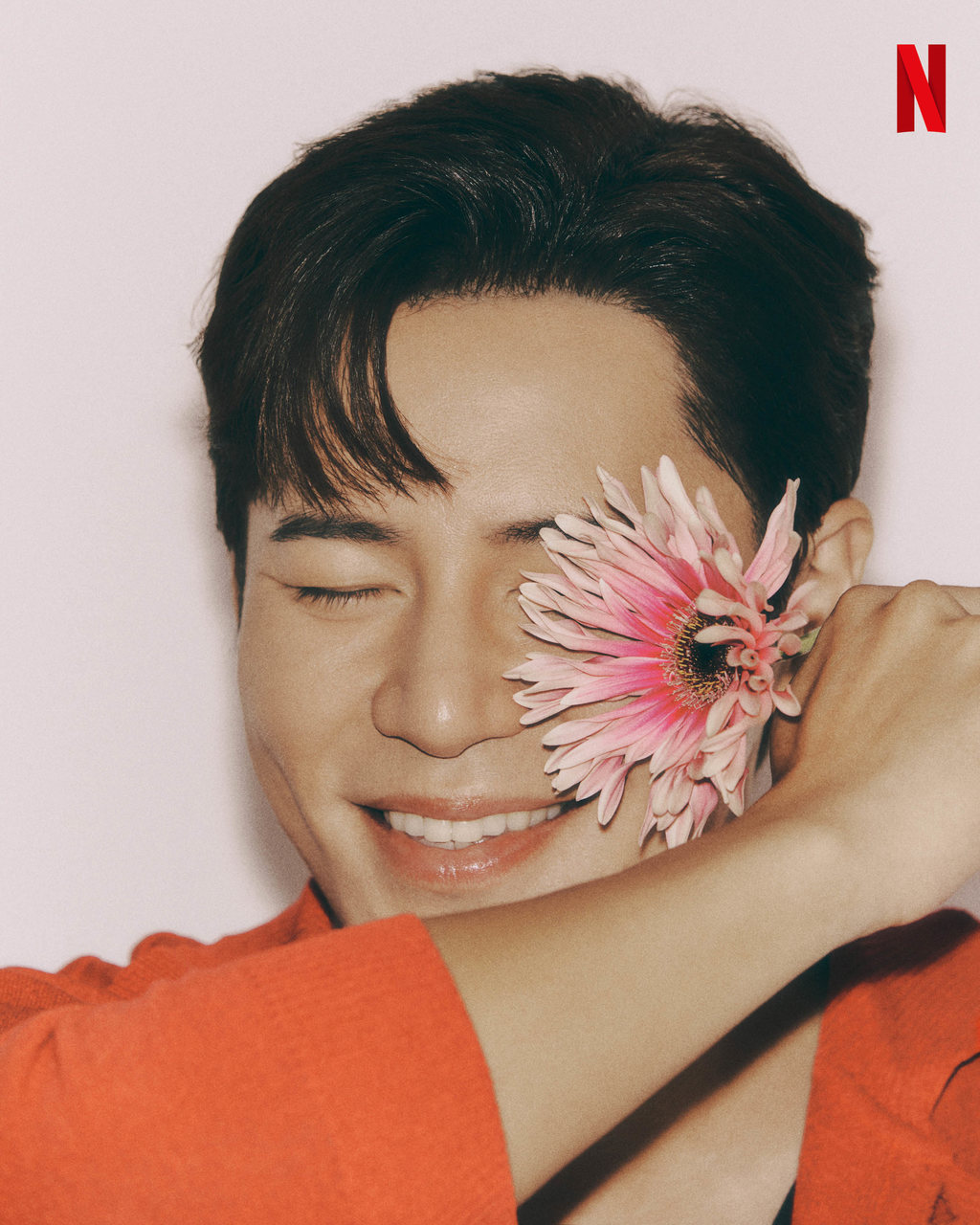 ADVERTISMENT - CONTINUE READING BELOW ↓
4. Like Kyu Hyung, director Hyun Sung was also impressed by Park Ju Hyun's performance.
TBH, we were annoyed at Park Ju Hyun's role in the Netflix drama Extracurricular but we can't deny that she's an ace as Bae Gyu Ri! In Seoul Vibe, we completely adore her quirky personality. "She synchronized with her character so well that there wasn't much to add or leave out. She did a great job," director Hyun Sung said.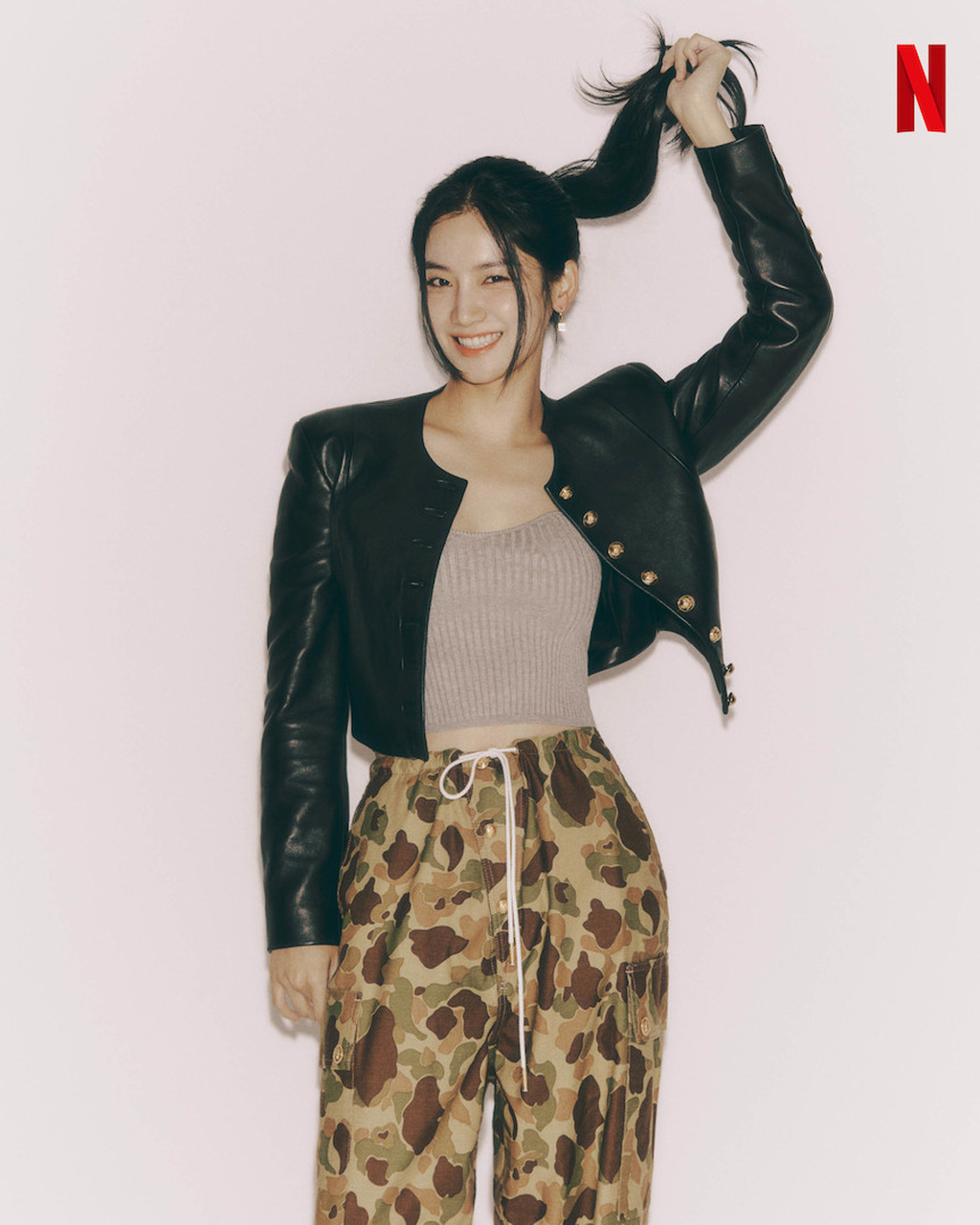 ADVERTISMENT - CONTINUE READING BELOW ↓
5. Seoul Vibe is Ong Seong Wu's third movie project this year.
What a booked and busy star! The other films that he's appearing in are Life Is Beautiful and 20th Century Girl (where he'll make a special cameo). On what he feels playing Joon Gi in Seoul Vibe, Ong Seong Wu relayed: "It seemed like a great opportunity to show my energy and fun-loving side for this hip, multi-faceted character."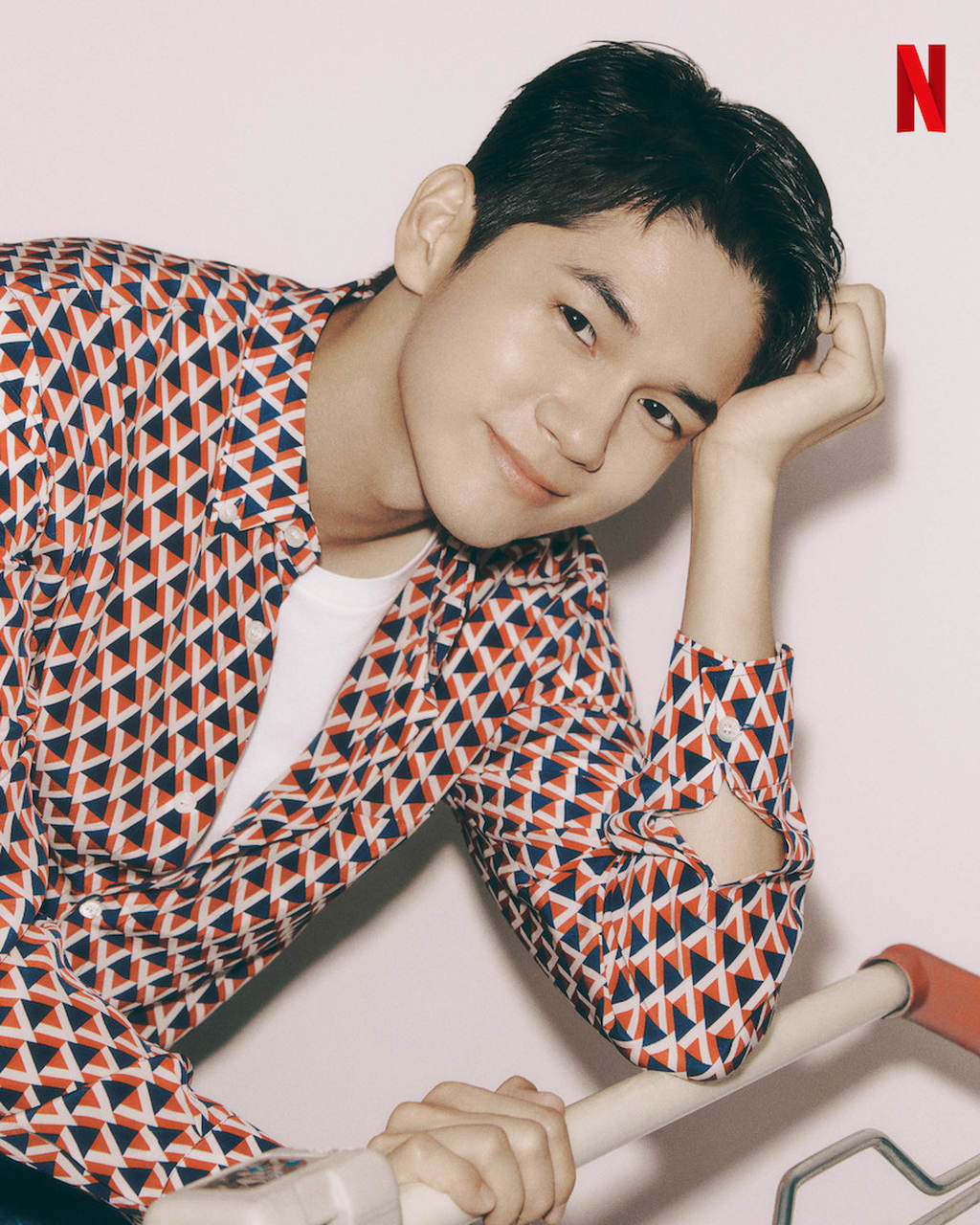 ADVERTISMENT - CONTINUE READING BELOW ↓
You can watch Seoul Vibe only on Netflix.
MORE NETFLIX ORIGINALS HERE:
Trust Us, 'All Of Us Are Dead' Is The *Must-Watch* Zombie K-Drama You Shouldn't Miss
I Binge-Watched All Six Episodes Of 'Money Heist: Korea' And Here's My Verdict
K-UPDATES