1 Paulo Avelino explained why he deleted rumored ex-girlfriend KC Concepcion's photos on his Instagram account during the 2014 Cosmo Bachelor Bash Press Conference yesterday (September 9). When asked by the press why KC's photos were no longer on his feed, he said that he cleaned it up because he wanted a black and white theme, so he deleted all colored pictures. And yes, not just KC's. No need to read too much into it, ladies!

ICYMI, here's a recap of what happened during the press con.
2 Ohhh cat fight! Taylor Swift wrote a song called "Bad Blood" for her upcoming album 1989, and it is reportedly about her frenemy Katy Perry. In case you didn't know, they both dated John Mayer, and some of T. Swift's dancers left her tour to join Katy's. This tweet seems to confirm the rift. Meowrr!
Watch out for the Regina George in sheep's clothing...

— KATY PERRY (@katyperry) September 9, 2014
3 The female police officers involved in Billy Crawford's drunken incident in The Fort on September 7 have finally spoken up. PO1 Rodelma Canao recounted to Marisol Abduraman of 24 Oras how Billy threatened to trash the Police Community Precinct 7 office if they did not find a vehicle to take him to the Taguig headquarters. He suddenly threw a fit and kicked a sliding door near the entrance of the office. "Naitulak din po ako pero na-control ko na 'di bumagsak dahil puro bubog ang sahig," added PO1 Jasmine Zipagan. On the other hand, Billy claimed he did not hurt anyone during the altercation. (PEP.ph)
Continue reading below ↓
Recommended Videos
4 It's finally out! Apple announced two new iPhone models yesterday: the iPhone 6 and iPhone 6 Plus. A few of the key features: larger screens, built-in software for horizontal view, and an 8-megapixel camera with optimal image stabilization to take better photos in low-light. What do you think, CGs: yay or nay?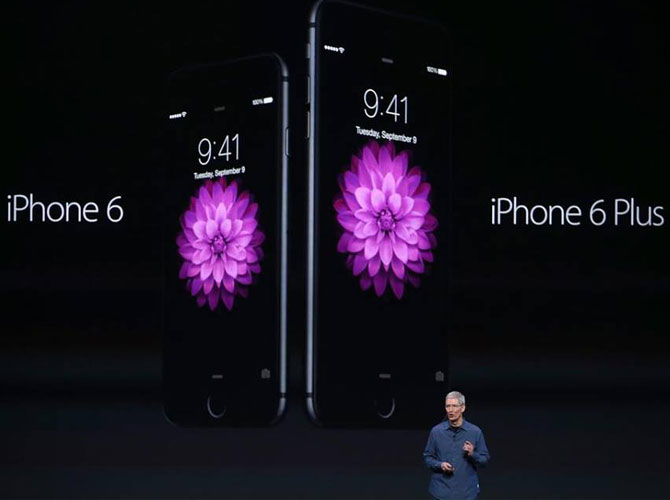 5 Have you ever lost a loved one to suicide? Let's all light a candle near a window at 8p.m. tonight in support of World Suicide Prevention Day, for suicide prevention and awareness, survivors of suicide, and for the memory of loved lost ones. (iasp.info/wspd/)