The country is still on a pageant high following the 71st Miss Universe coronation night held on January 15, where Filipino-American R'Bonney Gabriel was crowned Miss Universe 2022. While Filipinos are ultra *supportive* that a half-Pinay won this year's pageant, netizens also couldn't believe that our representative Celeste Cortesi didn't make it to the Top 16.
When asked about what she thought about the results, Miss Universe Philippines Organization National Director Shamcey Supsup says that she was *surprised* as well.
"I want to commend Celeste. I think she did a very, very good job in her performance in the preliminaries," she tells Dyan Castillejo during their interview. "To be honest, I was quite surprised with the results. But as what I've told Celeste, there's only so much that you can do as a candidate, as an organization. How the judges score, [what] the Miss Universe's direction is, that's something that we have no control."
"Ang importante is masaya tayo sa ginawa natin. I am sure that Celeste really worked hard. As I told her, sometimes it is really luck, it's destiny. And the most important thing is that the Filipino people, they are all very proud and they all think she deserves a spot in the finals night," she continued.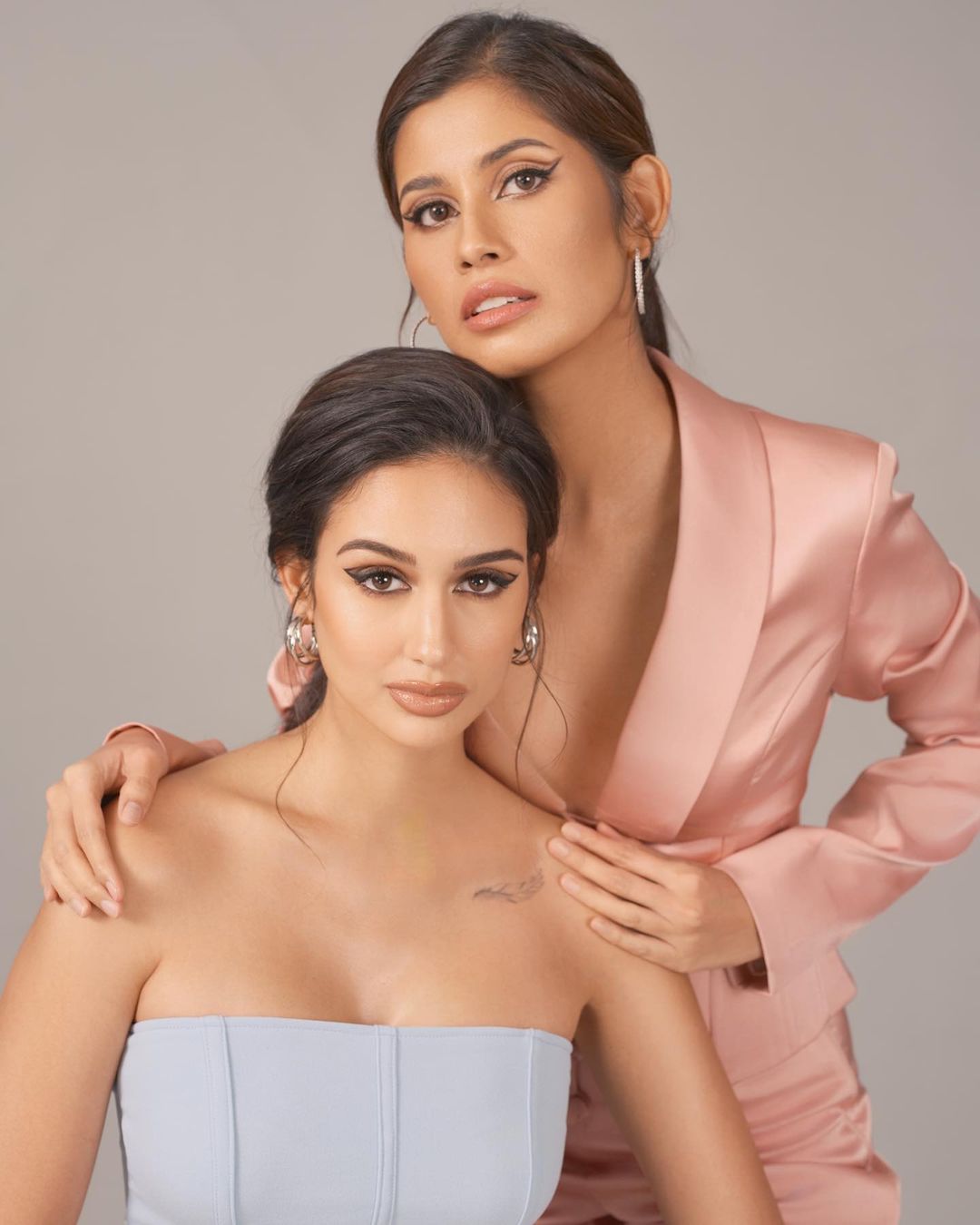 ADVERTISMENT - CONTINUE READING BELOW ↓
Now that the prestigious pageant is under new leadership and is entering a ~*new era*~, Shamcey acknowledges that the MUPH organization must also *recalibrate* its strategy in the years to come.
"I think right now we have to recalibrate because it's the new era of Miss Universe. With the new owner, we have to align ourselves with their direction and who they are looking for, and it is hard right now to assess where we should focus [and] what qualities we are looking for. But I want to congratulate all the girls who made it to the top 16. I think as you've seen in their videos, they really have a purpose bigger than themselves," she says.
One thing stays true: Celeste made us *super* proud with her performance in this year's competition. Don't worry, Pinoy pageant fans, there's always next year!
MORE FROM COSMO:
Miss Universe Bahrain Thanks Her All-Filipino Team: 'Without them, I can never call myself a queen'
Who Is Miss Universe 2022 R'Bonney Gabriel?
These Miss Universe 2022 Candidates' Stunning Gowns At The Preliminaries Were Made By Filipino Designers