We all know that Shin Min Ah can portray any K-drama character: From an adorable mythical creature, a strong-willed assemblywoman, and a perfectionist dentist, she has proven time and time again why she's one of the best Korean actresses. But her duality doesn't stop there—you'll also be amazed once you see her modeling side!
Min Ah started her career as a model and she made headlines not just because of her baby-like face but also of her proportionate body. She was even dubbed as the "goddess of beauty" in South Korea. Luxury brands love her and in case you're wondering, she reportedly earned P128 million in endorsements alone. THE. POWER.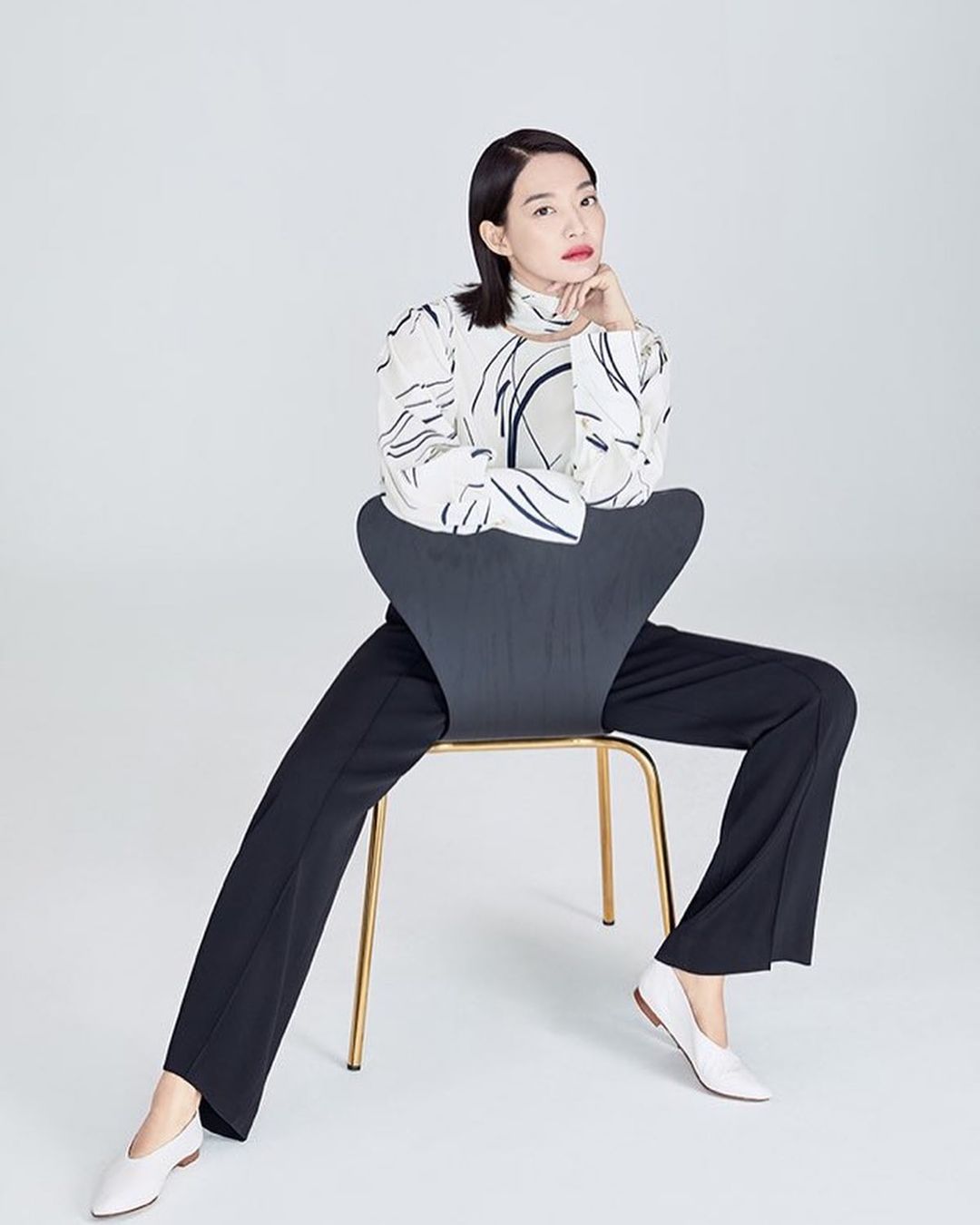 With her refined visuals, Min Ah graced the pages of the New York Times as the first Korean actress to do so without any overseas promotions. She also made it on Vogue US and was described by Anna Wintour as a celebrity who's "very pretty."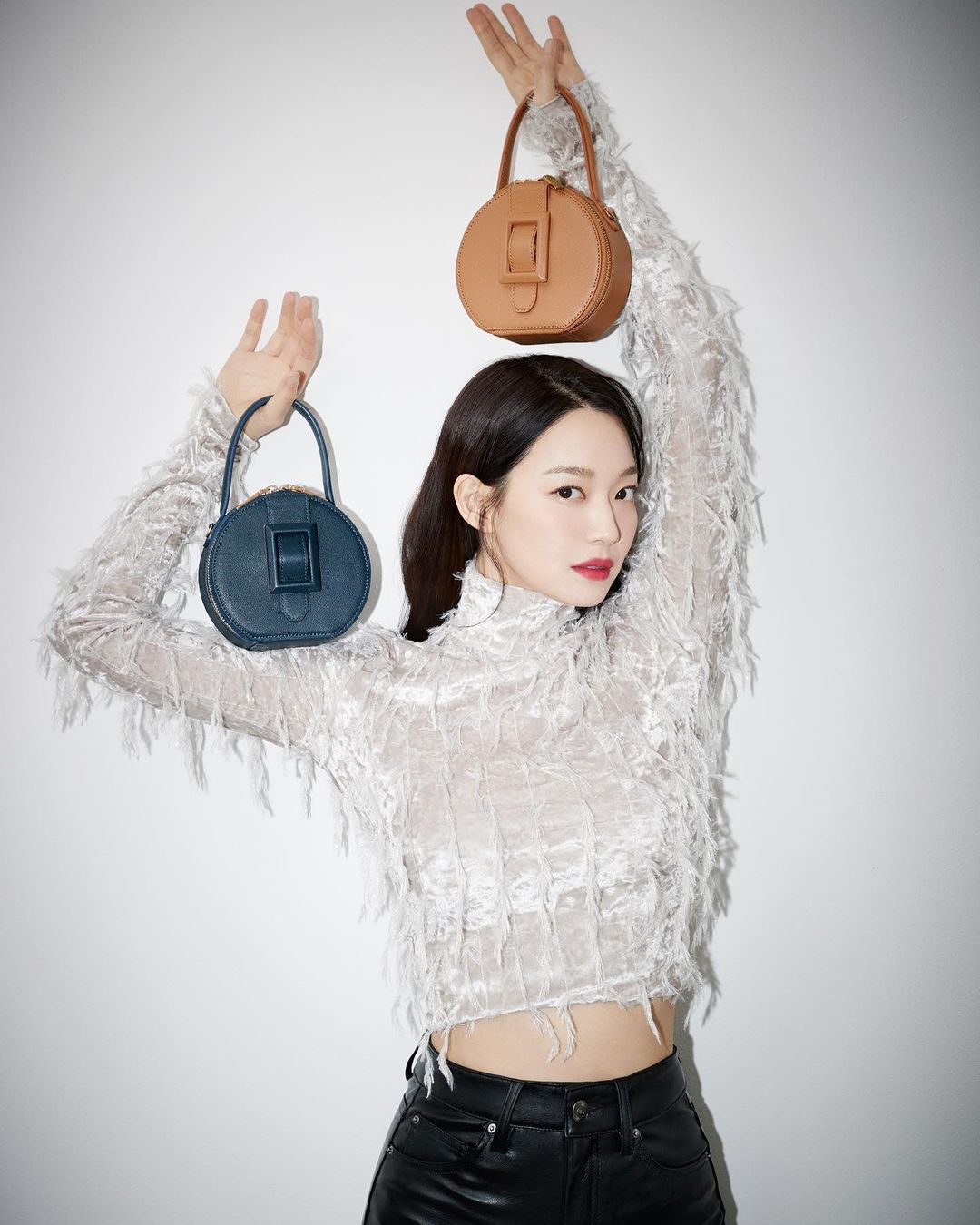 One of the editorials she got featured in recently became viral on TikTok and you guys, this happened 12 years ago! Min Ah once had a Calvin Klein photoshoot with Hollywood actor Jamie Dornan (yup, the Jamie Dornan from Fifty Shades Of Grey) and can we just say—IT'S GETTING HOT IN HERE. I mean, look:
Continue reading below ↓
Recommended Videos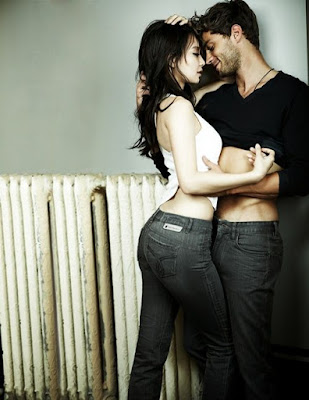 The spread was published in Elle Korea in 2009 before Min Ah became our favorite gumiho and Jamie prior to his transformation as Mr. Grey. When Twitter discovered this, they called it 50 Shades Of Cha-Cha-Cha. LOL!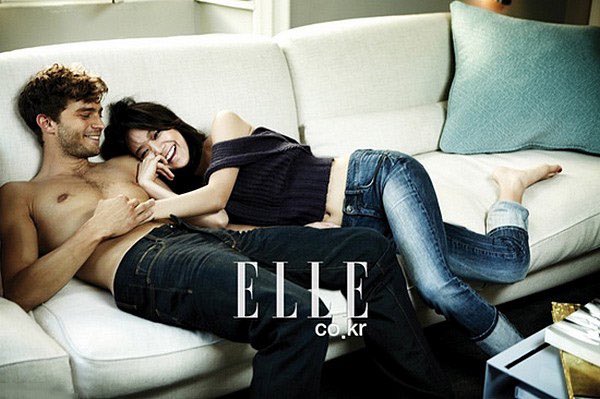 This photoshoot is actually Min Ah's first love-themed pictorial with a male celebrity. Although she was nervous at first, she said that it was comfortable working with a professional and friendly model like Jamie. If you love these pics, you HAVE to watch the behind-the-scenes of their shoot that will make you feel things:
We're also here to add another Min Ah photoshoot because we just can't get enough of her:
In other news, our rom-com queen is set to lead the drama Our Blues with her real-life boyfriend, Kim Woo Bin (but they won't be playing a couple, though).