Hello there, #DimpleCouple fans! We bet Yoon Hye Jin and Hong banjang's smiles light up your screen (and life) every time you watch Hometown Cha-Cha-Cha. And we're happy to report that the actors behind them are also everyone's happy pills!
Let's start with our rom-con queen, Shin Min Ah. In the healing drama, she plays a skilled dentist who moved to a seaside village after living in the city. Hye Jin is one sensible woman who speaks her mind but she's a softie deep inside. She's full of aegyo (cuteness) as well and no one can resist her charm (especially Hong banjang).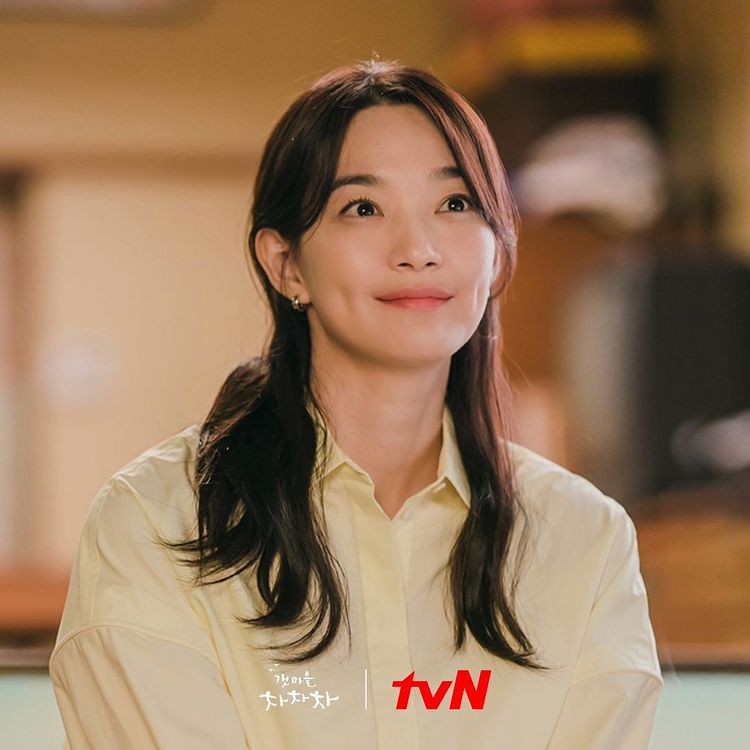 ADVERTISMENT - CONTINUE READING BELOW ↓
Hometown Cha-Cha-Cha's director, Yu Je Won, describes Min Ah as someone who's "very lovely and very talented" during the show's press con. In an interview with Elle Korea, Seon Ho said that his co-star is straightforward and lovely, and he has never seen her frown during their filming. If you browse the behind-the-scenes clips of the drama on tVN's YouTube channel, you'll see more proof that Min Ah is indeed a ray of sunshine.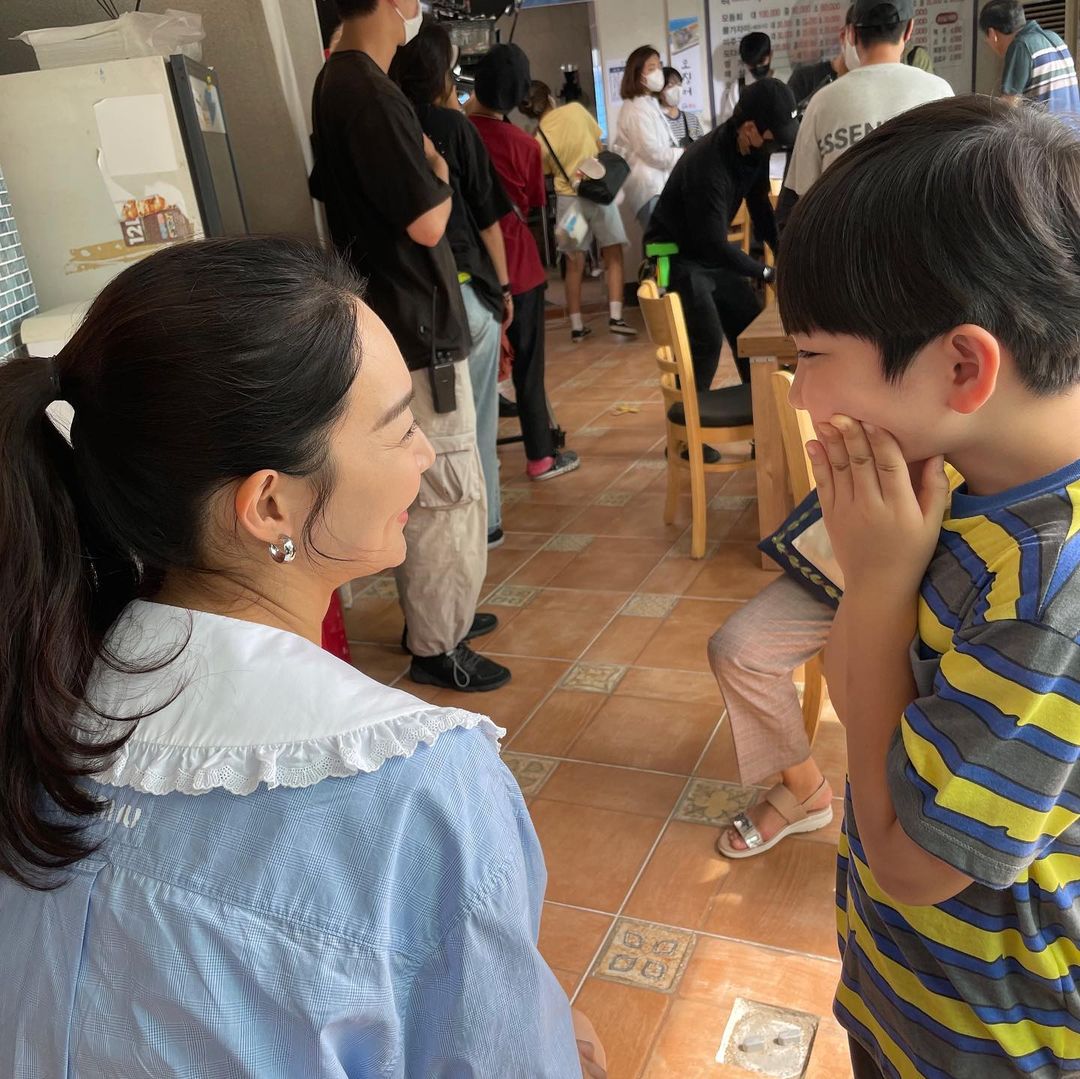 Our good boy turned best boy Kim Seon Ho portrays an odd job expert named Hong Doo Shik and the entire Gongjin village turns to him when they need help. He can make anyone smile, laugh, and feel like everything is okay in the world. You can say that he's adored by everyone because of his loveable personality—including people he just met, like Ji PD-nim (Lee Sang Yi).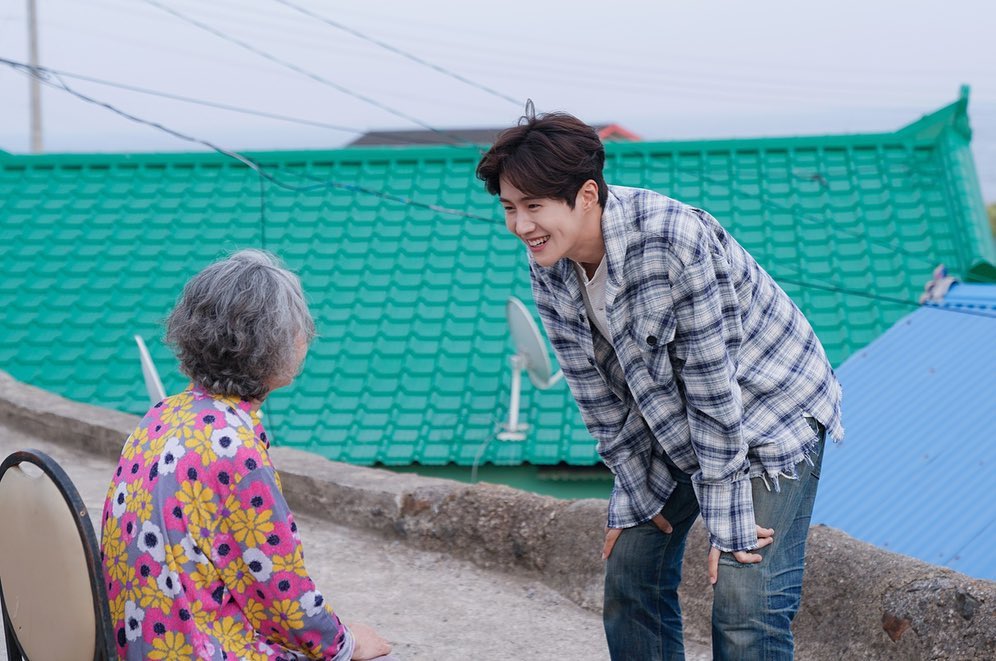 ADVERTISMENT - CONTINUE READING BELOW ↓
IRL, Seon Ho is as endearing as Hong banjang! 2 Days & 1 Night viewers can attest to this since Seon Ho is both quirky and warm-hearted in the variety show. Min Ah also highlighted that Seon Ho makes her feel comfortable on the drama's set, and that goes to show that he's someone who's just an all-around good guy. And did we mention that he's a natural comedian, too?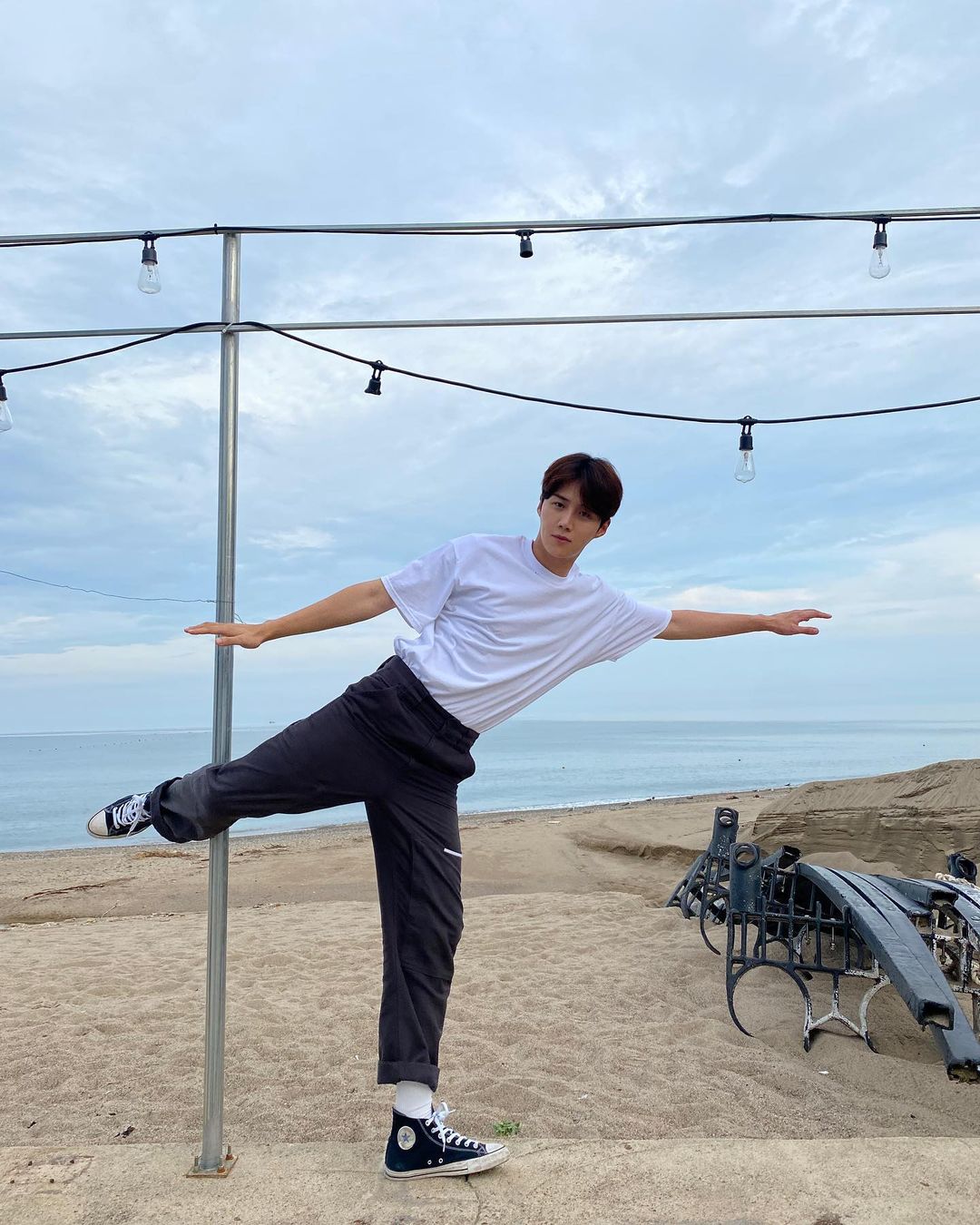 ADVERTISMENT - CONTINUE READING BELOW ↓
The producers of Hometown Cha-Cha-Cha also have the *best* things to say about Min Ah and Seon Ho. They actually praise the two for being the kind of actors whom they're happy to work with: "Shin Min Ah and Kim Seon Ho are both mood-makers [who enliven the atmosphere] on the filming set. They always take care of the staff first, and because they emit a 'happy virus' that makes everyone who's with them feel happier, it's impossible for the filming set not to always be full of good cheer." Filing this under more reasons to love them, chingus!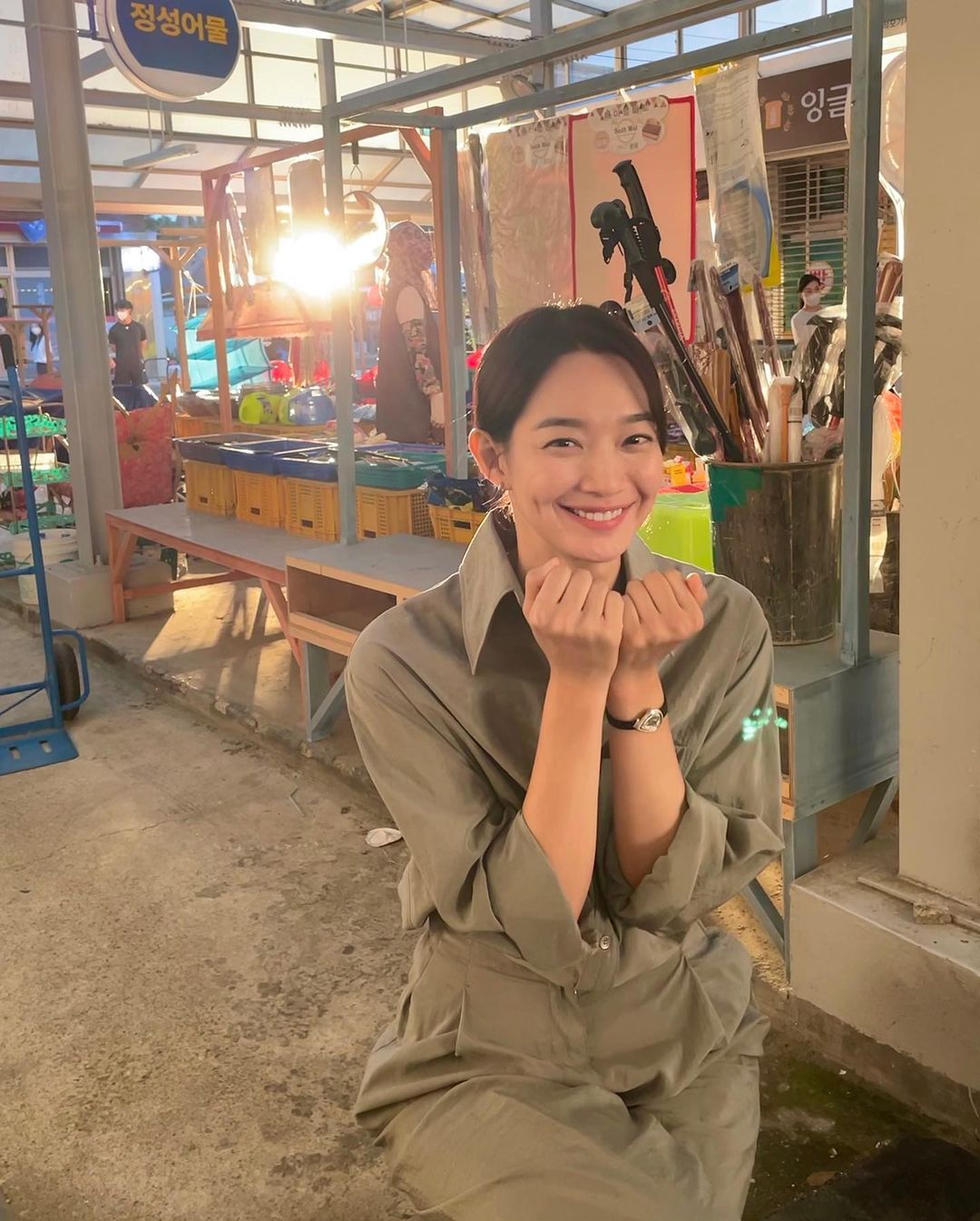 ADVERTISMENT - CONTINUE READING BELOW ↓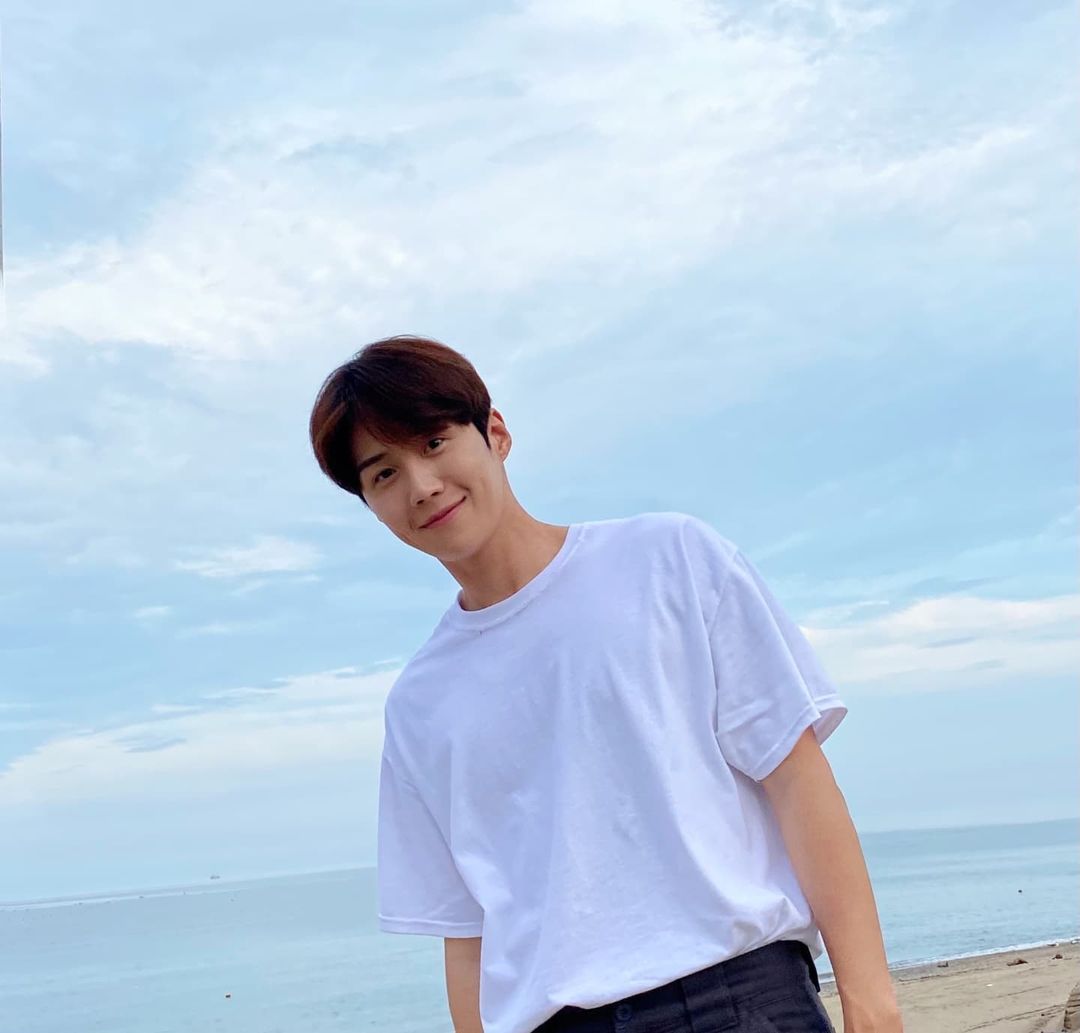 Before we wrap this up, watch this BTS video of HomCha for more ~*good vibes*~ (prepare to laugh at the 2:12 timestamp, LOL):
Now back to rewatching episodes of Hometown Cha-Cha-Cha on Netflix so we can fangirl more about our dimple couple. <3
Follow Hanna on Instagram.
MORE HOMETOWN-CHA-CHA-CHA CONTENT RIGHT HERE: 
ADVERTISMENT - CONTINUE READING BELOW ↓
10 'Hometown Cha-Cha-Cha' Cast Members You *Need* To Follow On Insta
All The Familiar Faces In 'Hometown Cha-Cha-Cha' And Where You've Seen Them Before
All The ~Subtle~ 'Start-Up' References In 'Hometown Cha-Cha-Cha'