It looks like we're adding another series to our looooong list of K-dramas we're looking forward to this year because it's been confirmed that Shin Min Ah and Kim Seon Ho will be starring in a new rom-com together! Titled Seashore Village ChaChaCha, this drama is a remake of the 2004 Korean movie Mr. Hong, led by Uhm Jung Hwa and Kim Joo Hyuk.
The K-drama will be produced by tvN, the entertainment network that brought us numerous top-rating TV shows such as Reply 1988, Crash Landing On You, and Mr. Queen. It's also behind other hits like Start-Up, Hospital Playlist, and Vincenzo. 
Here's everything we know so far about the upcoming K-drama, Seashore Village ChaChaCha, starring Shin Min Ah and Kim Seon Ho:
What's the plot of Seashore Village ChaChaCha, Shin Min Ah and Kim Seon Ho's new K-drama?
The drama's storyline will take us to the life of Mr. Hong who is always ready to lend a helping hand. He is recognized as a ~*hero~*~ in their neighborhood for being reliable and kind. One day, he meets a dentist who just moved to their village.
Who's in the cast of Seashore Village ChaChaCha?
Shin Min Ah will portray the character of the dentist named Yoon Hye Jin, who is not just pretty but is also one intelligent woman. After she encounters different hardships in her life, she decides to move to Gongjin, the seashore village where Mr. Hong lives. Seashore Village ChaChaCha will be queen Min Ah's small-screen comeback after two years. Last year, she took on the lead role in the mystery thriller movie, Diva. Shin Min Ah's previous projects include our favorites My Girlfriend Is A Gumiho and Oh My Venus.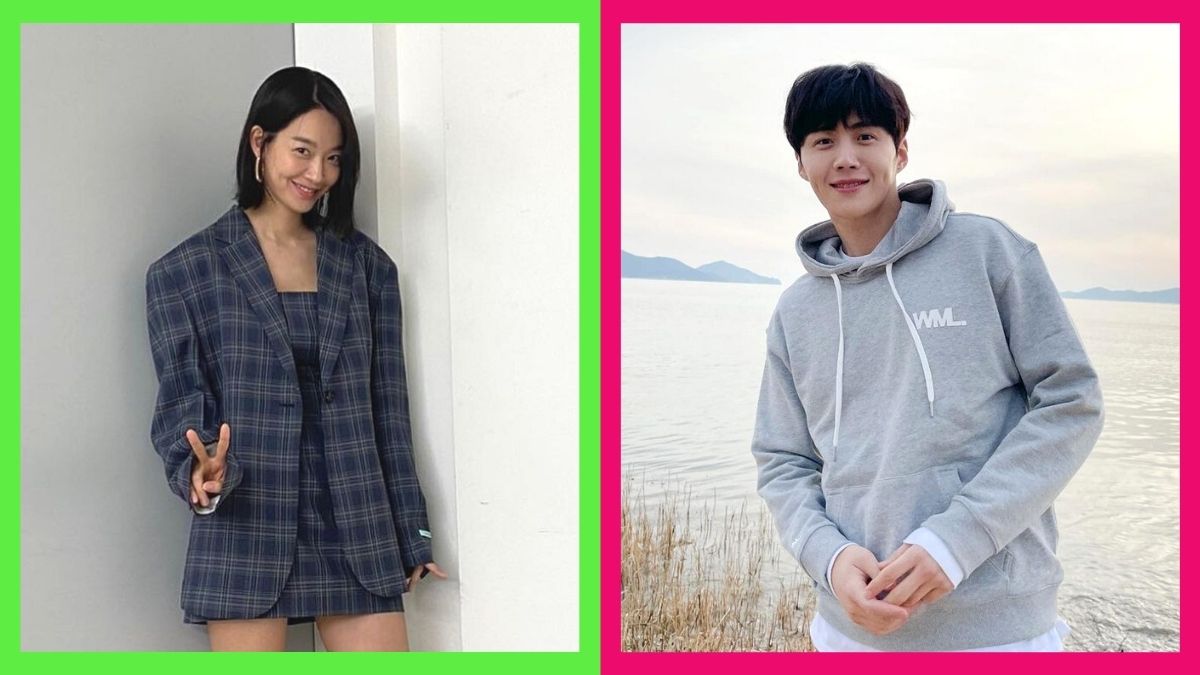 Our #GoodBoy Kim Seon Ho will be transforming into Hong Doo Shik, or Mr. Hong, a man who doesn't have a stable career. He's a pro when it comes to odd jobs, which allows him to help the people of Gongjin. Since Seashore Village ChaChaCha is under the rom-com genre, we can expect Seon Ho to bring his cute and kilig skills in this series. Apart from stealing our hearts as Hna Ji Pyeng in Start-Up, he was also cast in Welcome To Waikiki 2 and 100 Days My Prince.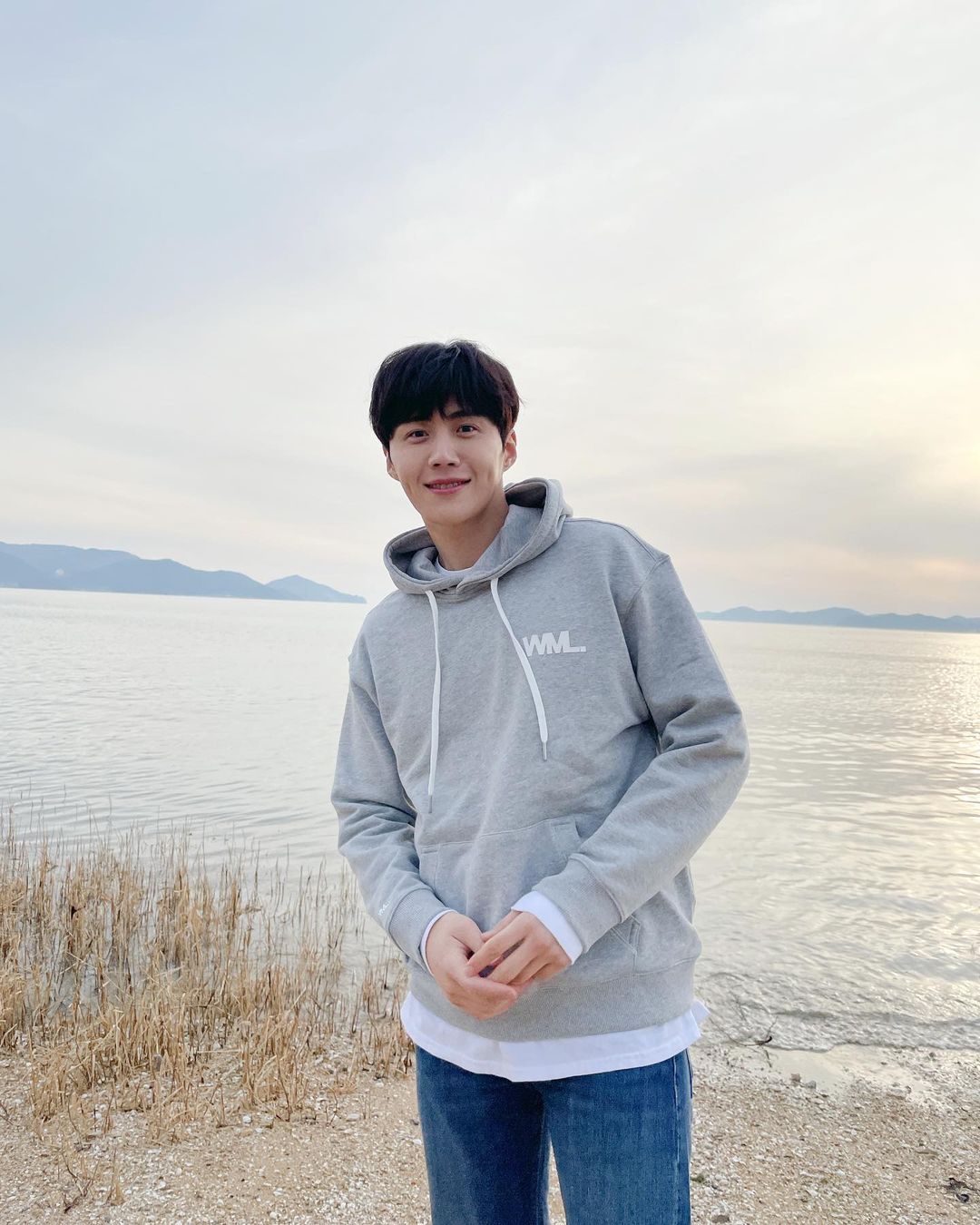 Who will be directing Seashore Village ChaChaCha?
Oh My Ghostess and Hi Bye, Mama director Yoo Je Won is in charge of overseeing Min Ah and Seon Ho's new K-drama. On the other hand, Shin Ha Eun, who penned The Crowned Clown will be writing the script.
In an article by Soompi, the Seashore Village ChaChaCha production team relayed their message to the *future* fans of the series: "A perfect rom-com lineup is complete. Not only will Shin Min Ah and Kim Seon Ho show surprisingly high synchronization with their characters, but the bubbly yet warm story will also provide comfort. Please look forward to their rom-com chemistry that is bound to make hearts flutter."
When will Seashore Village ChaChaCha premiere?
Based on reports, the upcoming drama is set to air in the second half of this year.
Follow Hanna on Instagram.

Continue reading below ↓
Recommended Videos