Shin Min Ah is currently leading the Netflix series Hometown Cha-Cha-Cha and fans have fallen in love with her charming character in the drama. Before she became our fave Seoul-based dentist, Min Ah first won our hearts as a mythical creature in the 2010 Koreanovela, My Girlfriend Is A Gumiho. She has been in the industry since 1998 and that being said, Min Ah has earned a huge following and a HUGE amount of money, even if her TV appearances are *rare*. In today's latest ~episode~ of How Rich Is Your Favorite Korean Star, we're putting the spotlight on Min Ah's net worth (reported to be at $1 million or around P50 million—excluding her ad deals), her expensive properties, and where she likes spending her dollar bills.
Shin Min Ah as the rom-com queen
Hometown Cha-Cha-Cha marks Min Ah's much-awaited comeback on the small screen, and it's safe to say that her talent fee in the healing drama is enough to make your eyes pop. In 2015, she was included in the highest-paid K-drama actresses list by Ilgan Sports and was able to take home P30 million won (around P1.3 million) per episode. Note that this was six years ago and her rate has definitely increased—especially that her other dramas like Tomorrow With You were hit shows. A high-rating K-drama = a hefty paycheck for the lead stars' next projects.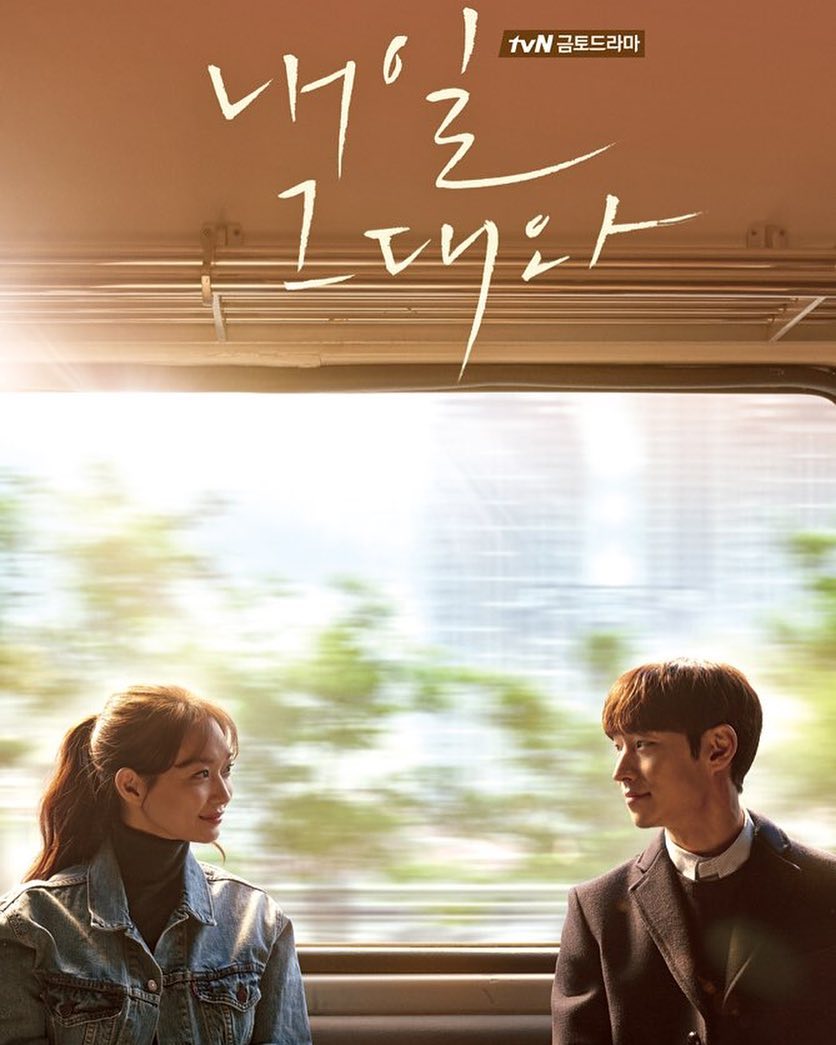 ADVERTISMENT - CONTINUE READING BELOW ↓
As of writing, Hometown Cha-Cha-Cha is at the number one spot on Netflix's Top 10 followed by the global phenomenon, Squid Game. With this, we're pretty sure that Min Ah's talent fee on her next K-drama with Kim Woo Bin (her boyfriends of six years!! Did we just hear a scream?) will make us go "wow!" once again.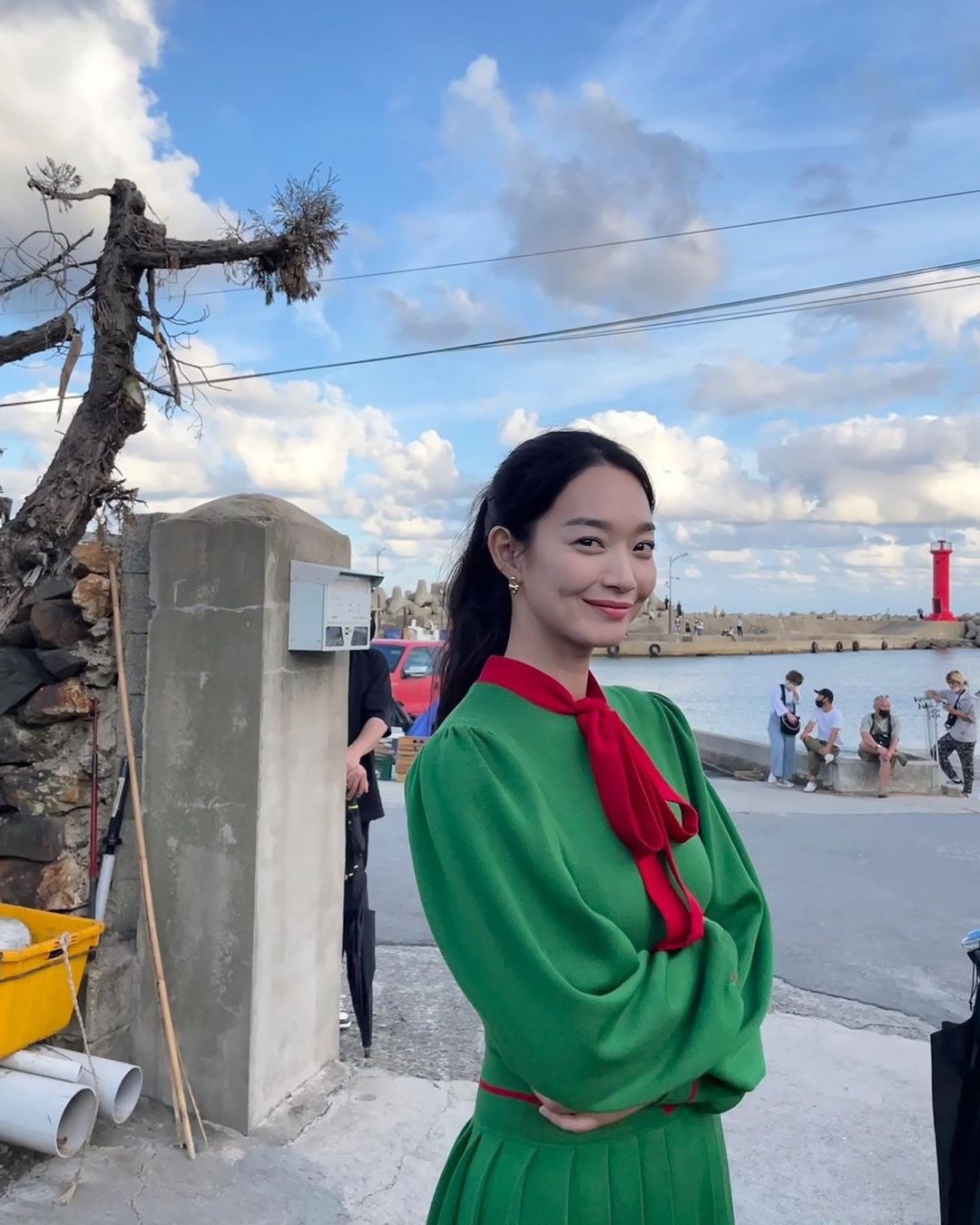 Shin Min Ah as a magazine and luxury brand favorite
Thanks to her sophisticated visuals, Min Ah has been gracing every possible magazine you can think of (she made it on the cover of Cosmopolitan Korea many, many times!) since the early 2000s. She's actually the first Korean celebrity who was featured on Allure Korea and on top of that, our girl has also set a name for herself on an international level. Min Ah's the first Korean actress to have an exclusive feature in the New York Times and is also the first to appear on Vogue US without any overseas promotions. To add, the fashion magazine's editor-in-chief, Anna Wintour, said: "Shin Min Ah is very pretty and was very satisfied with the result. Other photographers and officials at Vogue were also very impressed." *insert one hundred percent emoji*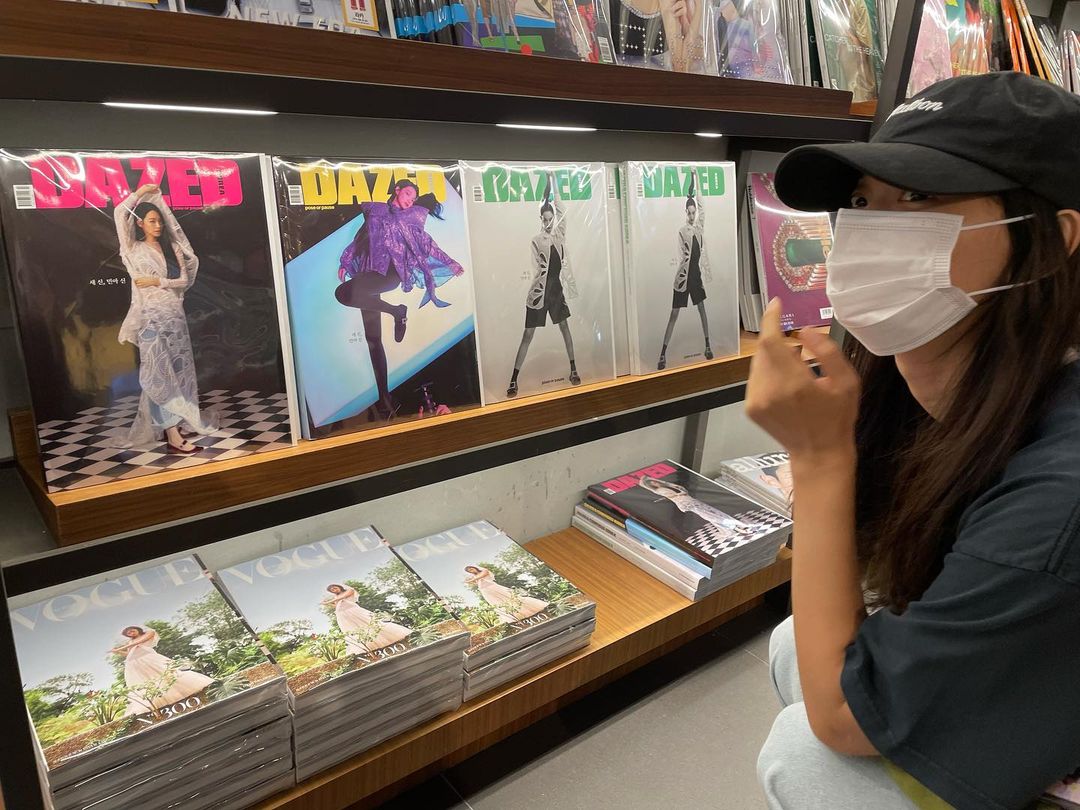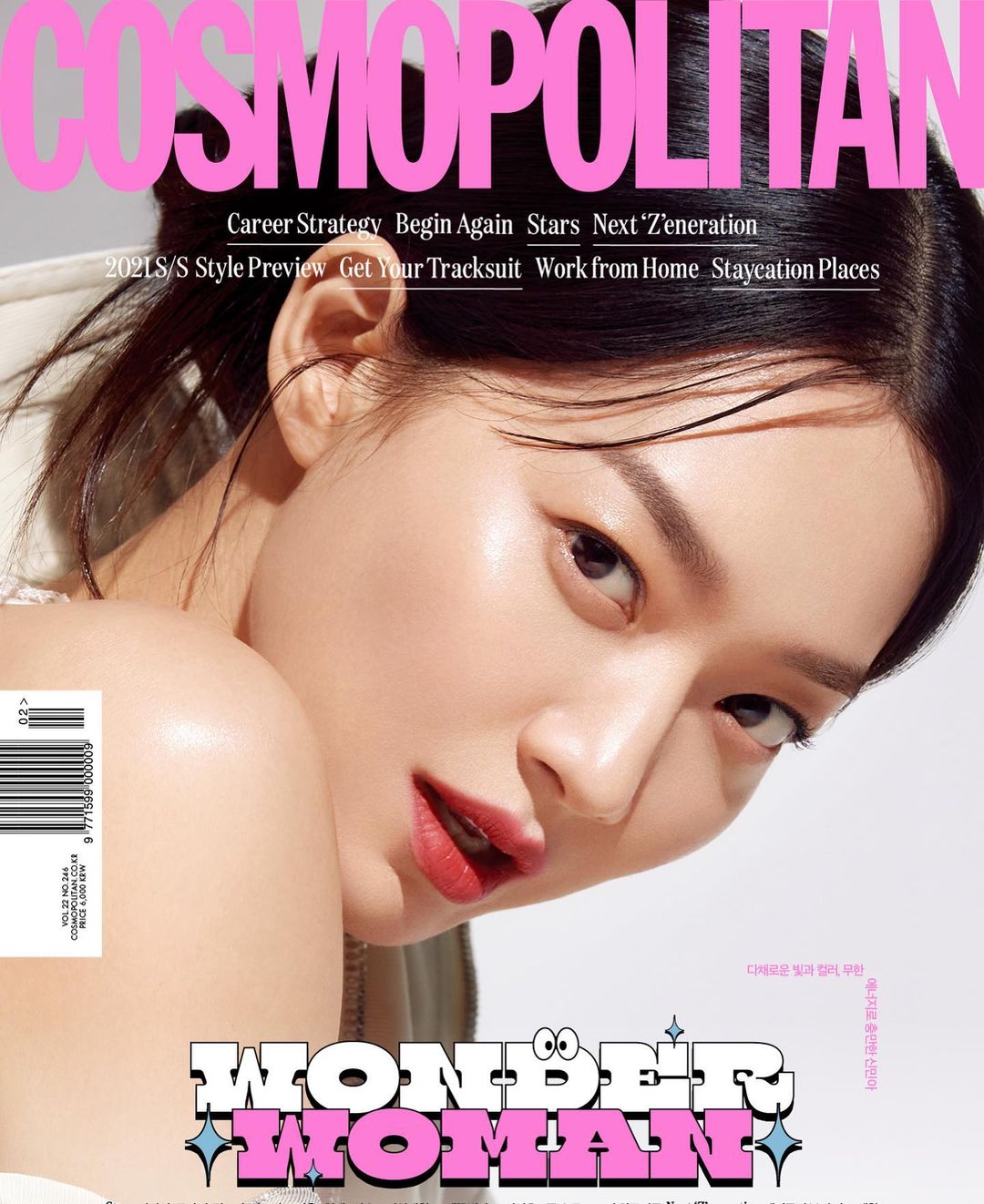 Of course, we can't forget the endorsement deals she has landed over the years. In 2013, she reportedly earned 3 billion won (around P128 million) as a brand ambassador and we can only imagine how much she received this year. She became the face of Chanel, Hera Cosmetics, Cartier, and Givenchy Beauty to name a few. Min Ah is also the muse of the French fashion brand Roger Vivier and you have seen her sport some of their items in Hometown Cha-Cha-Cha, like the pair of heels Yoon Hye Jin bought for herself (which costs around P100,000, BTW). More than endorsing the luxury brand, Min Ah also took part in the video planning of a specific commercial ad and even designed a pair of Mary Janes herself.
ADVERTISMENT - CONTINUE READING BELOW ↓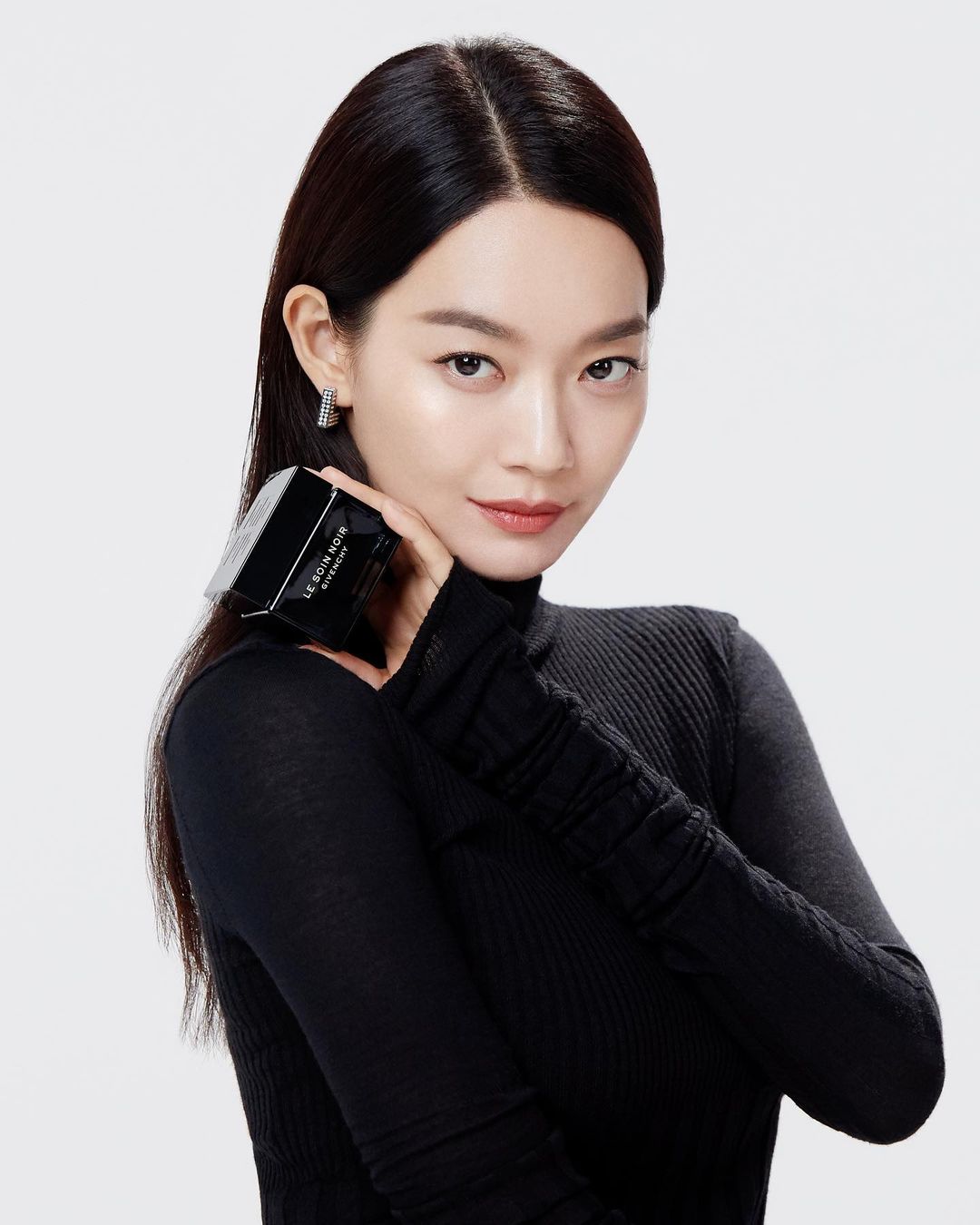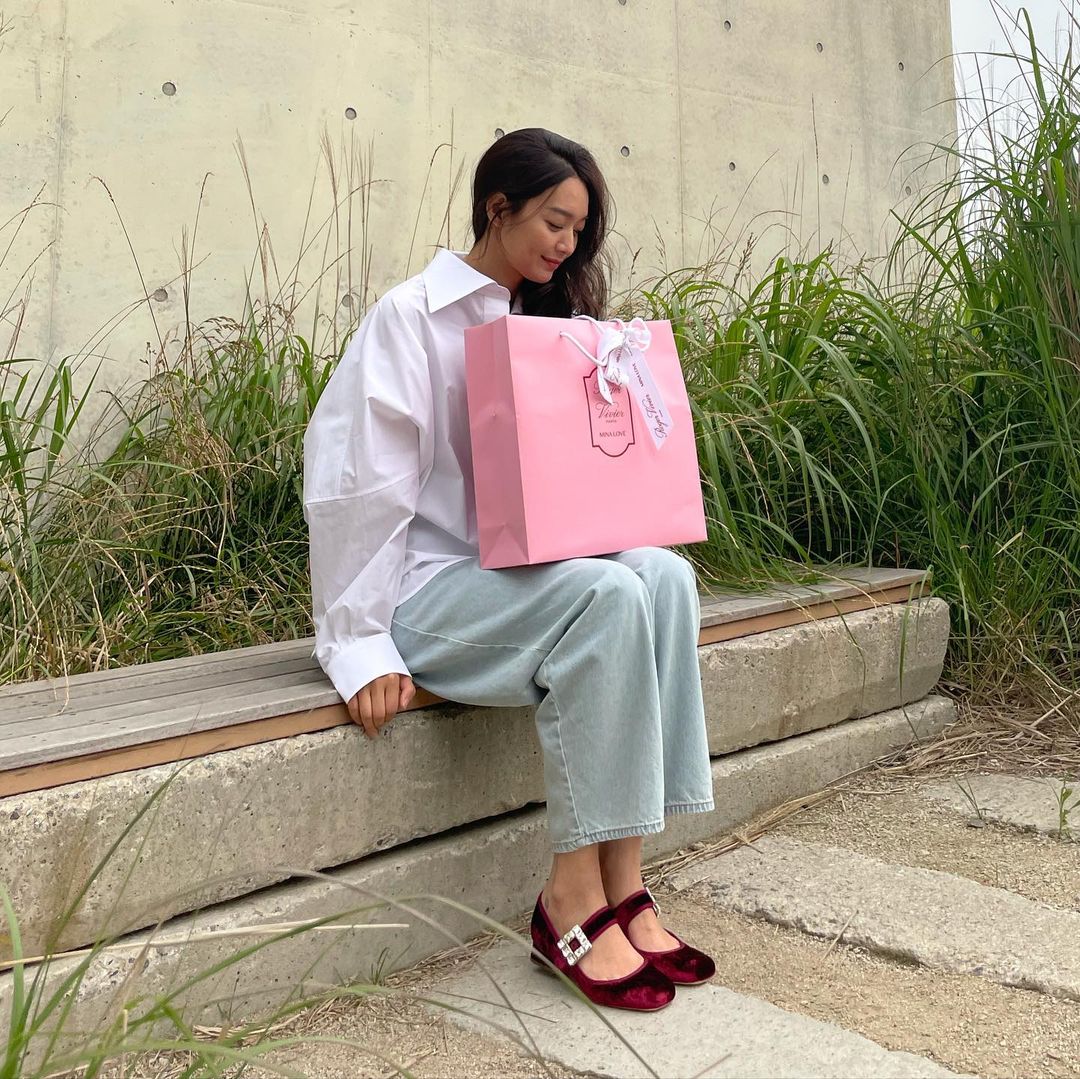 Shin Min Ah's real estate portfolio
With the amount she collects from her K-dramas and advertisements, Min Ah has made some ~significant~ investments in the form of multimillion-worth buildings. One of them is a house that she bought in 2013 using the jaw-dropping figure she got from her ad deals. Come 2015, Min Ah acquired a building worth 5.5 billion won (around P234 million) in Yongsan, a popular district in Seoul. Despite the fact that the property is decades old, it was said that Min Ah still decided to reconstruct it—and you can do the math on how much she's receiving from the rental fees of that building today. While we're here, we'd also like to add that she established an entertainment agency with Hyun Bin in 2012.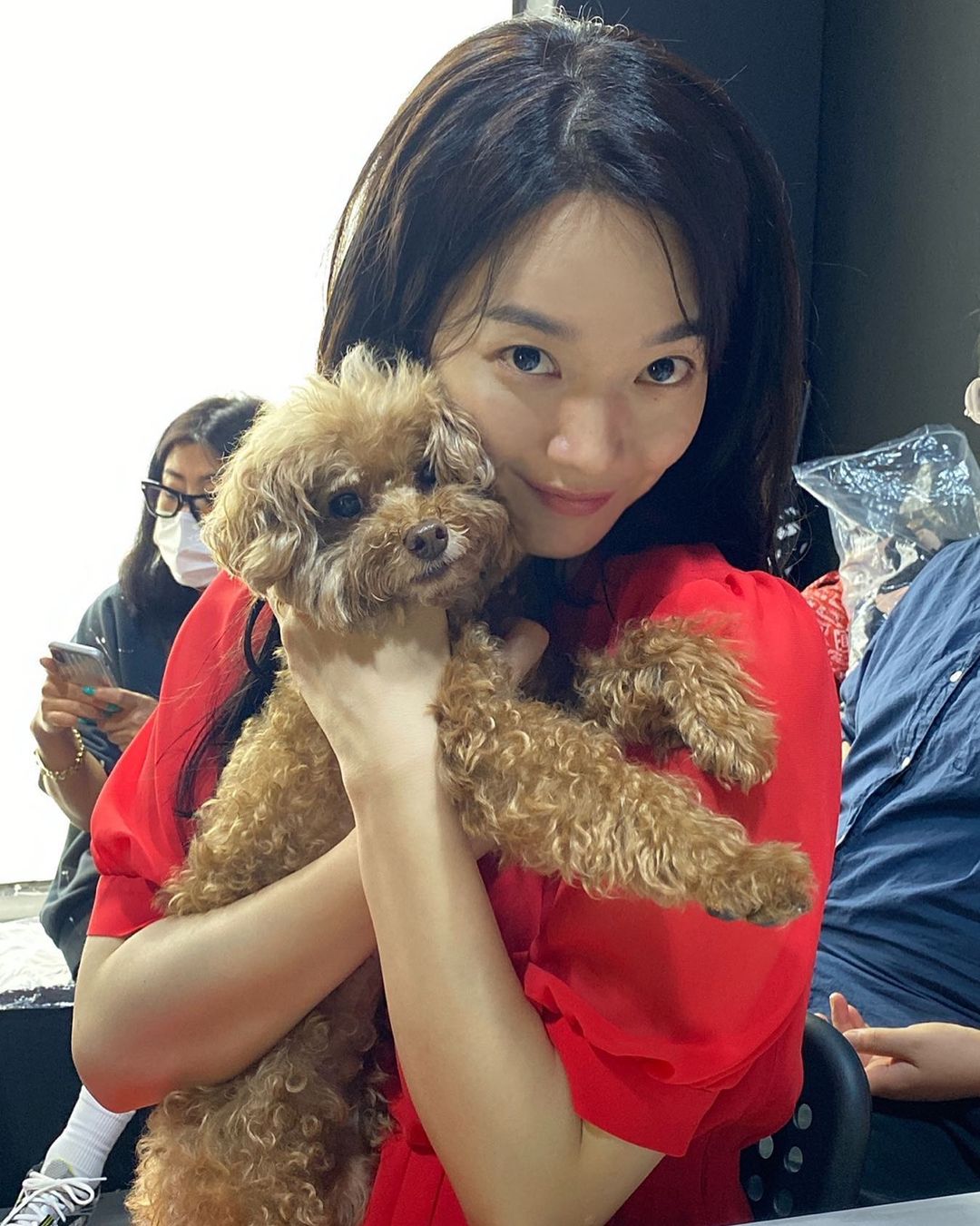 Another noteworthy Min Ah investment: Based on a report by SBS Star, she lives in UN Village in Hannam-dong (which is reportedly 10 minutes away from Woo Bin's house). It's one of South Korea's most exclusive neighborhoods with the most affluent as its residents. Think chaebol families and A-listers, including Lee Jong Suk, BTS' Suga, and BIGBANG's Taeyang. Here's a visual presentation of what a luxury house in UN Village is like:
ADVERTISMENT - CONTINUE READING BELOW ↓
Shin Min Ah is known for her generous heart
Apart from her real estate investments, Min Ah knows where to put her hard-earned moolah and that's by making other people feel appreciated. In 2012, she gave a luxury car to her longtime manager whom she describes as the person who helped her become a star. She has also expressed her love and gratitude to Woo Bin by sending a premium food truck to the set of Uncontrollably Fond. In case you're wondering how much it costs, a food or coffee truck in SoKor comes with a price tag as high as P240,000.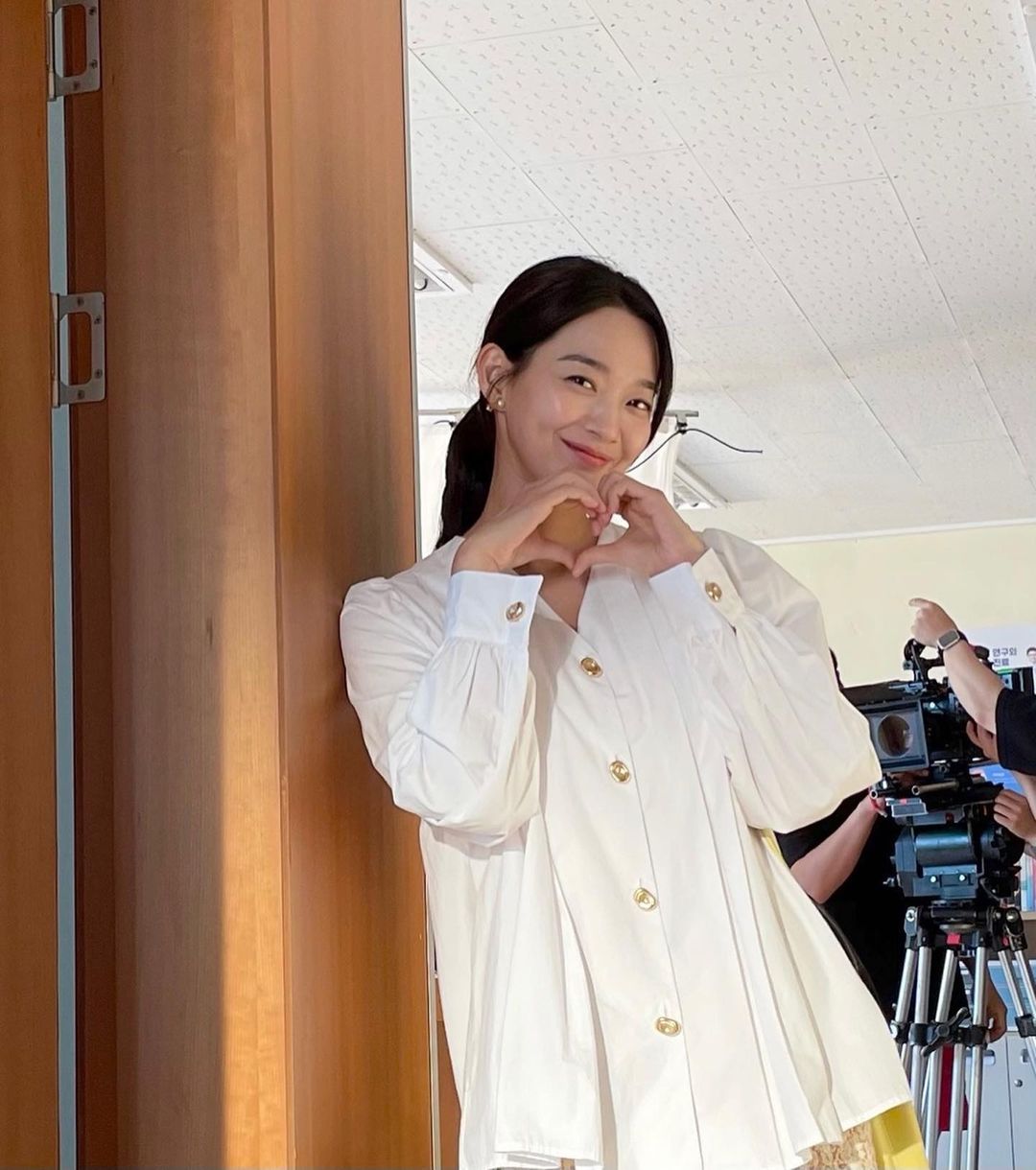 It's not only the people who are close to her that are blessed by Min Ah's presence—our dimpled queen has been donating to charity for the past decade without letting the public know. Annually, she gives 100 million won (around P4.2 million) to burn patients via the Hallym Burn Foundation. She also pays for the medical expenses of children from Mongolia and Cambodia who need special treatment.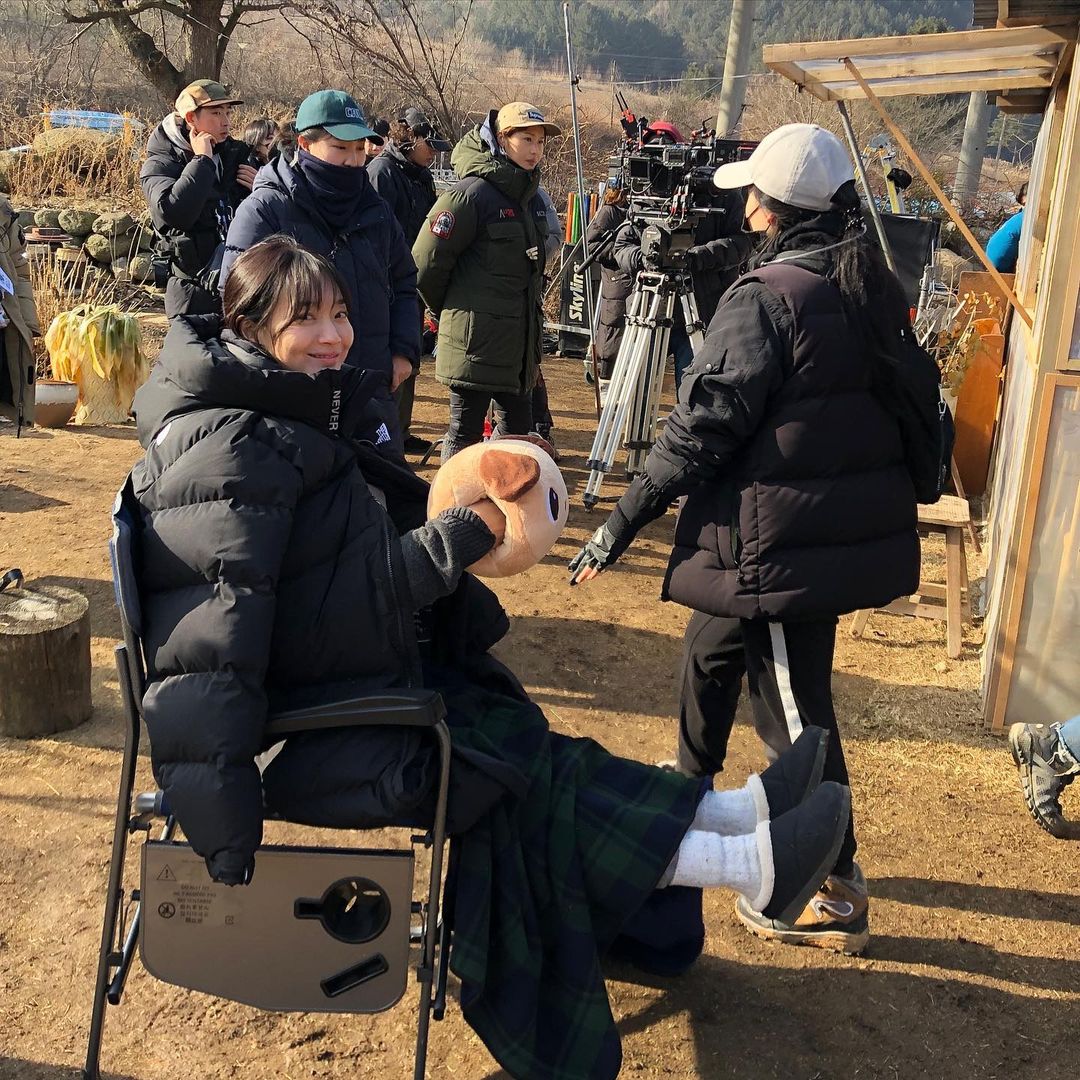 Min Ah has also been helping the elderly, a cause that she's very fond of. She made consistent contributions to the Community Chest of Korea to help the seniors who live alone, and to the organization, Good Friends, to support North Korean defectors. This amounts to over 1.4 billion won (around P59 million). For Min Ah's most recent charitable acts, she donated 100 million won (around P4.2 million) to COVID-19 patients in South Korea, and 50 million won (around P2 million) to rain victims (which she gave along with Woo Bin).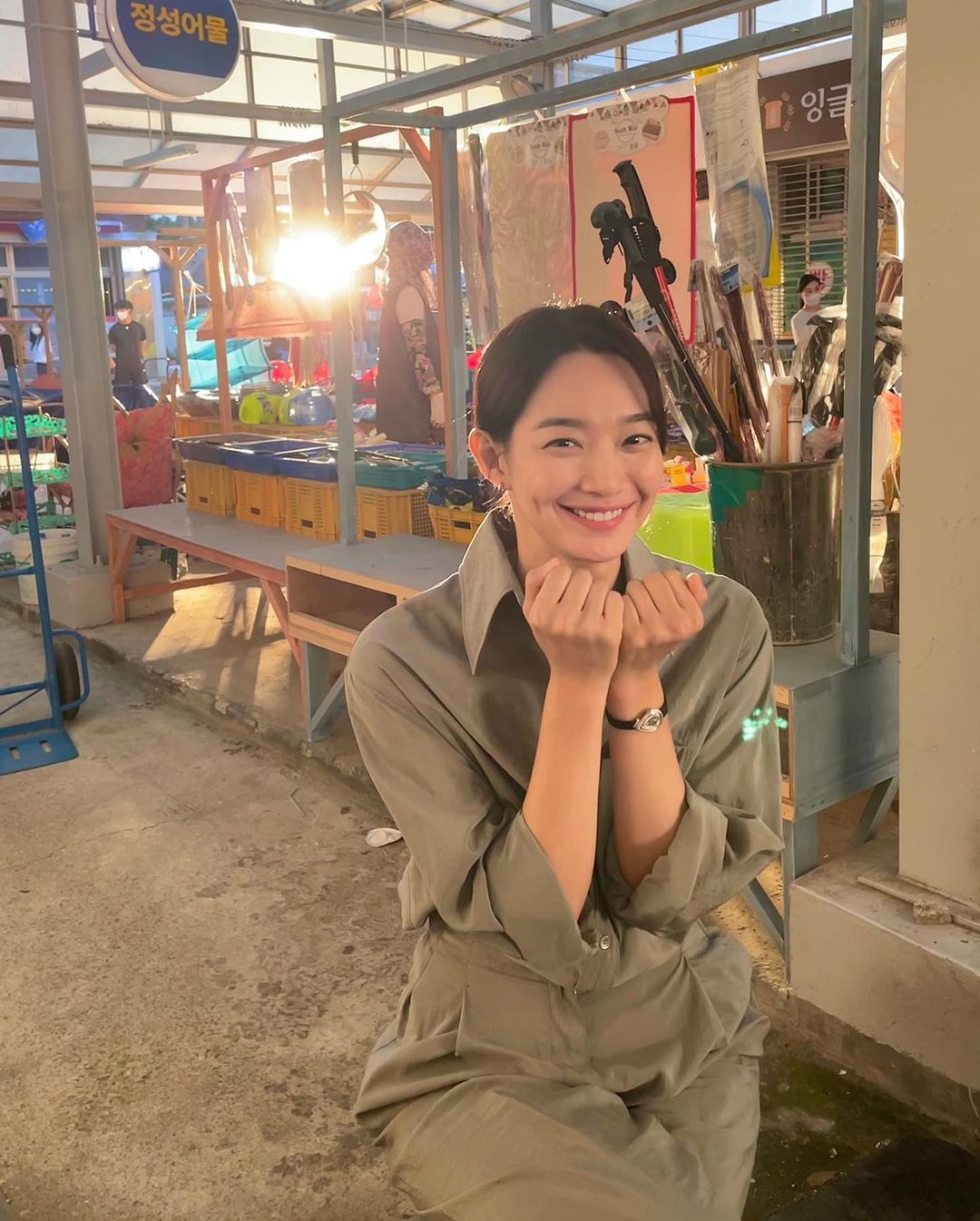 ADVERTISMENT - CONTINUE READING BELOW ↓
There's just so much to love about Min Ah—her ethereal beauty, her bright personality, and the way she makes other people smile with her kindness. No wonder she's recognized as a sought-after actress and is loved by *everyone.* We're always here to cheer on you, our Min Ah! 
Follow Hanna on Instagram.
MORE STORIES ABOUT YOUR FAVORITE KOREAN CELEBS:
These Are The Highest-Earning Korean Celebrities Of 2021
9 Celebrities Who Own *Expensive* Buildings In South Korea