As part of promotional efforts for their new single, "Becoming Prettier," all four members of the Korean girl group Six Bomb underwent extensive cosmetic surgery. They documented the procedures—and, most importantly it seems, the results—in two before/after music videos. As in, the songs are titled "Becoming Prettier (Before)" and "Becoming Prettier (After)." Here's the before vid:
And here's the single's artwork, just in case you weren't sure the whole stunt is really happening: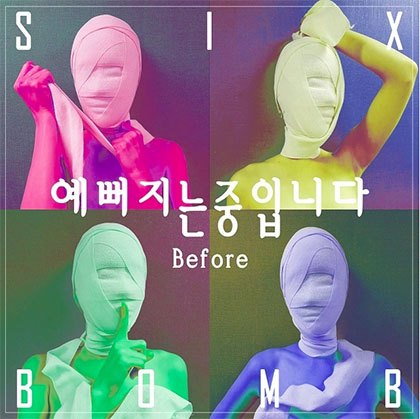 Six Bomb debuted on the K-pop scene in 2012 as a sextet (i.e. putting the "six" in "Six Bomb" literally), but later disbanded. The group bounced back as a foursome in 2015, but with three new members, and rapper Soa as the only returning player. Six Bomb "have yet to become major stars," though, the South China Morning Post rather callously reports. (Their article also describes the group as "obscure.") "And with their members now in their mid-20s," the Morning Post continues, "time could be running out for them in a youth-driven market."
"We all wanted to get some surgeries done to look prettier," Six Bomb's lead singer Da In explained, "and [we] thought, 'Why not perform a song about it instead of trying to conceal it?' People will notice it anyway... so we wanted to be open about this reality where many women want to look pretty." In an interview with Korean site Star News, she added that she'd struggled seeing her pre-surgery "imperfections" broadcast on TV. Cosmetic surgery, and the pressure to partake therein, is basically omnipresent in South Korea, and is widely seen as the cause of the homogenized ~perfection~ showcased by many of the country's musicians/models/actors/beauty queens. I mean, consider the popularity of surgery makeover show Let Me In?!
Continue reading below ↓
Recommended Videos
Six Bomb's management, Pacemaker Entertainment, paid for the procedures at a "prominent clinic" in Seoul. The cost came in at $90,000 (P4.5 million) across the group and included "almost every kind of surgery that could be done on a face." Also, breast implants! (None of the group say they were forced into getting surgery, although the Morning Post quotes Soa as saying she thought "long and hard" before agreeing to blepharoplasty—otherwise known as double-eyelid surgery, which yields the "Westernized" creased eyelid widely seen as a beauty must-have.)
Here's the grand post-surgery video reveal:
Fun fact: The "pink sausage" latex onesies seen in the video have proved quite controversial in Korea, though of course the whole "getting surgery for my career y'all" was just fine. K-pop news site Soompi.com reports the outfits have been deemed "inappropriate for TV."
Anyway, here's the group with all their new looks: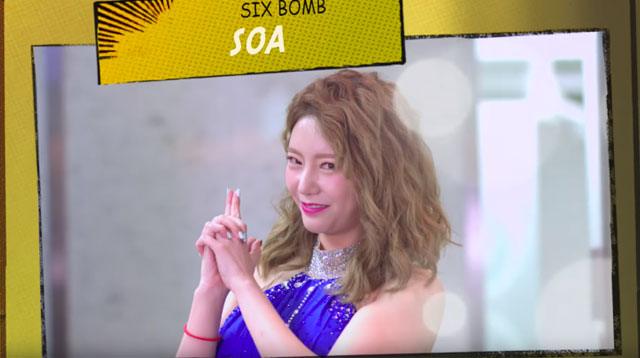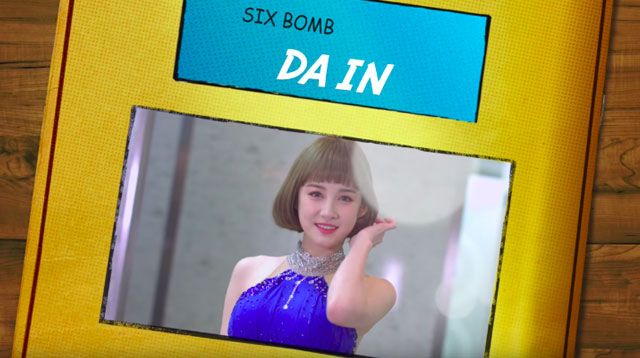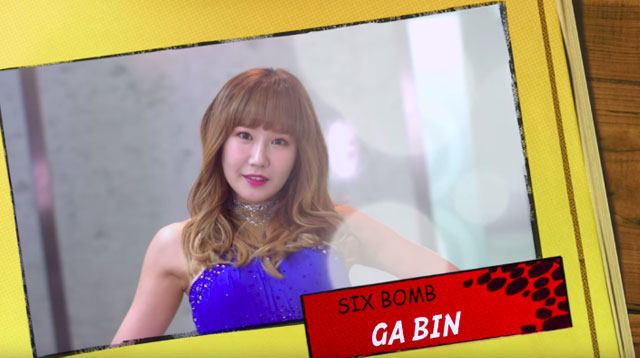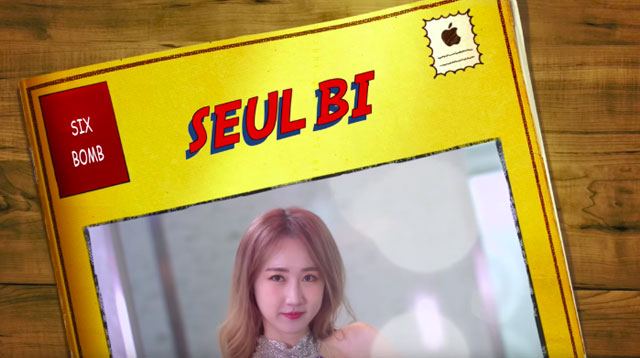 In less than a day since its debut, "Becoming Prettier (After)" video has 100,000 views. (Which is 95,000 views more than almost all of the other videos on their management company's YouTube page, FYI.) "I really love my new face," Da In told the Morning Post, "and am proud of how good I look on TV screens." And, putting the surgery aside for a second, all the ice skating-worthy costumes are quite something in their own right.
As Billboard notes, this isn't even the first time a K-Pop girl group has made sweet music from their surgeries. In 2012, the Brown Eyed Girls—forever one of my K-Pop faves, FYI; their hit "Abracadabra" is such a bop, and you'll love it—performed a take on Gaga's "Poker Face," titled "Plastic Face" as a skit on SNL Korea:
Follow Alex on Twitter.
***
This article originally appeared on Cosmopolitan.com. Minor edits have been made by the Cosmo.ph editors.