Slater Young and Kryz Uy tied the knot last week, on February 16, but his wedding present, a precious little Bichon Frise, only got to her last night. He tells us he wasn't able to give it on their wedding day since the pup was still too young.
ICYDK, Kryz loves dogs and is a proud dog mom to a four-month-old male Maltese named Bach Uy (or Bachuy); she lovingly calls him Bachi Bear and runs an Instagram account for him.
Continue reading below ↓
Recommended Videos
So you can imagine how touched and surprised she was to get another dog from Slater. She even cried!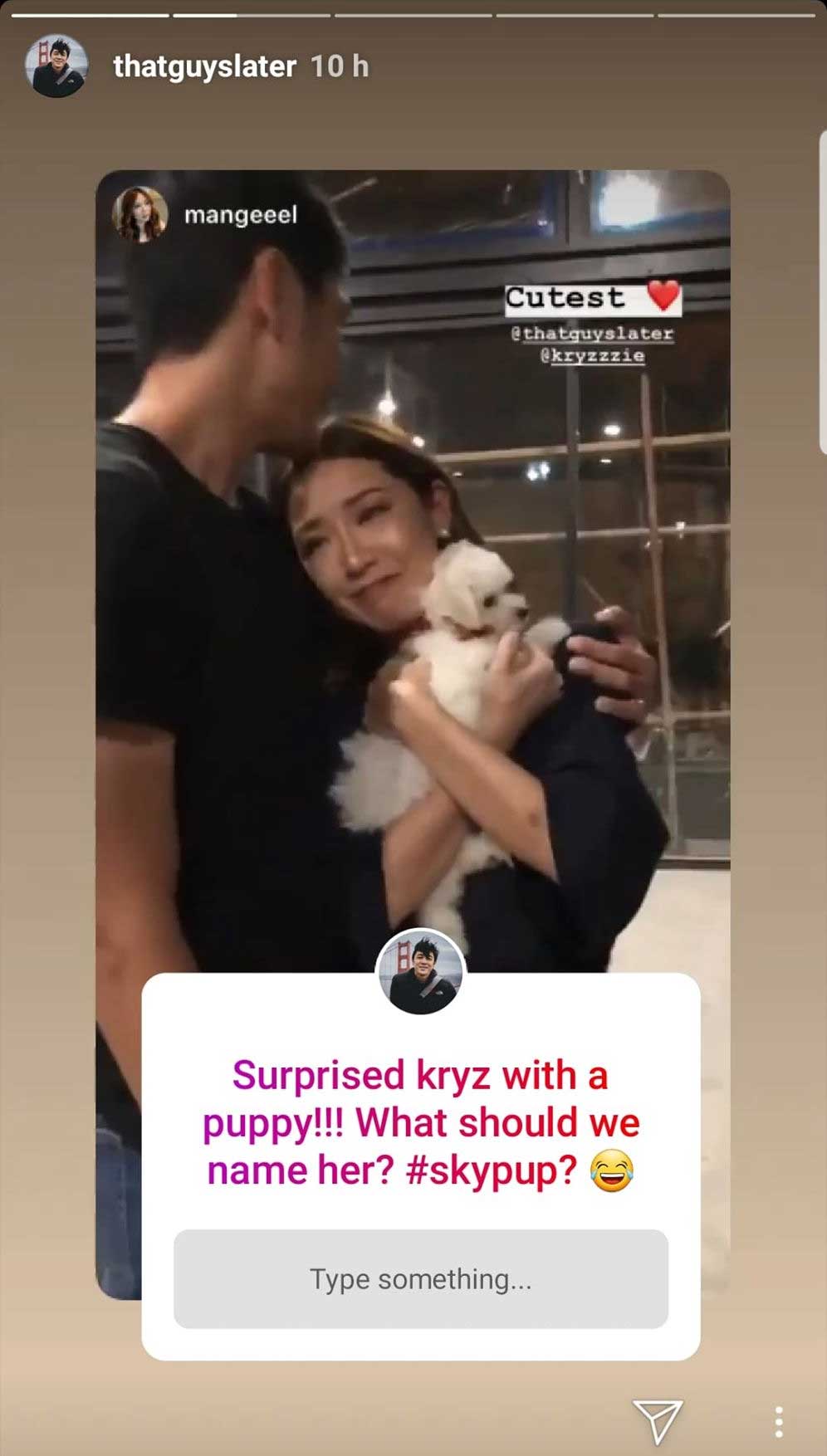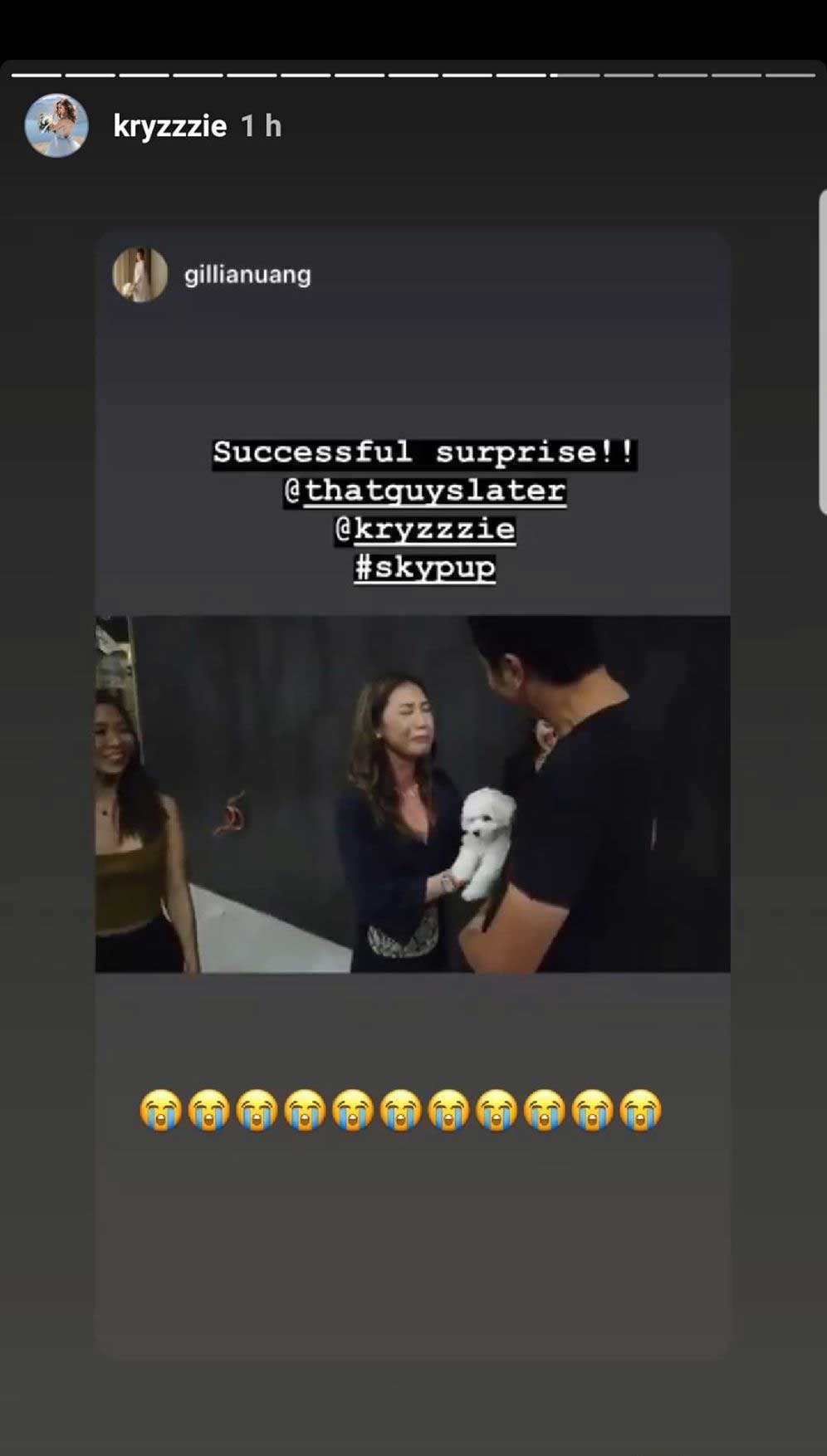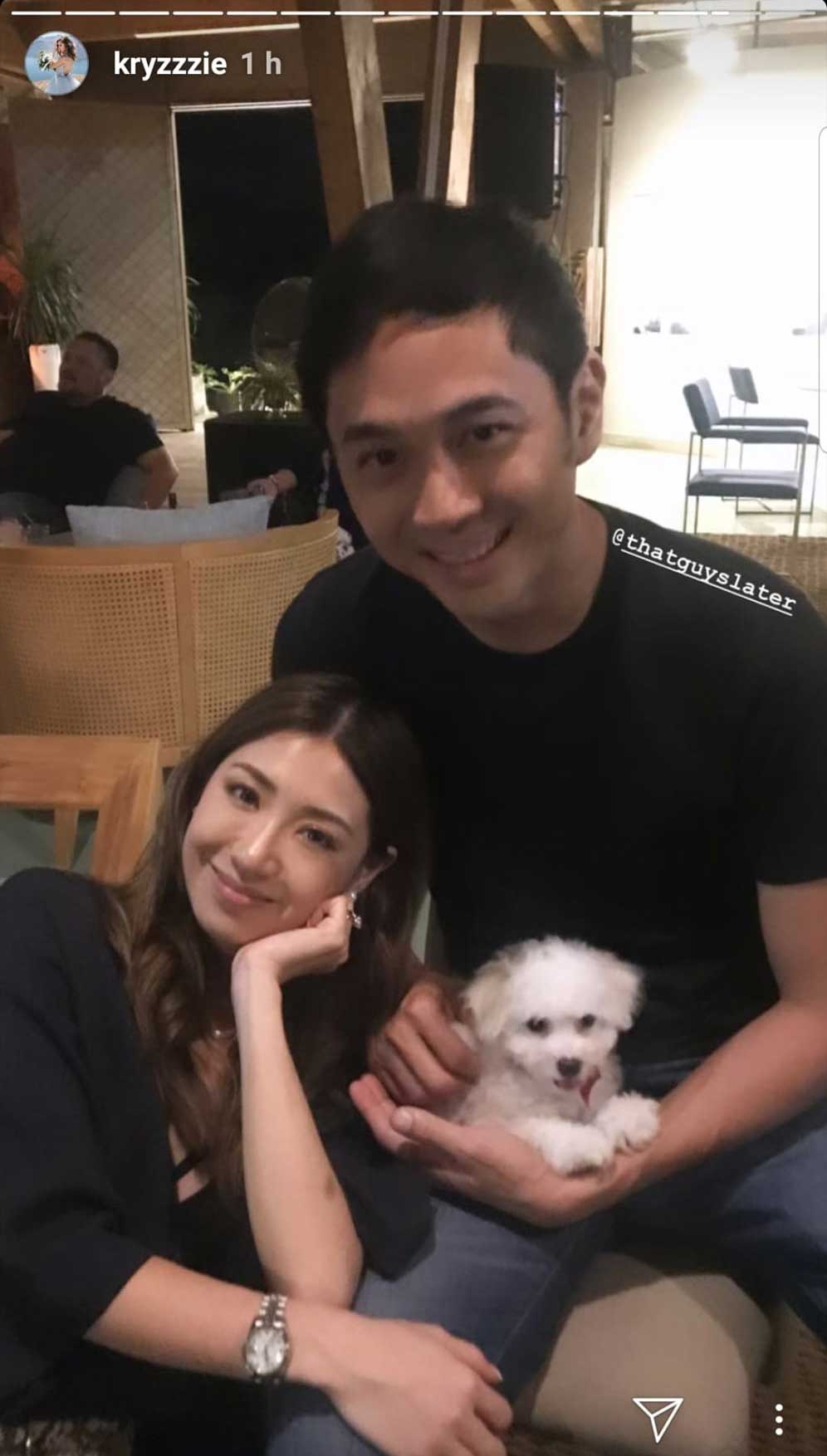 Kryz has named her new pup Sky, but right now she's torn between the names Sky Flake or Sky Bear.