Couple Solenn Heussaff and Nico Bolzico are currently in Singapore for the reopening of the BOSS (Hugo Boss) store at Marina Bay Sands.
According to their Instagram posts, Solenn and Nico had an encounter with Chris Hemsworth and Sebastian Stan—the new brand ambassadors of the luxury clothing company—but it was not caught on camera. The undocumented moment has led to their funny banter on Instagram. 
Meeting Chris
Yesterday, Solenn and Nico were at the gym, where they had the greatest pleasure of working out next to the Hollywood actors. However, Nico did not document any part of that once-in-a-lifetime experience.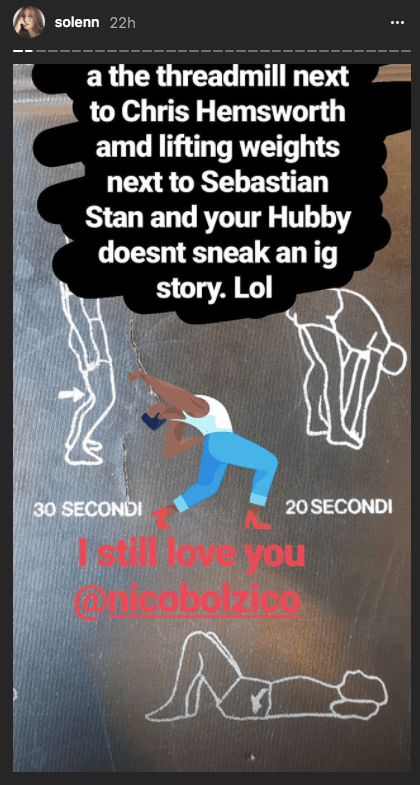 Continue reading below ↓
Recommended Videos
Solenn couldn't get over what she considers the "best motivational eight-kilometer run ever," and how she has zero proof of that ever happening.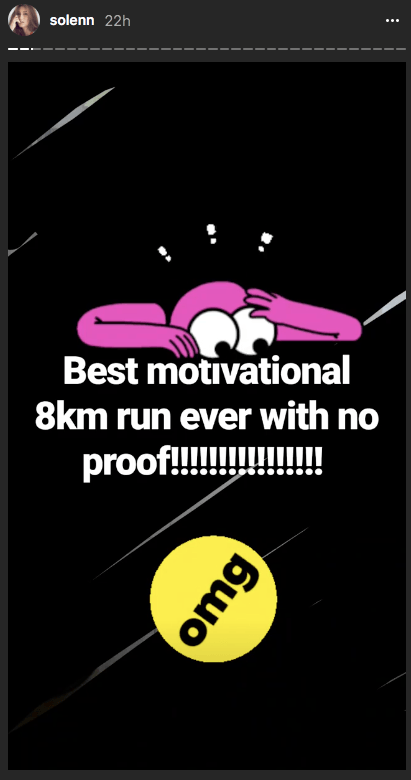 For that, Solenn jokingly tried to return her wedding ring to Nico. We do understand her feelings though: She was working out next to CHRIS HEMSWORTH. And you know what they say: Pics or it didn't happen.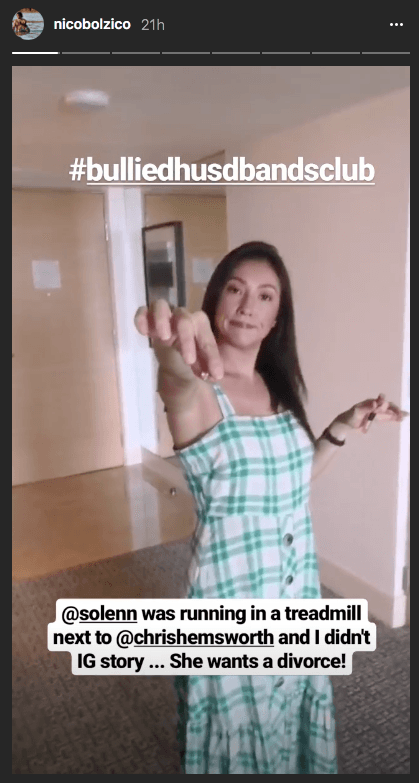 The Main Event
At the BOSS event last night, Nico and Solenn were finally able to officially meet Chris. They even found out that he remembers their gym encounter that morning—at least there's that, right?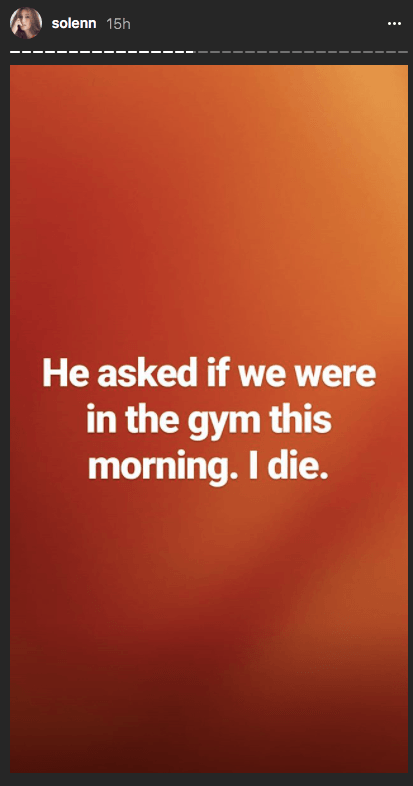 Solenn and Nico were starstruck, and they couldn't hide it. Nico admitted to meeting his first ever "man crush."
On his Instagram post about the event, he wrote, "We met @chrishemsworth today and I have never seen @solenn so startstruck in my life! The funny part is that I was too! I think I found my first man crush! He is manly, muscular, funny, and charming! All I want in a man! I really think we had a moment that was automatically ruined by my wife being there also!
Forgot to mention that we are in talks for Patato and me to be part of @avengers ... Me as Patato's manager, of course."
Solenn thinks the same way: that her significant other ruined her photo with Chris.
On her Instagram post about the event, she wrote, "Caption is simple. The face you make when you tell your husband to get the hell OUT of your picture. #HiChrisImSolennAndWhoThatHusbandWhatWhatsThat
@Boss #ThisIsBoss #SSILife @SSILifePh."
Solenn called their newly formed trio "the dream team."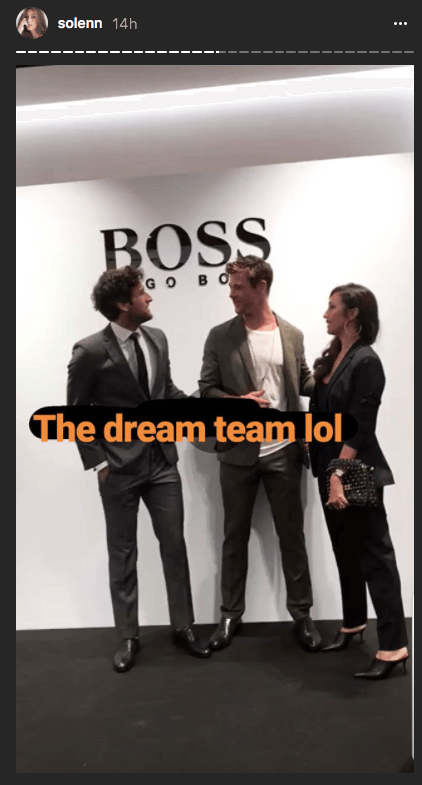 Nico called Chris his "pal."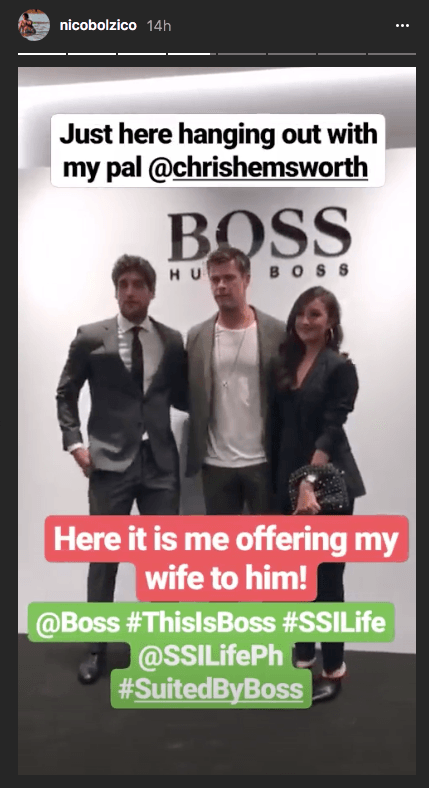 Today, May 26, Solenn was back on the treadmill—and back on the Chris Hemsworth memory lane. She has not forgiven Nico yet.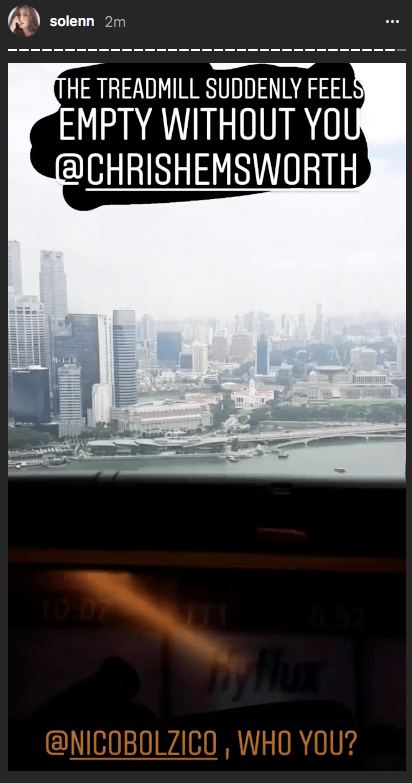 To show how sorry he is, Nico lip-synched to Queen's "Too Much Love Will Kill You." 
We do hope this turns out well for Nico. LOL!