A couple of months ago, I chanced upon this song called "DUMB DUMB" by Jeon Somi. I can't shake its addicting whistling tune out of my head! So naturally, I whole-heartedly jumped into this Somi rabbit hole. And from its deepest recesses, I emerge bearing the things I learned about this multi-talented singer and songwriter.
Born Ennik Somi Douma, Somi was born in Canada to a Korean mother and a Dutch-Canadian father. She grew up in South Korea and had attended schools there, but it wasn't always a happy memory. She revealed in a Happy Together episode in 2016 that her classmates would often stare at her in fascination because of her foreign looks. At an early age, she wanted to get plastic surgery and dye her hair black so she could look more Korean. Fortunately, her parents helped her get through these tough times and gain her self-confidence back.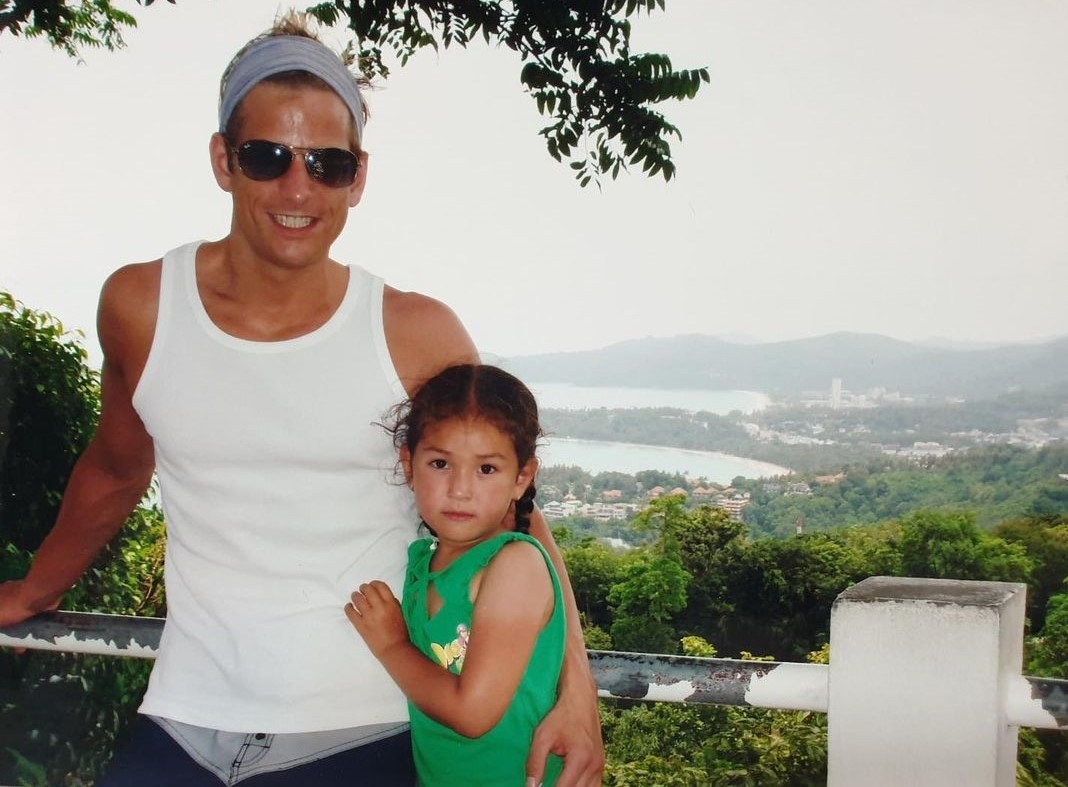 At a young age, Somi already had experiences in front of the camera. She had a number of TV guestings, including showing her taekwondo prowess in Let's Go! Dream Team. Her dad, who was a photographer for The LA Times, would also take lots of photos of her. In the same Happy Together guesting, Somi confessed that she would often hide when her father whips out his camera. However, she realized that it's because of these experiences with her dad that made her comfortable being in front of the camera. "We always used to argue when we were taking pictures, but looking back on it, I'm thankful. He played a big part," she told the hosts of the show.
Continue reading below ↓
Recommended Videos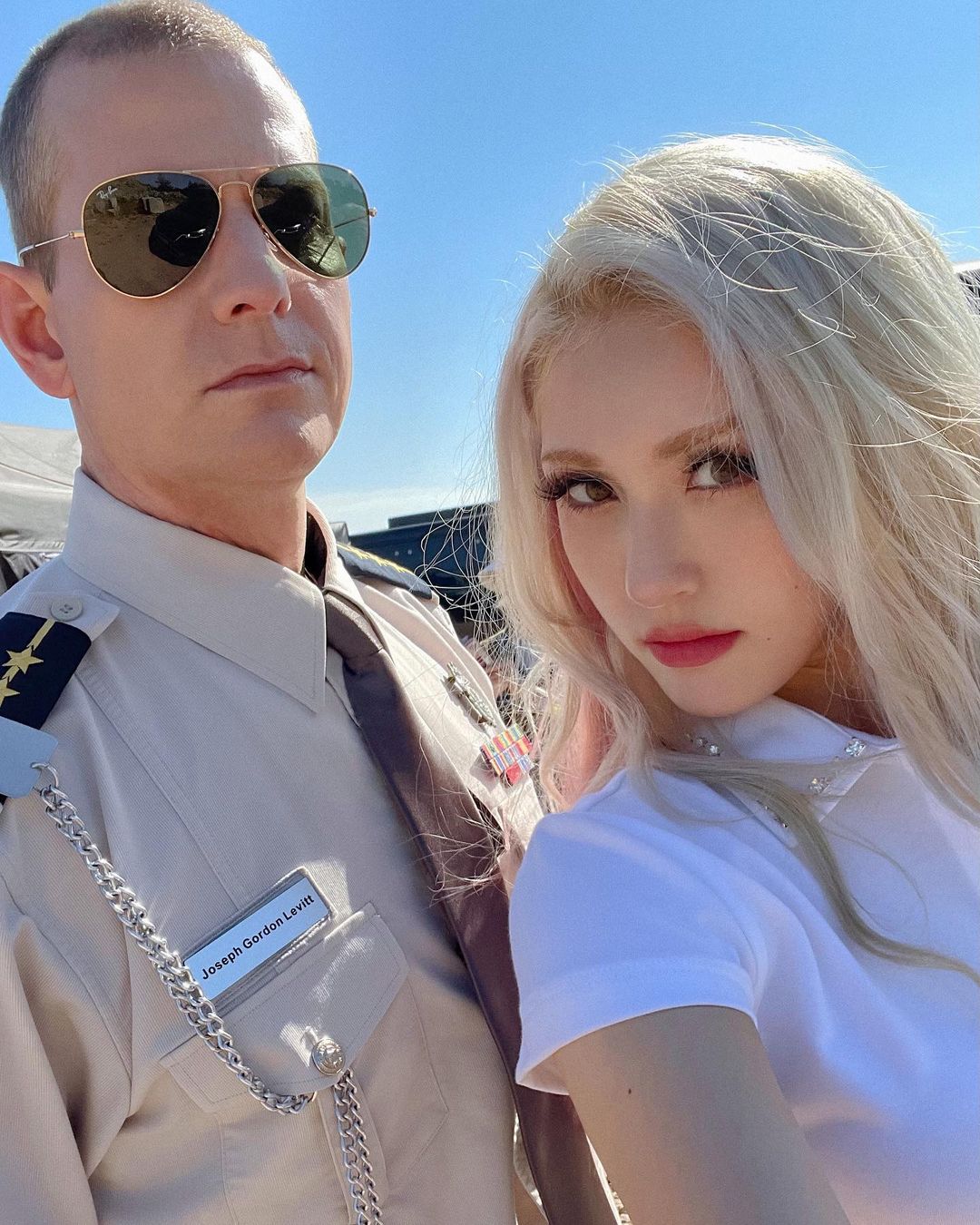 In 2015, Somi was already a JYP Entertainment trainee when she participated in the reality survival show, SIXTEEN. There, she competed against 15 other contestants whose goal was to debut as a member of TWICE. However, Somi didn't make the cut due to her lack of dance skills. But she was tenacious and used that flaw as her motivation to start again. Somi joined another reality survival show, Produce 101. She won first place in the show and debuted as a member of the girl group I.O.I in May 2016.
When I.O.I disbanded in 2017, Somi continued as an artist under JYP Entertainment. Some of her activities included forming a band with the eonnies of Sister's Slam Dunk and releasing a duet with Eric Nam entitled, "You, Who?". When her contract with JYP ended in 2018, she signed on with The Black Label, a YG Entertainment subsidiary. Her career as a solo artist then began its blazing ascent with her debut single, "Birthday," as well as the B-side track, "Outta My Head." Both songs, released in 2019, were commercial successes, soaring to the top of South Korean music charts, as well as Billboard Korea's K-Pop 100.
In 2020, Somi's career leaped miles ahead when she signed with American record label, Interscope Records. At the same time as this announcement, she released her second solo single, "What You Waiting For." The song, which she helped write and produce, is also a certified hit, entering the Top 10 on Billboard's World Digital Song Sales chart.
More than a year later, Somi released another single—"DUMB DUMB." Once again, she is credited as one of the song's lyricists. But while the song may have received lukewarm response from critics, "DUMB DUMB" raked in 10 million MV views just 10 days since its release. It also spawned lots of covers on YouTube, including from some of her fellow K-pop artists.
But perhaps her biggest project to date is the release of her first studio album, XOXO. The long-overdue album consists of eight tracks, including four new releases, all of which she helped write and produce. "None of the songs are similar to each other," she explained during her online media showcase for XOXO. And while the pressure on a full-length album can seem daunting, Somi shrugs the thought off and would rather think positively about it. All that matters is that it's her first full album that she worked hard for. She's making her mark in the K-pop scene and we're definitely here for it!
Find out more about the happy vitamin that is Somi:
1. Somi wanted to become a singer because of Rihanna and 2NE1.
Somi was in kindergarten when she saw Rihanna's "Please Don't' Stop the Music." She thought it was so cool and, from then on, wanted to follow in RiRi's footsteps. Somi is also a huge fan of 2NE1—so much so that her audition piece for JYP was 2NE1's "Lonely."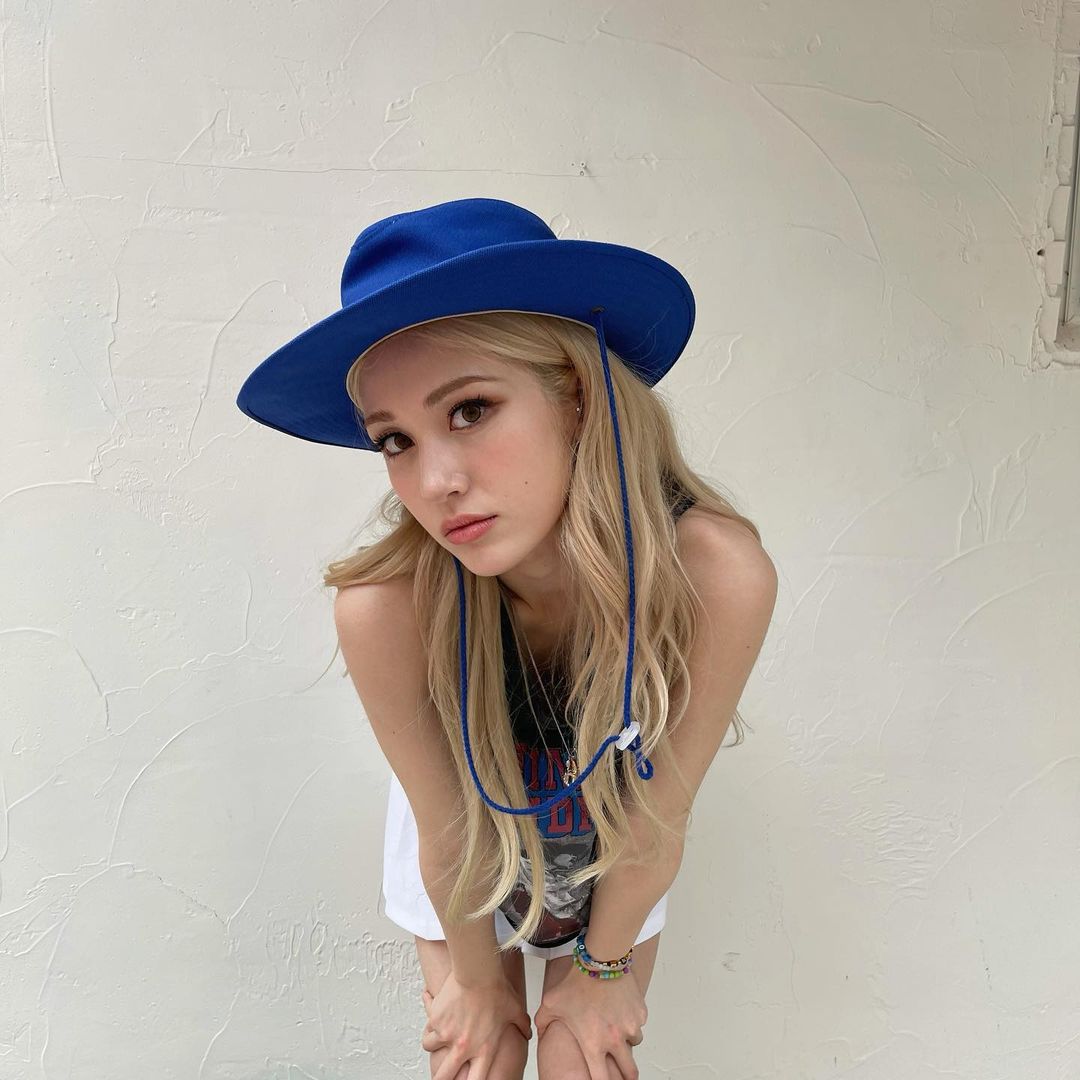 2. Somi's dad used to be more popular than her.
Her dad, Matthew Douma, once appeared as a foreign soldier in Descendants Of The Sun. In the same Happy Together interview, Somi revealed that older people would recognize her dad more than her. Her entire family also appeared in the 2014 film, Ode To My Father.
3. Somi is besties with TWICE's Chaeyoung.
Somi and Chaeyoung's friendship began when they were still trainees at JYP. In I Am Somi (Somi's reality show), Chaeyoung revealed that she likes Somi because (1) they have different personalities, (2) she feels comfy around her, and (3) because Somi knows a lot about her even if she doesn't say it aloud.
4. Somi is the fifth solo female K-pop musician to reach the Billboard Global 200.
Her song, "XOXO," entered the charts at No. 185 the day it was released! Somi is now in the leagues with some of K-pop's giant solo artists including IU, and labelmates Rosé and Lisa of BLACKPINK.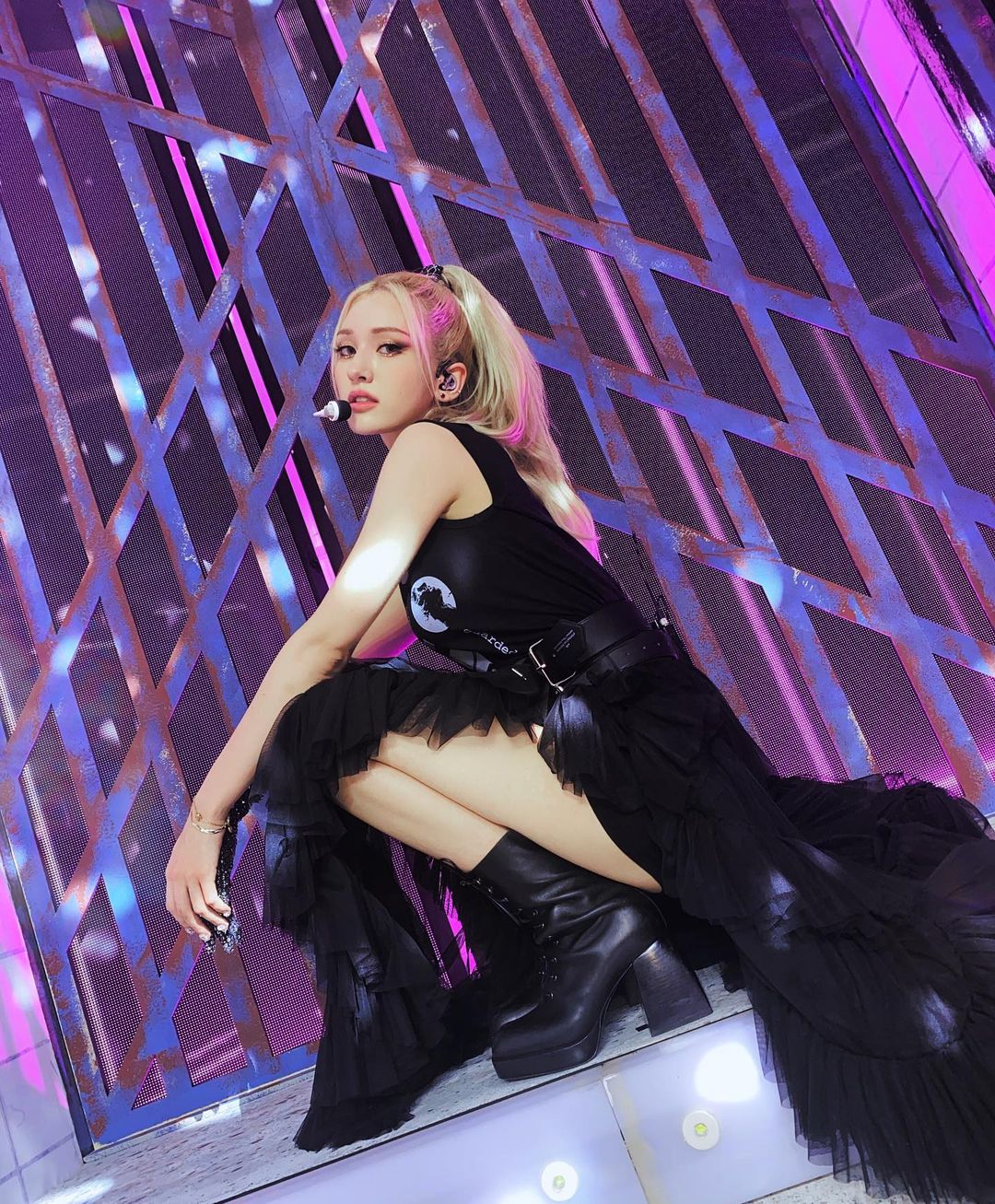 5. Somi is nominated for two categories in the 2021 MAMA!
She is nominated for the "Best Dance Performance Solo" category for her song, "DUMB DUMB." She also stands a chance to win in the "Worldwide Fans' Choice Top 10" category, competing with other big wigs like SHINee, BTS, ITZY, and Stray Kids to name a few. We'll find out whether she takes home both awards on December 11!
K-UPDATES