Koreans are big sports fans and we've seen this whenever there are *important* matches, such as the 2022 FIFA World Cup. One night, I opened my Instagram account and found the Korean celebs that I follow posting about the highly-anticipated football competition! And in all of their IG Stories, I noticed that they tagged their country's ~living national treasure~ who goes by the username @hm_son7. If you're curious about him, we gotchu!
Here are 10 things you'll love to know about Korean football player Son Heung Min:
1. He is 30 years old.
Son Heung Min was born on July 8, 1992, in Chuncheon, Gangwon Province. At the age of 16, he moved to Germany to play for the German sports club, Hamburg SV. Son Heung Min is a Cancer and those under this sign are known to be suuuuuper charismatic and attractive.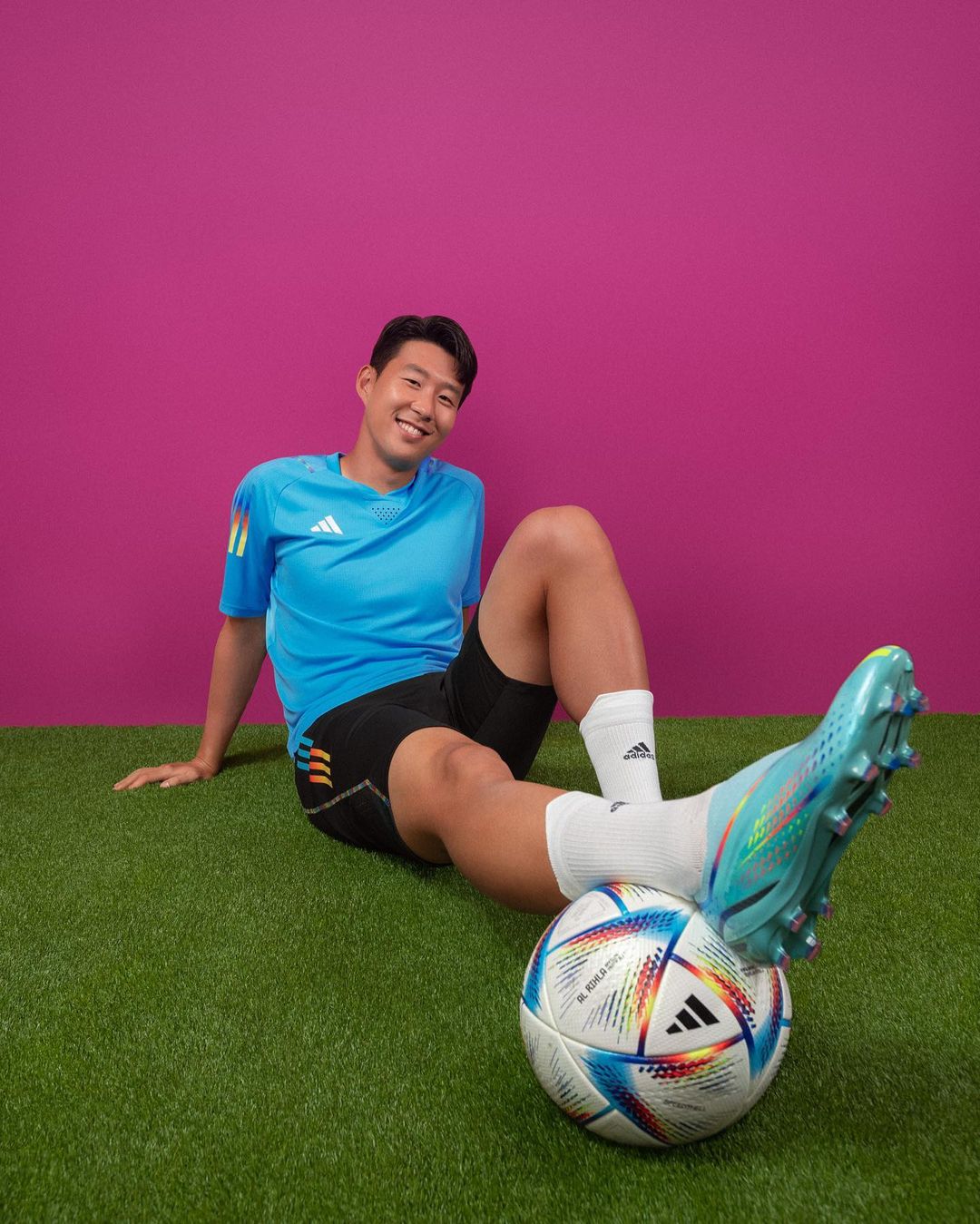 ADVERTISMENT - CONTINUE READING BELOW ↓
2. He can speak Korean, English, and German.
When he started living in Germany, Son Heung Min had to learn the country's language. He became fluent by watching the cartoon, SpongeBob Squarepants! Here's a young Sonny speaking in German:
Heung-min Son : Interview in German (Throwback 2014 Bayer Leverkusen)
3. Son Heung Min has many nicknames.
Son, Sonny, Sonaldo—whatever you call him, the Korean football star is undoubtedly a ~sonsation~! *winks*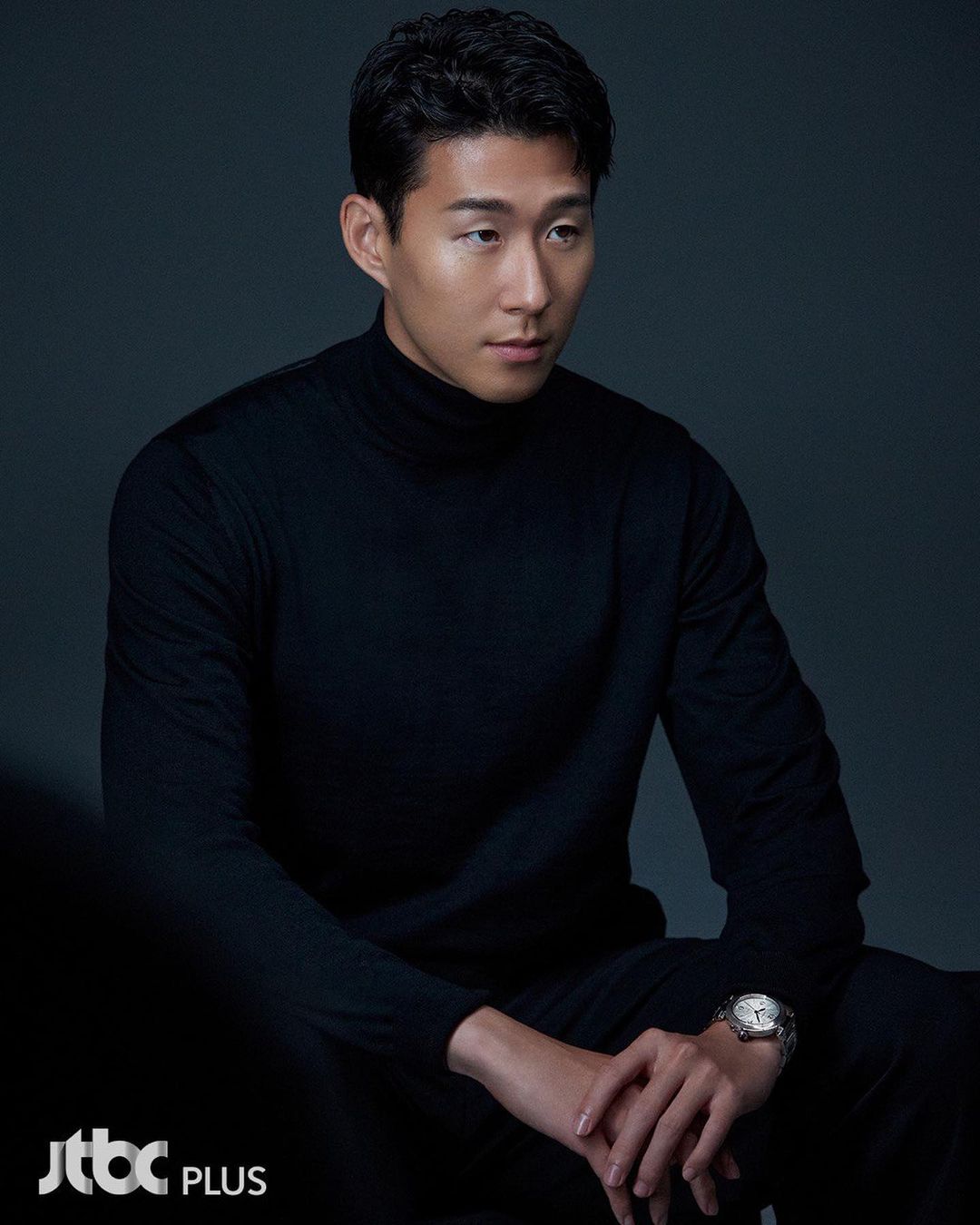 4. Son Heung Min's father is a retired football player.
It looks like being athletic runs in the blood! Sonny's dad is Son Woong Jung, a former football player. He quit the sport at the age of 28 after sustaining an Achilles tendon injury. He then founded the football club, Son Football Academy, and became a coach.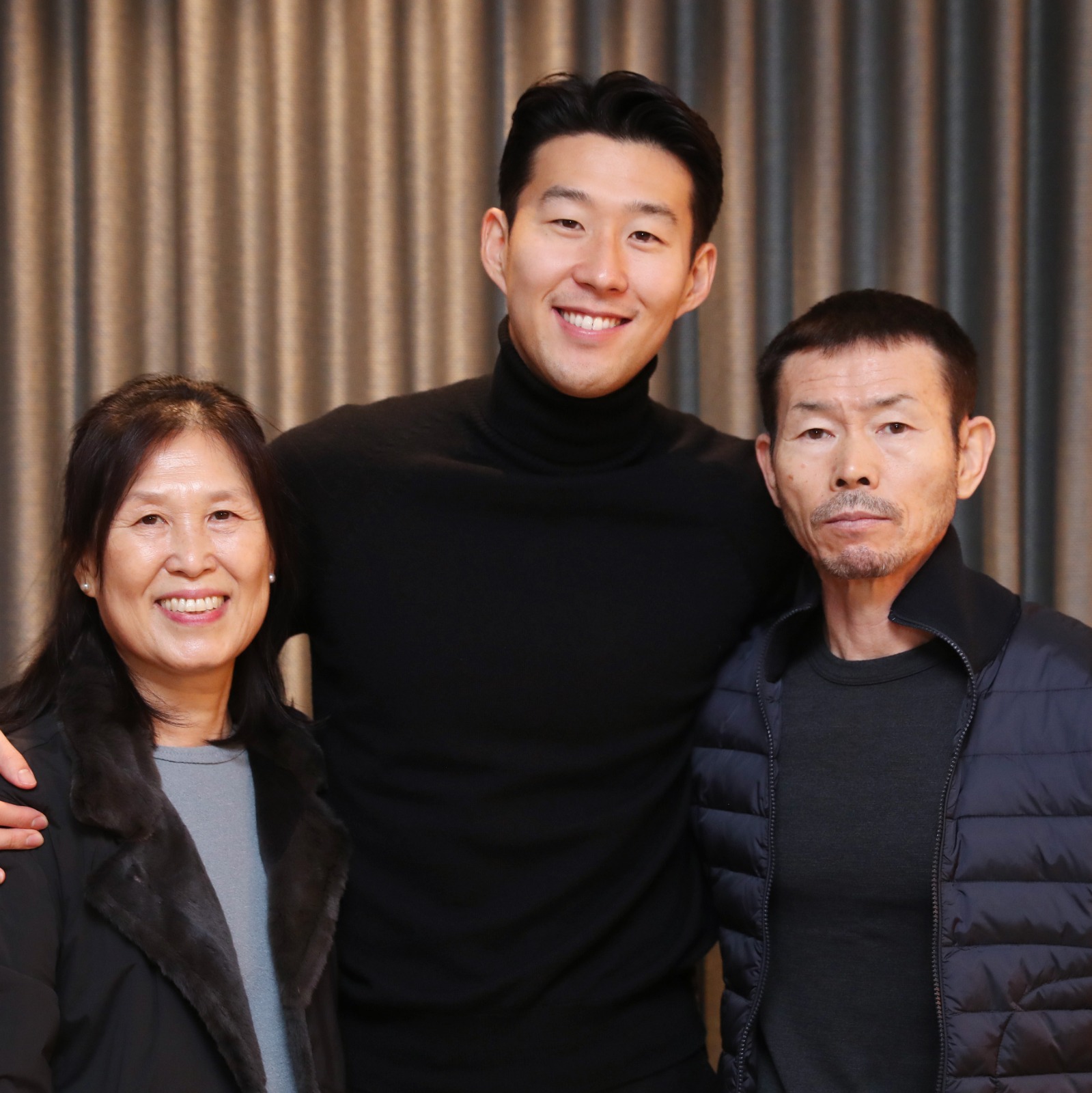 ADVERTISMENT - CONTINUE READING BELOW ↓
5. Son Heung Min is the captain of South Korea's national football team.
Hello, leader-nim! South Korea's national football team is led by Sonny and one of his teammates is Cho Gue Sung who recently went viral for his good looks. On the other hand, he plays as a forward in the London-based football club, Tottenham Hotspur.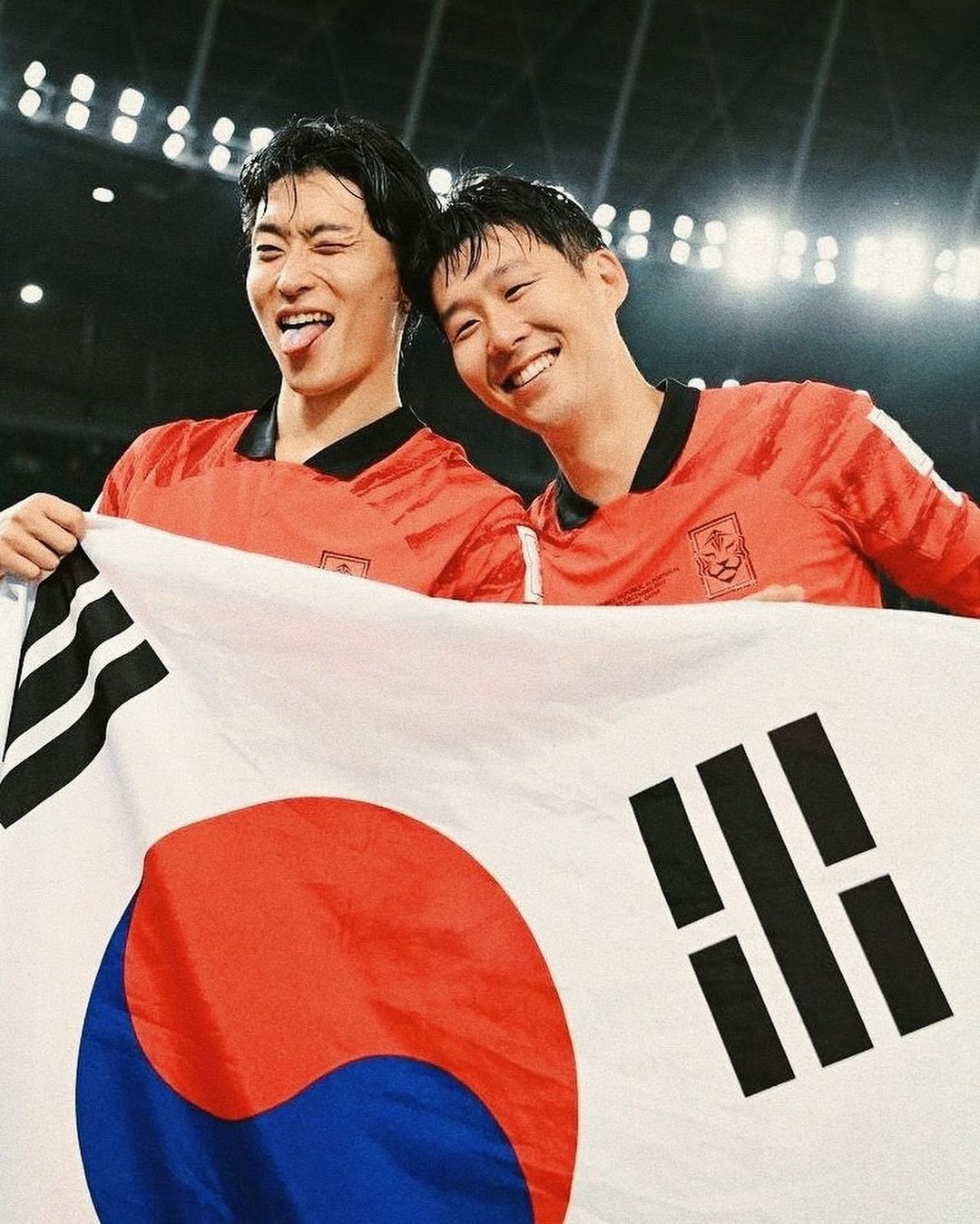 ADVERTISMENT - CONTINUE READING BELOW ↓
6. He's listed in Forbes Korea's 2022 Power Celebrity 40.
Where he ranked third after K-pop record-breakers, BTS and BLACKPINK. Wow!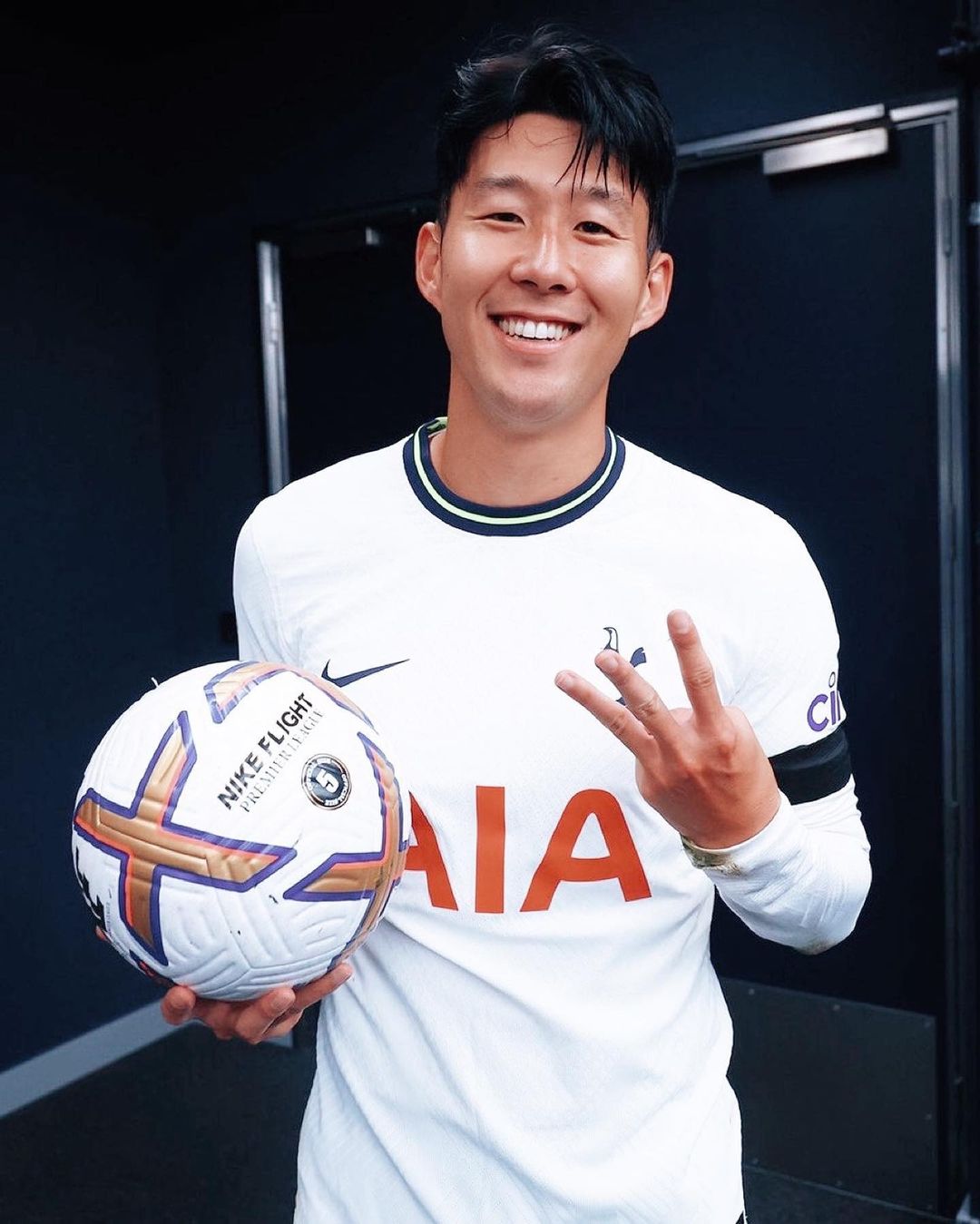 Sonny is very famous and by "very," I mean he has a huge fanbase around the world. In fact, he once spent 30 minutes signing autographs when he arrived at the Incheon International Airport which was flocked by international fans of all ages! Why does everyone love him, you ask? A fan shared, "When I see that Son has done it, it gives me the belief that I can do it, too." Sonny's determination is really unmatched—even after suffering from a fracture in his left eye socket and undergoing facial surgery, he took the risk and continued playing for the 2022 FIFA World Cup. The 30-yer-old wore a black protective face mask during the game.
ADVERTISMENT - CONTINUE READING BELOW ↓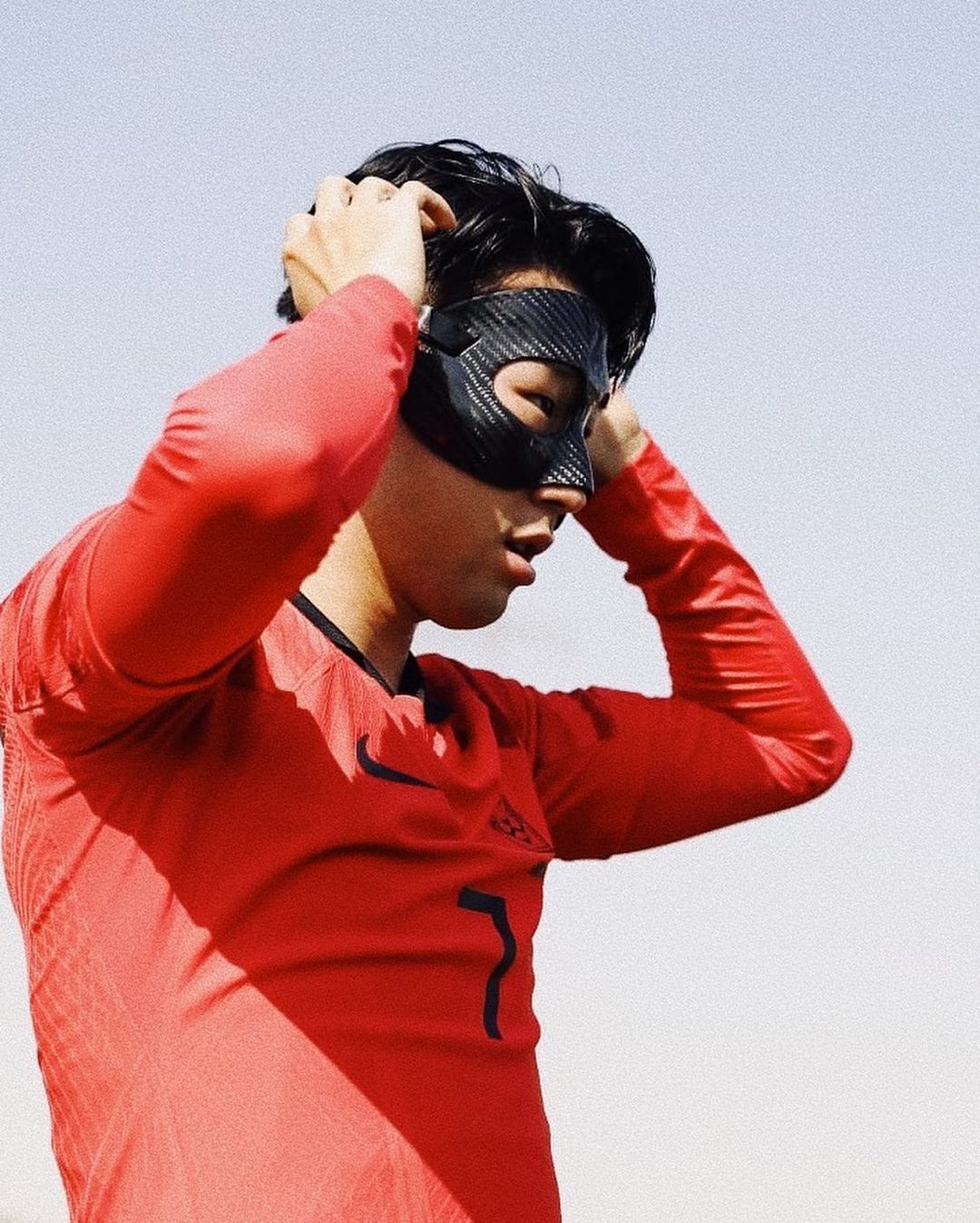 Sonny is also one of South Korea's "5 Living National Treasures," which includes BTS, Parasite creator Bong Joon Ho, ice skating queen Kim Yuna, and premiere e-sport player, Faker.
7. Son Heung Min endorses many brands.
With his massive popularity, Sonny is tapped by numerous brands left and right. Currently, he's the brand ambassador of Burberry, Adidas, Calvin Klein, and Gentle Monster.
ADVERTISMENT - CONTINUE READING BELOW ↓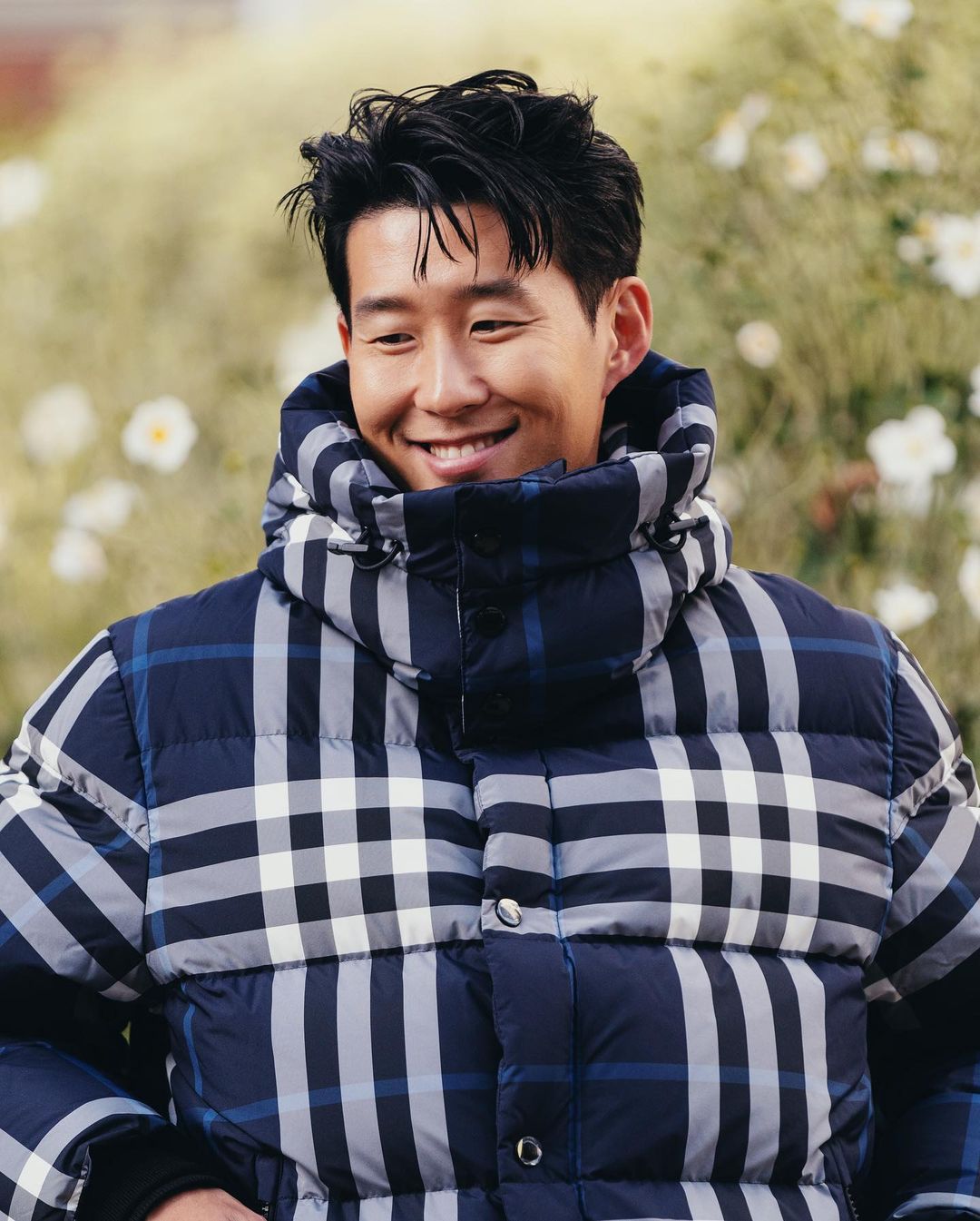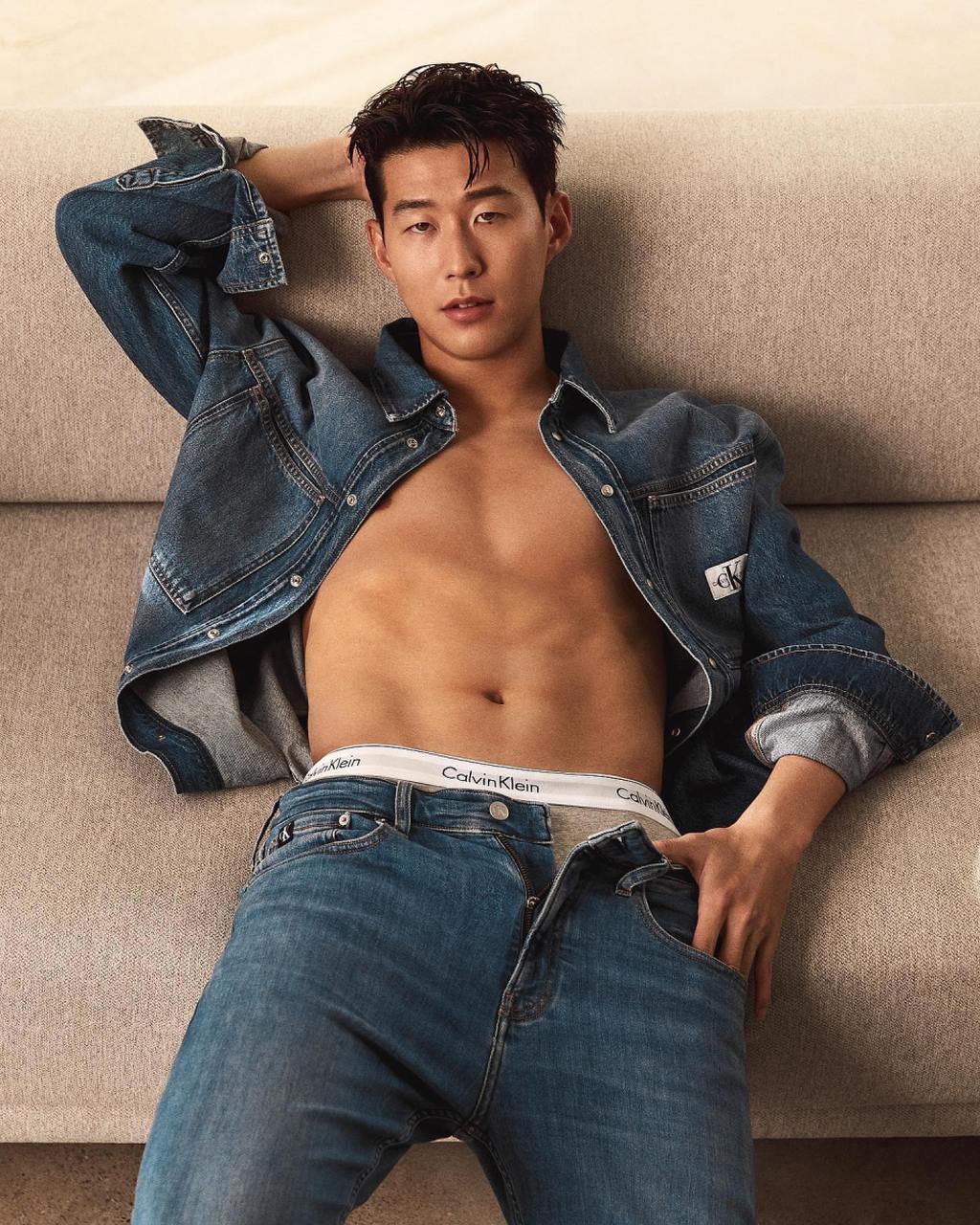 ADVERTISMENT - CONTINUE READING BELOW ↓
8. He is friends with K-drama actors.

Loved by many, there's no surprise that Sonny is BFFs with A-listers. One of them is Park Seo Joon (who is also his fanboy) and the footballer describes him as someone he relies on: "He's someone that's always on my side no matter what I do, and he's someone to learn a lot from."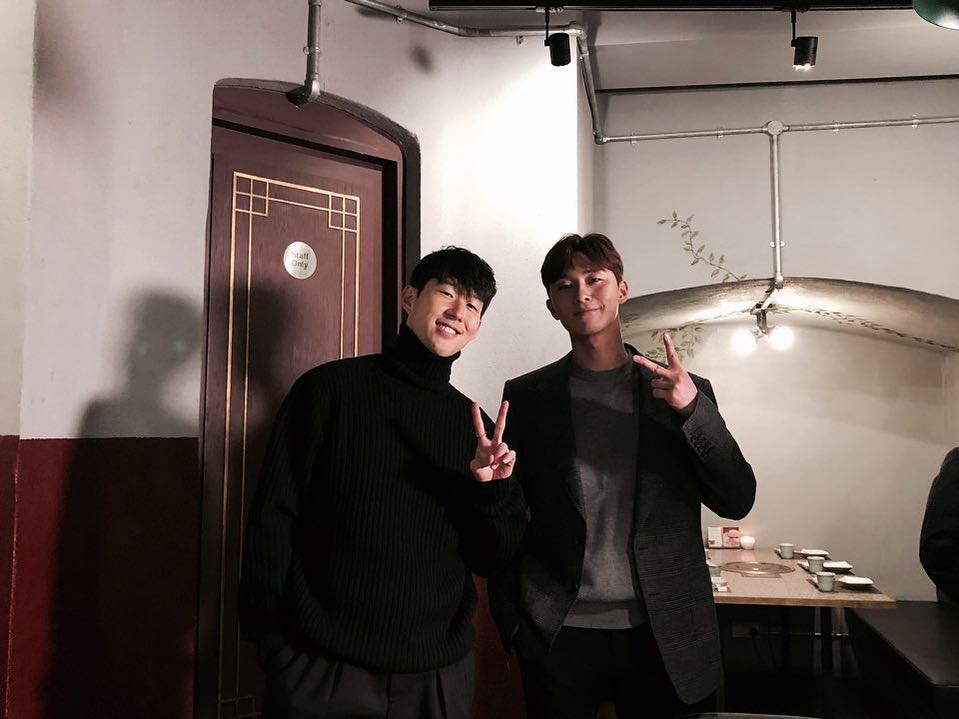 ADVERTISMENT - CONTINUE READING BELOW ↓
Another K-drama actor who's close to Sonny is Reply 1988 star Ryu Jun Yeol. They first met each other during a Tottenham match.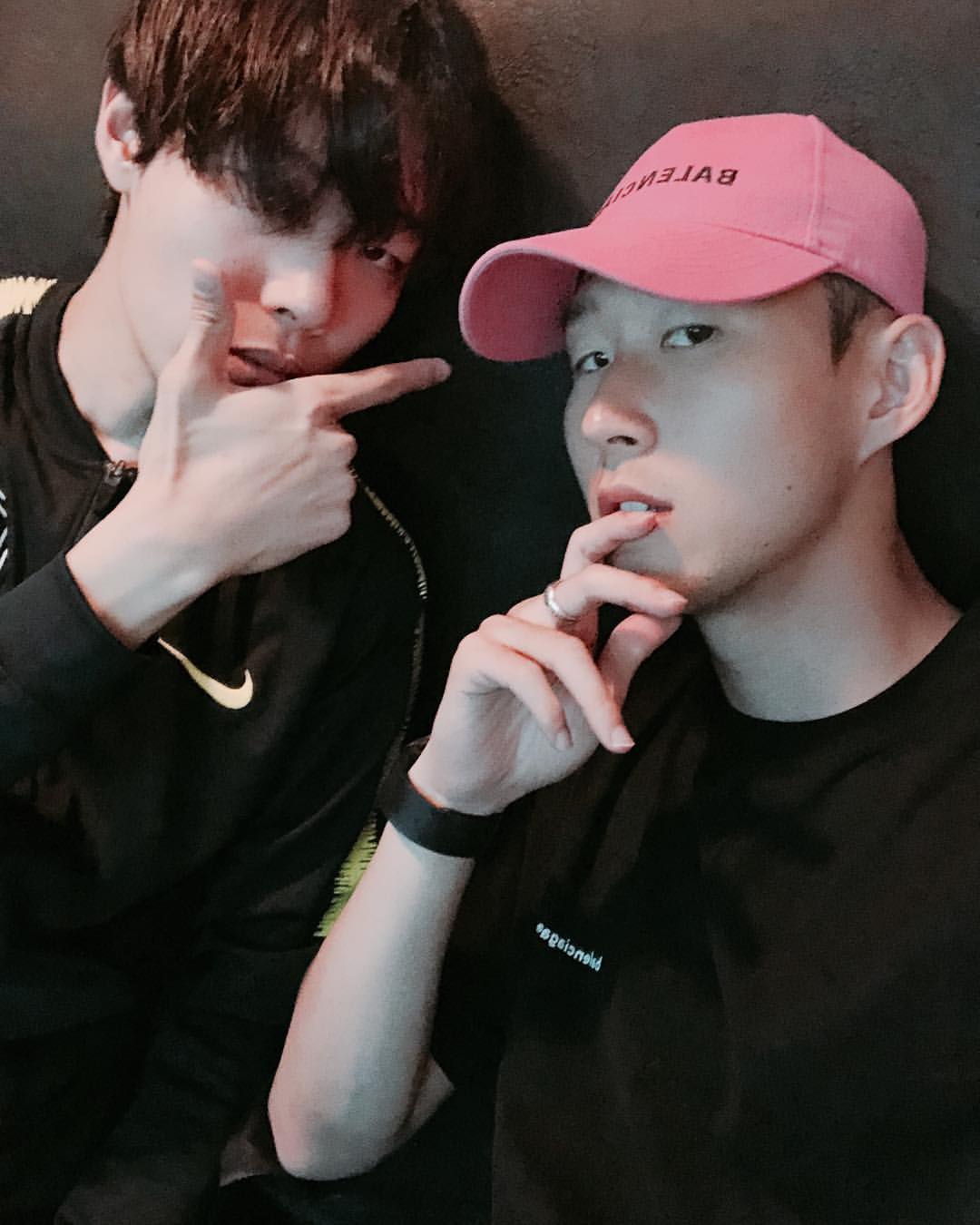 9. Son Heung Min once dated a K-pop idol.
In 2014, it was rumored that Sonny is dating Girl's Day's Minah. A few months after, the two broke up.
ADVERTISMENT - CONTINUE READING BELOW ↓
10. Son Heung Min is on Instagram.
Go follow him @hm_son7! Sonny is quite active on this social app where he posts his recent matches, endorsements, and more. If you scroll through his feed, you'll notice that he would do a goal celebratory pose and it actually has a meaning! Sonny would copy a viewfinder which means that whenever he scores a goal, it automatically becomes a core memory for him. Aww!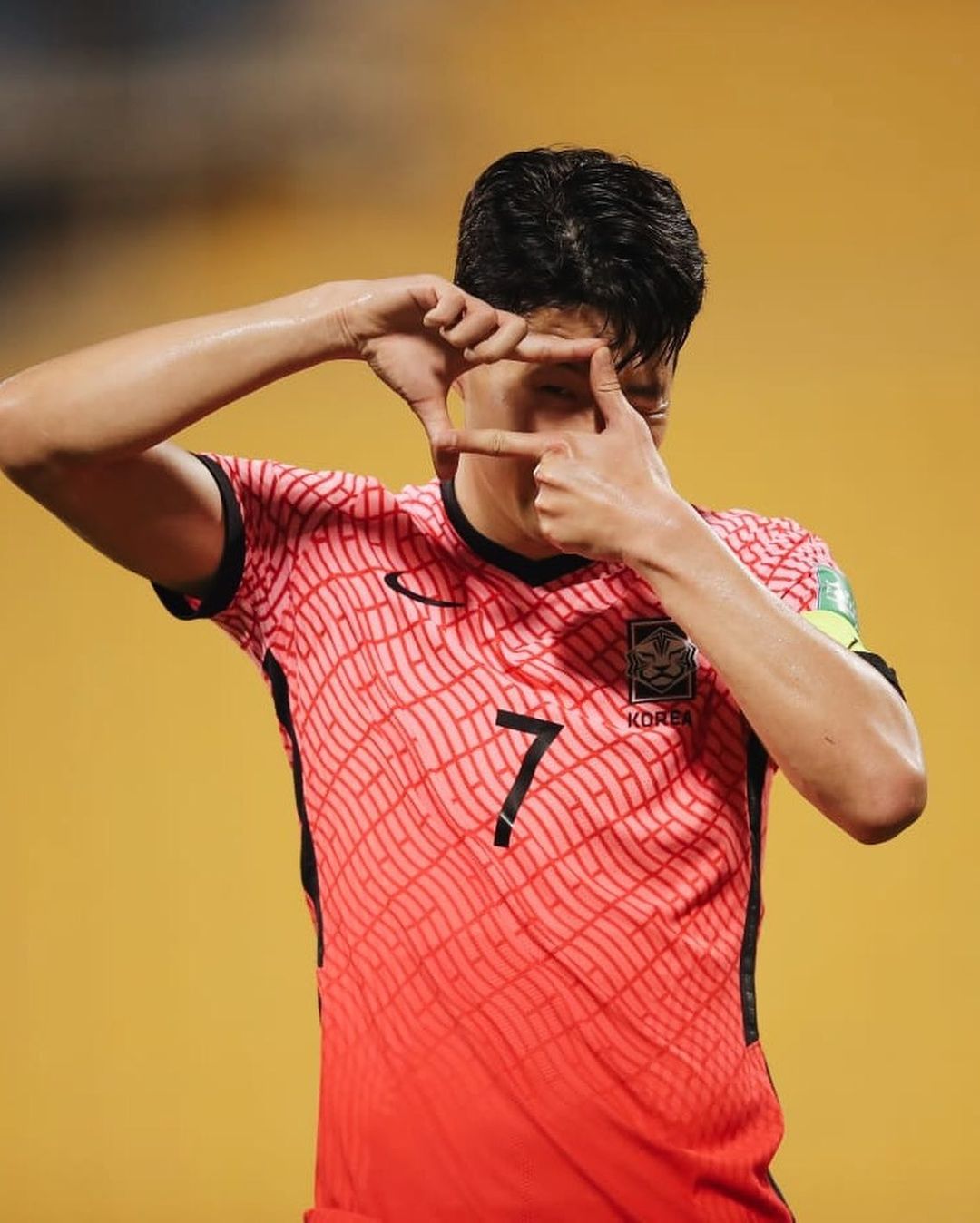 ADVERTISMENT - CONTINUE READING BELOW ↓
YOU'LL LOVE THESE OTHER KOREAN CELEBRITY STORIES!
These Are The *Childhood Dreams* Of Your Favorite Korean Stars
9 K-Drama Celebrities Who Came From Wealthy Families