*October 05, 2021 Update* 
It's confirmed: Song Hye Kyo's comeback drama with Jang Ki Yong will air on November 12 and we can all watch it on Viu! Here are teaser photos to make you even more excited: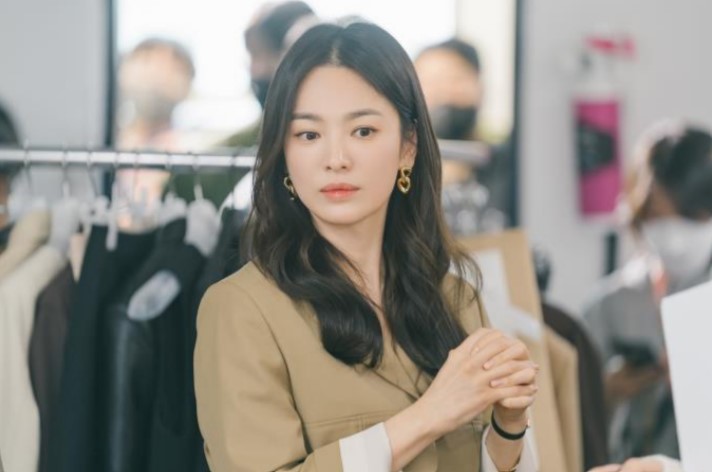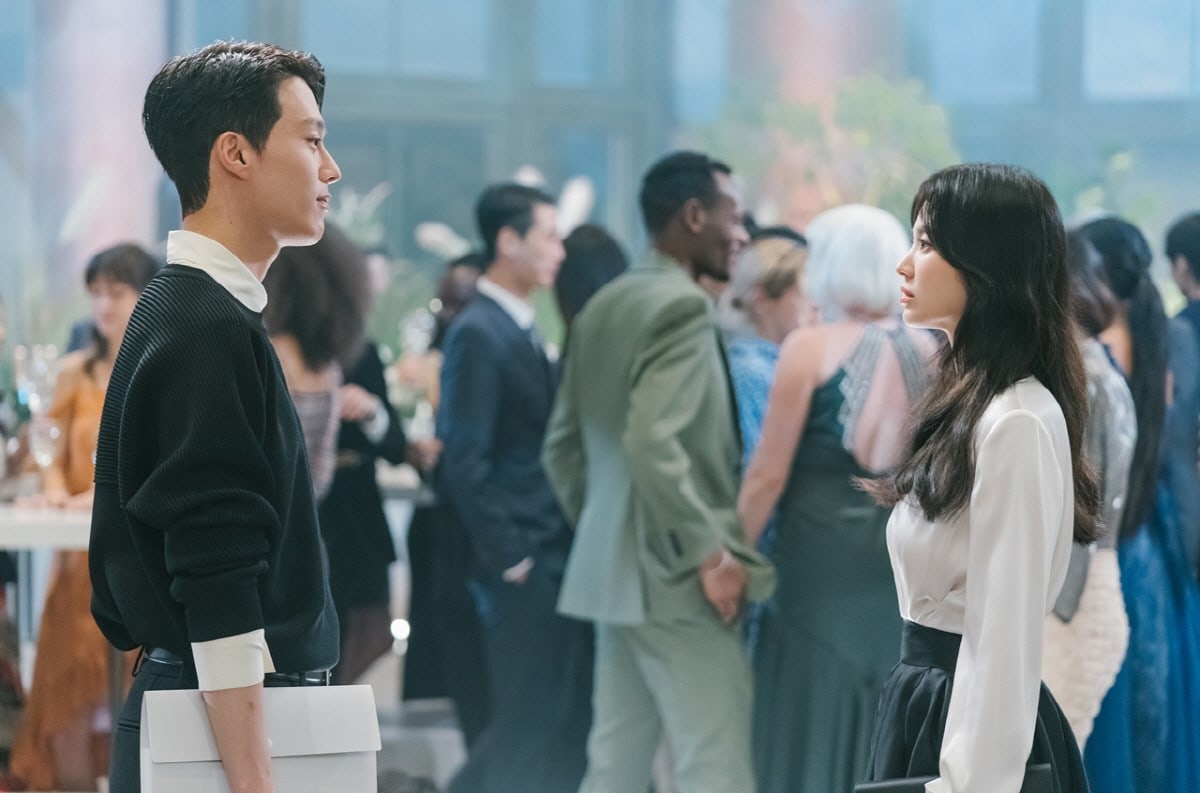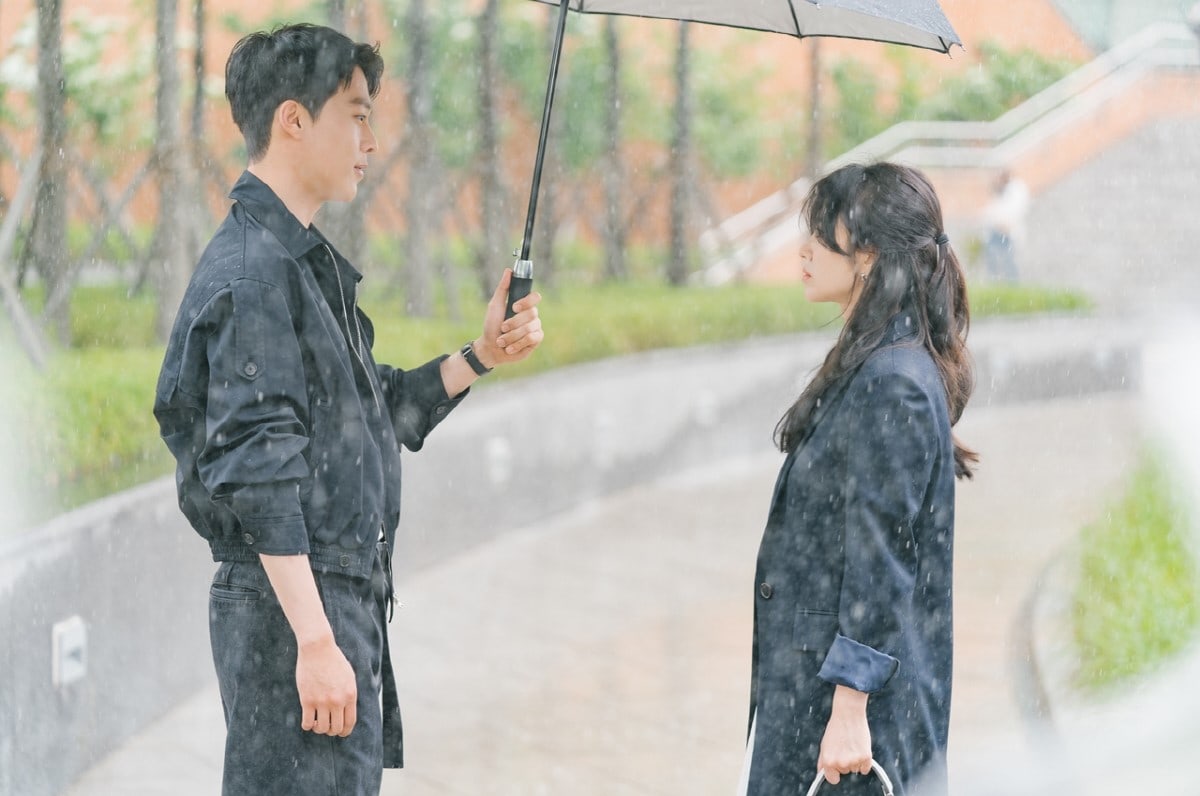 ADVERTISMENT - CONTINUE READING BELOW ↓
***
Article updated: April 06, 2021, 5:00 p.m.
You guys, Now We Are Breaking Up is going to be a *super* star-studded drama because EXO's Sehun, along with Girl's Day's Yura, has been confirmed to join Song Hye Kyo, Jang Ki Yong, Kim Joo Hun, and Choi Hee Soo!
According to their respective agencies, SM Entertainment and Awesome ENT., the two K-pop idols will portray supporting roles in the upcoming series. Sehun will transform into a designer under Song Hye Kyo and Choi Hee Seo's supervision, while Yura is a famous social media star.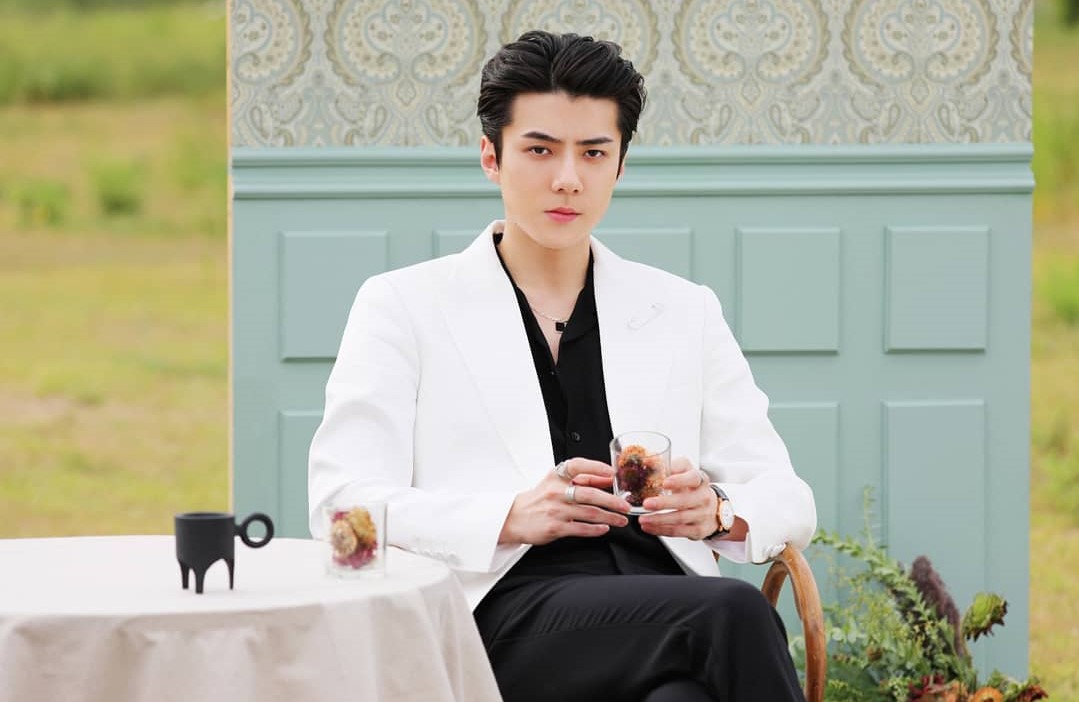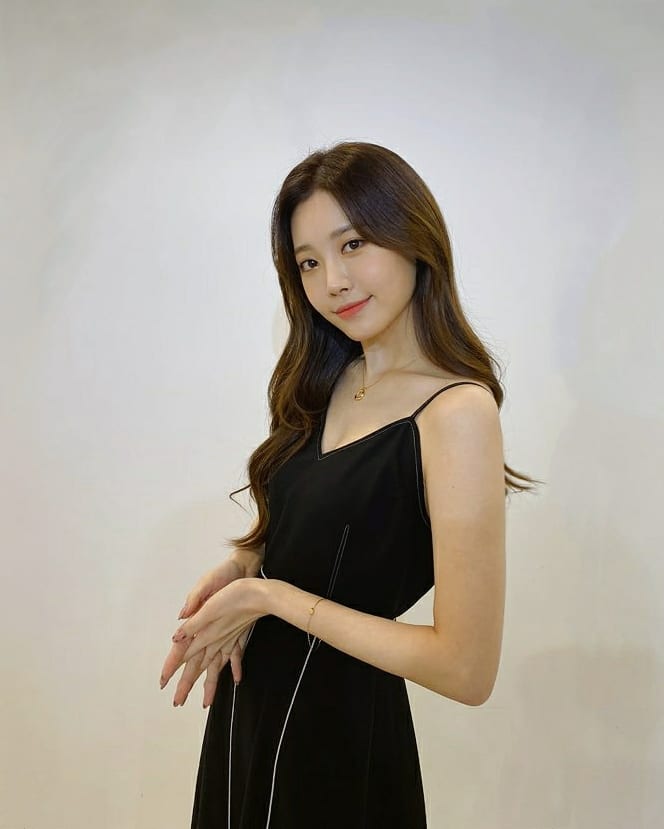 ***
Song Hye Kyo fans, this is it: It has been confirmed that the queen will star in another K-drama this year and we are screaming!
The actress has already been cast for the lead role in The Glory, a new series written by Kim Eun Sook who also penned the iconic Descendants Of The Sun. Back in November, it was reported that she was in talks to lead the upcoming SBS series, Now, We Are Breaking Up, and this has just been confirmed by Soompi. The last time we saw her on the small screen was in 2018's Encounter, and you guys, our long wait is *finally* over!
We know you're curious to know more about K-drama Now, We Are Breaking Up, so read on below:
What's the plot of Now, We Are Breaking Up?
Now, We Are Breaking Up is set in the fashion world and will revolve around love and breakups. ICYDK, Hye Kyo went through her own breakup last year when she divorced her husband and Descendants Of The Sun (DOTS) co-star, Song Joong Ki. But that part of her life is over and done, and now we have two new Song Hye Kyo projects to look forward to!
Who's in the cast of  Now, We Are Breaking Up?
Song Hye Kyo will play the role of Ha Young Eun, a 38-year-old design team manager at a fashion label. She's realistic, stays up to date with the trends, and is one intelligent character. Soompi also describes her as someone who is "clear about reaping the rewards for her own work, and she doesn't waste time getting emotional over men." Aside from DOTS and Encounter, you've also seen Hye Kyo in Autumn In My Heart, Full House, and That Winter, The Wind Blows.
ADVERTISMENT - CONTINUE READING BELOW ↓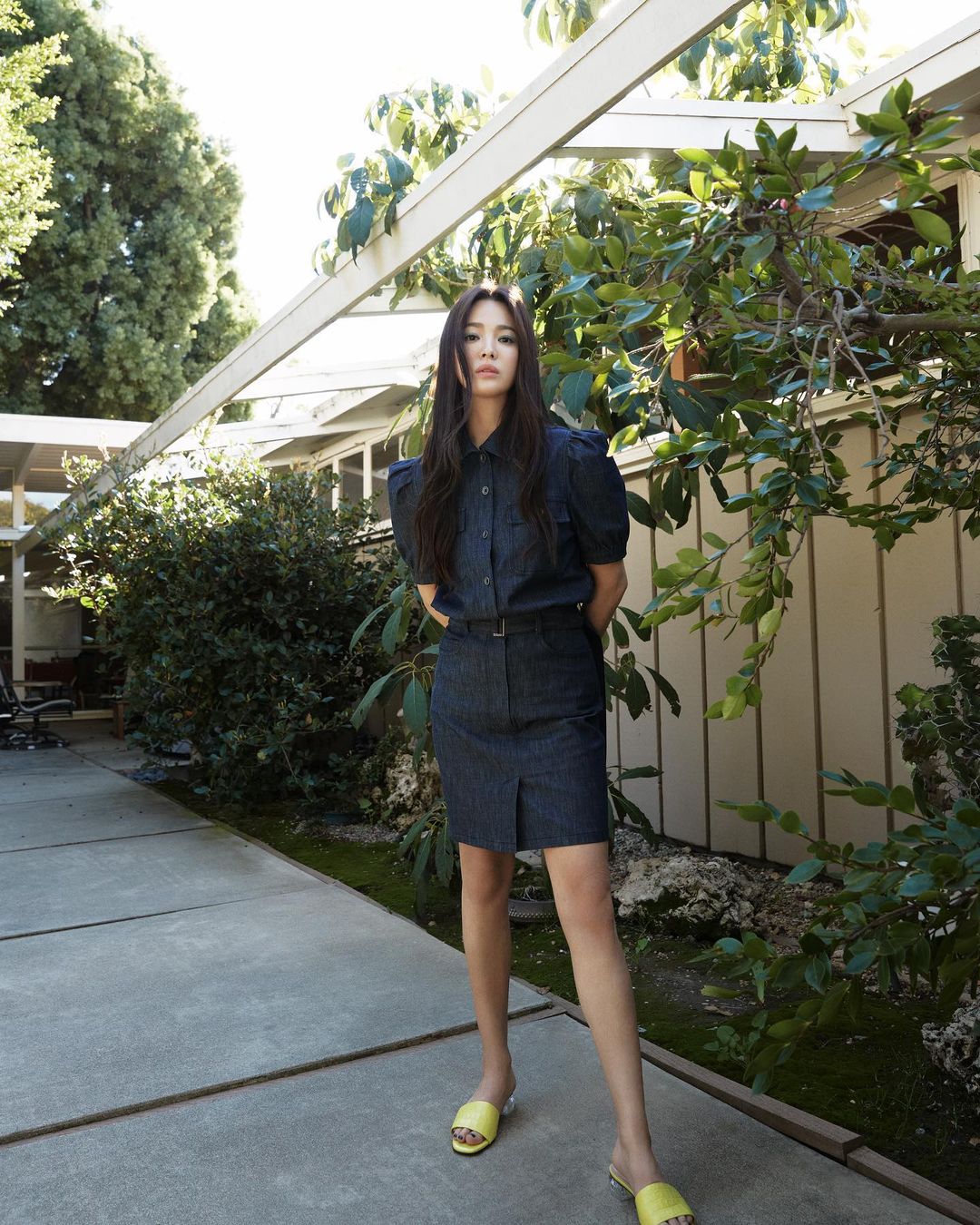 Jang Ki Yong will be playing the role of Yoon Jae Guk, a freelancer who has it all—good looks, brains, fame, and fortune. Ang perfect! The actor appeared in the dramas The Liar And His Lover, My Mister, Search: WWW, and Born Again. He is also set to lead the series My Roommate Is A Gumiho with Reply 1988's Lee Hyeri this year.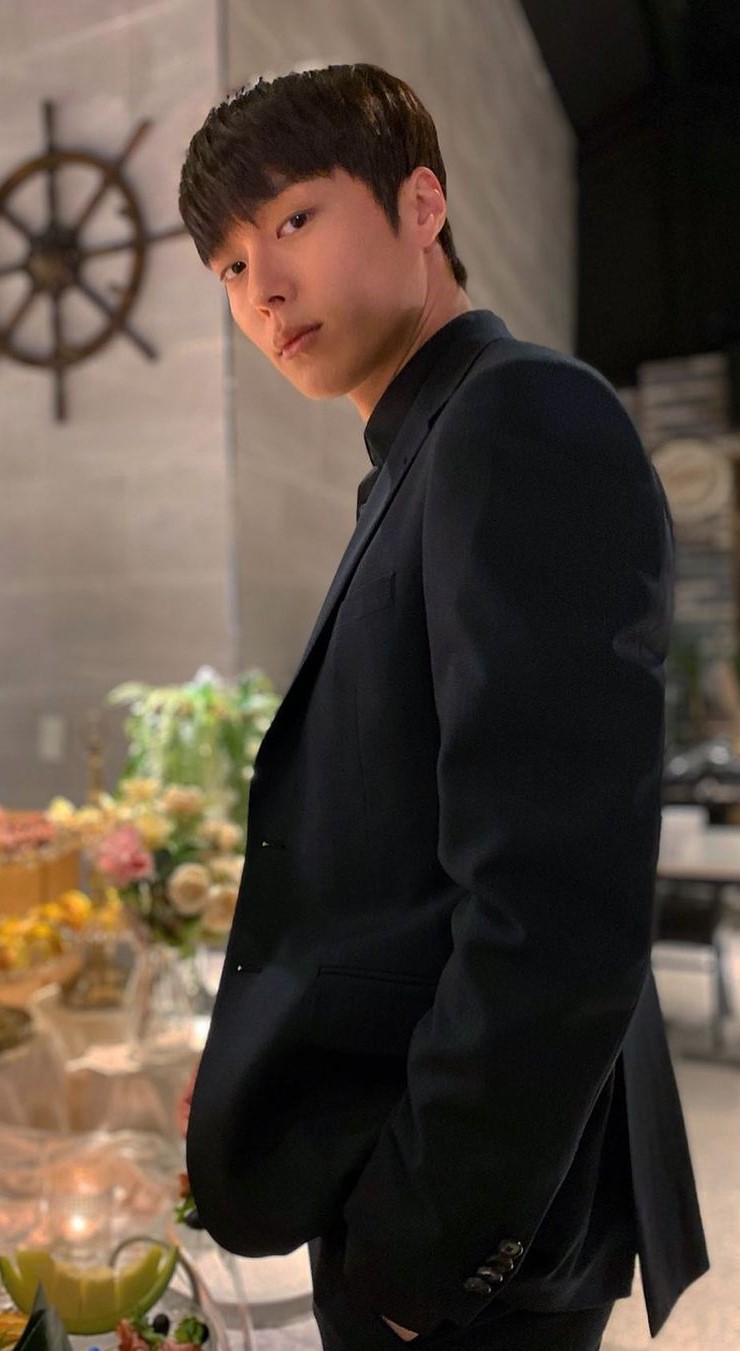 Kim Joo Hun will also be joining the cast of Now, We Are Breaking Up as the CEO of a PR company, Seok Do Hoon. Sounds familiar? That's because he also played a CEO role in the K-drama, It's Okay To Not Be Okay! He was also in Start-Up,  Dr. Romantic 2, and Do Do Sol Sol La La Sol, Sana this time, hindi stressed ang character niya, LOL! Actress Choi Hee Seo will also be part of the lineup as design team director Hwang Chi Sook and was Ha Young Eun's former schoolmate.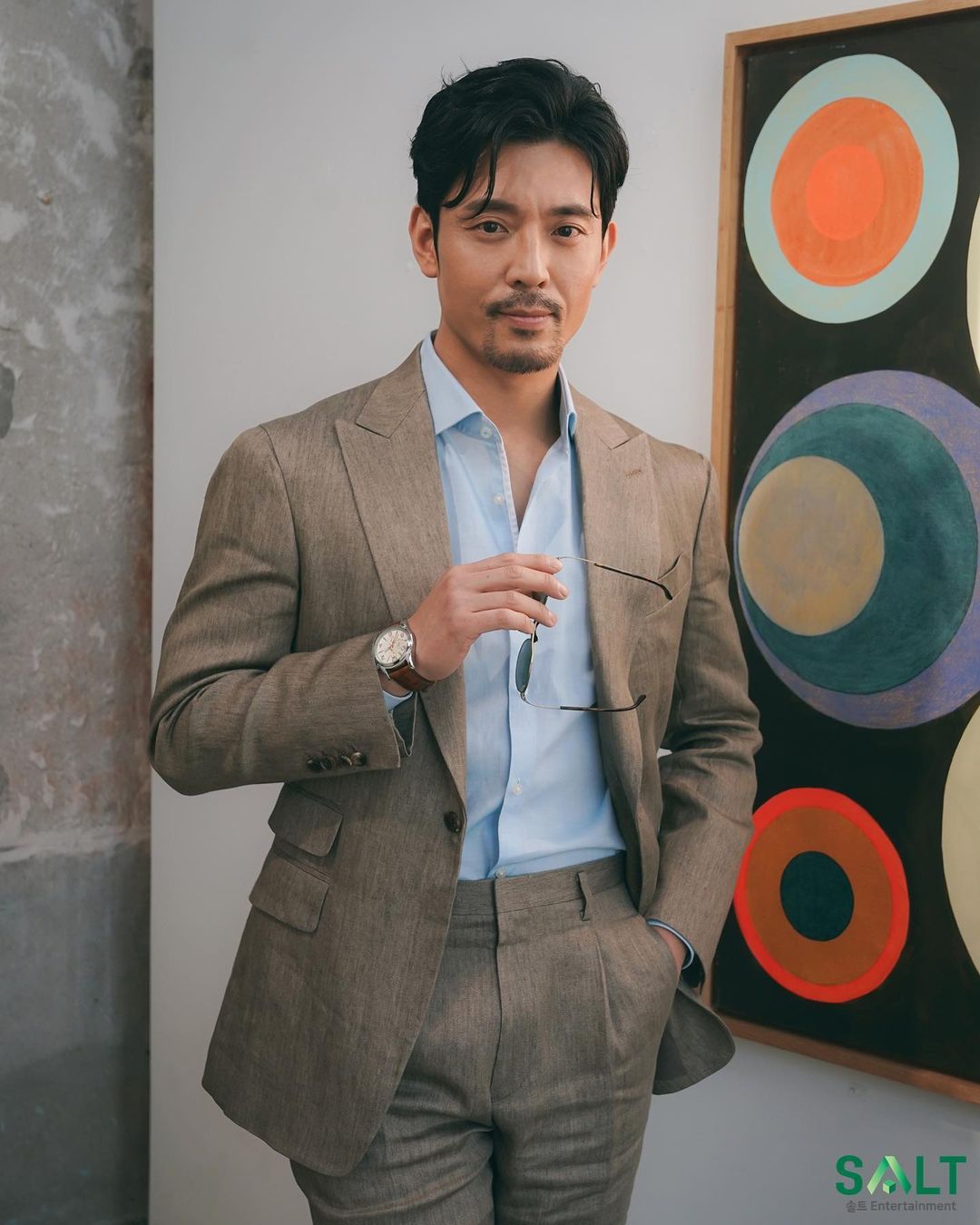 Who's directing Now, We Are Breaking Up?
Now, We Are Breaking Up will be directed by Lee Gil Bok, who HAS worked as a cinematographer for My Love From The Star and Vagabond among others. The drama will be written by Misty screenwriter, Je In.
ADVERTISMENT - CONTINUE READING BELOW ↓
When will Now, We Are Breaking Up air?
According to reports, Now, We Are Breaking Up's filming is scheduled to start this April, and the drama will premiere in the second half of 2021.
***
What does your zodiac sign say about you? Subscribe to Cosmopolitan Philippines and find out!
Follow Jacinda on Instagram.