Warning: Major spoilers ahead!
The Korean adaptation of Little Women is finally here and we are hooked! The scenes had us thinking and gasping—just a few things that make a hit K-drama. We can barely contain our excitement after finding out that Song Joong Ki is making a special appearance, but what made us *squeal* is the Vincenzo reference in his character!
Little Women tells the story of the Oh Sisters: Everyone's eonnie (ate) In Joo (Kim Go Eun), the second child In Kyung (Nam Ji Hyun), and the youngest In Hye (Park Ji Hu). Although they grew up poor and their parents left them on their own, the three are each other's rock.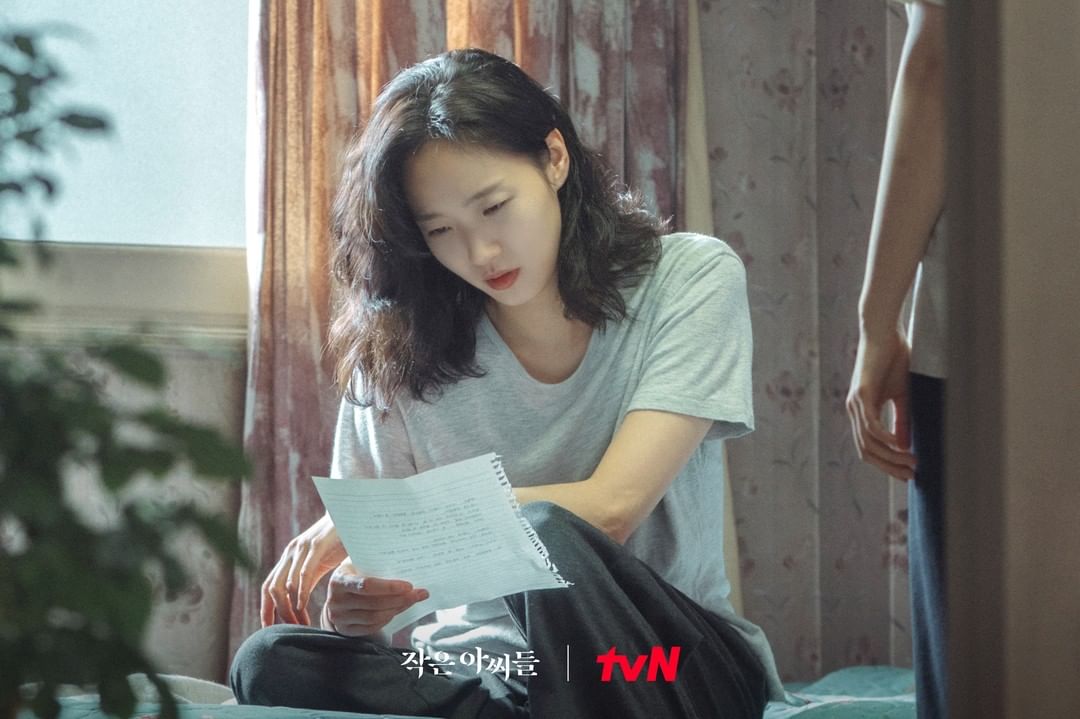 ADVERTISMENT - CONTINUE READING BELOW ↓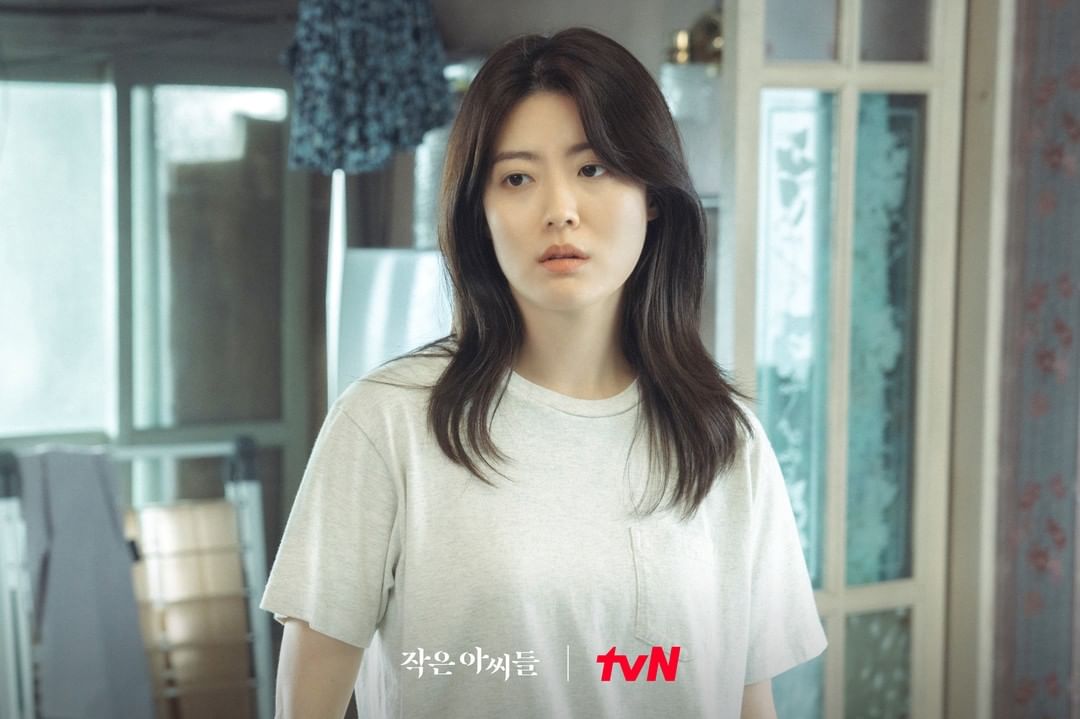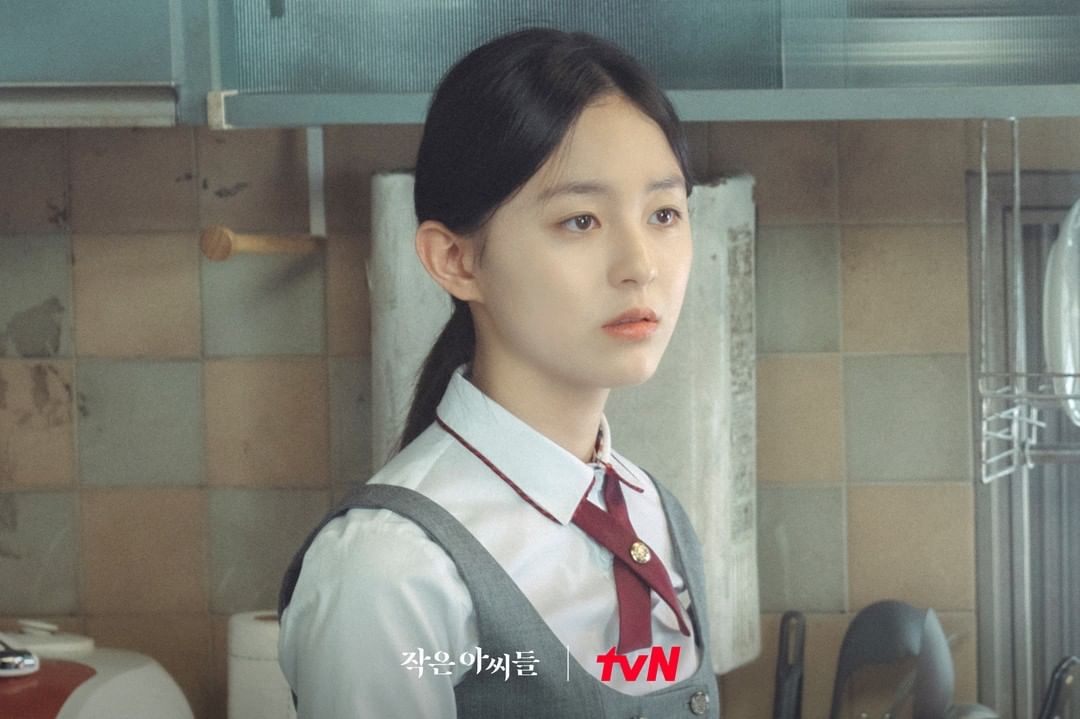 Before the release of the Korean remake, there were already reports that Joong Ki will be making a cameo in Little Women. Ki Ailes (his fans) have been patiently waiting for his part in episode one and they also came up with many theories, such as Joong Ki's character being the ex-husband of In Joo. It turns out, he is not. LOL!
Joong Ki was featured in episode two where he played an employee at the Italian (ehem) shoe store Bruno Zumino. He was the one who gave *details* about Jin Hwa Young (Chu Ja Hyun)'s pair of heels, which In Joo is wearing as she looks for answers to her friend's sudden death.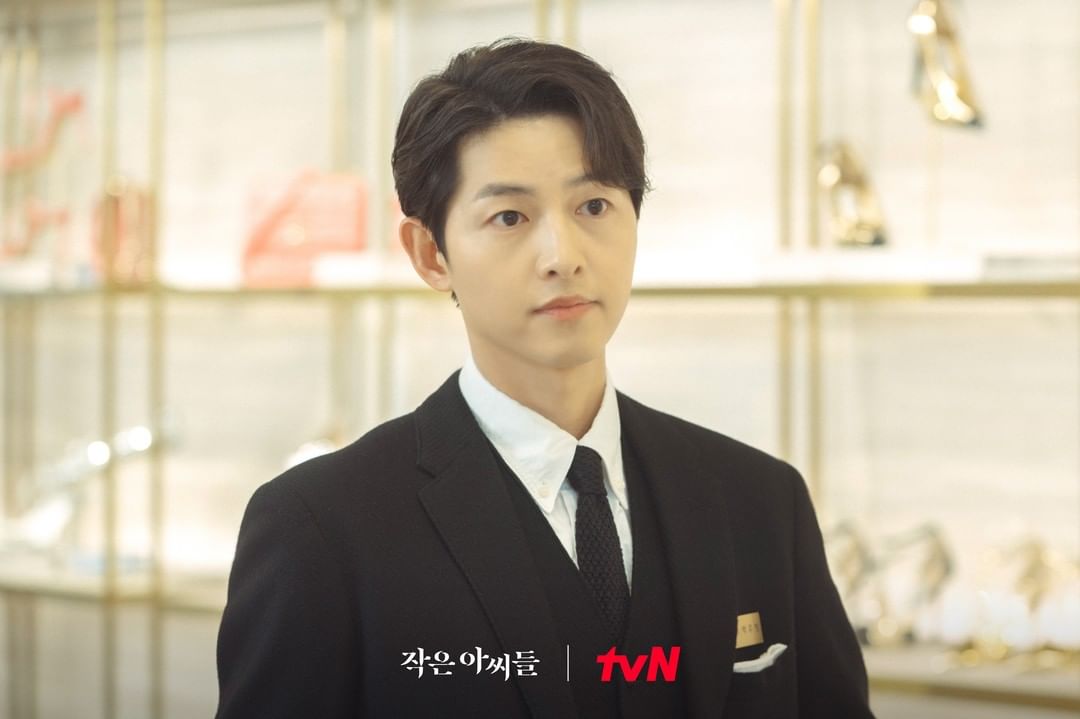 ADVERTISMENT - CONTINUE READING BELOW ↓
Upon closer look at Joong Ki's scene, we saw that his character's name is...*drum roll* Park Joo Hyung! ICYDK, it's his Korean name in Vincenzo before he became the mafia corn salad (I mean consigliere) Vincenzo Cassano. You guys, I screamed waaaaaay louder than I should have after seeing this!!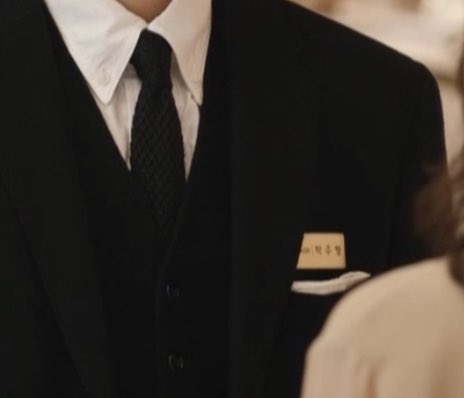 ADVERTISMENT - CONTINUE READING BELOW ↓
Also, this close-up on In Joo's shoes reminded us of a certain Vincenzo and Hong Cha Young scene, huhu. Excuse me while I listen to "I'm Always By Your Side" by John Park and cry.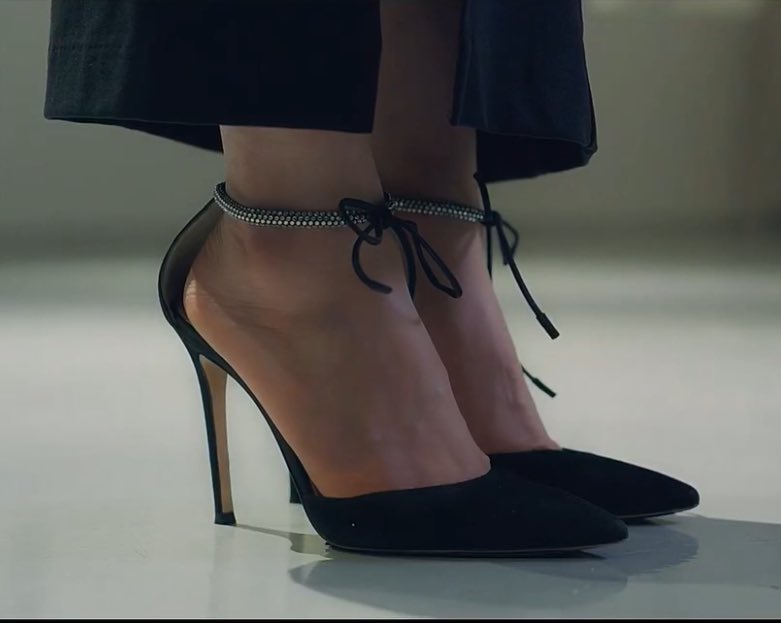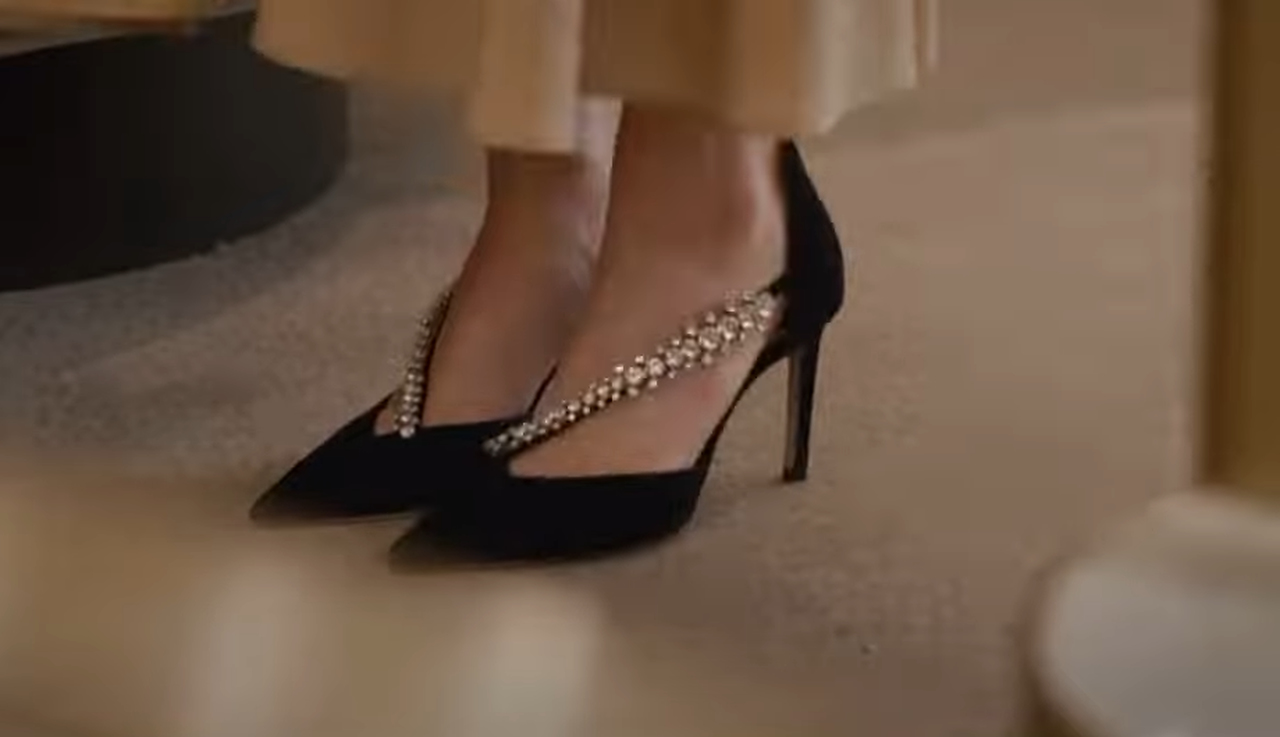 ADVERTISMENT - CONTINUE READING BELOW ↓
I swear, director Kim Hee Won always ~ hides~ easter eggs in her works! From the masterpiece that is Vincenzo (we compiled all the references here) to her latest gem Little Women, we witnessed how detailed she is with every scene. Bravo!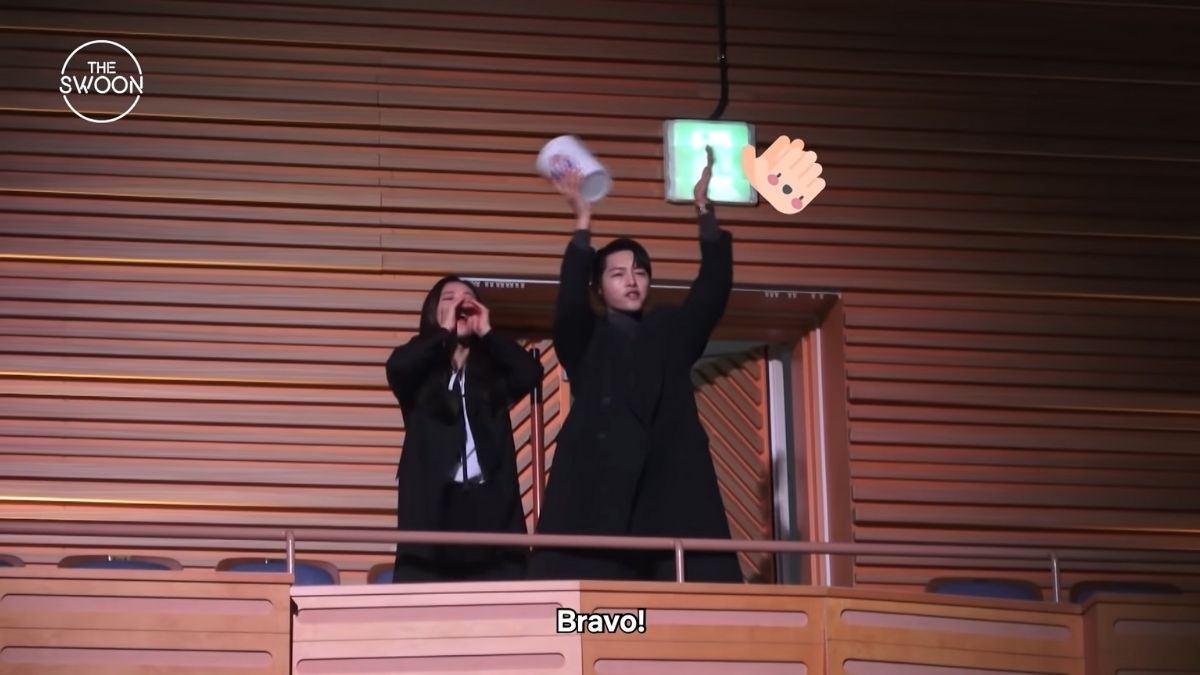 You can watch new episodes of Little Women every Saturday and Sunday on Netflix.
ADVERTISMENT - CONTINUE READING BELOW ↓
MORE VINCENZO STORIES HERE:
'Vincenzo' Is Probably The Best K-Drama I've Ever Seen, Here Are All My *Feelings*
These Quotes From K-Drama Dads Will Always Warm Our Hearts
Mamma Mia! Here's Where You Can Buy 'Vincenzo'-Inspired Candles