Article updated: August 02, 2021, 1:00 p.m.
You guys, it's happening—we'll be seeing Shin Hyun Been and Song Joong Ki together in Chaebol Family's Youngest Son!
Hyun Been is confirmed to star as Seo Min Young, a prosecutor who will do anything for justice even if it means breaking the law. She's dubbed as the "Sunyang Group's grim reaper," and her goal is to "track down the family's illegal practices of hereditary succession," according to Soompi. In the process, Min Young meets the family's youngest son, Jin Do Joon (Joong Ki), and develops a love and hate relationship with him.
We can't wait for 2022 to come so we can watch this exciting show!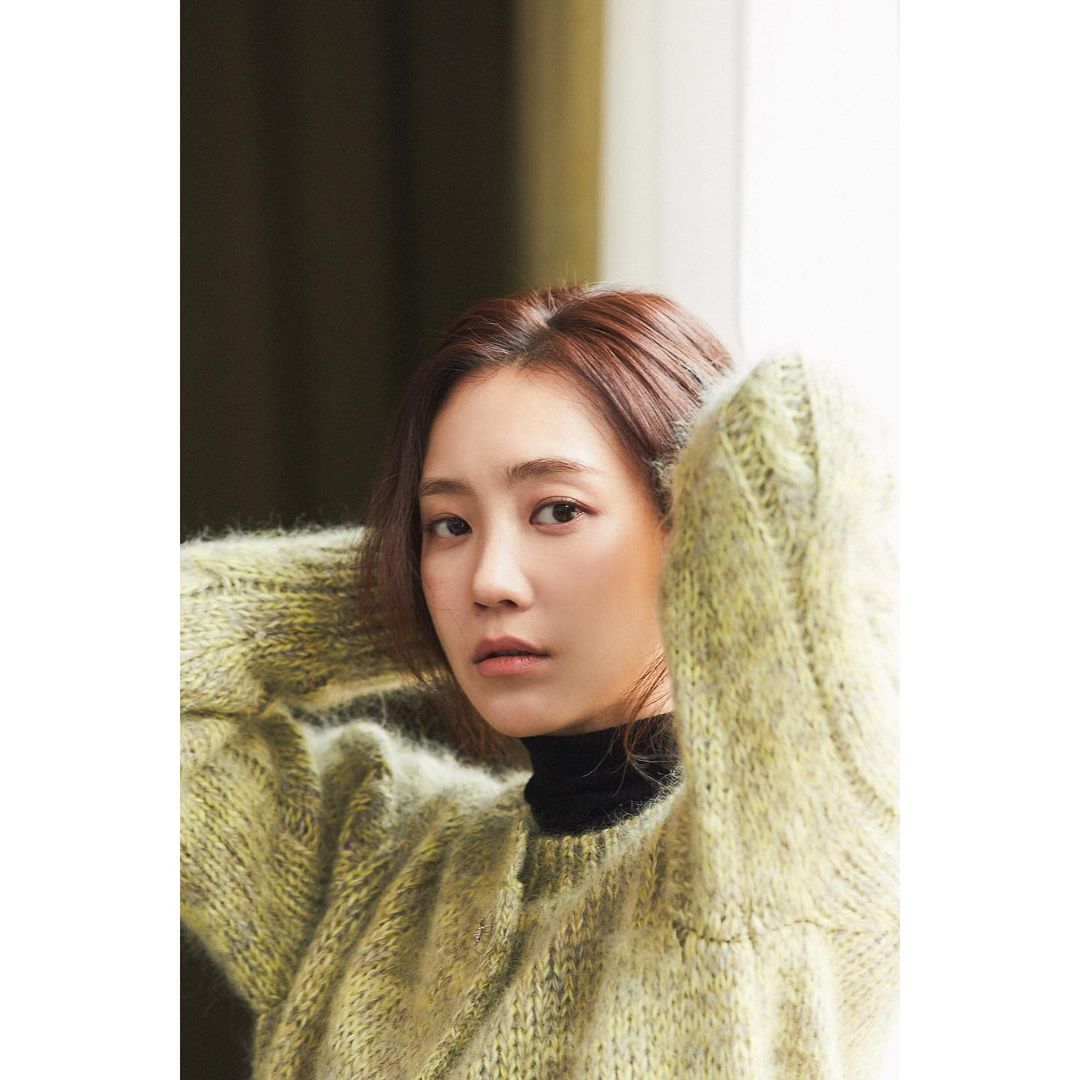 ***
Article updated: July 20, 2021, 4:00 p.m.
K-drama fans, we have another series to look forward to!
Song Joong Ki has accepted the casting offer for Chaebol Family's Youngest Son and he will be playing Yoon Hyun Woo, the youngest son of a wealthy family with a dark past. Actor Lee Sung Min (Misaeng, Memory) will be joining him as Jin Yang Chul, the competitive and greedy head of Sunyang Group.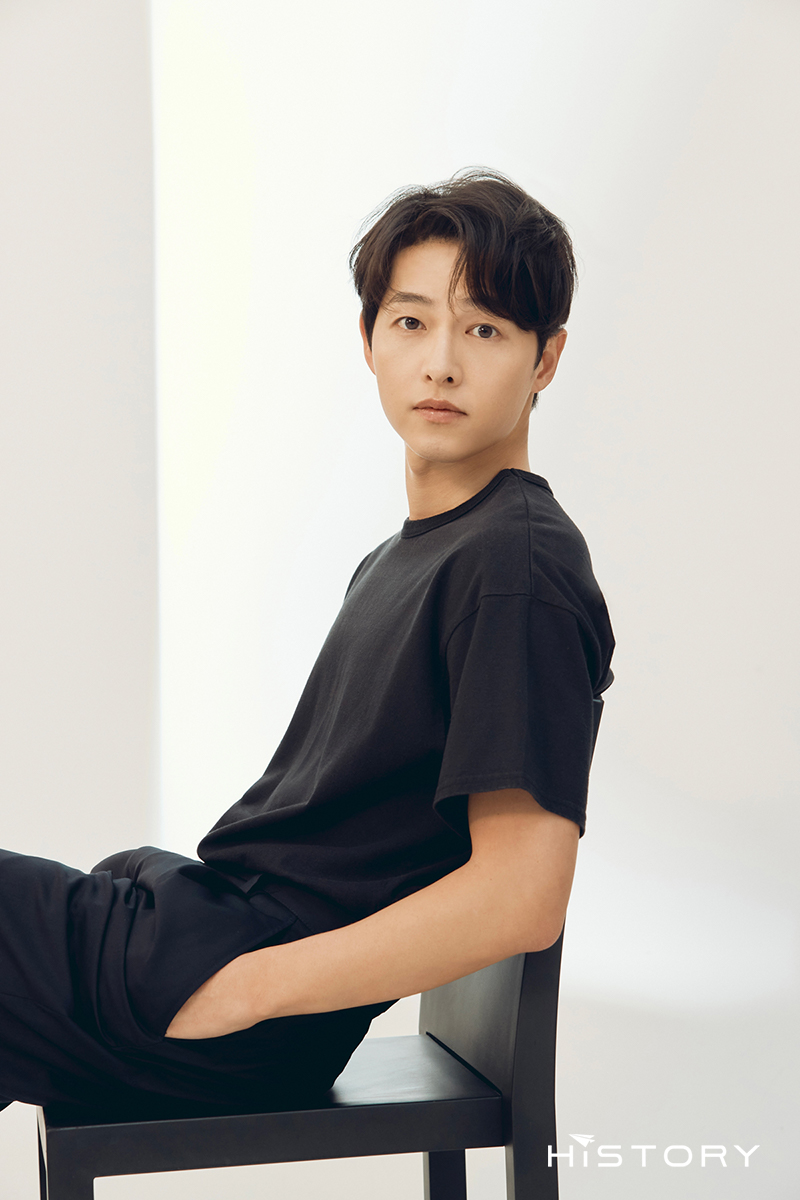 Continue reading below ↓
Recommended Videos
On the other hand, Hospital Playlist actress Shin Hyun Been and Girls' Generation member Tiffany are in talks to star in the drama.
Chaebol Family's Youngest Son is set to air next year via JTBC.
***
Right after leading Vincenzo, our Song Joong Ki has been *super* busy! He attended an awards show, was interviewed many times, appeared in Heize's music video, and even had an online fan meet! To top it off, he is currently filming his new thriller movie, Bogota. Aaaand to add more to his already busy schedule, Joong Ki is in talks to star in a revenge K-drama! 
Excited about this *possible* Song Joong Ki project? Here are some fast facts about the upcoming K-drama, Chaebol Family's Youngest Son:
What's the plot of Chaebol Family's Youngest Son?
Adapted from the popular web novel of the same name, Chaebol Family's Youngest Son is centered on a man who was betrayed by a chaebol family that he's been loyal to for more than a decade. What's a chaebol, you ask? It's a large conglomerate owned by a family. Think of South Korea's Samsung, Lotte, and Hyundai—these household brands has a string of companies under its umbrella.
Back to the drama's storyline, the worst thing that the chaebol family did was to frame him for embezzlement and killing him! Later on, he was reborn "as the youngest son of the chaebol family and plans revenge as he works to gradually take over", according to Soompi. 
JTBC, who brought us the high-rating series A World Of Married Couple, Itaewon Class, and Sky Castle, has been eyeing Chaebol Family's Youngest Son as its special project and will be broadcasting the drama on their network.
What's the role that was offered to Joong Ki in Chaebol Family's Youngest Son?
Joong Ki will play the titular role in this drama! IDK about you but I feel a hint of Vincenzo Cassano here (because of the revenge thing) or maybe that's just me missing him as a mafia consigliere?? Anyways, our oppa is currently reviewing the offer and we hope he accepts it! 
P.S: We're also looking forward to this drama's other cast members. Who do you think will join Joong Ki? Let us know in the comment section!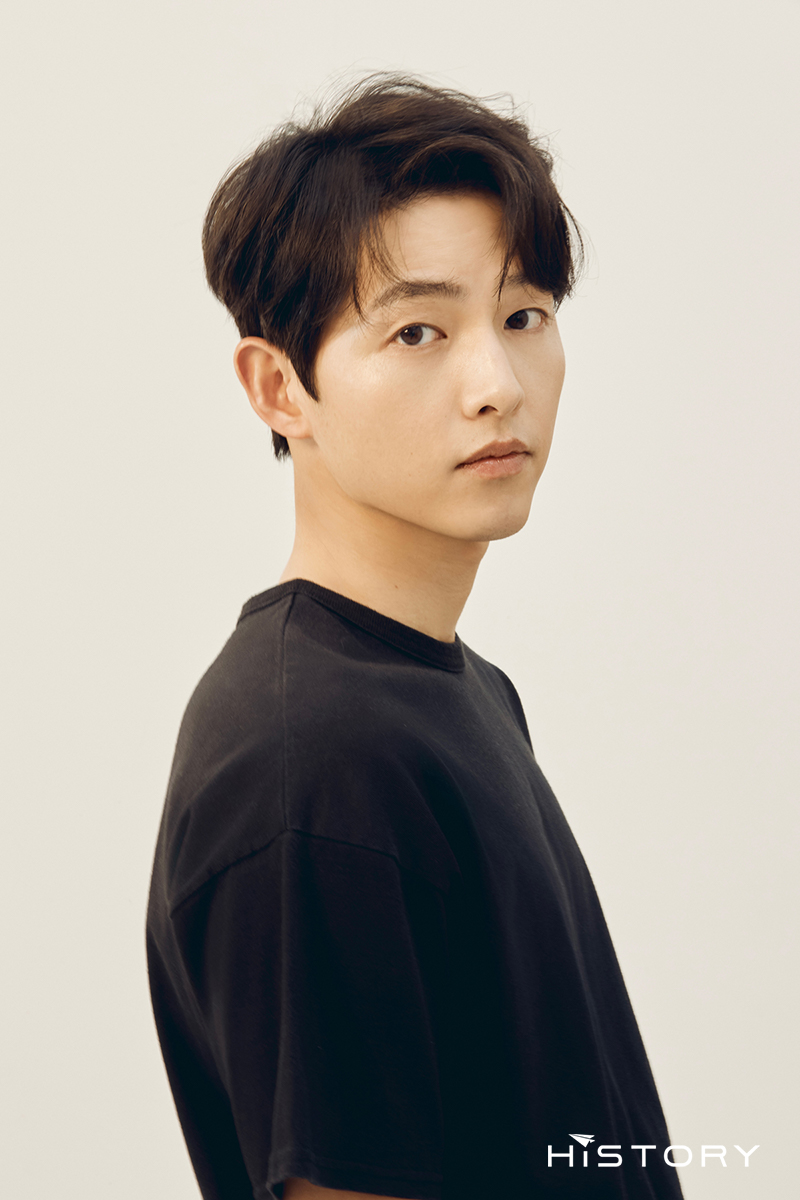 Who will be directing Chaebol Family's Youngest Son?
According to reports, Jung Dae Yoon, the director behind W: Two Worlds and She Was Pretty is at the helm of this drama. Joining him is screenwriter Kim Tae Hee, who penned Designated Survivor: 60 Days and Sungkyunkwan Scandal. That means if Joong Ki accepts the role, he will be reuniting with Tae Hee writernim!
When is the premiere date of Chaebol Family's Youngest Son?
Chaebol Family's Youngest Son was initially slated to air in 2019 but was postponed due to some circumstances. Since it's confirmed that JTBC will be broadcasting it, the upcoming series will start filming in the second half of 2021 and will be released in the first half of 2022.
Follow Hanna on Instagram.
K-UPDATES