I can never explain enough how much I love the drama Vincenzo—this masterpiece is just simply amazing, from the storyline down to its OST. And if you're going to ask me how I feel about the main leads, let's just say that I let out a *little* scream every time I see content about them! It's been years since I became a fan of a K-drama love team, so it's high time for me to talk about my new faves, Song Joong Ki and Jeon Yeo Bin (aka JeonKi).
In Vincenzo, the two actors play Vincenzo Cassano and Hong Cha Young (their onscreen pairing is called CenCha, btw), who are partners-in-crime with a side of romance. Vincenzo is calm and collected, while Cha Young's chaotic energy is infectious. In short, it's a match made in mafia heaven! What I like about their tandem is that nothing is forced or rushed: They have the kind of relationship where you find comfort in each other. It's a perfect portrayal of how you don't have to say "I love you" just to show that you care for someone.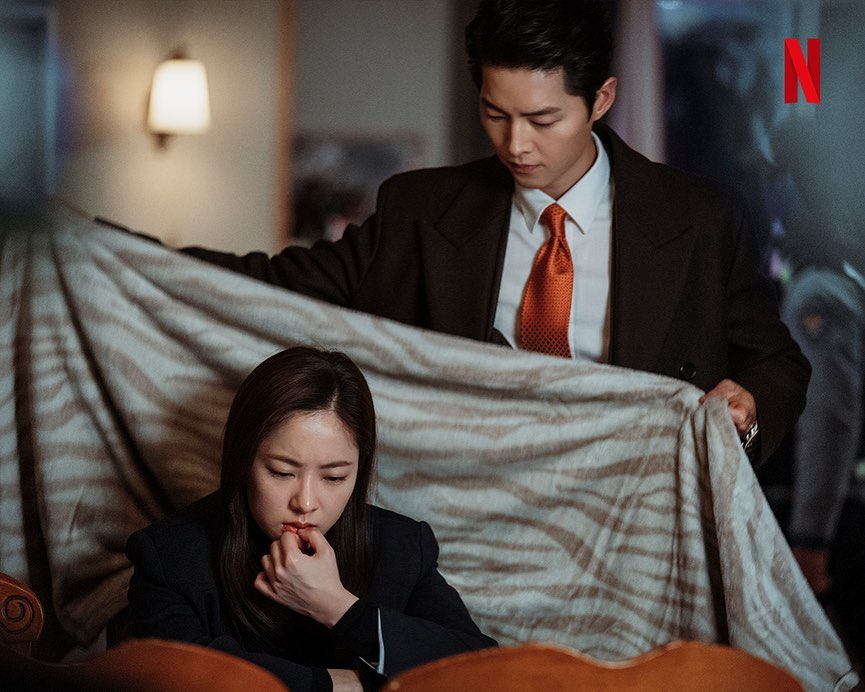 IRL, there are also a looot Joong Ki and Beenie moments that I can't get out of my head. If you're a CenCha turned JeonKi shipper just like me, enjoy this ~*compilation*~ of their interactions that will give you all the feels:
1. When they praised each other's acting
To start with, both of them admire each other as actors. Before the premiere of Vincenzo, Joong Ki described Beenie as "an actress whose acting is not only fun to watch, but a kind of acting that hasn't been seen before." He also added that she's the kind of partner who gives him a lot of motivation. As for our girl, she said that she was able to trust Joong Ki immediately when they began acting together. 
Continue reading below ↓
Recommended Videos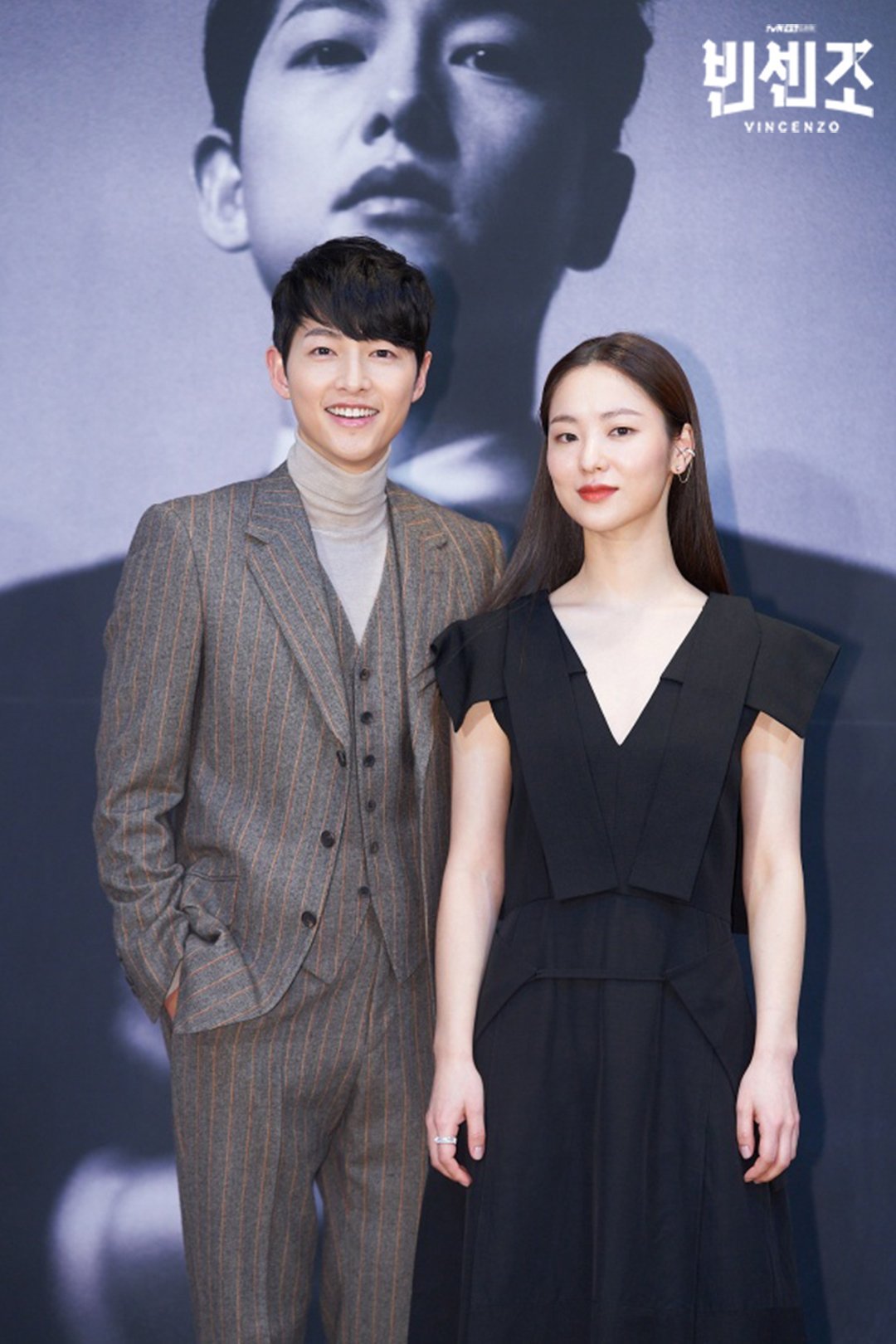 2. When their Instagram accounts were created in the same month
Nothing much, just here to share that there's a one-day difference when they joined IG.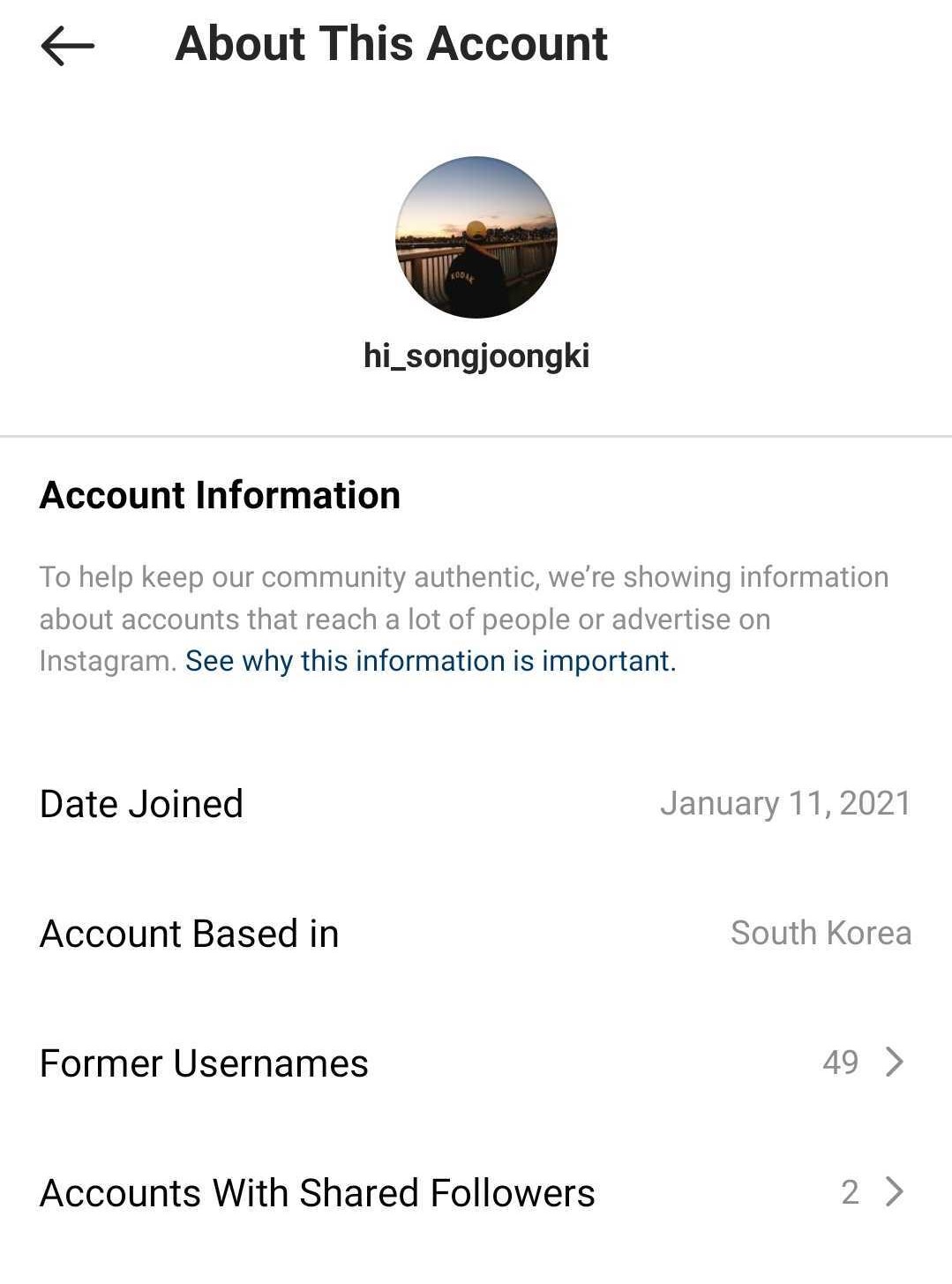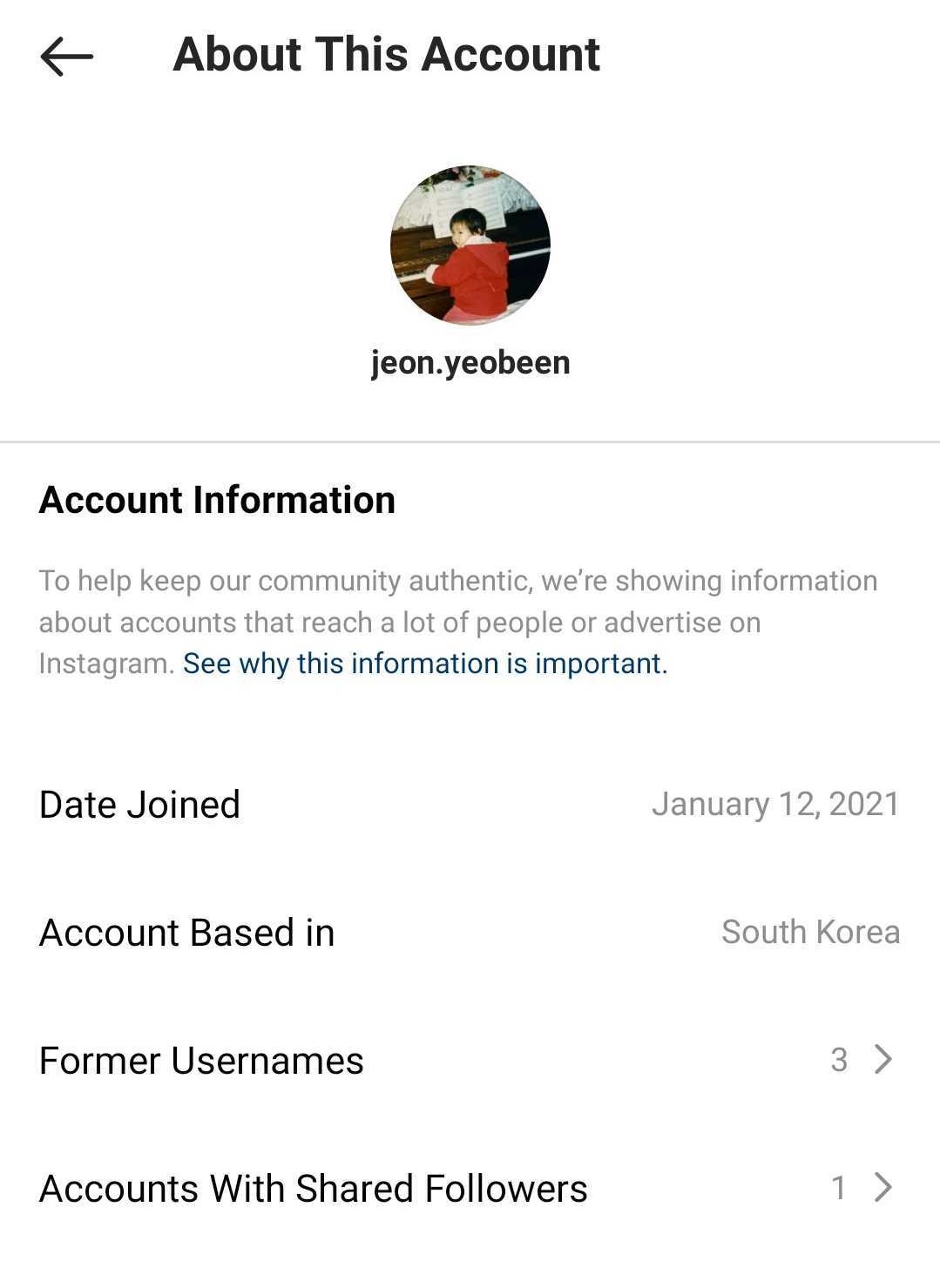 3. All the Vincenzo behind-the-scenes
If we're going to list all the kilig BTS from the drama, we're going to be here all day. But my faves include Beenie playfully asking Joong Ki to eat a carrot, and the ~magical~ kissing scene in episode 20! Seriously, I can't help but ask (more like sing), "Is this real?"
Can somebody pass the oxygen tank because I can't breathe EVERY. SINGLE. TIME. I watch this:
We can't deny that both of them look *really* happy filming their scenes together and their eyes say it all. In fact, Joong Ki said that he enjoyed playing a mafia consigliere and he's glad that he chose Vincenzo! Beenie echoed the same feelings—she shared in her Allure Korea interview that the drama is "like a miracle and a gift," and the cast members worked hard with excitement. Okay, this photo sums up my reaction: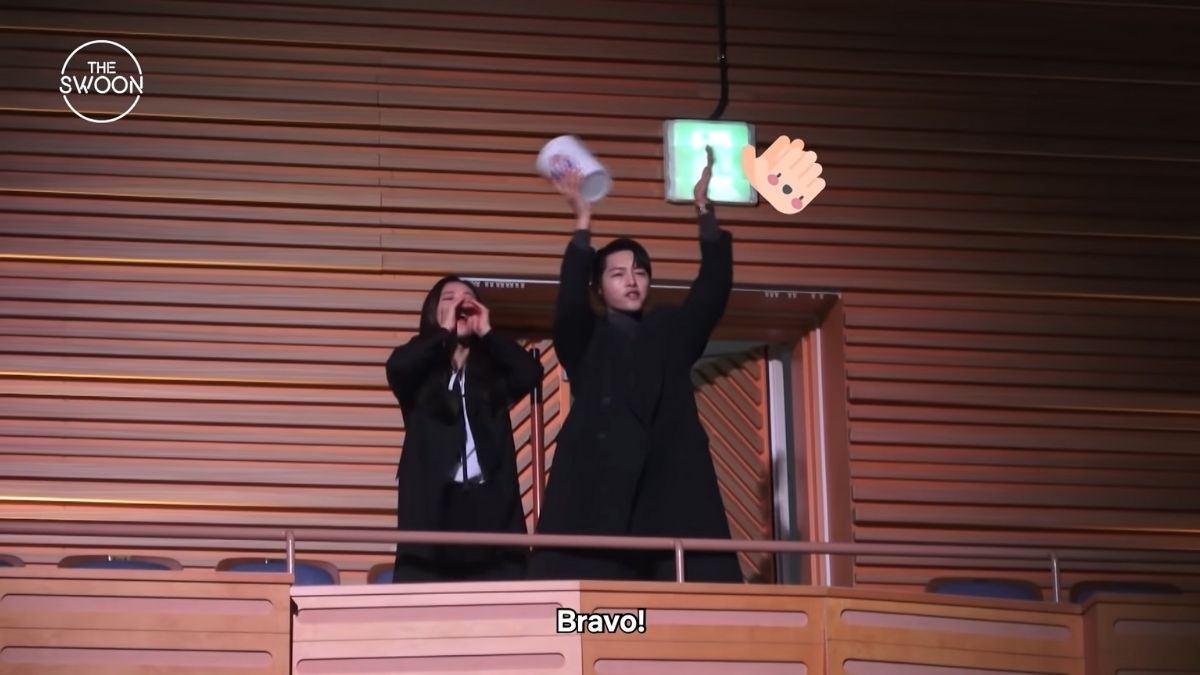 4. When they appeared in Netflix's YouTube videos and Instagram accounts
Everybody say: Thank you, Netflix! In this particular clip, Joong Ki got a camping chair as his prize for winning in a game. Do you know what he did after receiving it? Uhm, he gave the prize lang naman to our Beenie.
Also here to bless your day with a JeonKi polaroid, Taec-ken (hehe) by our Taecyeon: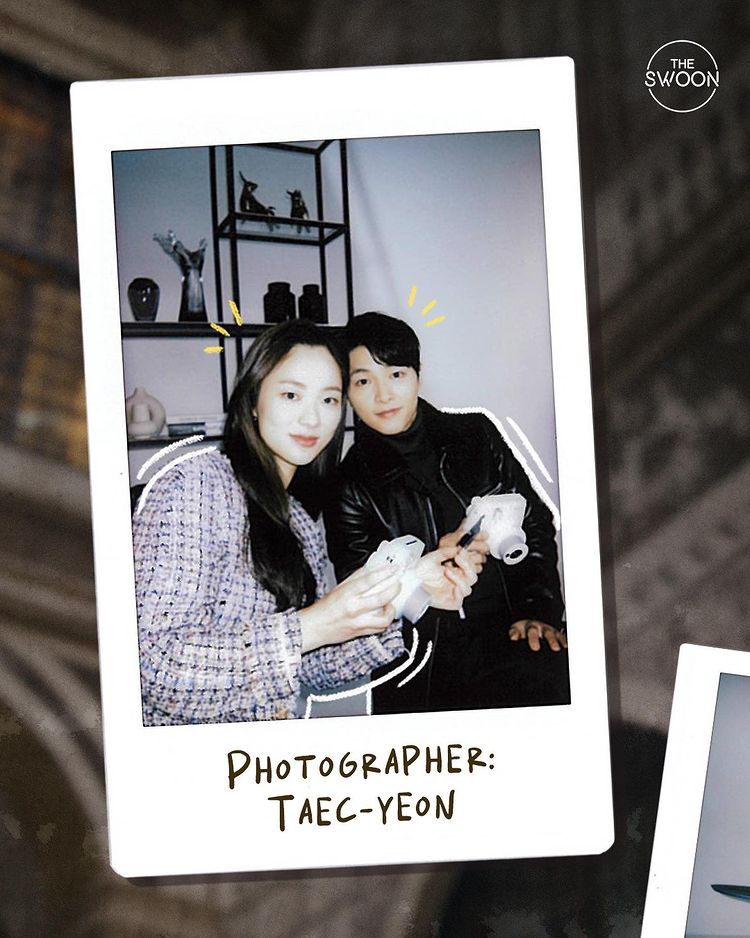 5. When they won in Na PD's Whisper Challenge
Speaking of games, please proceed to 9:25 and watch how they ~communicate well~ with each other:
If you've also noticed, fist bumps are not only a CenCha thing. It's A JEONKI THING, too!
6. When Joong Ki gifted Beenie with a coffee truck.
ICYMI, our corn salad sent a coffee truck to the filming set of Beenie's new series, Glitch, to cheer on her. Here's a fun fact: Joong Ki mentioned in a History D&C video that he likes black and white photos. And in case you haven't seen Beenie's past IG stories, a number of them are in those colors! Here's an example that she captioned with: "Everyone in the Glitch team was so happy. Our Vincenzo Cassano, Joong Ki sunbaenim, sent a coffee truck...a bingsu truck! Thank you so, so much!".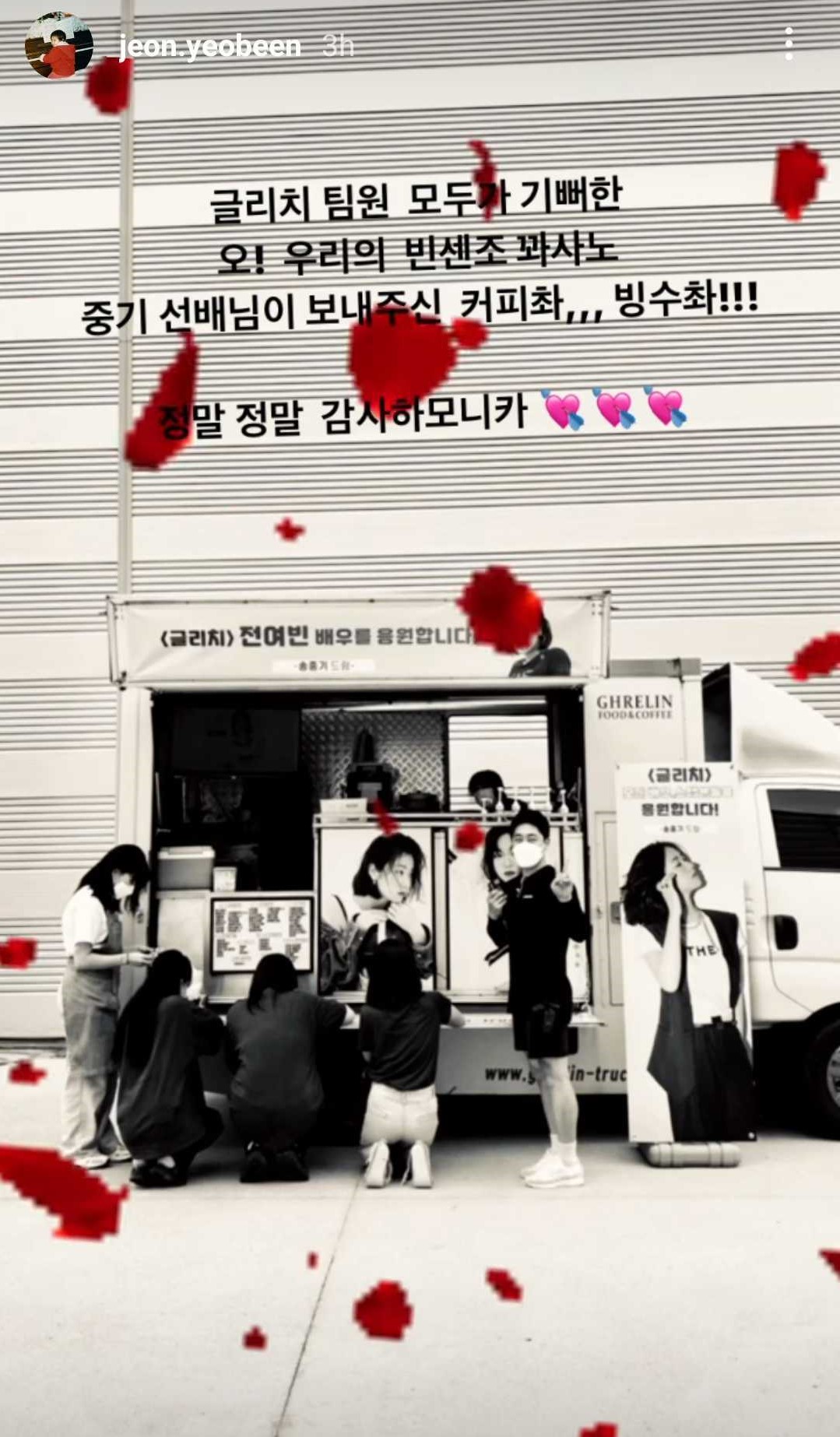 They went from this:
To this: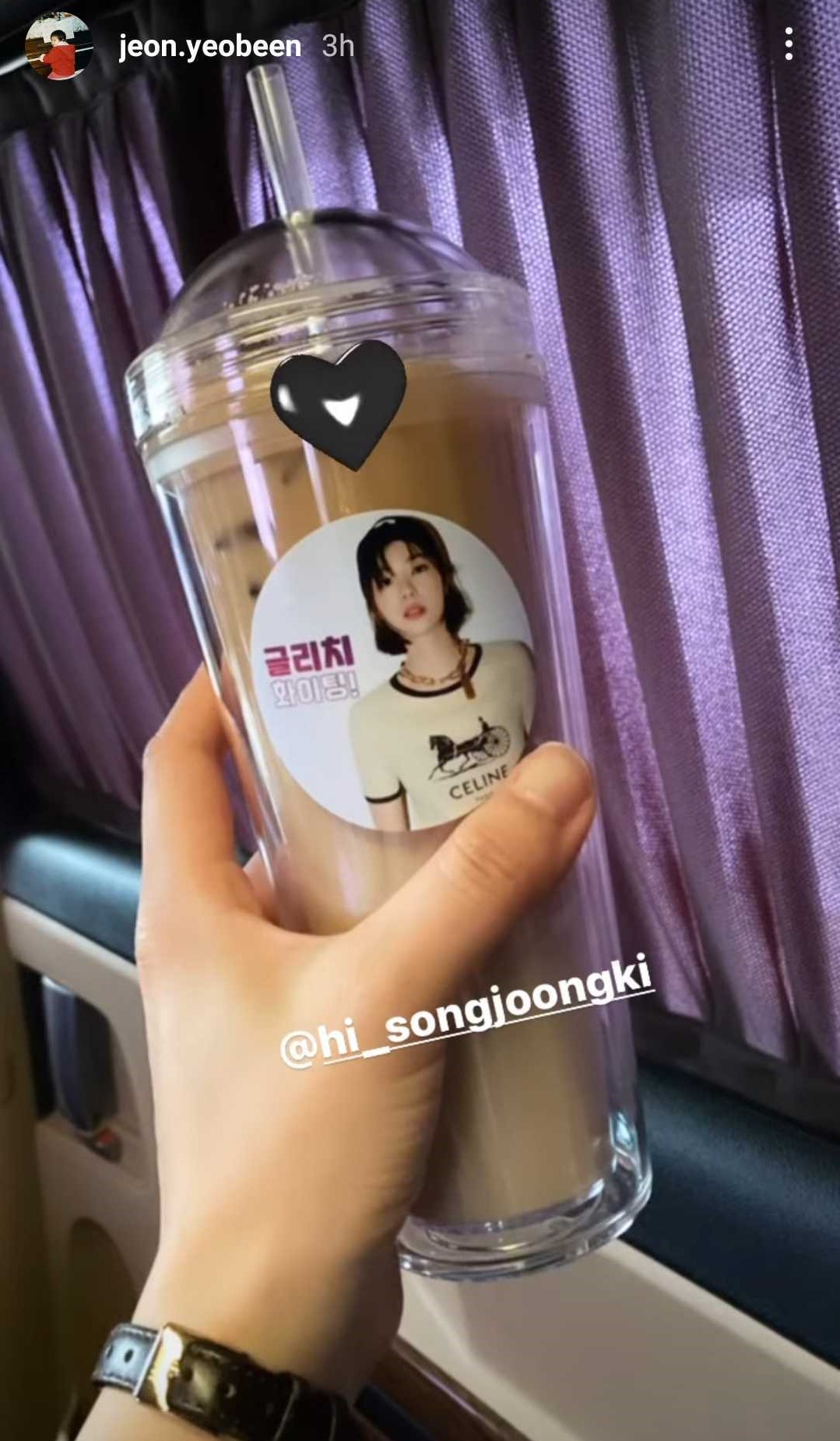 7. When they showed their Haribo favorites.
It's not only Jang Jun Woo who likes gummy candies from this brand, you guys! We spotted Joong Ki munching on Haribo gummy bears in a Netflix interview, while Beenie loves the strawberry version as seen on a Marie Claire Korea video.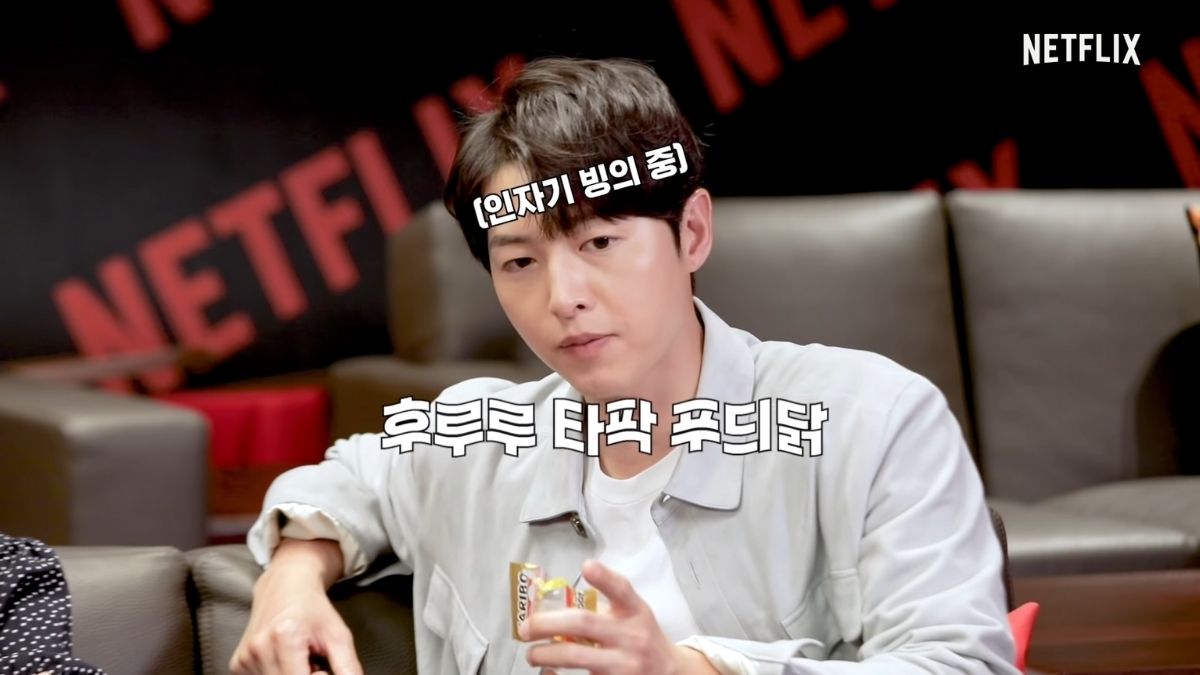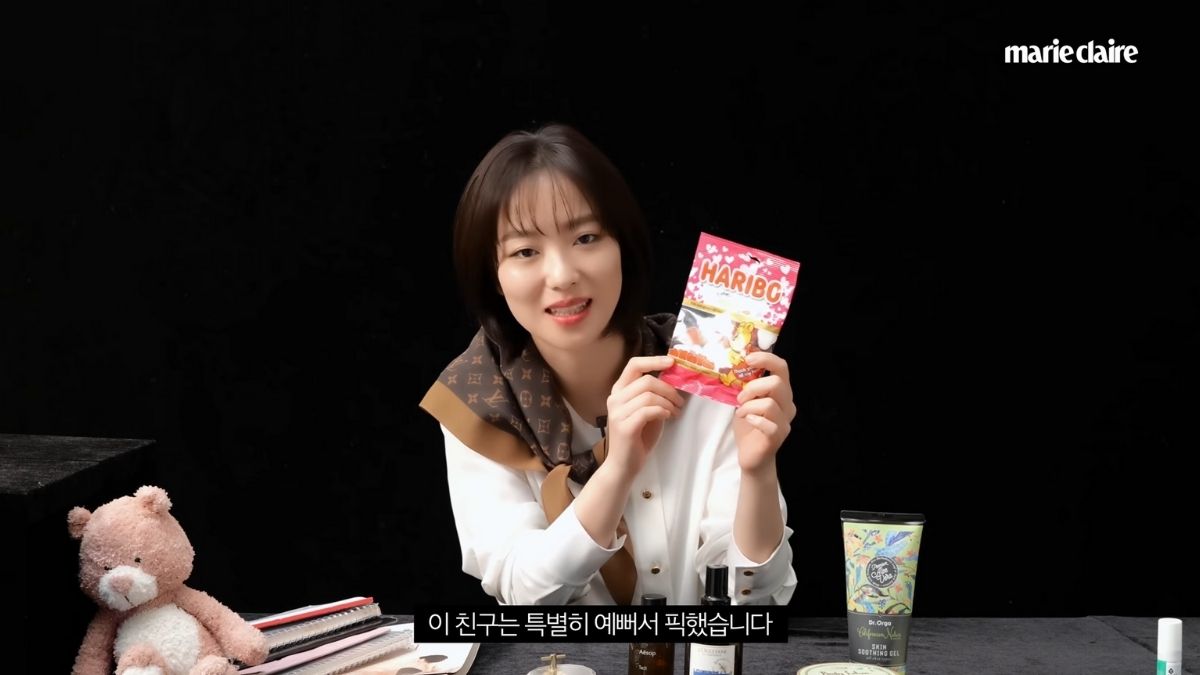 8. When they wore matchy-matchy OOTDs.
An identical top? Shown on two different videos?? That were released on the same day??? IYKYK.
9. When Joong Ki fondly mentioned Beenie in an interview.
To end this list, here are words straight from Joong Ki to remind you how Beenie is such a likable person (according to her other co-stars) and she radiates positivity: "The character of Hong Cha Young was so lovable that it can't be helped if the other actors are disappointed. I personally thought she was a very charming character, and I grew attached to her while acting together. Both Jeon Yeo Bin and the character Hong Cha Young have really grown on me a lot." <3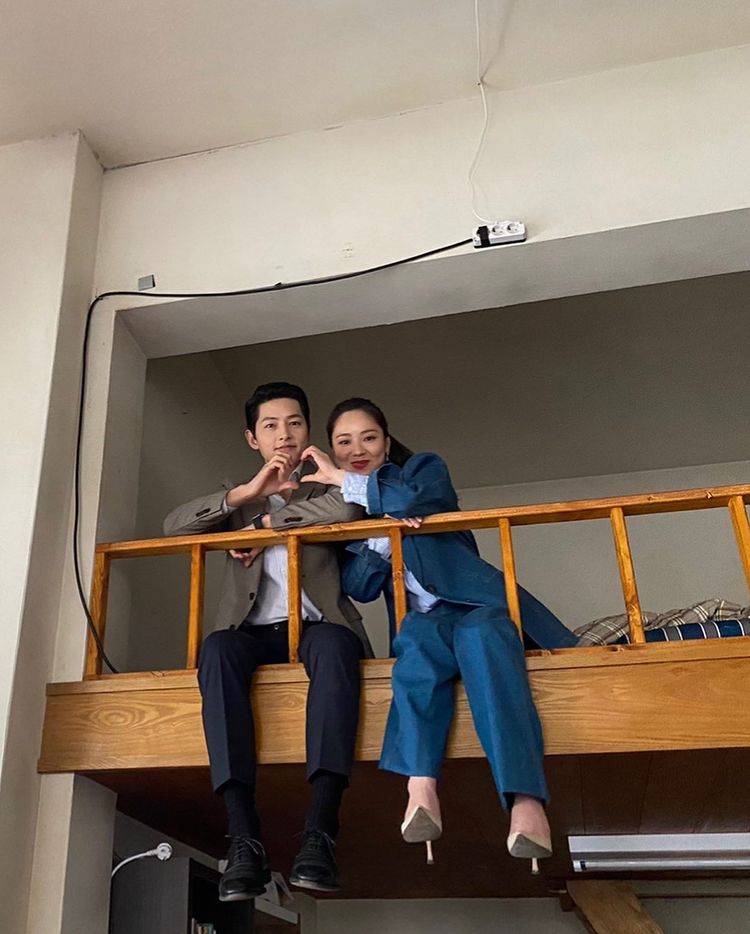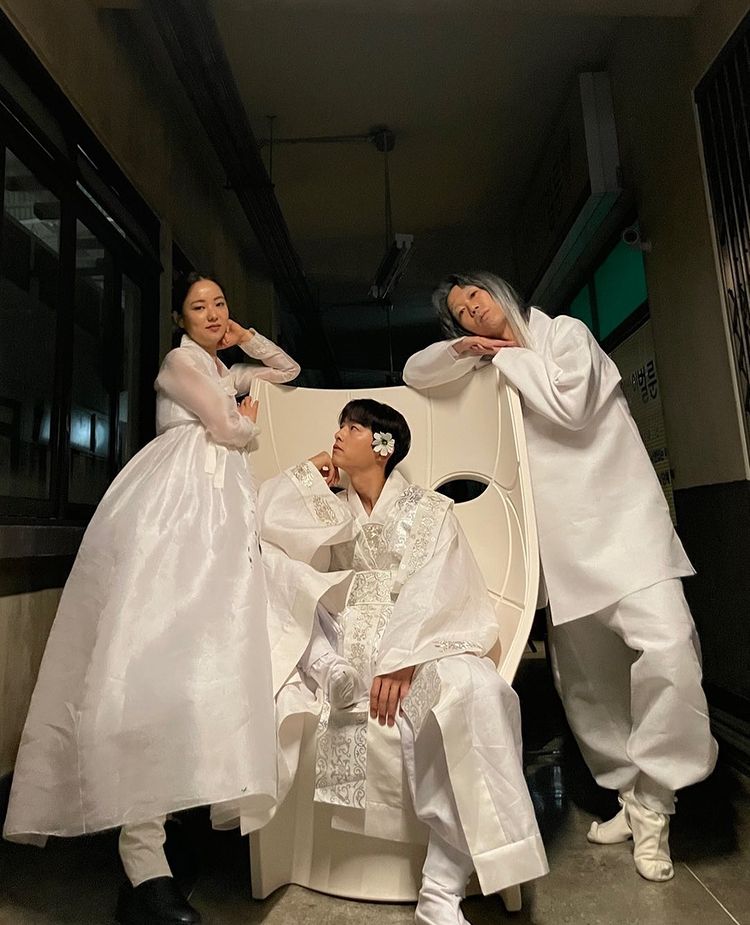 Whatever they have right now—may it be a close friendship or something more than that—I'm just happy to see them happy. You too, JeonKi fan? High five!
You can watch episodes of Vincenzo on Netflix.
Follow Hanna on Instagram