When Song Joong Ki *revealed* the identity of his wife after announcing their marriage, rumors about Katy Louise Saunders spread like wildfire. Some said that she's a single mother—which the Korean actor has cleared up in a recent interview with GQ Korea.
ICYMI, Joong Ki tied the knot with Katy last month and they're about to become parents as well. In the write-up, the Korean actor mentioned how hectic his day was when he shared the good news that after registering their marriage, he went straight to the script reading of his upcoming movie My Name Is Loh Kiwan. He ended the day by having a late dinner with his wife.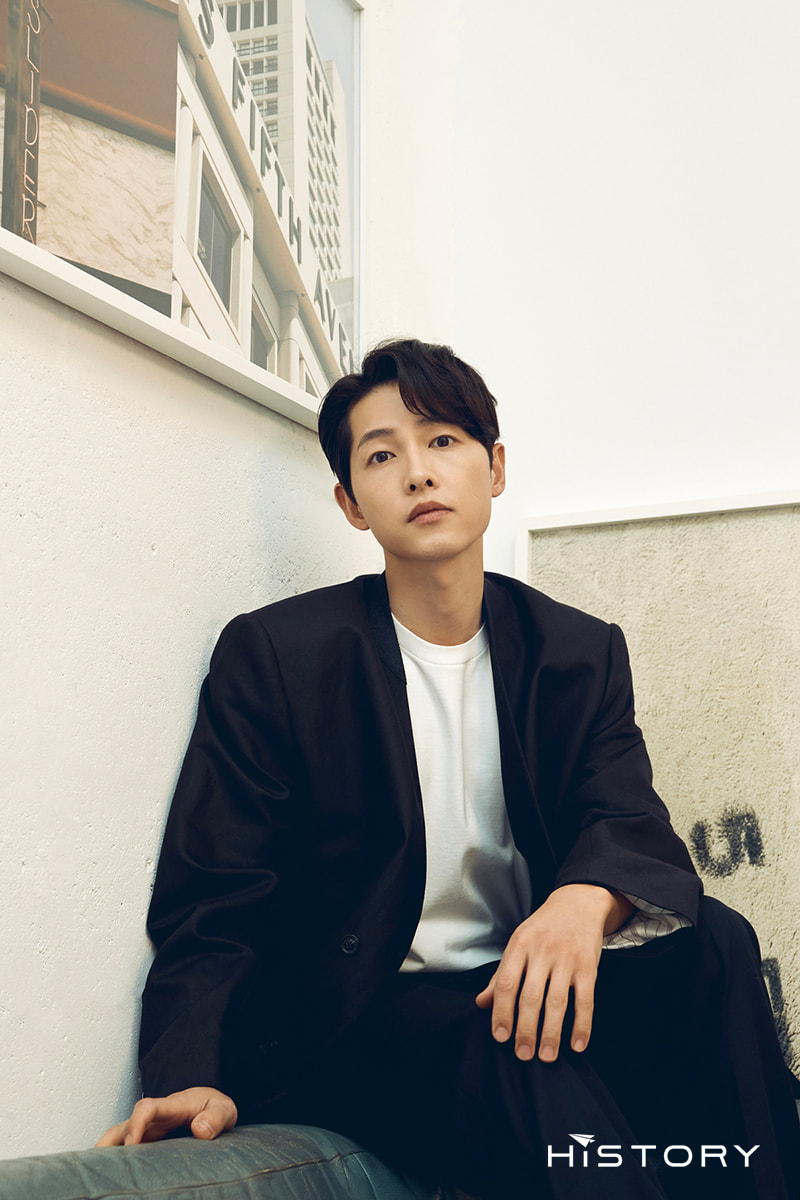 ADVERTISMENT - CONTINUE READING BELOW ↓
On what he thinks of her, the Reborn Rich star compared Katy to a close friend who trusts him a lot. "For example, there are thoughts and philosophies that I usually have, and she is a woman who reconvinces me that they are correct. [She is] a friend who often tells me, 'That sounds like you,'" he said.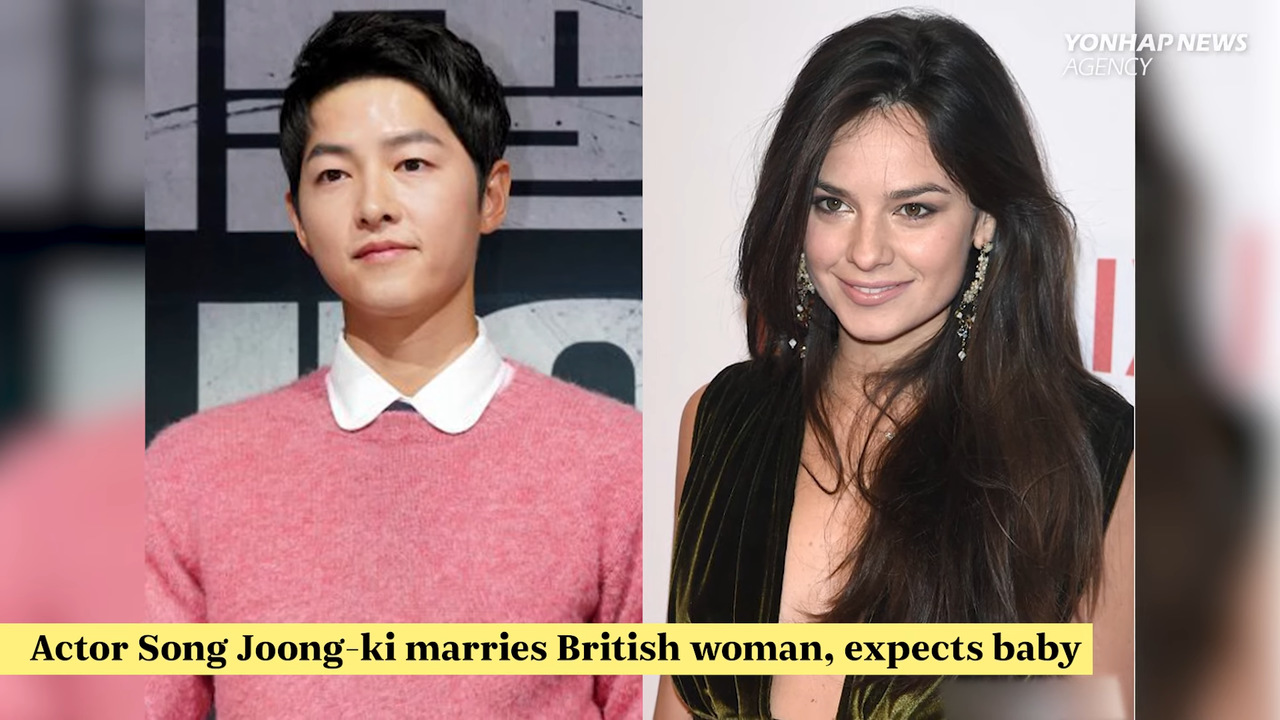 Joong Ki also opened up about the misconceptions related to Katy and shared that apart from studying at Milan Bocconi University, none of the hearsay is true. "At first, I was fine. It was an everyday occurrence for us, and even if many people know about it, our love wouldn't change. But then, when the nonsensical stories kept growing, I got angry honestly."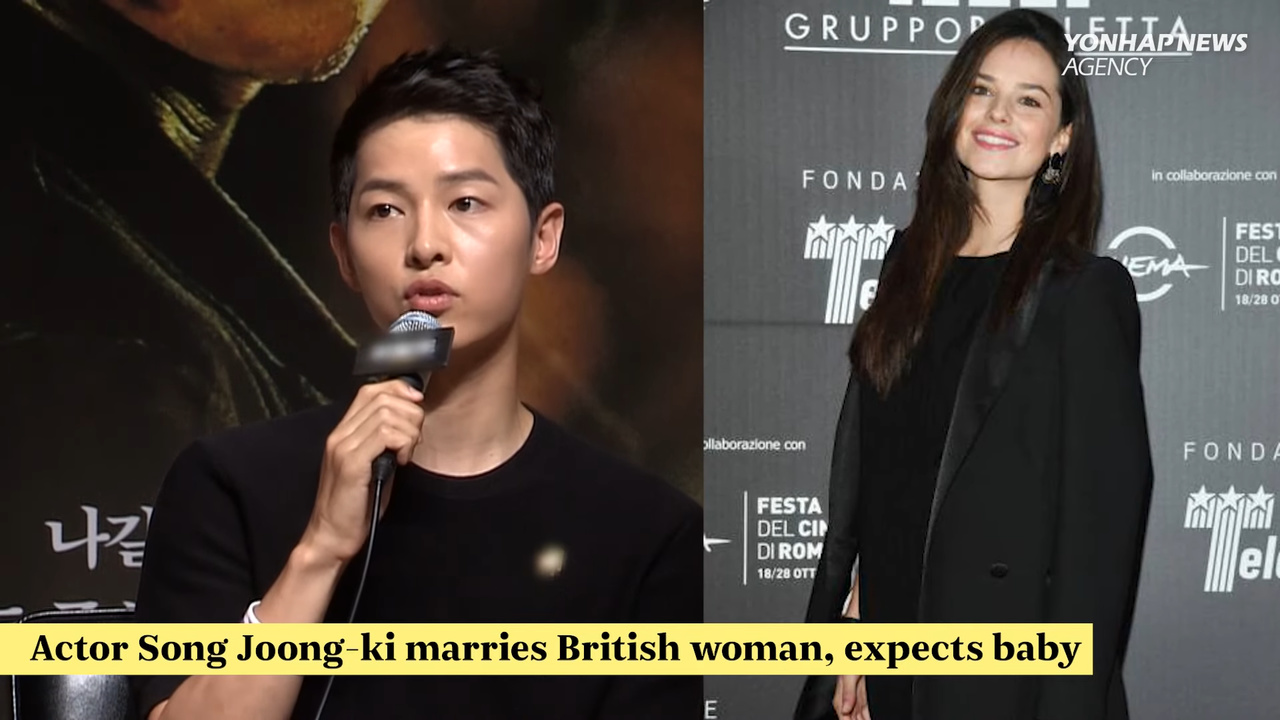 Despite the rumors attached to her, Katy still remained calm and she chose to ignore the negative stuff. "When my anger was growing, Katy told me, 'You don't have to be angry with these people.' I can't say much about it here, but she is that kind of a person. She guides me toward a positive direction and balances me out," Joong Ki explained.
Katy is an actress who has starred in numerous films like Lizzie McGuire, Welcome Home, and Virgin Territory. Get to know her more when you click here.
CHECK OUT THESE CELEBRITY STORIES:
A Timeline Of Hyeri And Ryu Jun Yeol's Relationship
A Timeline Of Hyun Bin And Son Ye Jin's Relationship
A Timeline Of Park Shin Hye and Choi Tae Joon's Relationship