After taking on the role of a revenge-seeking mafia consigliere, our Song Joong Ki will soon transform into an immigrant in Colombia for his upcoming movie, Bogotá! This project has already started filming back in January 2020 but had to postpone it due to the pandemic. As reported by Soompi earlier today, the movie has already resumed its production activities in South Korea.
To prepare you for Joong Ki's next blockbuster project, here all the details you need to know about the movie Bogotá:
What's the plot of Bogotá, Song Joong Ki's new movie?
Set in the 1990s, the crime thriller Bogotá will tell us the story of the young individuals who immigrated to Colombia. It will mainly focus on a man named Guk Hee and his experience in a different country. The film's title is actually a large city and is the capital of Colombia.
Who's in the cast of Bogotá?
Song Joong Ki will take the lead as Guk Hee, who arrived in Bogotá when he was 19 years old. His character went through a lot with hopes to succeed in the business industry. Joong Ki was offered this role in 2019.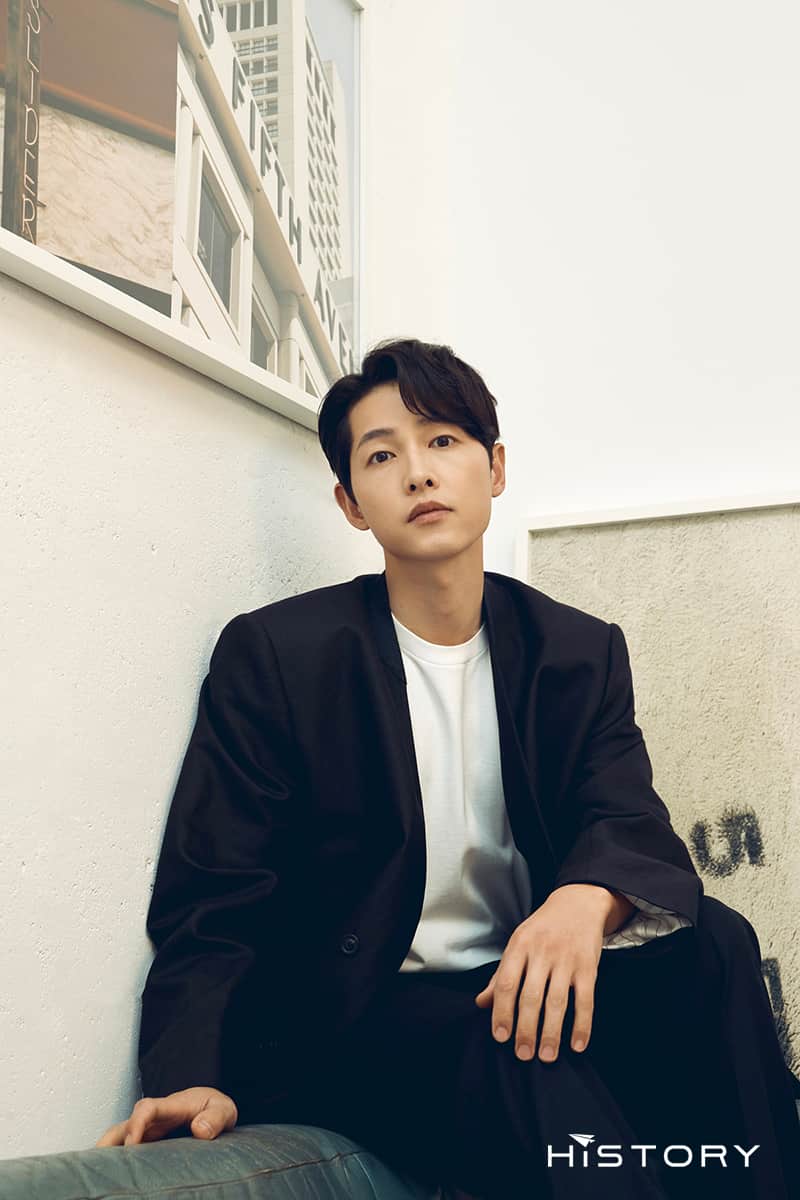 Joining him in the movie is Mouse actor Lee Hee Joon. He will portray the character of Soo Young, who knows the business world in Bogotá like the back of his hand, after coming to the country as a major corporation employee. (Fun fact: Hee Joon appeared in episode one of Vincenzo as one of the men who robbed corn salad, aka the only people who outsmarted him. LOL!)
Continue reading below ↓
Recommended Videos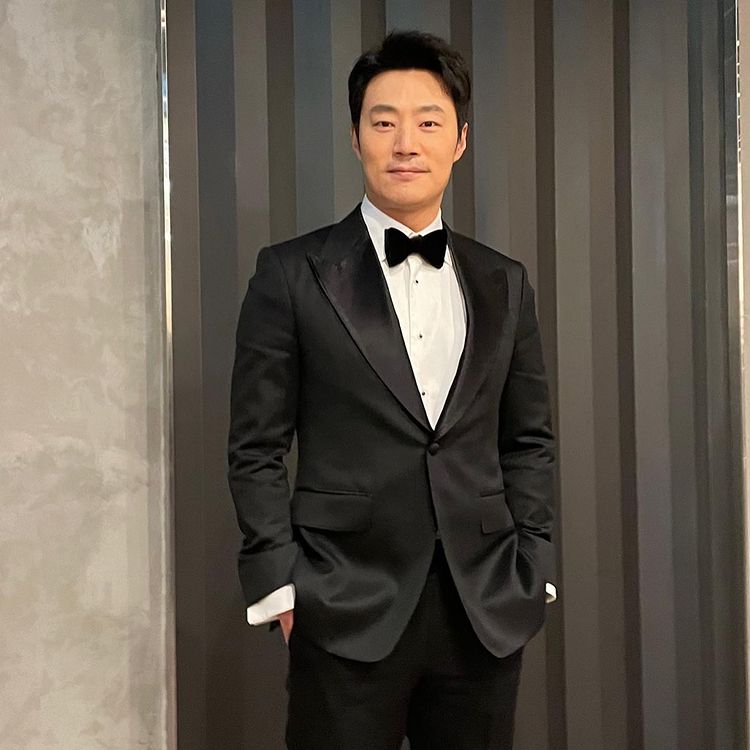 Another cast member of Bogotá is Search: WWW star Kwon Hae Hyo who will appear as Sergeant Park, "a former comrade-in-arms of Guk Hee's father during the Vietnam War and the head of the local Korean association in Bogotá" as described by Soompi.
Colombian actress Juana Del Rio will also be a part of the cast and she recently arrived in South Korea to film the movie, as seen on her Instagram stories.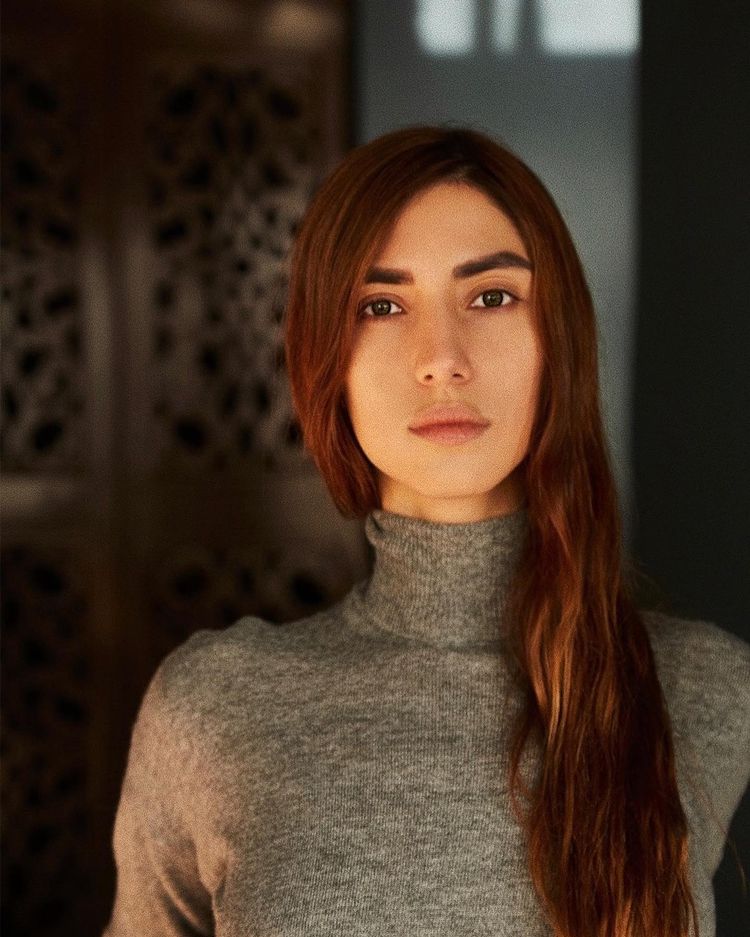 Why did the movie Bogotá had to delay its filming?
In January 2020, it was reported that Joong Ki headed to Colombia's capital to film Bogotá after he wrapped up his Netflix original movie, Space Sweepers. The reports said that he will be staying in the city for about three months since 90% of Bogotá will be filmed in Colombia.
By March 2020, SBS Star wrote an article about a video of Joong Ki enjoying a party in Bogotá, Colombia with his co-stars. In the clip, you can see him cheering on Juana as she finishes her drink in a pub.
In the same month, it was announced that the filming for Bogotá will be postponed due to the spread of the coronavirus. The movie's cast and production team left for South Korea and went through self-isolation. Joong Ki's agency, History D&C, released a statement regarding his arrival in SoKor: "Song Joong Ki returned to Korea on March 24, and thankfully he has had no problems concerning his health. He will be spending some significant amount of time in self-isolation and taking the opportunity to rest in the meantime."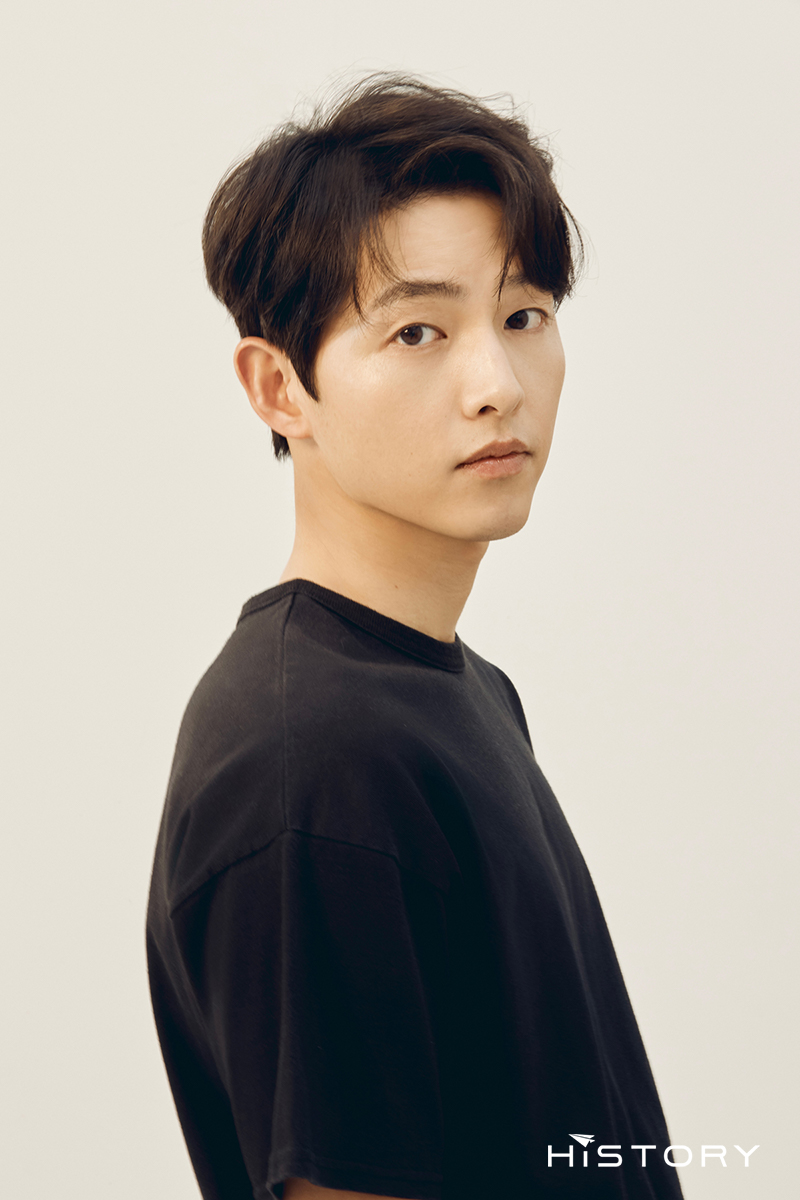 Come May 2020, it was rumored that Bogotá will not push through anymore and that it "had cut down its staff to a bare minimum." This issue surfaced due to the filming schedule of the movie and the unpredictable situation caused by the pandemic. However, Bogotá's production team answered this report and confirmed that the "project has not fallen through." Initially, they planned to resume activities during that time but has ultimately decided to continue filming next year for safety reasons.
After the delays it went through, Bogotá has now restarted its filming. Although it has already finished recording 40% of the movie, they have determined that it's best to continue its production in South Korea. This *might* just mean that CGI will be used in Bogotá and will further highlight Joong Ki as the CGI ~king~!
Who's directing Bogotá?
Director Kim Sung Je is at the helm of Bogotá. His previous work is the award-winning 2015 movie The Unfair, also knows as Minority Opinion.
When is the premiere of Bogotá and where can I watch it?
There's no definite schedule yet for the release of Joong Ki's movie but we will definitely keep you updated!
Follow Hanna on Instagram.
K-UPDATES