Welcome back to another episode of "Song Joong Ki Things That Will Make You Go 'Awww'"! Last time, we looked at what other actors have to say about his personality (Clue: They're all heartwarmingly positive). Today, we'll bring you something super adorbs: Song Joong Ki's nephews and their never-ending support for their samcheon (uncle)!
Song Seung Ki, Joong Ki's brother, would often upload photos of his sons, Song Ho Jin and Song Si Jin, on Instagram. If you're having a rough day, these bbs are guaranteed to cheer you up. I mean, look: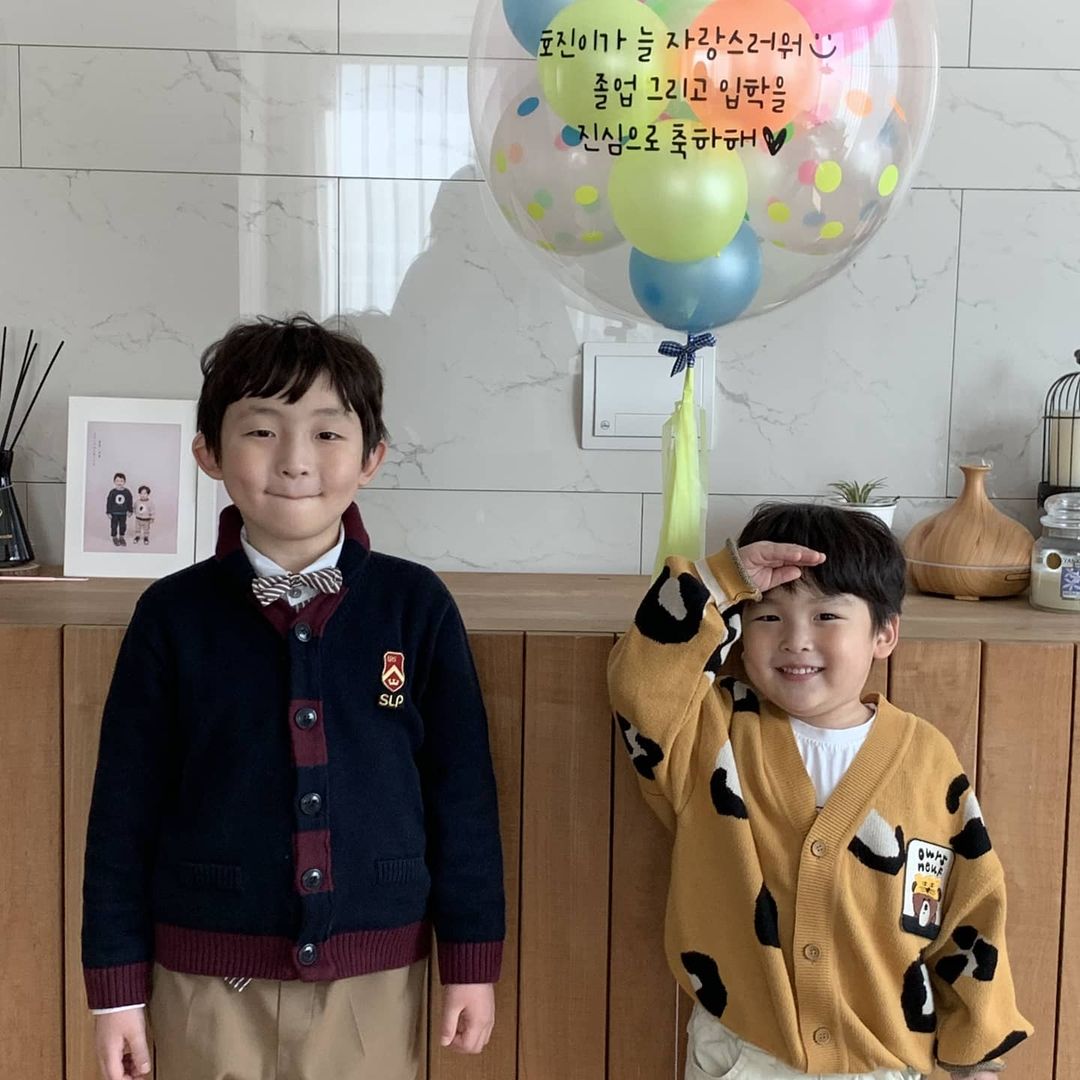 Sometimes, Joong Ki would pose for the camera with Ho Jin and Si Jin like when they enjoyed an afternoon in the park along with their other family members. Other times, you will see the sibs cheering on their samcheon the best way they can! For Joong Ki's latest movie, Space Sweepers, they were spotted watching his film on TV and my oh my, they were sooooo focused! #ProudNephews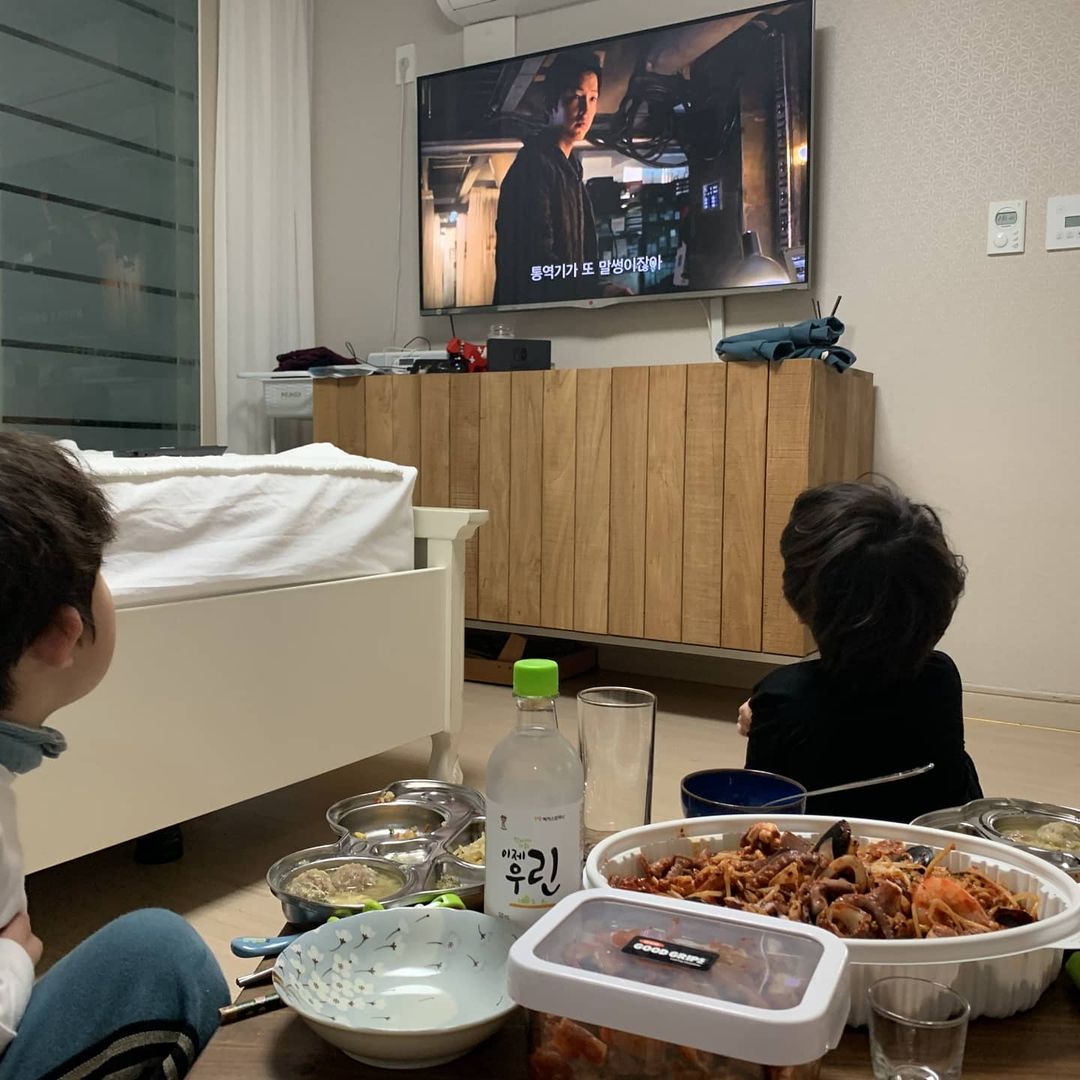 Continue reading below ↓
Recommended Videos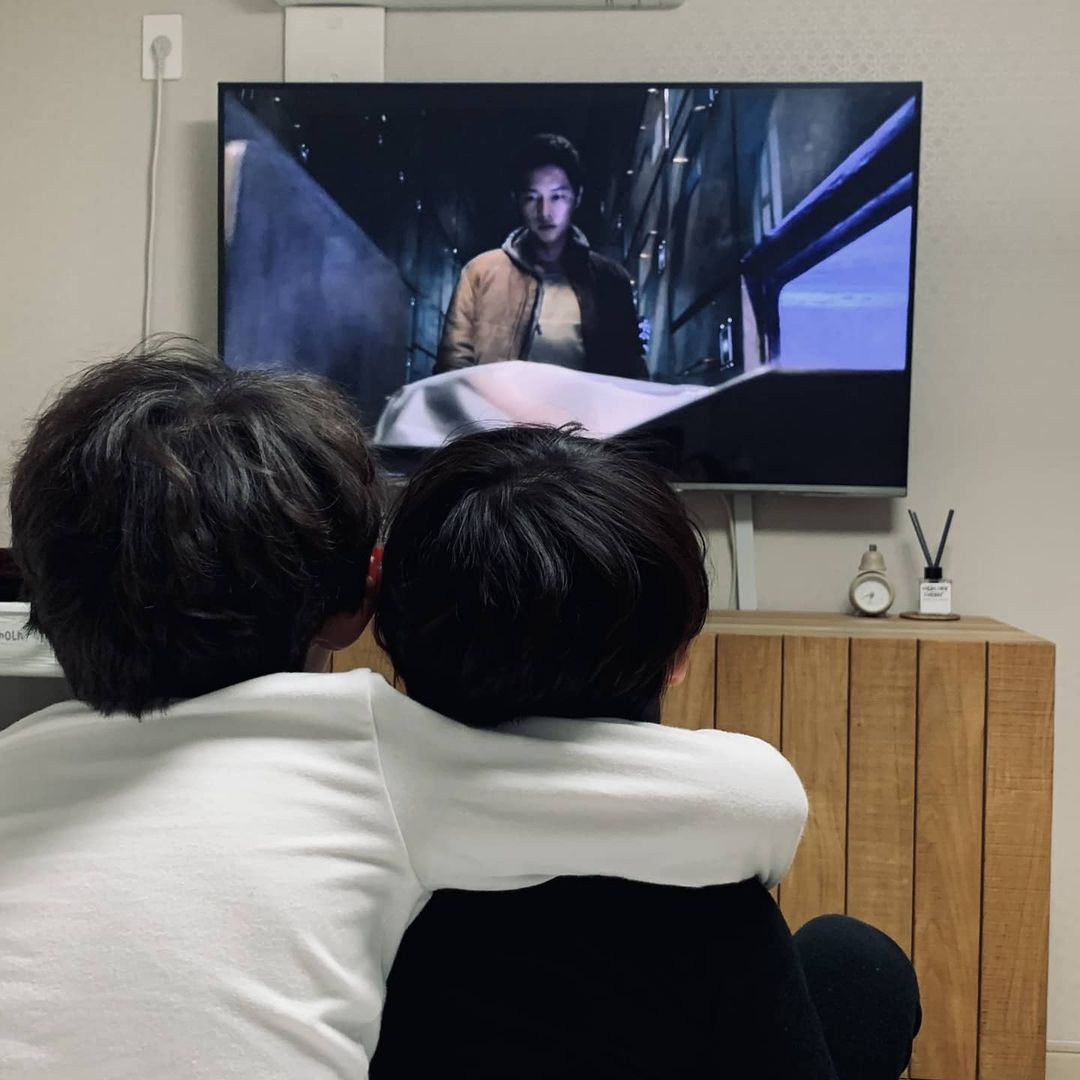 For a more ~immersive~ experience, uncle Joong Ki brought Ho Jin and Si Jin on Vincenzo's set and it looks like they had lots of fun! The brothers *tried* recording with the camera crew and checked out the devices used for filming.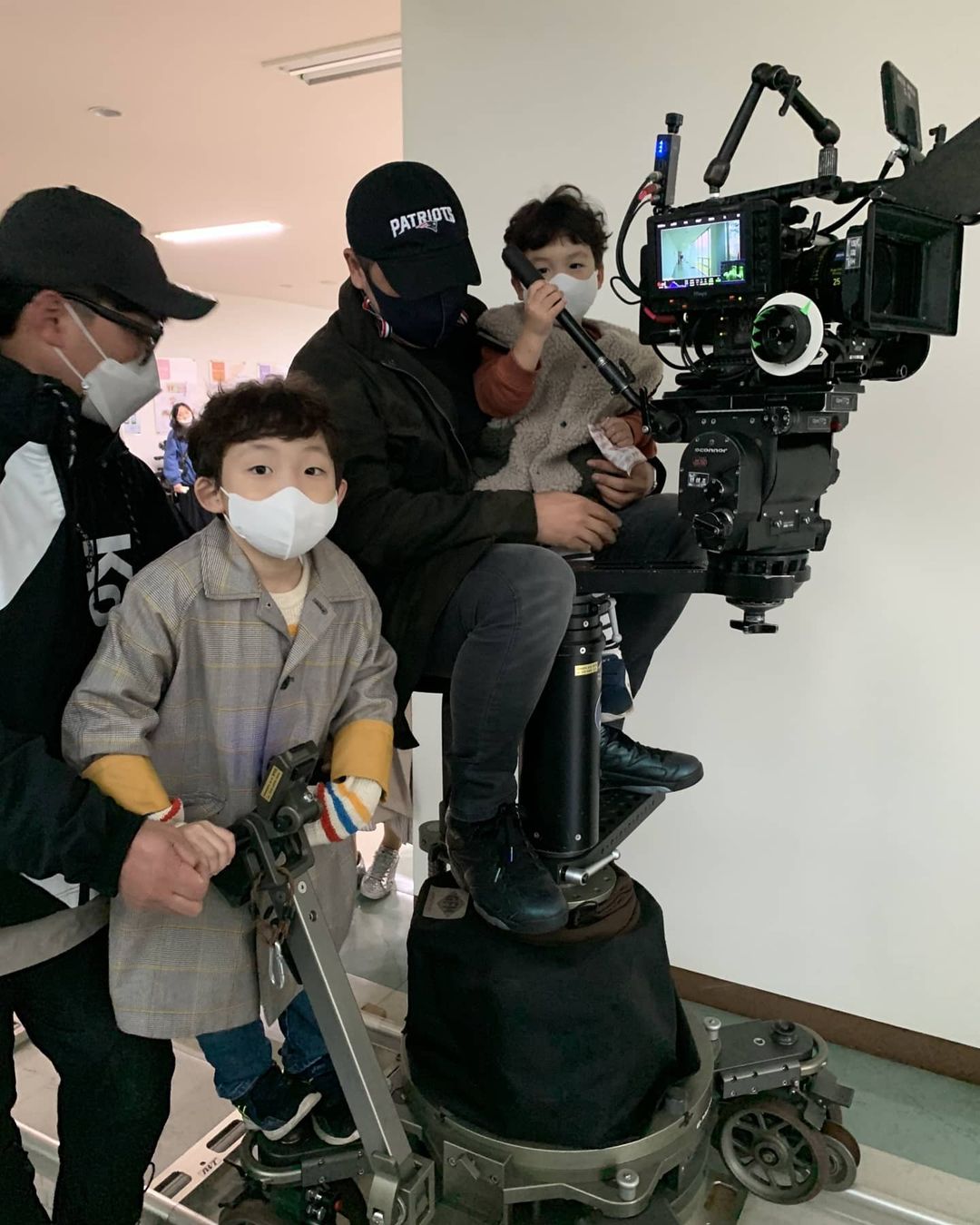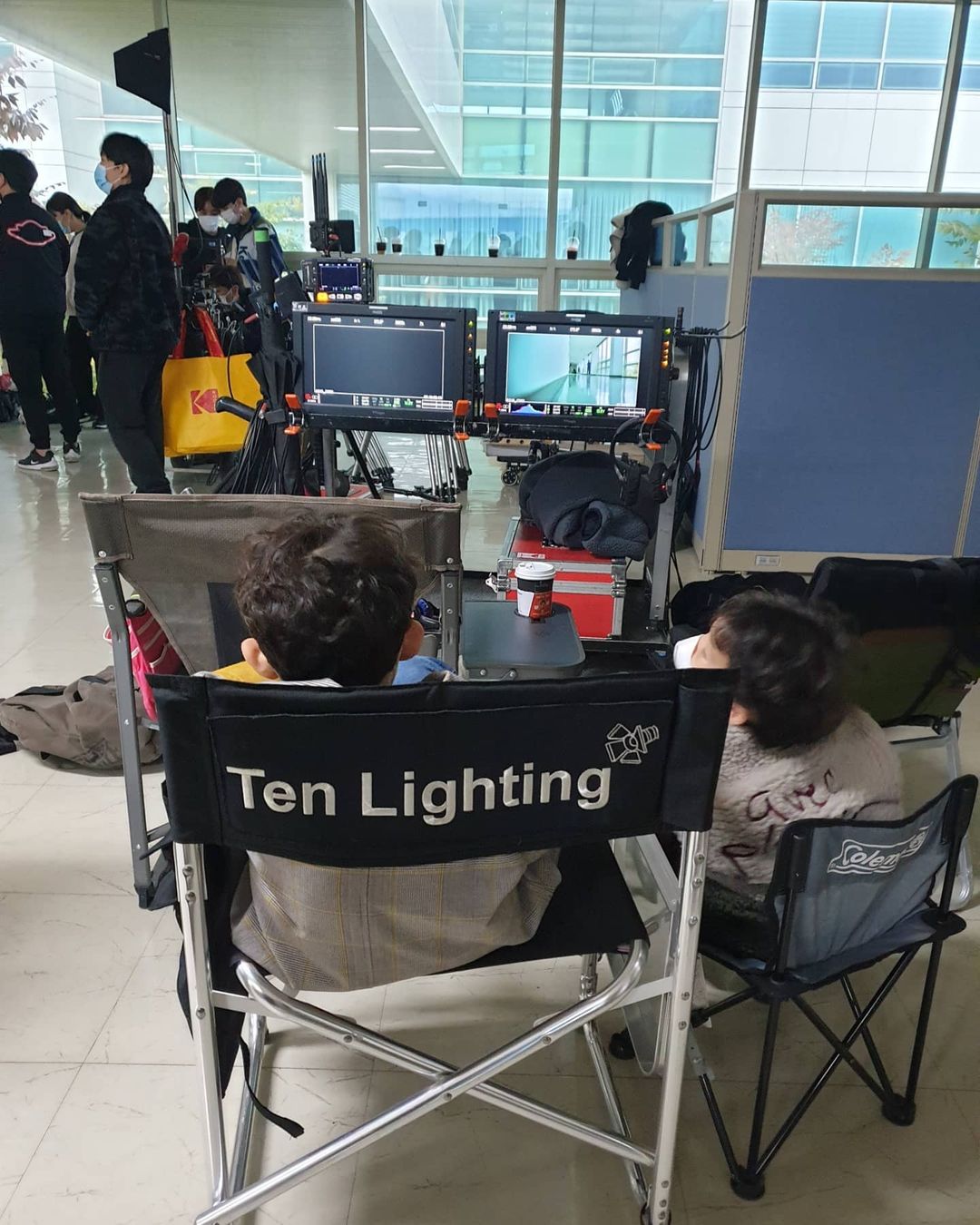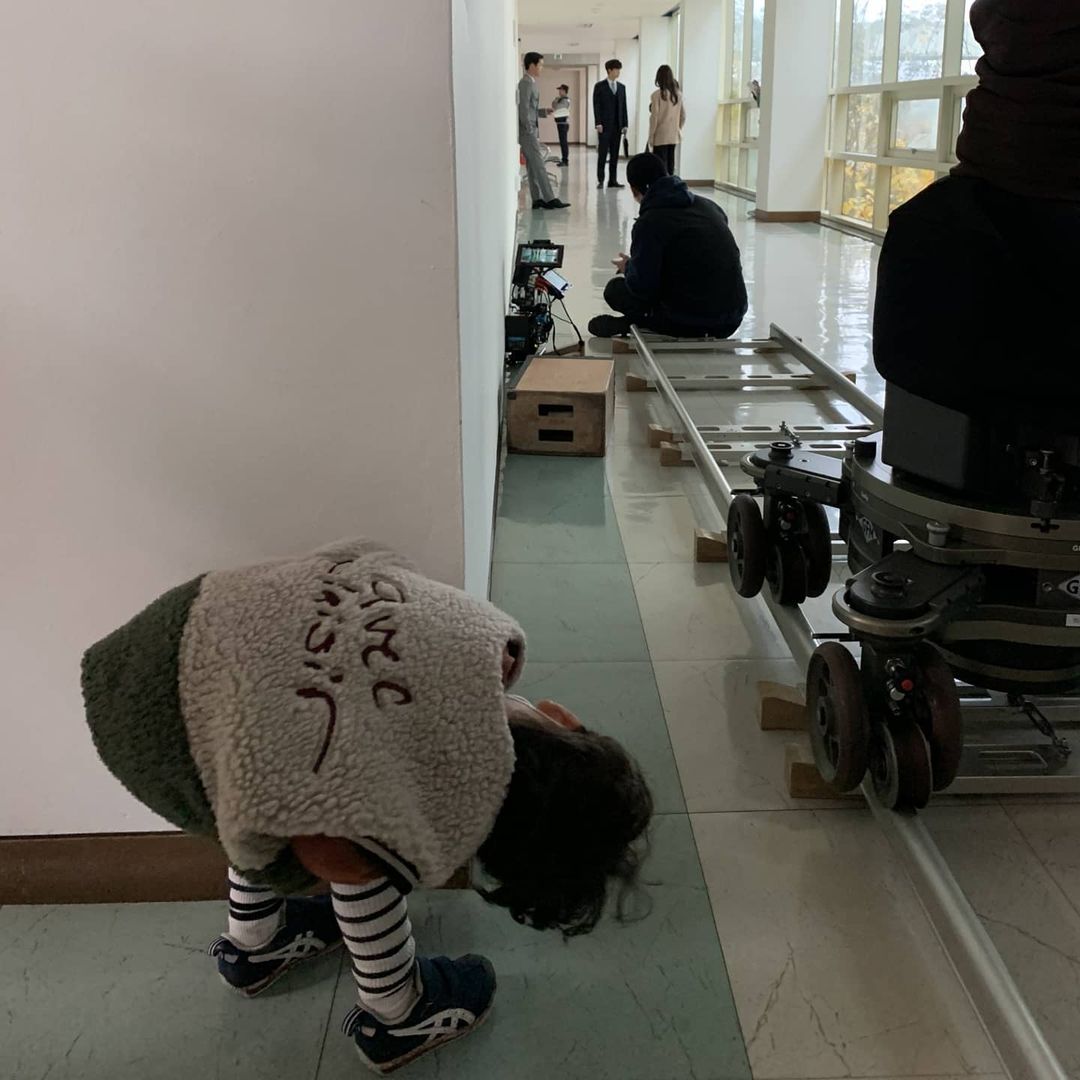 You can clearly see that Joong Ki is very fond of his nephews because, despite his busy schedule, he managed to bring Ho Jin and Si Jin on set and even spent time with them during breaks!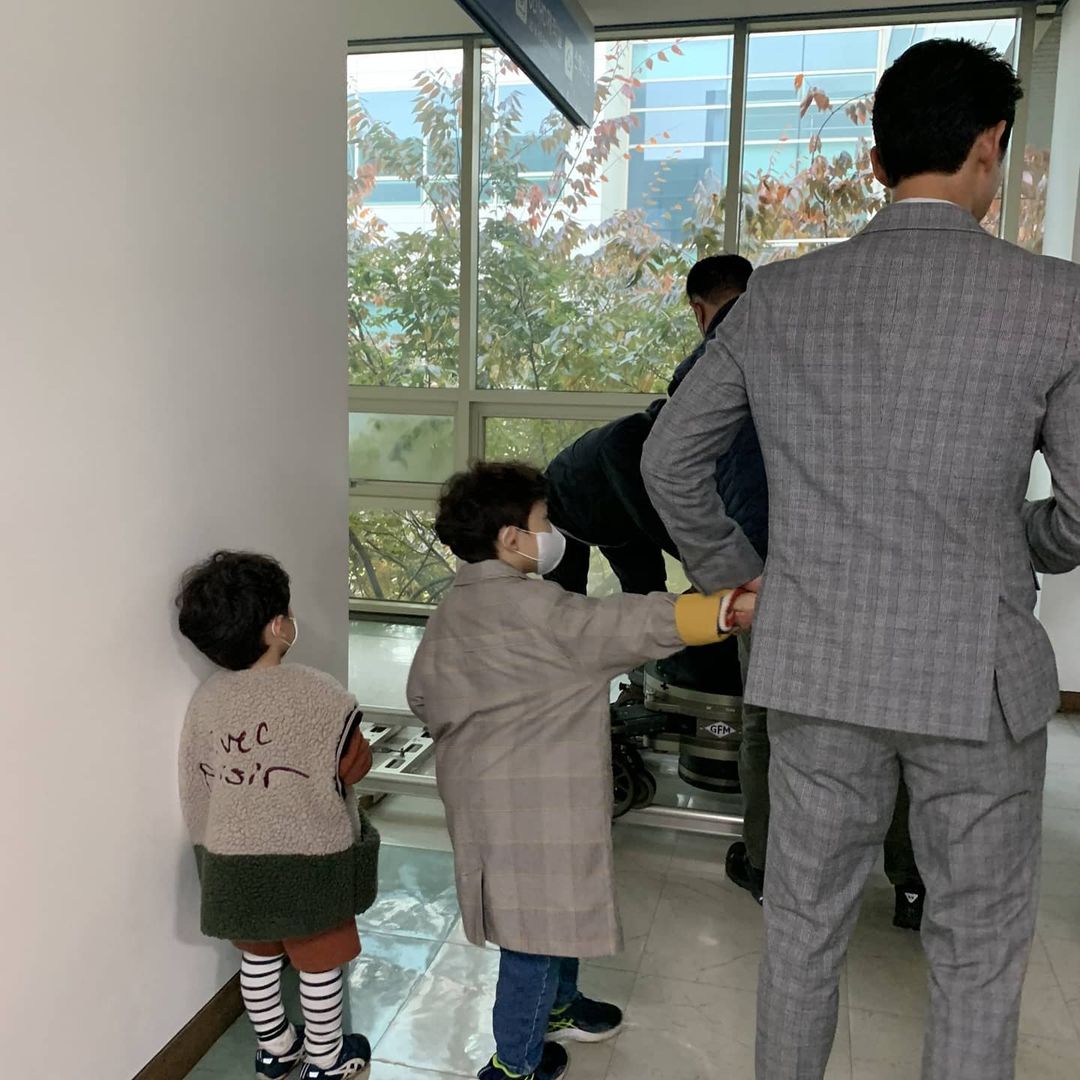 He also introduced them to uncle Taecyeon and auntie Yeo Bin, his Vincenzo co-stars, who were happy to meet the two!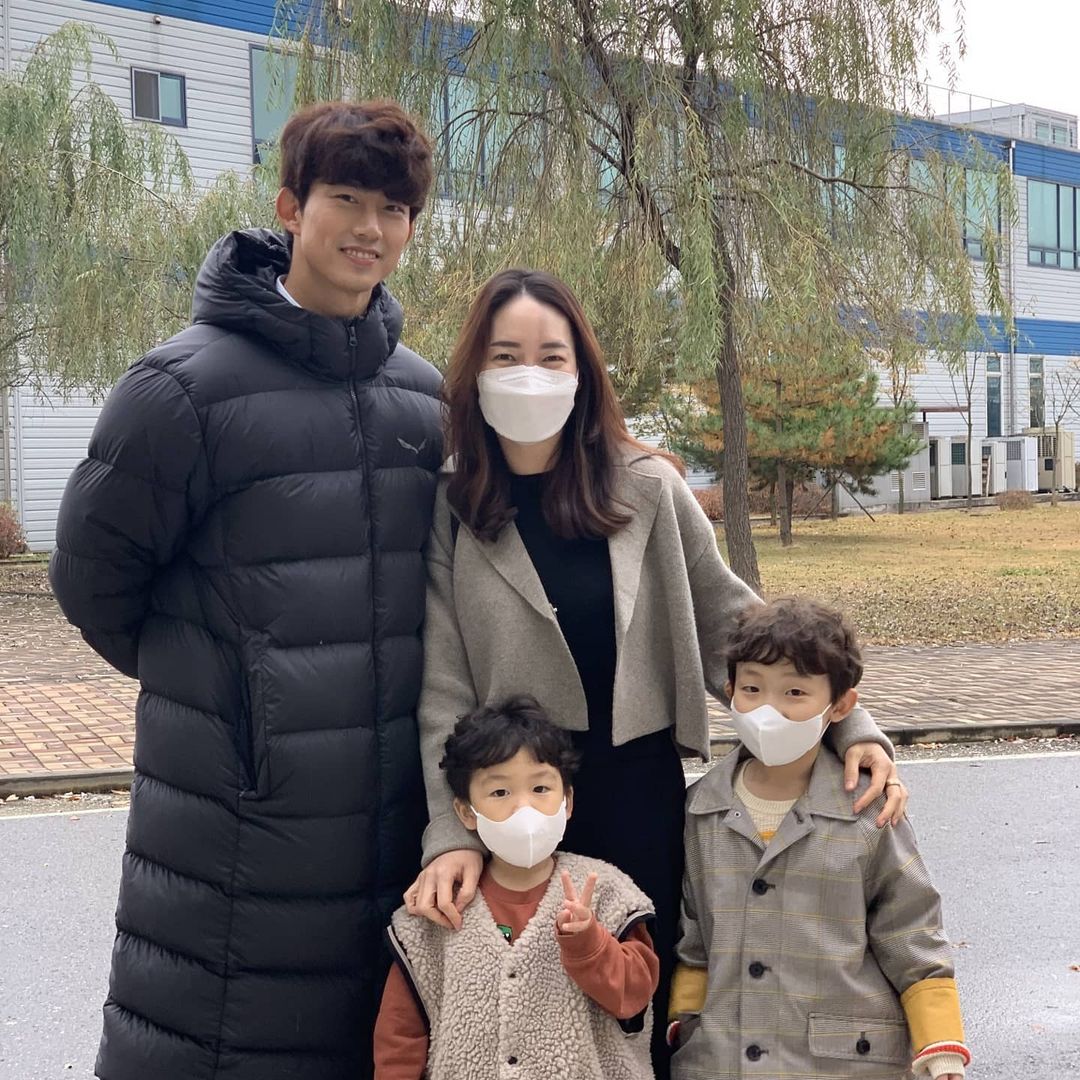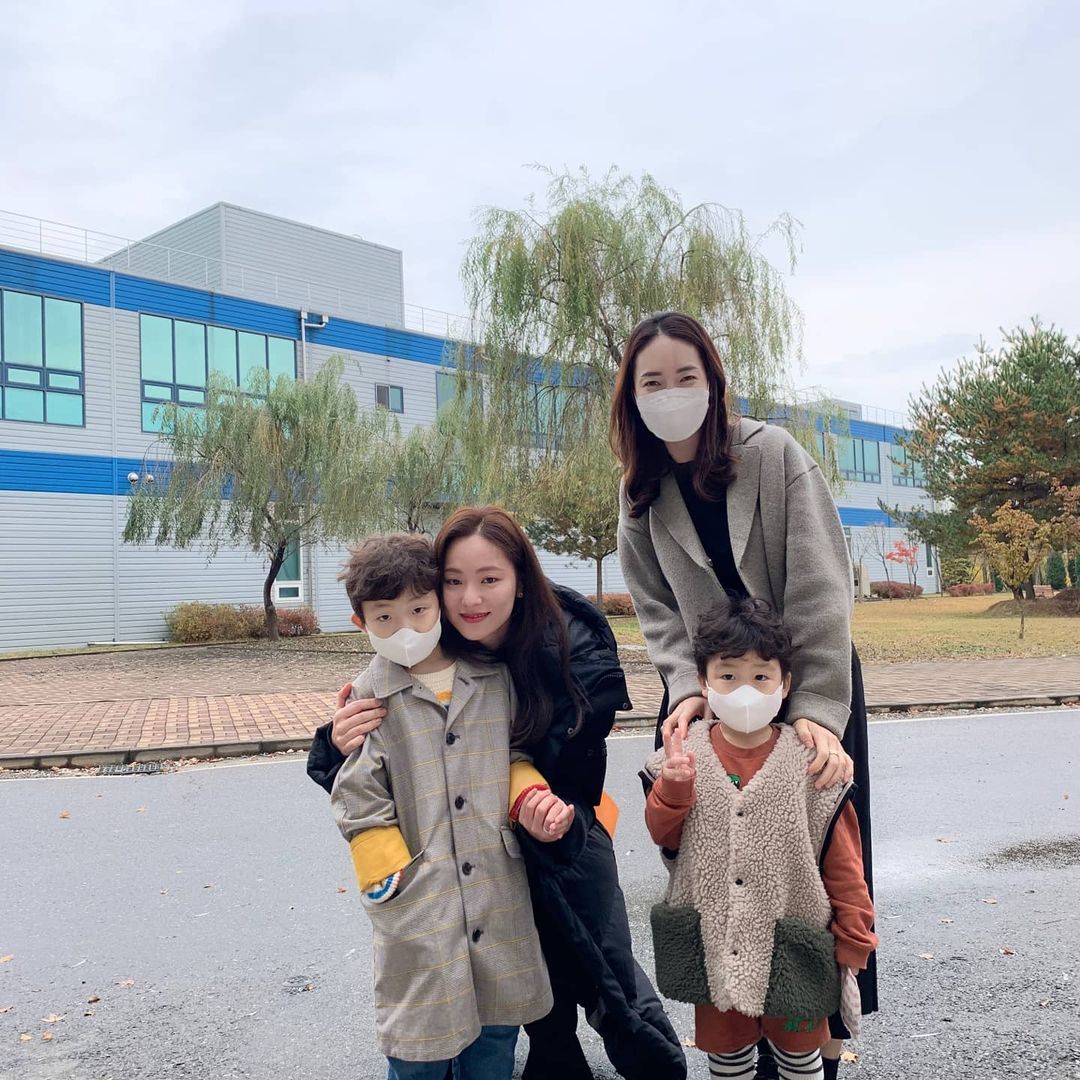 You guys, we now know what happened to Vincenzo Cassano's gold bars—they're safe in his nephews' house, LOL! After the finale of Vincenzo was aired, the sibs' dad took to Instagram and posted photos of the two with the ~hidden treasure~, along with the hashtags: #Vincenzo #Gold #VeryHeavy.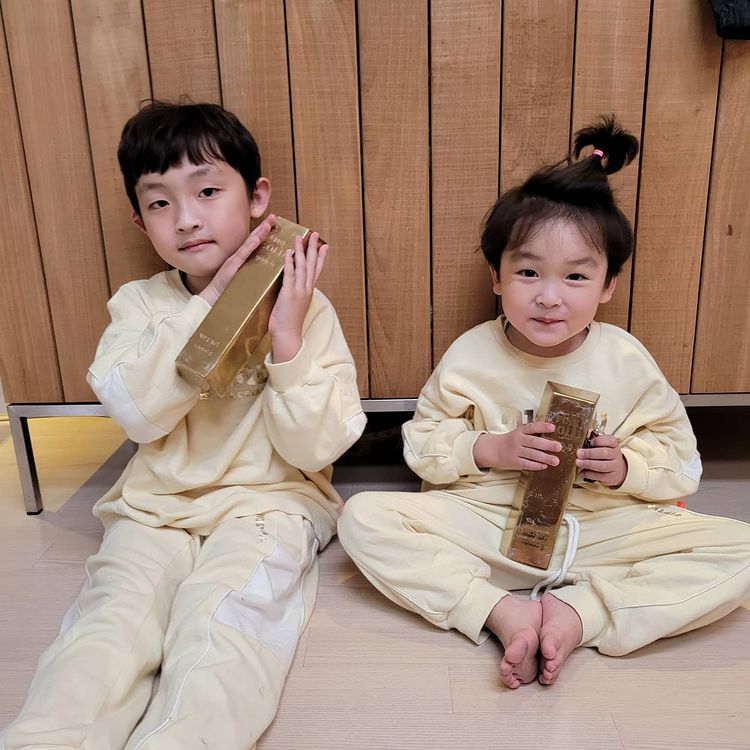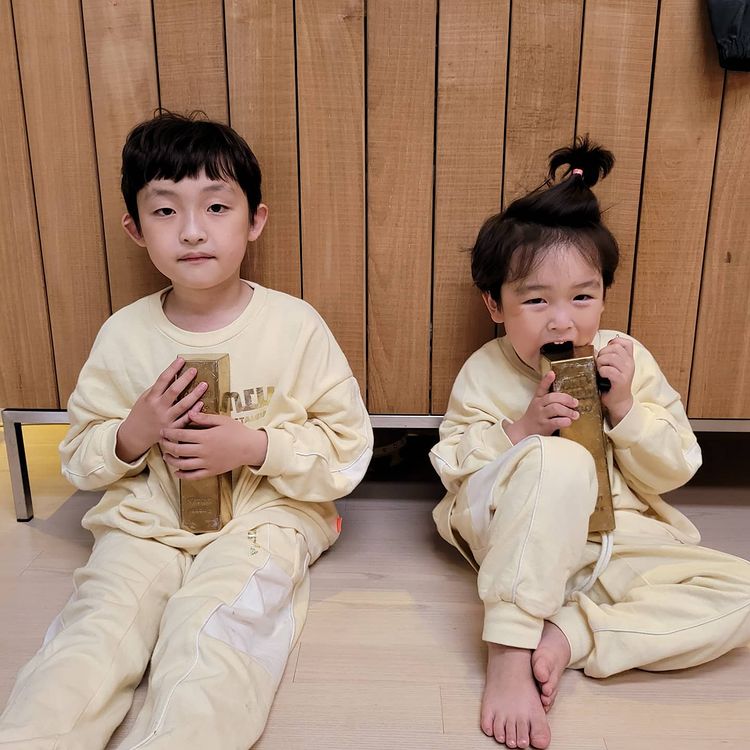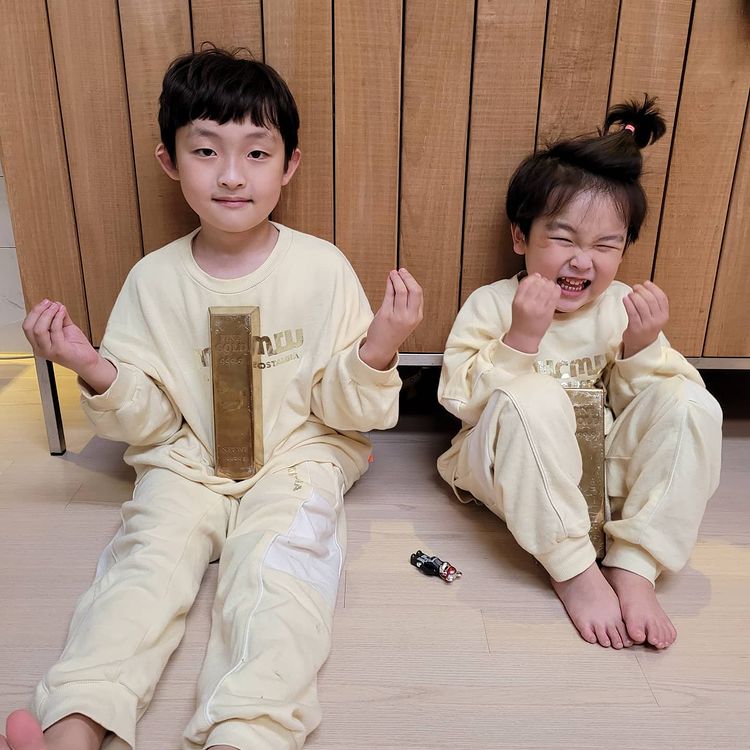 Since they were born, Joong Ki established a close relationship with Ho Jin and Si Jin as if they're his own children. With his love for them, we're pretty sure that Joong Ki will end up as a great appa (father) in the future! Now before we wrap this up, you have to see him teaching his nephew how to pronounce Vincenzo Cassano, complete with Italian hand gestures! You can watch the clip right here.
Follow Hanna on Instagram.
K-UPDATES