If we're going to talk about the Korean actors we all love, Song Joong Ki would definitely be on top of our list. Throughout the years, he has appeared in major dramas and films that did not just garner high ratings, but also raked in millions. Recently, the actor has starred in two high-budget Netflix productions, namely Space Sweepers and Vincenzo. We can already imagine it: high budgets = high talent fees!
Curious how rich this oppa is? Let's take a look at Song Joong Ki's reported earnings from his multiple projects, where he spends his money, and why everyone is in awe of his generosity.
Song Joong Ki's hit movies
When it comes to films, count on Joong Ki to summon a crowd and have many, many viewers glued on the screen. Case in point: Space Sweepers took the number one spot on Netflix in various countries when it debuted. As the first South Korean space sci-fi film, it was said that the filming costs reached $20 million (around P970,000,000). Again, big budget =  a hefty paycheck, of course!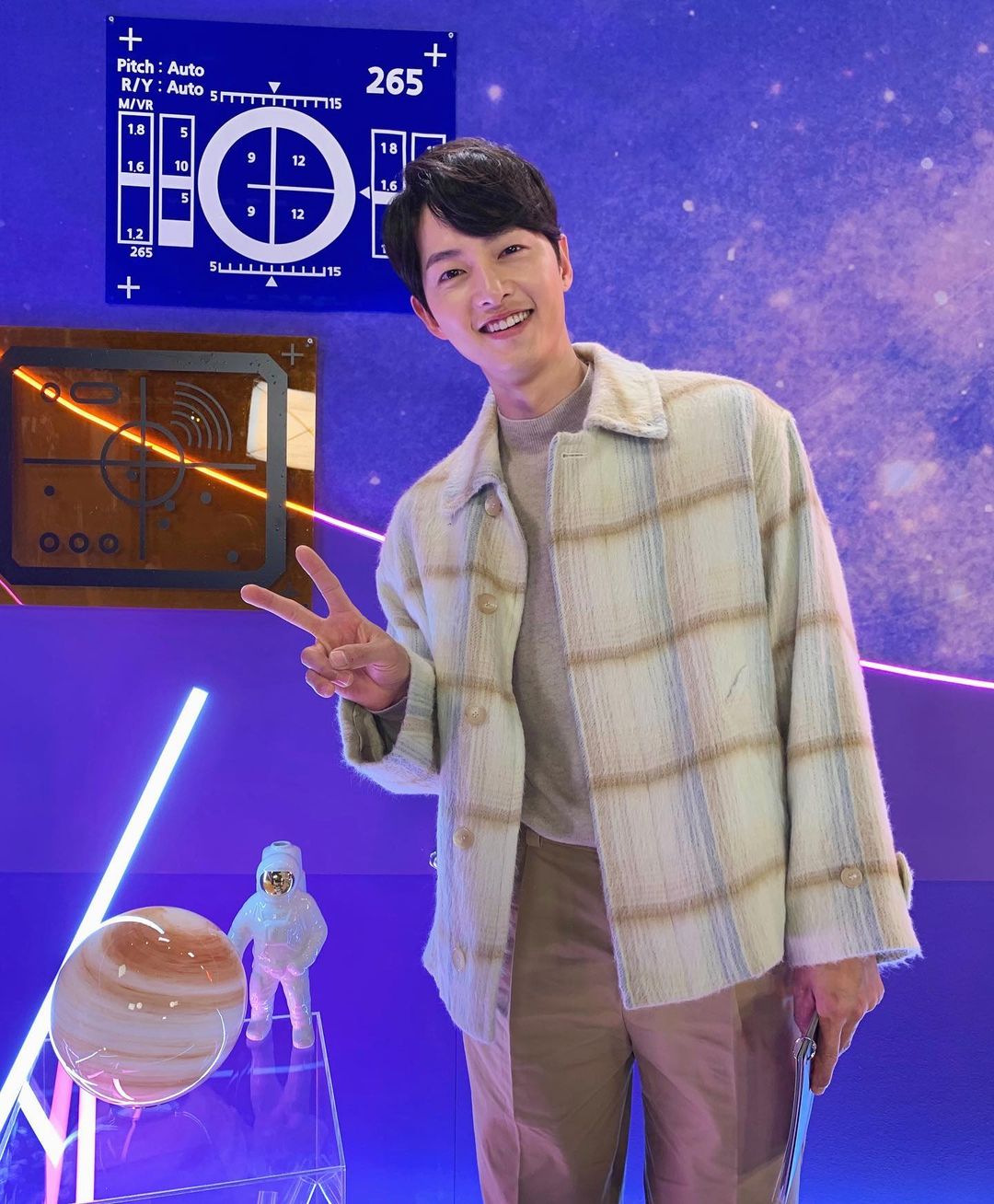 ADVERTISMENT - CONTINUE READING BELOW ↓
In 2012, Joong Ki led A Werewolf Boy and it was announced that it garnered seven million moviegoers. Come 2017, he was cast in the action film, The Battleship Island, that sold 2.5 million tickets on its opening weekend. A single movie ticket on a weekday in South Korea is estimated to cost around 12,000 won or around P480 (it varies per location, FYI), and you can already do the math on how much the film earned.
Song Joong Ki's top-rating K-dramas
The 35-year-old Hallyu superstar does not only receive praises for his impressive acting chops—he also puts a LOT of $$$ into his bank account for every project he's part of. According to reports, Song Joong Ki is compensated with at least $50,000 (around P2,400,000) per K-drama episode, which makes him one of the highest-paid Korean actors. Let's say that a drama has 16 eps—that means Joong Ki can take home a total of P38,400,000. OMG, right?
Song Joong Ki's highly-received series include his comeback drama Vincenzo and his 2019 show Arthdal Chronicles, which btw are both produced with big budgets. But the K-drama that shot him to superstardom is definitely the iconic Descendants Of The Sun (DOTS). In SoKor, high-rating K-dramas get investments from companies which leads to increased talent fees for the cast. Note that DOTS did not just receive high viewership—it was sold at $100,000 (around P4,800,000) per episode to Japan. Go figure.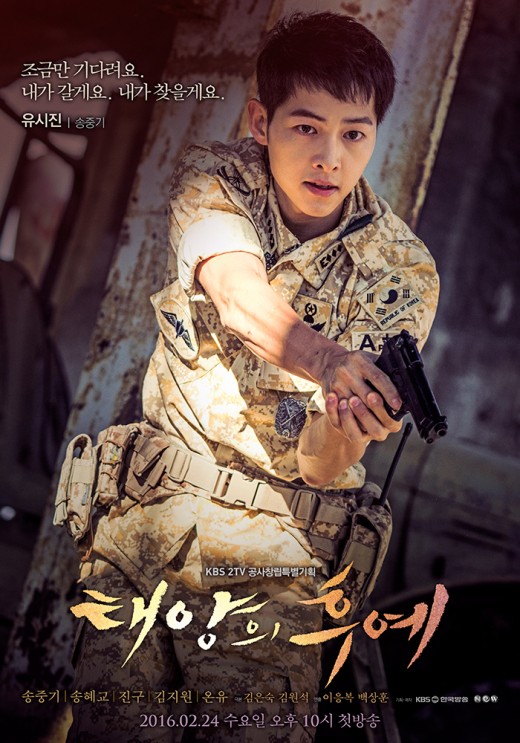 Song Joong Ki as a brand magnet
Song Joong Ki became the face of many brands and it was reported that "he generated 40 billion won (around P1,700,000,000) from filming advertisements alone," following the phenomenal success of DOTS.  Brands he endorsed include Hite Jinro, Jeju Air, and Domino's Pizza (with Park Bo Gum!). Here's a staggering example of Joong Ki's brand power: When he endorsed the red ginseng brand CKJ Everytime, their sales increased from 10 billion won (around P412,900,000) to 40 billion won (around P1,700,000,000). The product was even called as the "Song Joong Ki red ginseng." Daebak.
It's also worth noting that even before he became Captain Yoo Si Jin, Joong Ki was already a brand favorite. In 2013, he was hailed as the CF King (commercial film king, used to describe a celebrity who endorses multiple brands) and promoted The North Face, Samsonite, Maxim Coffee, and Sprite, to name a few.
Song Joong Ki's real estate properties
With what he earns, Song Joong Ki puts his money into worthy investments. In 2016, Soompi wrote that the actor lived in a fancy villa in Bangbae-dong, Seoul, worth $2.2 million (around P97,100,400). The following year, The Korea Herald published an article about Joong Ki's two-story house in Itaewon, which he reportedly bought for $8.9 million (around P433,000,000). 
For his most recent real estate purchase, Sports Chosun revealed that he acquired an expensive apartment in Hawaii and called it his vacation home. It offers the best ocean views and comes with a price tag of $2.88 million (around P135,940,560). Just...wow.
ADVERTISMENT - CONTINUE READING BELOW ↓
Song Joong Ki is a generous soul, says everyone he meets
Aside from being recognized as a top-tier actor, Song Joong Ki is widely known for his generosity that can warm the hearts of anyone. Recently, he sent a food truck to his Arthdal Chronicles co-star, Jo Byeong Gyu, while he was filming his K-drama, The Uncanny Counter. Did you know that a food truck can cost around P96,000 to P240,000 in South Korea? No? Now you do! In 2019 naman, Joong Ki gifted 2PM's Junho (who he worked with in the variety show Let's Go! Dream Team) with a coffee truck on his filming set. Yup, he's willing to spend that much to show his support! What a lovely sunbae (senior).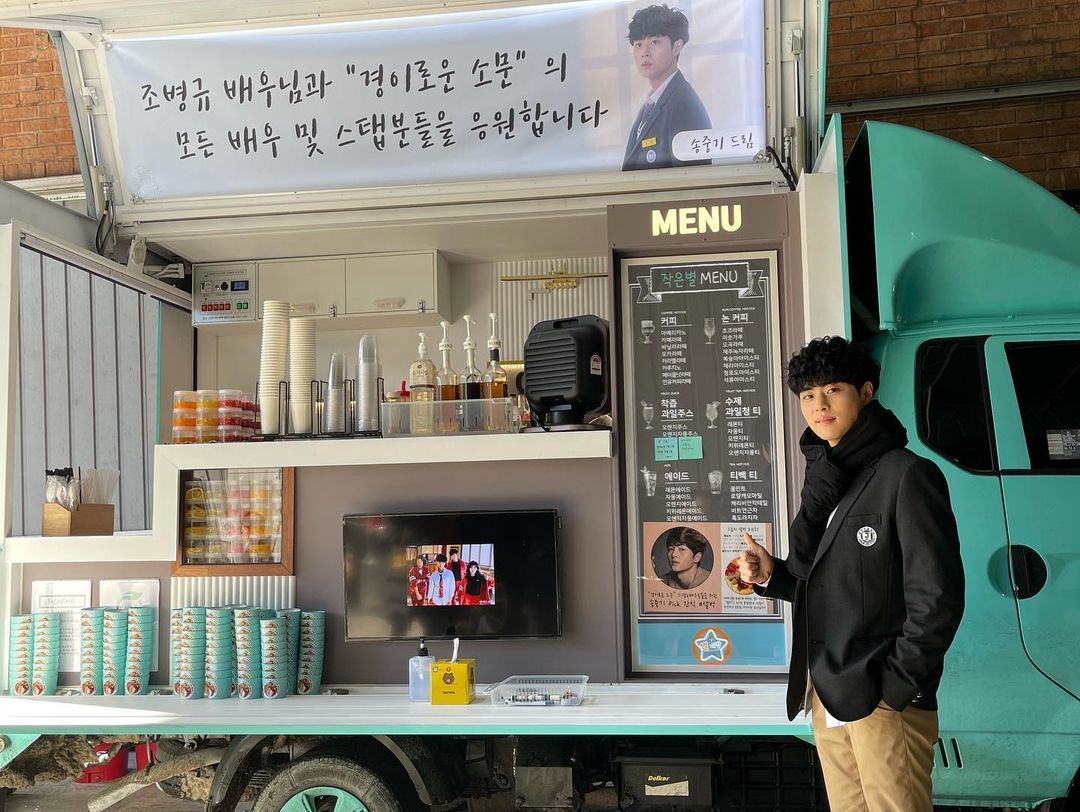 In 2012, he bought a new-model car as a present for his manager, Kim Jung Yong of Sidus HQ. Come 2016, during his fan meet in China, he surprised his staff and gave them one tablet PC each, which is estimated to cost  $1,140 (around P55,000) a piece. You guys, he had dozens of staff members present during that event, according to Soompi! It was also mentioned that he donates all the proceeds of his fan meetings.
Since 2011, Joong Ki has been consistent in supporting children with cancer. Although the specific amount was not revealed by The Korea Childhood Leukemia Foundation, they said that over 10 children were treated using Joong Ki's donations. His good influence transcends to his fans, Ki Ailes, who celebrated his birthday in 2017 by donating an exact amount of 19,850,919 won to the same cause. Here's what will make you go awww: The *very* specific number translates to Joong Ki's birthday, September 15, 1985.

His other charitable acts include a $83,000 (around P4 million) donation to UNICEF to help earthquake victims from Nepal; a $91,400 (around P4,000,000) aid for medical staff in COVID-19 screening centers in South Korea; and $41,900 (around P2,000,000) to support  those who were affected by heavy rains and flood. 
There are three things I deeply love about Song Joong Ki: First, despite being born with a natural talent for acting, he still works hard to transform into all the characters he portrays. Jo Sung Hee, the director of A Werewolf Boy and Space Sweepers highlighted this during a press con, sharing that Joong Ki "prepares a lot and practices his scenes extensively. He trains very hard."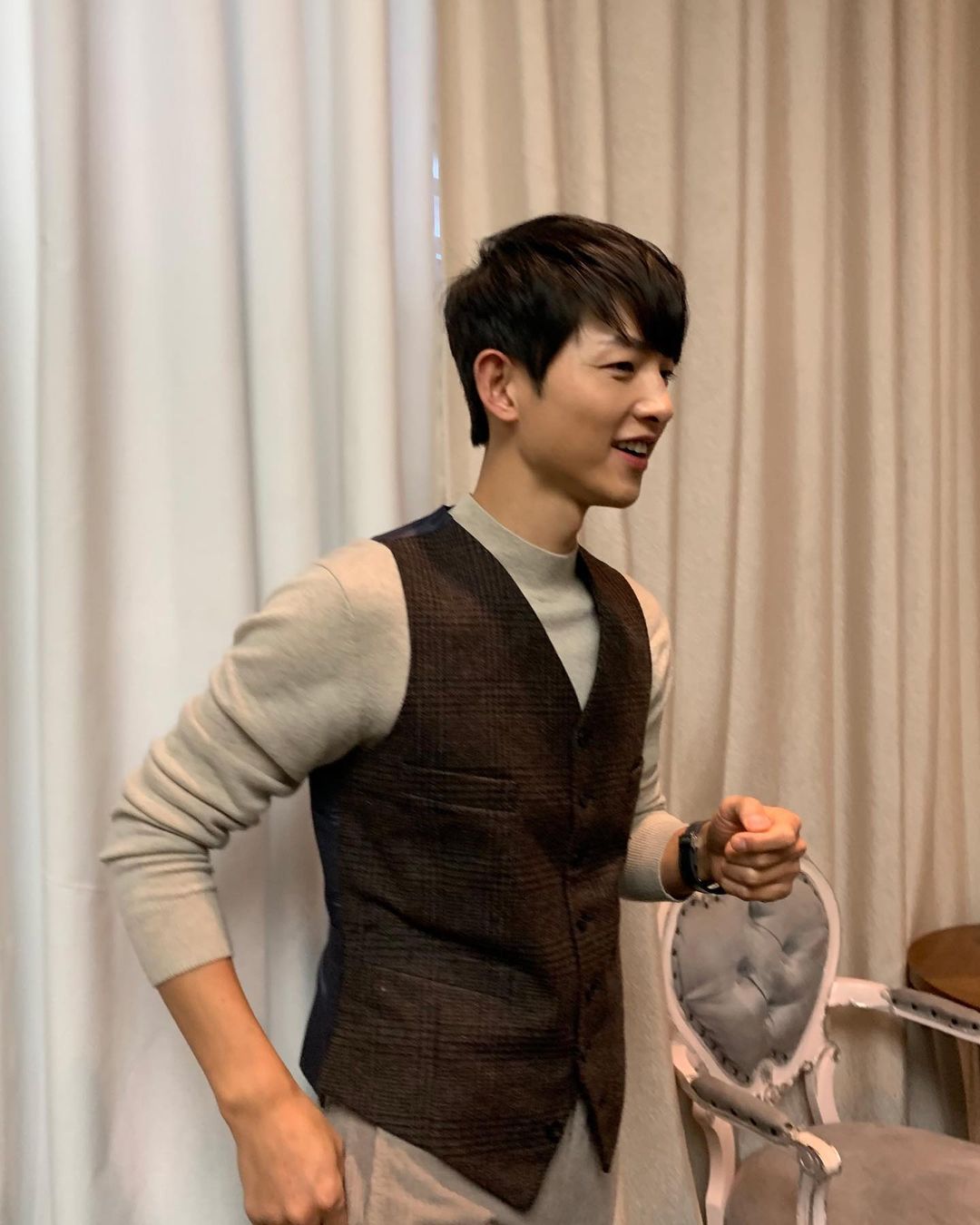 ADVERTISMENT - CONTINUE READING BELOW ↓
Second, he remains grounded despite his superstar status. You'll always hear from fans and co-stars how he's truly a pleasant person to work with, and how he always strives to do his best. One thing I won't forget about him was when he looked back on his military service. Joong Ki said that after living with soldiers, he came to realize that there are people from different walks of life that go through more stressful situations than him. This realization made him feel things and changed his perspective,
Lastly, if there's one word that can truly describe Joong Ki, that would be "thoughtful." Ask anyone who has worked with him and they will tell you how he looks after others well despite being a celebrity. His former cast member, Hwang Hee, shared that he bought everyone a padded coat during their filming, because it was extremely freezing cold that time. After that gesture, he told himself "Wow, what an incredible guy."

Christian Lagahit, the Pinoy actor who appeared in Space Sweepers also described his kindness in detail: He was kind and caring on the set. He even offered me a chair and asked me to sit beside him alongside the other cast members, instead of staying alone in a corner! When we finished, I waited for an opportunity to shake his hand and say thank you but I was surprised when he grabbed and hugged me, saying: "You did a good job, Chris!" If that's not enough for you to stan this man, I don't know what is.
Go and support him by watching Vincenzo on Netflix every Saturday and Sunday!
Follow Hanna on Instagram.