Now that Vincenzo has ended *cries*, we can all agree that Song Joong Ki was made to play Vincenzo Cassano. The drama placed sixth as the highest-rating tVN series of all time. There's no chance that we'll be forgetting our corn salad, right?  And you know what, Joong Ki feels the same way—because he described this project as "a role of a lifetime."
In an interview, the 35-year-old actor shared that he enjoyed playing Vincenzo and he praised screenwriter Park Jae Bum's goal in using the mafia theme for his character: "I could immediately feel his pent-up anger at society. That's why I could understand why the idea of the mafia was used, and I thought it was a very charming concept." ICYDK, our writernim is a master of dark comedy and his latest work focuses on justice with the right amount of humor, making it an entertaining show.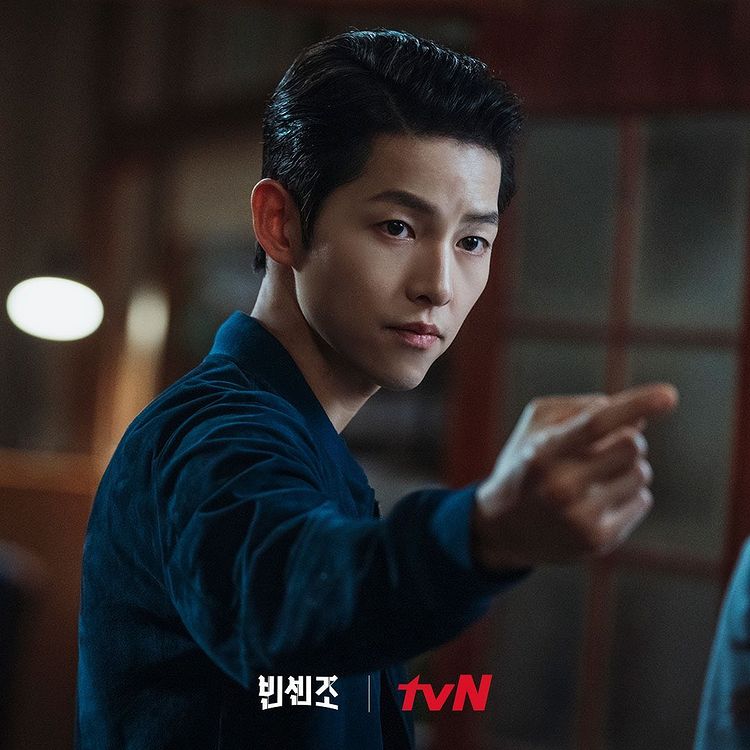 Joong Ki explained that Vincenzo is a mix of reality and fantasy: While his character is imaginary, the scenes are most likely to happen because "there are so many bad people in real life." 
On the part where he had to speak in Italian, Joong Ki has already revealed during Vincenzo's press con that it was the hardest part and he further explained this in the interview. He said that he was not okay with his comedic acting but the actors who appeared as the Geumga Plaza tenants helped him a lot. "Personally, I wasn't satisfied with my Italian lines and my comic scenes. Through this production, I felt once again that acting in a comedy is the most difficult type of acting. In that aspect, I think I did a very bad job. I'm personally not pleased." 
Continue reading below ↓
Recommended Videos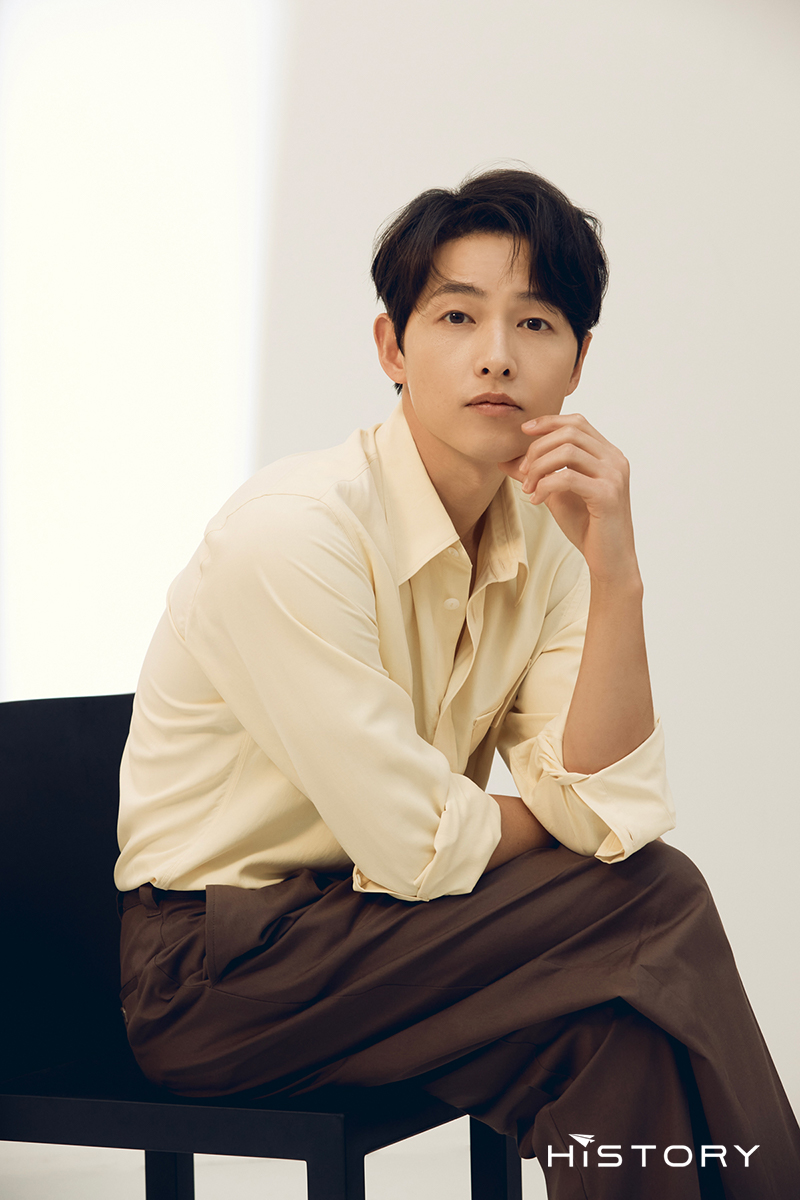 In relation to his cast members, Joong Ki shared that he had a good time with them and that he felt less pressure for the very first time. This is because he has established a close relationship with the Geumga Plaza people, who made him feel at ease as they had fun filming together. Looking forward to your reunion with them soon, oppa!
P.S: The cast members of Vincenzo are close IRL as seen on their behind-the-scenes photos!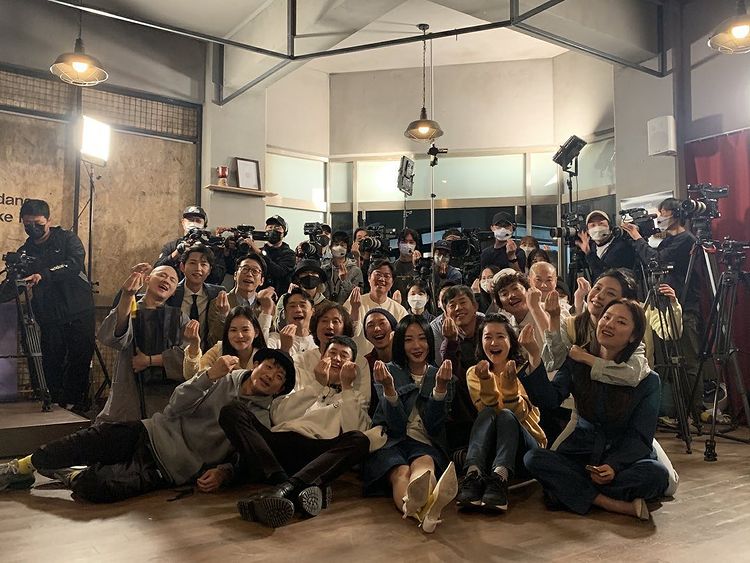 Now for the moment you've been waiting for, #CenCha shippers—Joong Ki mentioned his leading lady, Jeon Yeo Bin, and his words will make you *super* kilig! "The character of Hong Cha Young was so lovable that it can't be helped if the other actors are disappointed. I personally thought she was a very charming character, and I grew attached to her while acting together. Both Jeon Yeo Bin and the character Hong Cha Young have really grown on me a lot." I repeat, "Both Jeon Yeo Bin and the character Hong Cha Young have really grown on me a lot." *SCREAMS* <3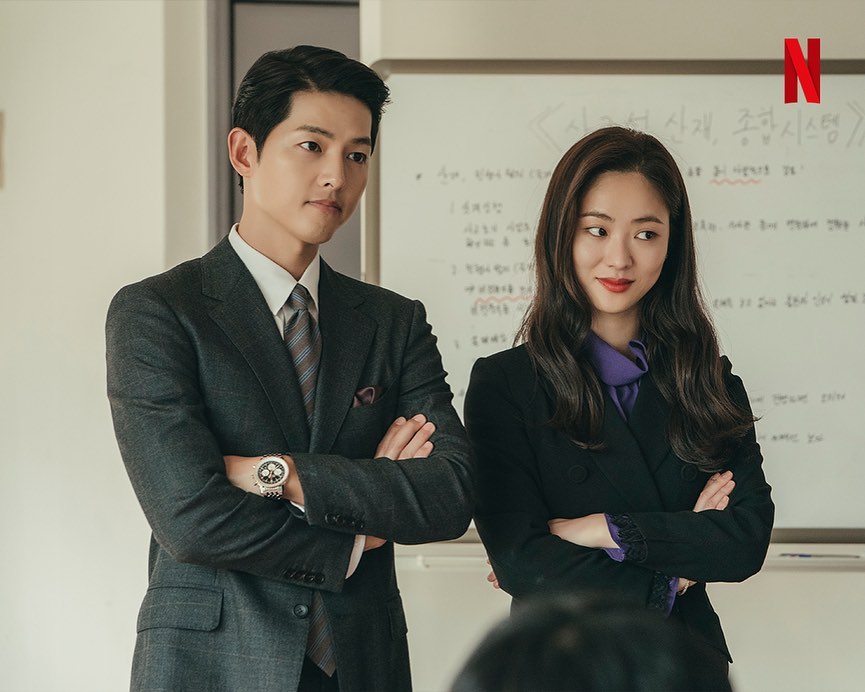 Congrats on a well-received show, Joong Ki!
Follow Hanna on Instagram
K-UPDATES