Miss our favorite The Return Of Superman triplets? Here's an update that will make you feel ~old~!
On March 16, Song Daehan, Song Minguk, and Song Manse—collectively known as the Song Triplets—turned 10 years old (11 years old in Korean age). In a video uploaded by Song Ilkook's manager, the boys celebrated with one cake each and even sang "Saengil chukahamnida" to themselves! They were very giggly and we can't help but smile.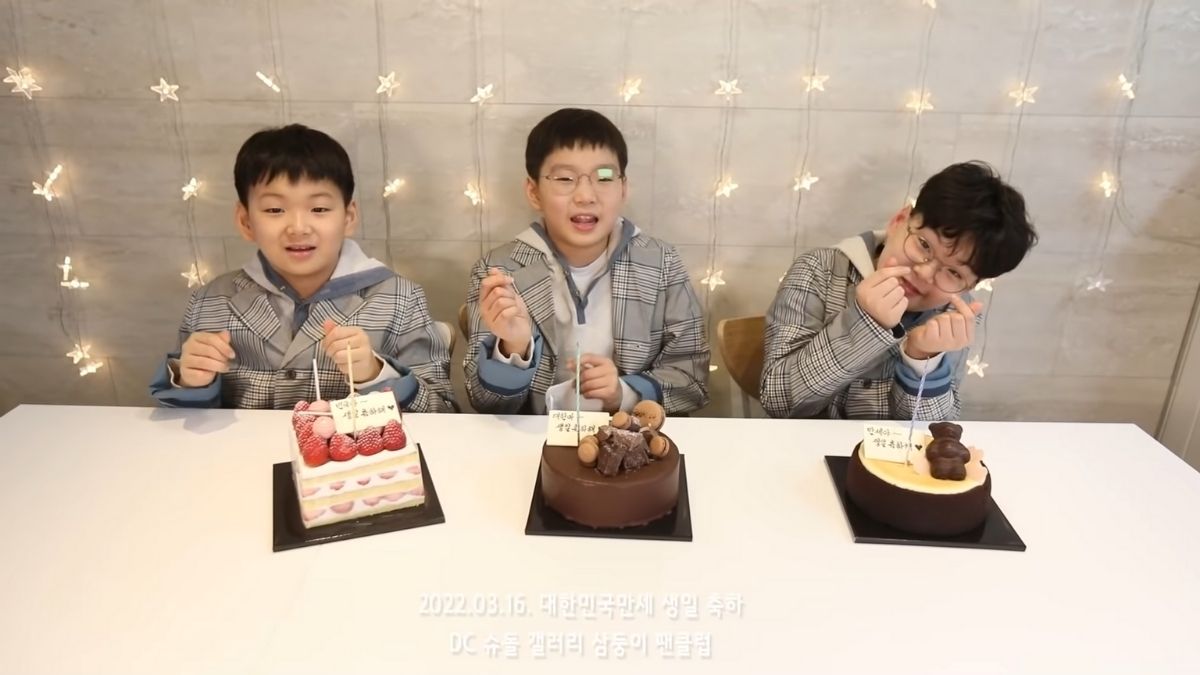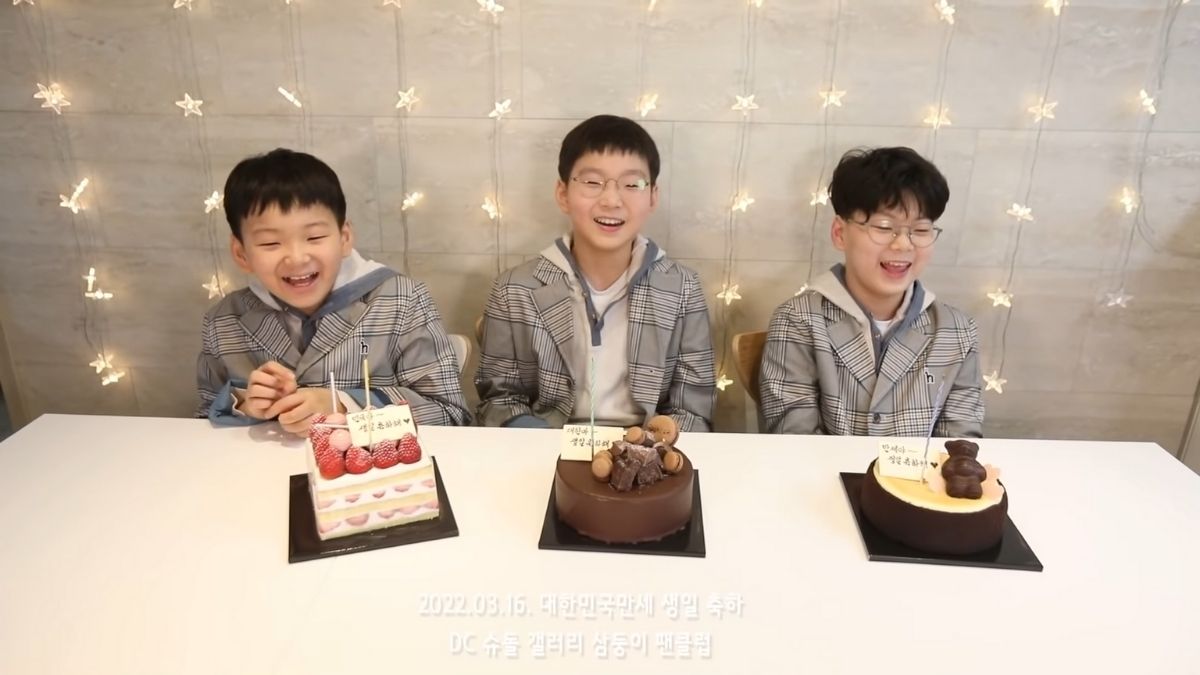 ADVERTISMENT - CONTINUE READING BELOW ↓
The boys received a lot of gifts from their aunts, which they also shared in a separate video.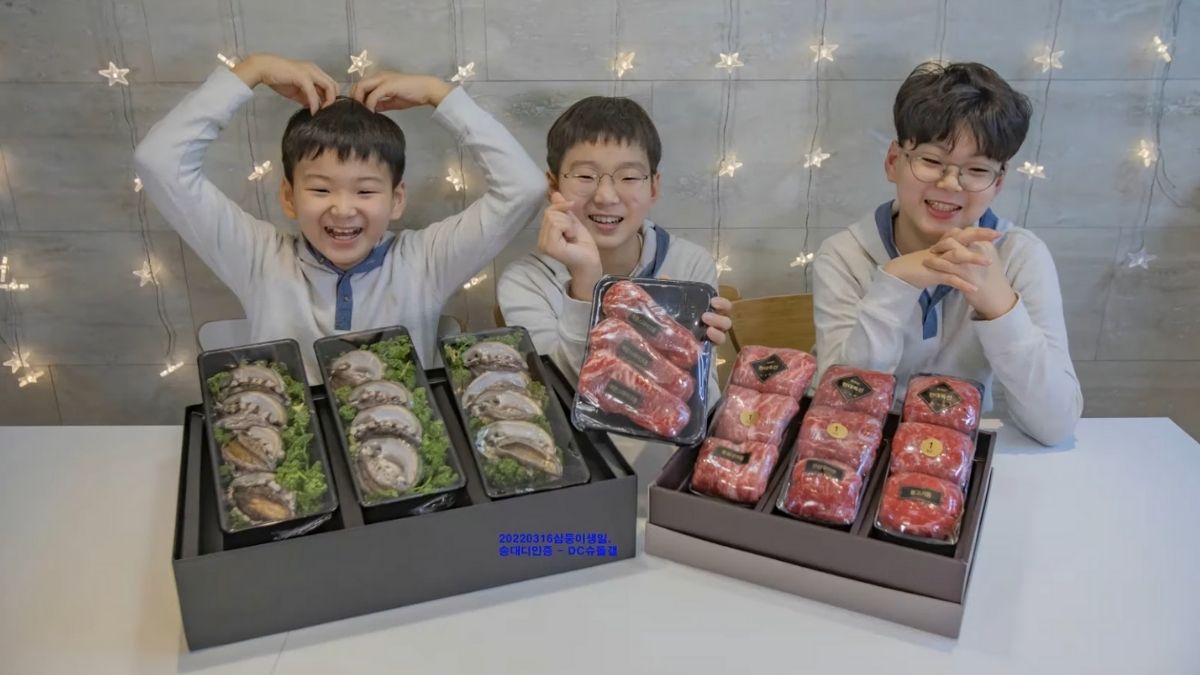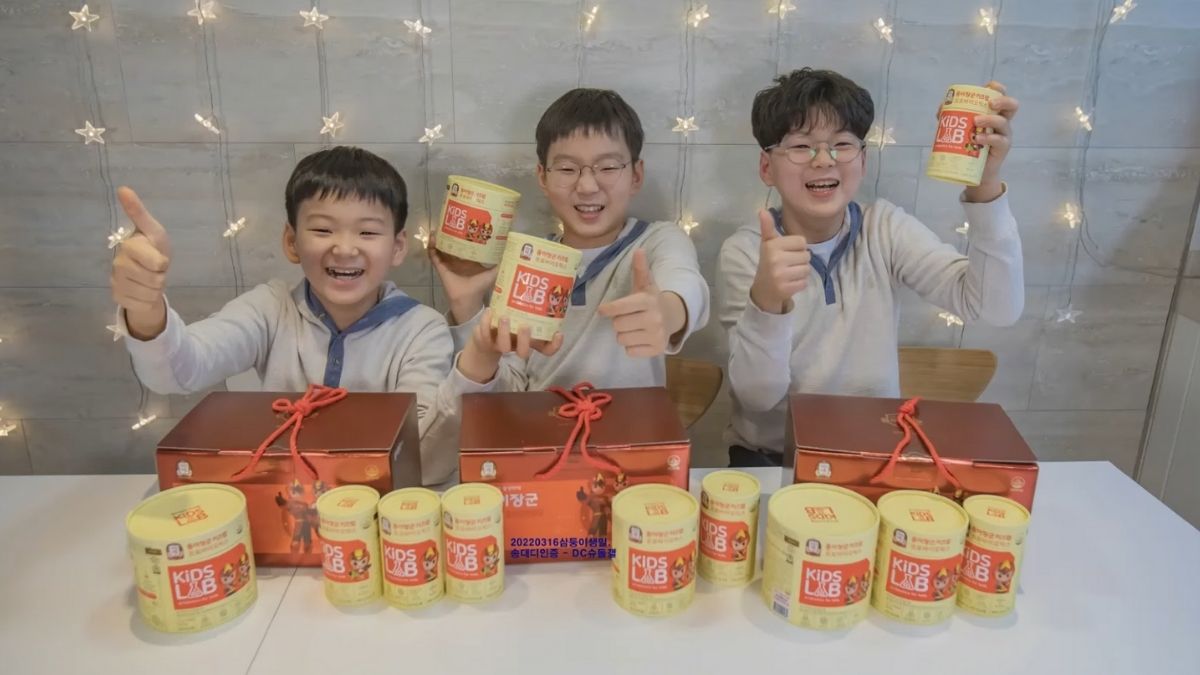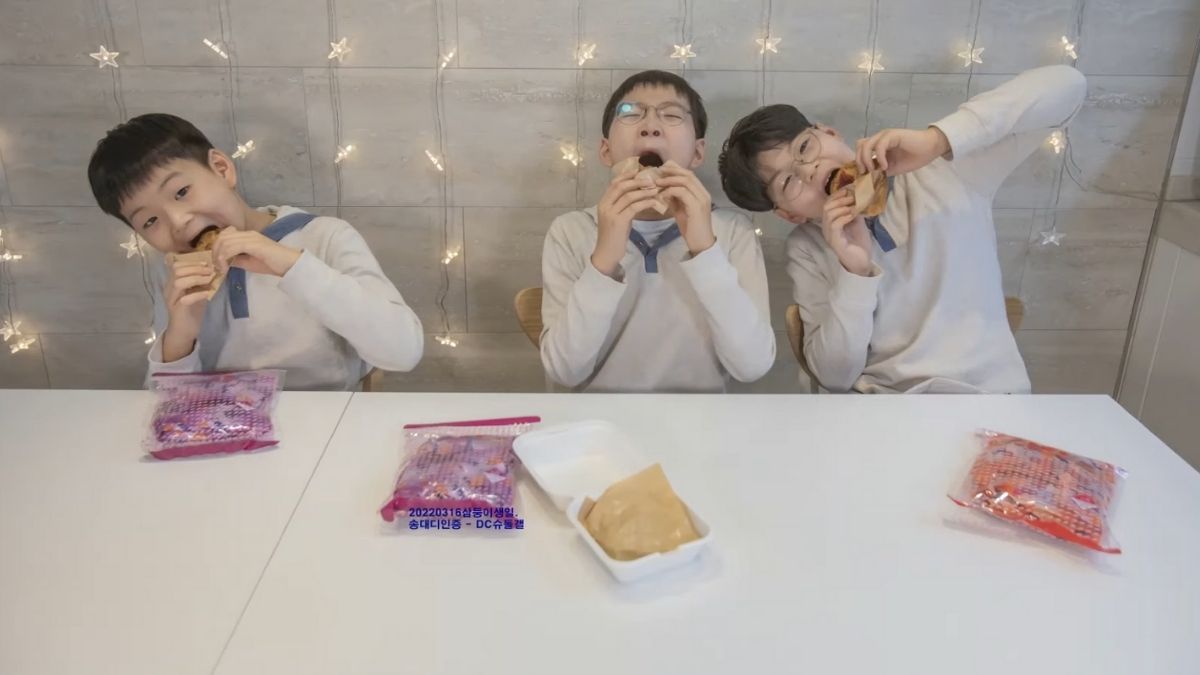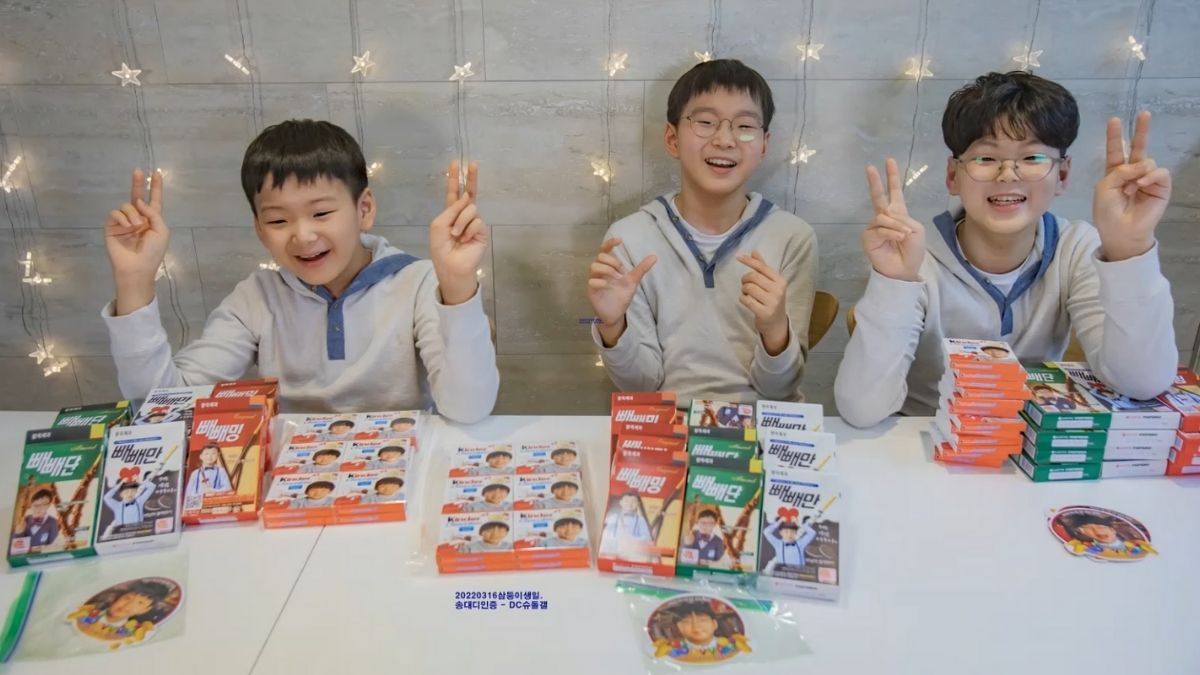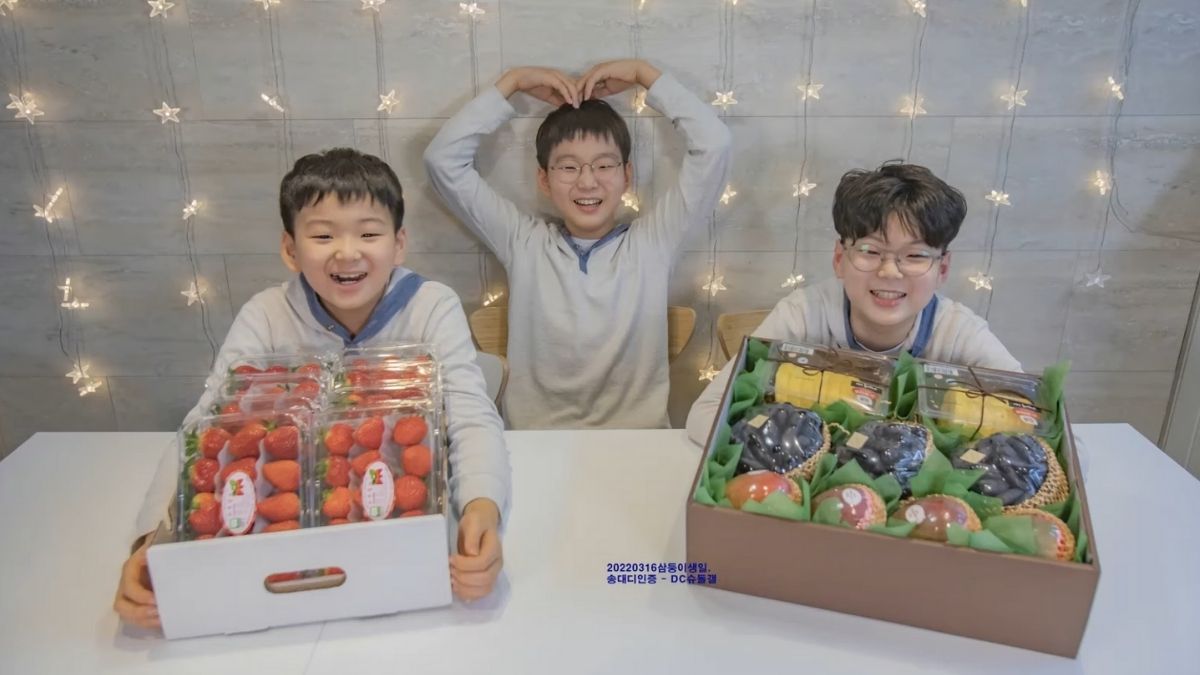 Daehan, Minguk, and Manse graced The Return Of Superman for more than three years and we literally saw them evolve! They were so ~tiny~ before: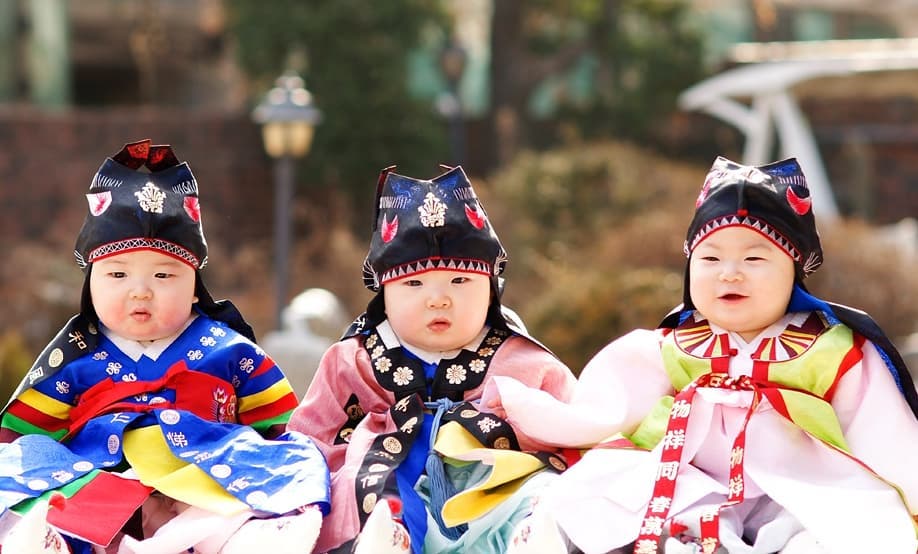 ADVERTISMENT - CONTINUE READING BELOW ↓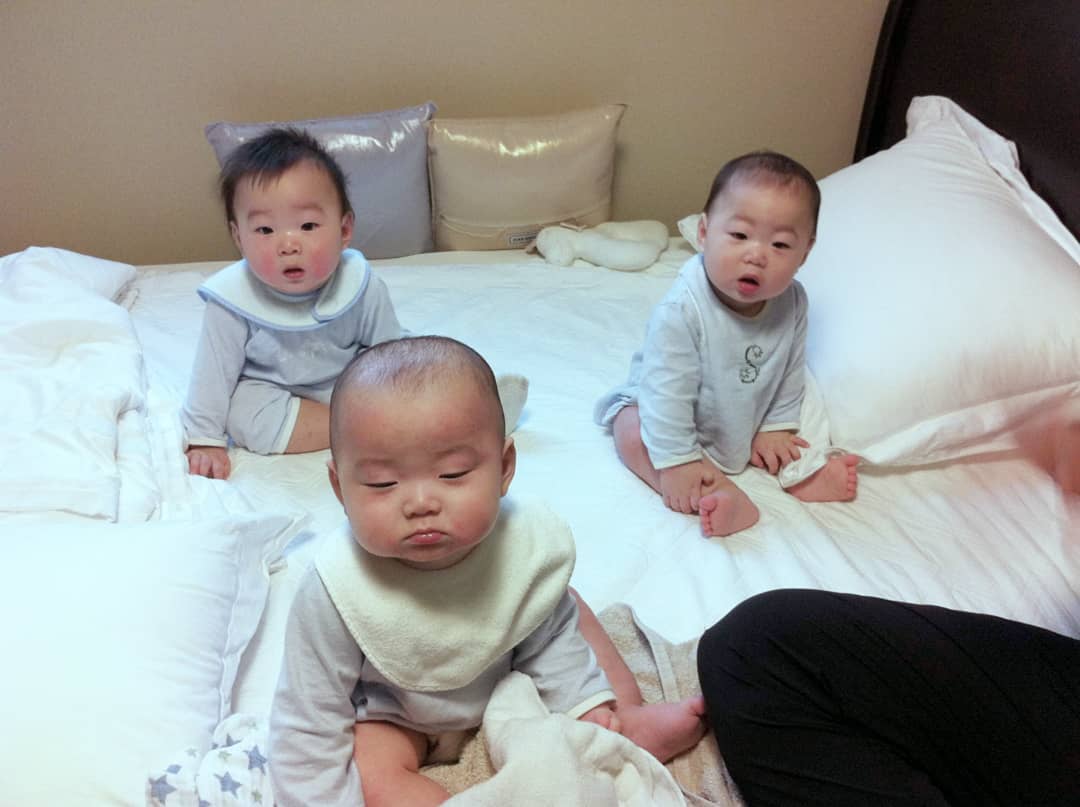 And they're all grown up now. *wipes happy tears*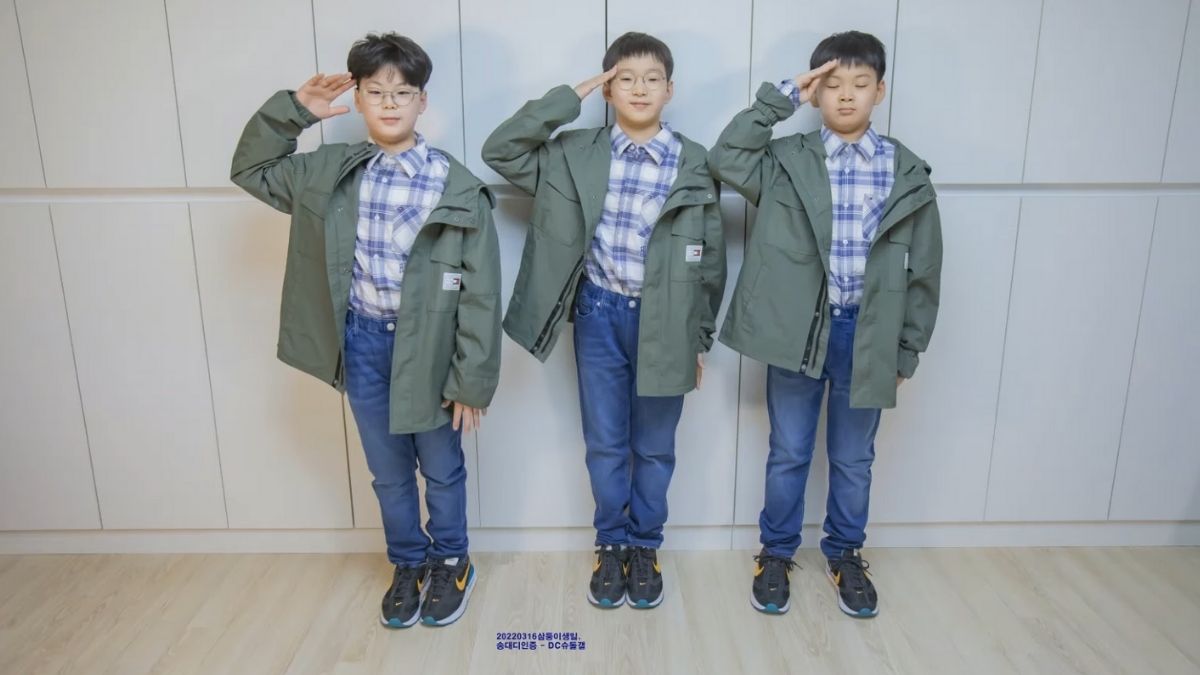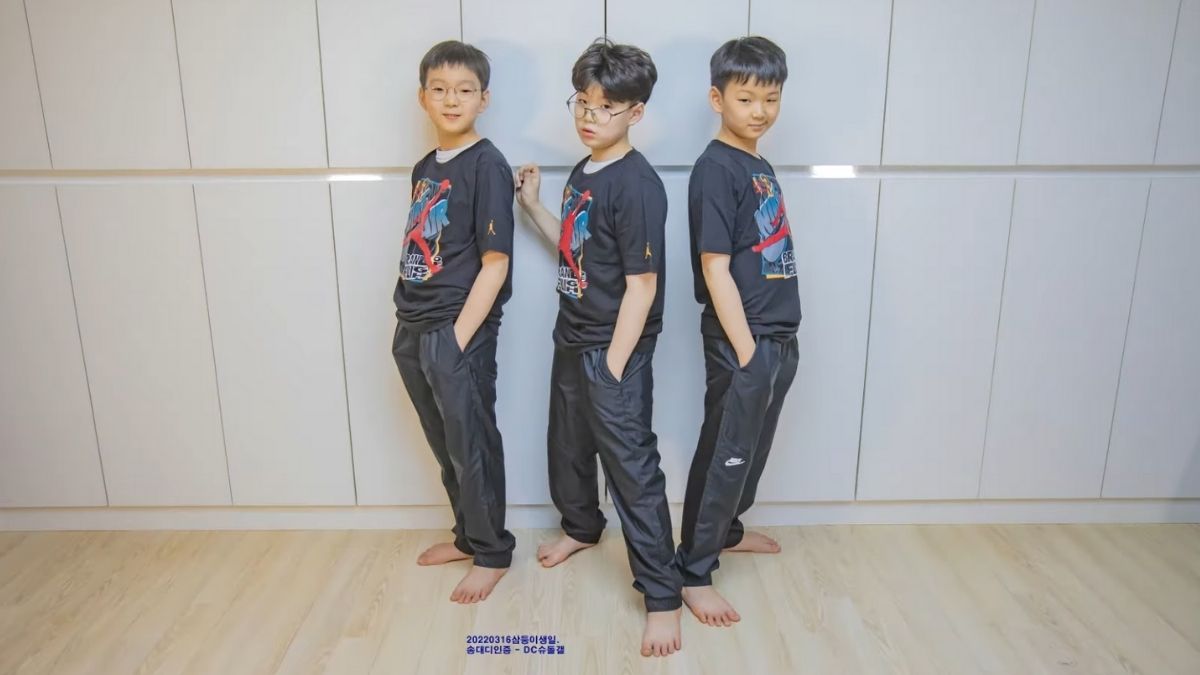 The Song Triplets are reportedly in their fourth year in grade school and during their free time, they love playing soccer. They also enjoy filming videos with their dad, like this clip where they sang a Korean song. Watch Manse channel his inner b-boy and make his appa laugh at the 0:31 mark:

Happy birthday, our bbs!
MORE THE RETURN OF SUPERMAN STORIES FOR YOU:
Just Cute Photos Of 'The Return Of Superman' Stars William And Bentley Hammington That Will Make You *Soft*
Meet The *Adorable* New Cast Of 'The Return Of Superman'
The *Cutest* 'The Return Of Superman' Episodes Featuring The Song Triplets