And just like that, Squid Game is now the number one show on Netflix Philippines' Top 10! The psychological thriller had everyone gasping over the weekend with its horrifying plot and we're definitely adding it to our list of dark and disturbing K-dramas. Your jaw probably dropped 12345678 times after watching all the episodes, and we're here with another mind-blowing trivia: Did you know that it took 13 years before Squid Game was turned into a drama?
The Netflix original series is inspired by a Korean childhood game and shows how 456 players compete to win 45.6 billion won (around P1.9 billion). This may sound like an ~innocent and fun~ show but it's definitely not: Once a participant gets eliminated in a game, a bloody goodbye is inevitable. Despite seeing how violent the games work, the players are still willing to join since most of them are knee-deep in debt.
ADVERTISMENT - CONTINUE READING BELOW ↓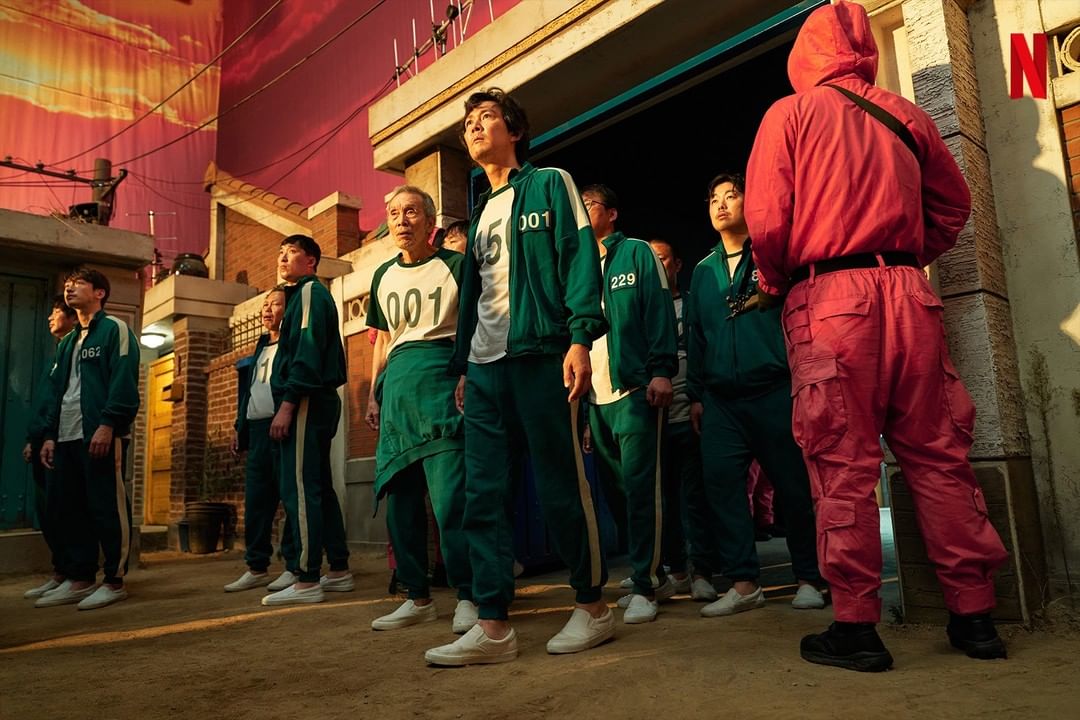 During the show's press con, director Hwang Dong Hyuk revealed that he started writing the draft for Squid Game in 2008 and was a frequent visitor in comic bookstores. When asked if he's willing to play a similar game IRL, director Dong Hyuk shared a story that resonates with the series' characters: "When I wrote it, I thought I could play it because I was in debt at the time. I thought to myself that I wish there was a chance like this."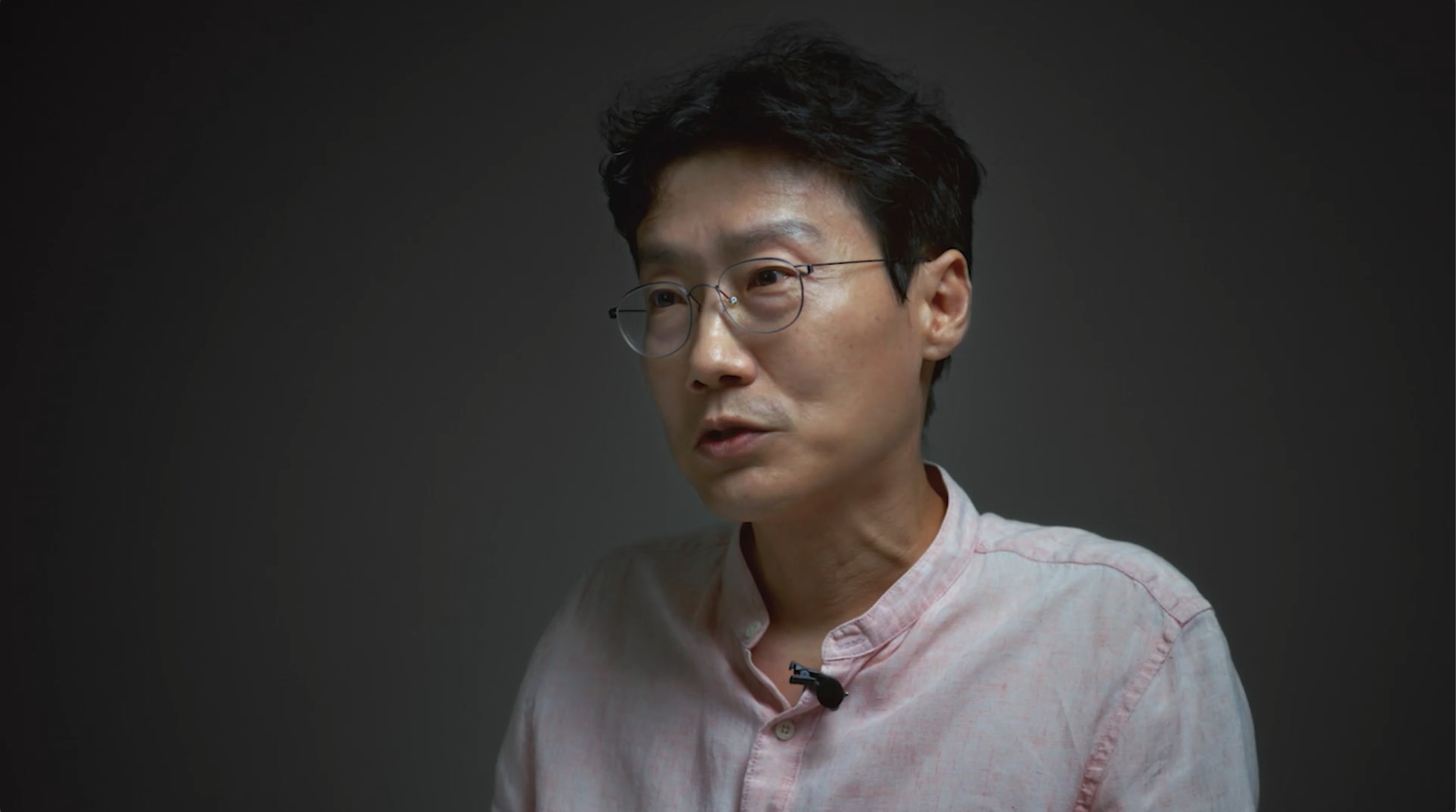 He also mentioned that aside from being one of his favorite games, he chose the classic squid game as the inspiration for the drama because it represents the society we live in today. ICYDK, director Dong Hyuk, who is also a screenwriter, is recognized for his socially conscious works that depict the harsh reality. This includes Silenced and The Fortress.
ADVERTISMENT - CONTINUE READING BELOW ↓
P.S: He has worked with Gong Yoo and Lee Byung Hun in those Korean movies before they made a surprising cameo in Squid Game!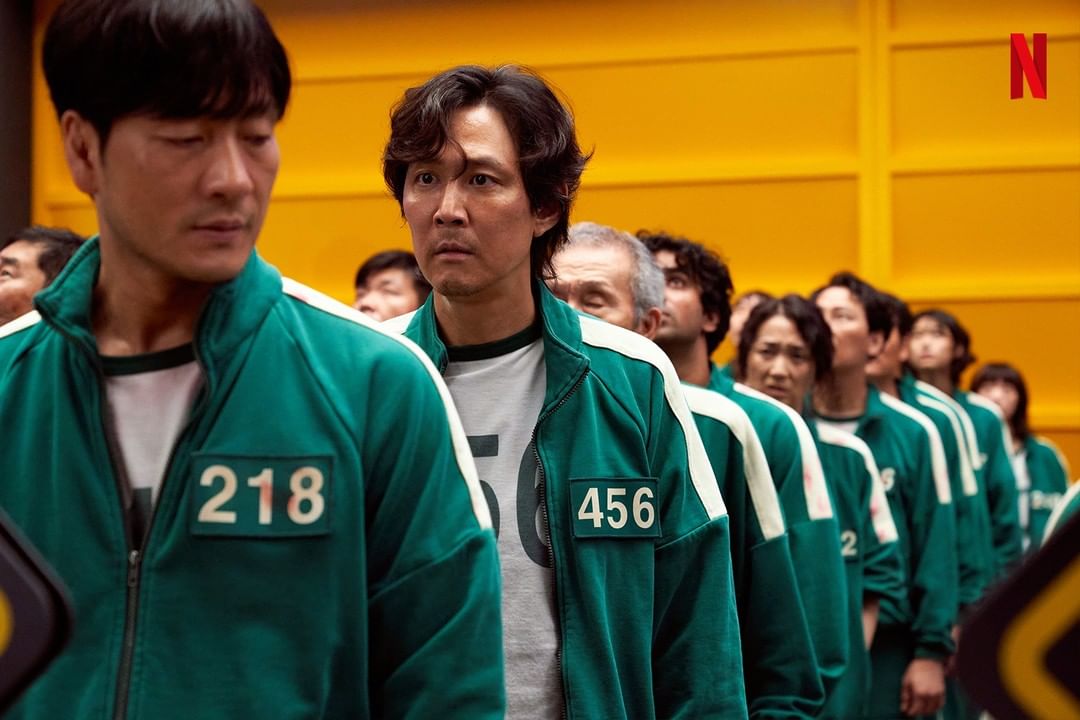 We also discovered another interesting fact from this genius: In Squid Game, the masked men wear the same outfits but there are different shapes on their masks. The circles are the workers, the triangles are the armed men, and the squares are the managers. Director Dong Hyuk said that it's the world of ants that actually inspired him for this part: "There are the working level ants and they are given one purpose, and one purpose only. I drew the idea of the masked men from the world of ants." Daebak.
ADVERTISMENT - CONTINUE READING BELOW ↓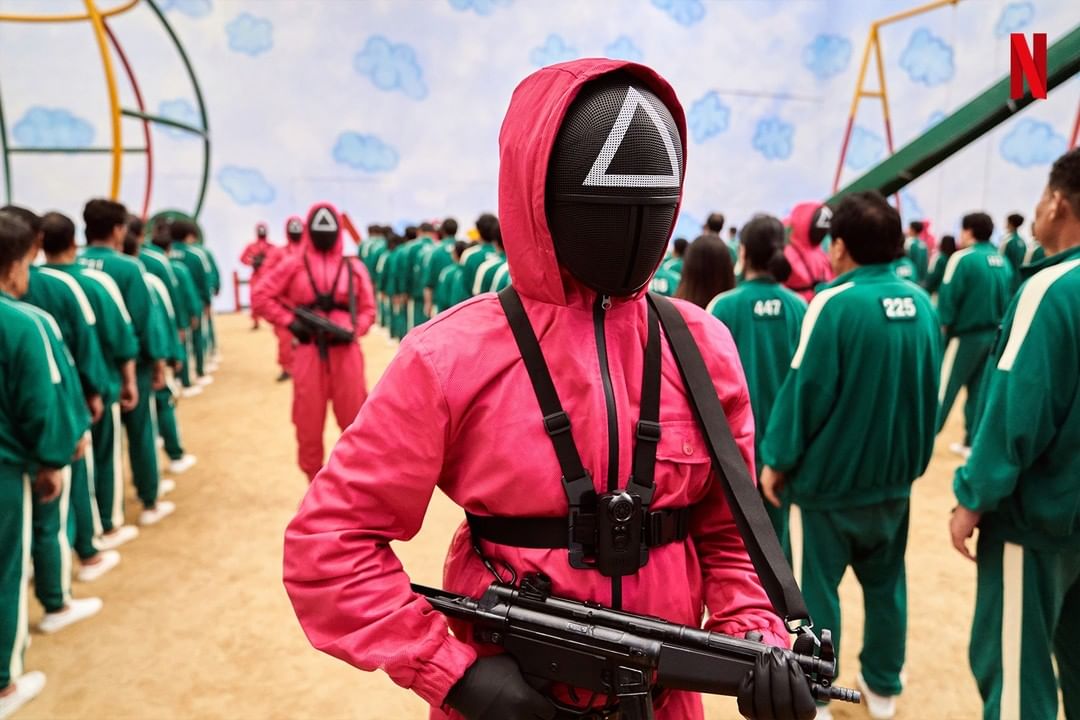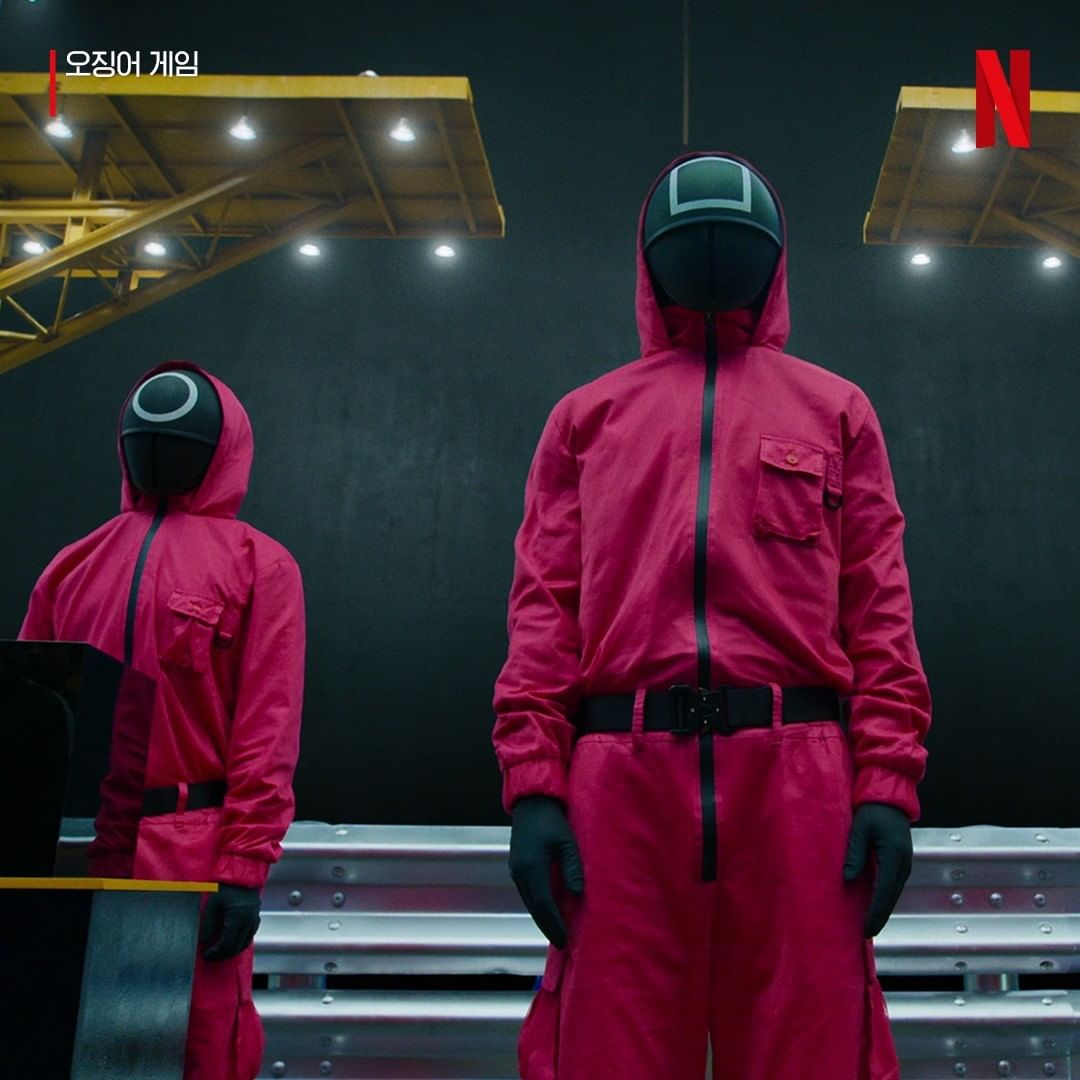 ADVERTISMENT - CONTINUE READING BELOW ↓
Putting Squid Game into life wasn't easy for the director since the idea was found to be "too complex" and "not commercial" when he wrote it. It was hard to get an investment when a storyline is unfamiliar and brutal in the early 2000s, that's why he had to put it to sleep. Thanks to Netflix, he was given the creative freedom to make Squid Game happen: "It's kind of a sad story, but this deadly game compares quite a bit to the things we see today such as investing in coins and such. Times have changed and people have told me that it reminds them of things that are happening in this tough society. With that, I expanded the story about two years ago and now we are here."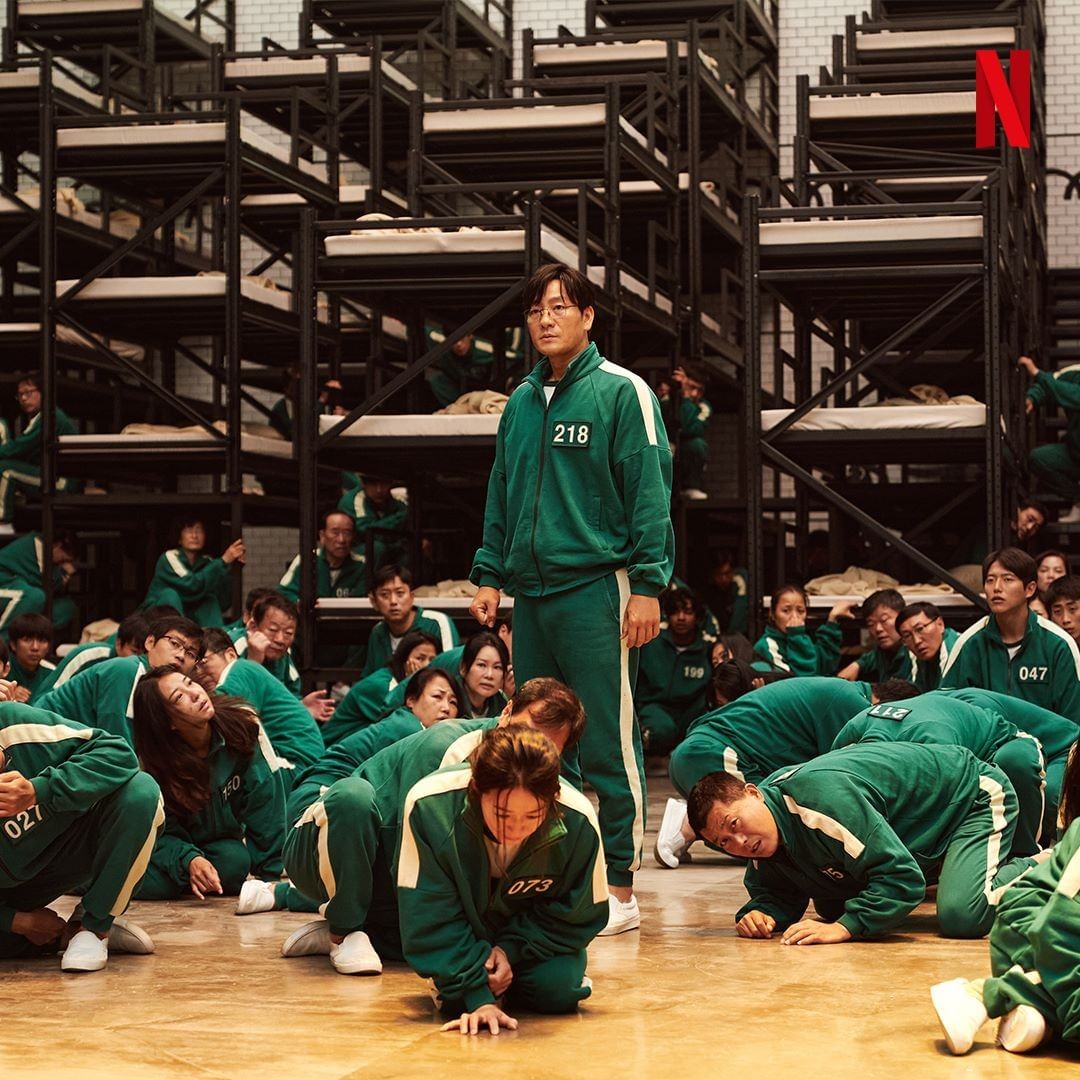 ADVERTISMENT - CONTINUE READING BELOW ↓
And in case you're wondering what director Dong Hyuk would do if he wins the huge prize in the game, he said that he will be giving it all to his mother. Awww! This reminds us of a Gi Hoon (Lee Jung Jae) scene in episode one, huhu.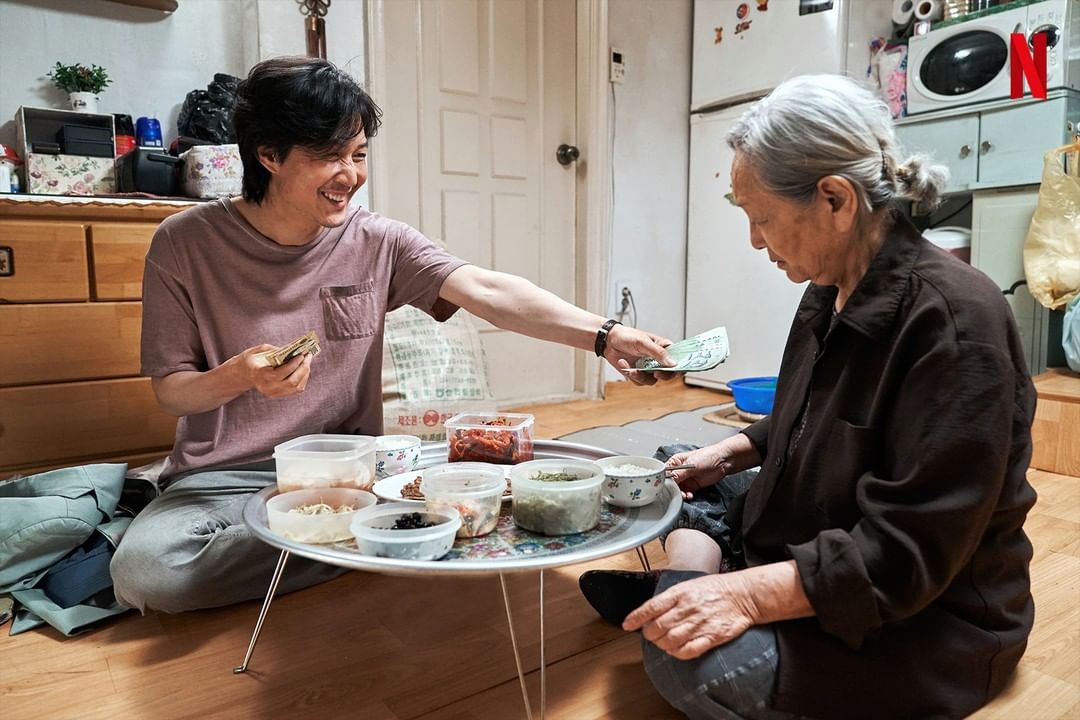 You can watch episodes of Squid Game on Netflix.
ADVERTISMENT - CONTINUE READING BELOW ↓
Follow Hanna on Instagram.
LOOKING FOR MORE K-DRAMAS? RIGHT THIS WAY:
6 Must-Watch Dark And *Intense* K-Dramas
11 K-Dramas To Watch After Work That Won't Stress You Out, Promise