2003 K-drama Stairway To Heaven paved the way for sooo many shows we've grown to love over the years. In the series, childhood friends Song Joo and Jung Suh develop feelings for each other, but an ~accident~ tears them apart + causes Jung Suh to have amnesia. The *heartbreaking* 20-episode drama even had a Filipino remake! 
Here's what six main members of the Stairway To Heaven cast are up to now: 
1. Kwon Sang Woo (Cha Song Joo)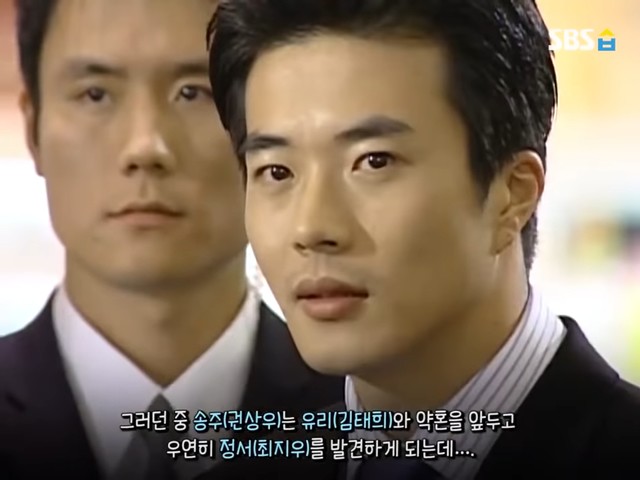 ADVERTISMENT - CONTINUE READING BELOW ↓
Kwon Sang Woo has been in the acting industry for 20 years now! Sang Woo and actress Son Tae Yeong got married in September 2008, and they now have a son named Rook Hee and a daughter named Ri Ho! He is also now the president of a company called KGB Film.
His most recent drama: Delayed Justice (2020) 
2. Choi Ji Woo (Han Jung Suh/Kim Ji Soo)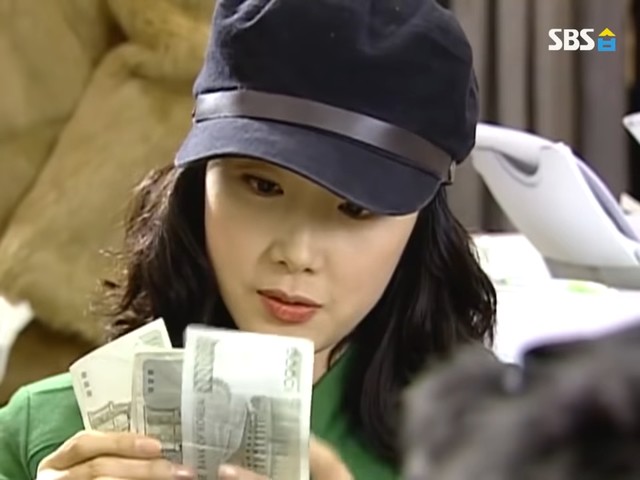 ADVERTISMENT - CONTINUE READING BELOW ↓
Recommended Videos
The actress' most notable dramas are Endless Love: Winter Sonata (2002) and Stairway To Heaven (2003)! She also made a super memorable cameo in Crash Landing On You. Choi Ji Woo tied the knot with her non-showbiz husband in March 2018, and she gave birth to her firstborn, a daughter, in May 2020. 
Her most recent drama: Crash Landing On You (2019 to 2020) 
3. Shin Hyun Joon (Han Tae Hwa/Han Chul Soo)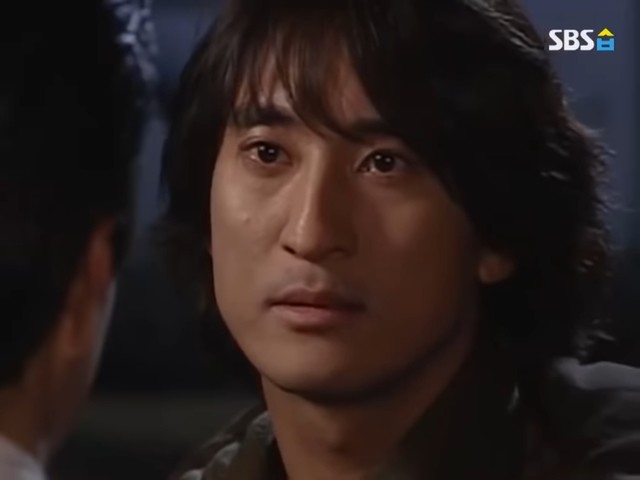 ADVERTISMENT - CONTINUE READING BELOW ↓
In July 2020, Shin Hyun Joon and his sons appeared in The Return Of Superman! He also shared how he met his wife on the show, saying: "Our meeting was like a movie. I saw her walking down the street, and I fell in love at first sight." They got married back in May 2013. The actor sued his former manager in 2020 after the latter claimed that Shin Hyun Joon overdosed on a drug called Propofol "while receiving treatment at a dermatologist's in Gangnam District." 
His most recent drama: Moorim School (2016) 
4. Kim Tae Hee (Han Yoo Ri)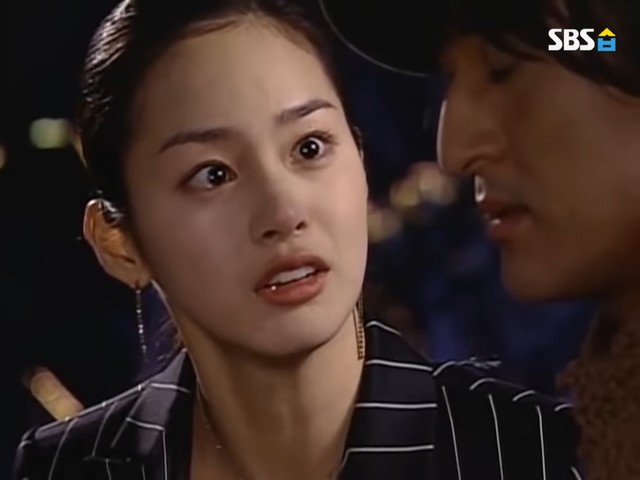 ADVERTISMENT - CONTINUE READING BELOW ↓
South Korean actress Kim Tae Hee, who took a break from showbiz to focus on her family with Rain (Jung Ji Hoon), is a mom of two! Now 40 years old, Tae Hee has starred in multiple dramas and movies such as Love Story In Harvard (2004), IRIS (2009), and My Princess (2011). 
Her most recent drama: Hi, Bye Mama! (2020)
5. Baek Sung Hyun (Young Song Joo)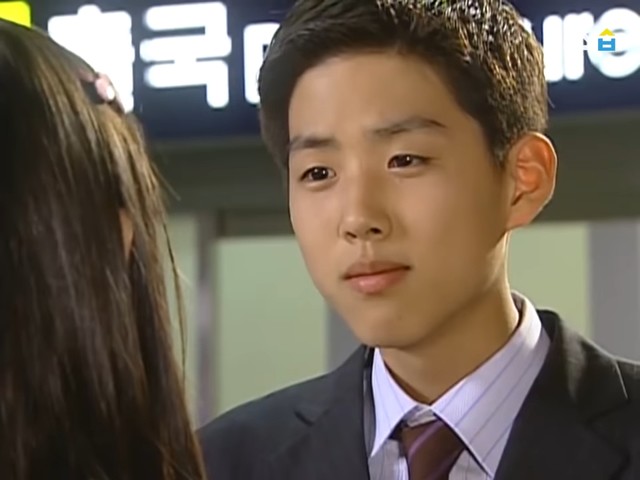 ADVERTISMENT - CONTINUE READING BELOW ↓
OMG, he's married too! In April 2020, Baek Sung Hyun tied the knot with his girlfriend of four years in a small private wedding. In 2016, he reunited with his Stairway To Heaven co-star Park Shin Hye when he appeared in an episode of her drama Doctors! 
His most recent film: Bittersweet Brew (2018) 
6. Park Shin Hye (Young Jung Suh)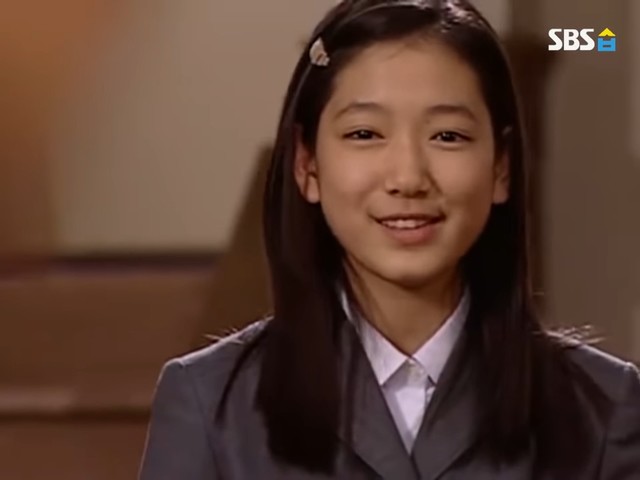 ADVERTISMENT - CONTINUE READING BELOW ↓
After her role as the younger version of Choi Ji Woo, Park Shin Hye rose to leading lady status and worked on the hit dramas You're Beautiful (2009), The Heirs (2013), and Pinocchio (2014). Her zombie movie #Alive was even the most-watched horror film on Netflix Philippines in 2020! 
Her most recent film: The Call (2020)
***
We're officially on Viber! Be part of our growing community and subscribe to Cosmopolitan Philippines now!
K-UPDATES