WARNING: *Major* spoilers ahead for Start-Up! Don't read if you haven't seen the latest episodes yet.
Okay, what the hell just happened last week?! I know we're all living for the ~drama~in Episodes 11 and 12 of Start-Up, so let's get right into the recap:
Samsan Tech won Demo Day and were even bought out by tech giant 2STO, headed by Alex Kwon (Cho Tae Kwan)! Woohoo! The deal was for the whole team to work in the 2STO HQ in Silicon Valley for three years, so everyone was ready to fly out to the States… that is, until Han Ji Pyeong (Kim Seon Ho) broke to them the horrible news that they were basically fooled by Alex and that 2STO was only hiring the three engineers, Nam Do San (Nam Joo Hyuk), Lee Chul San (Yoo Soo Bin), and Kim Yong San (Kim Do Wan). Yup, that means Seo Dal Mi (Suzy) and Jung Sa Ha (Stephanie Lee) were dropped, leaving everyone distraught, emotional, and angry. Huhuhu!
To make things worse? Do San didn't want to take the 2STO offer because he felt safe in Seoul and with Dal Mi. But for Dal Mi, that offer was too good an opportunity for him not to take. So she broke up with him...
The three Samsan Tech boys flew to the States for their new job as 2STO employees. And as for Dal Mi? She jumped actually jumped on a job opportunity at Won In Jae's (Kang Han Na) company. Wowww.
Whew! Interesting developments, no? Well, we still have Episode 13's super loaded teaser 'cause *surprise surprise* we're jumping three years into the future! Let's take a look at where everyone is right now:
1. Looks like Dal Mi is killing it in Injae Company! Remember the self-driving system she mentioned in Ep11? Well, girl made it happen and she even named it…Tarzan. Huhu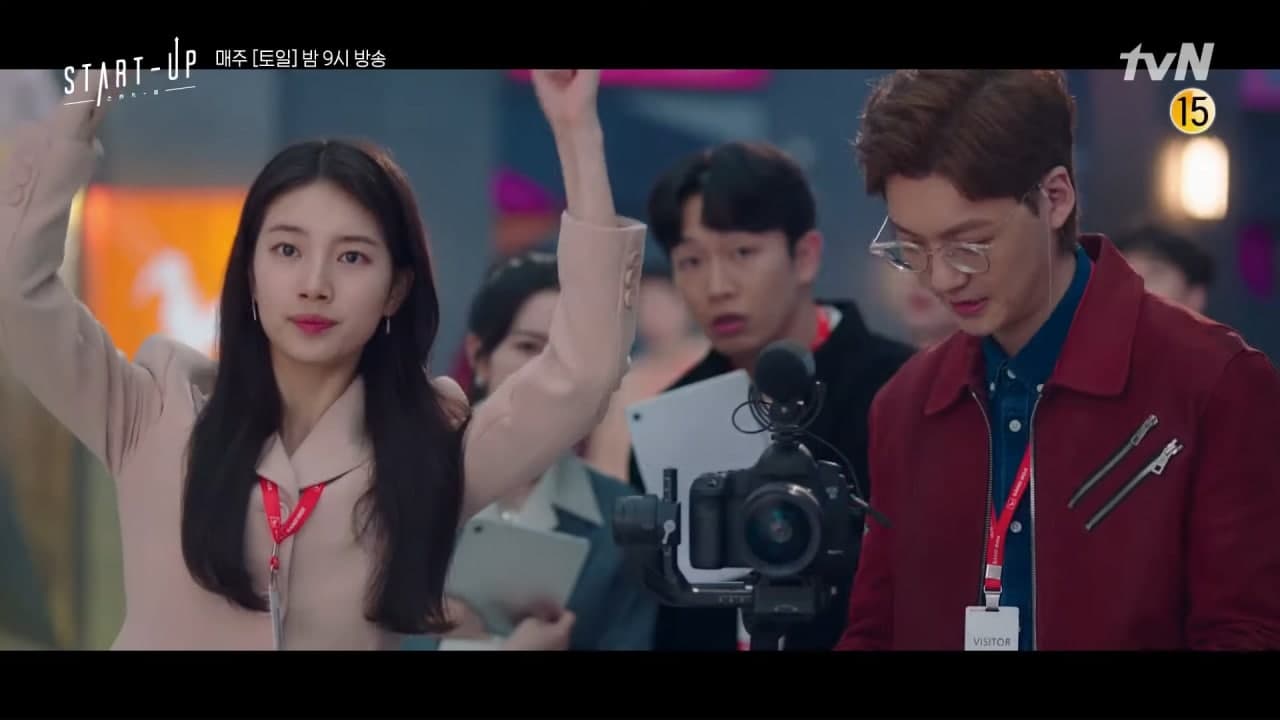 Continue reading below ↓
Recommended Videos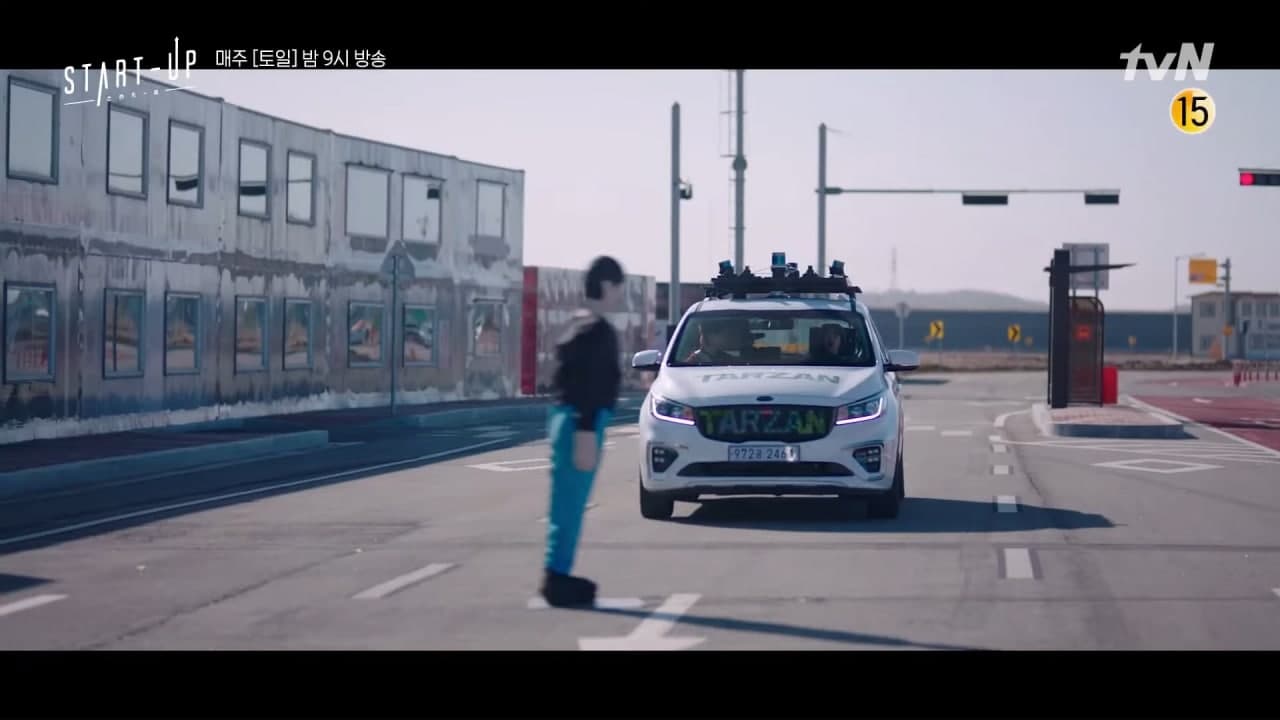 2. Do San is now a big shot in Silicon Valley, whew! And Dal Mi is loving him ~from afar~ all the way in Seoul.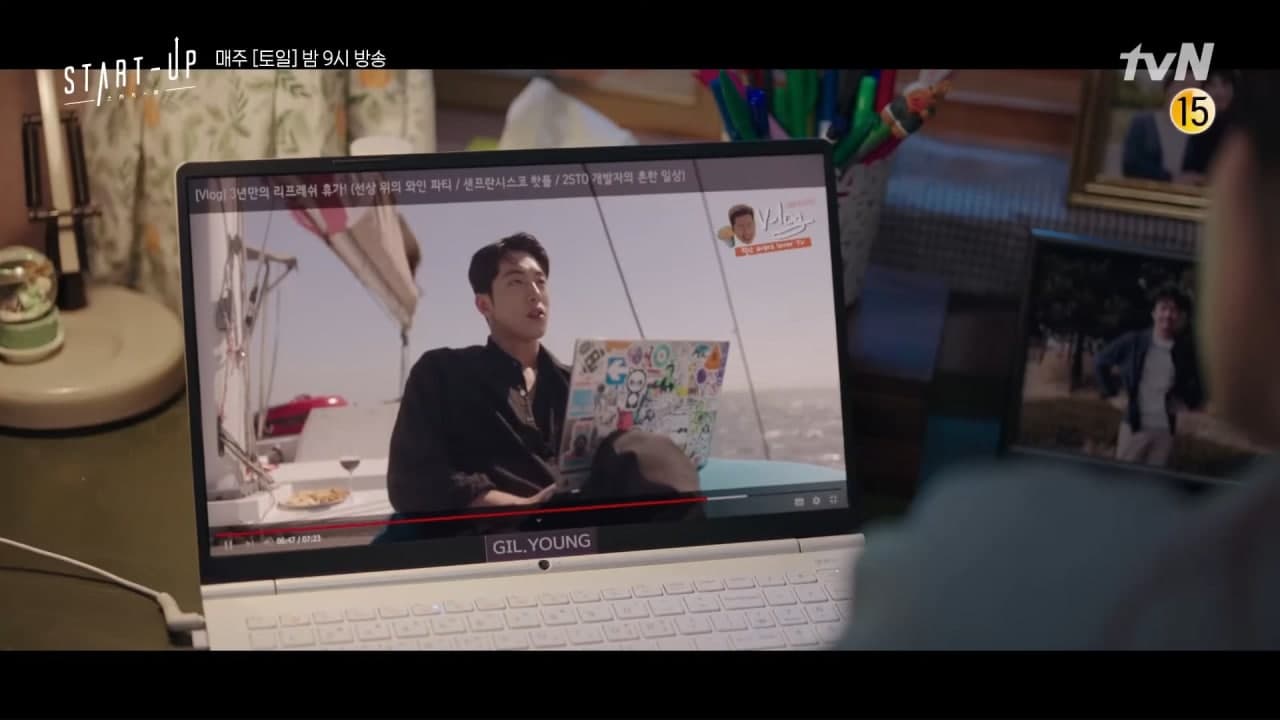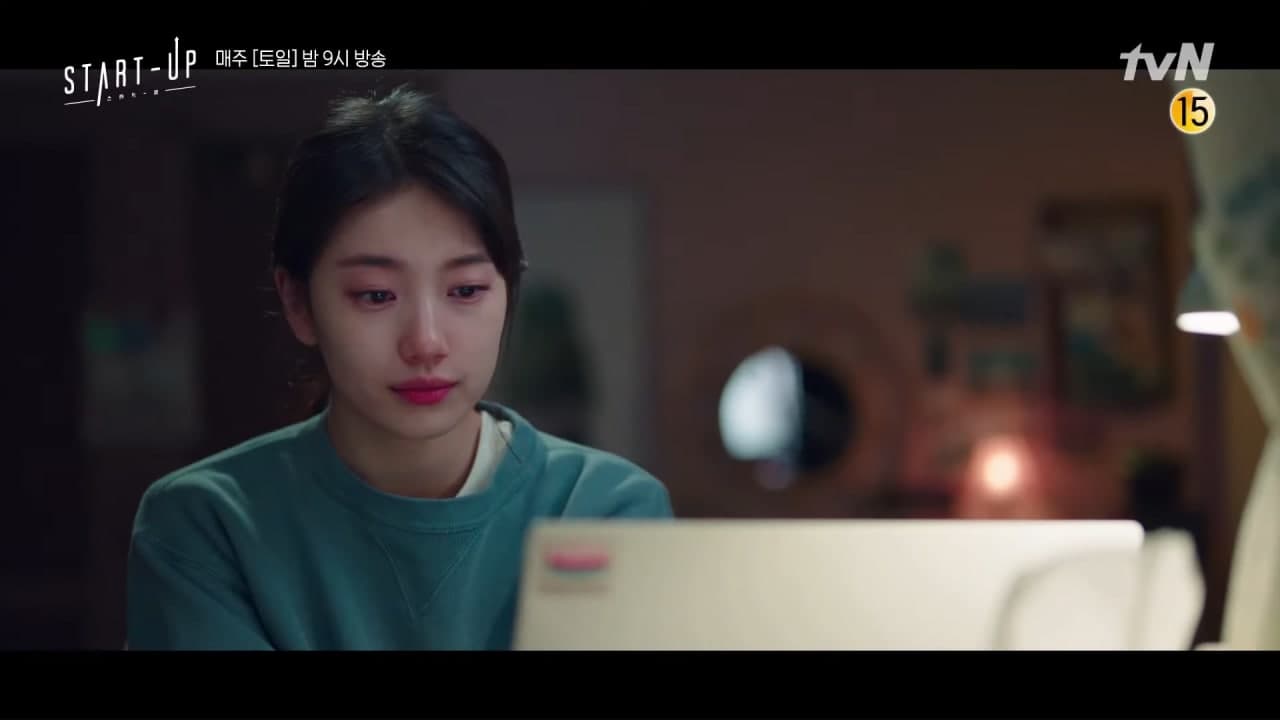 3. Ji Pyeong is already an honorary member of Dal Mi's fam, aww! But boy obvs still has the feels for Dal Mi. *sighs*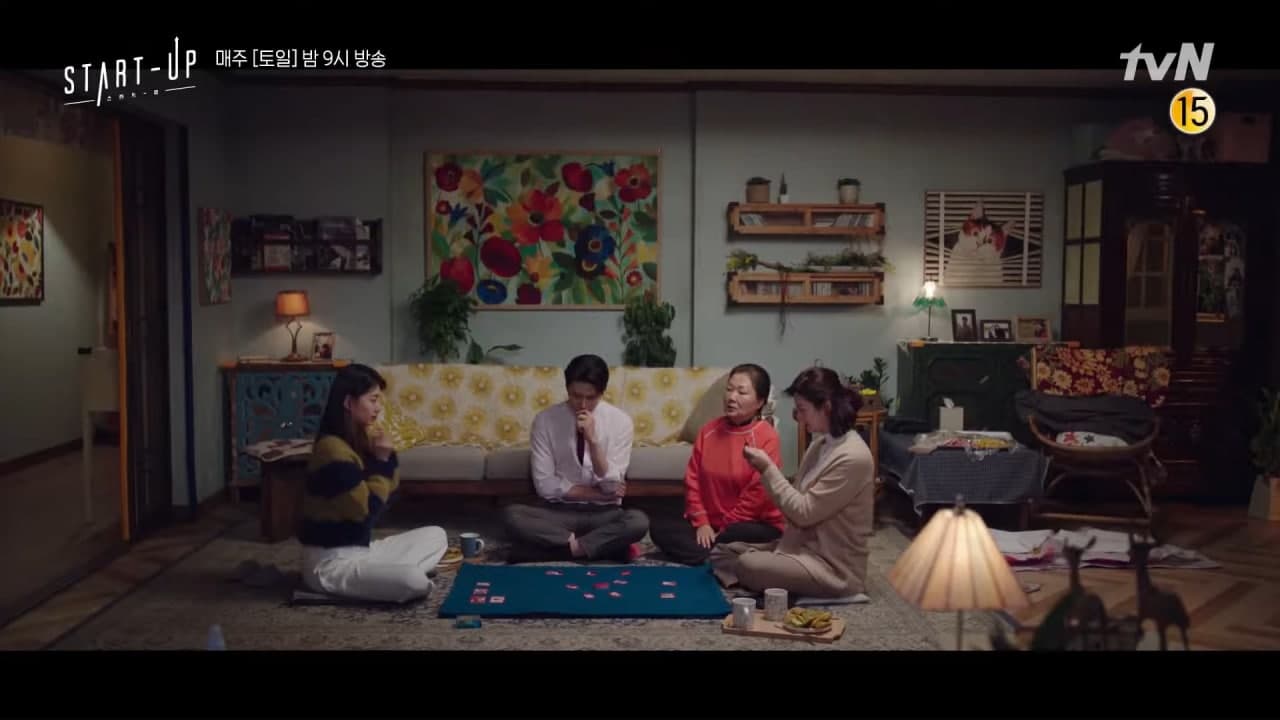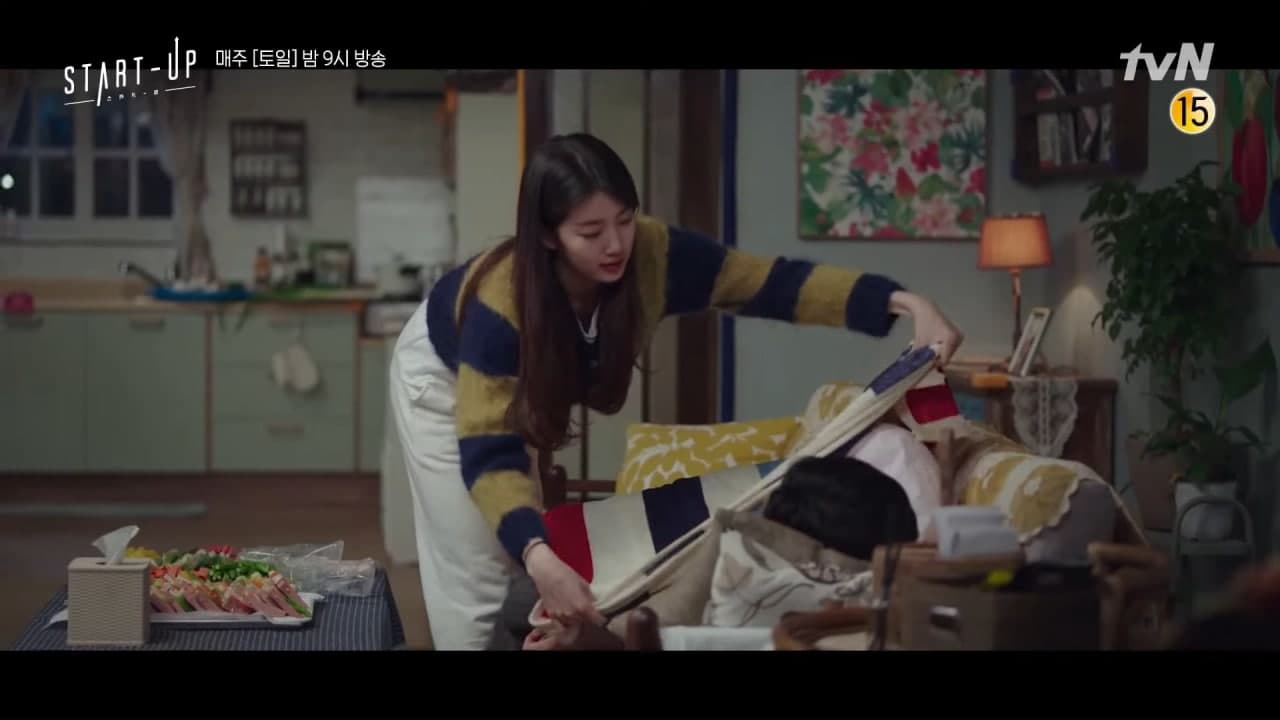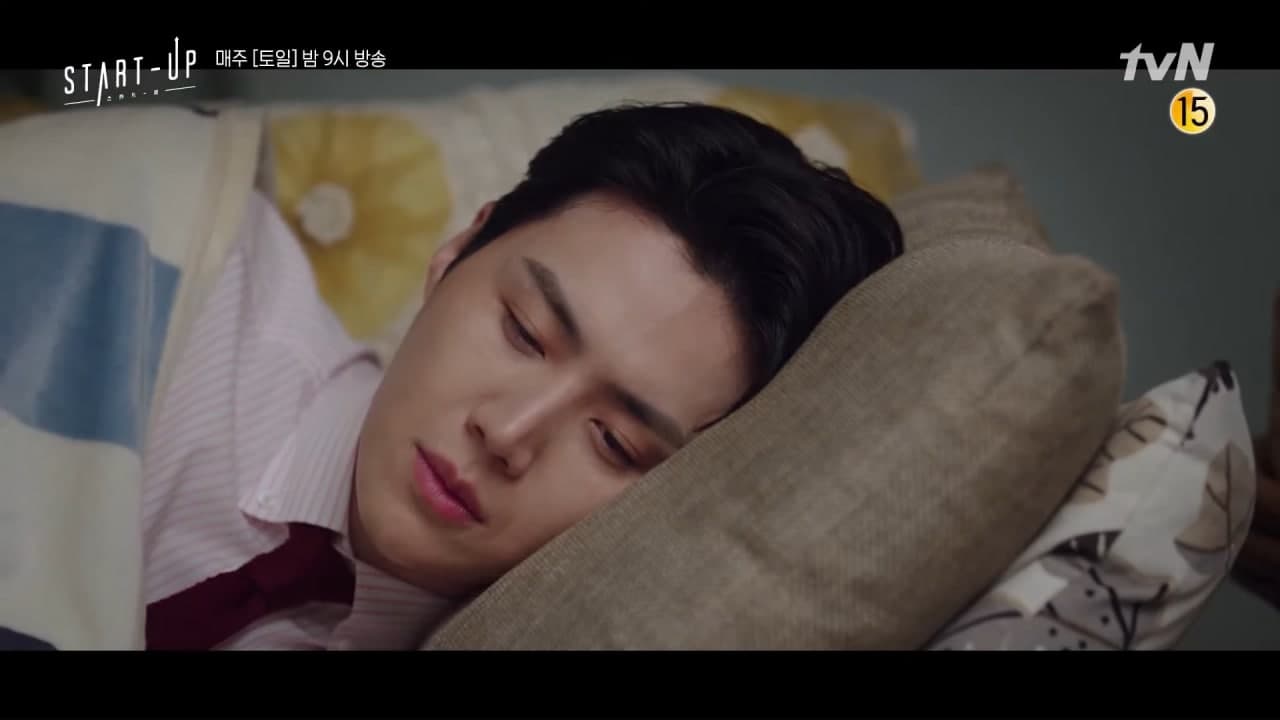 4. But wait! IS THAT AN ENGAGEMENT RING?!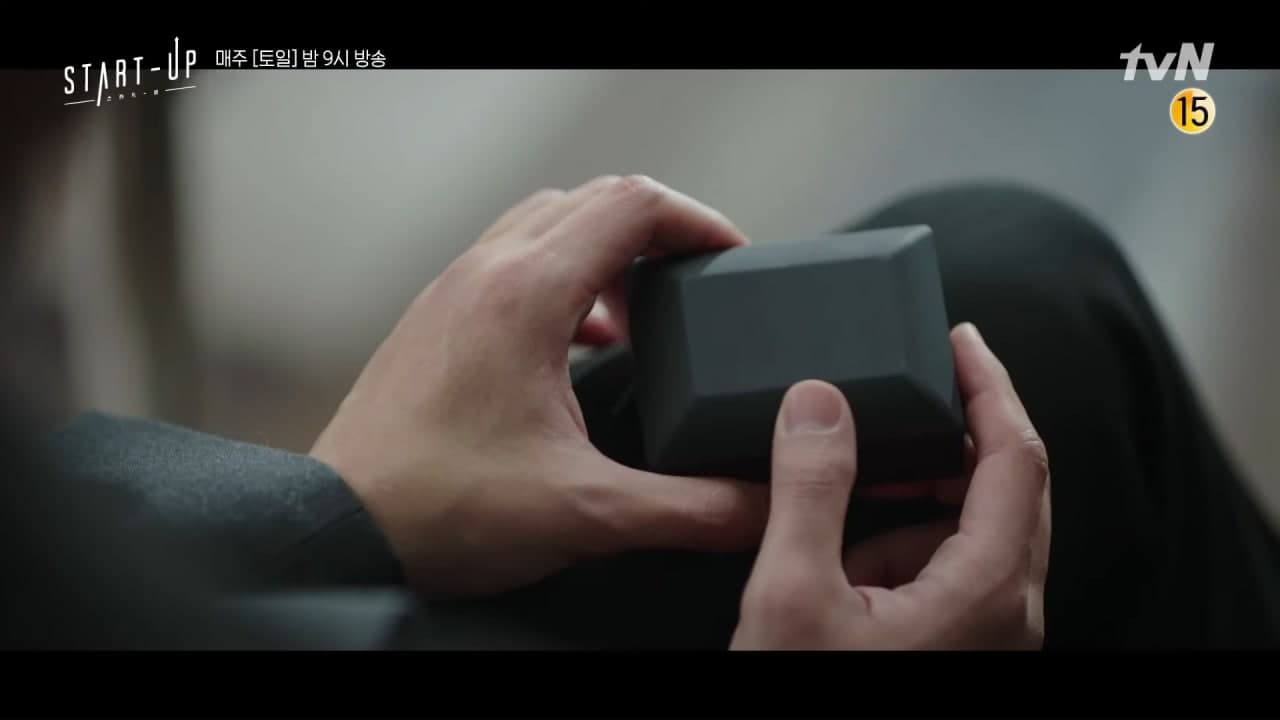 5. IS THAT DO SAN FLYING BACK TO SEOUL?!?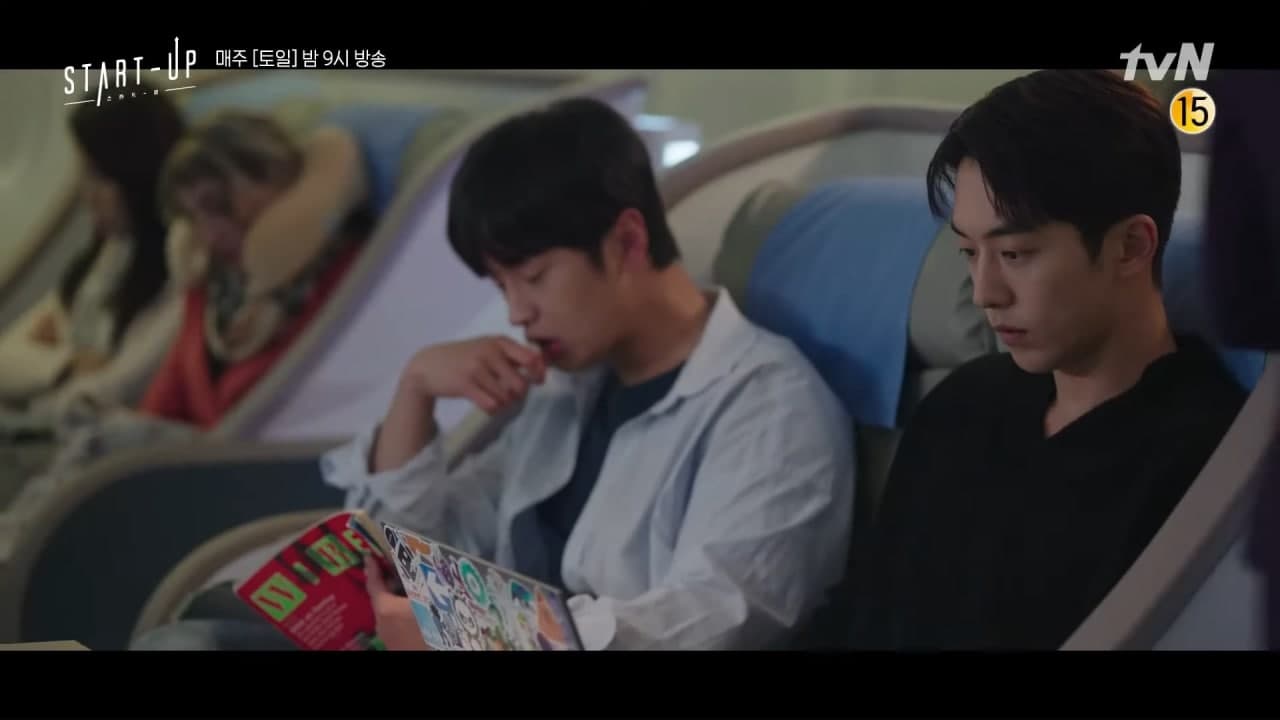 6. IS THAT DO SAN AND JI PYEONG FIGHTING OVER DAL MI?!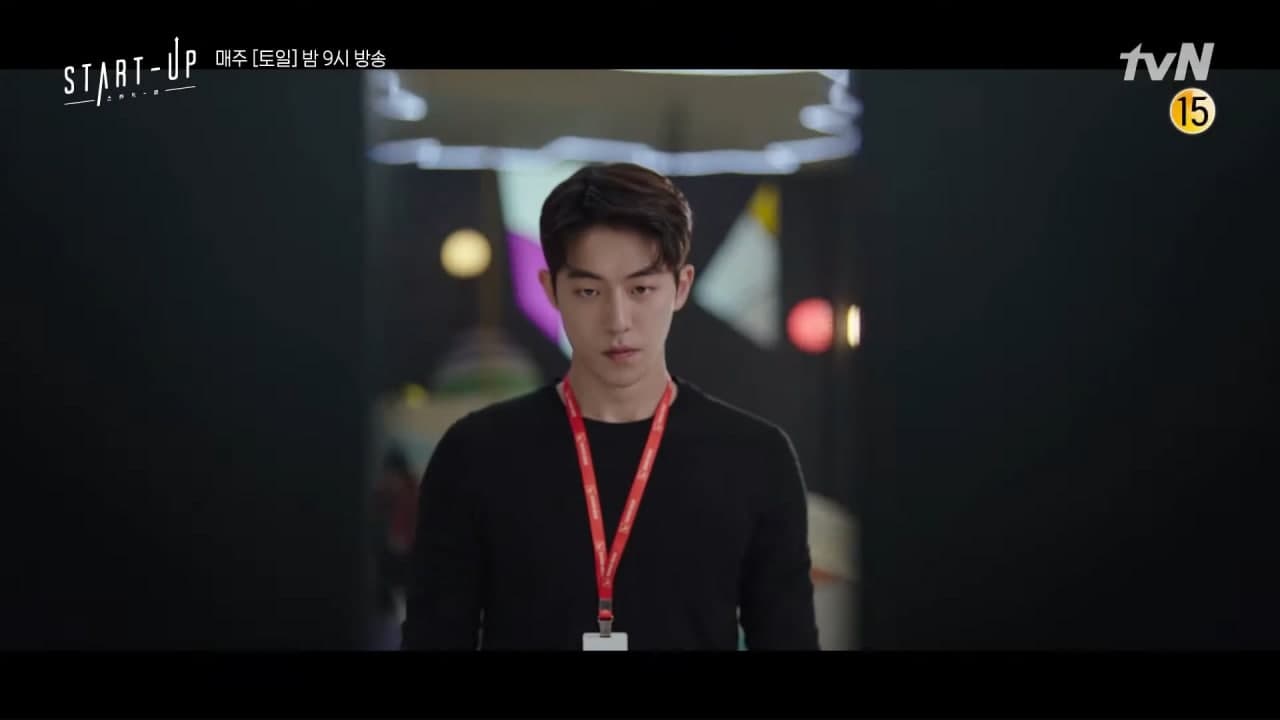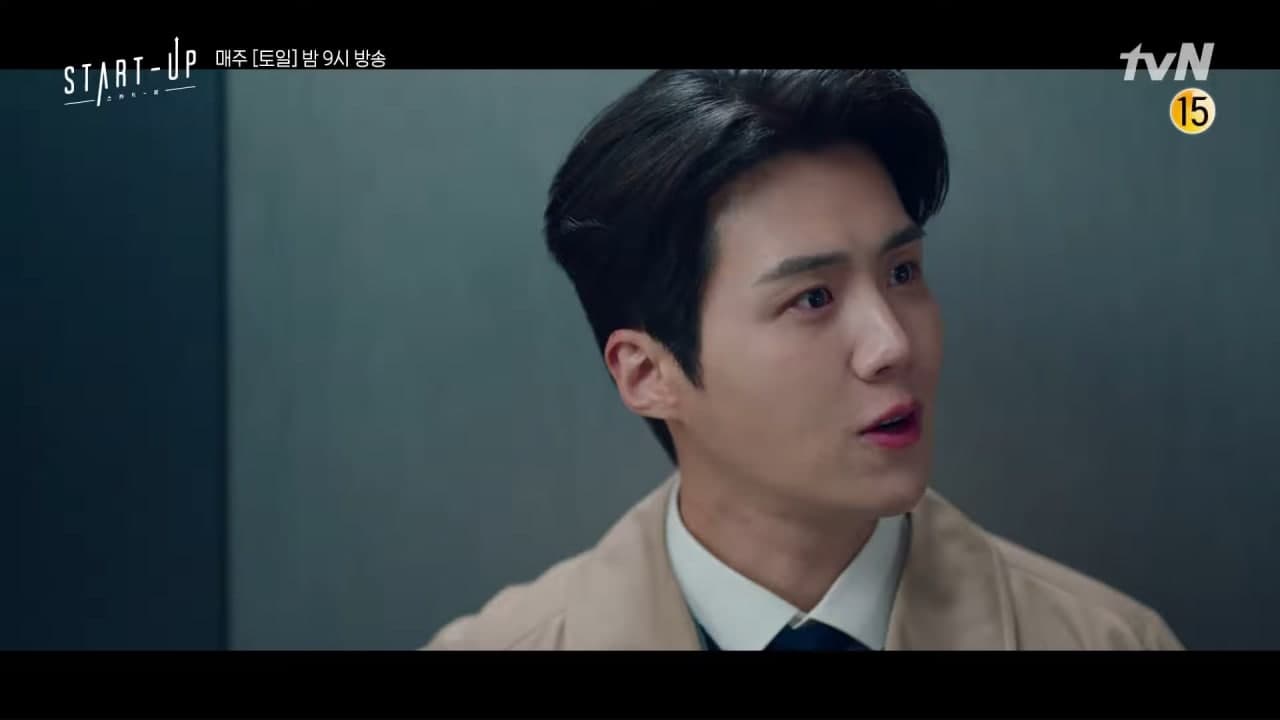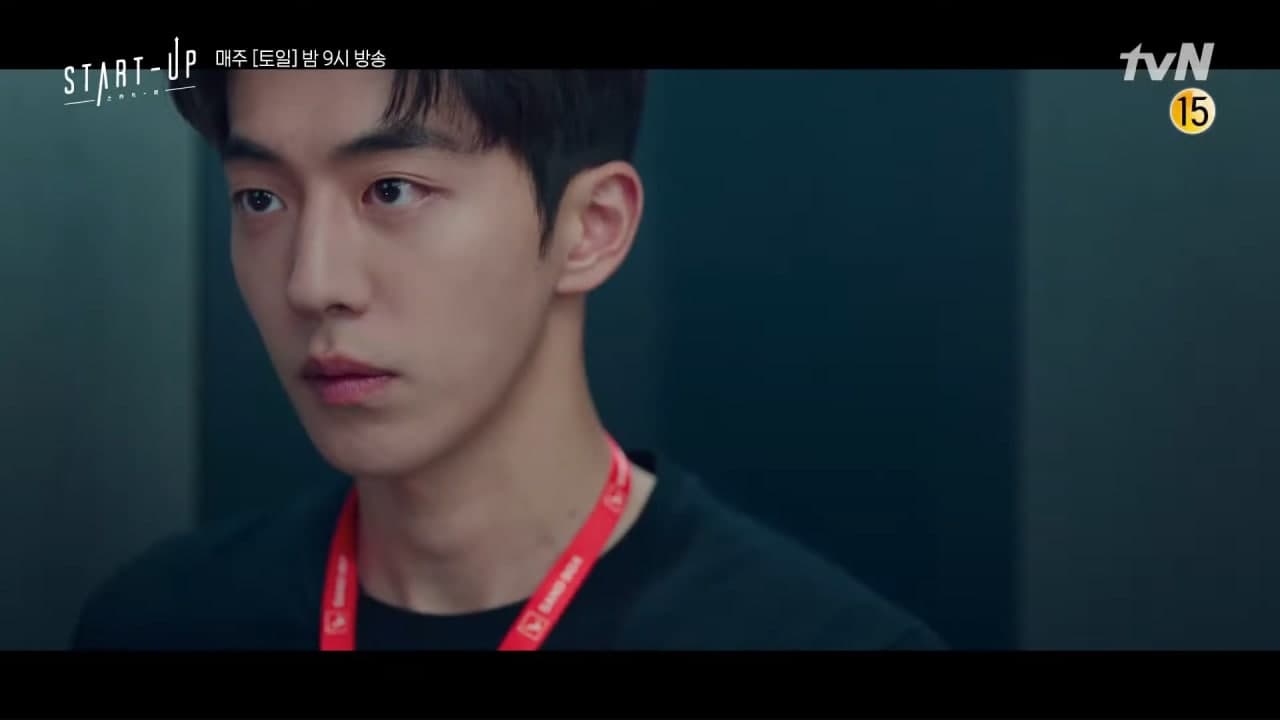 7. IS THAT DAL MI TALKING TO DO SAN OVER THE PHONE?! AND DO SAN IS RUSHING TO HER IN A NEW FANCY CAR?!?! BUT JI PYEONG IS TRYING TO STOP THEM FROM MEETING?!?!?!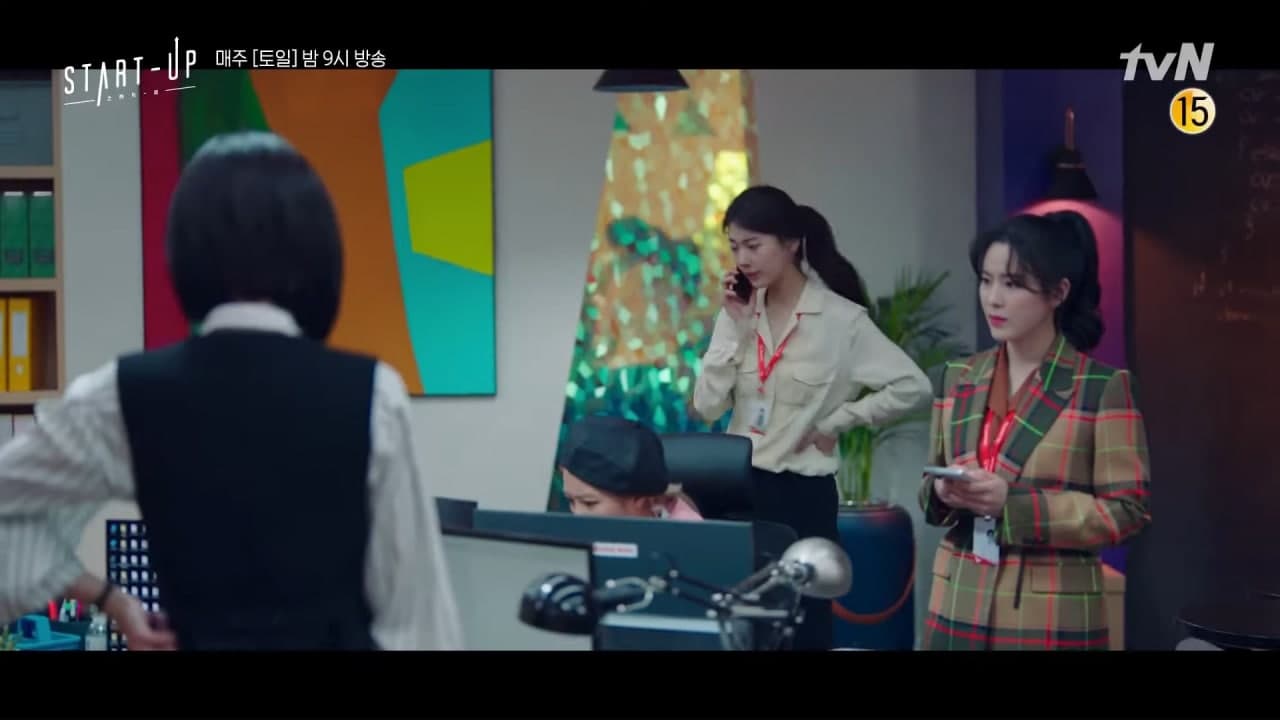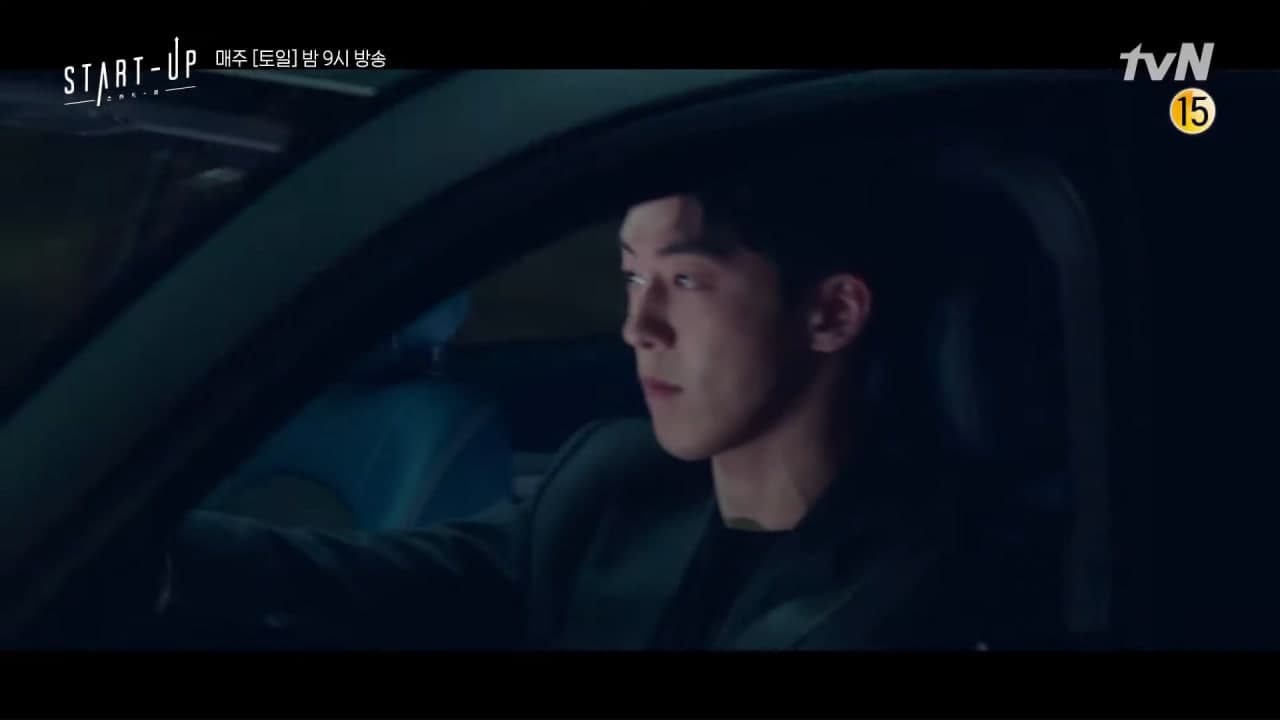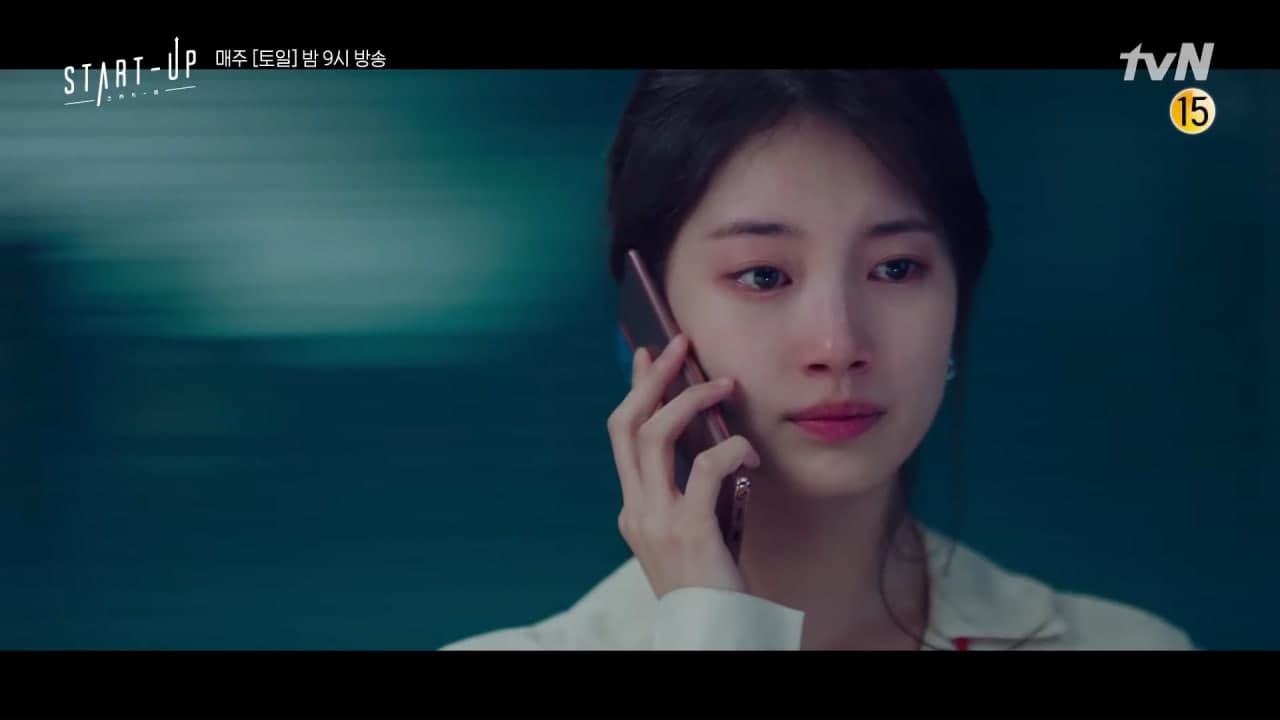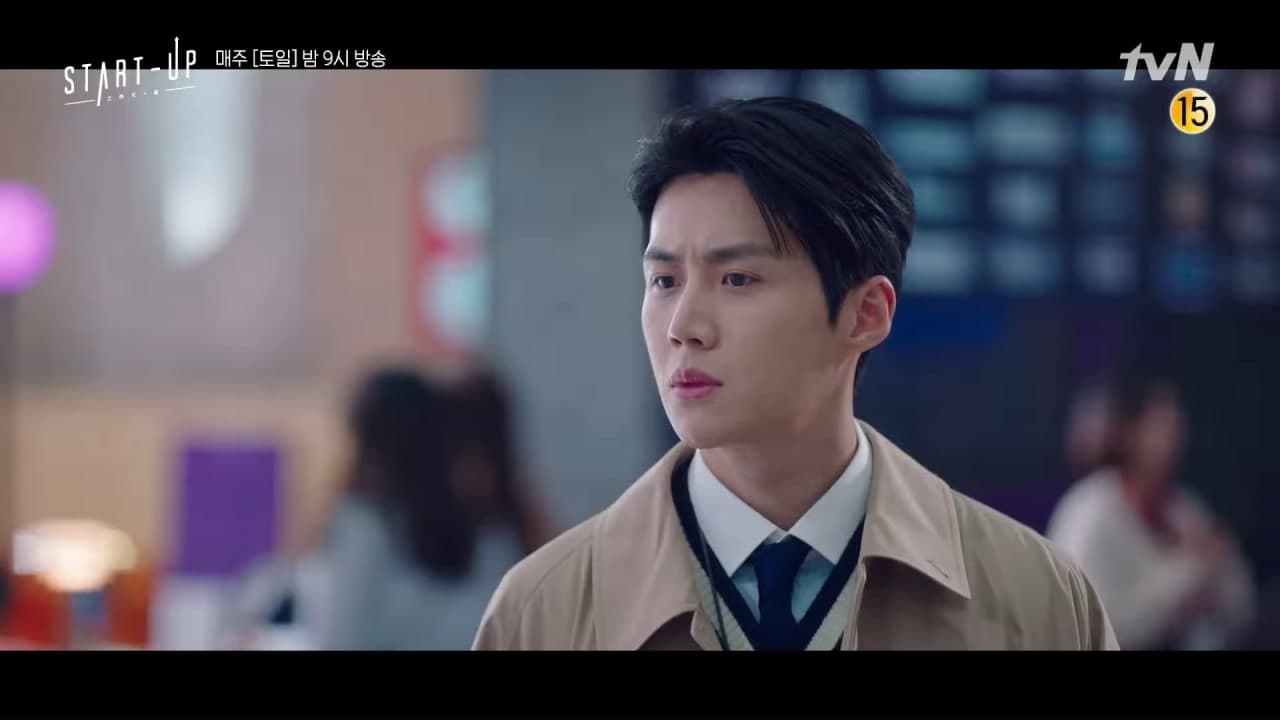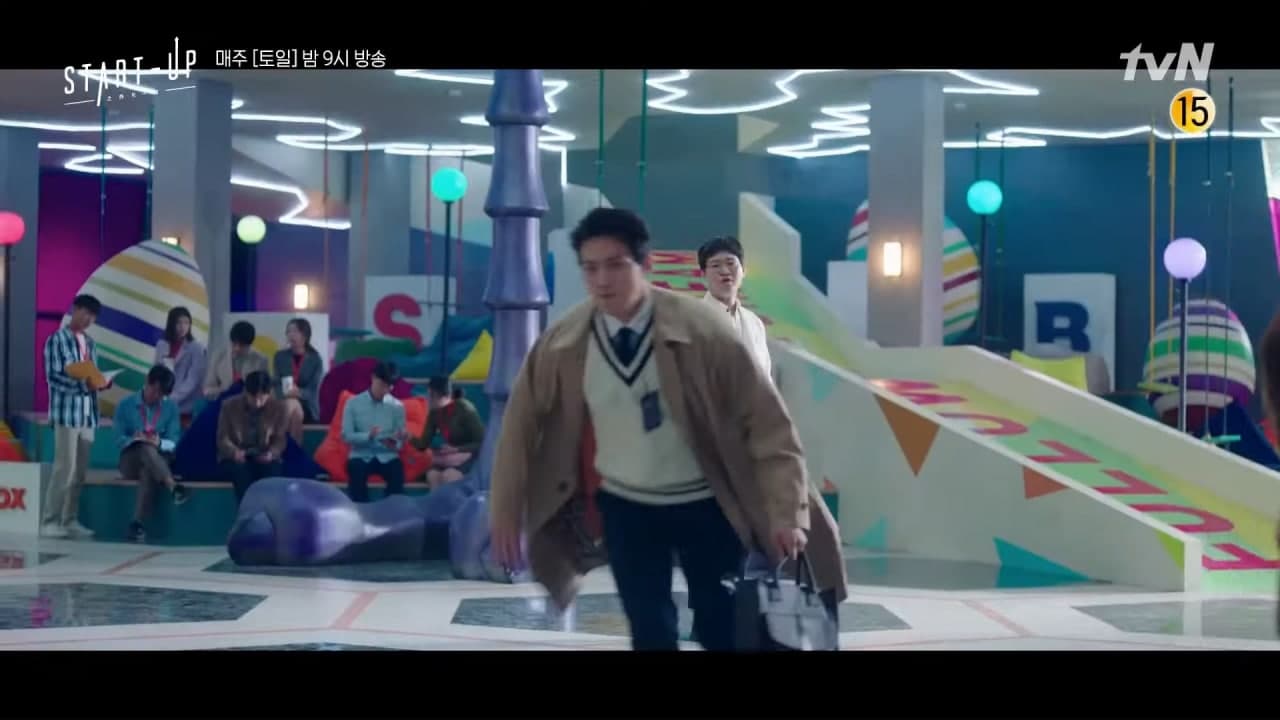 New episodes of Start-Up are available on Netflix every Saturday and Sunday night at 9:30 p.m.
***
What does your zodiac sign say about you? Subscribe to Cosmopolitan Philippines and find out!
Follow Jacinda on Instagram.