WARNING: *Major* spoilers ahead for Start-Up! Don't read if you haven't seen the latest episodes yet.
All good things must come to an end and so does one of the most memorable K-dramas this year, Start-Up. For Episodes 13 and 14 last week, we jumped three years into the future and got to find out where everyone ended up. Let's take a quick recap and see where we left off:
Continue reading below ↓
Recommended Videos
And we cry. That was a lot to unpack there and we're expecting more for the last two episodes. So, for the last time (huhuhu), check out the moments we can't wait to see in Start-Up's finale weekend:
1. We start off with a confrontation with our three main leads. And things get tense (as expected) between Ji Pyeong and Do San.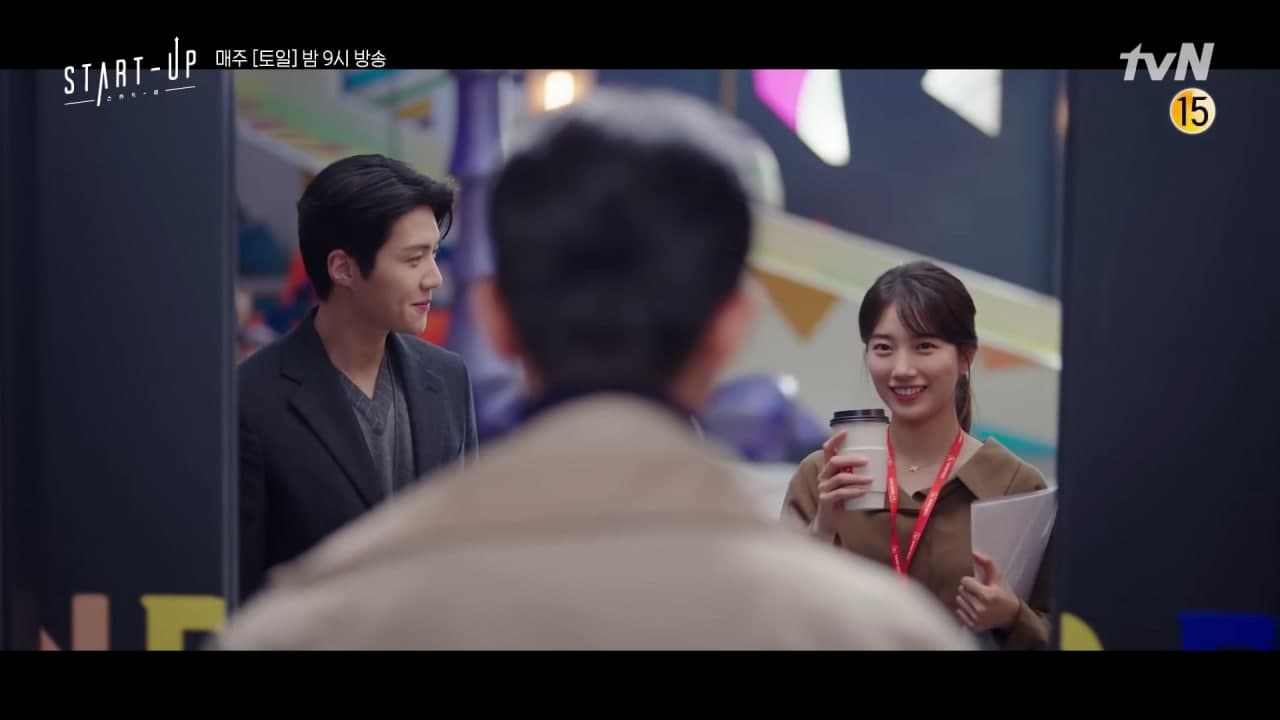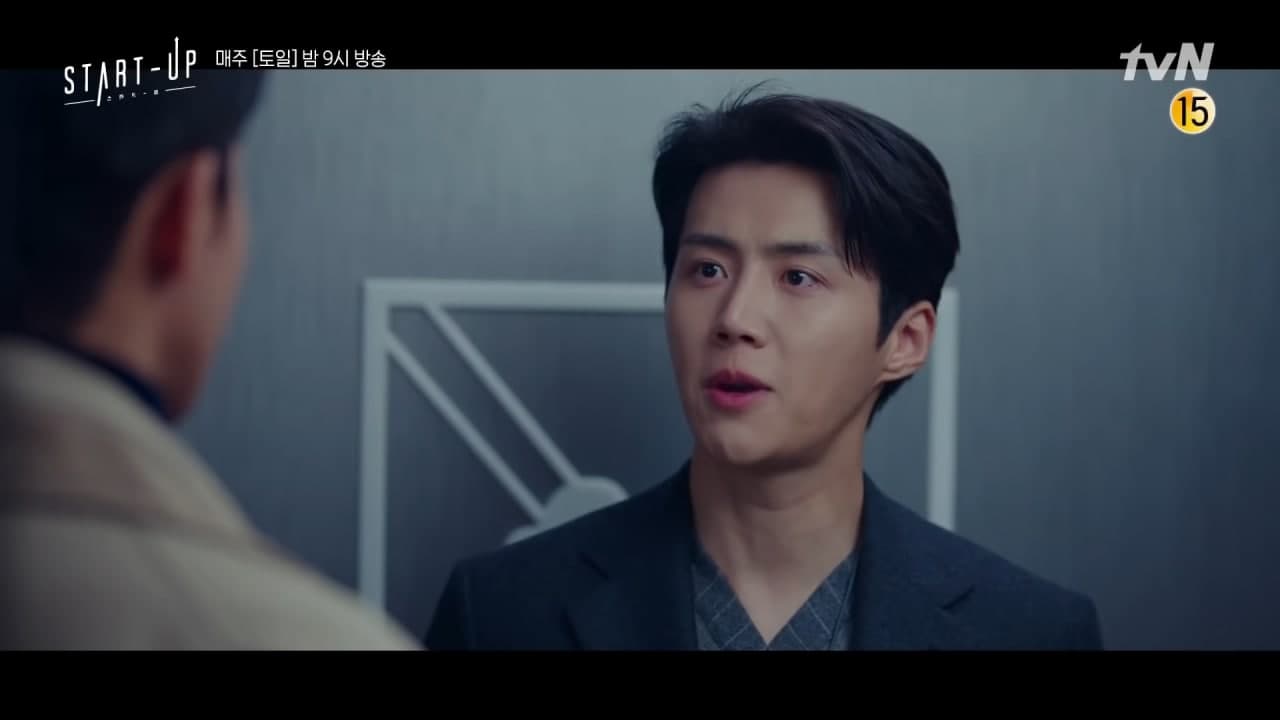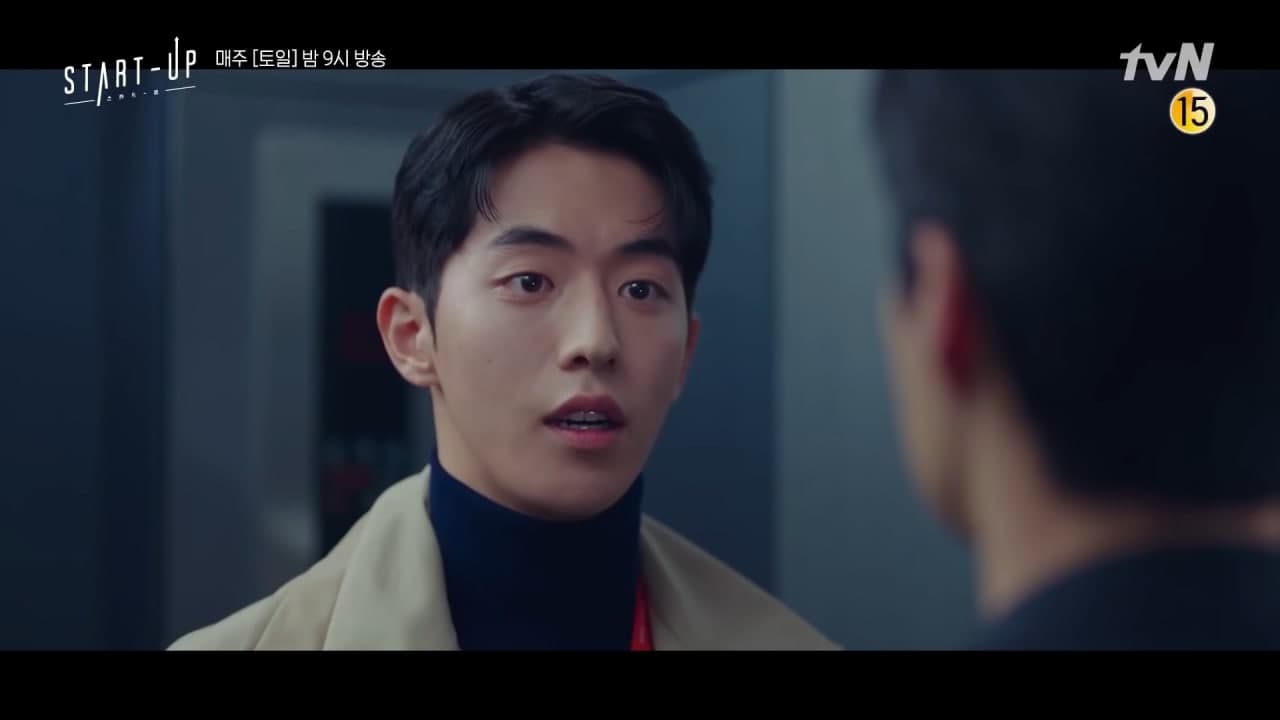 2. In Jae reaaally wants their car bid to push through!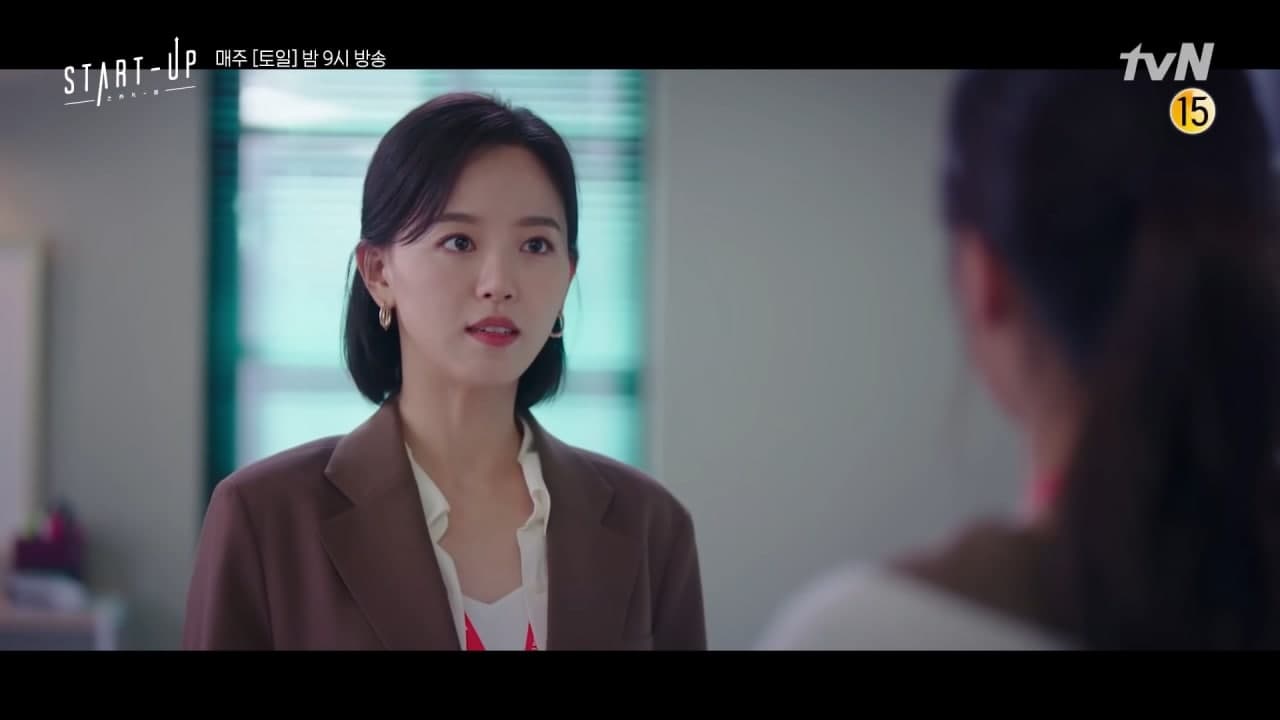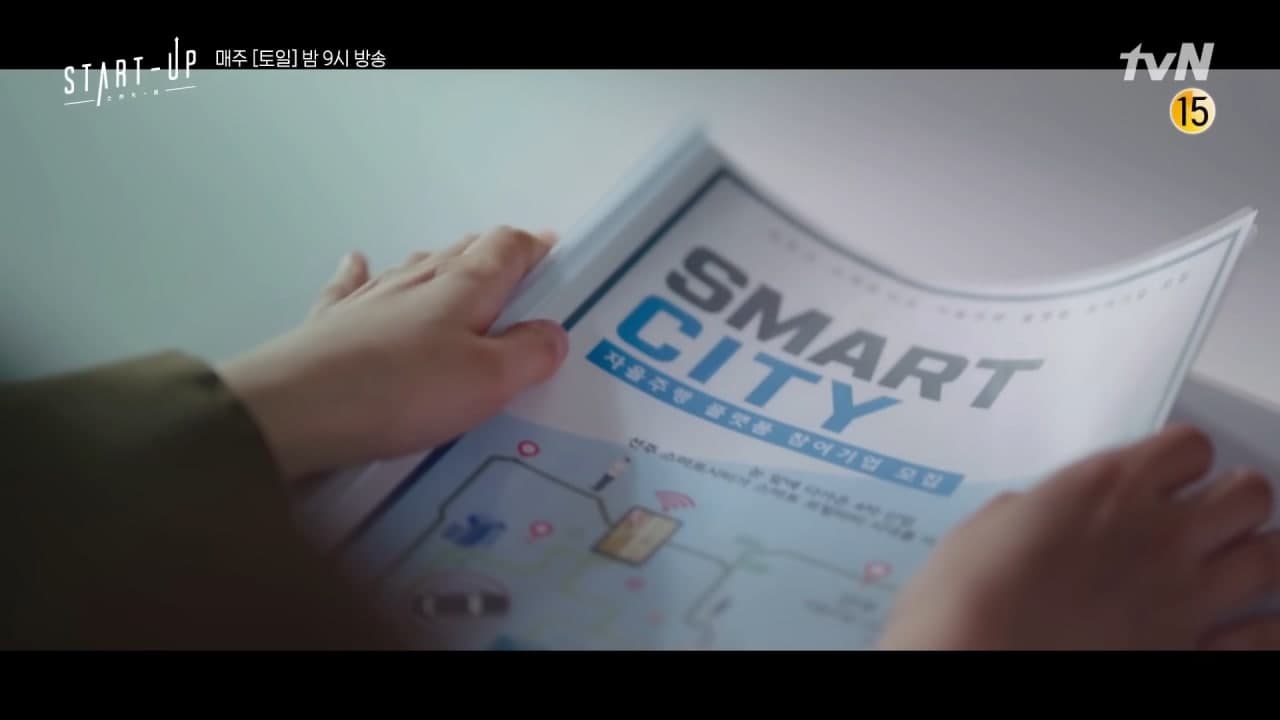 3. And Dal Mi NEEDS to make it happen.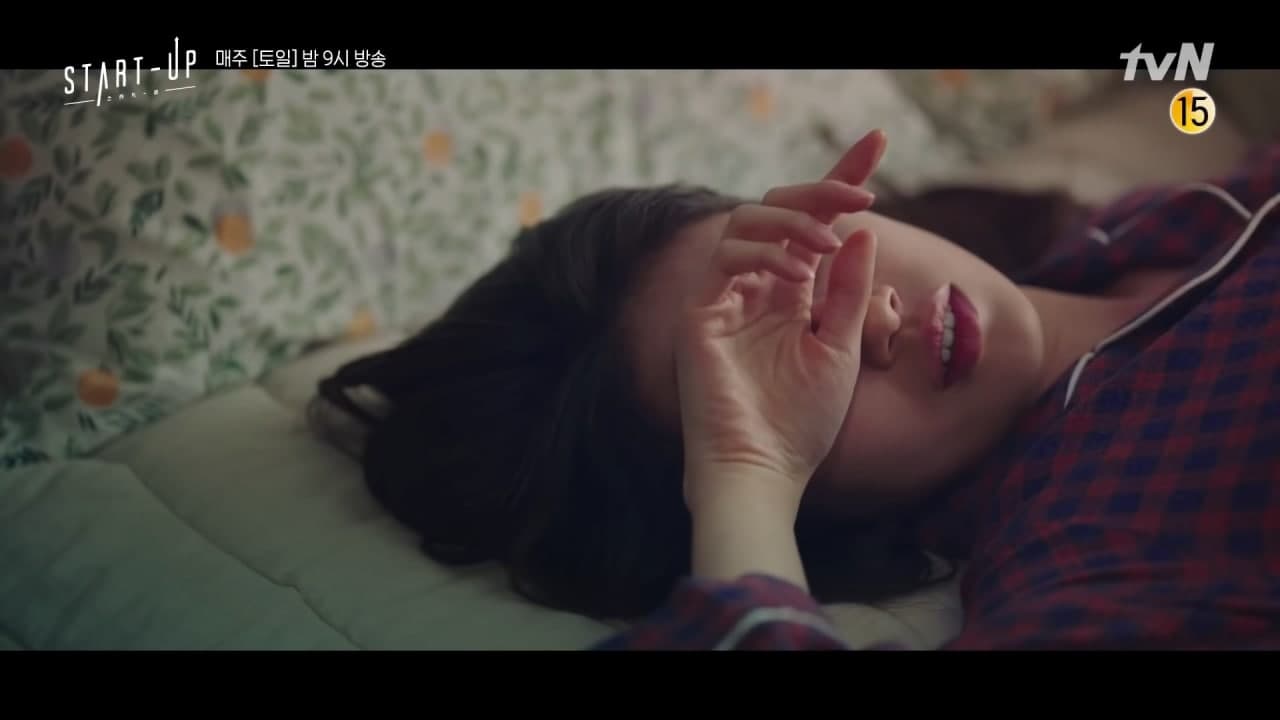 4. Oh no! Looks like In Jae's ~former~ stepfather is in it to take down Dal Mi.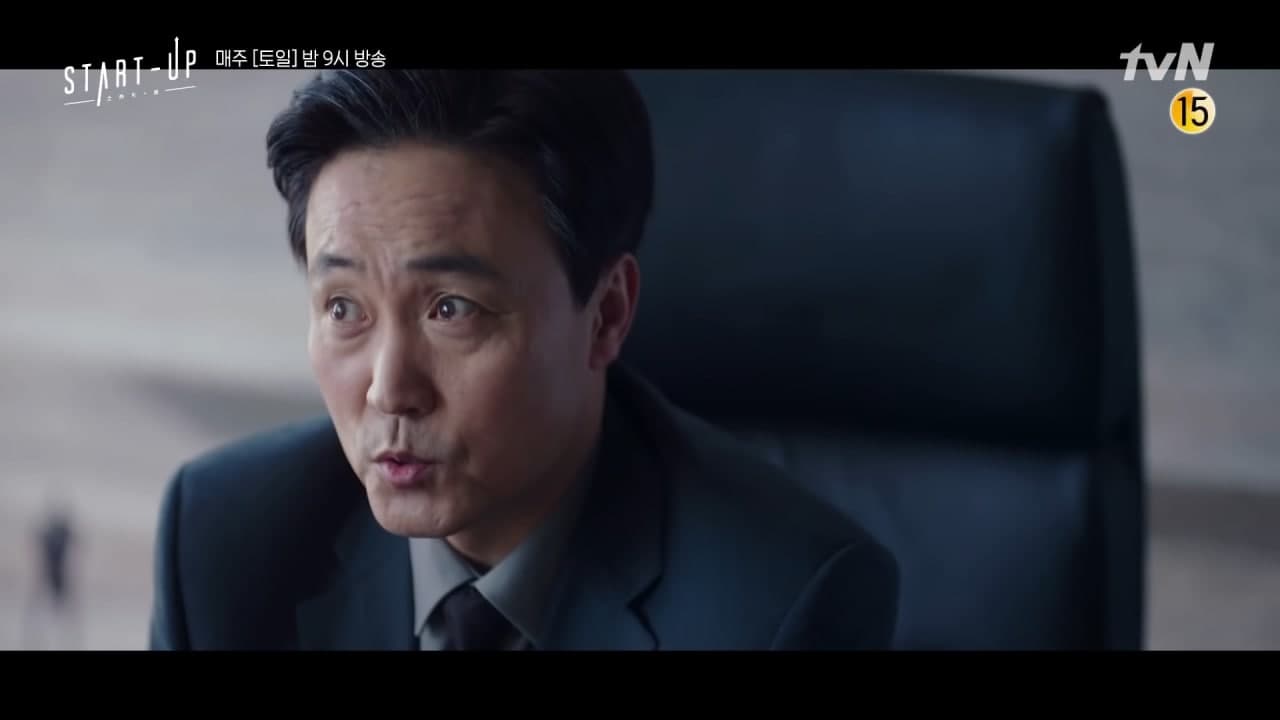 5. Is that Do San reading one of Dal Mi's letters?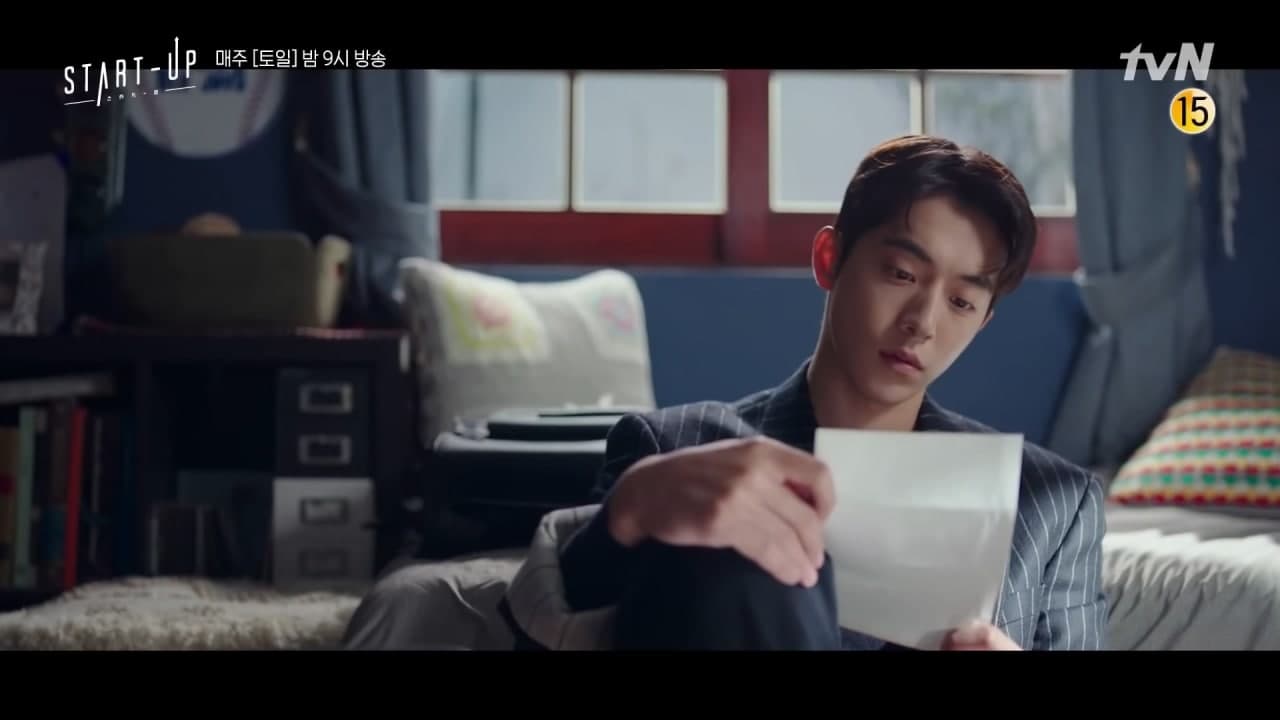 6. Heyyy, the exes are working together again. Yihee, lol.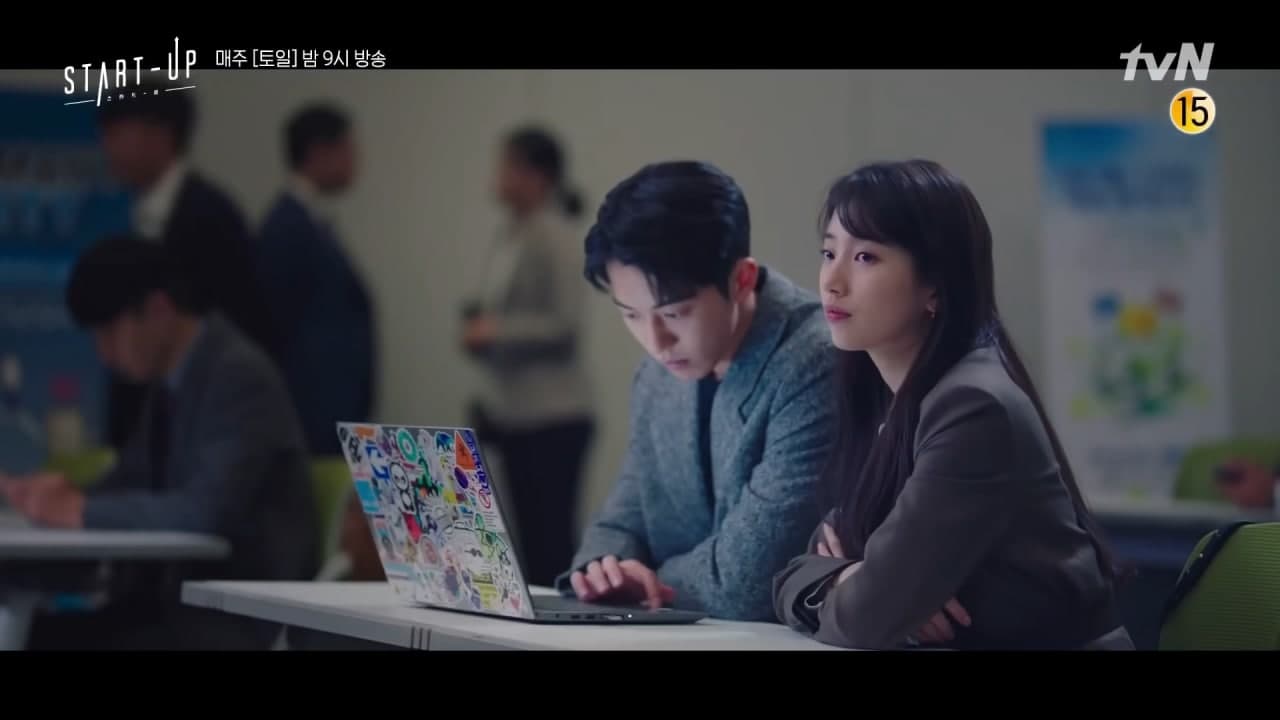 7. Ji Pyeong seems down about something, huhu.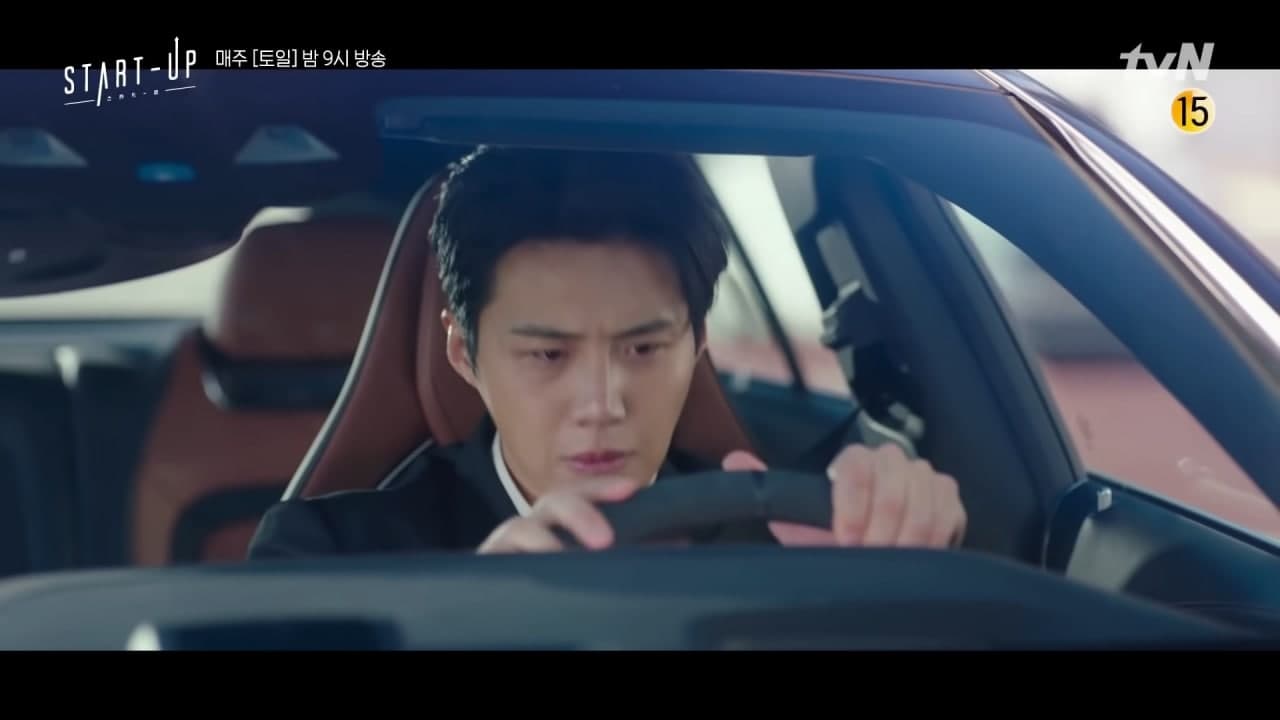 8. Do San is thinking about that ~hand~ thing again, ugh.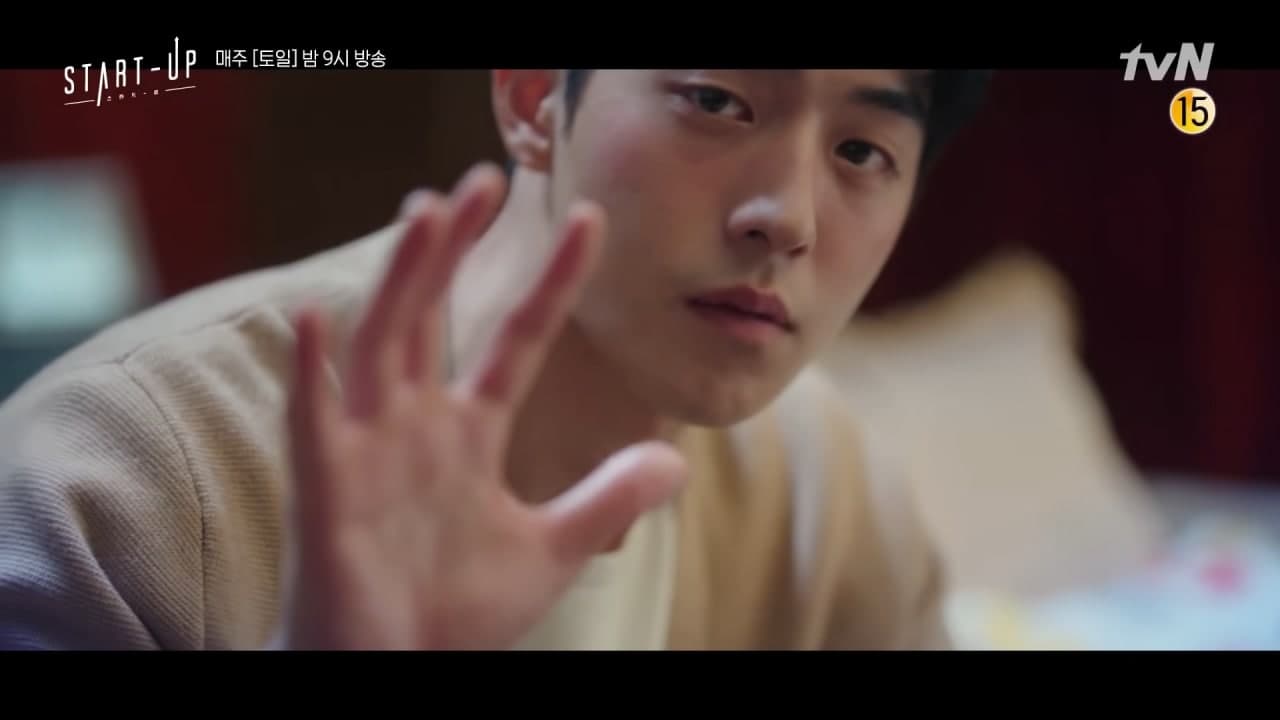 9. And Ji Pyeong basically tells him to get over it and ask Dal Mi what she likes about him NOW.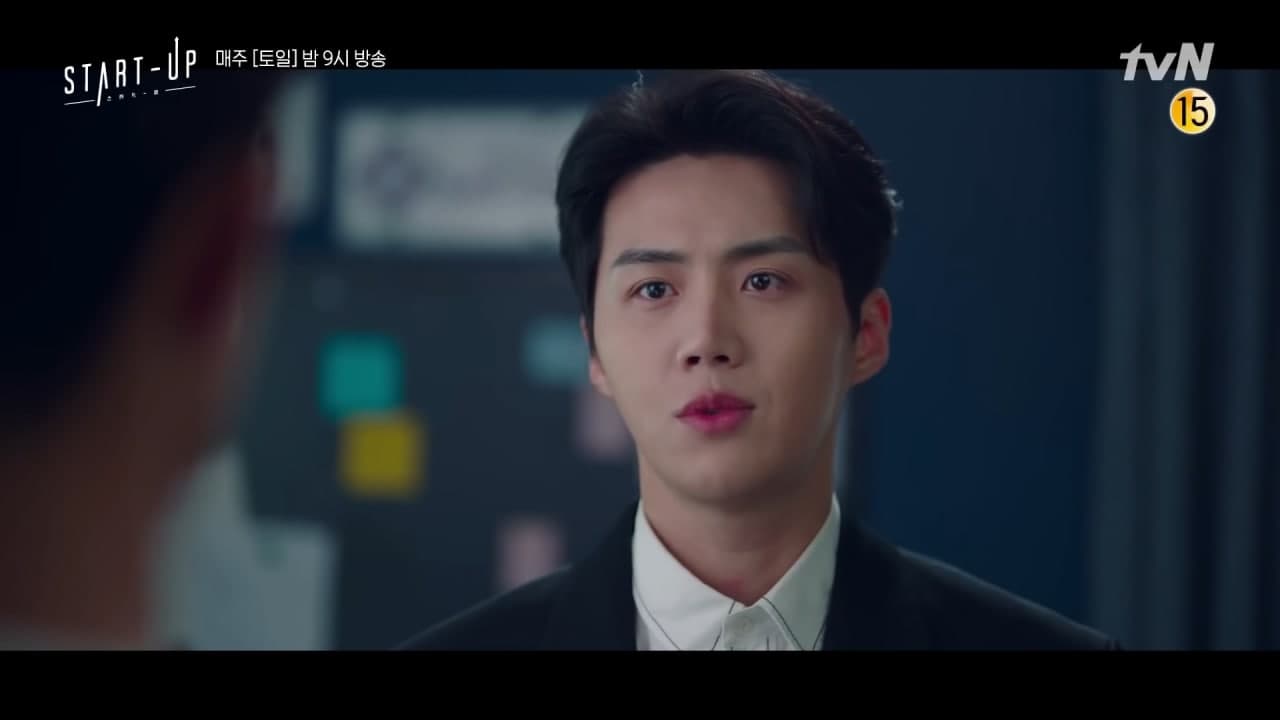 10. Which, surprisingly, Do San does. Wow.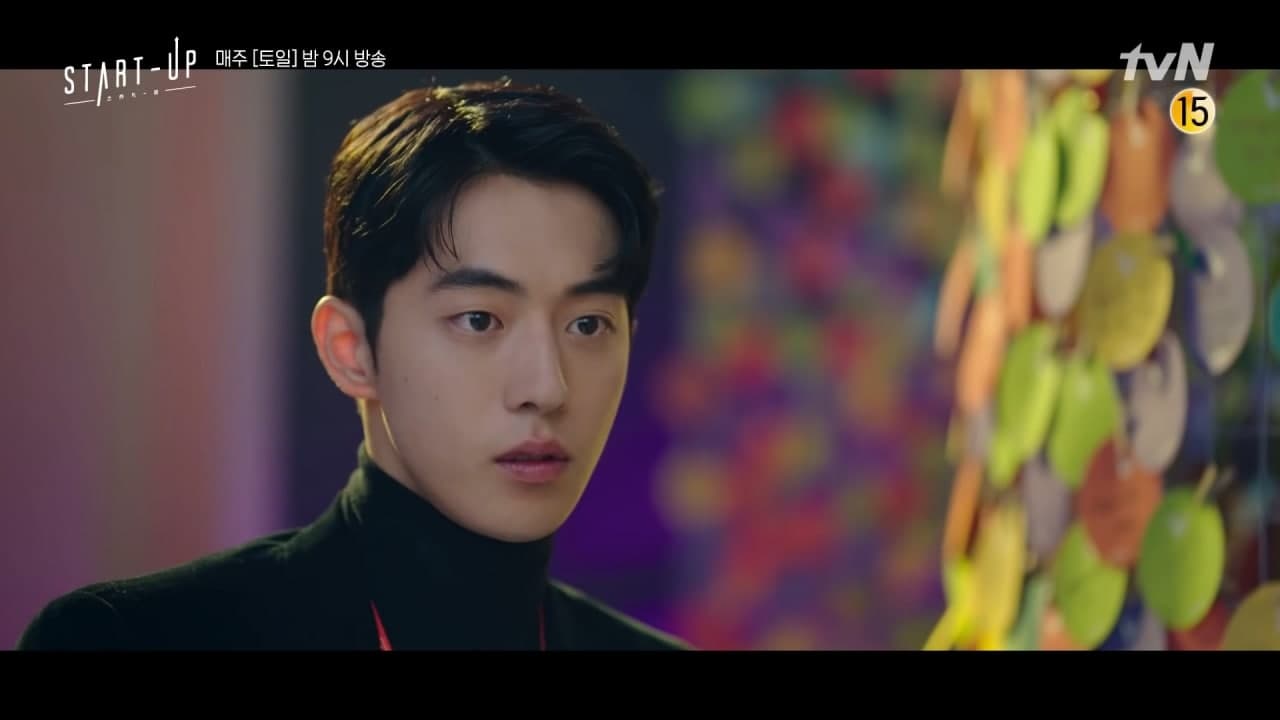 Start-Up is available on Netflix.
***
What does your zodiac sign say about you? Subscribe to Cosmopolitan Philippines and find out!
Follow Jacinda on Instagram.