WARNING: *Major* spoilers ahead for Start-Up! Don't read if you haven't seen the latest episodes yet.
ALL THE LOVE FOR START-UP!
Can you believe we'll be reaching the half-way point of Start-Up this weekend? It seems like we just started following the Sand Box journey of Seo Dal Mi (Suzy) and Nam Do San (Nam Joo Hyuk), and from last week's eps, we know they finally reached their goal! Here's a quick recap of what happened in Episodes 5 and 6:
Samsan Tech got into Sand Box—but so did Won In Jae's (Kang Ha Na) Injae Company. The two start-ups battled it out at the Hackathon with suspiciously similar programs. While both used Jeonghan Banlk's handwriting notes database to build their programs, Samsan Tech used AI technology to detect forgery. Injae Company, on the other hand, developed font technology. During the Hackathon, In Jae's stepfather (Eom Hyo Seop) basically hijacked her presentation just to ~challenge~ her for leaving his company (ewwww). He dared Injae Company to use Samsan Tech's forgery detection program to see if it'd work. In the end, Injae Company's font technology debunked Samsan Tech's program which, of course, left them defeated. Nevertheless—after aaaall that drama—both teams won spots in Sand Box!
Buuuut, it should be noted that before the Hackathon results were announced, Dal Mi confronted Han Ji Pyeong (Kim Seon Ho) about why he lied along with Do San. He was about to tell her the truth about the whole thing—until Do San rushed in to tell Dal Mi the Hackathon results. UGH.
On their very first day at Sand Box, Samsan Tech couldn't agree on Dal Mi being CEO—they undermined her, didn't trust her, and therefore, didn't give her the respect she deserved. They finally came to their senses when Dal Mi put her foot down and asserted herself as the CEO.
Remember Alex (Cho Tae Kwan), the CODA competition dude from San Francisco? Well, he flew all the way to Seoul just to meet Do San and mentor Samsan Tech at Sand Box. In spite of his stellar credentials, Dal Mi chose Ji Pyeong to be their mentor.
Here's the big plot twist in Episode 6: Mrs. Choi (Kim Hae Sook) is going blind and Do San is the only one who knows about it—and Mrs. Choi wants to keep it that way.
But there's more! A mysterious figure was introduced at the end of the episode, and the major deets we know about him is that he wants "revenge" and he's somehow linked to Sand Box's director Yoon Soo Hak (Seo Yi Sook).
Continue reading below ↓
Recommended Videos
Guess this isn't the light rom-com we were introduced to last month, no? Seems like things are gonna get even darker as we go to the second half of the series. So, let's check out the key moments to look forward to in tonight's ep:
1. Do San is getting so much closer to Dal Mi. Yup, things are bound to get more complicated with all the ~lies~.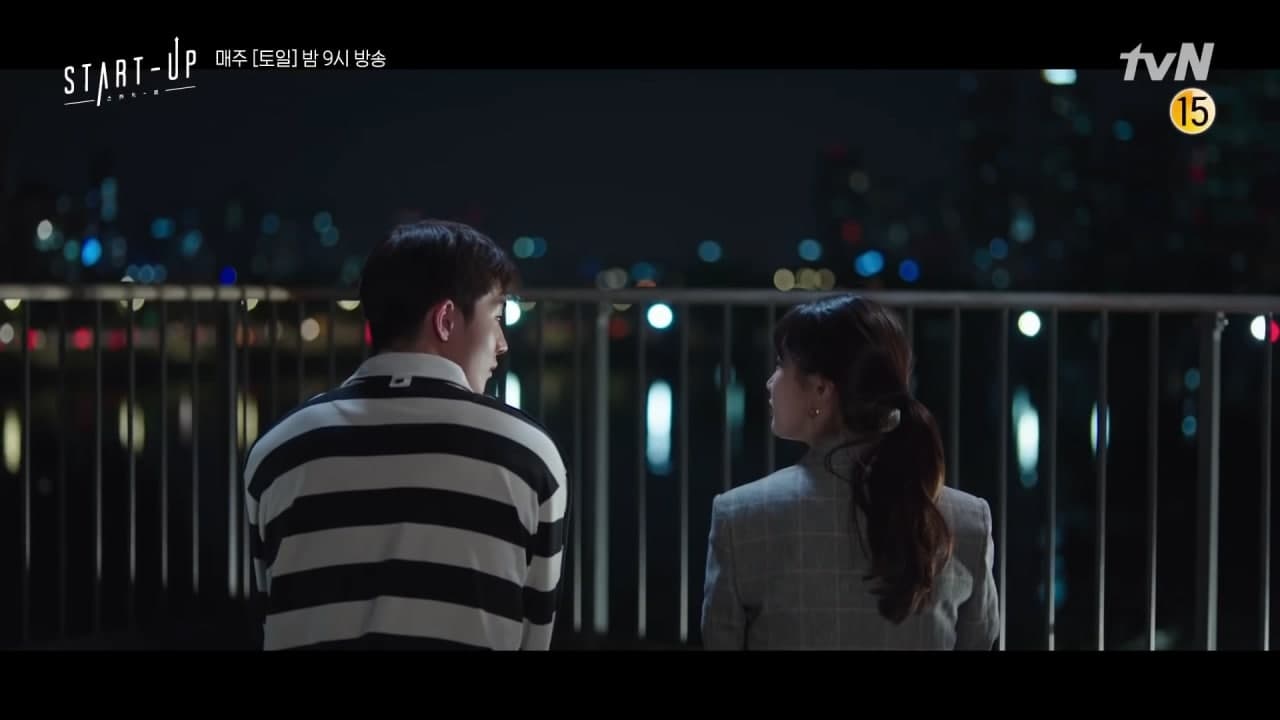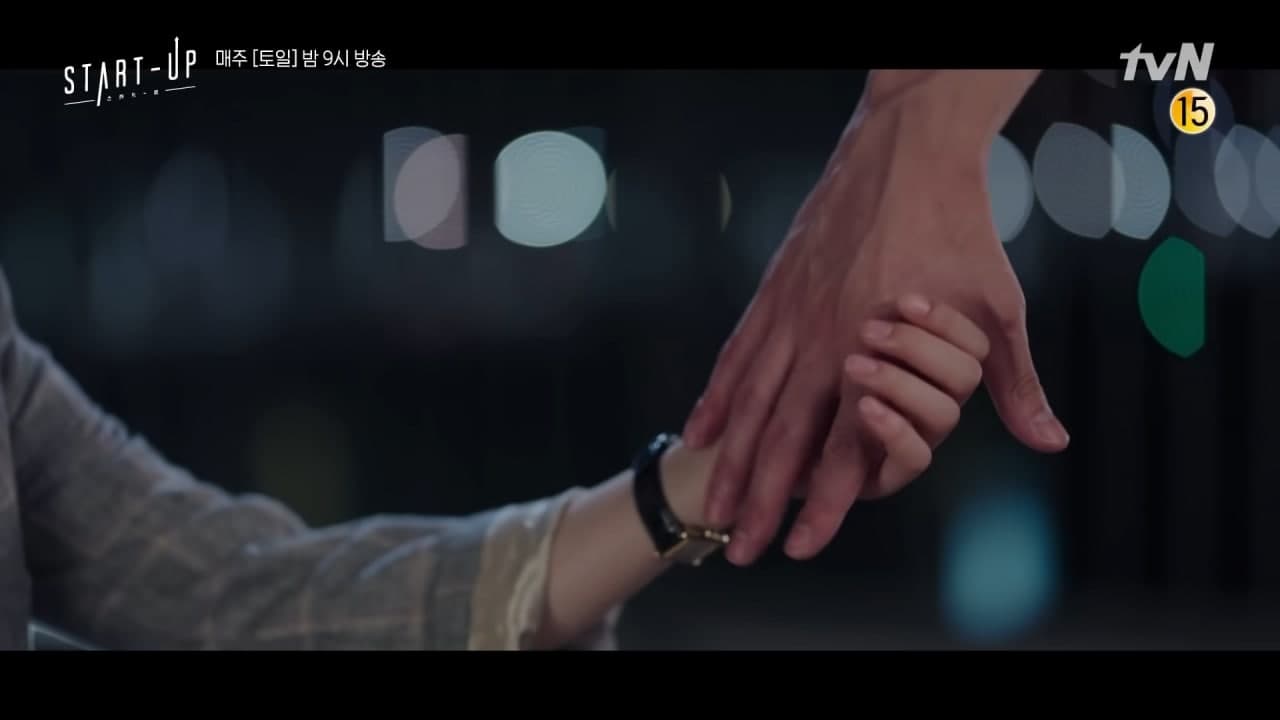 2. I guess Ji Pyeong isn't liking it all too well either—wait! Did he just throw away Dal Mi's money tree?!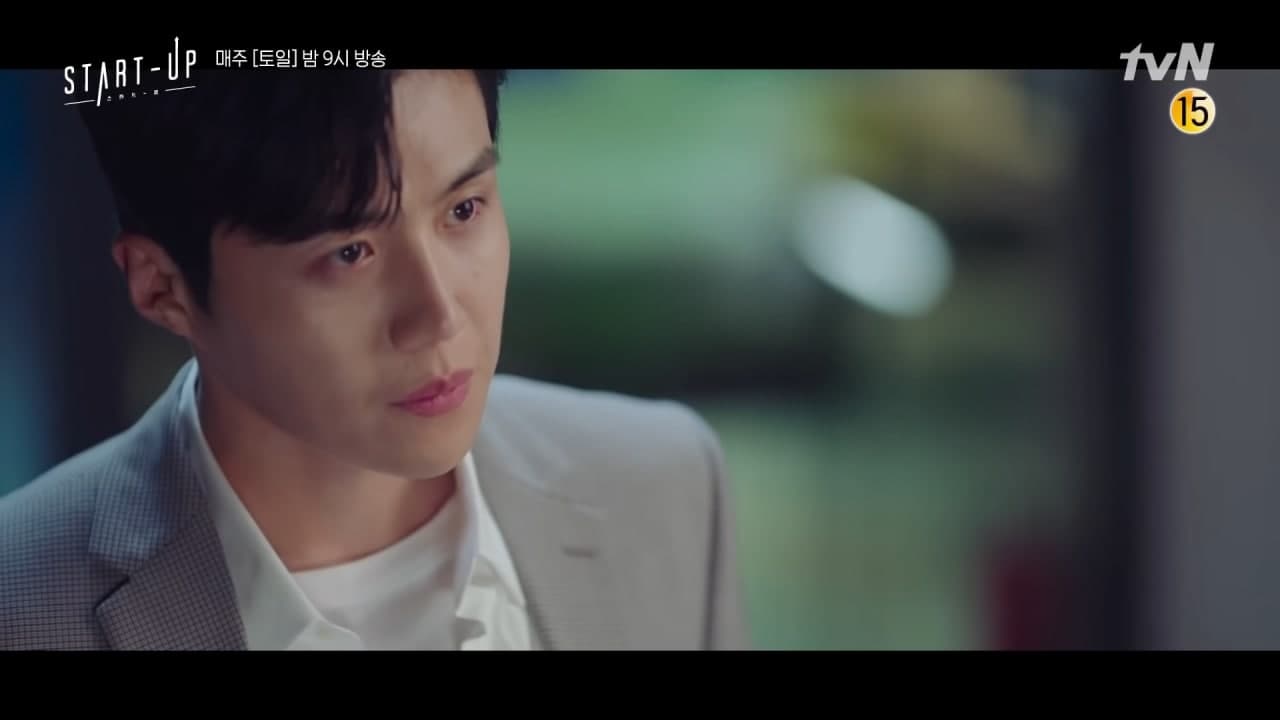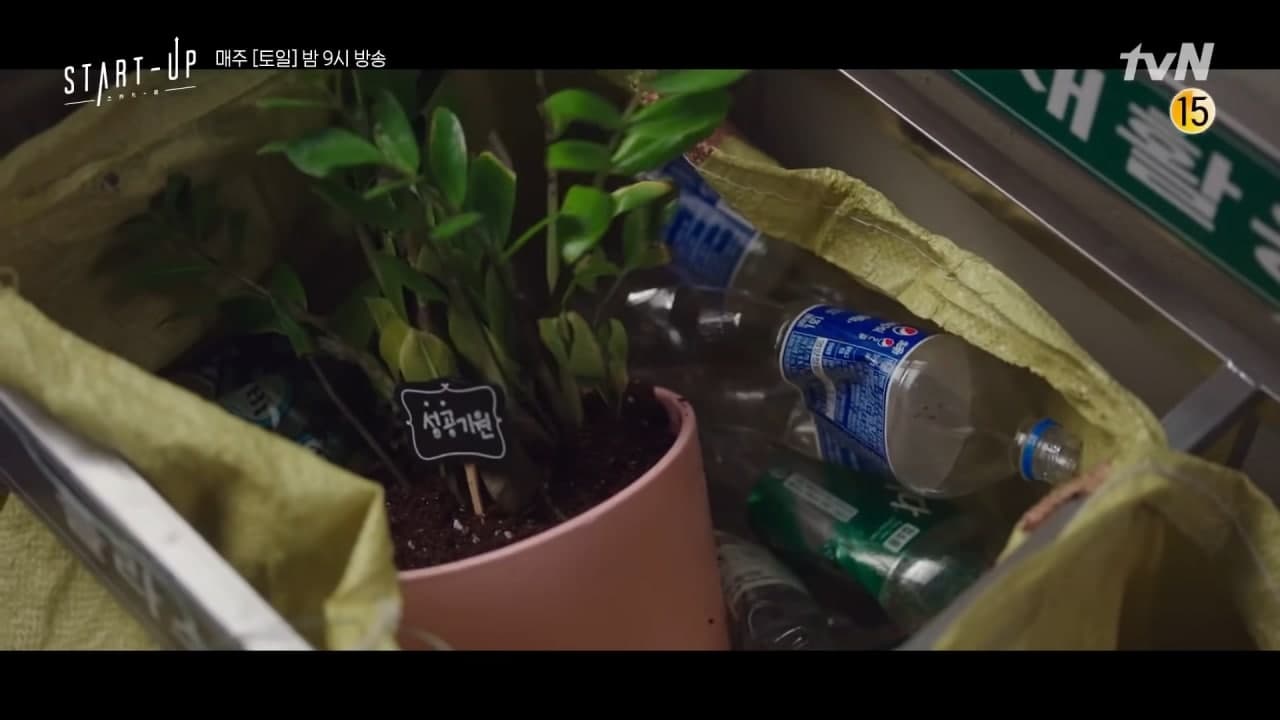 3. Look what we have here: Do San + Ji Pyeong doing some handiwork in what looks like Dal Mi's home.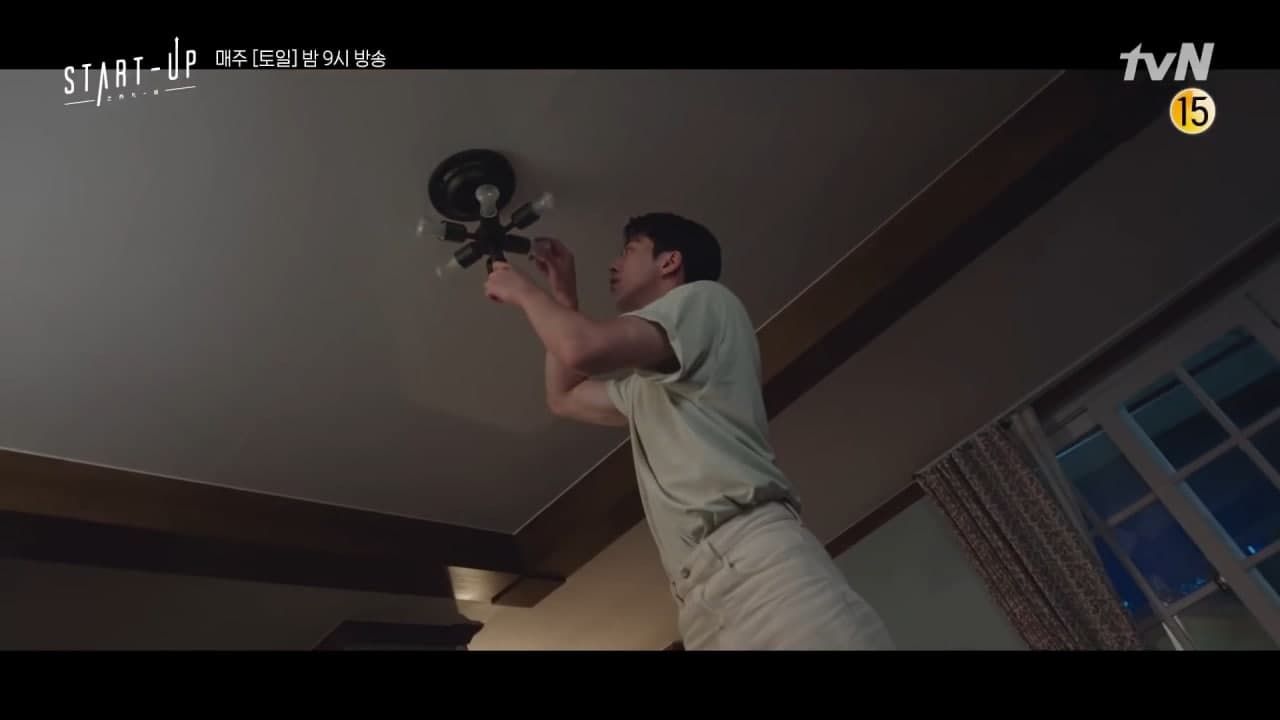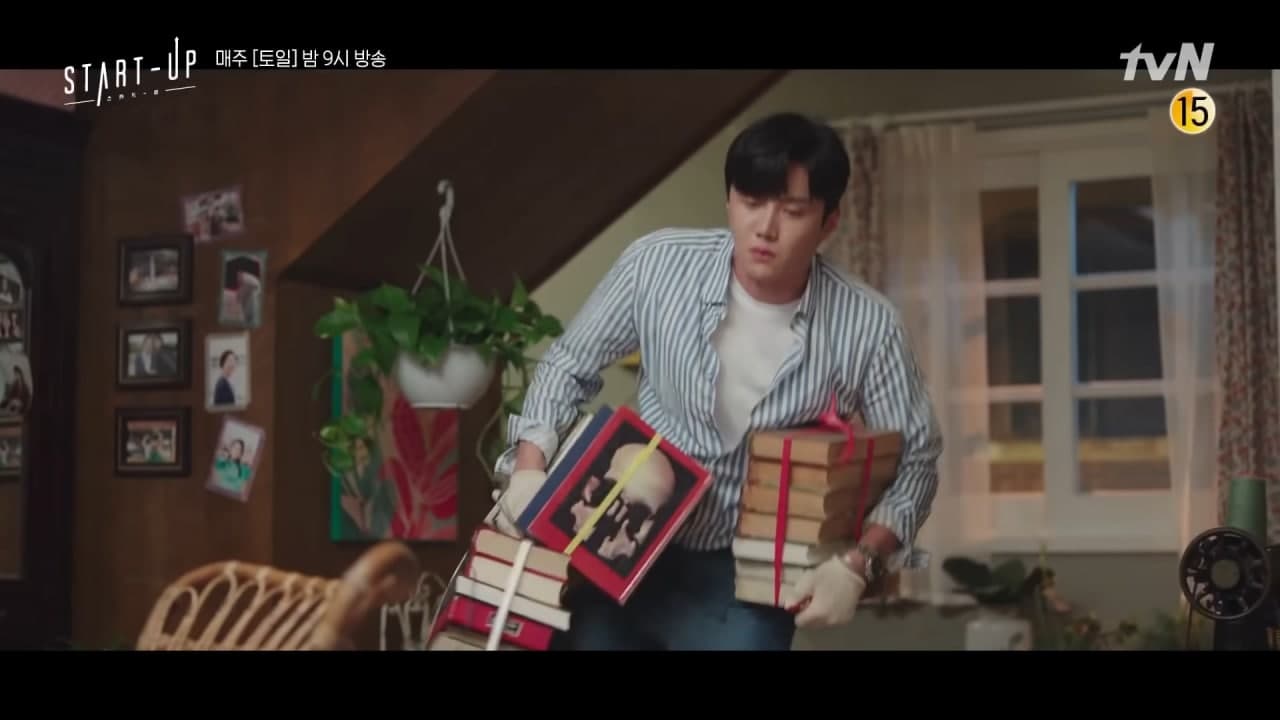 4. Just like Dal Mi, we're all living for this love triangle. LOL.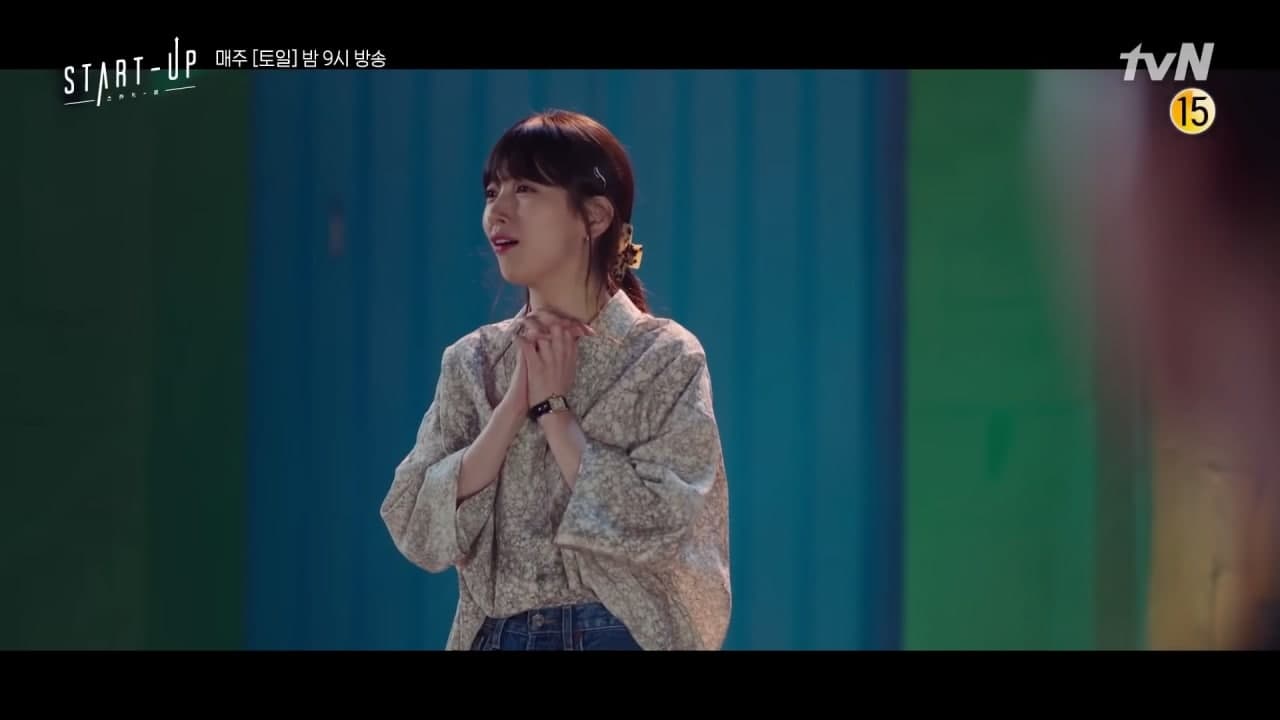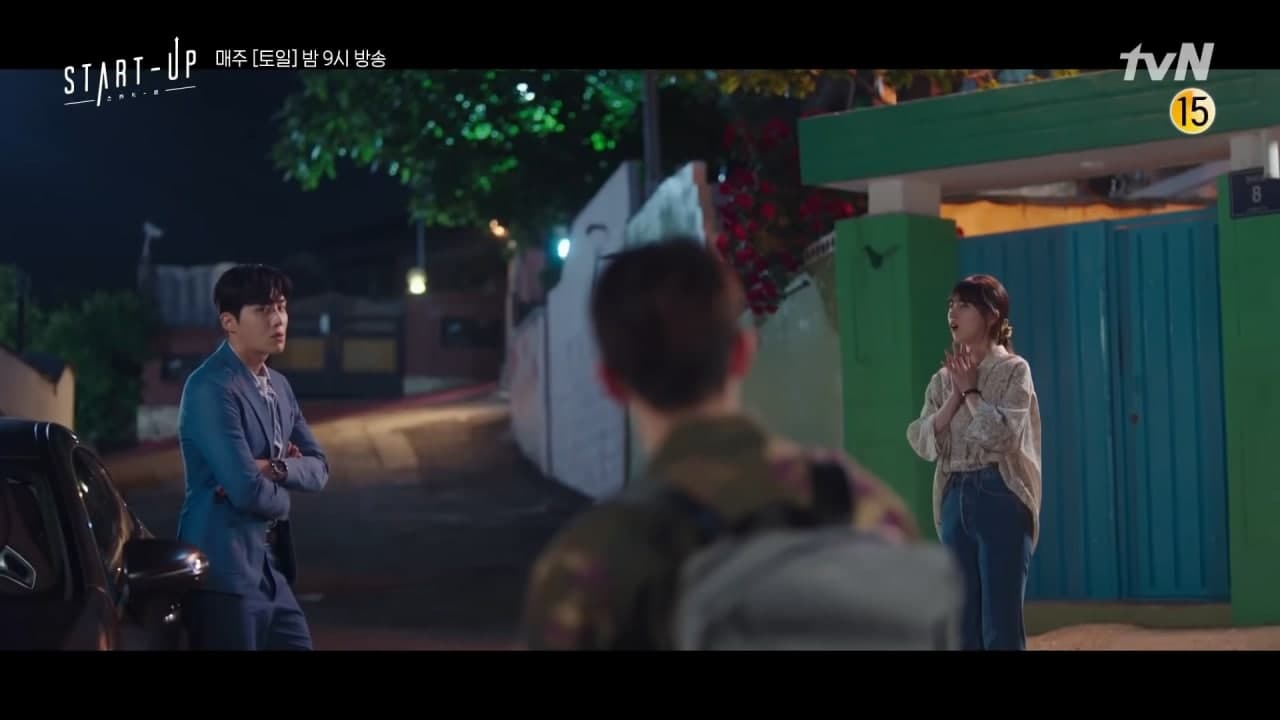 5. Do San asks Ji Pyeong point-blank if he's "jealous"!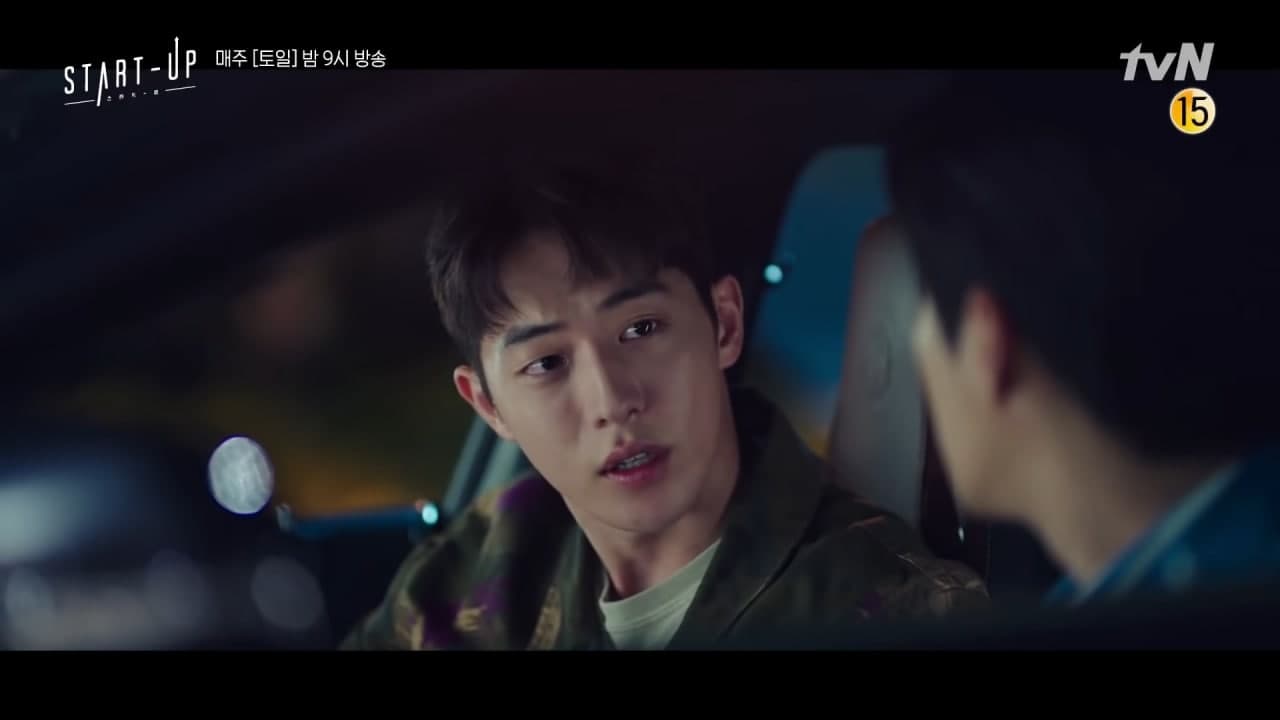 6. Samsan Tech was given six months to stay alive in Sand Box, and taking the lead is CEO Seo Dal Mi!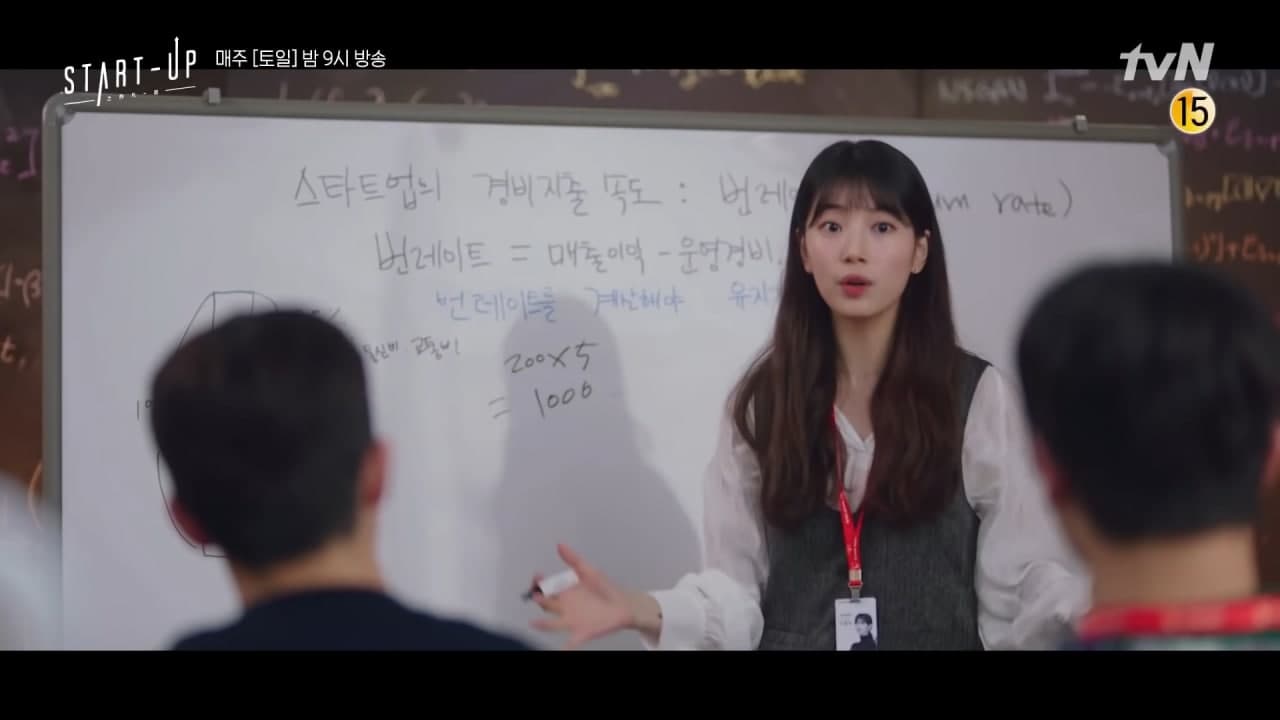 7. In Jae shares some valuable ~information~ to Dal Mi. What could it be about?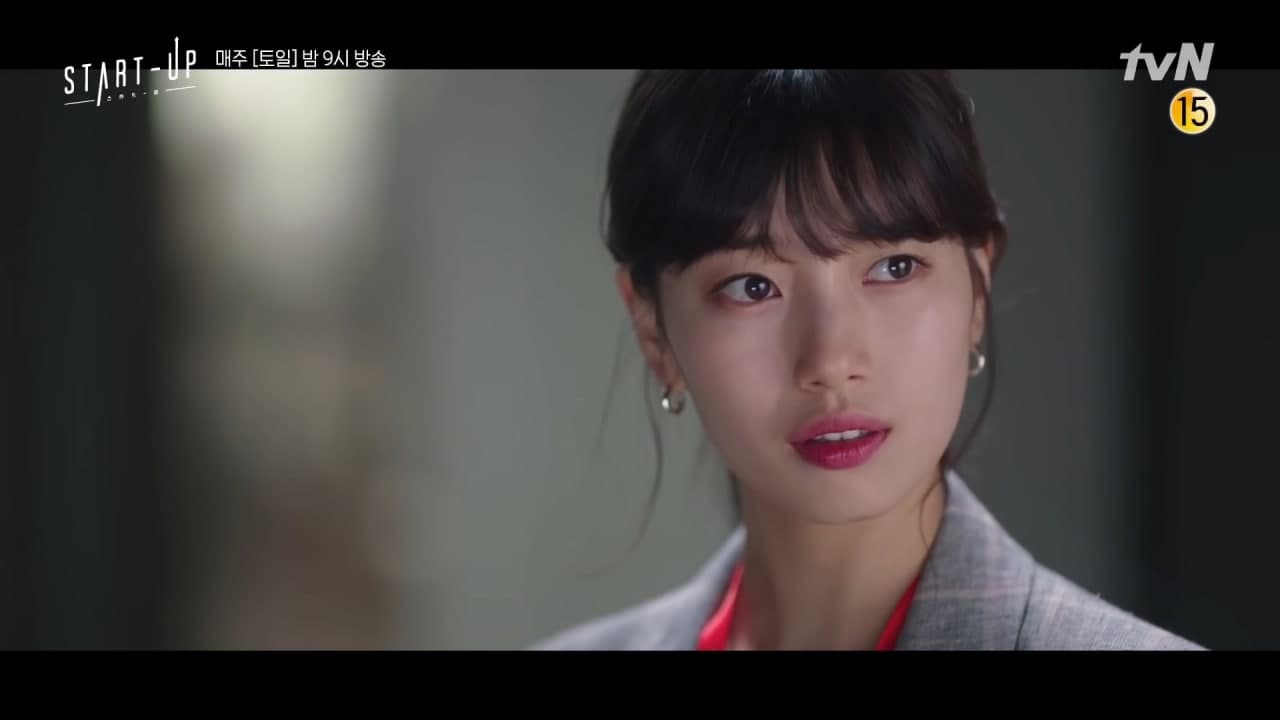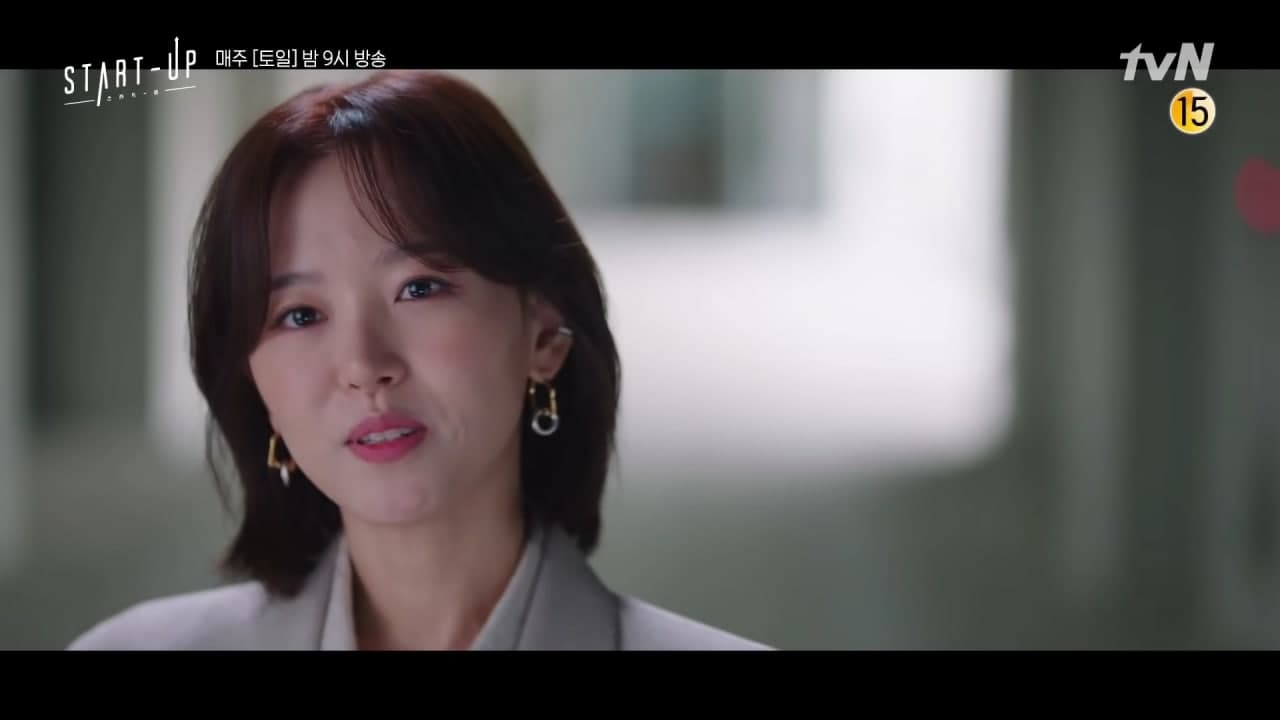 8. Here we go: In Jae's stepfather points out to Dal Mi that she should've chosen him over her father when she was young. Do San rightfully tells him to "shut up."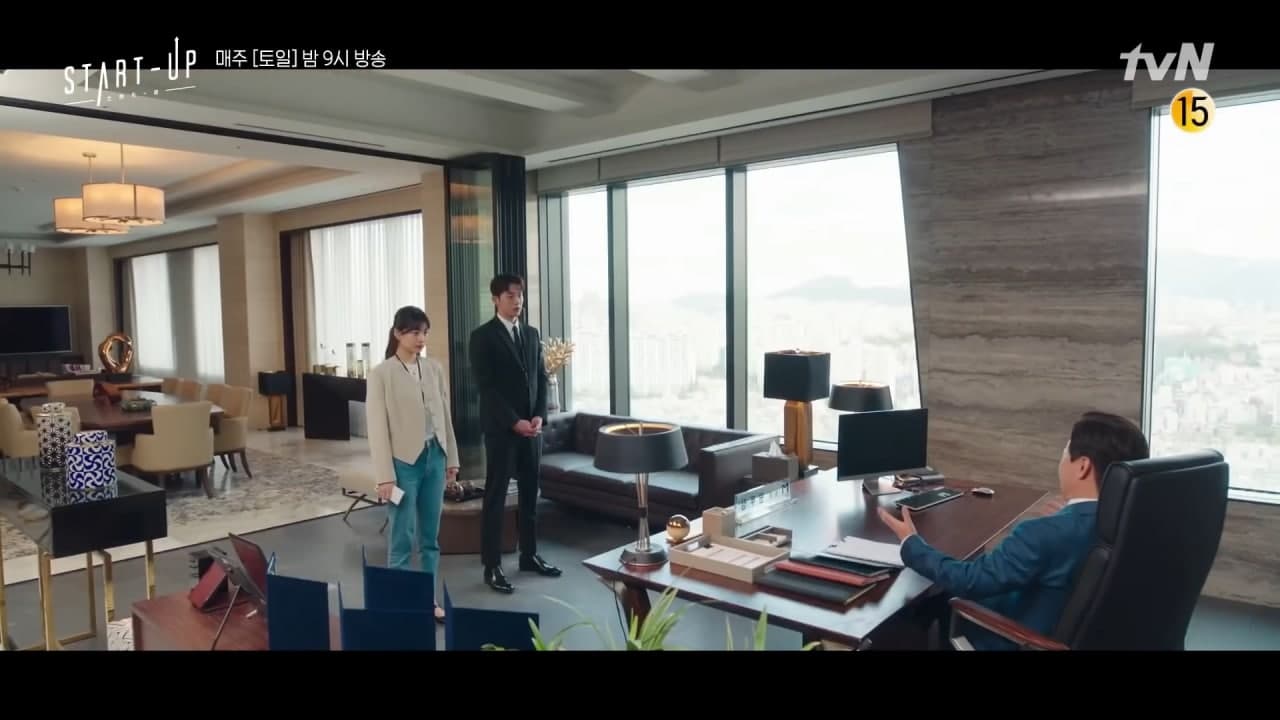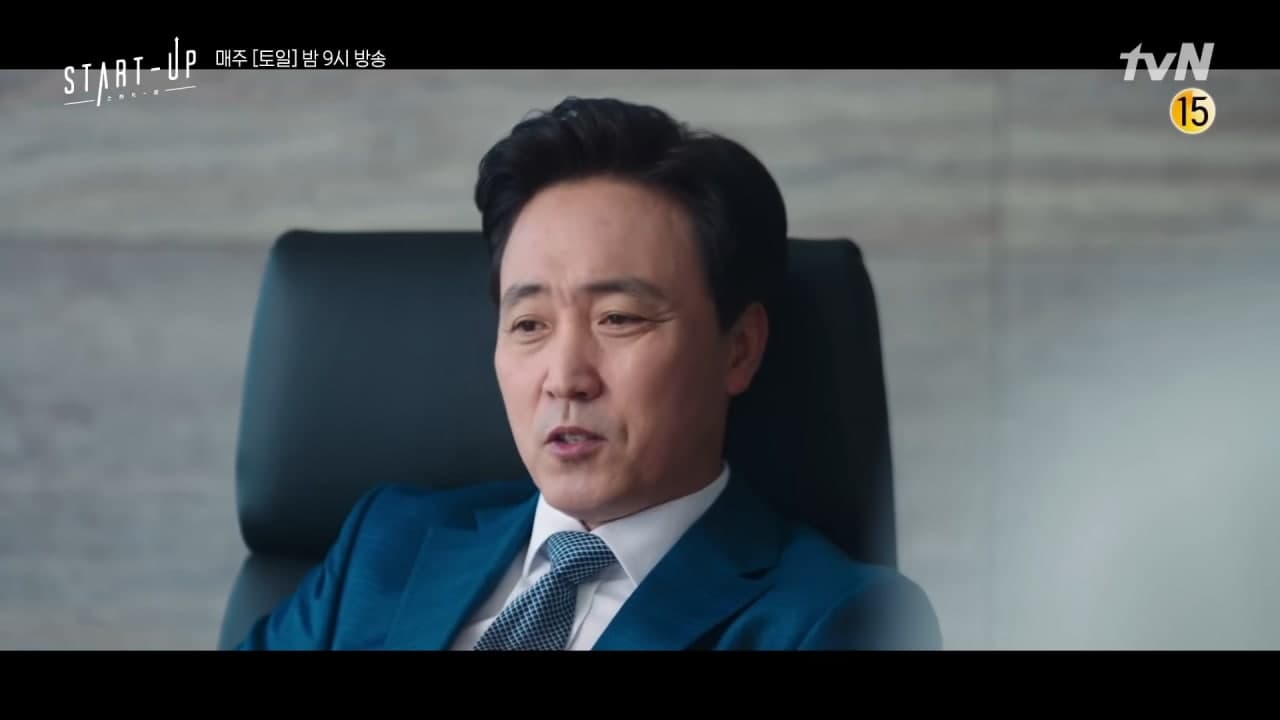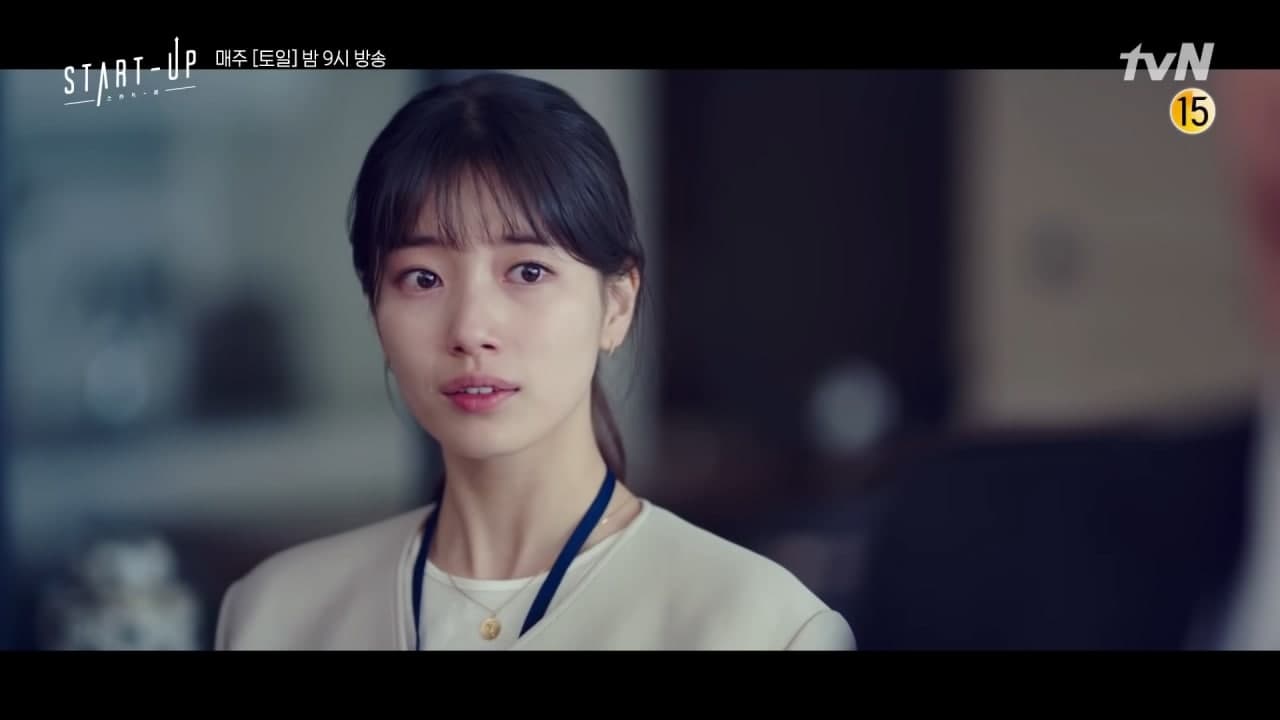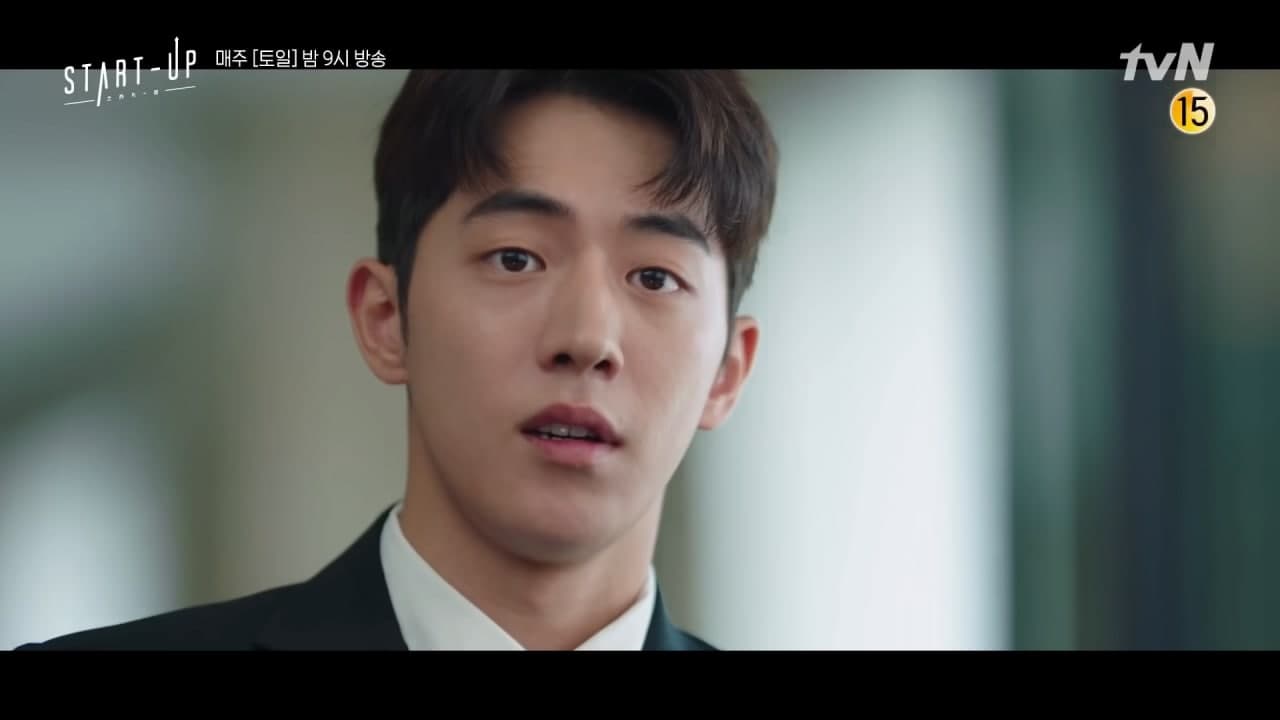 ALL THE LOVE FOR START-UP!
New episodes of Start-Up are available on Netflix every Saturday and Sunday night at 9:30 p.m.
***
What does your zodiac sign say about you? Subscribe to Cosmopolitan Philippines and find out!
Follow Jacinda on Instagram.