WARNING: *Major* spoilers ahead for Start-Up! Don't read if you haven't seen the latest episodes yet.
Okay, it has to be said: We only have two teams here in Start-Up, you're either on Team Nam Do San (Nam Joo Hyuk) or on Team Han Ji Pyeong (Kim Seon Ho). At this point, the two leading men are coming to terms with their affections for Seo Dal Mi (Suzy), and from the looks of it, they won't be stopping anytime soon to win her heart. But before anything else, here's a quick recap of Episodes 7 and 8:
Do San really wanted to fess up to Dal Mi about everything and told Ji Pyeong about his plans. Bad move on his part 'cause Ji Pyeong tried to stop the whole thing and actually went to Dal Mi's house—thus resulting in a hilariously awkward encounter with Mrs. Choi (Kim Hae Sook)! Do San decided not to tell the truth to Dal Mi that night, so yay. As for Ji Pyeong and Do San, though? Things are looking to be more ~tense~ between them as they try to one-up each other in front of Dal Mi.
Samsan Tech is in dire need of money to keep them afloat for the next six months. After literally going door to door to potential investors, Dal Mi took her sister Won In Jae's (Kang Ha Na) advice to try out Nature Morning, her stepdad's company. No surprise here: Not only did In Jae's stepbrother try to cheat Dal Mi and Do San by recruiting them in some ridiculous part-time work but In Jae's stepdad (Eom Hyo Seop) also insulted Dal Mi for choosing her father over him. Do San then smashed his nameplate and told him to shut up. The whole thing ended with Dal Mi and Do San sharing a romantic rooftop kiss afterward! Whew!
Not wanting to confront his feels for Dal Mi, what does Ji Pyeong do? Throw away her money tree and avoid her calls at all cost, huhu. This doesn't last long, thankfully, 'cause Ji Pyeong went out of his way to help out Dal Mi when she was stranded out of town and had no ride home.
Taking inspiration from Mrs. Choi, who's secretly going blind, Do San created an app for visually-impaired people, called NoonGil. Mrs. Choi got to use it while reading her bible—and ugh, it was just the more heartbreaking and heartwarming thing ever. Because of Mrs. Choi's vision getting worse, Do San decided to tell Dal Mi about her grandma's condition. HUHU
Thought everything was over with In Jae's stepdad? Nope! He wanted Do San and Dal Mi to kneel before him and apologize, or else he'd file lawsuits against them. But Dal Mi surprised everyone when she revealed that she had recorded all of their conversations in Nature Morning—a tip Ji Pyeong had told Dal Mi before their meeting. Dal Mi successfully ~negotiated~ her way into having Nature Morning invest in Samsan Tech, YES!
And finally, Not-So-Good-Boy Ji Pyeong did the unthinkable: Remember when Dal Mi hitched a ride with Ji Pyeong? Well, she left her scrunchie in his car. With every intention of making Do San jealous, Ji Pyeong handed over the scrunchie for him to return to Dal Mi. Our dear Do San was, of course, beyond crushed about this.
Continue reading below ↓
Recommended Videos
And there you have it! The love triangle we've all rooted for. So let's get right into the key moments we can't wait to see in Episode 9:
1. Dal Mi and Mrs. Choi (and some other dude—Do San? Ji Pyeong?) go out of town for some quality time, aww!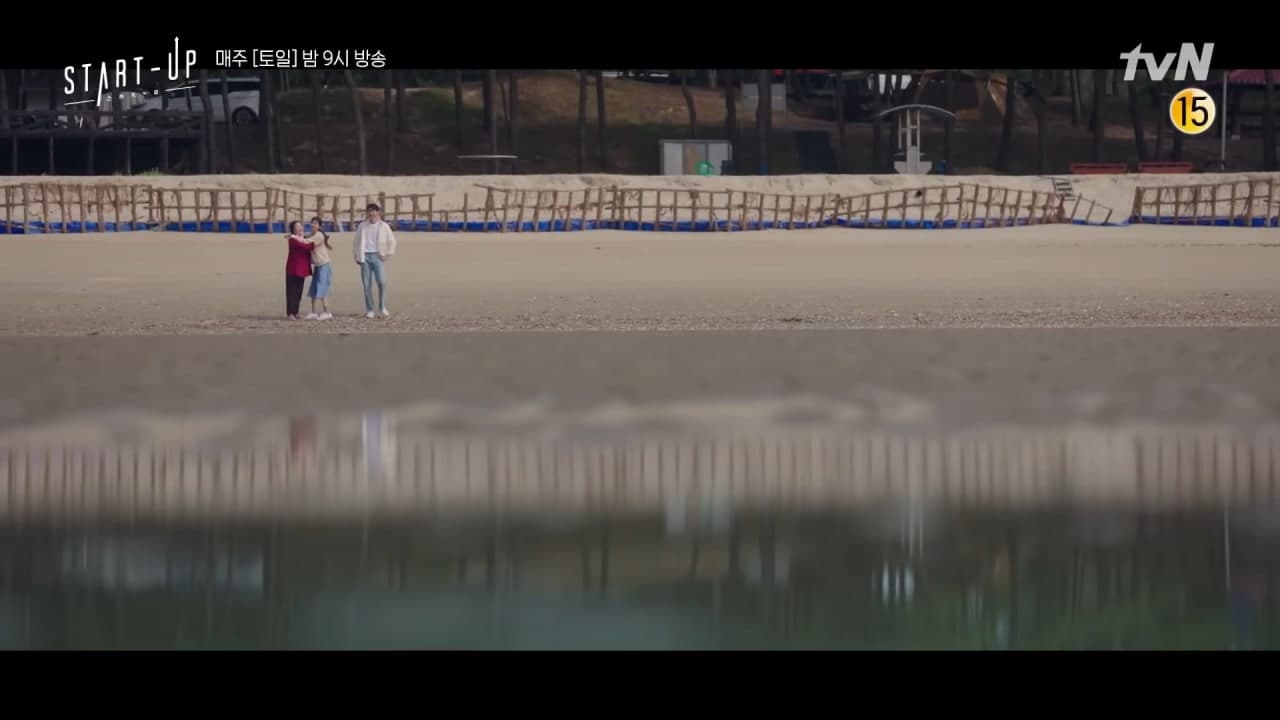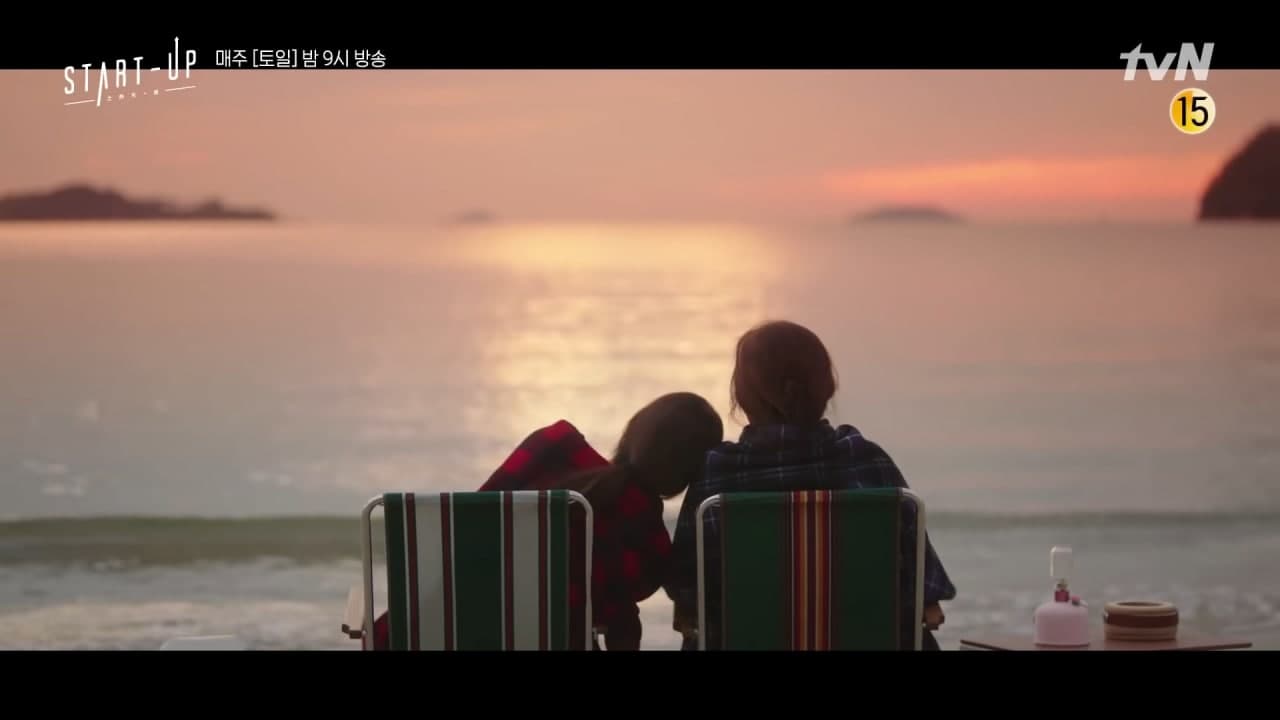 2. Oh no…Do San practically begs for Ji Pyeong not to have feelings for Dal Mi. We cry.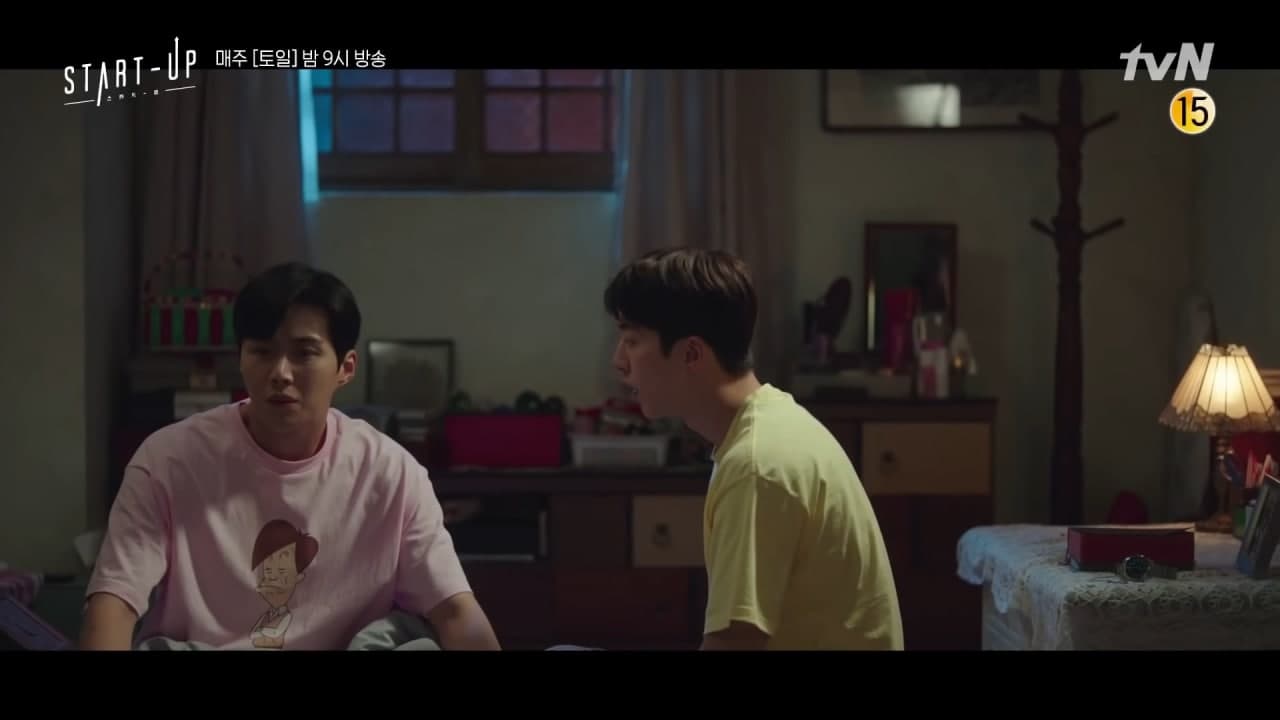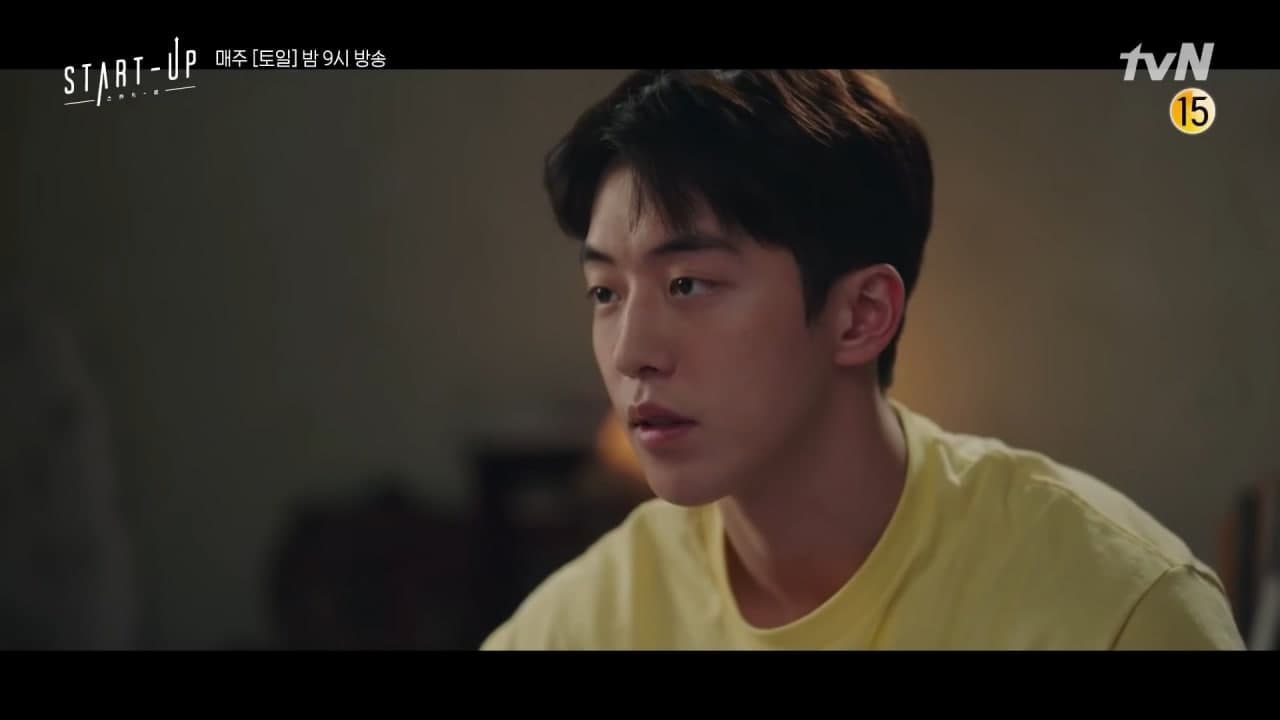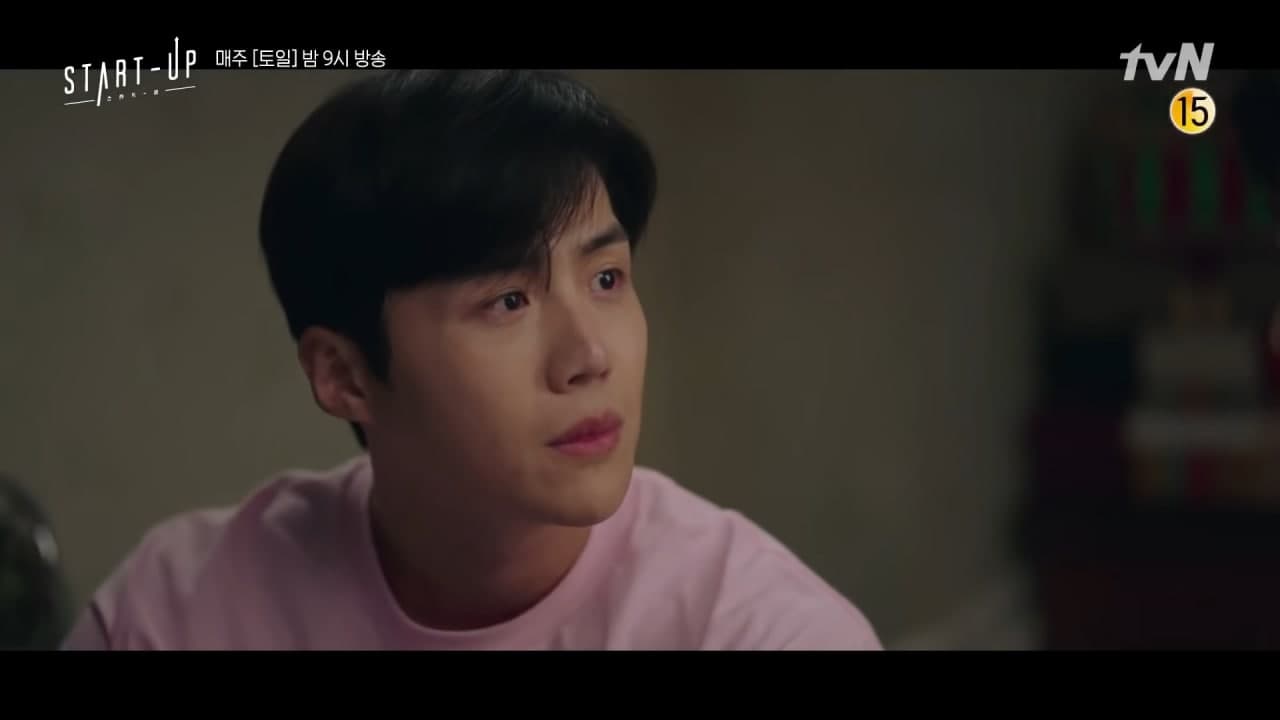 3. In more sad news: Do San and his dad are at odds yet again, which ends up with Do San in tears. *sighs*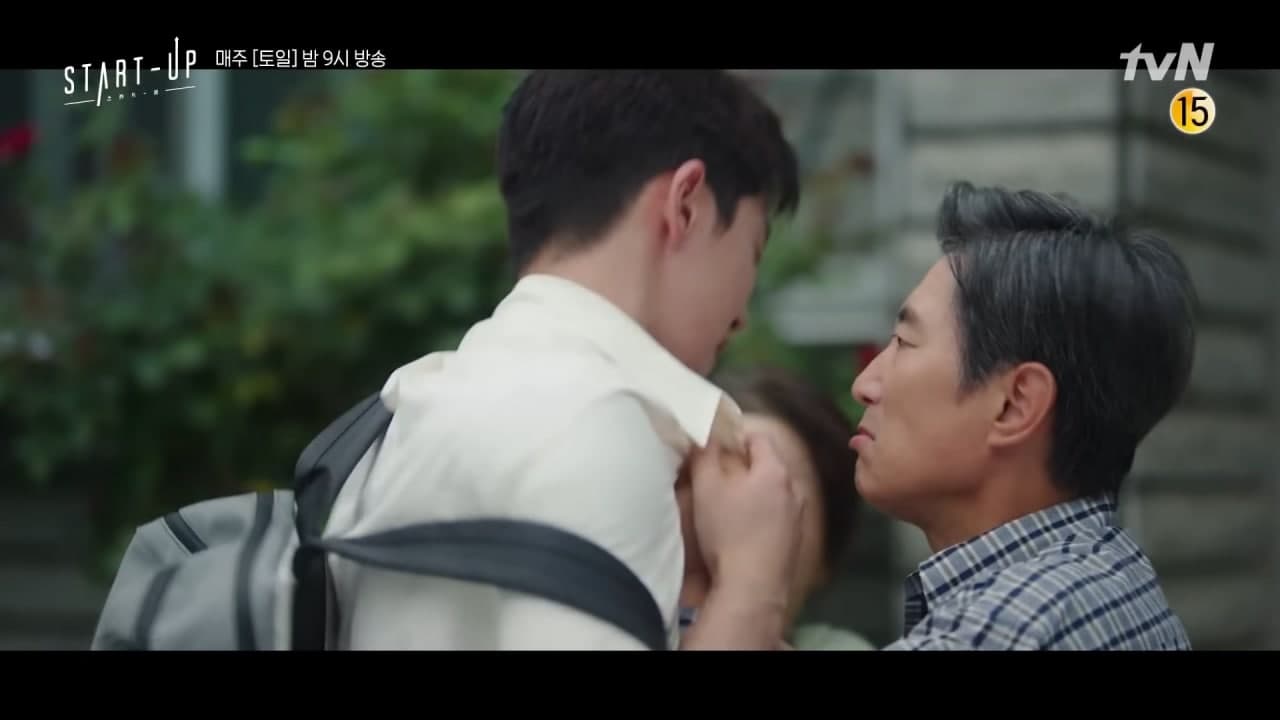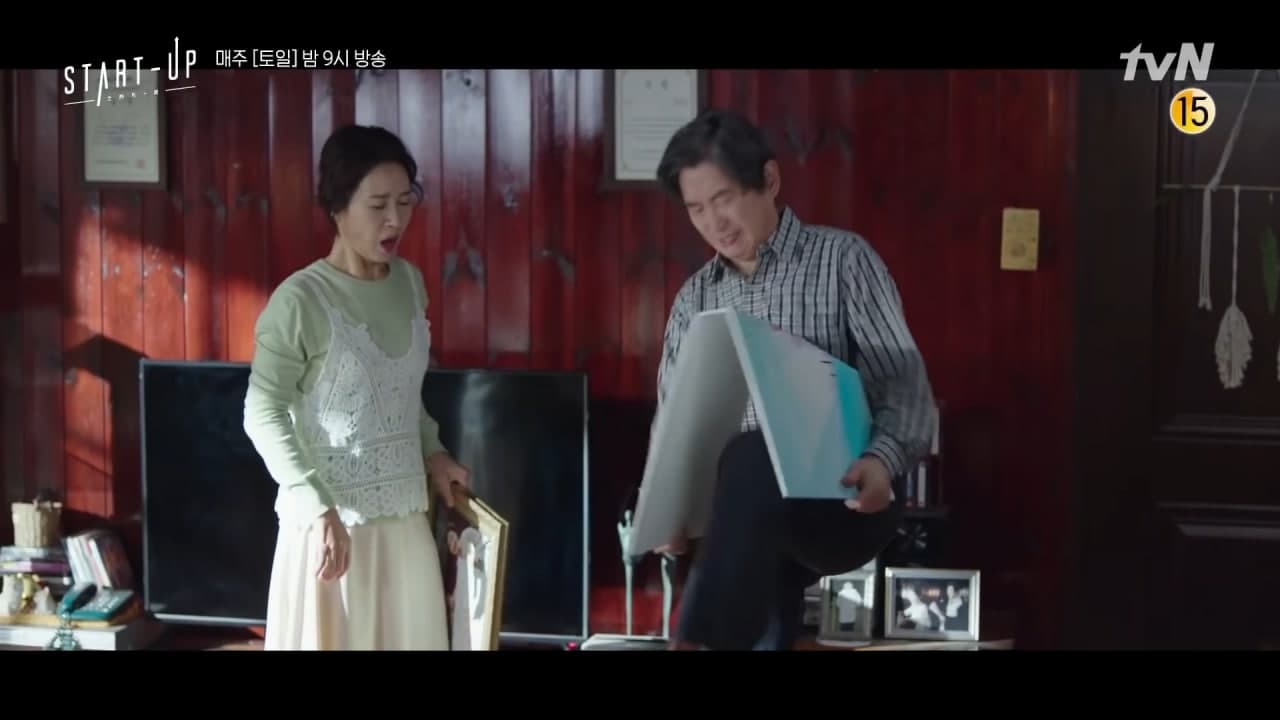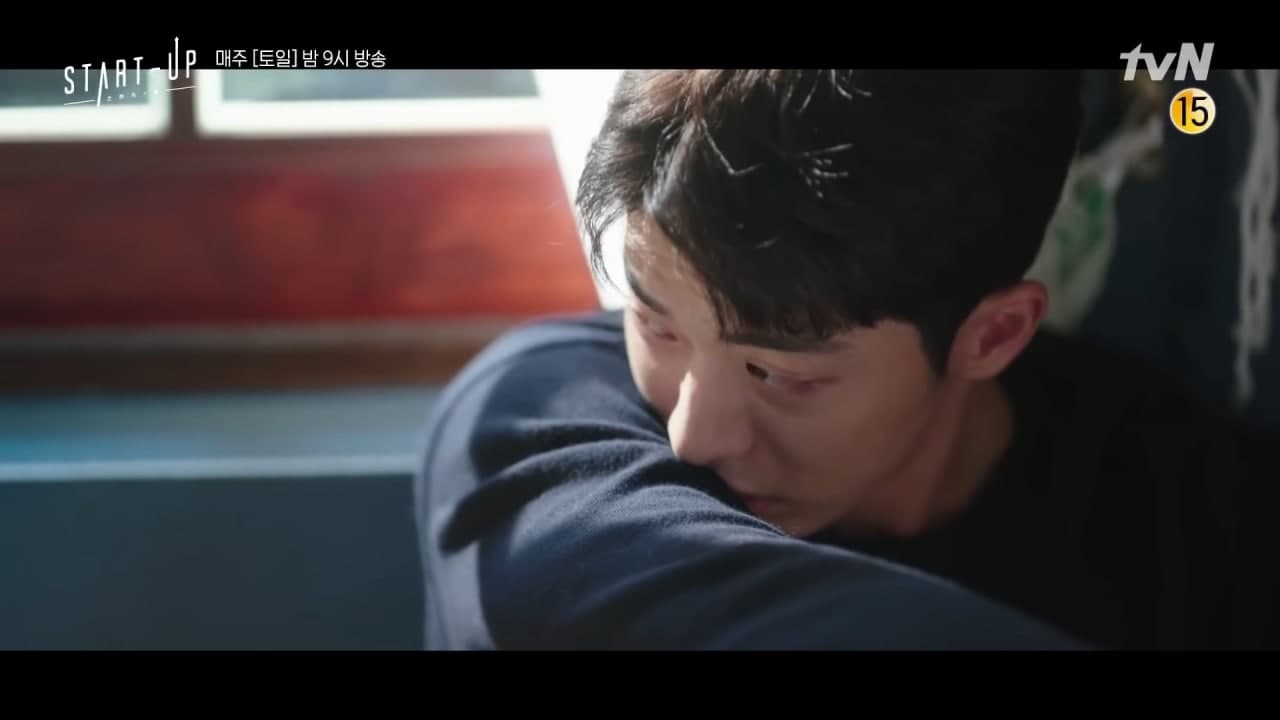 4. Do San and Dal Mi go on this pretty date where Dal Mi encourages him to keep on striving to reach his dreams. Cute!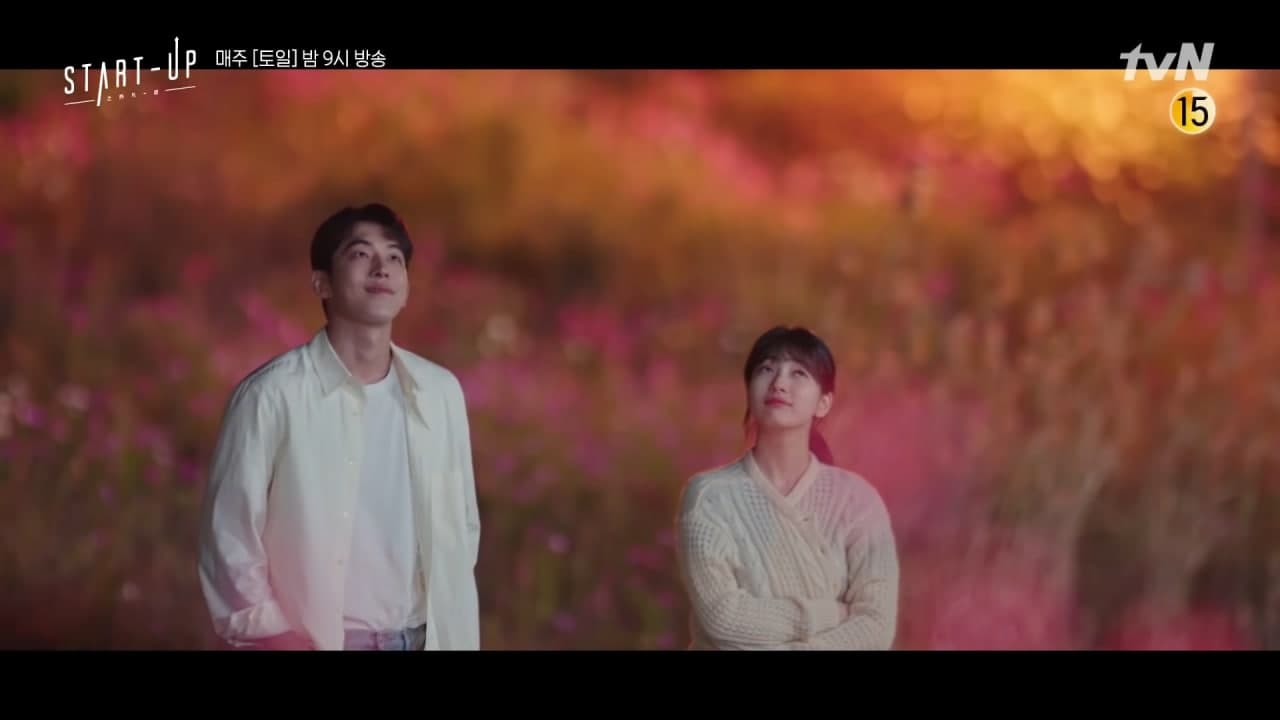 5. It's offish: Good Boy Ji Pyeong is crushed by Dal Mi's affections toward Do San—and he cries it all out to Mrs. Choi. HUHU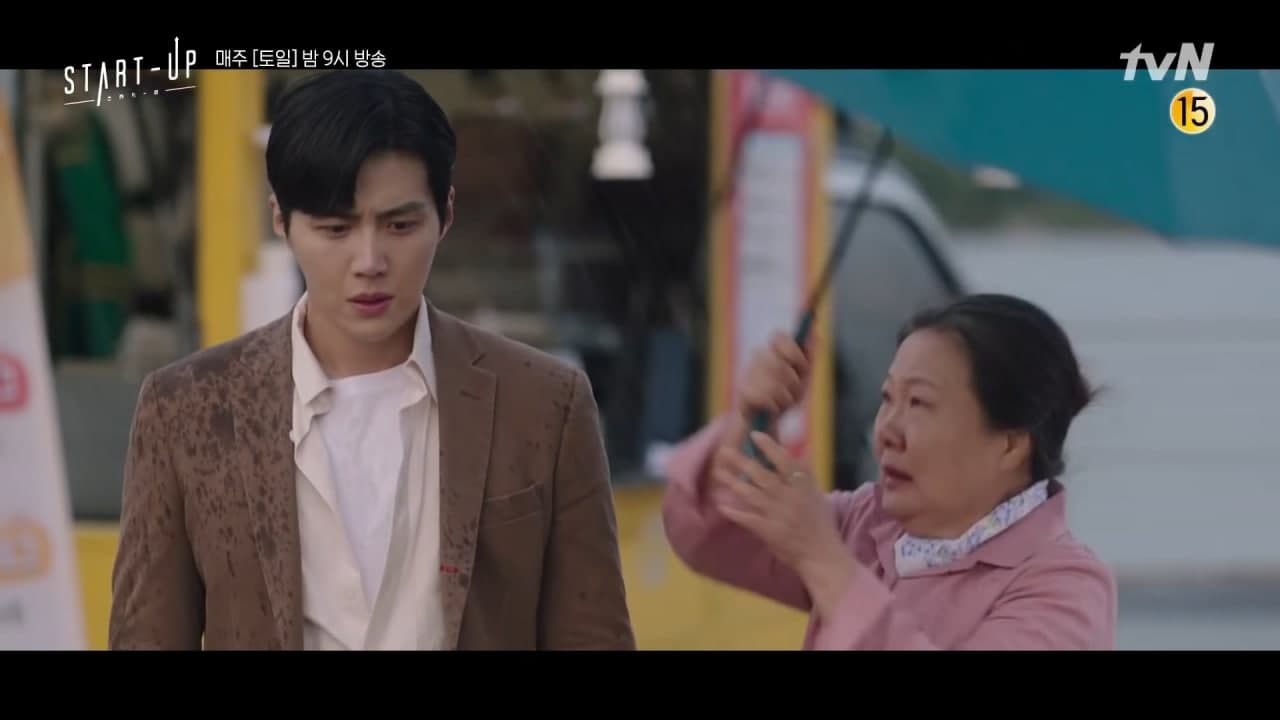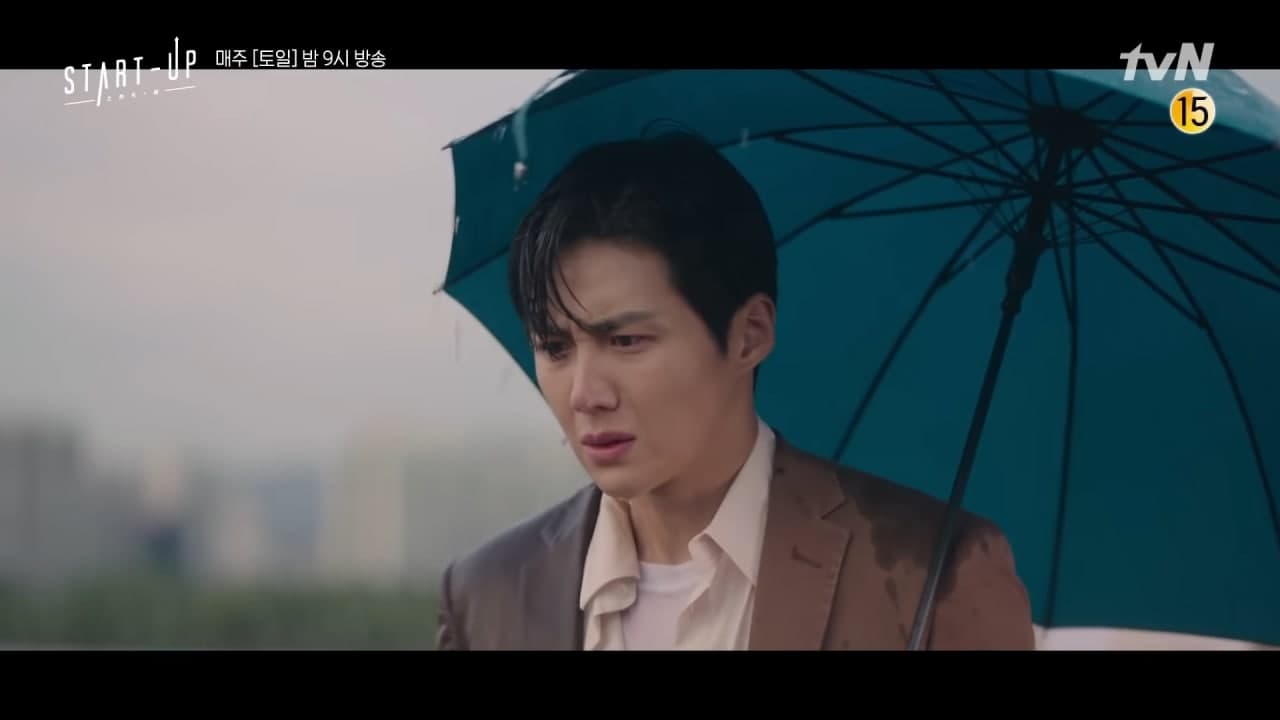 6. But then the big reveal finally happened: Dal Mi finally found out the whole truth from Do San and confronted him about it. Here come the tears (again).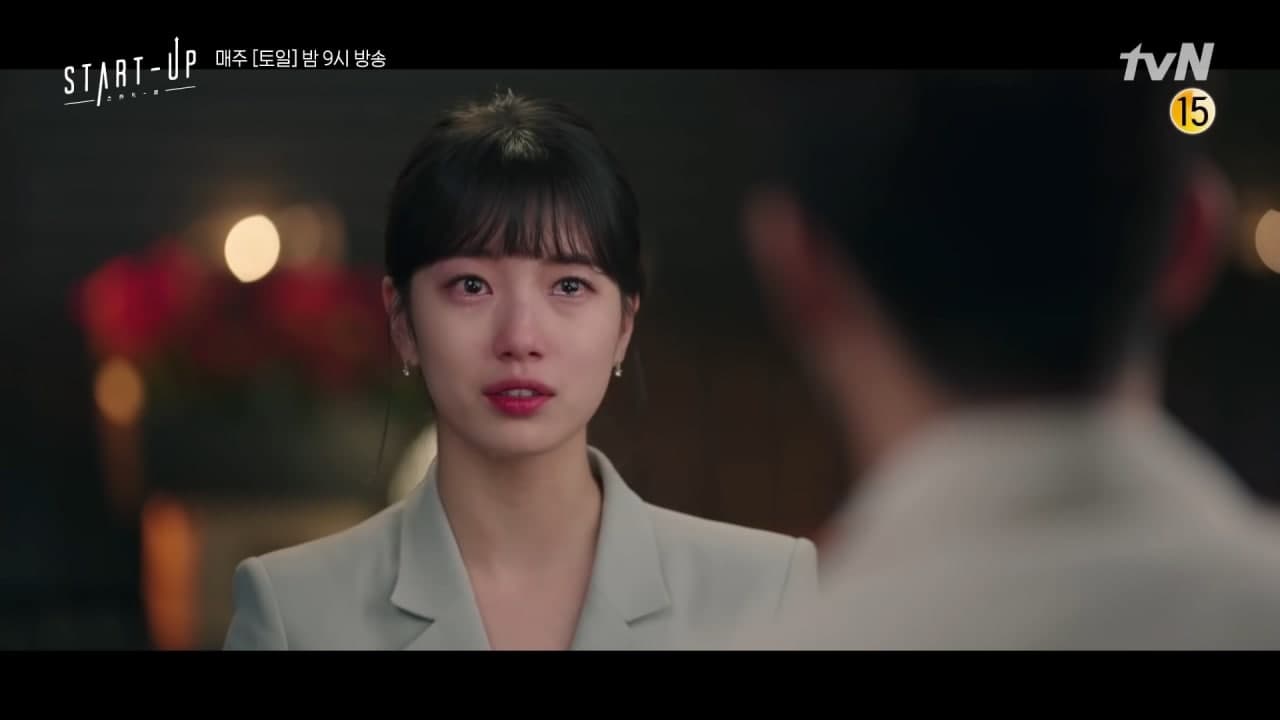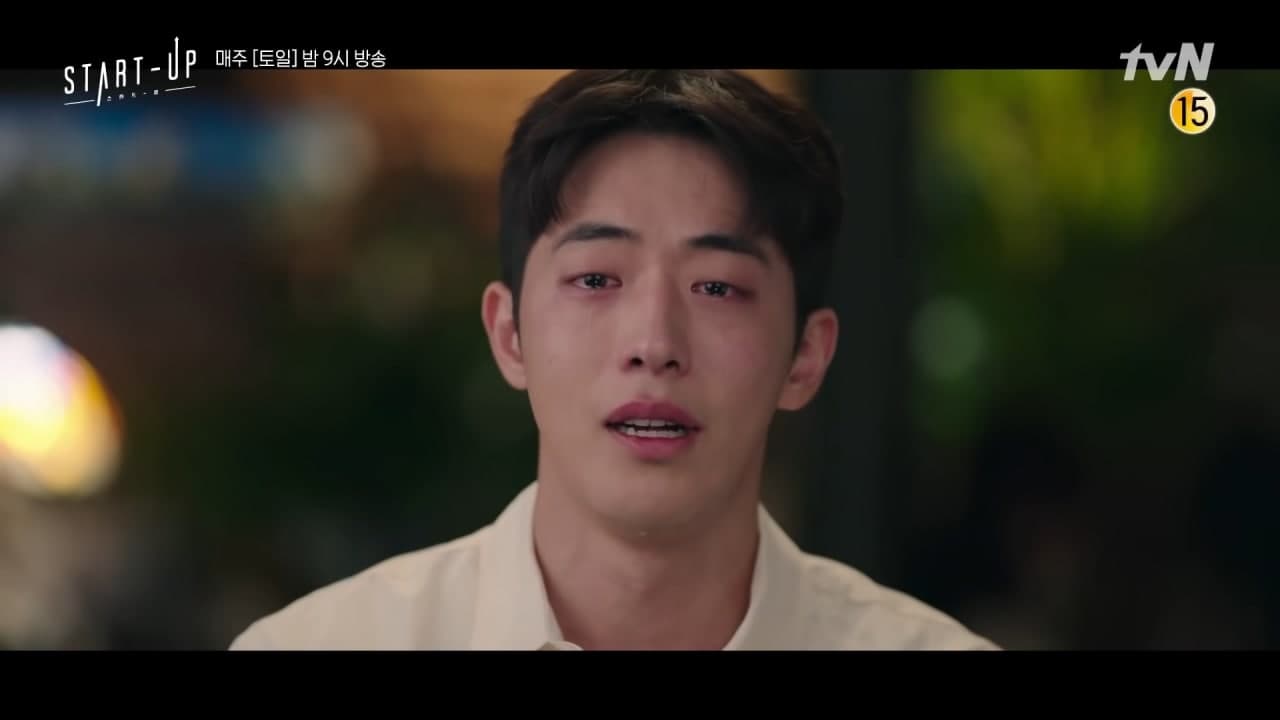 New episodes of Start-Up are available on Netflix every Saturday and Sunday night at 9:30 p.m.
***
What does your zodiac sign say about you? Subscribe to Cosmopolitan Philippines and find out!
Follow Jacinda on Instagram.