WARNING: *Major* spoilers ahead for Start-Up! Don't read if you haven't seen the latest episodes yet.
So last weekend's Start-Up episodes were rather…feelsy. No, scratch that. They were epically sappy with scene after scene of Nam Do San (Nam Joo Hyuk) crying for god knows how long. I mean, yeah it was sad. But going through all those ~emotions~ was just sooooo heavy to watch. To briefly relive Episodes 9 and 10 (and all that crying, sorry), here's a quick recap of last week's highlights:
Things aren't so great for Do San: Not only did his parents find out that he isn't the CEO of Samsan Tech, but that he also cheated on the math Olympiad he won as a kid. Ouch.
Do San, Seo Dal Mi (Suzy), and Mrs. Choi's (Kim Hae Sook) beach getaway was too good to be true because Dal Mi found out the truth about Do San! Here's how it played out: When Mrs. Choi and Dal Mi accidentally switched phones, Dal Mi received a weird text from someone. This led her to figure out that Han Ji Pyeong (Kim Seon Ho) was Nam Do San, her pen pal, all along. Dal Mi confronted Do San about it with him admitting to everything. Dal Mi then asked Do San for a break—from what though? They haven't even DTR'd. Mmmm.
Anyway, the next chunk was of Do San crying and pining over Dal Mi. Let's move on.
Ji Pyeong confessed to Dal Mi that he likes her. Surprisingly, he didn't even say anything bad about Do San and actually defended his intentions for Dal Mi. How…mature.
It's Demo Day! Samsam Tech was unsure if they would end up getting investors or not. This led Ji Pyeong to offer himself as their Plan B. Meaning, he'll invest in them if no one else does. This didn't sit well with Do San, so he went up to Alex Kwon (Cho Tae Kwan) and agreed to take his Silicon Valley job offer 'cause 1. It'll help beef up Samsan Tech's cred with his new work experience; and 2. In no way did he want Samsan Tech to be indebted to Ji Pyeong. How…immature.
And finally, plot twist! Remember that mysterious figure who entered Sand Box for "revenge"? Well, it's none other than Samsan Tech's very own Kim Yong San (Kim Do Wan). Apparently, his older brother was part of Sand Box's residency program a few years back, and because of Ji Pyeong being so hard on him and his company, he decided to end his life. Yong San confronted Ji Pyeong about it and assaulted him in the elevator!
Continue reading below ↓
Recommended Videos
Did you expect that big reveal? 'Cause I personally did not! Anyhoo, let's get on right into Episode 11's teaser hoping Nam Do San does not cry at all this weekend (sorry...not sorry):
1. Looks like they're ~working things out~ 'cause Do San brings Dal Mi to the real Samsan Tech office: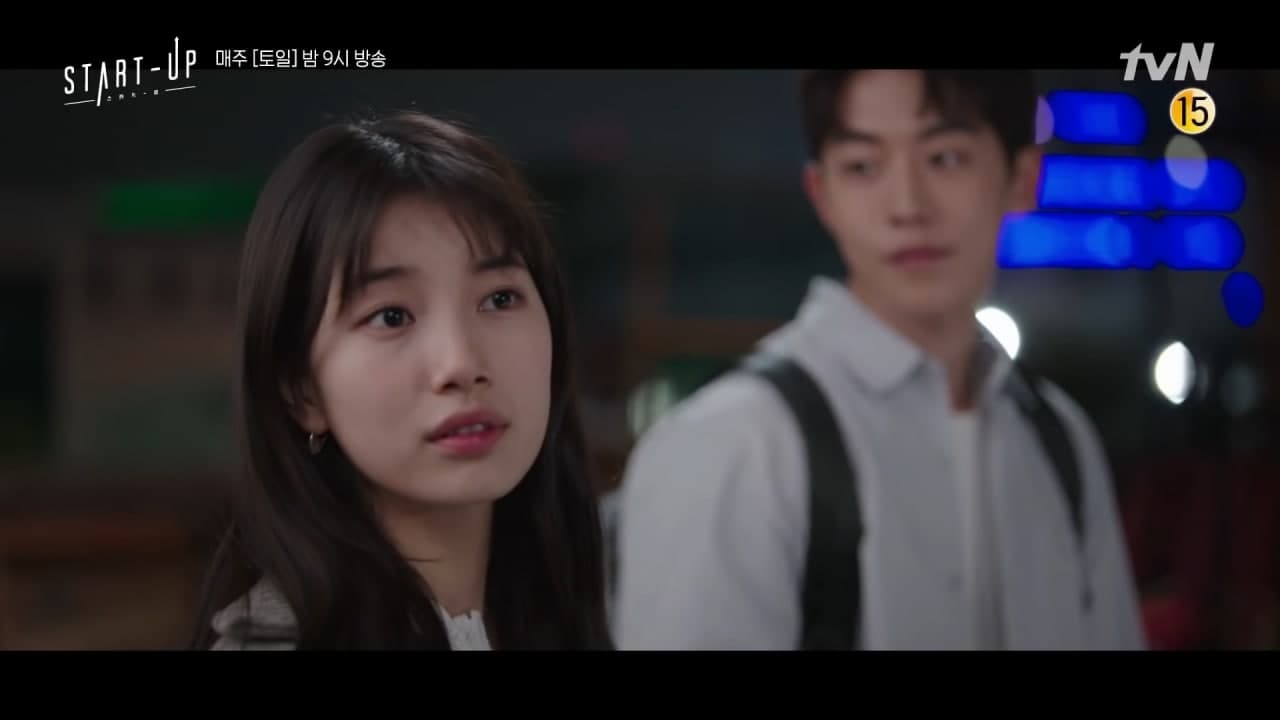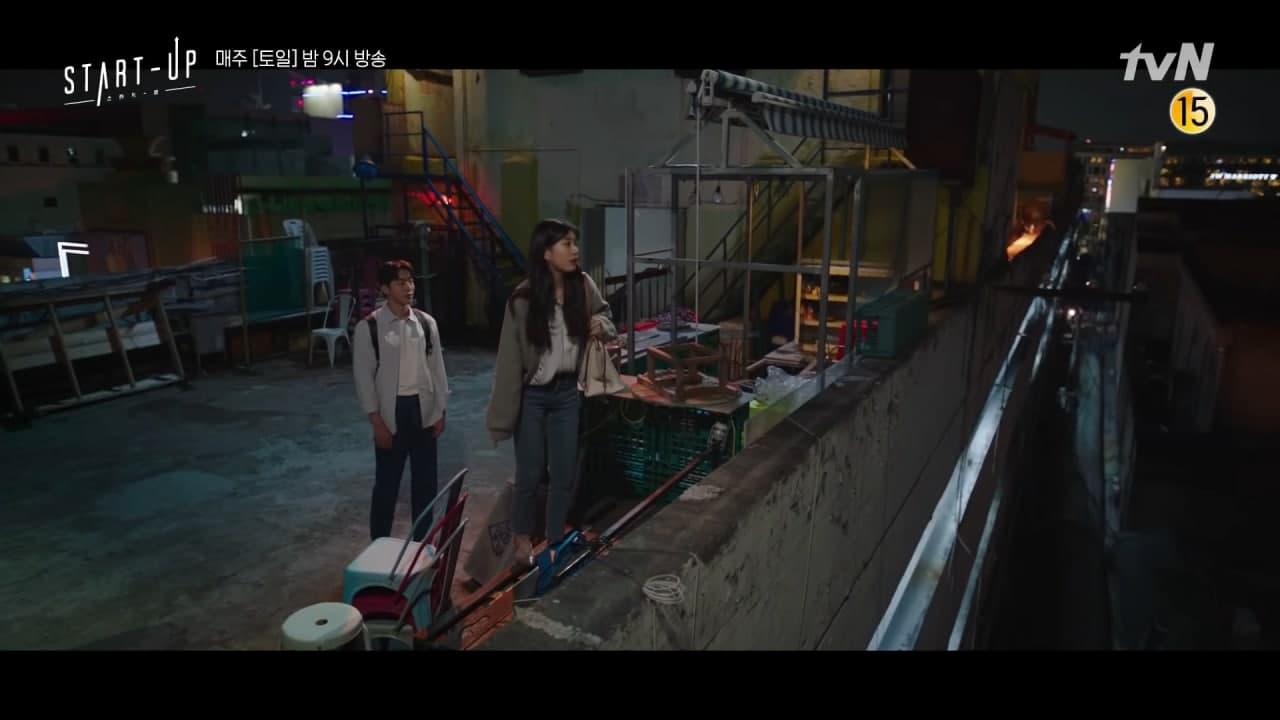 2. WAIT UPPP! Dal Mi left some porridge at Ji Pyeong's apartment 'cause he's sick!!! Does this mean it's not game over for Good Boy?!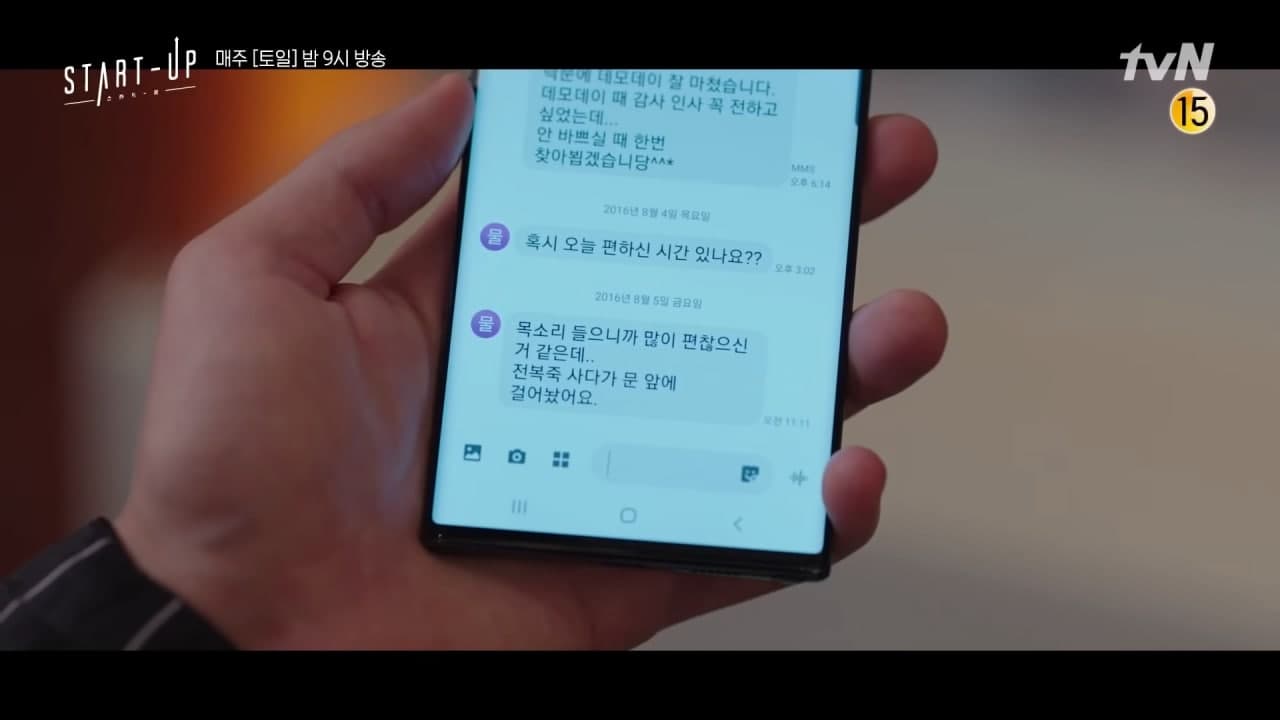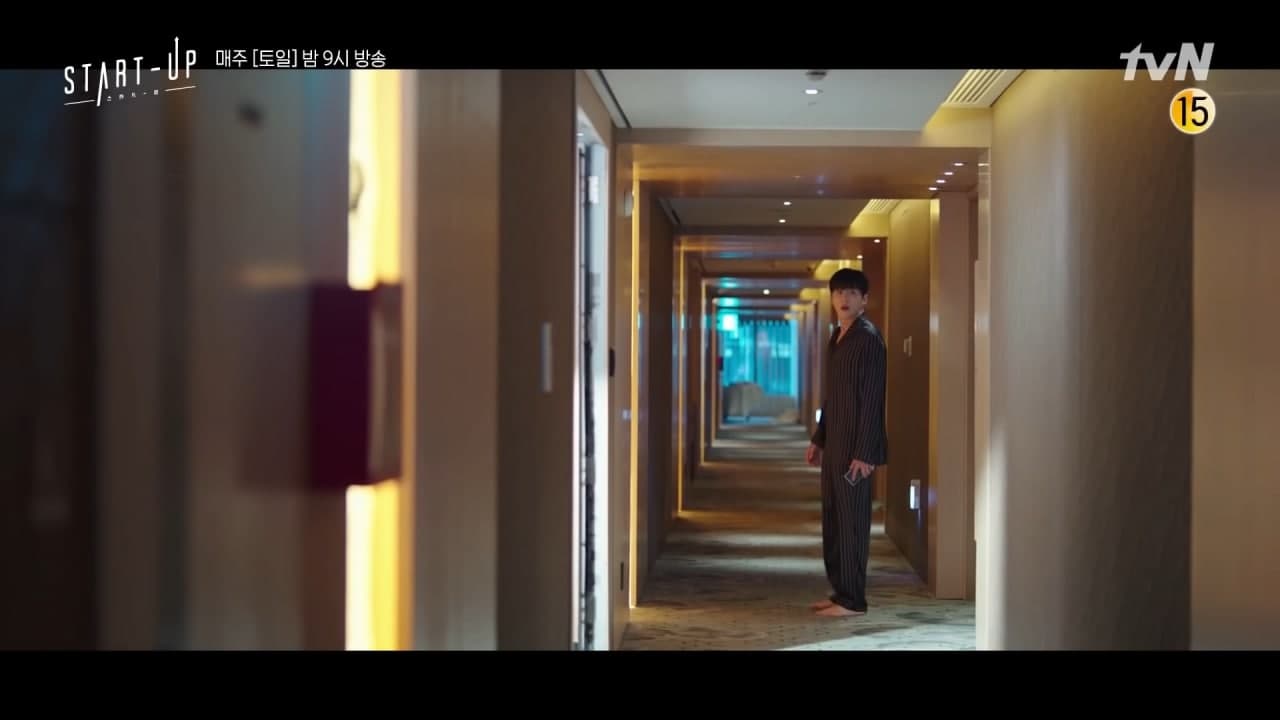 3. Looks like Ji Pyeong is troubling over that whole Yong San incident—or Dal Mi. Huhuhu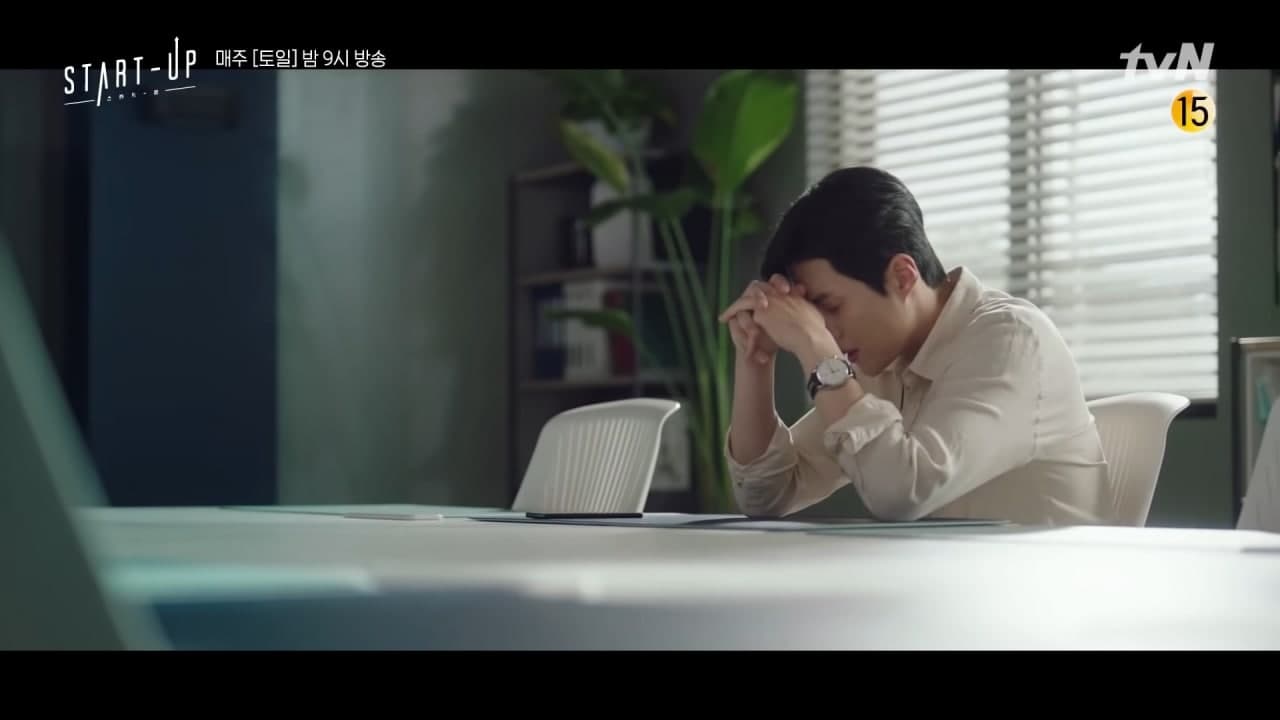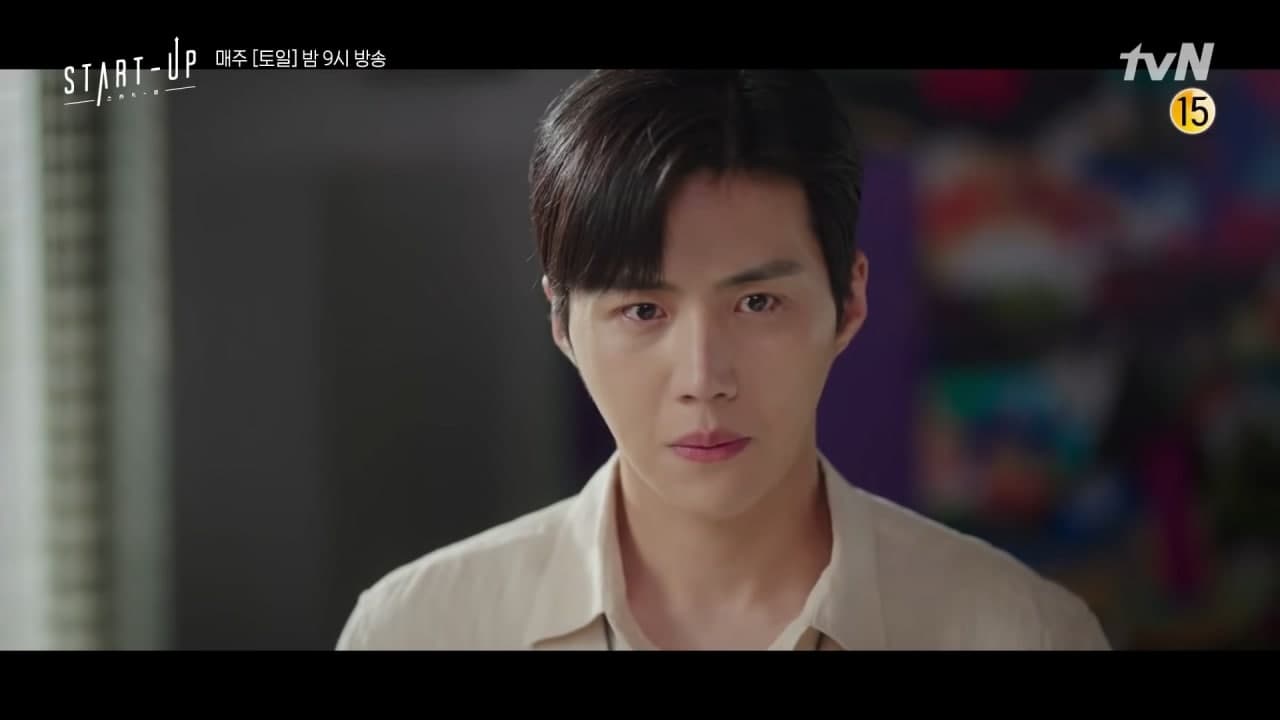 4. Aww, the whole crew is working at Samsan Tech's real HQ!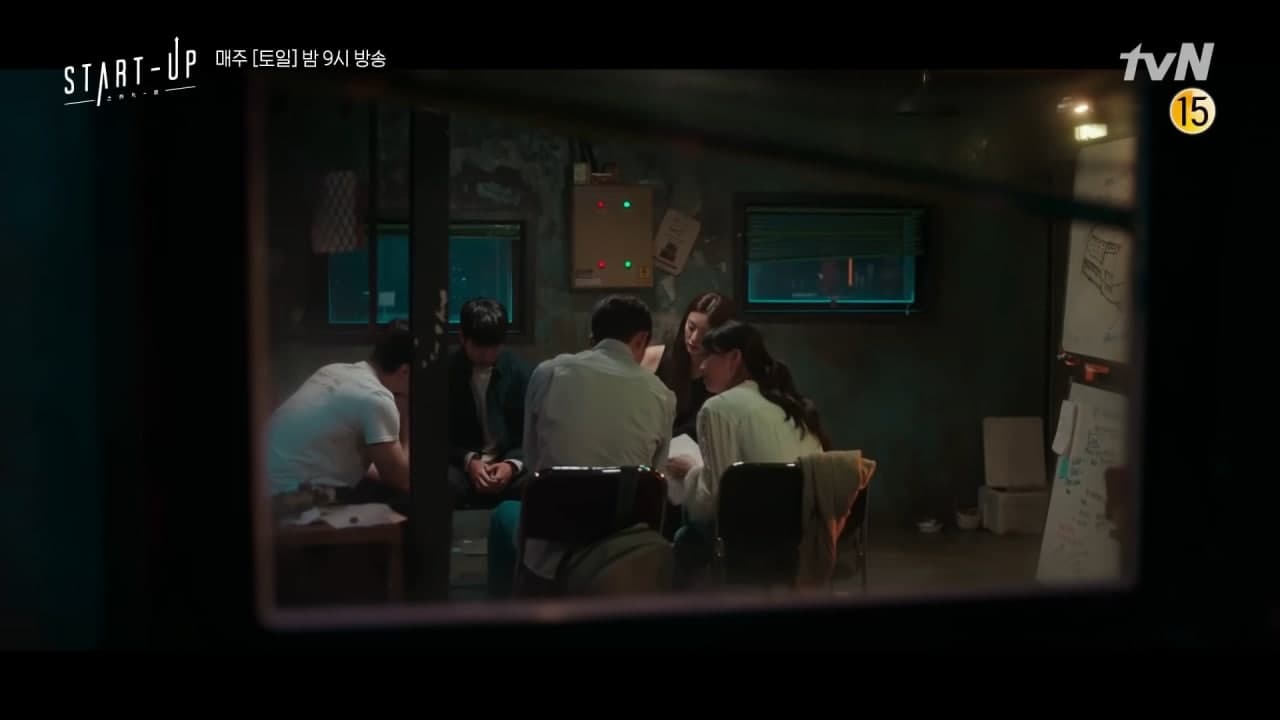 5. DAL MI IS GONNA PRESENT NOONGIL TO THE WORLD! FIGHTING!!!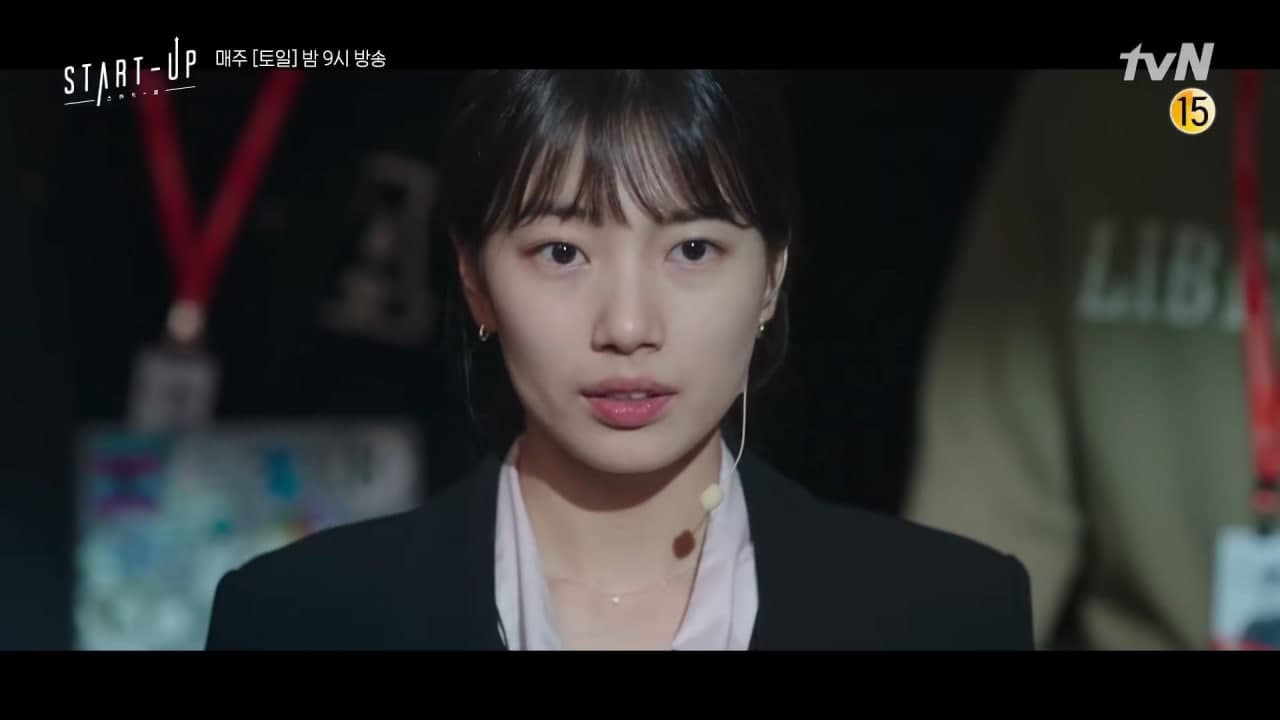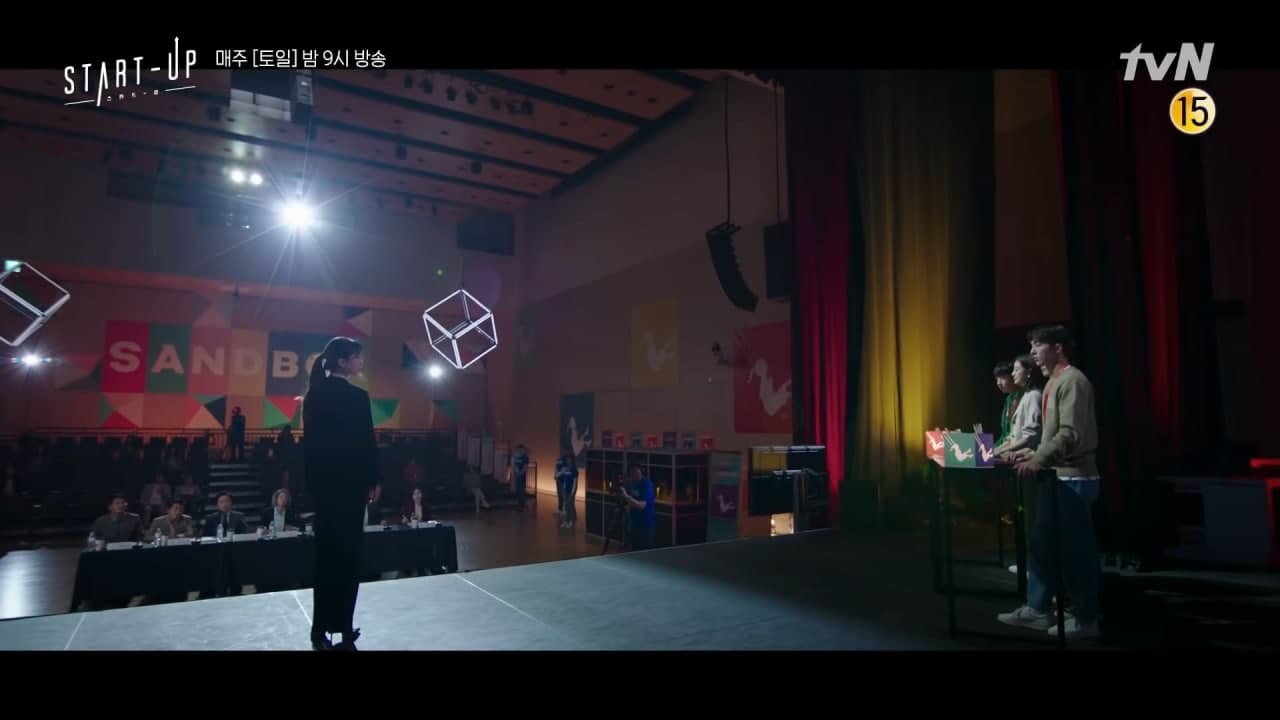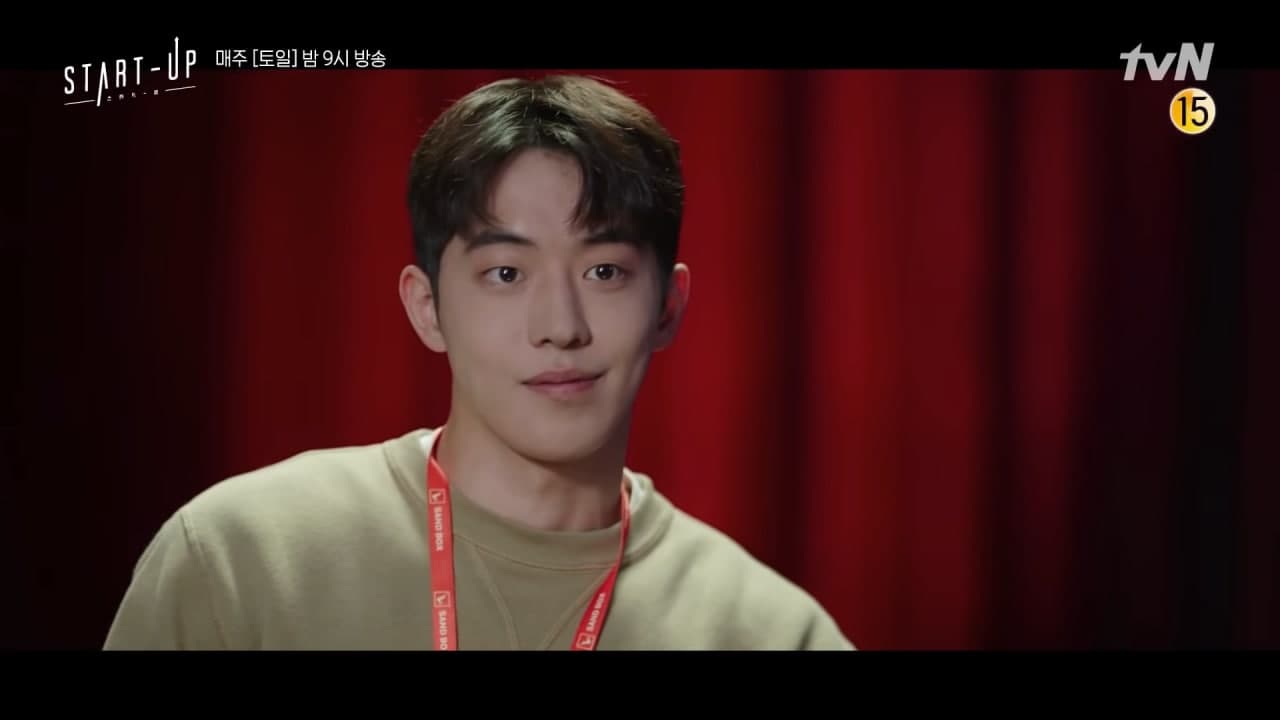 6. But...uh-oh. Just like the Hackathon, Samsan Tech and Injae Company are going to have a "rematch" to see which one of their apps is better.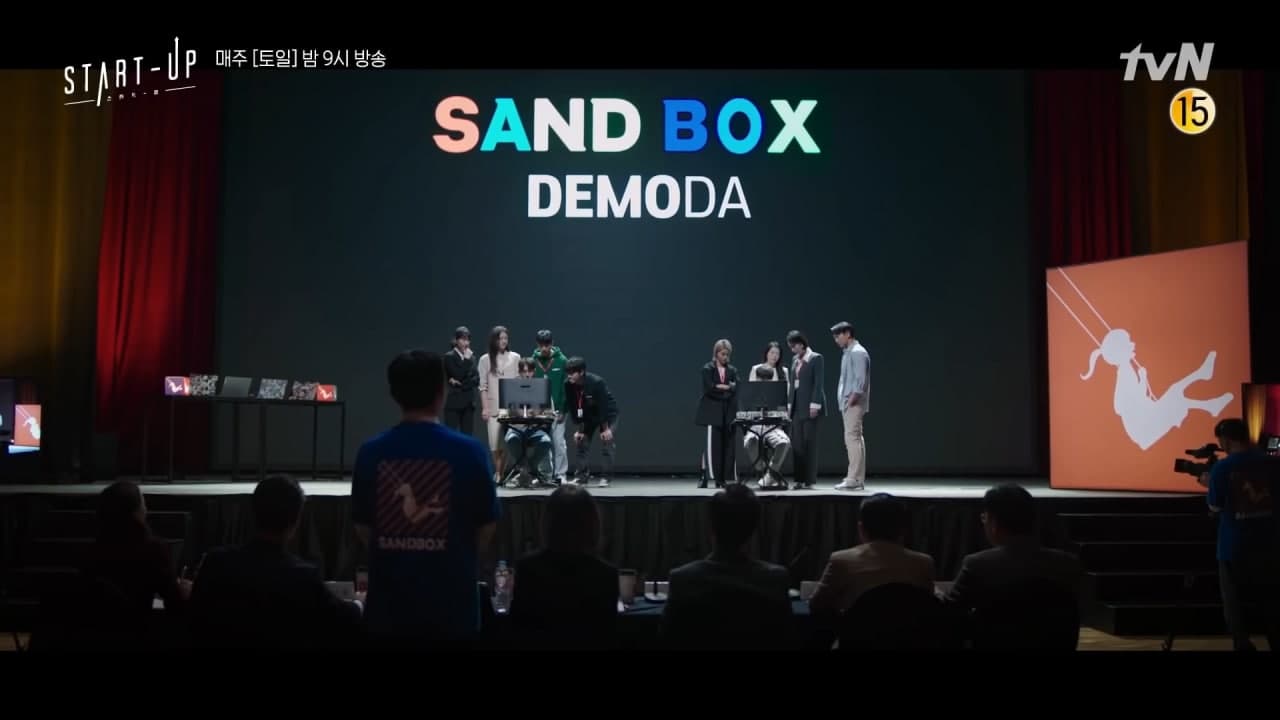 New episodes of Start-Up are available on Netflix every Saturday and Sunday night at 9:30 p.m.
***
What does your zodiac sign say about you? Subscribe to Cosmopolitan Philippines and find out!
Follow Jacinda on Instagram.