The first time I read about Nevertheless' plot (from news sites, not the webtoon version), I thought it's going to be a love story set in college. You know, the usual storyline in K-dramas where a kissing scene will probably happen by episode 16. But boy, was I wrong—episode one already showed the electrifying tension between Na Bi (Han So Hee) and Jae Eon (Song Kang)! From that moment, I knew I was in for more eps that will give me the butterflies. Who would've thought that the lyrics "I get defensive and insecure" will give a different feeling???
While waiting for the next episodes to air, let's recall the steamiest scenes so far in Nevertheless:
1. When Na Bi and Jae Eon met for the first time.
There's no need for Na Bi and Jae Eon to say a single word—all they have to do is look at each other and we're already letting out a little squeal. In episode one, the two became close (literally and figuratively) by playing darts and there were ~subtle~ touches here and there.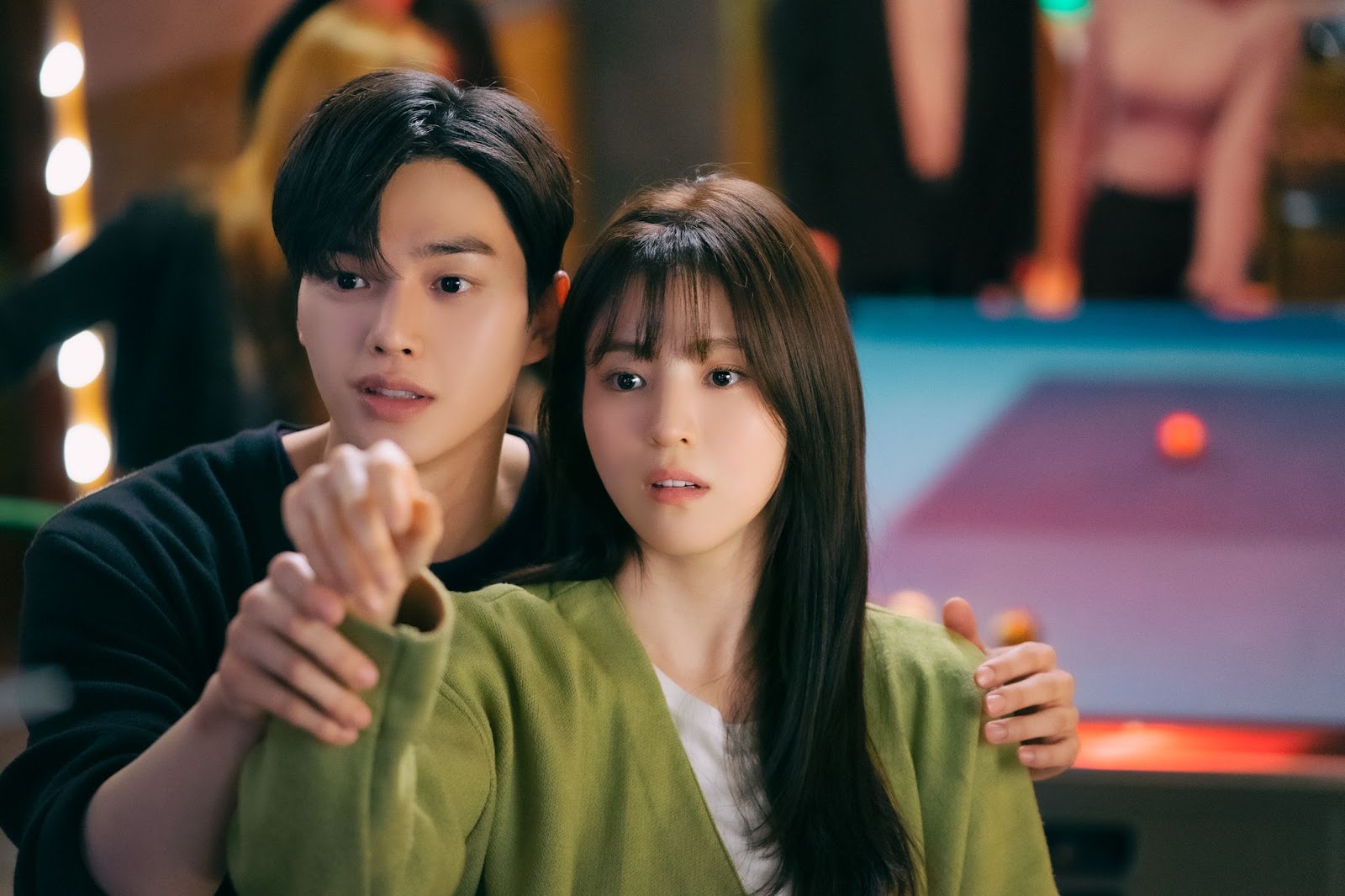 2. When Jae Eon drew a butterfly on Na Bi's arm.
Since Na Bi's name translates to "butterfly" in Korean, it's just right for Jae Eon to draw that insect on her arm, right? And it did not stop there: He even blew on the ink for it to dry and tried to kiss Na Bi, making her blush. *types random letters because of too much feels*
Continue reading below ↓
Recommended Videos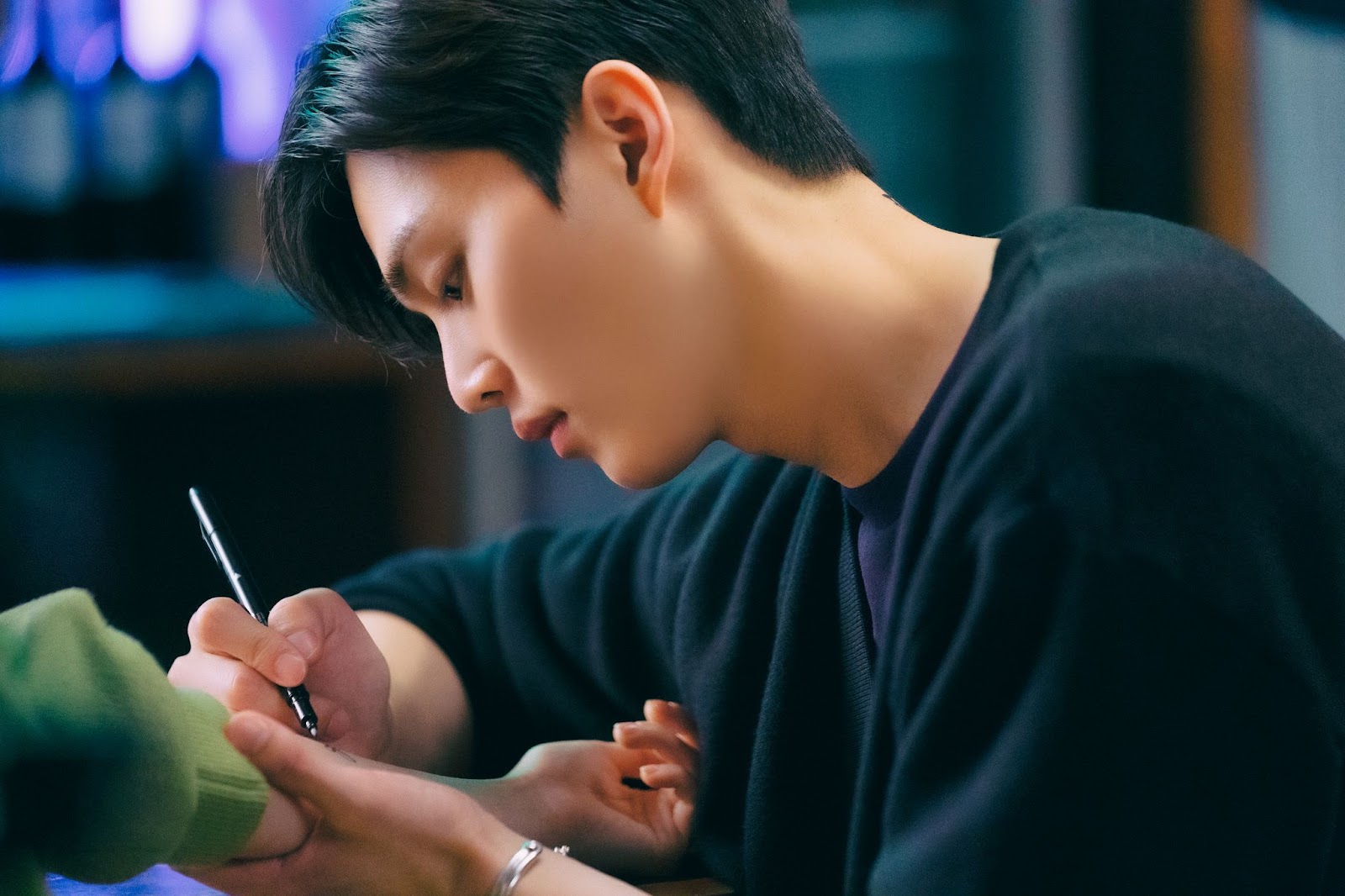 3. When Jae Eon ~pinned Na Bi on the wall.
Ah, a classic K-drama scene when the male lead wants to tell the female lead something...but in a more intimate way. In Nevertheless, Jae Eon asked Na Bi if she would like to see butterflies at his place and they almost kissed for the second time around! "Wanna eat ramyeon" who???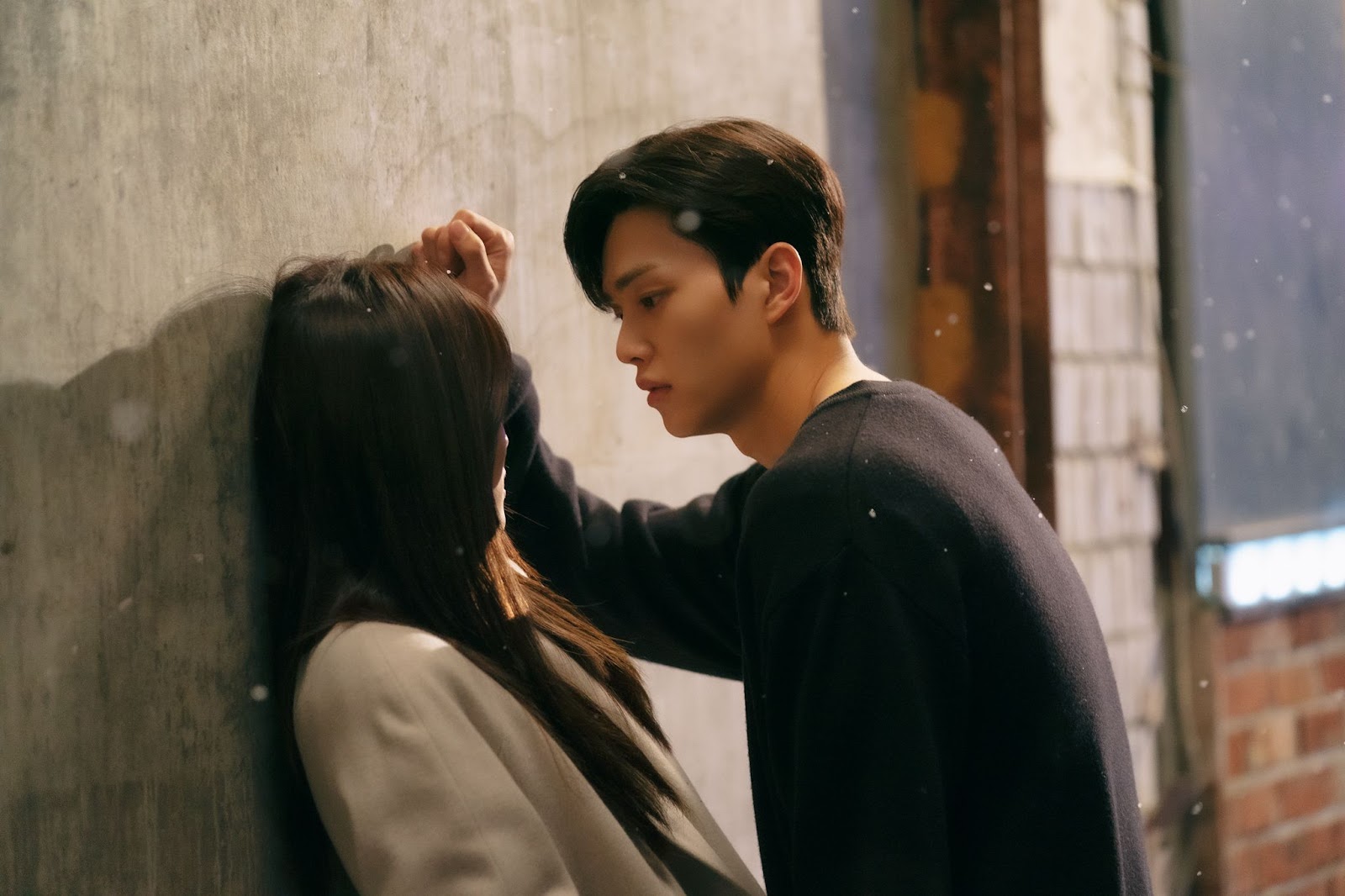 4. When they flirted under a cherry blossom tree.
How do you make a scene extra romantic? Have cherry blossoms fall on the ground for that fairytale moment! After spending time in the studio, the two went outside to do some stretching, and we saw Jae Eon teasing Na Bi with yet another kiss.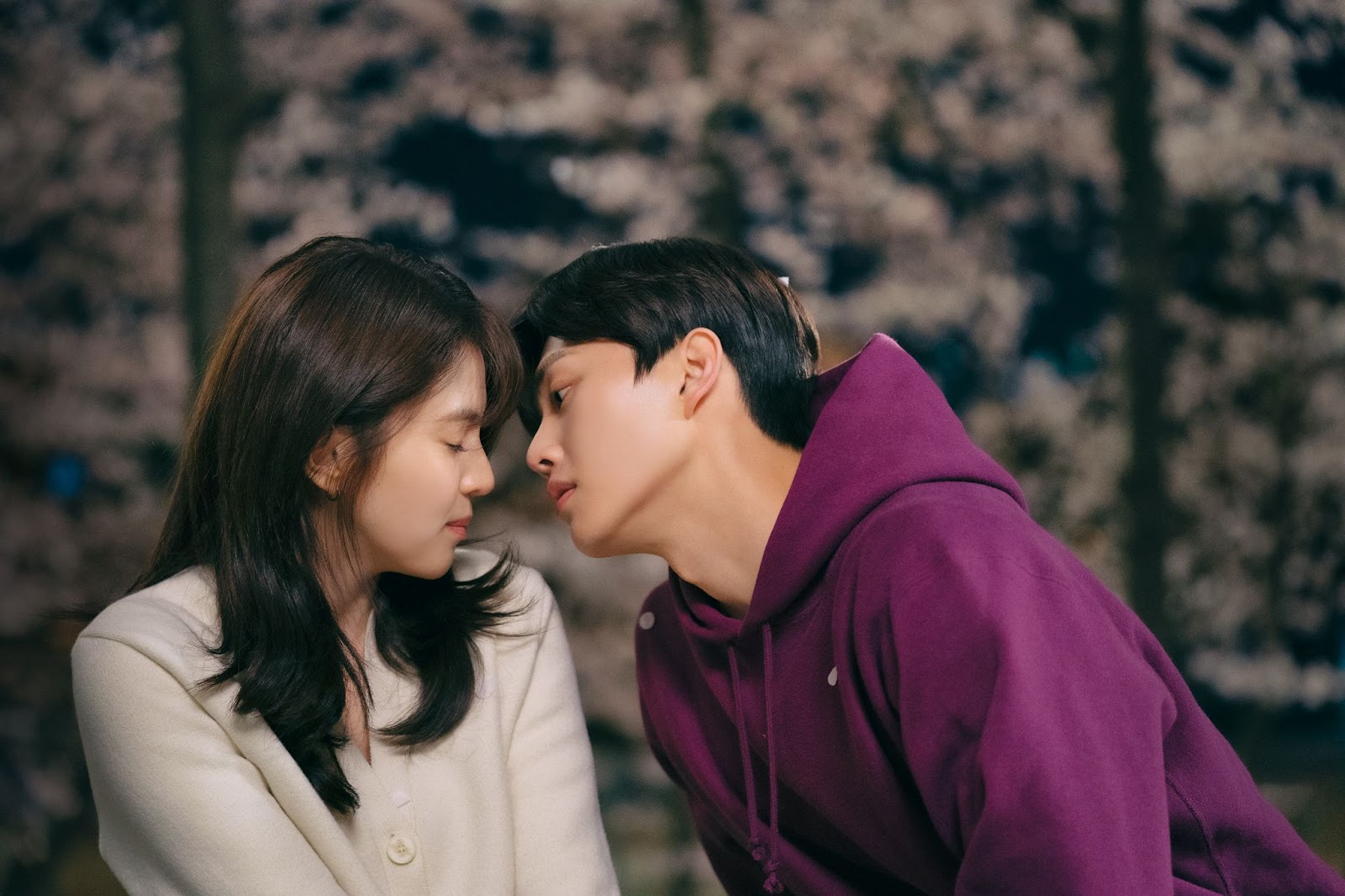 5. When Na Bi had a *surreal* dream.
Good morning to everyone especially to our girl! Because of the many, many near kisses with Jae Eon, Na Bi started having a racy dream. This particular clip has over 12 million YouTube views and that says a lot about this drama.
6. Na Bi and Jae Eon's first kiss.
After 123456789 years, we finally got a kissing scene between them! Na Bi decided to kiss Jae Eon against her better judgment and our boy surely did not let the opportunity pass.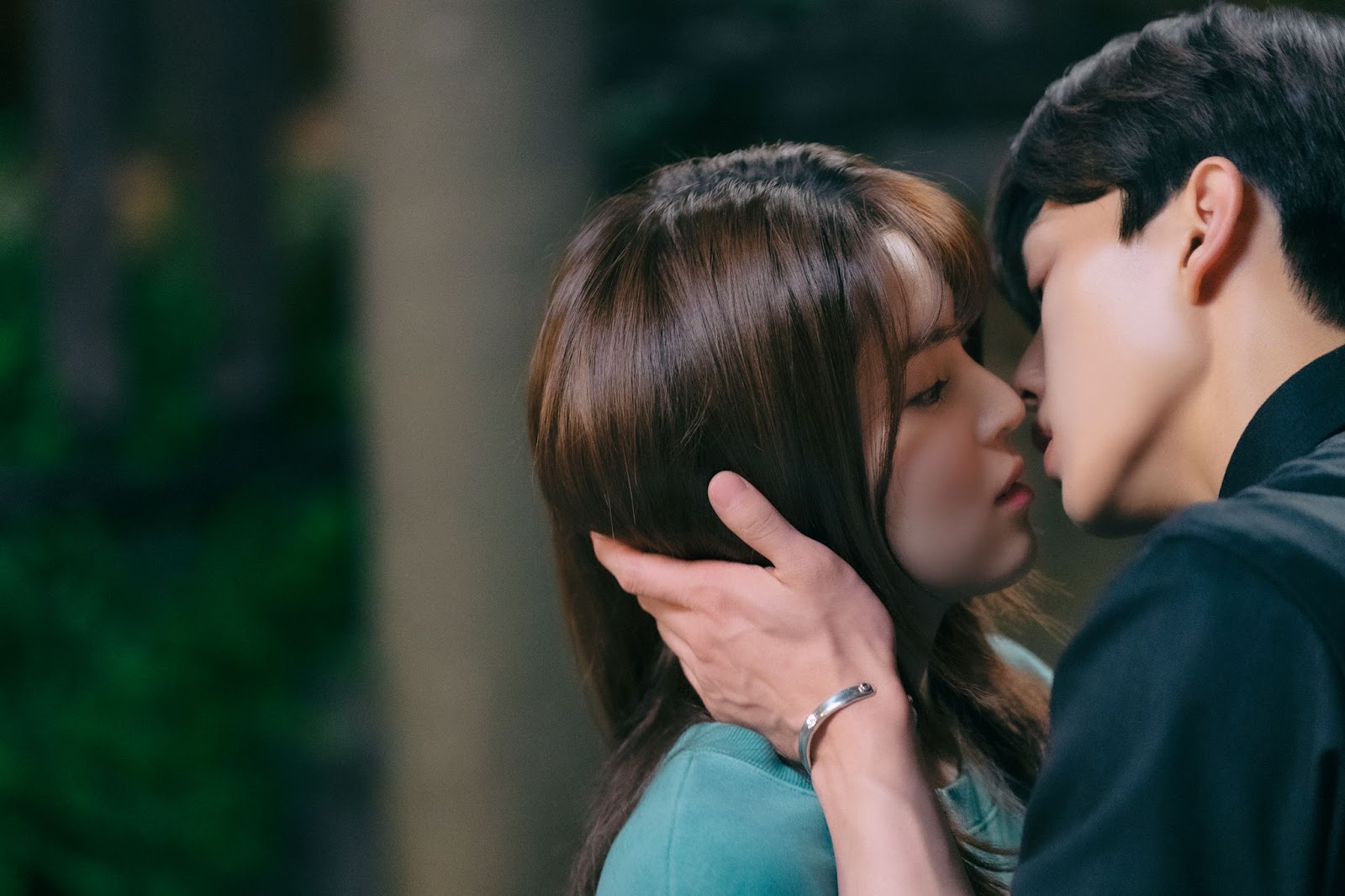 7. When they slept together for the first time.
And the dream came true! Jae Eon stayed over Na Bi's place and they ended up sleeping together. We'd like to highlight Jae Eon tying Na Bi's hair ~slowly~, which made our hearts race so fast.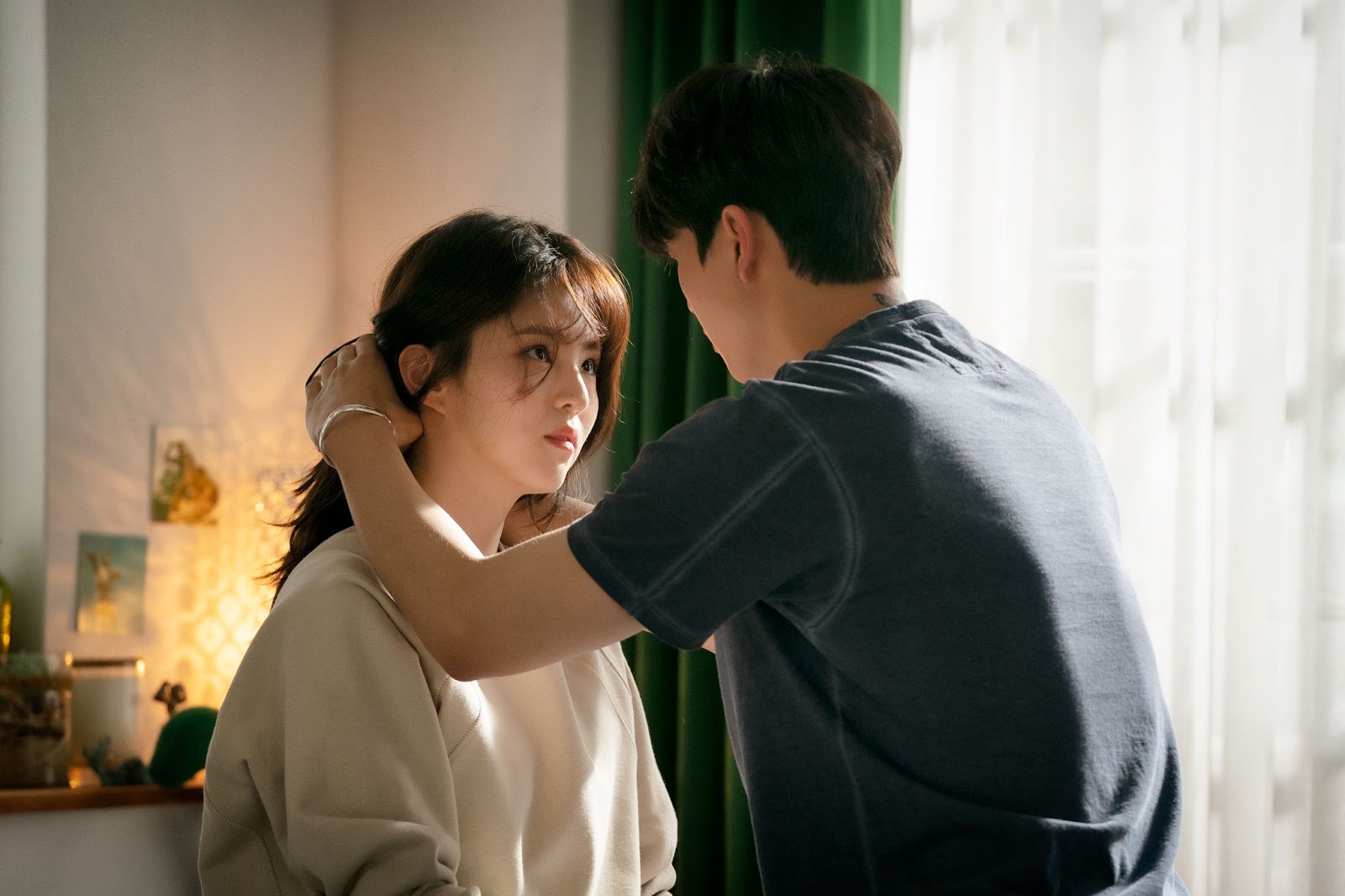 8. When Na Bi and Jae Eon continued their unconventional relationship.
Okay, Jae Eon may be a bright red flag but we have to admit that their bed cuddles gave us all sorts of kilig! There's no commitment here but the chemistry? It's INSANE. Breathe if you agree.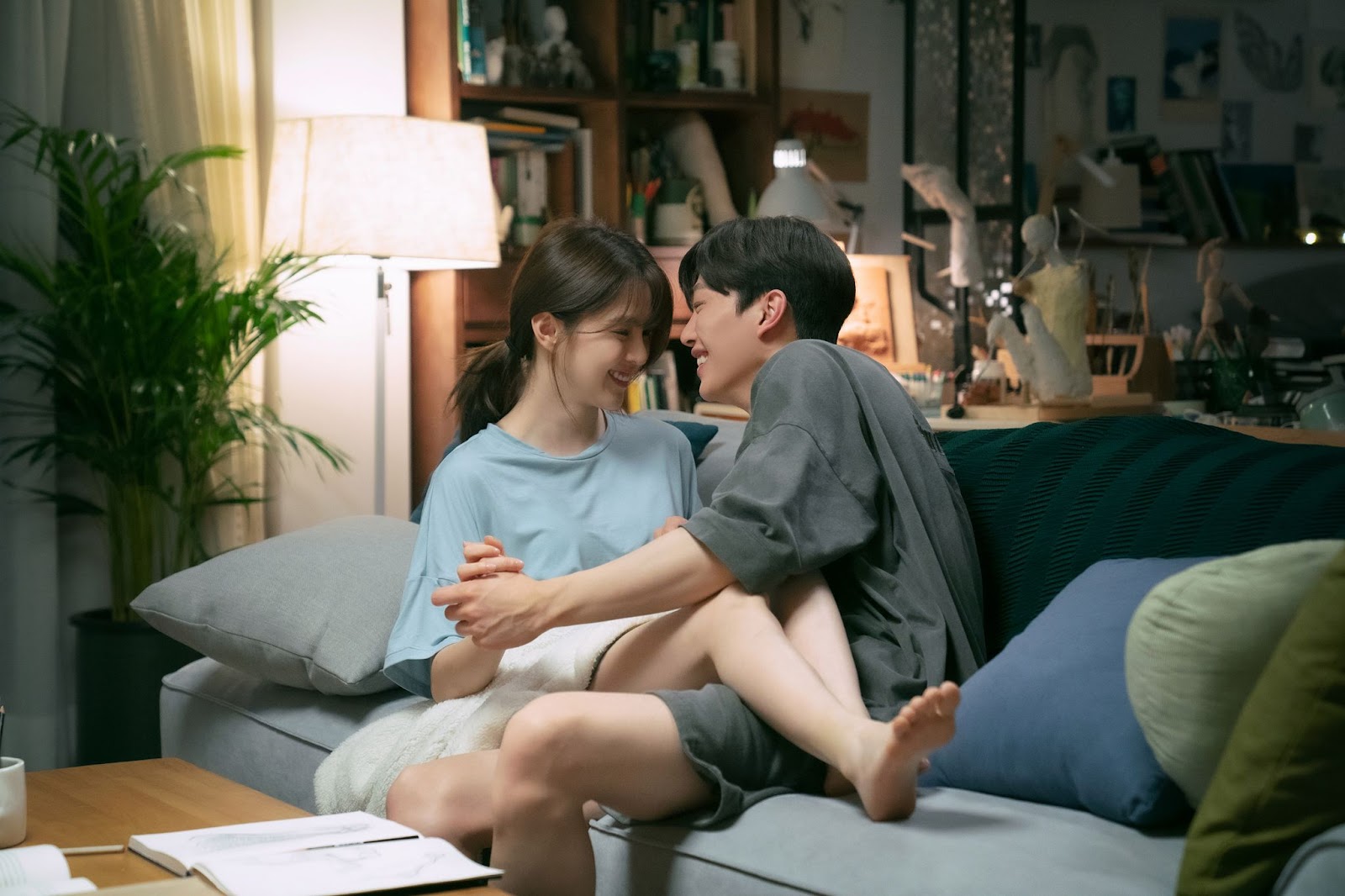 What's the steamiest Nevertheless scene for you? Let us know in the comments!
You can watch episodes of Nevertheless on Netflix.
Follow Hanna on Instagram.
LOOKING FOR ANOTHER NETFLIX DRAMA TO WATCH? HERE YOU GO:
'Vincenzo' Is Probably The Best K-Drama I've Ever Seen, Here Are All My *Feelings*
An Honest Review Of 'It's Okay To Not Be Okay'