(Still) 2gether: The Series finally aired its first episode last week! Even if there was some ~confusion~ on how to access Ep1 in the PH, all the hassle was definitely worth it. We were blessed with a bunch of fanservice kilig scenes between Sarawat (Bright Vachirawit Chivaaree) and Tine (Win Metawin Opas-Iamkajorn), an amazing OST, and major revamps on the production's directing, cinematography, and script! But before we watch Episode 2 tonight, here's a quick recap of what happened in last week's ep:
Wat and Tine are one year into their relationship and still live together! They actually moved into a newer and more decked out apartment. Did you spot the Call Me By Your Name poster?
Wat was chosen as the music club's president and he made Tine his secretary. YAY! But this didn't sit well with Wat's ~fans~. Tine ended up receiving a bunch of hate comments about how he only got into the music club 'cause of Wat's connections. Wanting to clear his name, Tine gave up his position and signed just like the new applicants—meaning he'd have to go through the club's audition process again.
Tine spent so much time practicing on his own that Wat started getting ~suspicious~ of him. Turns out that Tine wasn't getting help from some mystery guy, but from Wat himself! Tine actually took a video of Wat teaching him the guitar and used it as his guide while he practiced. And all his hard work paid off 'cause Tine passed his audition. WOOT, WOOT!
ADVERTISMENT - CONTINUE READING BELOW ↓
READ MORE:
13 '2gether: The Series' Actors You Absolutely Need To Follow On Instagram
15 *Unreal* Photos Of Win Metawin Opas-Iamkajorn That'll Make Your Day So Much Better
15 Photos Of Bright Vachirawit That'll Make You Question Every Crush You've Ever Had
And there you have it. Let's get into Episode 2's teaser and check out all the moments to look forward to:
1. Now that Boss (Gun Chanagun Arpornsutinan) wants to make the move on Pear (Love Pattranite Limpatiyakorn), he's become seriously jealous of Phukong (Frank Thanatsaran Samthonglai) 'cause it looks like he's gotten closer to her.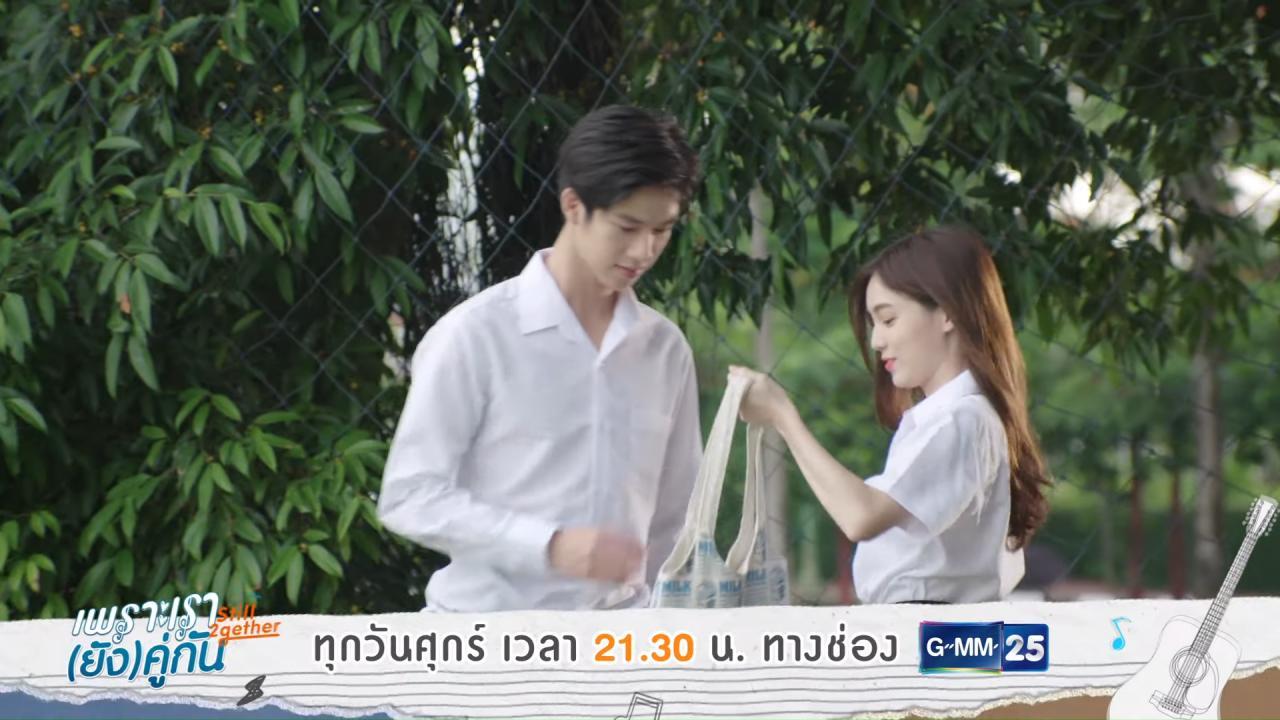 ADVERTISMENT - CONTINUE READING BELOW ↓
Recommended Videos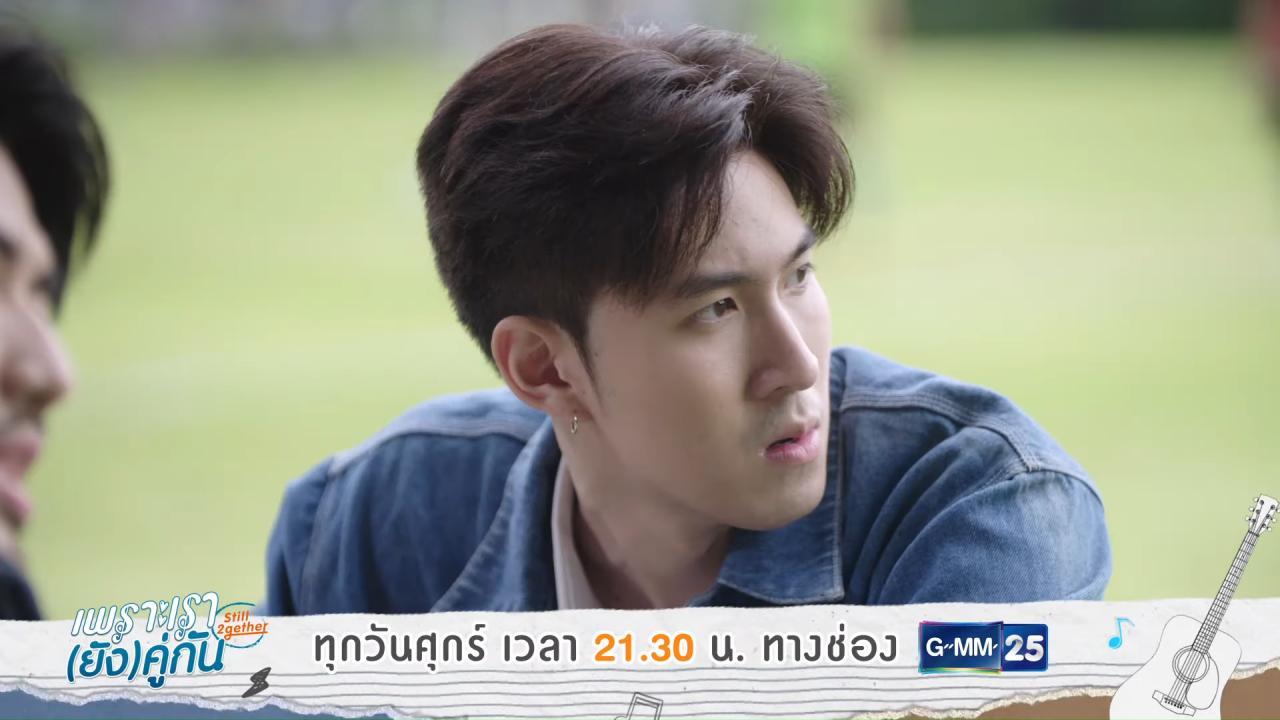 2. But little does he know Phukong's got his eye on someone else. OH HEY THERE, MIL (Drake Sattabut Laedeke)!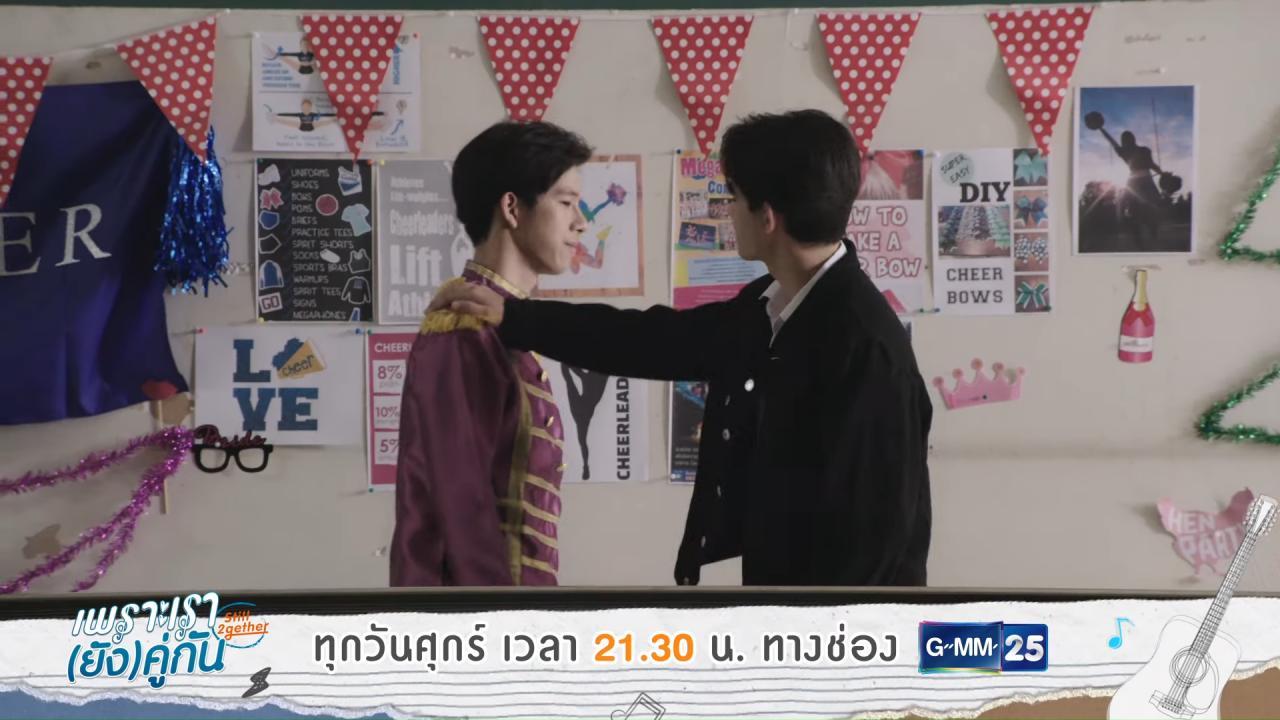 ADVERTISMENT - CONTINUE READING BELOW ↓
3. Uh-oh! A fire breaks out in the music room—LOL at Green's(Gun Korawit Boonsri) face though.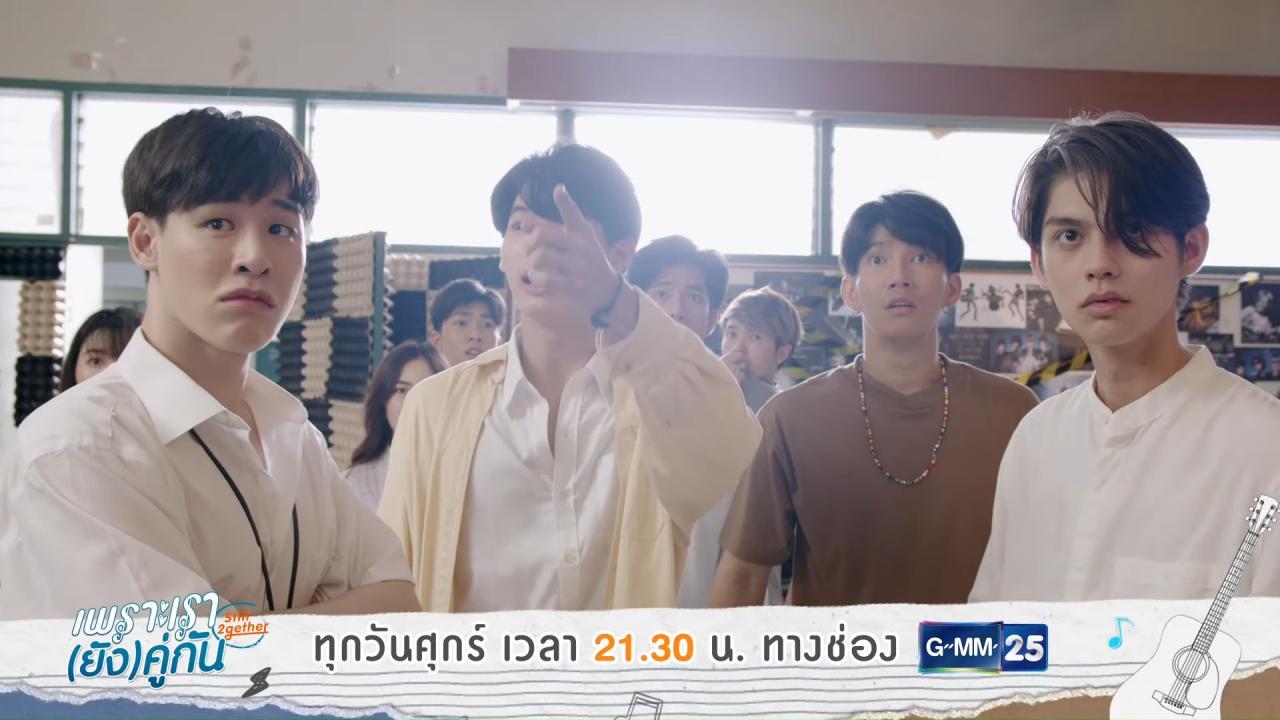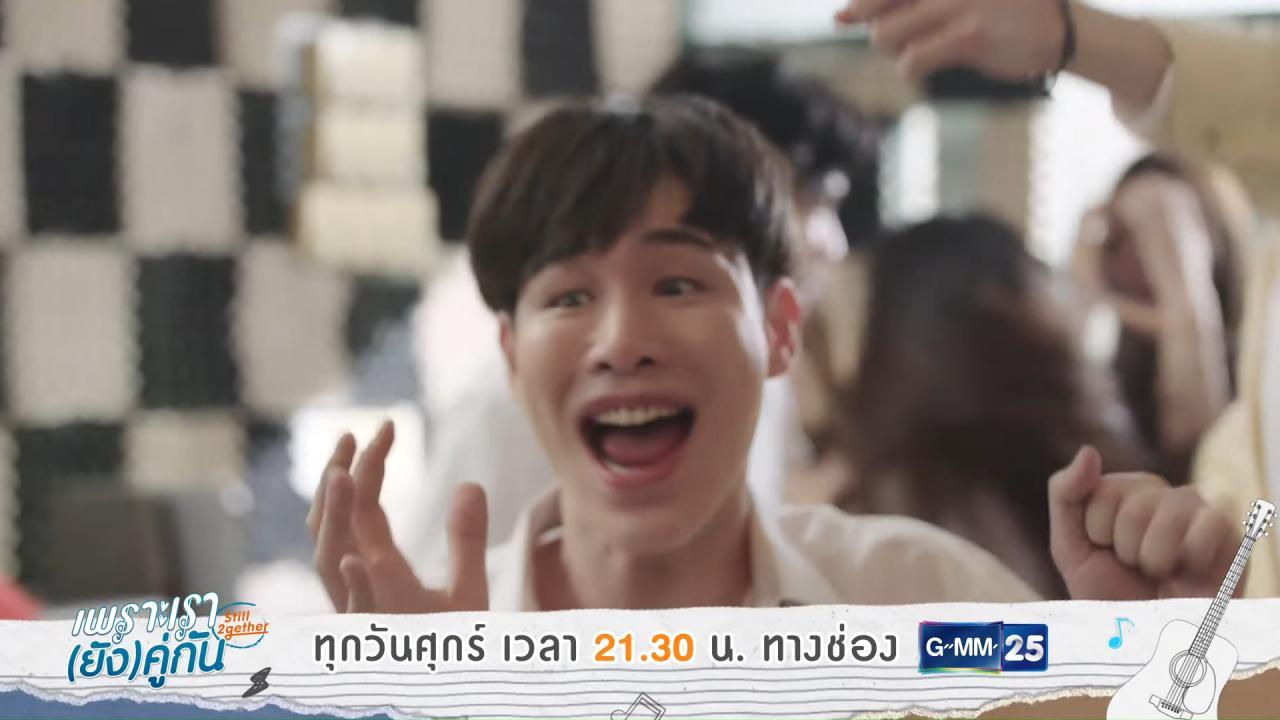 ADVERTISMENT - CONTINUE READING BELOW ↓
4. And do we have some ~role reversal~ here? Tine's the one getting all flirty with Wat this time around: "You will play me a Scrubb song or scrub my back. Take your pick."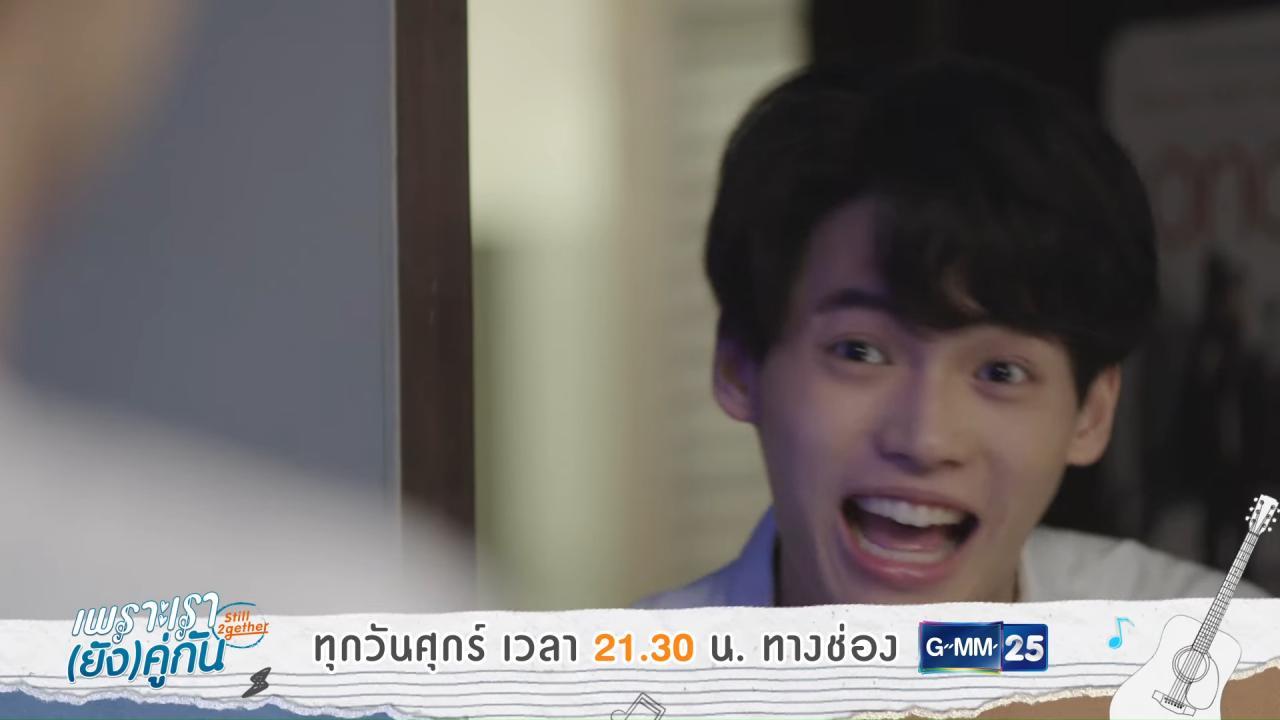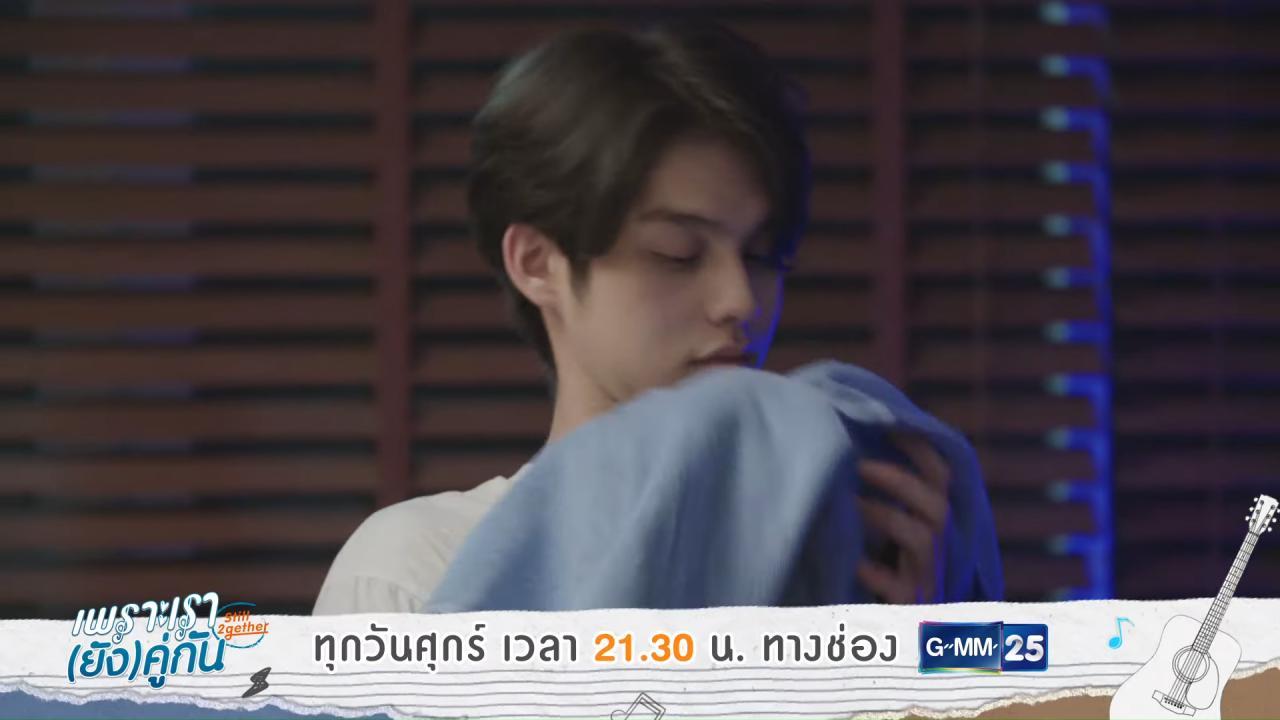 ADVERTISMENT - CONTINUE READING BELOW ↓
5. Welcome, Queen Jennie! Actress-comedienne Jennie Panhan makes a cameo as a "legendary electric guitarist" who drops by the music club's welcome ceremony.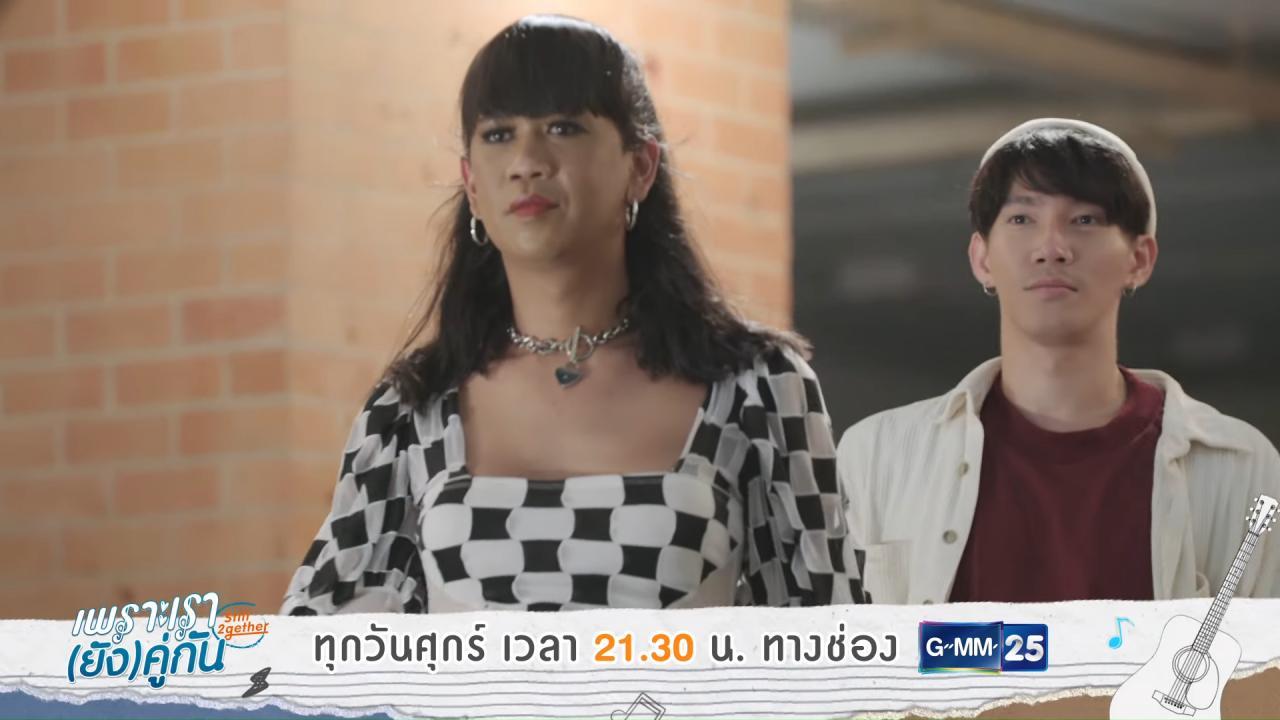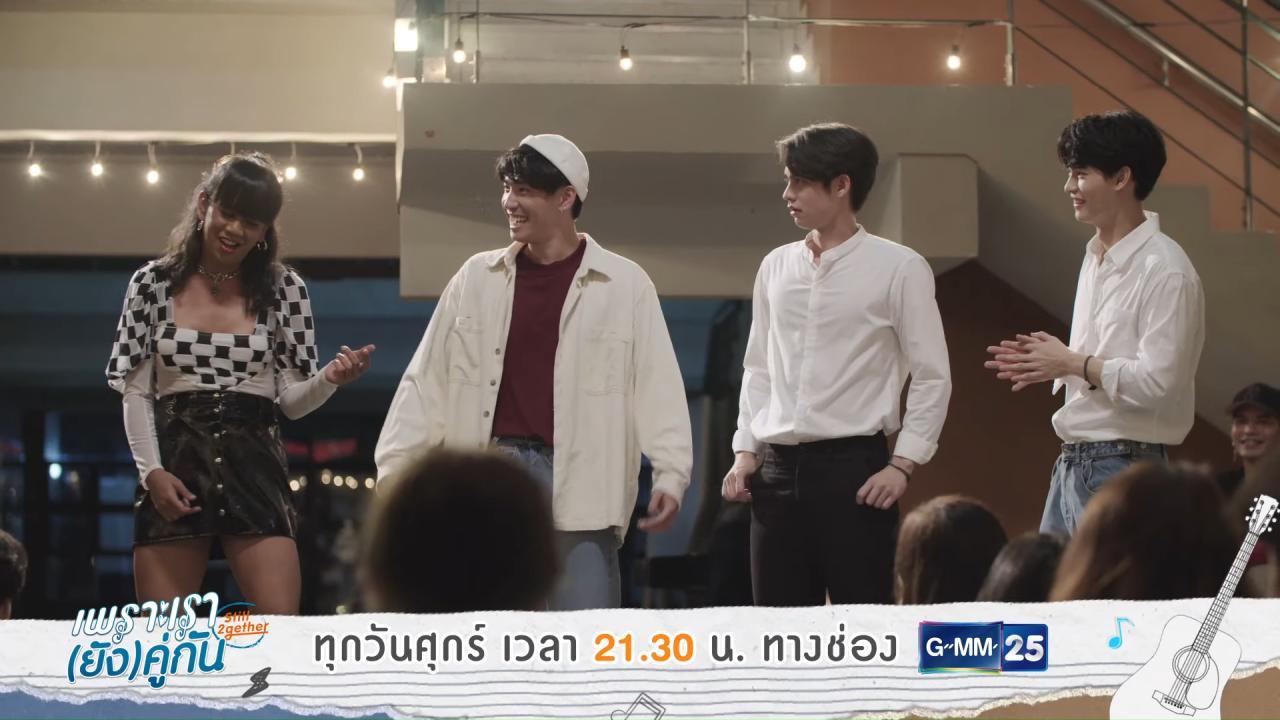 ADVERTISMENT - CONTINUE READING BELOW ↓
6. And finally, during the welcome ceremony, our boys play the ~snack game~ just like they did in Season 1 Episode 2! AHHHHH!!!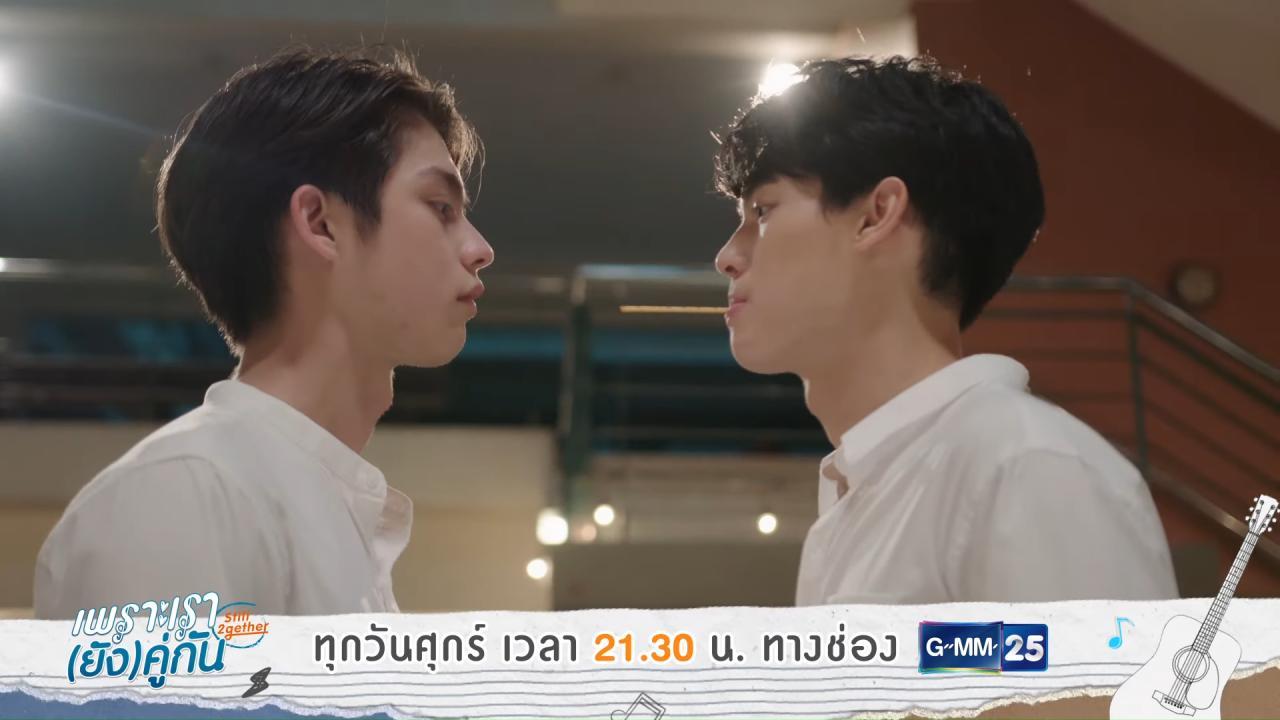 You can catch a new episode of (Still) 2gether every Friday night at 10:30 p.m. (Filipino dubbed) and 11:30 p.m. (original Thai version with English subtitles) on iWant.
ADVERTISMENT - CONTINUE READING BELOW ↓
***
What does your zodiac sign say about you? Subscribe to Cosmopolitan Philippines and find out!
Follow Jacinda on Instagram.
EXPLORE COSMO