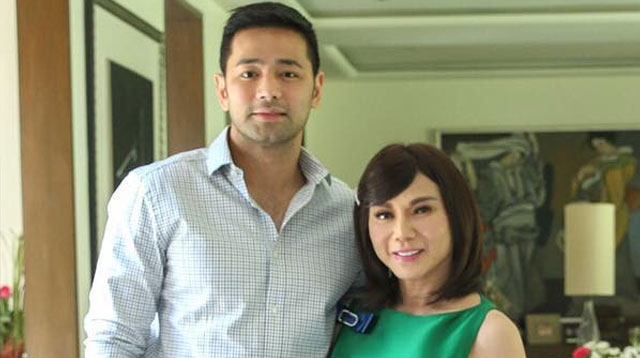 Dr. Vicki Belo and Hayden Kho just announced a shocking and utterly beautiful revelation–they are now proud parents of a baby girl named Scarlet Snow.
The little girl is said to be born via artificial insemination after the couple hired a surrogate mother. [via GMA]
The proud parents both shared the first photos of their baby Scarlet on their IG accounts:
"This is the sunshine of our lives . Meet our baby @scarletsnow33 . It's amazing how this little girl has affected @dochayden and my life in such a positive way."
"I guess God knew fatherhood would change me completely and bring me closer to being the kind of man He always wanted me to be, so He sent me and Vicki an angel who is to be our lifelong inspiration. Ladies and gentlemen, meet our daughter, Scarlet Snow."
Life really is beautiful. Congrats, Vicki and Hayden!
Follow Jacinda on Instagram.
Recommended Videos