Loving Nam Joo Hyuk and Suzy's tandem on Start-Up? Well, it turns out, K-drama fans could've gotten the handsome pairing way earlier—back in 2018, to be exact. So yup, we could've already witnessed their chemistry two years ago!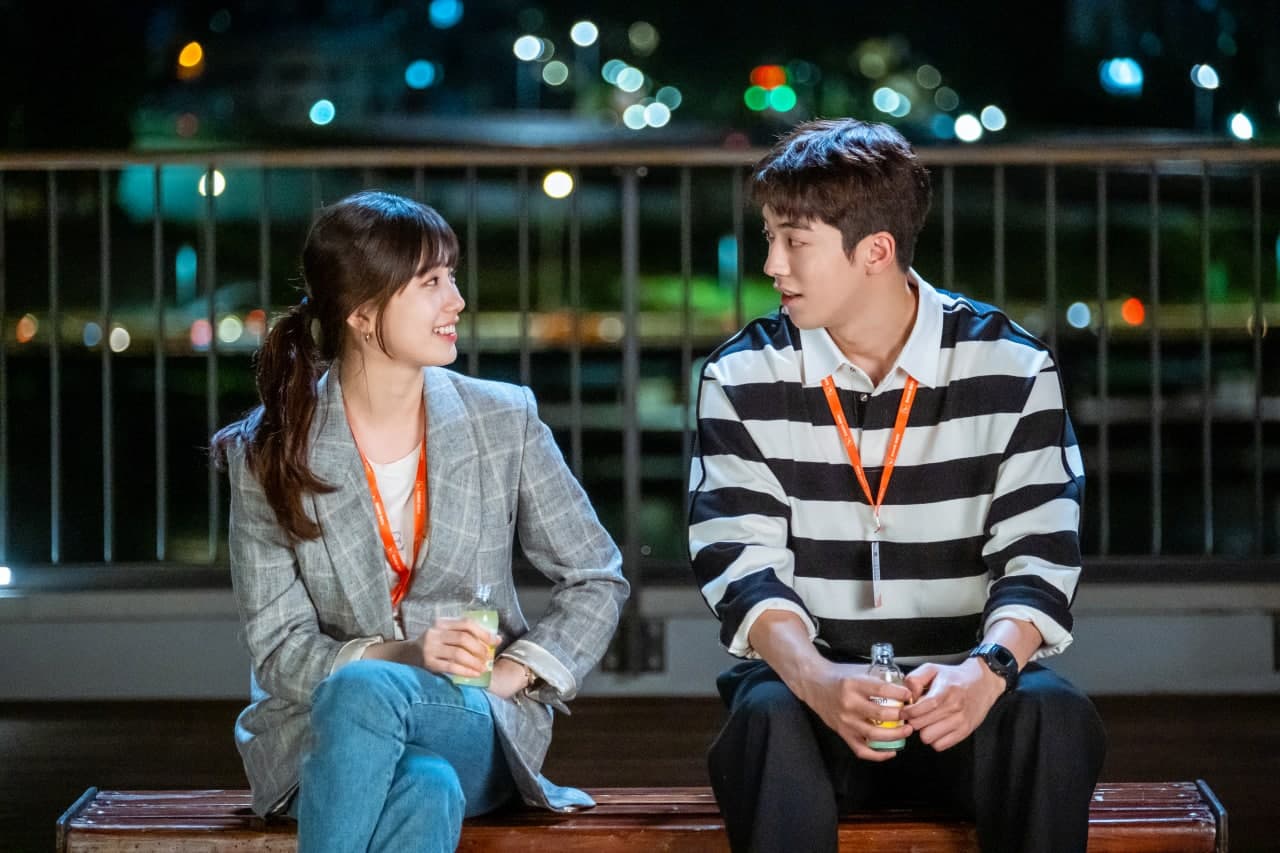 Two years ago, both actors were offered the lead roles for the mystery romance thriller Come And Hug Me. The MBC drama centers on Yoon Na Moo and Gil Nak Won, childhood friends turned lovers separated by a tragedy. The pair continue to cross paths in the next 12 years as they attempt to navigate their complicated relationship.
According to reports, Suzy turned down the role after studying the script, and Joo Hyuk declined the offer as well right after. The 2018 series soon pushed through instead with actors Jang Ki Yong and Jin Ki Joo playing the lead characters. The show turned out to be a success, and it even went on to earn multiple awards after its run.
Continue reading below ↓
Recommended Videos
Fun fact: Suzy was also offered the lead role for the 2016 drama, Cheese In The Trap, in which Joo Hyuk played a supporting character. She turned down the offer and the role eventually went to Kim Go Eun.
In the end, as fate would have it, and as we know now, Joo Hyuk and Suzy didn't miss their chance to star in a K-drama together for tvN's Start-Up.
Still, all's well that ends well! We say they were destined to pair up on-screen.