WARNING: *Major* spoilers ahead for Tale Of The Nine-Tailed! Don't read if you haven't seen the latest episodes yet.
MORE ABOUT THE TALE OF THE NINE-TAILED CAST: 
Can you believe we're already halfway through fantasy K-drama Tale Of The Nine-Tailed? Secrets about the past are slowly being revealed and our three main leads Yi Yeon (Lee Dong Wook), Yi Rang (Kim Bum), and Ji Ah (Jo Bo Ah) are ~facing their demons~. But before we dive into the teaser for Episode 9, here's what happened in the last two episodes: 
Yi Rang sends Ji Ah the glasses that allow the wearer to see people's past lives and she sees glimpses of her past by looking at a mirror: Princess Ah Eum threatens to kill her father the King, knowing that Imoogi took over his body. As it turns out, she was "offered to Imoogi the day she was born," but her father decided to sacrifice himself instead. He tells her to bring Yi Yeon to him in exchange for her father's body. She gives up her body instead to bring him to Yi Yeon, and Yi Yeon tells Imoogi that he only used Ah Eum and that she wasn't important to him. He ends up killing her!
Of course, there's more to the story than we thought. Ji Ah confronts Yi Yeon about what she saw, but he becomes all mean to make her hate him. And because he doesn't want to repeat past events, he decides to "protect her from afar."
Yi Rang discovers that the little boy he keeps running into (Jung Si Yul) is actually the reincarnation of his beloved dog Geomdung! Aww, he even takes him out for ice cream. Yi Rang's still *evil*, though: he beats up Yi Yeon's assistant for following him. 
It seems like Imoogi, who is now an adult (Lee Tae Ri), has something over Yi Rang. What's more, Imoogi WANTS TO MARRY Ji Ah now. 
Episode 8 ended with Yi Yeon having to choose between saving Yi Rang and Ji Ah, who are both trapped in a dangerous situation with their "greatest fear." Yi Yeon chooses to save his brother first! Here's what we're *up against* for Episode 9: 
ADVERTISMENT - CONTINUE READING BELOW ↓
1. Yi Rang and Yi Yeon continue fighting the zombies but it seems like they're losing!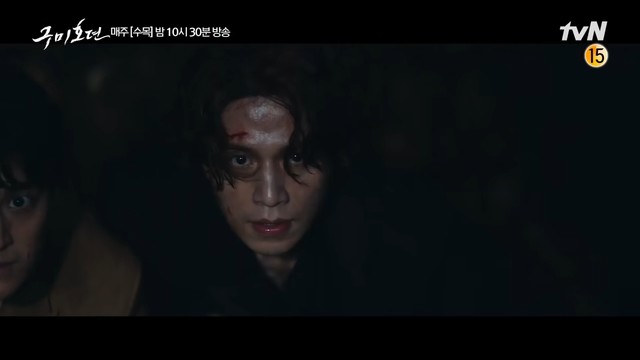 2. Yi Rang tells his hyung that his greatest fear is abandonment.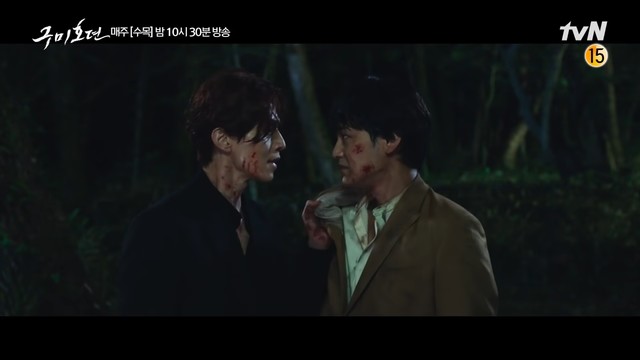 3. Yi Yeon says, "I've never abandoned you," and we see glimpses of the past again.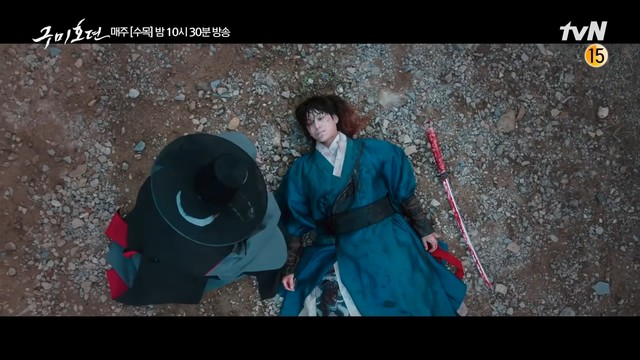 ADVERTISMENT - CONTINUE READING BELOW ↓
4.  Ji Ah's ordeal isn't over either, because she finds herself in an unknown room with a mysterious woman (who looks just like her mom).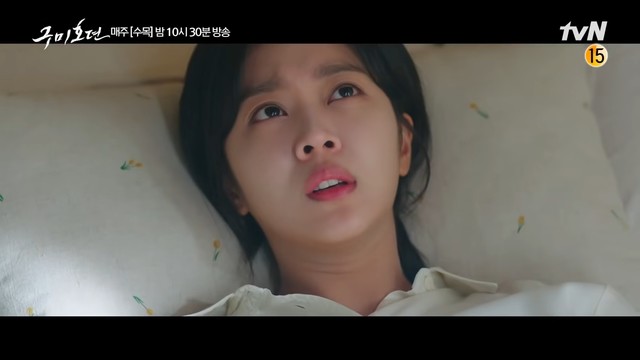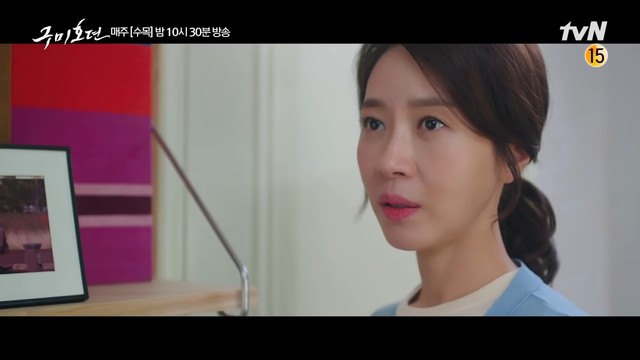 ADVERTISMENT - CONTINUE READING BELOW ↓
5. There are also glimpses of Ji Ah touching a *very still* Yi Yeon's face. What's that about?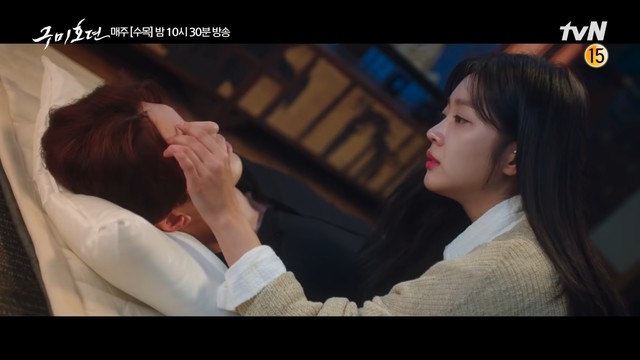 6. We see Yi Rang sobbing. PLEASE, OH NO, did something bad happen to Yi Yeon?!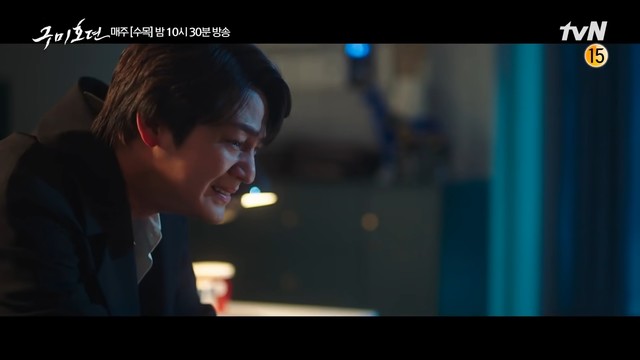 ADVERTISMENT - CONTINUE READING BELOW ↓
7. We next see a ~woozy~ Yi Yeon on a field, wondering if he made the right choice: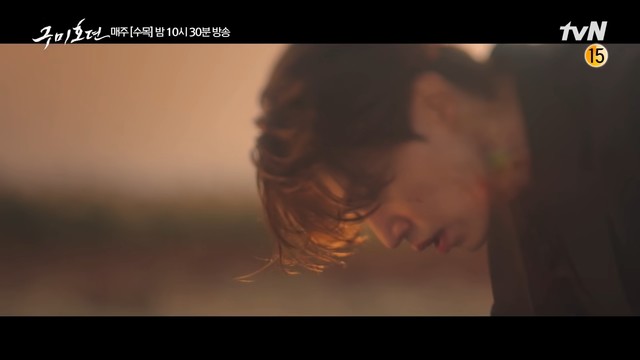 MORE ABOUT THE TALE OF THE NINE-TAILED CAST: 
Tale Of The Nine-Tailed is available for streaming on iQIYI and Viu, with new episodes every Thursday and Friday.
ADVERTISMENT - CONTINUE READING BELOW ↓
***
We're officially on Viber! Be part of our growing community and subscribe to Cosmopolitan Philippines now!
Follow Lily on Instagram.
K-UPDATES