Rising actor Tang Joon Sang is just 17 yrs old but he has already headlined two K-dramas, namely: Move To Heaven and Racket Boys. This is just proof that there's no stopping this star from shining the brightest and bringing home awards in the future!
Here are eight ~*essential*~ facts you need to know about Tang Joon Sang:
1. His birthday is on August 13, 2003. 
Our Tang Joon Sang is about to celebrate his 18th birthday in just a couple of months! He's a Leo, which means that he's warm, welcoming, hilarious, and overall a great chingu (friend). Those under this sign are born to be leaders and are one of the most hardworking bunch you'll ever meet, and they often get compliments from others. Later on, you'll read the comments from the people Joon Sang has worked with and why they applaud his skills. Before we go to that, here are adorable photos of a bb Joon Sang: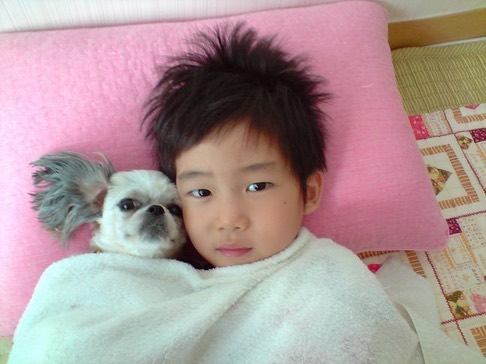 ADVERTISMENT - CONTINUE READING BELOW ↓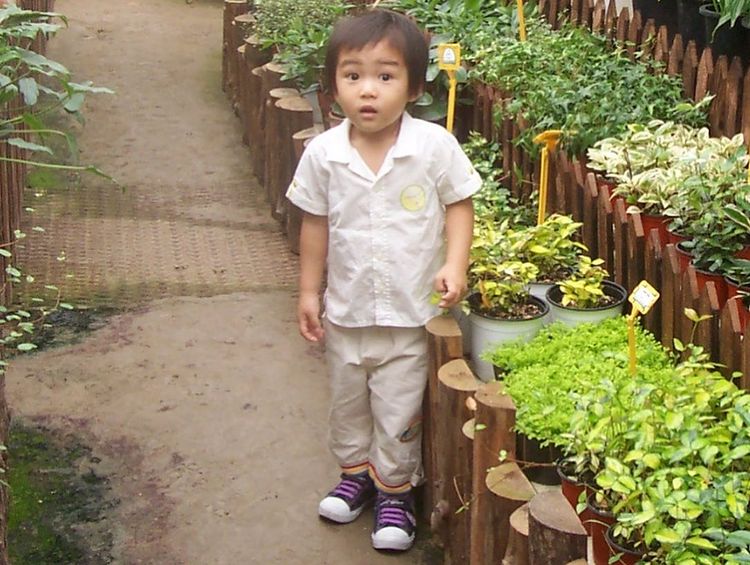 2. Tang Joon Sang is of Korean-Malaysian descent.
How many Korean actors do you know who have "Tang" as their last name? Not a lot, right? And maybe Joon Sang is the only one you know who's a Tang in the K-entertainment industry—that's because he's half Korean and half Malaysian! His mom is Korean while his dad is Malaysian.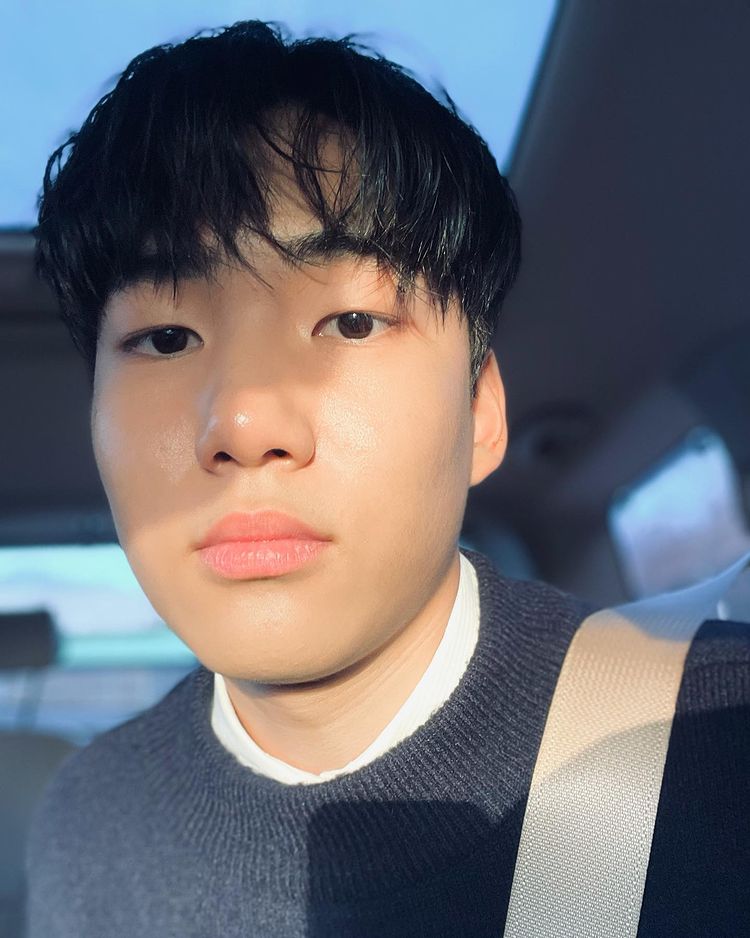 3. He's an acting prodigy.
At the age of seven, Tang Joon Sang has already been showcasing his talents. He made his musical debut in 2007 in the Korean production of Billy Elliot and this was followed by a string of other musicals, including Les Miserables, Elisabeth, Mozart!, and Seopyeonje.
When asked about the difference between being on the musical stage and acting in K-dramas and movies, Tang Joon Sang said in an interview that they're two distinct fields: "Of course it is very different. When I was doing musicals, rather than acting, I actually did what I was told. I acted loudly, sang loudly, and danced loudly and so on. But for the first film, I needed details that only the camera could capture, not the audience in front. Also, no one was teaching me, and it was my first time acting myself."
4. Tang Joon Sang made his K-drama debut in Pluto Secret Order.
In 2014, Joon Sang was introduced to the world as a TV actor in this children's drama. In the same year, he starred in KBS' Single-Minded Dandelion, and shortly after that, he appeared in My Grandmother, and A Poem A Day. He was also featured in the movies: A Melody To Remember. Arrival, Seven Years Of Night, Young Ju, Birthday, and The King's Letters.
Come 2019, Joon Sang was cast in the high-rating K-drama, Crash Landing On You (CLOY). Here, he plays the lovable Geum Eun Dong, the youngest in Captain Ri (Hyun Bin)'s team of soldiers, The Company Five. Just like his relationship with this onscreen group, Joon Sang is also close with his hyungs and other CLOY co-stars IRL. "Actually, I met a lot of really good people through this work. The time I spent with the hyungs was long. As we met every day, we became really close like family."
ADVERTISMENT - CONTINUE READING BELOW ↓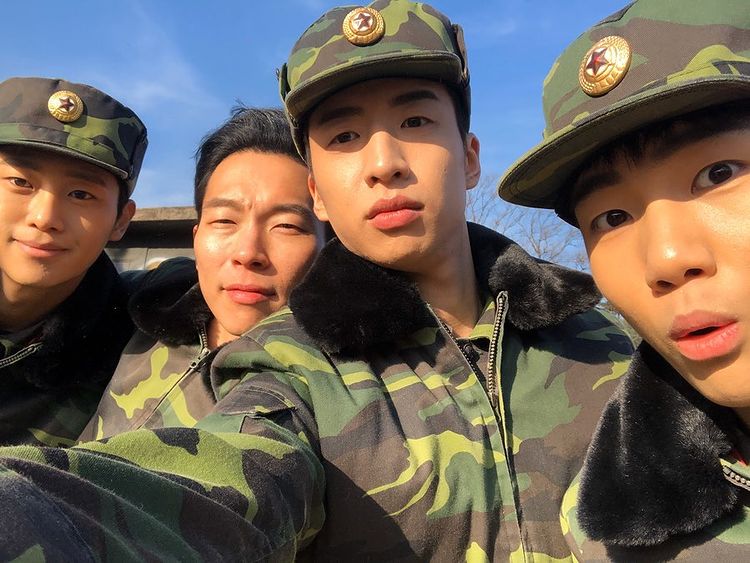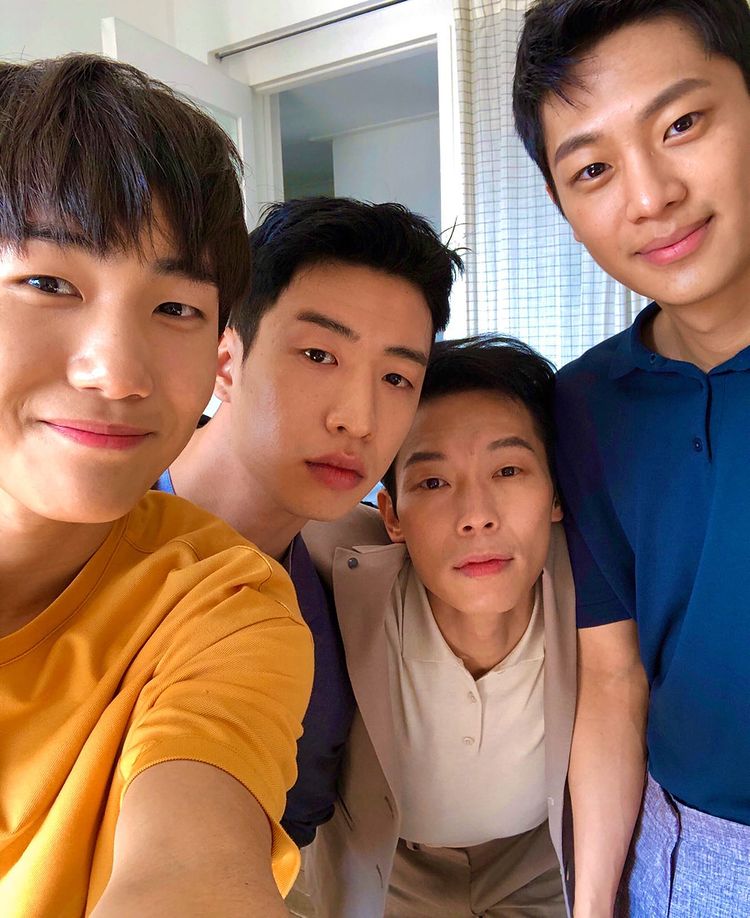 5. Tang Joon Sang cried a lot while reading the script of Move To Heaven.
Joon Sang portrayed the role of Han Geu Ru in the Netflix original series, Move To Heaven, as a 20-year-old with Asperger's Syndrome. He's a genius and unbiased character who finds it hard to express his feelings. During the drama's press con, Joon Sang said that the show's script (which came in the form of a yellow book, BTW) brought him to tears. After reading it, he immediately wanted to let the audience feel the same emotion.
6. He earned praises for his role as Han Geu Ru in Move To Heaven.
To prepare for his role, Joon Sang watched the Park Jae Bum masterpiece, Good Doctor, and tried to recreate the lead character—a doctor with autism. Move To Heaven director Kim Sung Ho praised Joon Sang for his outstanding performance and highlighted how he flawlessly depicted Geu Ru's emotional nuances. "I couldn't forget the kind of gaze and aura that only Tang Joon Sang could create," he said during the drama's press con. He also mentioned a particular scene that amazed him: It was when Joon Sang was looking at an aquarium and he named all the aquatic animals IN ONE TAKE. Daebak!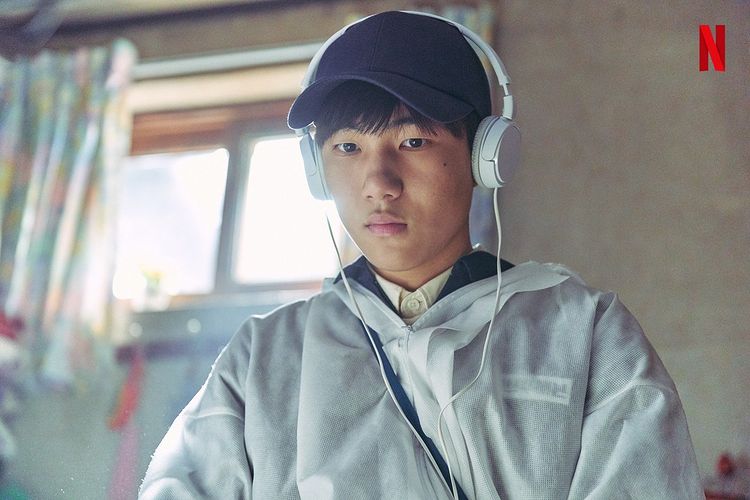 ADVERTISMENT - CONTINUE READING BELOW ↓
Fellow lead Lee Je Hoon also admires Joon Sang's acting chops and described him as an actor who "researched a lot, worked hard, and performed so incredibly" in his portrayal as Geu Ru. They have also established a close relationship outside filming and Je Hoon said that despite their age gap, they got along like brothers. Je Hoon even sent him a coffee truck to show his support for his new drama!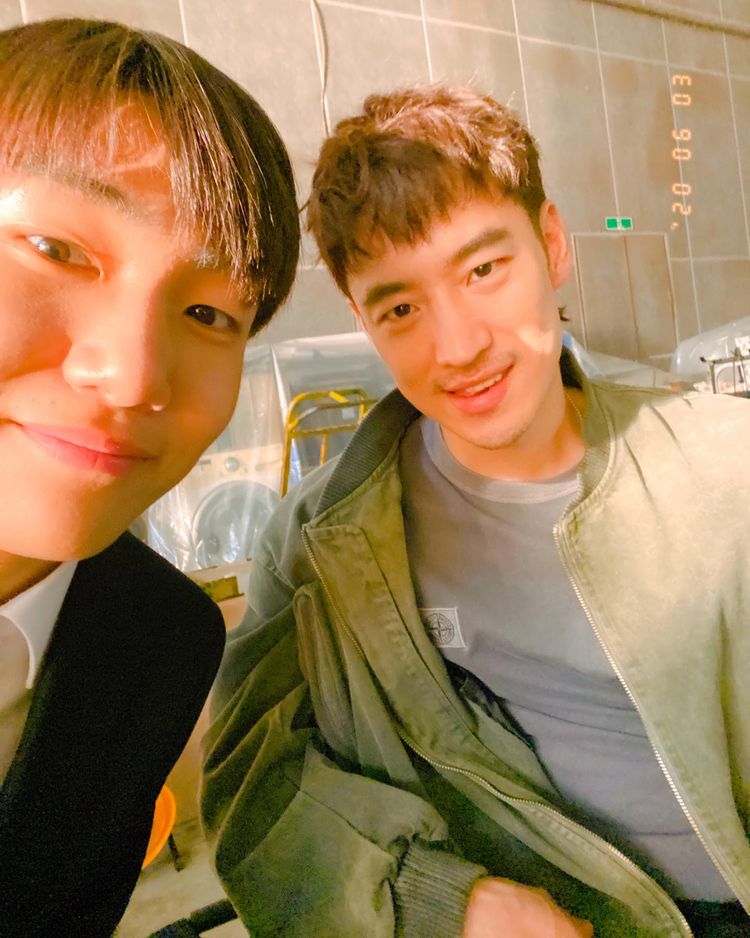 7. Tang Joon Sang is pretty active on Instagram.
If you want more Joon Sang content, head on over to his IG account, @t_js0813. You'll see behind-the-scenes photos from his projects and you'll also observe how he loves a certain pose a lot!
P.S: His current profile picture is his very own trademark which he drew by himself! He said in a The Swoon video that it represents his last name, Tang.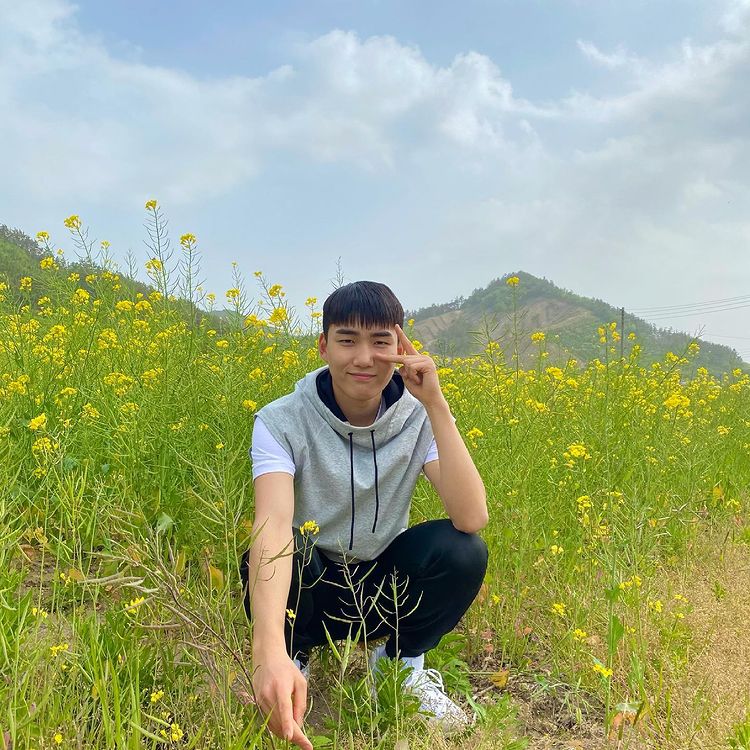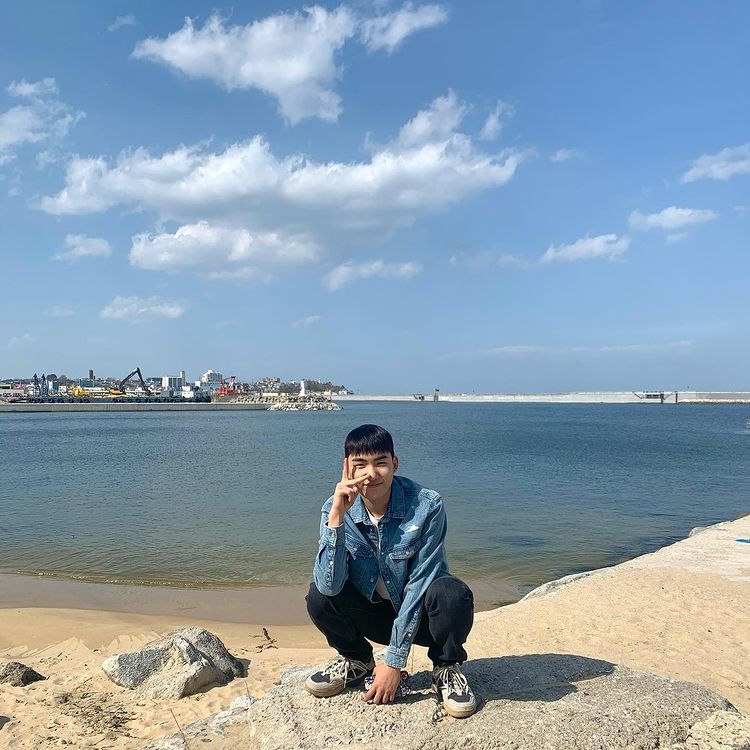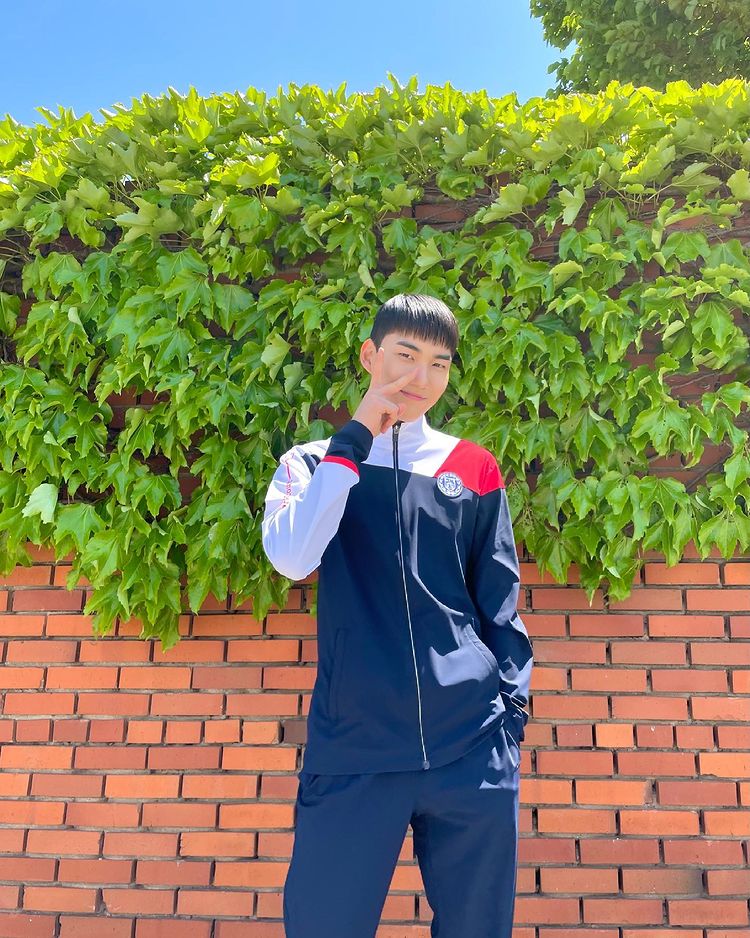 ADVERTISMENT - CONTINUE READING BELOW ↓
8. He's currently starring in SBS' Racket Boys!
The coming-of-age drama has badminton as its theme and it's a feel-good and relaxing show that you can't miss! Tang Joon Sang leads Racket Boys as the competitive Yoon Hae Kang, a Seoul resident who transferred to the countryside because of his father's request. He's an ace baseball player who stopped playing badminton. With the support of his family and newfound friends, Hae Kang's love for badminton comes back and he's all set to become a smashing (*winks*) player in the court. 
Follow Hanna on Instagram.