Taylor Swift has addressed the meaning behind the names in her new song "Betty."
The musician recently released her eighth studio album, folklore.
When it comes to Taylor Swift's selection of hits, it's safe to say pretty much ALL of her infamous exes have made a subtle appearance.
But it seems her new track "Betty" has left fans speculating over something entirely different.
In the song, Taylor refers to the characters James and Inez. To begin with, fans were simply speculating that James and Inez were the names of Blake Lively and Ryan Reynolds' two daughters.
However, the name Betty left others wondering whether Taylor had just announced the name of their third child.
The couple, who have been pals with Taylor for years, are yet to confirm the name of their third daughter.
During a recent radio interview, Taylor explained that she wrote the song as a teenage boy who had just lost the love of his life.
"I've always loved that in music you can kind of slip into different identities, and you can sing from other people's perspectives. So that's what I did on this one," the 30-year-old shared.
And when asked about the name rumors, she added: "I named all the characters in this story after my friends' kids."
There you have it, folks!
It certainly isn't the first time Taylor has enlisted the help of little James for one of her songs.
Soon after the release of Reputation, fans were certain James' voice featured in the opening seconds of "Gorgeous".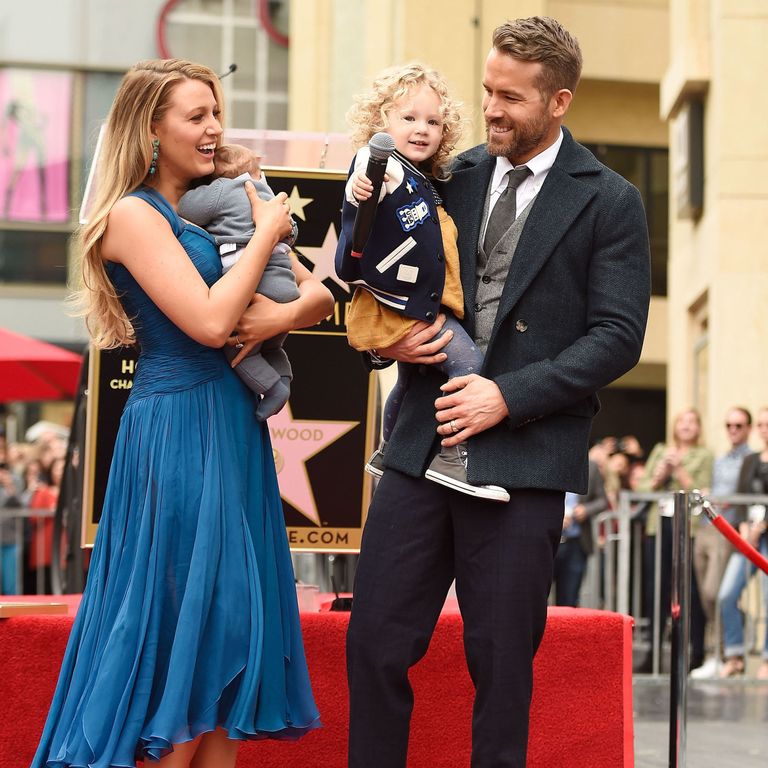 Continue reading below ↓
Recommended Videos

And it was later confirmed in the album's booklet: "Baby intro voice by James Reynolds."
Blake has always been pretty complimentary of Taylor. Earlier this year, the former Gossip Girl star made it clear she and Taylor were closer than ever when she had to "pick a celebrity to clone" during an interview.
Of course, Blake went with Taylor. "I gotta go with Taylor," she said. "Come on. The world needs more Taylor. I need more Taylor."
We kinda agree with her on that one.
***
This article originally appeared on Cosmopolitan.com. Minor edits have been made by the Cosmo.ph editors.