On November 12, country-singer-turned-pop superstar Taylor Swift a.k.a. unwitting instigator of Jake Gyllenhaal's recent downfall, released her highly anticipated new record Red (Taylor's Version). The album is a re-recording of 2012's Red featuring the OG's same tracklist along with some never-before-heard "From the Vault" songs. Now, we know T. Swift pretty much destroyed your emotional stability upon dropping the record and we understand if you need a few days—maybe weeks, maybe years—to recover. But before you mentally move on from a decade-old relationship that you were never even a part of, you may want to level up your Swiftie sobfest with the singer's latest line of merch. Yup, along with the new album, Taylor released the Red (Taylor's Version) Album Photo Shoot Collection, a line of apparel and knickknacks inspired by the record!
The Red (Taylor's Version) collection features the usual types of finds you would see in your fave artists' merch lines, namely T-shirts, sweaters, hoodies, bags, and more decked out in blondie's face and logo. However, being a long-time lover of Easter eggs, Taylor's line also includes some cool finds with direct references to her lyrics and videos, most notably the famed "All Too Well" Knit Scarf. Yes, as in that scarf she left at his sister's house that he's still got in his drawer even now. Taylor's version of the accessory even has the words "All Too Well" stitched onto its tag. Does it remind you of innocence and smell like Taytay? Eh, maybe not. But hey, close enough.
Check out our fave finds from Taylor Swift's Red (Taylor's Version) Collection: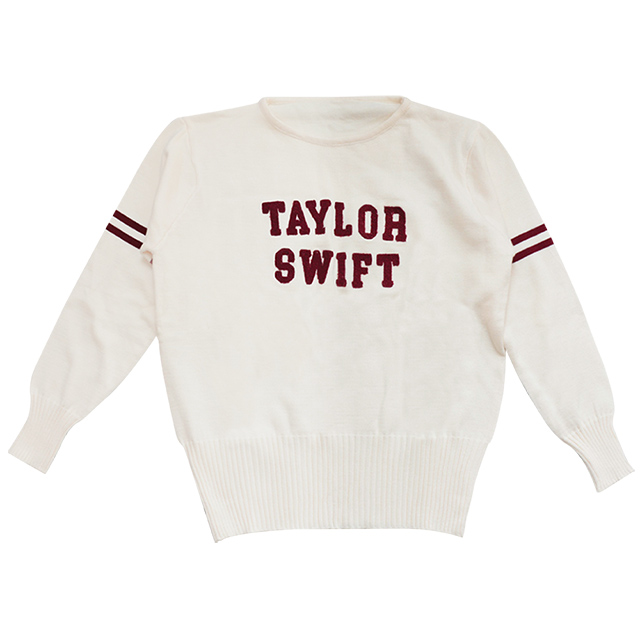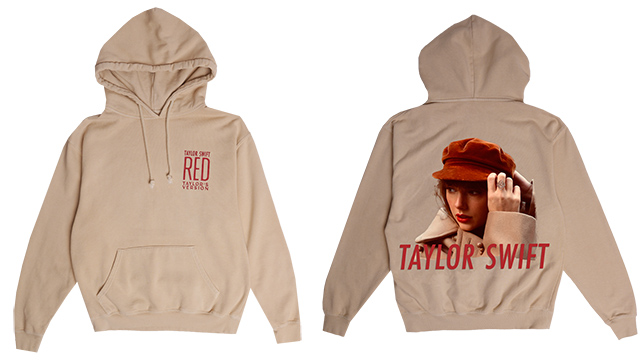 Continue reading below ↓
Recommended Videos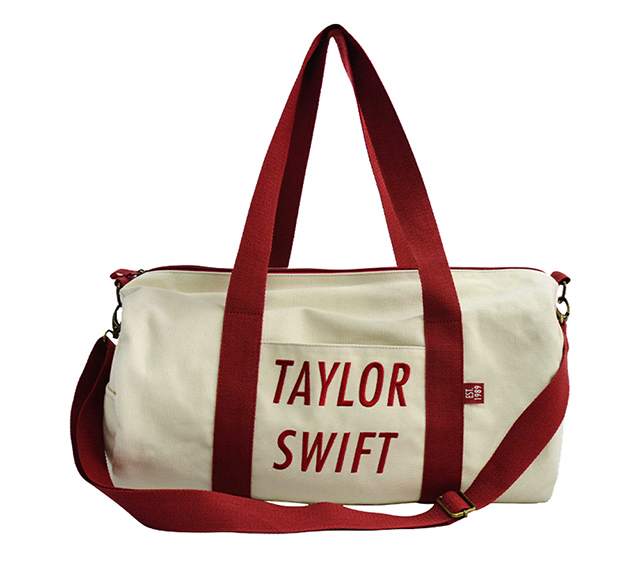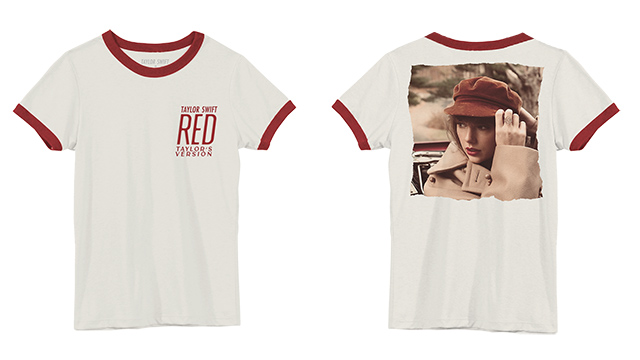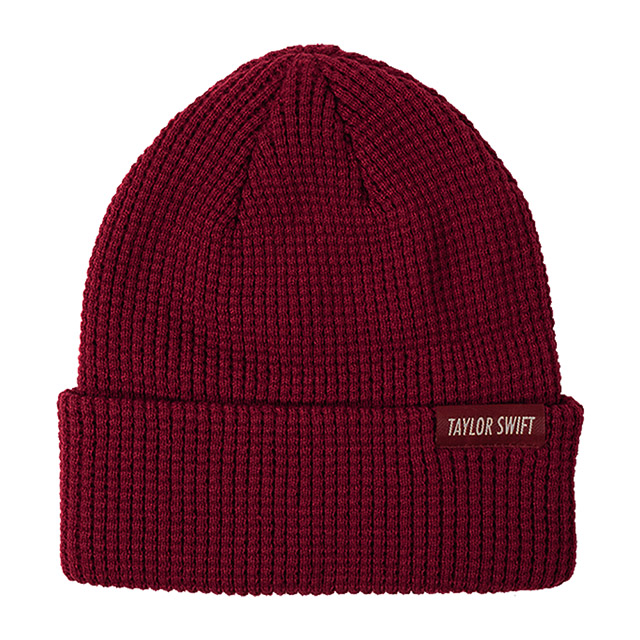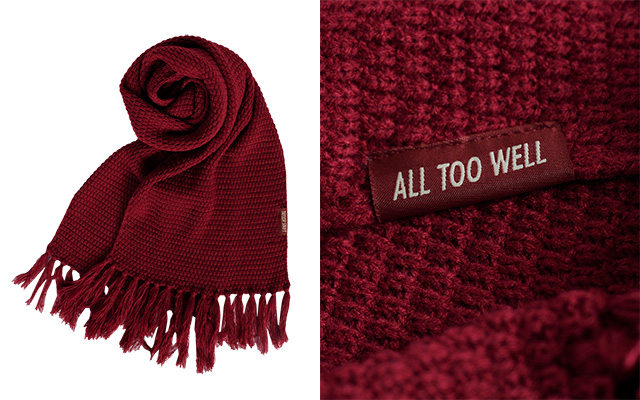 Speaking of the fifth track on Red—which was turned into an epic 10-minute ballad for Red (Taylor's Version)—Taylor also dropped the All Too Well: The Short Film Collection. Though the track itself was never released as a single, it has become one of the singer-songwriter's most massive cult classics and at this point—nearly a decade since it was first recorded—is at legend status thanks to its powerful narrative, explosive build-up, and revelatory lyrics. Taylor's "All Too Well"-themed merch includes items that directly reference the track's lyrics as well as the short film that accompanies the 10-minute version of the song. You'll spot finds like a keychain that reads "f*ck the patriarchy," a notebook with "All Too Well, A Novel" printed upfront-a replica of the book featured in the short film-and even "All Too Well" tissue packs because we all know that song leads to uncontrollable sobbing.
Take a look: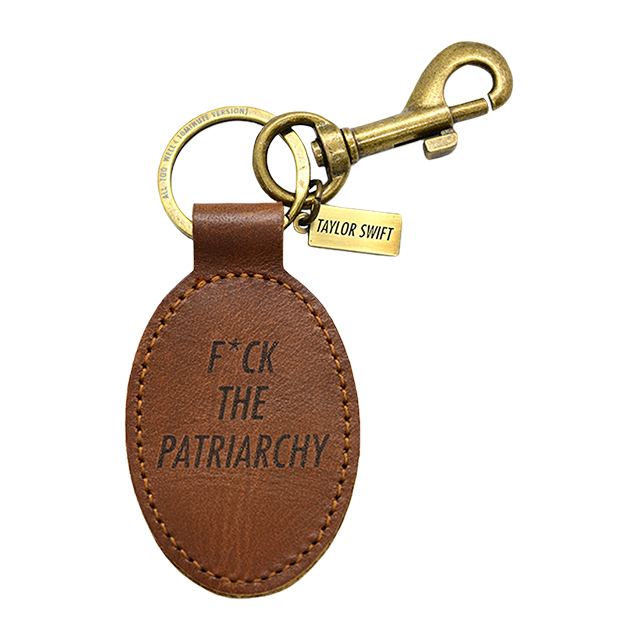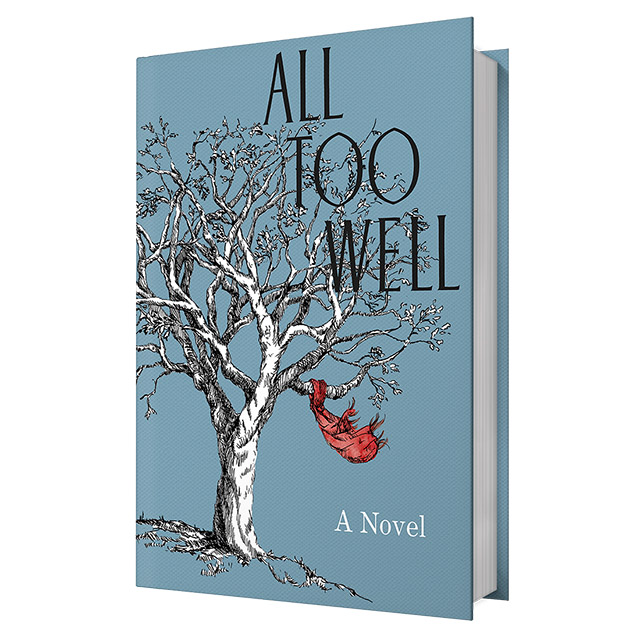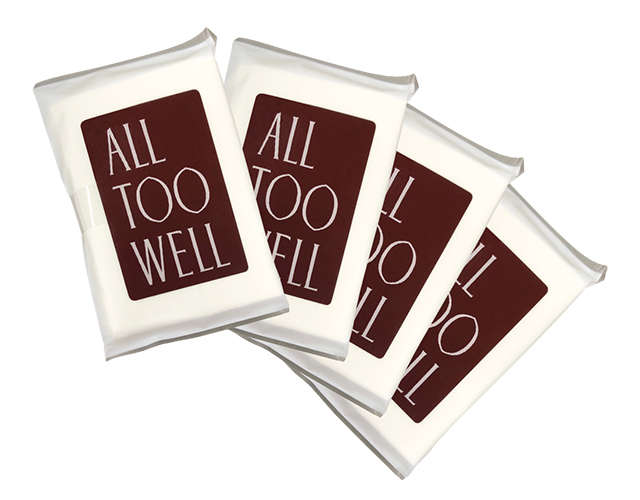 Taylor Swift's Red (Taylor's Version) Collection is available on her official website.
***