Taylor Swift is one of our favorite celebrities to look to for style inspiration—girl always gets snapped wearing the cutest outfits! So when we saw photos of the clothing collection she recently launched at Hong Kong Fashion Week, we felt just a bit, well, cheated.

According to WWD, the line, a collaboration with Nashville-based Heritage66, is exclusively available at Chinese online retailers JD.com and Tmall. A quick browse of JD's website brought up a selection of clothing that might excite some Swifties, but does nothing to capture a wider demographic of grown women who are actually interested in nabbing Taylor's style for less.

Like okay, the silhouettes kind of reflect those that Taylor favors, but most items also come emblazoned with the singer's name.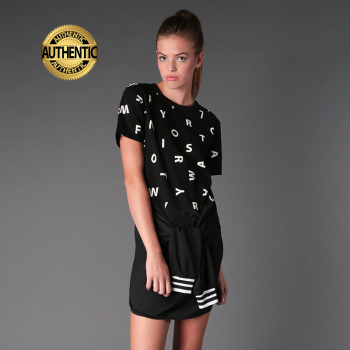 ADVERTISMENT - CONTINUE READING BELOW ↓
Or song lyrics.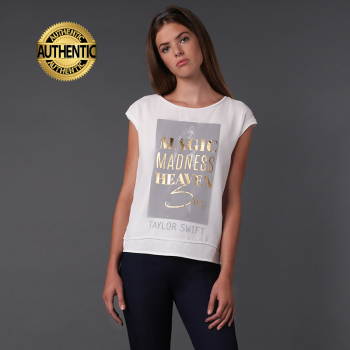 Or face.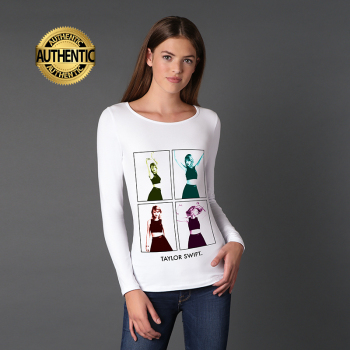 ADVERTISMENT - CONTINUE READING BELOW ↓
Recommended Videos
We can't justify paying 319RMB (roughly P2,318) for a pair of leggings, even if it has Taylor's name stitched on the inside (we hope).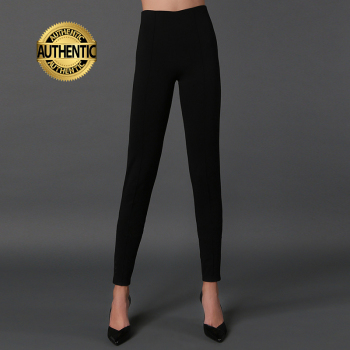 This cropped sweater is pretty cute, but it does give off a strong band merch vibe. Of course, without the lettering, it's actually just a plain black sweater, and you wouldn't exactly want to spend 349RMB (around P2,535) for that, right?
ADVERTISMENT - CONTINUE READING BELOW ↓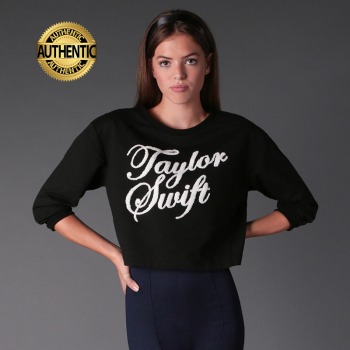 Where are the super adorable co-ords Taylor loves to wear? Or the retro-style dresses she pairs with ladylike handbags and quirky footwear? Taylor, we were counting on you to fulfill our wildest dreams!
Follow Patricia on Instagram.

EXPLORE COSMO