So Martin Reyes peeks from behind his computer screen to greet you.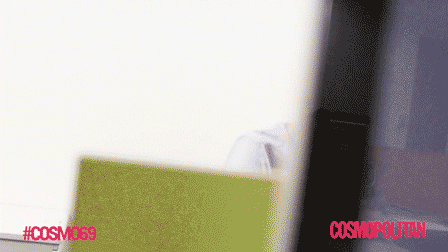 Teka lang, start pa lang di ba?
Continue reading below ↓
Recommended Videos
Then Ryan Sy takes off his specs and smirks as if he just asked you to make a report due in the next hour--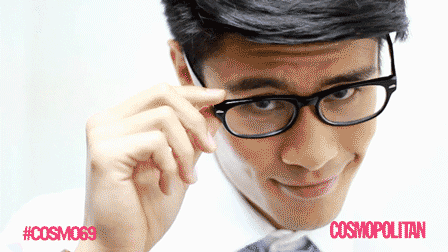 BUT IT'S JUST SO HARD TO SAY NO.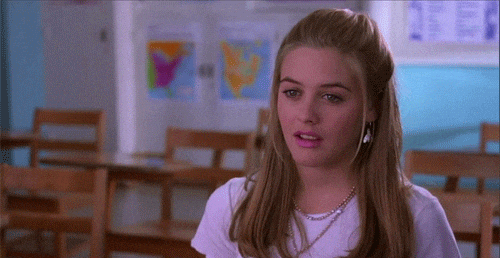 Then you pass by Benjamin Alves, who puts his phone down to check you out.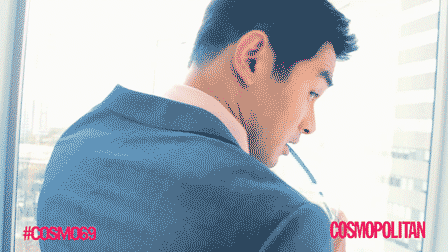 Ganda mo, girl!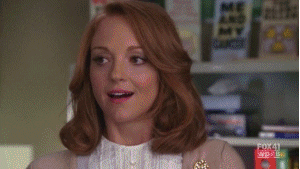 Then Matteus Machado puckers his lips at you.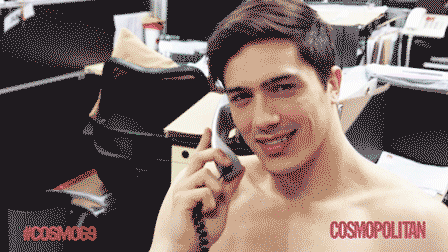 And you're like: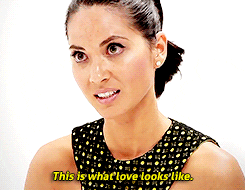 More hot GIFs on the next page![nextpage]
THEN SHIT GETS REAL BECAUSE THIS FINE MAN TAKES HIS TIE OFF.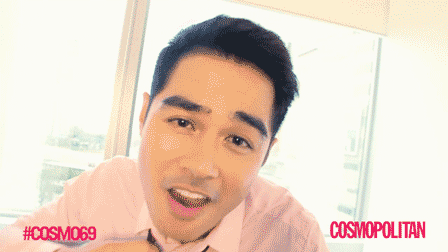 AND YOU THINK:
You weren't imagining things, that IS Tom Taus. As in Tom Taus your first true love. Look at him now coming at you while taking his top off. You're welcome.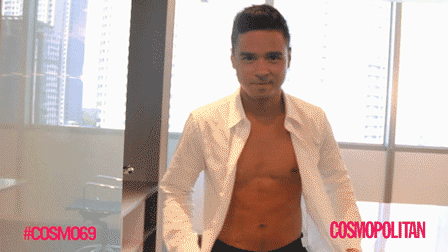 And you think "HOW IS THIS POSSIBLE???"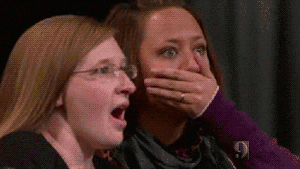 Finally, Paulo Avelino winks at you and well...laglag panty.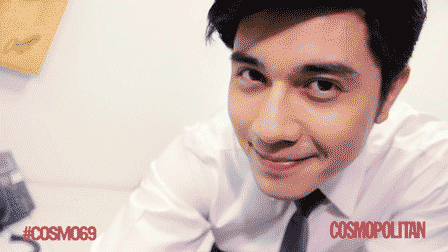 And then you realize how much this video makes you want to quit your job and move to Cosmo Tower 69.
And then it dawns upon you that it's completely fictional.
And then you think:
***
RELATED: