For those on the outside looking in, the world of fashion can seem like a glamorous whirlwind of delicate designer frocks, 6-inch heels, and rhinestones sprinkled everywhere. The industry definitely comes with its peaks, but its valleys often come in the form of sleepless nights, rejected sketches, and not-so-pleasant encounters. 
Mainstream TV has granted us with sneak peeks into the dynamic industry via the fictional worlds of Emily In Paris and The Devil Wears Prada. Netflix's The Fabulous follows suit as the newest K-drama for style-savvy folks to binge.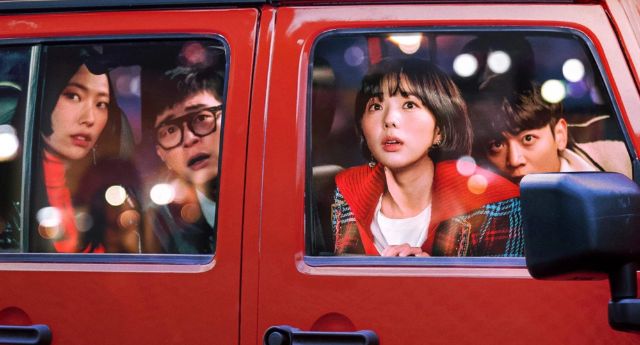 ADVERTISMENT - CONTINUE READING BELOW ↓
Set against the bright lights of Seoul, the series will follow a brood of aspiring creatives who crawl their way into the realm of the tres chic. Fronting it is a line-up of buzzworthy on-screen rookies that any average K-enthusiast can probably already recognize. Learn more about the faces we'll be meeting in The Fabulous below:
The Fabulous cast members
1. Chae Soo Bin
The cherub-faced Chae Soo Bin occupies the rom-com series' leading lady seat as public relations manager Pyo Ji Eun. The actress literally puts on another hat as she rocks a short bob with fringe for this role. Previously, we've seen her wear a jjok in Love In The Moonlight, a ponytail in The Pirates, and a full set of bangs in I'm Not a Robot.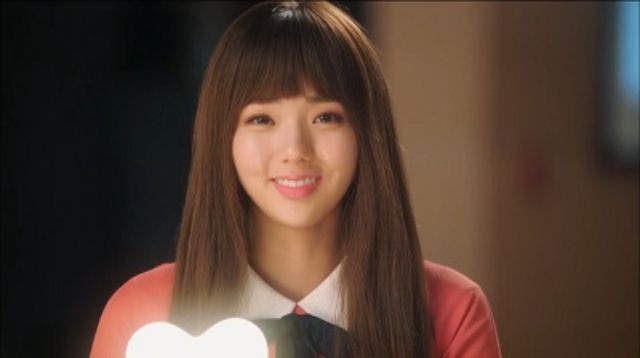 2. Choi Minho
Shawols know Choi Minho (a.k.a. Minho) for his fiery stage performances as a member of SHINee, but the K-pop crooner is transforming into photo retoucher Ji Woo Min in The Fabulous. His acting career started in 2012 as high school heartthrob Tae Joon in To The Beautiful You. Since then, he's embodied memorable swoon-worthy guys like Hwarang's Kim Su Ho, My First Time's Yoon Tae Ho, and Medical Top Team's Kim Seong Woo.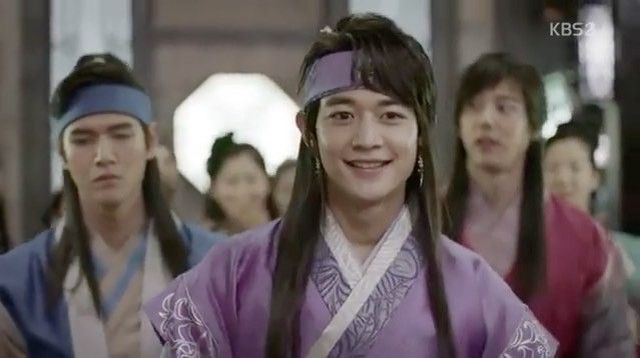 ADVERTISMENT - CONTINUE READING BELOW ↓
3. Lee Sang Woon
Playing a meticulous fashion designer named Joseph in the new K-drama is Lee Sang Un. Having just started his career last 2020, you might've seen him in TV shows like Lovers Of The Red Sky, Royal Secret Agent, and The Good Detective.