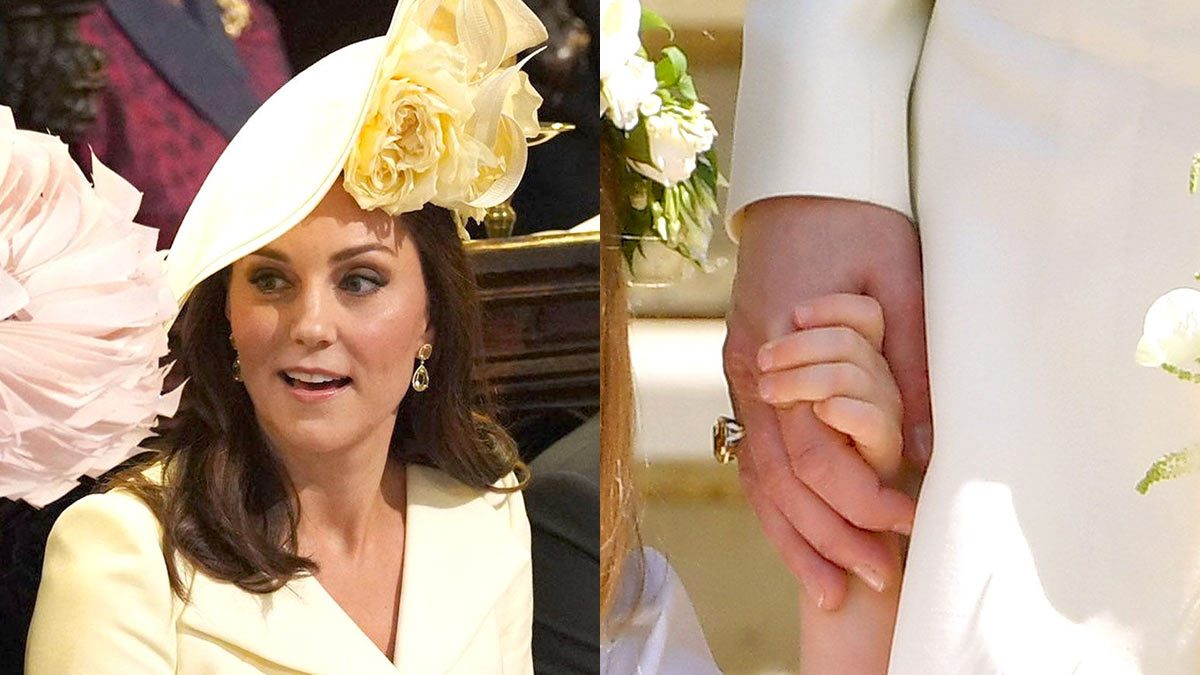 If you watched the royal wedding during the wee hours of Saturday morning, you were probably too distracted by a) how lovely Meghan Markle looked and b) how sad you are about not being royal to notice the fact that Kate Middleton debuted a new ring. Or, more accurately, a MASSIVE new ring.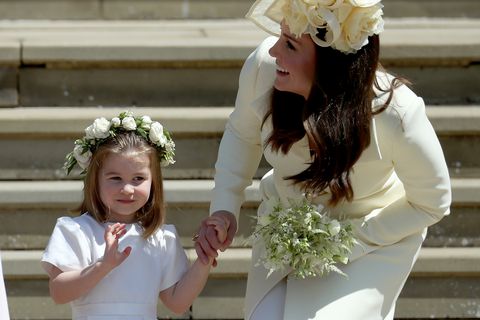 Let's take a closer look, shall we?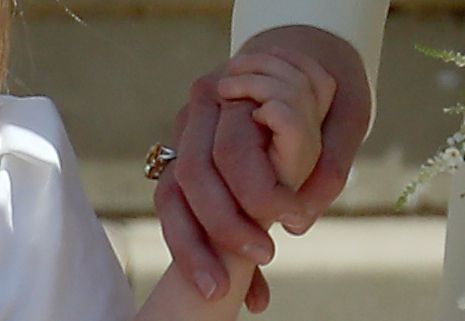 It's the first time Kate's been seen sporting the ring since the birth of her son Prince Louis, and this (coupled with the fact that the stone is citrine, which represents new life) has people thinking it's a push-present from Prince William. In which case, not bad Wills. NOT BAD AT ALL.
According to Good Housekeeping, "The April birthstone is a diamond, so if the ring is actually a yellow diamond then that would make perfect sense! However, as a gemstone, citrine represents energy and is known to "give life." According to Crystal Vaults, if a citrine sphere is given to a newborn, it brings health, happiness, and intelligence."
***
This article originally appeared on Cosmopolitan.com. Minor edits have been made by the Cosmo.ph editors.
Recommended Videos