WARNING: *Major* spoilers ahead for Episodes 9 and 10 of The King: Eternal Monarch! Don't read if you haven't seen the latest episodes yet!
Let me just put it out here: The King: Eternal Monarch is one of the *best* Korean dramas I've ever watched, and if you haven't seen it then YOU SHOULD. LIKE, RIGHT NOW.
For those of us who stick it out every week, then congratulations because the wait for Episode 11 was just plain torture. The fantasy-slash-sci-fi drama is already about to reach its climax, which means so many more explosive twists are in store for the remaining six episodes.
Before we get to the *key moments* we can't wait to see in the next ep, here's a quick recap of last week's highlights:
Bad news: Lee Gon and his evil uncle Lee Lim got to meet face-to-face. Even worse news: Eun Seob (who took the place of Jo Young in the Kingdom) was shot by Lee Lim's followers because he protected the emperor! HUHU But all's well 'cause Eun Seob survived thanks to the bulletproof vest he wore.
The Prime Minister sought the help of her incarcerated ex-husband to find the ~truth~ about Lee Lim and his followers. Dundundundun…
After giving her the cold treatment, Shin Jae finally told Tae Eul about his mysterious childhood flashbacks and his realization that he could have originally come from the Kingdom.
The worst thing has happened (so far): Lee Lim tracked down our precious and kind Prince Buyeong...and killed him.
ADVERTISMENT - CONTINUE READING BELOW ↓
How do we move on from this? Well, we have a new episode tonight, so let's get right to it.
Apart from Episode 10's end credit scene where we saw a wounded Tae Eul trying to contact Lee Gon via a phone booth, we didn't get any teaser for Episode 11. Sounds a bit ~mysterious~, no? Well, we thankfully have a few stills released by SBS for us to look forward to tonight's ep.
1. UGH! Lee Lim (aka the vilest character ever) captures Luna. This is NOT GOOD, y'all!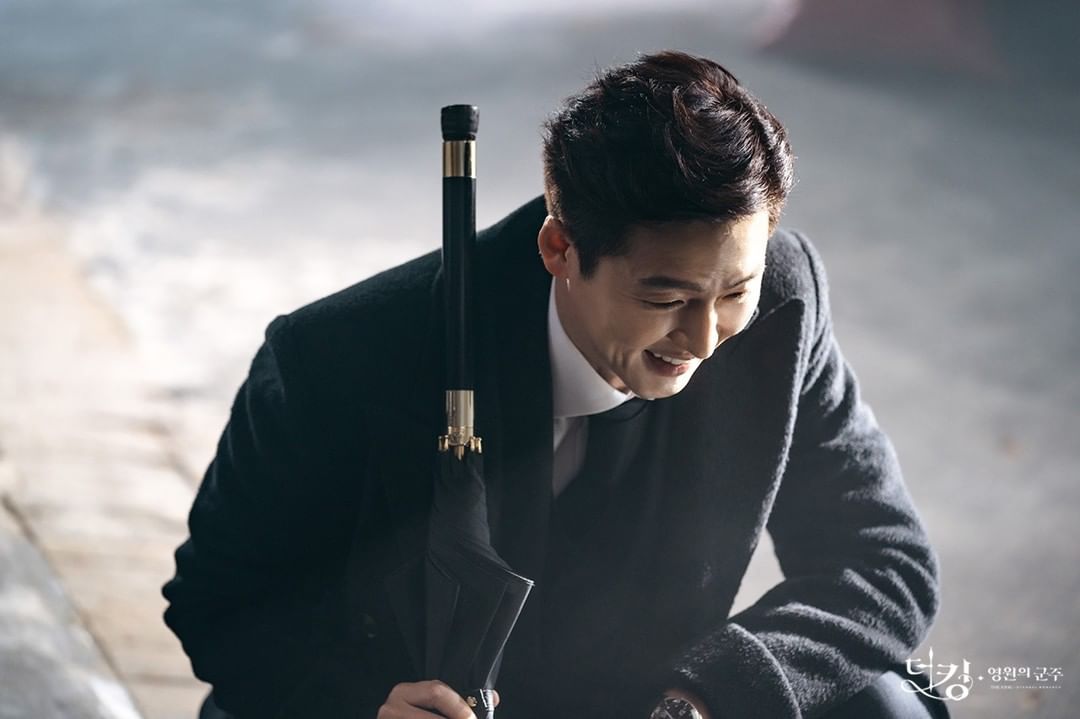 2. Wait, what's this? Tae Eul bumps into the Prime Minister's doppelganger in the Republic! From the looks of it, she's laidback, bubbly, and has the biggest smile ever. How different?!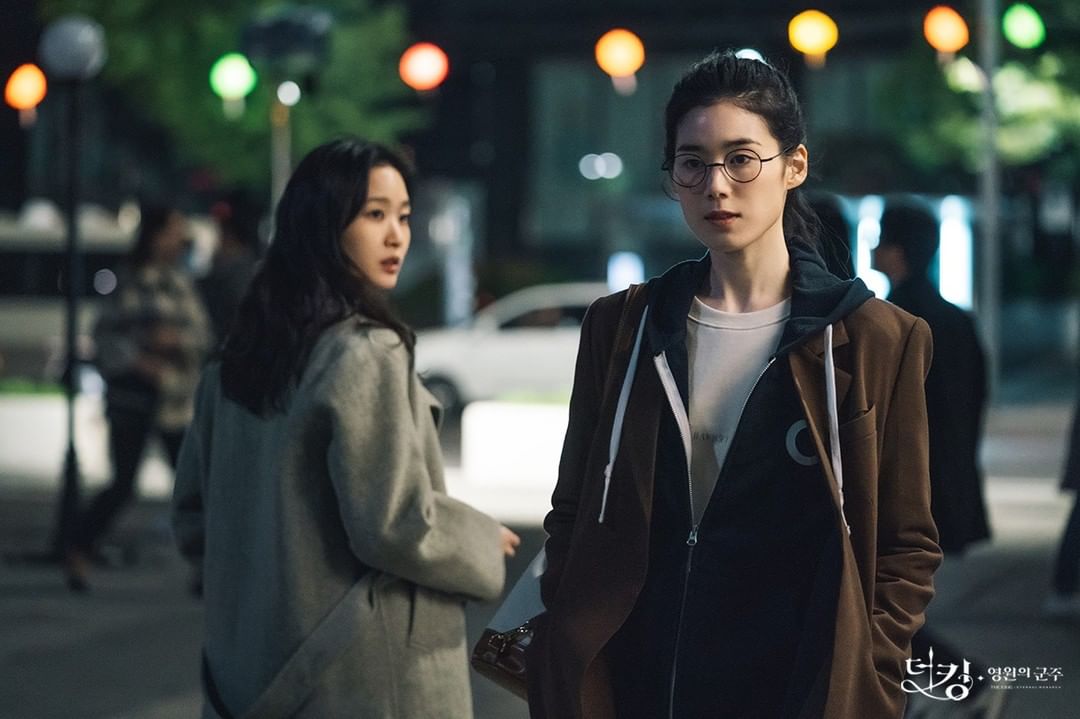 ADVERTISMENT - CONTINUE READING BELOW ↓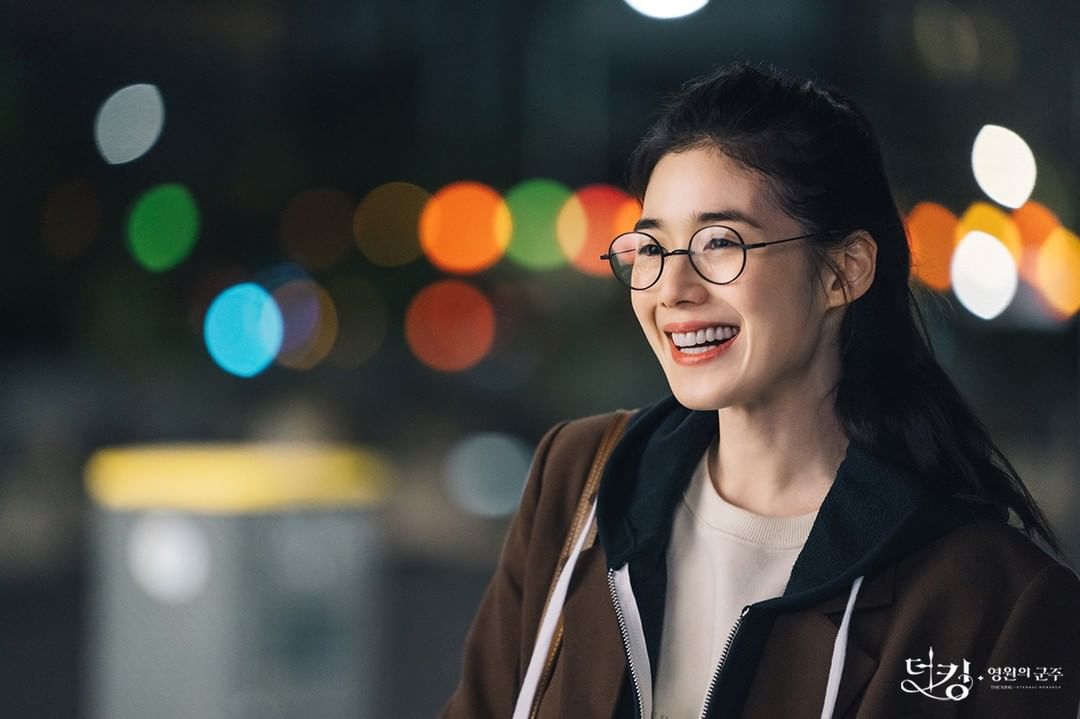 3. Aww, Lee Gon cooks for Tae Eul again (steak and rice, please). But this time around, she has bandages on her forehead and neck. Lee Gon must've rescued her from that post-credit scene, no?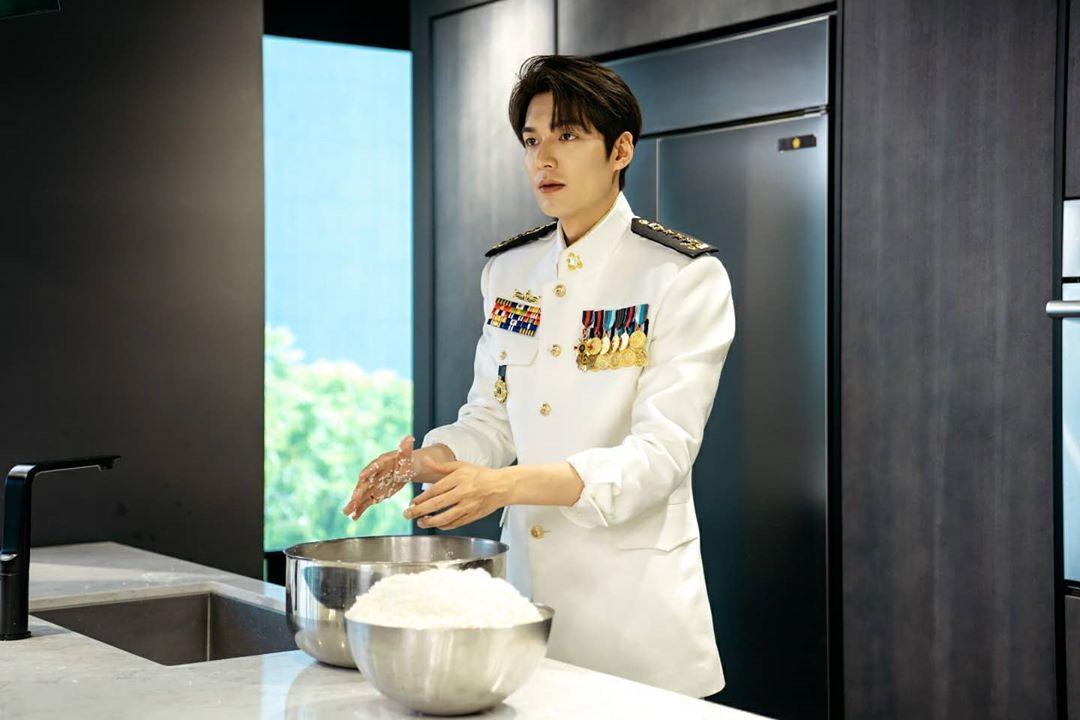 ADVERTISMENT - CONTINUE READING BELOW ↓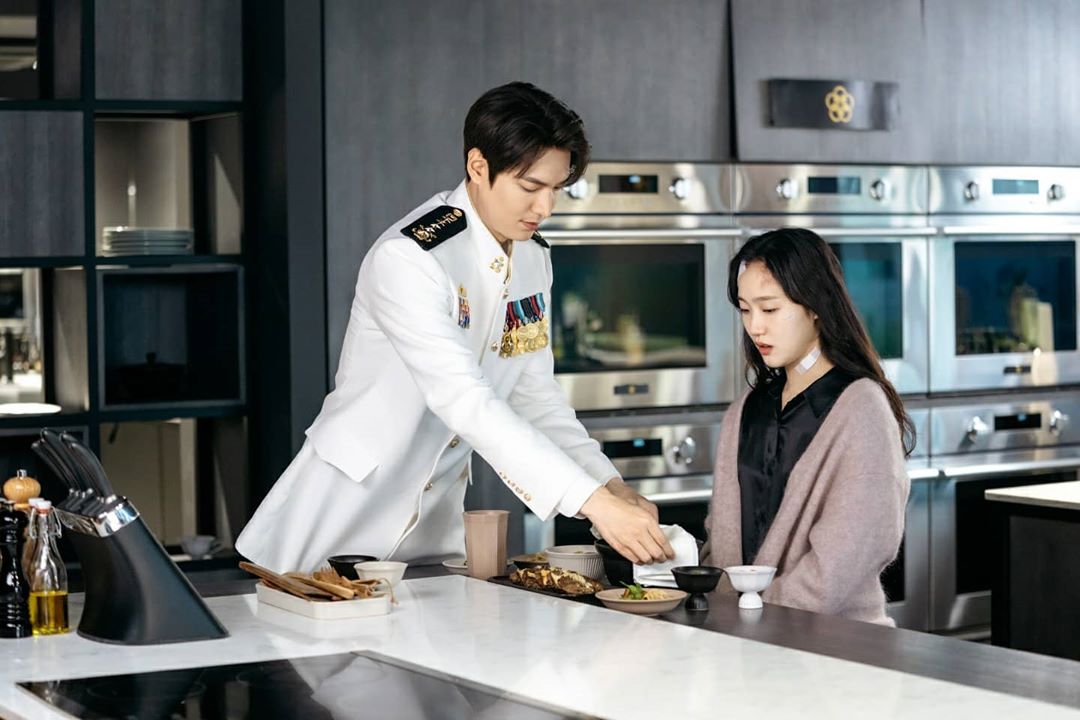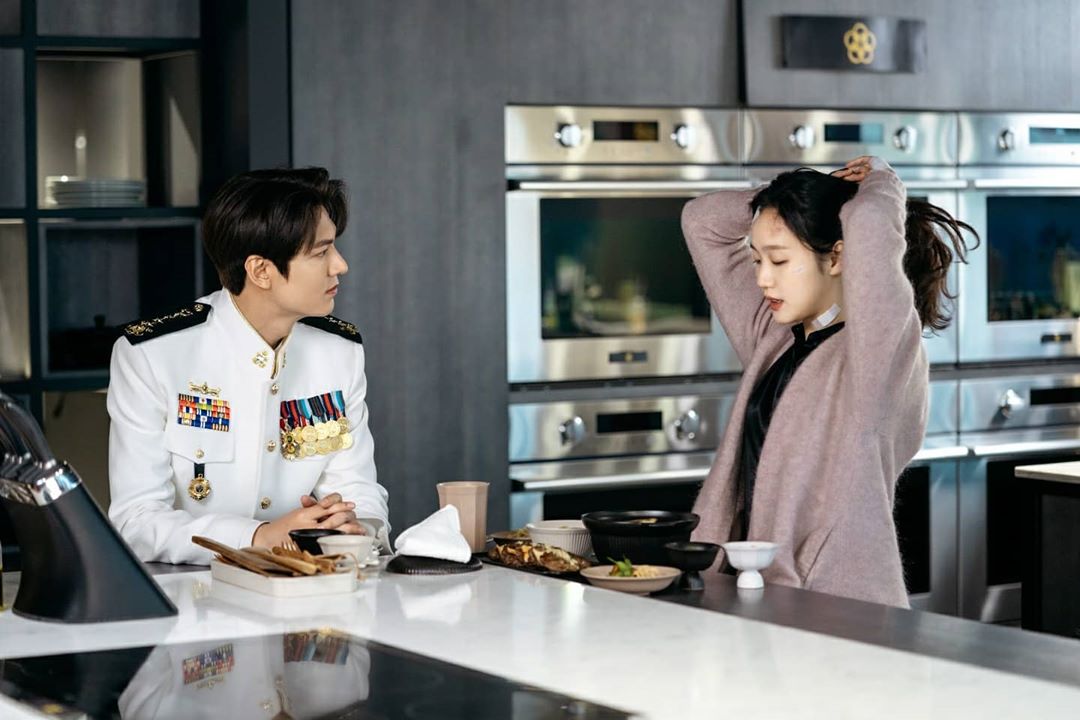 ADVERTISMENT - CONTINUE READING BELOW ↓
4. And finally, we have Lee Gon looking as ruthless as ever when he barges into Lee Lim's ~secret hideout~. I know it's one intense scene (whatever), but damn is he hawt.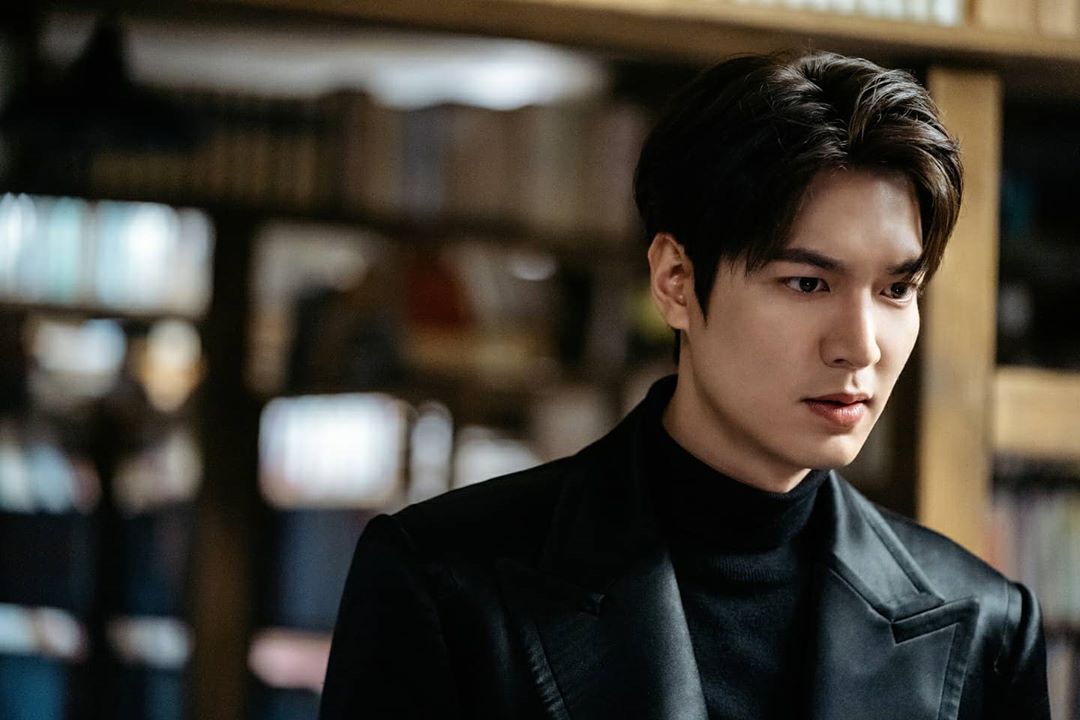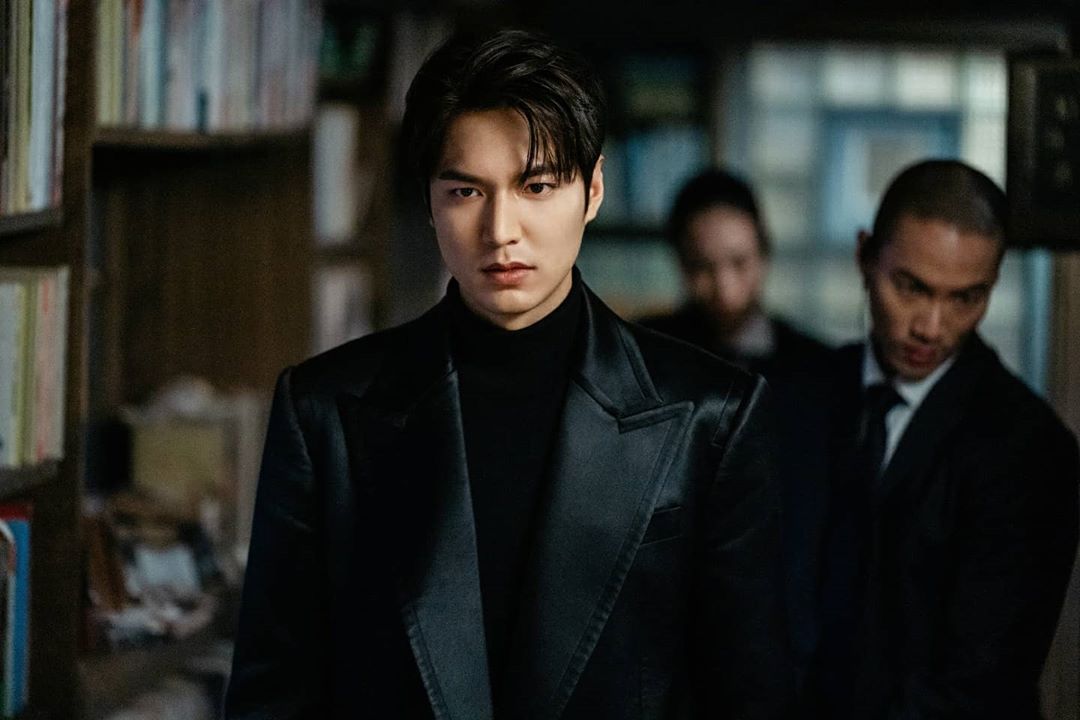 ADVERTISMENT - CONTINUE READING BELOW ↓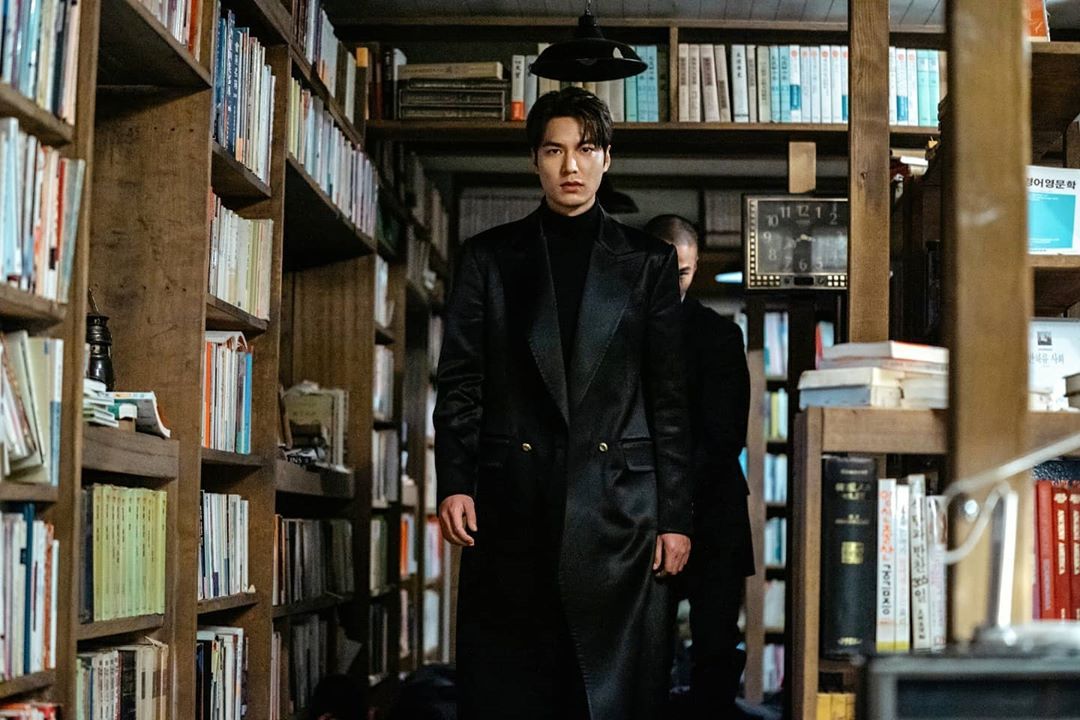 New episodes of The King: Eternal Monarch are available on Netflix every Friday and Saturday night at 10:30 p.m.
***
What does your zodiac sign say about you? Subscribe to Cosmopolitan Philippines and find out!
Follow Jacinda on Instagram.