I had already done my nightly skincare routine when I decided to rewatch The Last Princess. That turned out to be a mistake because the products were *wasted* since I ~cried my eyes out~ while watching the movie! 2016 film The Last Princess sounds just like a fairytale: a princess from Korea is brought to Japan at only 13 years old and forbidden to come back. Enter a secret group that's determined to bring her back home now that she's an adult—including a dashing soldier who turns out to be her childhood sweetheart. Unlike a fairytale though, it brought me *heartache* when I first saw it five years ago and IT STILL DOES NOW.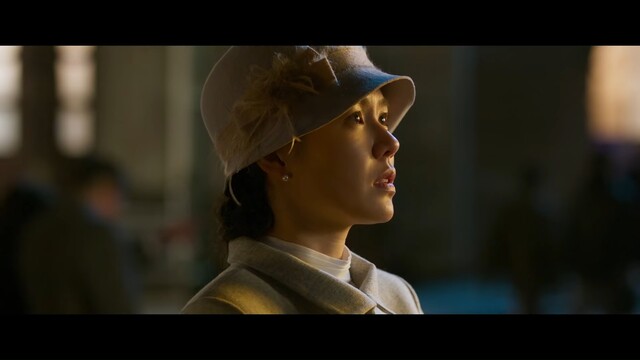 Continue reading below ↓
Recommended Videos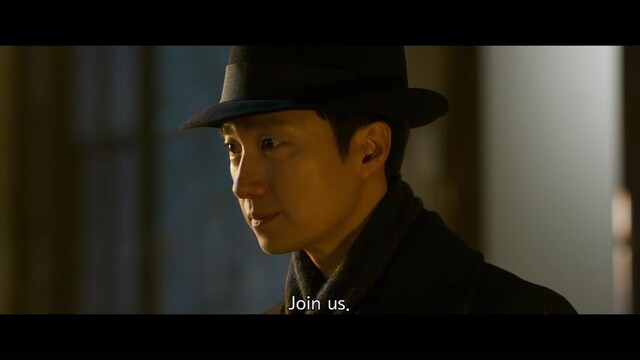 The real story of Korea's last princess: 
According to an article by The Korea Times, the real Princess Deokhye lived from 1912 to 1989. The Far East Film Festival tells us that Deokhye was the daughter of Gojong and his concubine Yang Gui-in: "Gojong felt a special attachment to his young daughter, but after his death in 1919, her life entered a long period of uncertainty and drift." Most of the events in The Last Princess, however, didn't really happen. But the film was a huge hit nonetheless: it reportedly sold 5.6 million tickets during its initial release! 
Who's in the cast? 
Son Ye Jin plays *quiet rebel* Princess Deokhye, while Park Hae Il plays Deokhye's admirer Kim Jang-han. The movie also stars many familiar faces like Kim So Hyun as the Young Deokhye, Ra Mi Ran as Deokhye's faithful companion Bok-soon, and Kim Dae Myung as a character named Kim Bong-guk.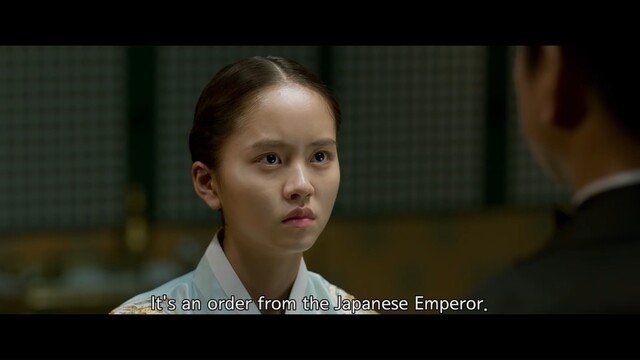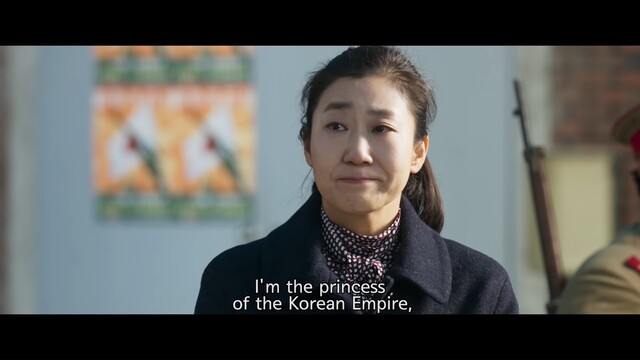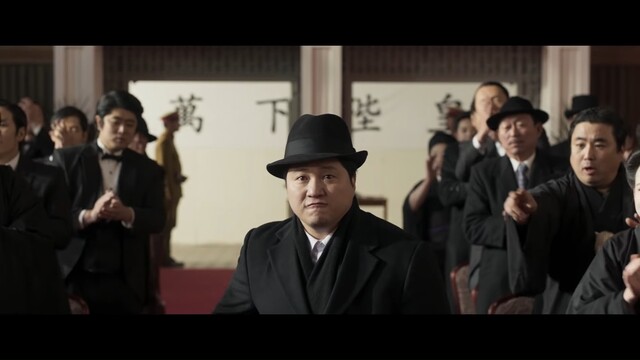 Why you should watch (or rewatch) The Last Princess:
First of all, Son Ye Jin actually won Best Actress at the Grand Bell Awards for her amazing performance in the movie. Secondly, ang sakit sakit ng movie. If you're looking for a hagulgol-worthy movie, then this is it. Princess Deokhye went through sooo much, and so did the people who were trying to protect her and her family. 
***Spoilers Ahead*** 
One striking scene that literally made my tears flow was Jang-han and Deokhye's reunion, where she asked him: "What took you so long? It's been way more than ten minutes. Do you know how long I've waited?" GIRL, MY HEART. Deokhye, he's been looking for you for years! 
The movie made me angry, too, at how people like Han in The Last Princess get away with being corrupt and evil. But I also wanted to salute everyone who has sacrificed so much for the sake of their countries, especially martyrs who were willing to die for revolutionary causes. 
The Last Princess is currently available for streaming on Netflix. You can watch the trailer below: 
***
We're officially on Viber! Be part of our growing community and subscribe to Cosmopolitan Philippines now!