Engagement and wedding news are always a great source of good vibes, especially if it's from your favorite celeb! And even better than finding out your fave finally found "The One" is, well, looking at the great and shiny rock celebrities usually seal the deal with. Hey, it's human nature to like looking at shiny things! We round up a couple of celebs with the biggest bling out there. 
Just some of the biggest + sparkliest Pinoy celebrity engagement rings out there:
1. Angel Locsin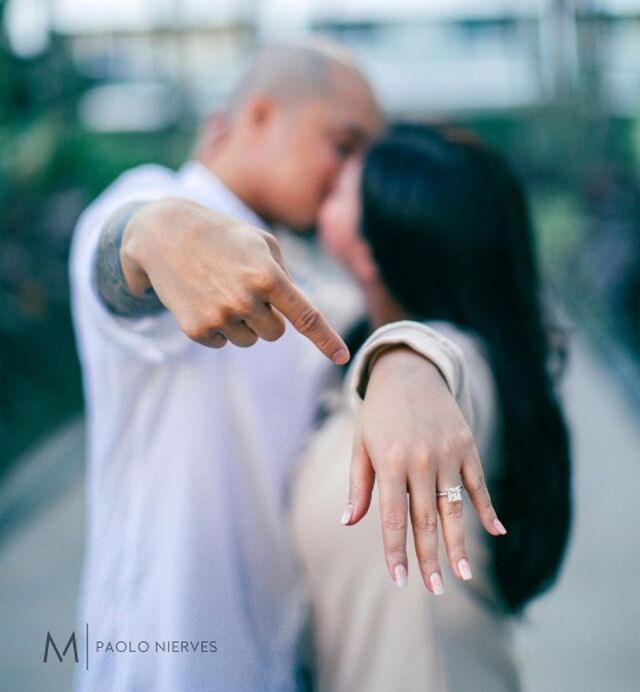 ADVERTISMENT - CONTINUE READING BELOW ↓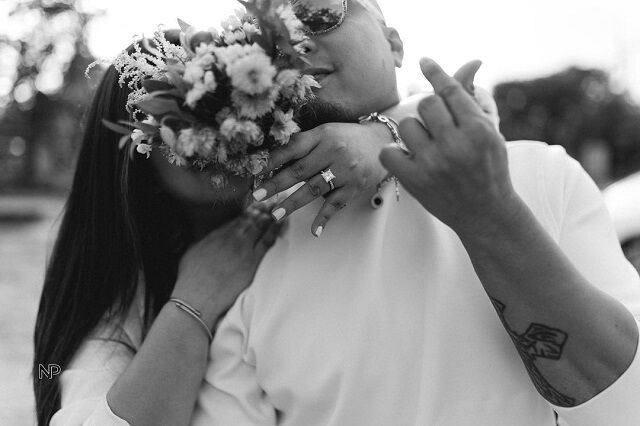 Engagement: Angel Locsin and Neil Arce announced their engagement in June 2019.
The rock: A bespoke princess-cut engagement ring with a reported whopping 4.24-carat diamond! As Neil shared in a vlog—where their surprise civil wedding was announced—by some stroke of luck, it only took him two months to save up for the ring. And the very moment he had what he needed, he immediately called up his mother, Jean (who happened to be settling in to watch a movie at a cinema) to help him go and buy the ring. 
ADVERTISMENT - CONTINUE READING BELOW ↓
Recommended Videos
2. Ellen Adarna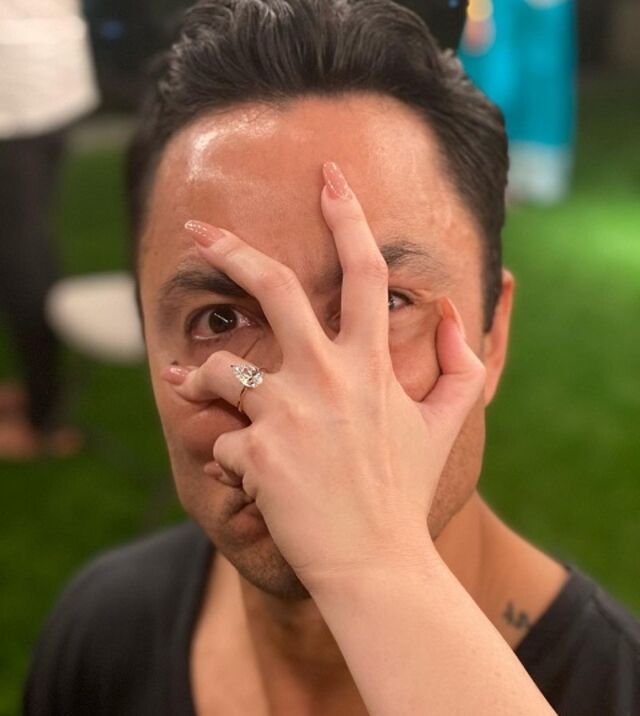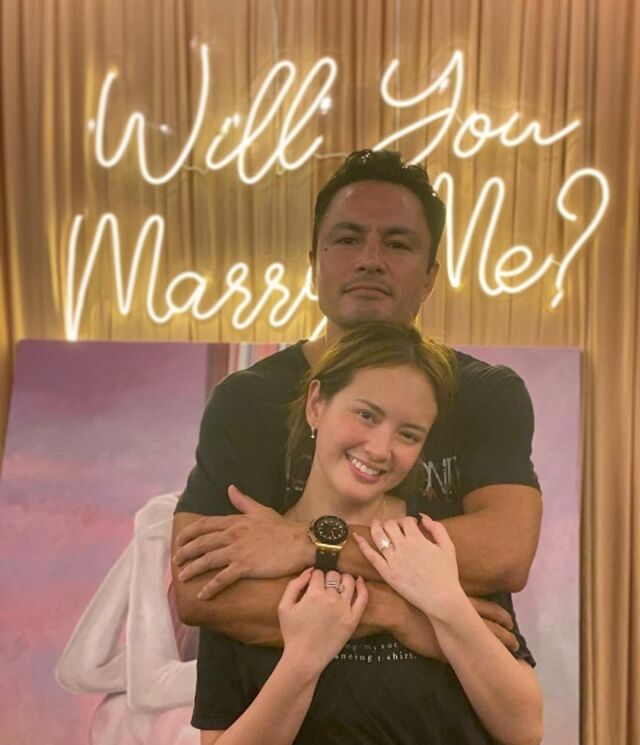 ADVERTISMENT - CONTINUE READING BELOW ↓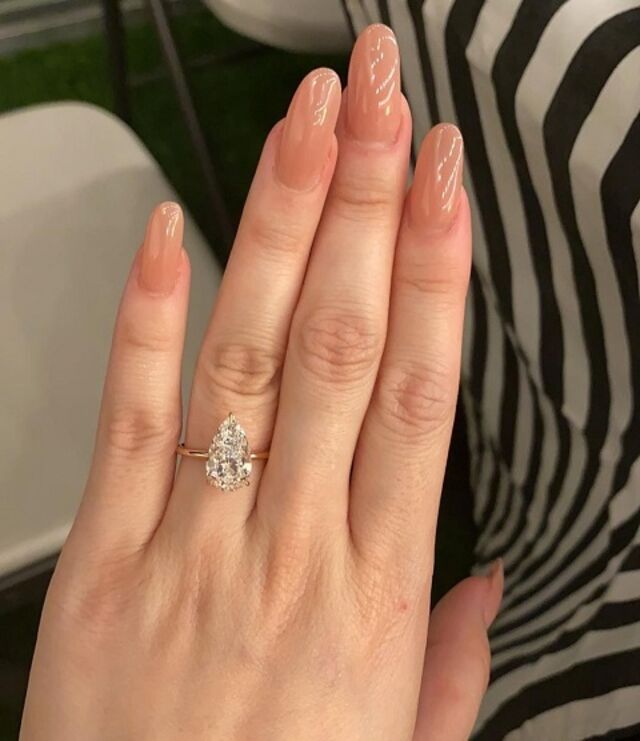 Engagement: Ellen Adarna shared news of her engagement to Derek Ramsay in March 2021, hilariously captioning it "Game Over" for the seemingly perpetual bachelor.
The rock: A massive pear-shaped diamond set on a simple gold band. We're loving how much it looks like a giant, sparkly, teardrop! Derek shared that his mother had originally offered a 7.8-carat diamond ring to use, but he had refused as he wanted to buy Ellen a new ring himself—so how many carats this new one is, well, only they know for sure.
ADVERTISMENT - CONTINUE READING BELOW ↓
3. Jessy Mendiola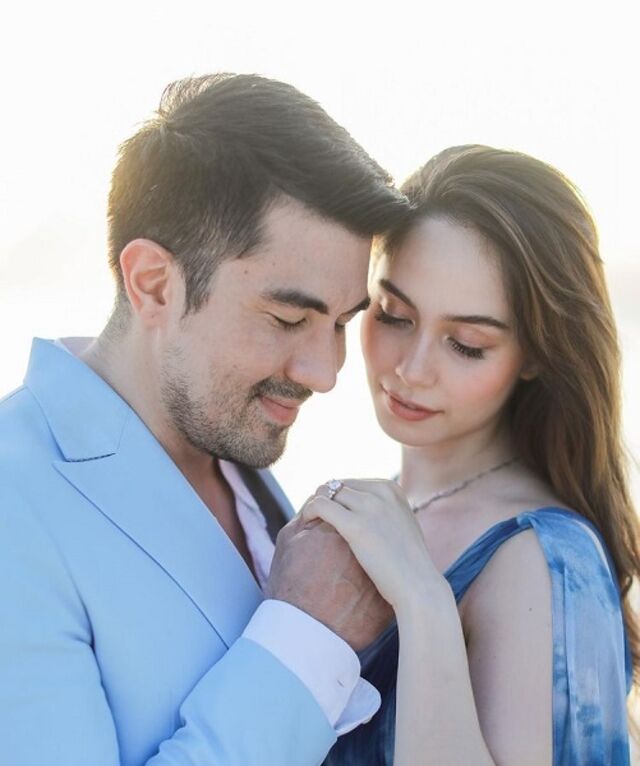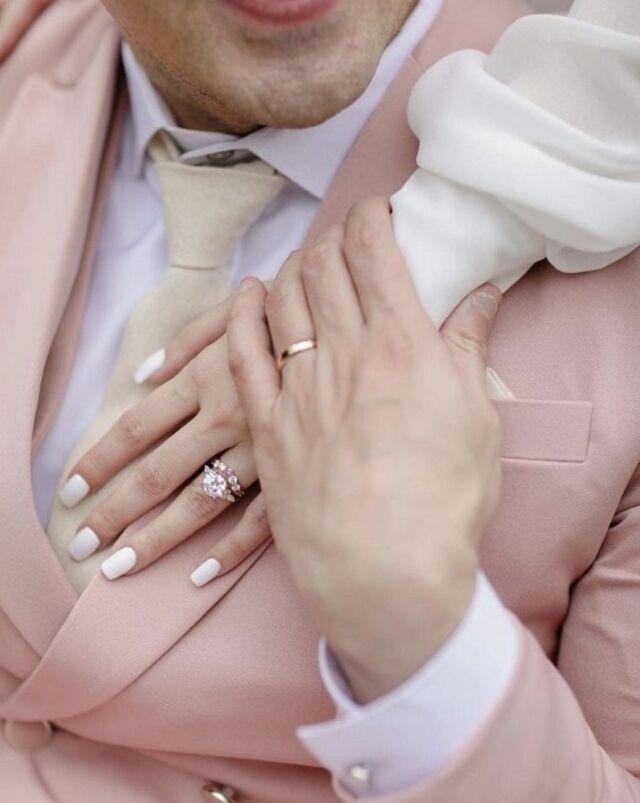 ADVERTISMENT - CONTINUE READING BELOW ↓
Engagement: Jessy Mendiola and Luis Manzano were engaged in Amanpulo in December 2020.
The rock: A reported whopping P5-million, extra-sparkly piece! With a large round-cut solitaire-around three to four carats, said a source to PEP.ph—surrounded by smaller diamonds, we could easily imagine it commanding that pricetag. On her wedding day, Jessy wore her engagement ring with her wedding band, a more understated piece featuring seven brilliant diamons—three of which are rare pink ones. Looks like a match made in heaven (both the rings and the couple!).
4. Sarah Lahbati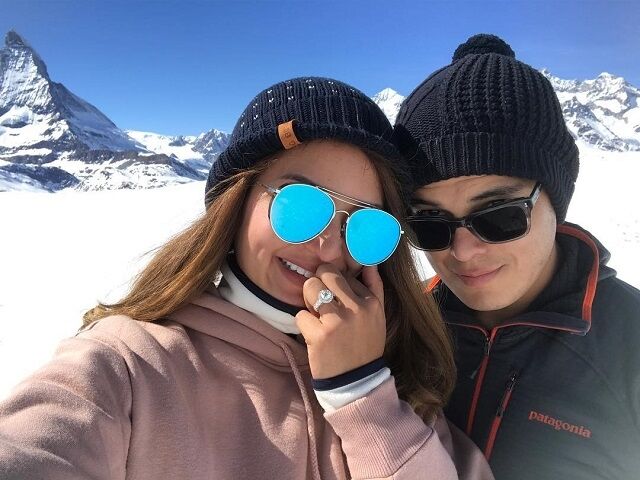 ADVERTISMENT - CONTINUE READING BELOW ↓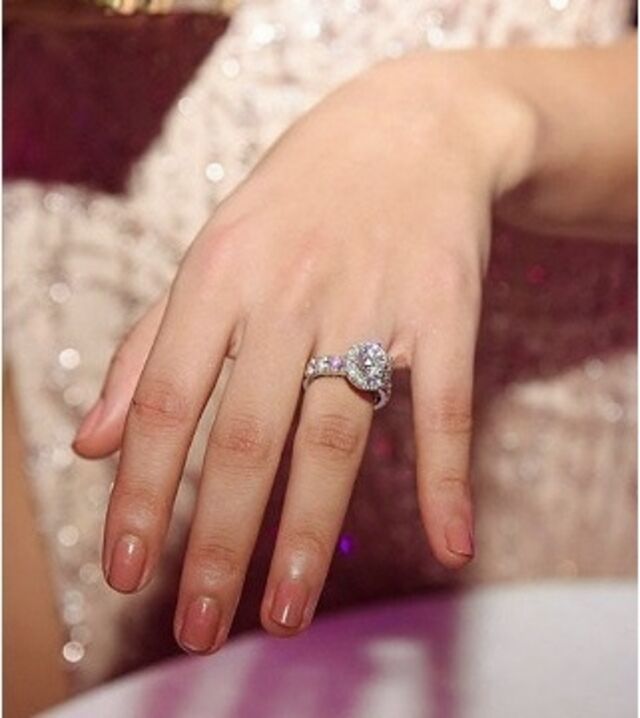 Engagement: Richard Guiterrez proposed to Sarah Lahbati somewhere amid the snow-capped Swiss alps in 2017.
The rock: An extra-shiny one! The ring has a massive round-cut diamond—reportedly a 2-carat one—surrounded by even more diamonds all on a platinum band. Richard's mom Anabelle Rama reportedly helped choose the ring by sporting different diamond bands whenever she spent time with Sarah, gauging her reaction to find out which she liked best.
ADVERTISMENT - CONTINUE READING BELOW ↓
5. Carla Abellana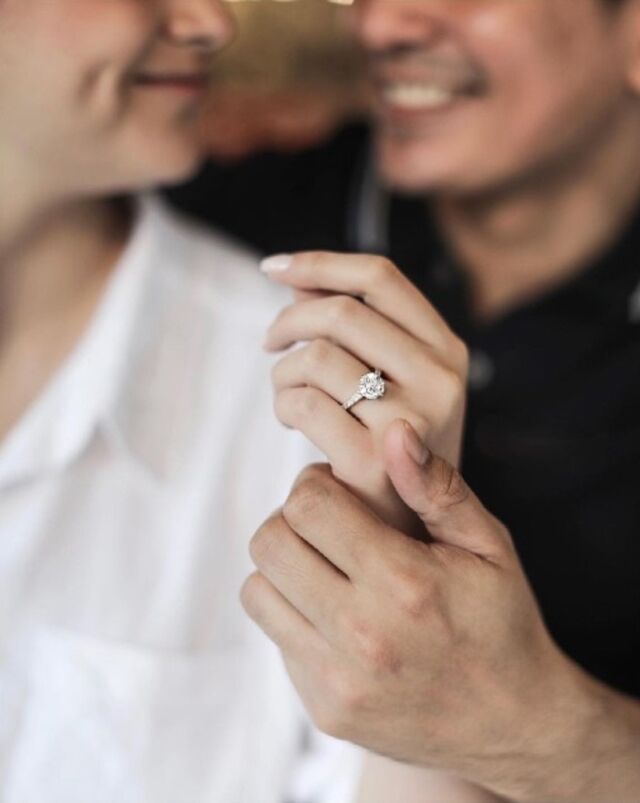 Engagement: Tom Rodriguez popped the question in March 2021. 
The rock: A massive diamond set between a total of 12 smaller sparklers—a number meant to symbolize Carla's birthdate, June 12. Plus, the ring is a blank-point-18 carat, as Tom told the late Ricky Lo. He didn't want to reveal the exact number of course, but only that 18 is special to them as October 18 is their "anniversary as sweethearts." And to make the sparkly band even more meaningful, Tom told GMA that it was he himself who crafted the ring! 
ADVERTISMENT - CONTINUE READING BELOW ↓
***
EXPLORE COSMO