Are you looking for more true-crime content after *finally* getting over American Murder: The Family Next Door? Maybe you've already seen all the latest episodes of Unsolved Mysteries! Well, Netflix has released the trailer for its new serial killer documentary series, The Ripper, and here's everything you need to know before watching it: 
What's it about? 
"This was the ultimate crime against women." 
The series will tell the story of the Yorkshire Ripper murders in England which took place between 1975 to 1980. The serial killer's victims, all women, had similar injuries to the victims of "legendary Victorian killer" Jack The Ripper.
"The police inferred that if you were not a prostitute, then you were fine," says one interviewee in the trailer. This didn't turn out to be true because it was proved that any woman was at risk. For five long years, women lived in fear. 
Netflix tells us: "We hear from investigators, journalists, survivors, and the victims' families on their stories, and how the prejudices and misogyny of the time played a part in these women being so tragically let down."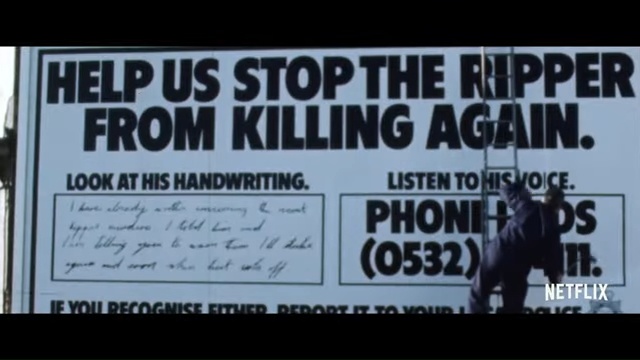 Continue reading below ↓
Recommended Videos
WARNING: *Spoilers Ahead*
Is it really based on a true story? 
Yup, "The Yorkshire Ripper" Peter Sutcliffe killed 13 women in West Yorkshire and Manchester, England, and attempted to murder seven others. He was convicted in 1981.
According to CNN, during his trial, Peter Sutcliffe "claimed he was on a mission from God to kill prostitutes." He also told the police: "After that first time, I developed and played up a hatred for prostitutes in order to justify within myself a reason why I had attacked and killed Wilma McCann (his first victim)." He passed away in November 2020 at the age of 74 after contracting COVID-19.
When Netflix UK & Ireland released the series' trailer on social media, the names of The Yorkshire Ripper's 13 victims were included in the caption: Wilma McCann, Emily Jackson, Irene Richardson, Patricia Atkinson, Jayne MacDonald, Jean Jordan, Yvonne Pearson, Helen Rytka, Vera Millward, Josephine Whitaker, Barbara Leach, Marguerite Walls, and Jacqueline Hill.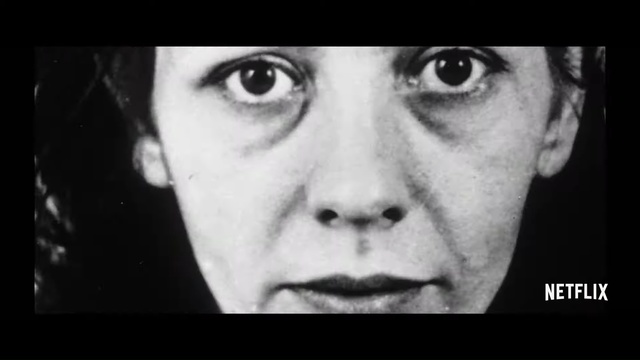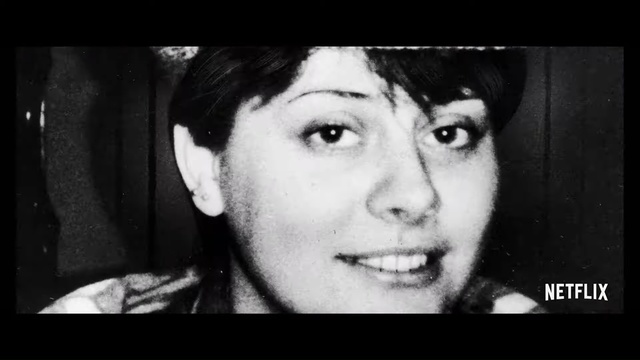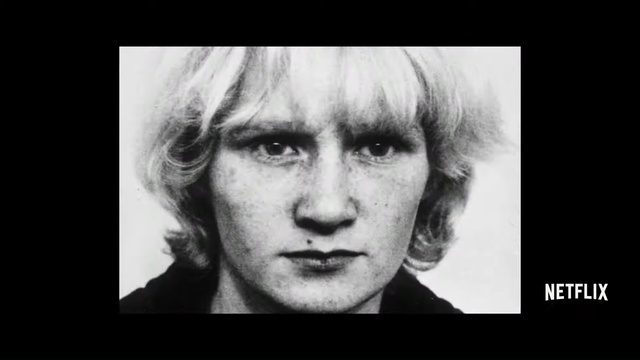 When is The Ripper coming out? 
It'll be released on the streaming platform on December 16.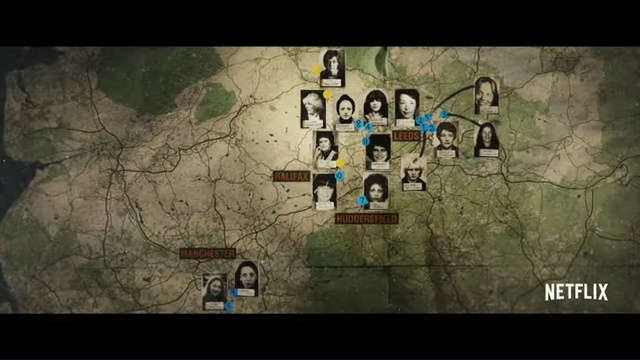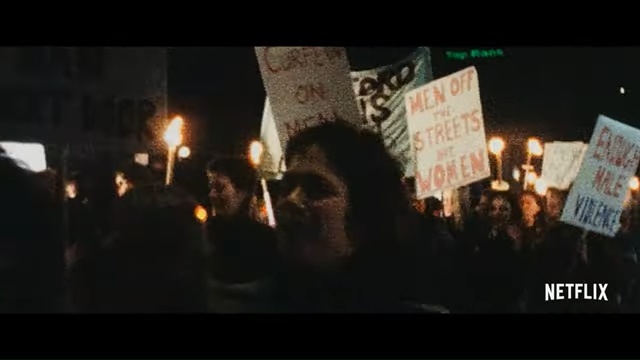 ***
We're officially on Viber! Be part of our growing community and subscribe to Cosmopolitan Philippines now!
Follow Lily on Instagram.