Manhwa fans, here's another K-drama adaptation you should look forward to: Netflix just announced the confirmed cast for The Sound Of Magic, based on the popular Naver webtoon, Annarasumanara. 
The upcoming series will be produced by JTBC along with Zium Content, which also helmed some of our favorites dramas like Itaewon Class, A World Of Married Couple, Sky Castle, and Strong Woman Do Bong Soon.
Here's everything we know so far about The Sound Of Magic, starring Ji Chang Wook, Hwang In Yeop, and Choi Seung Eun:
What's the plot of The Sound Of Magic?
The Sound Of Magic is a heartwarming drama that circles around Yun Ai, a girl who grew up faster than she imagined. She meets a magician named Lee Eul, who's the opposite of her—he's an adult who wants to stop time and remain as a child. Based on the title, elements of music are also stitched in this fantasy series.
The drama's manhwa version, Annarasumanara, is penned by Ha Il Kwon and was released in 2010. To give you a clearer idea about the webtoon, a summary reads: "When she was little, Yun Ai dreamed of becoming a magician. But in reality, she's just a high school student who can't even afford new socks. After meeting a mysterious magician at a carnival, she decides to follow her dream."
Continue reading below ↓
Recommended Videos
Who's in the cast of The Sound Of Magic?
Ji Chang Wook will be headlining The Sound Of Magic as Lee Eul, a magician who lives in a deserted amusement park. Previously, you have seen him in a recent Netflix original series, Lovestruck In The City where he played the role of an architect named Park Jae Won. He was also cast in Healer, Suspicious Partner, and Backstreet Rookie.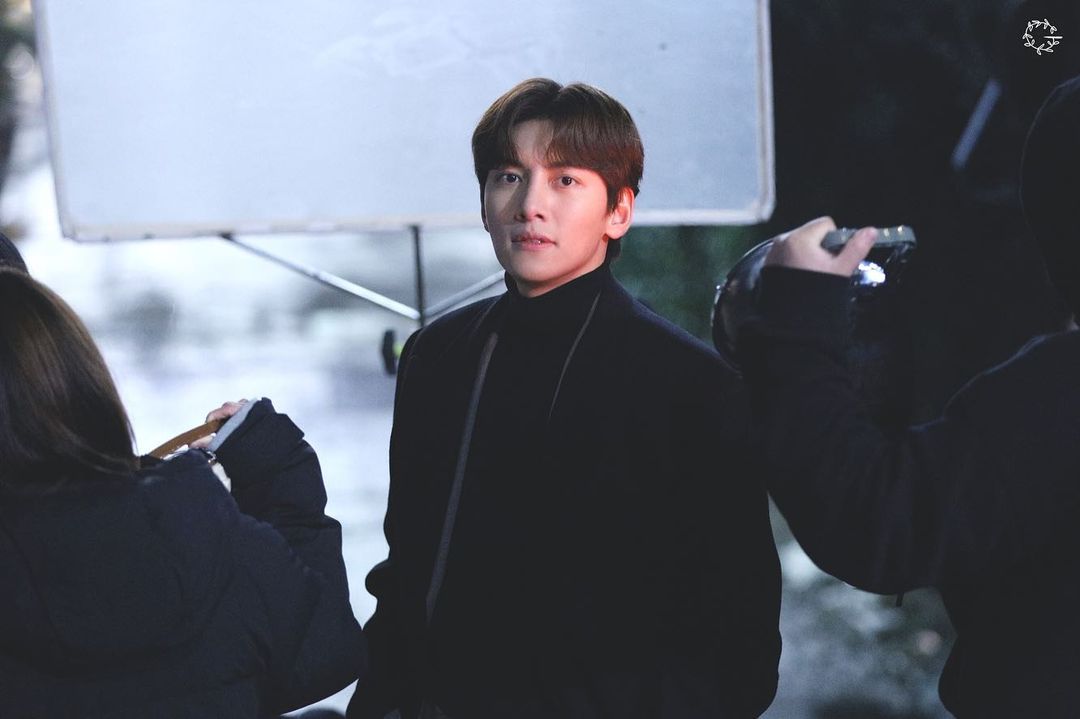 Choi Sung Eun will be the female lead, Yun Ai. Her character has been facing numerous challenges until she encounters Lee Eul. The actress is part of the K-drama Beyond Evil and nominated as Best New Actress in the prestigious 57th Baeksang Arts Awards. Her previous projects include the Korean film Start-Up and SF8: Joan's Galaxy.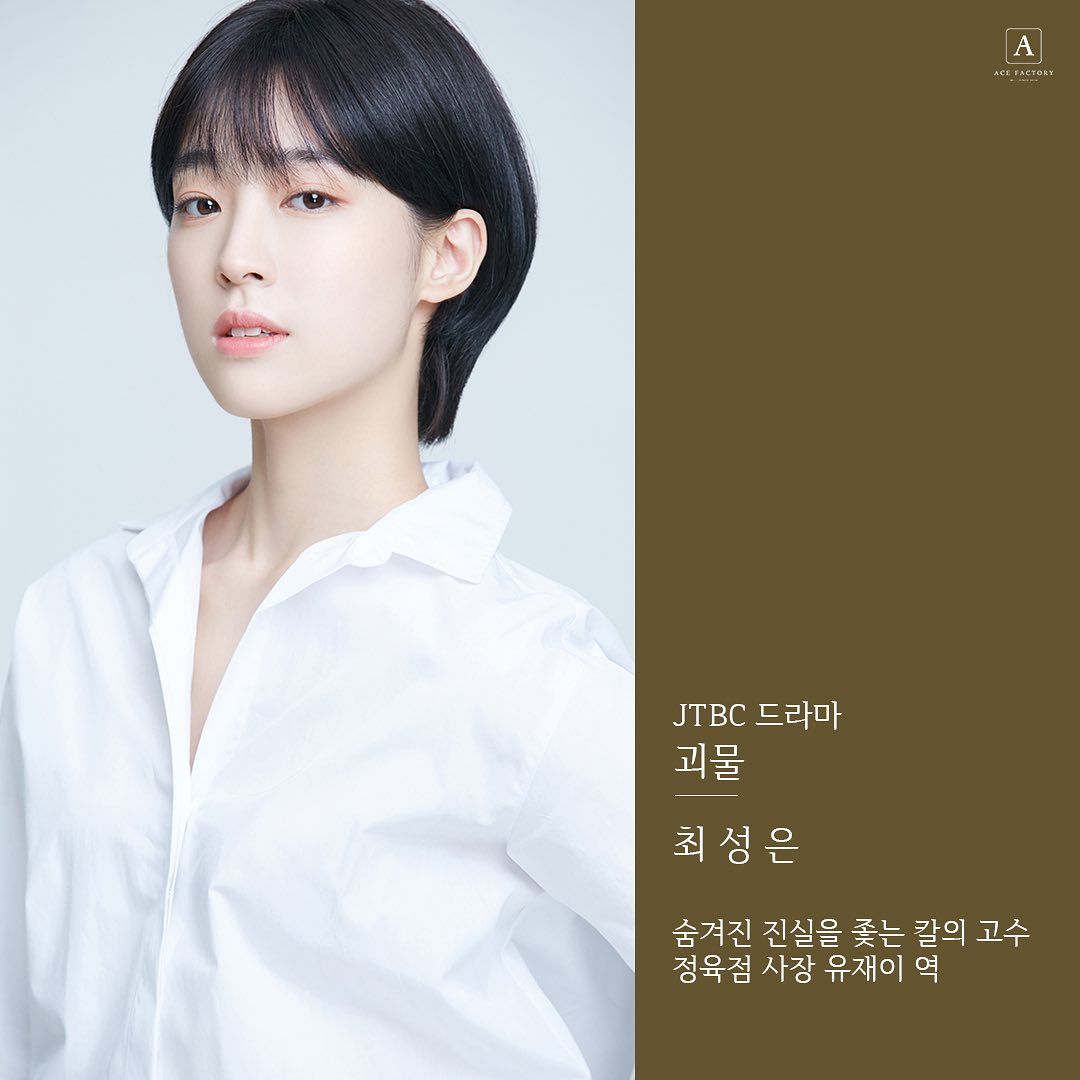 Hwang In Yeop will take on the role of Yu Ai's classmate, Na Il Deung. He's *very* studious and is not into socializing, but he discovers how to live a fun life through magic with Yun Ai and Lee Eul. The Sound Of Magic is In Yeop's third webtoon-based drama after his stints in True Beauty and The Tale Of Nokdu. He was also featured in 18 Again, the drama remake of the Hollywood movie 17 Again.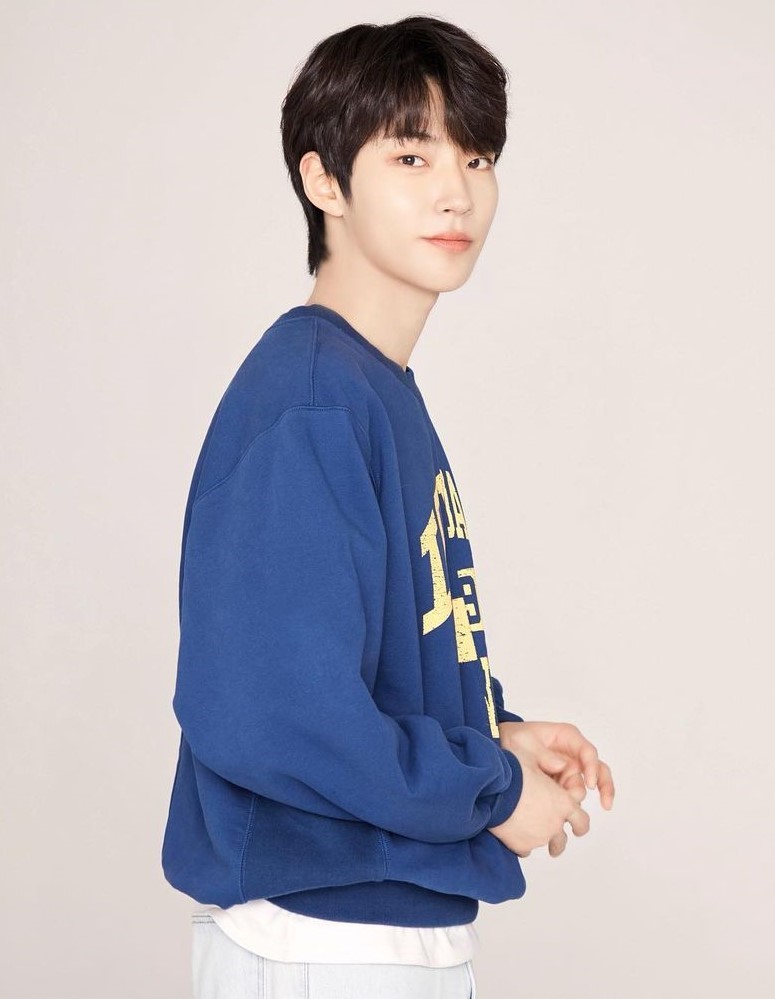 Who will be directing The Sound Of Magic?
Love In The Moonlight and Itaewon Class director Kim Sung Yoon will be overseeing The Sound Of Magic. This is his reunion project with Kim Ming Jung, who penned the dramas Love In The Moonlight and Who Are You?
When will The Sound Of Magic premiere?
There are no reports yet on the airing date of The Sound Of Magic but the cast members are currently preparing for their script reading. The K-drama will be aired on Netflix.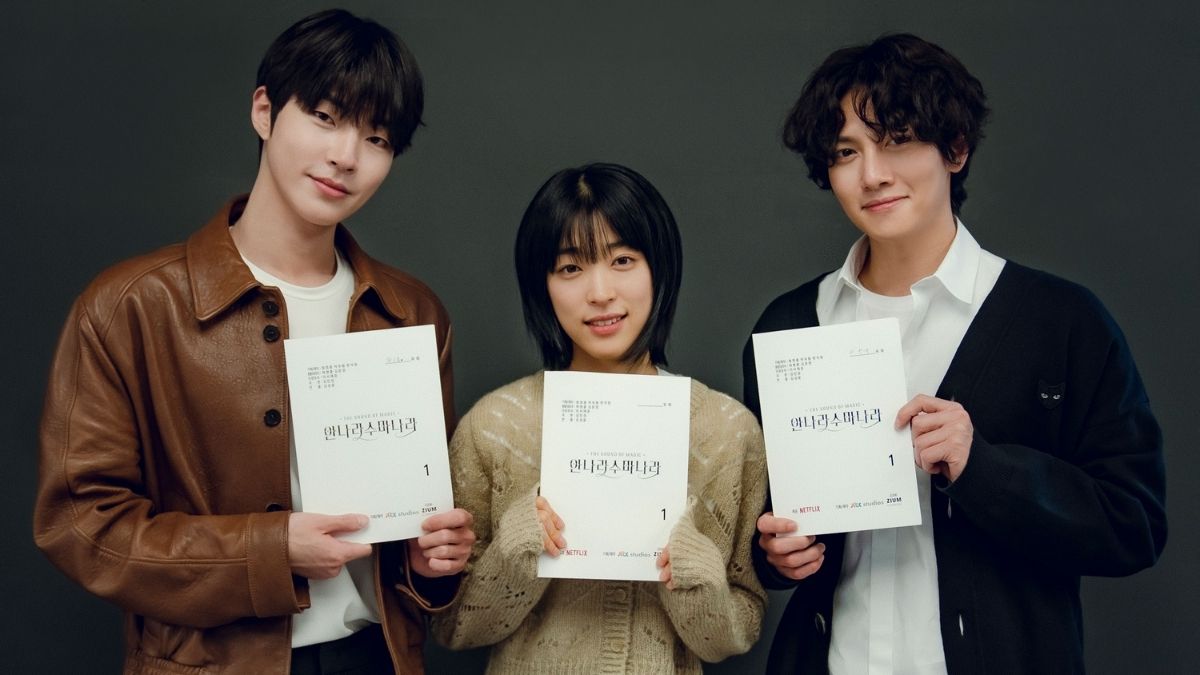 Follow Hanna on Instagram.