What's your ultimate goal as a K-pop fan? We can all agree that it's seeing K-pop idols in person and watching them perform our favorite songs. And now that concerts are finally back, it feels like the world is finally ~*healing.*~ After two years, our sweet escapes are back and we get to see concert oceans and live performances again. But, it's also a call to take iponing (saving money) very seriously!
Previously, we prepared a guide on how you can secure your desired concert tickets and what things you must prepare before going to the show. This time, we'll talk about attending concerts from a different angle: Right after you attend one, what comes next? That is exactly what we're going to discuss and we're sure you'll find yourself nodding as you scroll down.
Below are the things K-pop fans can relate to after attending a concert:
1. *Zero funds* in the bank.
Contrary to the saying that money can't buy happiness, going to a concert may not be for free but it certainly brings us to peak happiness. From concert tickets to other necessary preparations, the expenses are continuous. If you live far from the venue, that's another thing to save up for because you will be needing funds for accommodation and travel. There's no surprise if you find yourself enjoying instant noodles after the concert because you ran out of funds. At this point, you're very much excited for the next payday or allowance to come. But in the meantime, just endure the ~broke era.~ Think of yourself as financially broke but mentally happy. And just like me, I know, uulit pa nga tayo!
ADVERTISMENT - CONTINUE READING BELOW ↓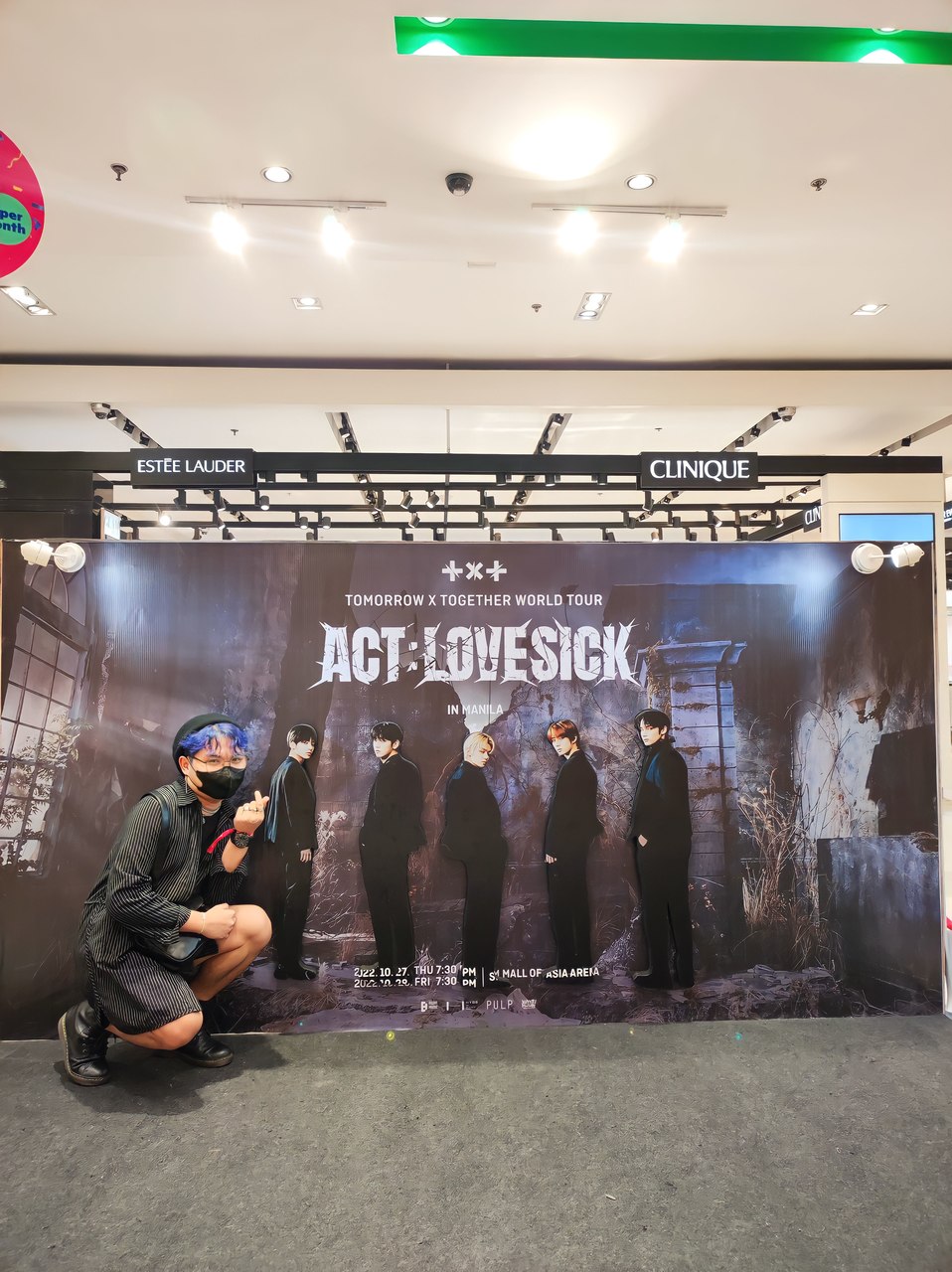 2. You just can't believe it happened.
It's not every day that you get to see your favorite K-pop idols IRL. Many of us waited for years and when it finally happens, you'll have a hard time processing everything. Imagine, the thing that you just kept on dreaming before finally came into reality. At some point, you will keep asking your concert buddy about the concert because you're still on cloud nine. Your favorite question would be, "Nangyari ba talaga 'yun?" because it's impossible to remember all the details of the concert especially if you enjoyed the moment. While our brains can't recall everything, it's our hearts that will remember it for us.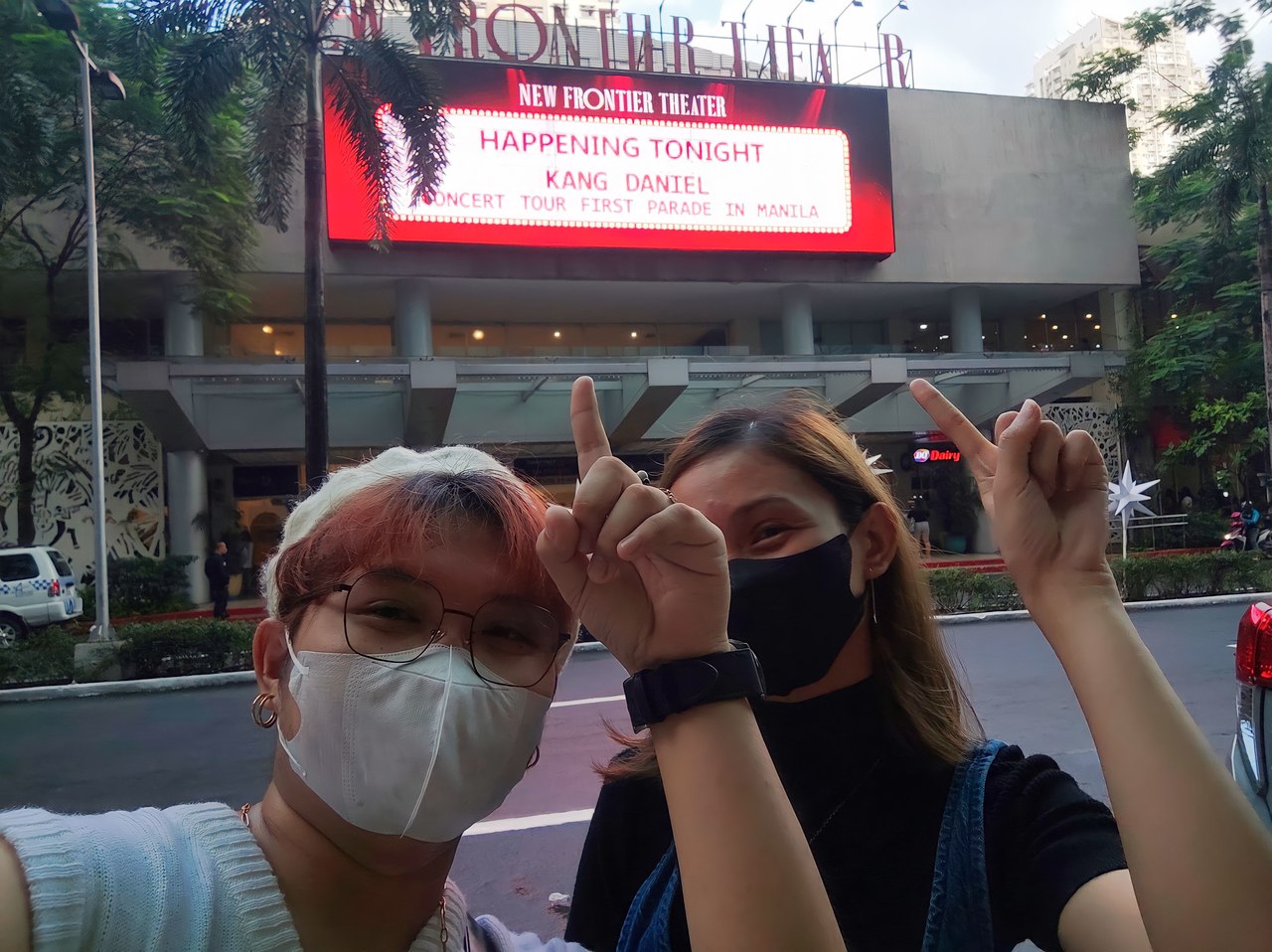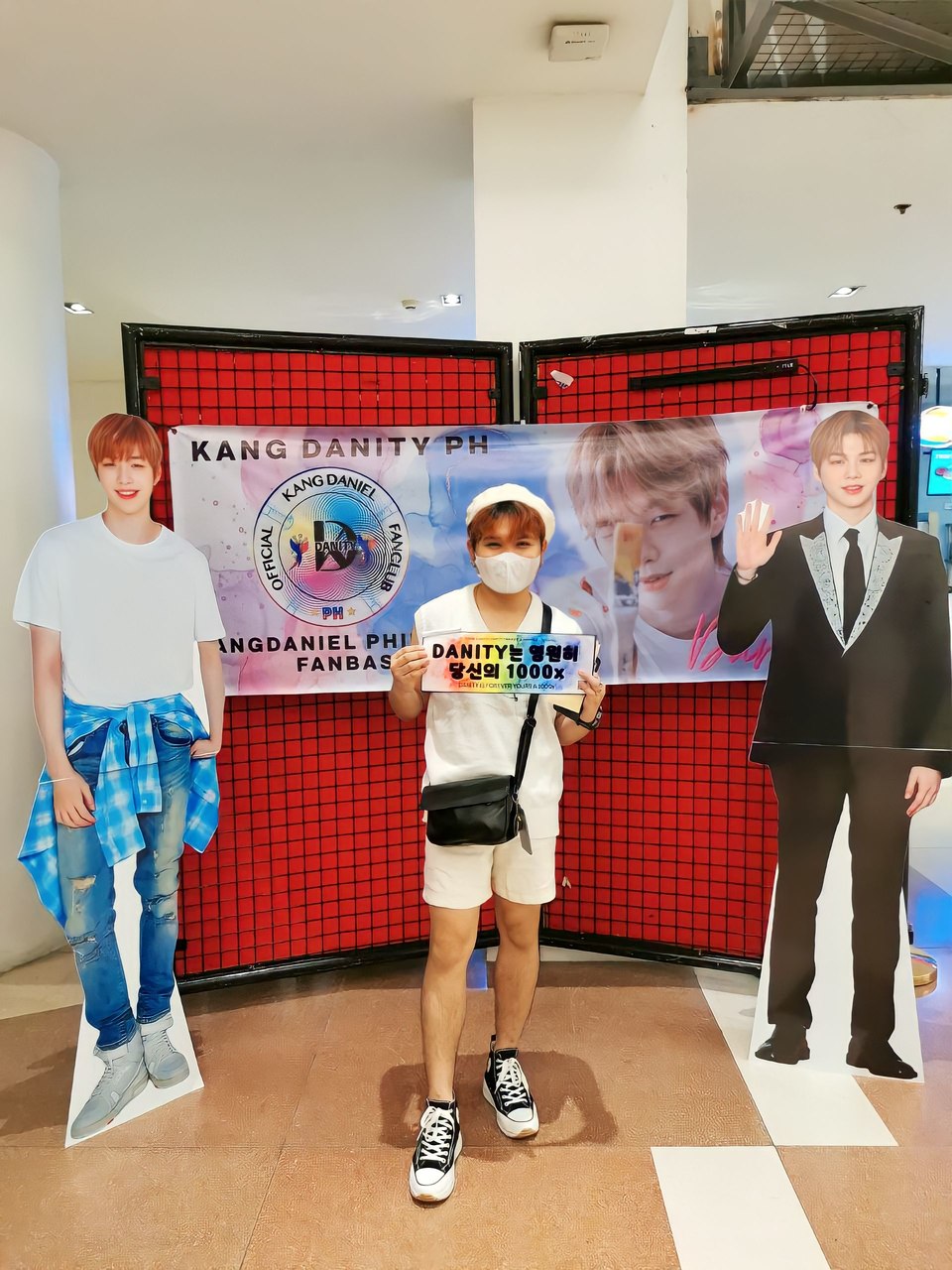 3. Finding it hard to choose which photos/videos to post because of some *valid* reasons.
During the concert, you will be torn between just watching the show or preserving the moment by taking photos or videos. If you're like me, I don't choose between the two because I do both. I take videos at some point but my eyes directly look at the stage. I watch them on my phone's screen and at the same time, it's time to see them live. But of course, it's a matter of preference and if you can do some multitasking, then, it's not something to worry about.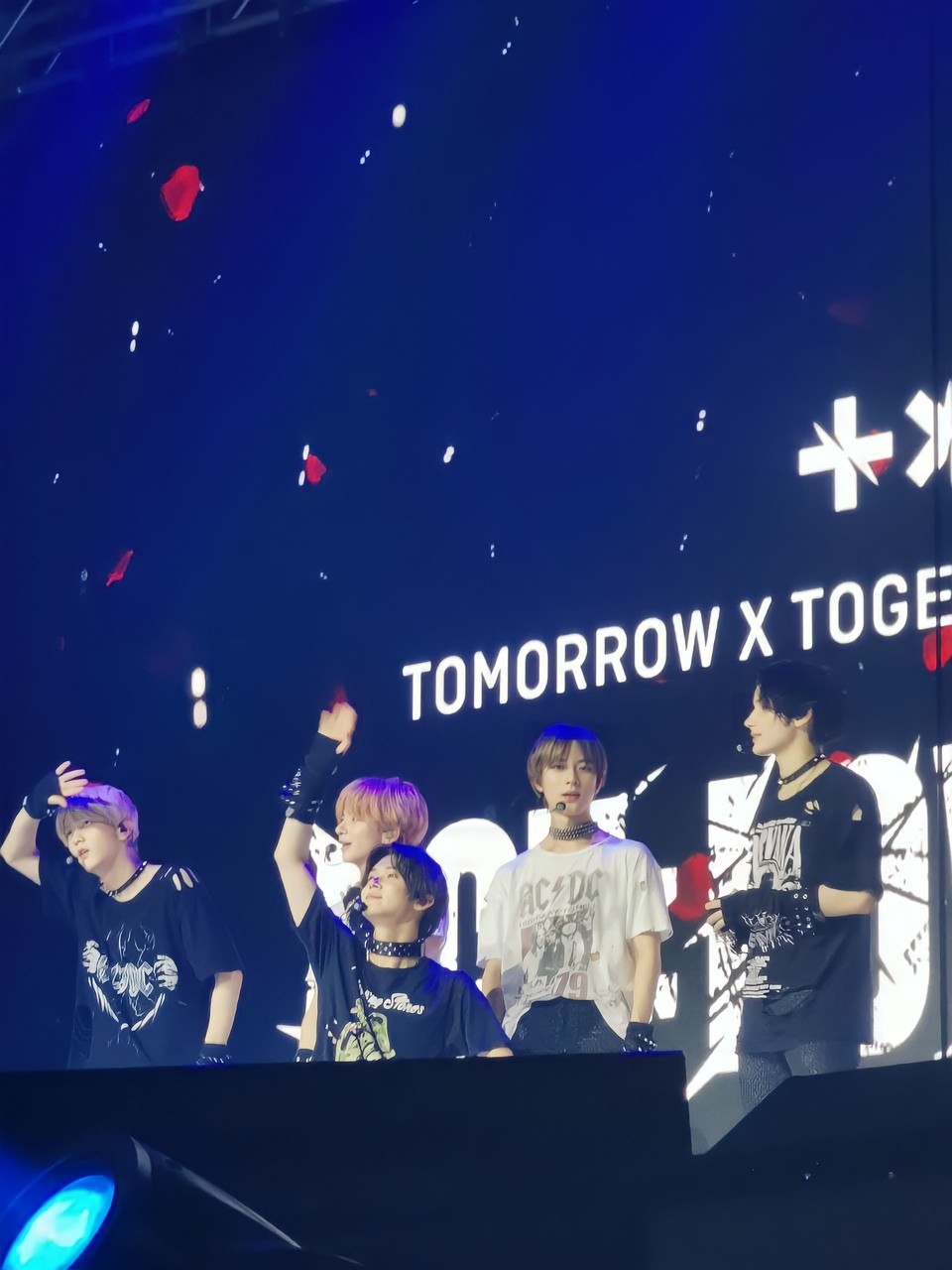 ADVERTISMENT - CONTINUE READING BELOW ↓
Here's the catch: The moment you try to review your photos and videos, you'll realize that not all materials are worth sharing. First, some photos or videos are blurry because you moved or danced a lot during the show. Plus if your idol came near you and you might have messed up the video because you were in total surprise. As for me, my hands lack stability so you can just imagine how shaky some of my videos are. Second, you're too shy to post your fan cams because it's giving ME FEATURING ARTIST energy, LOL! All you can hear is your loud screams (Good thing I didn't curse at the last concert I attended). Whether you post it publicly or you just keep it for yourself, it's still nice to have something to see that will allow you to revisit the moment.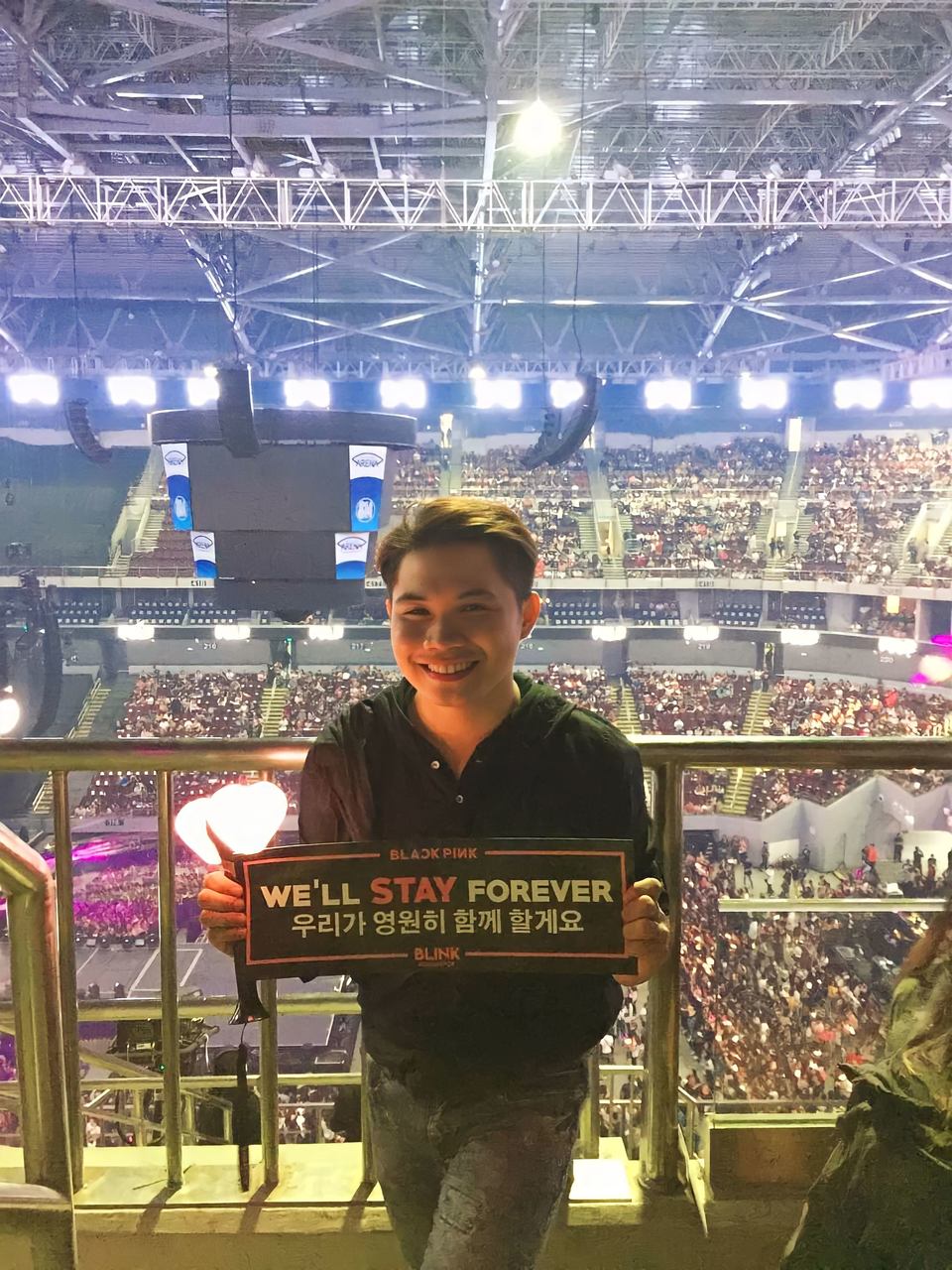 4. Your voice is hoarse for days.
This one's pretty common for the majority of us. With the hours spent screaming, you'll definitely consume your voice a lot. Not just that, we also perform our well-practiced fan chant and sing along to almost the entire setlist of the concert. It's no wonder you'll wake up the next day with a hoarse voice. Take some lozenges or home remedies that will help you get back your ~vocals.~ Also, taking enough rest can help a lot!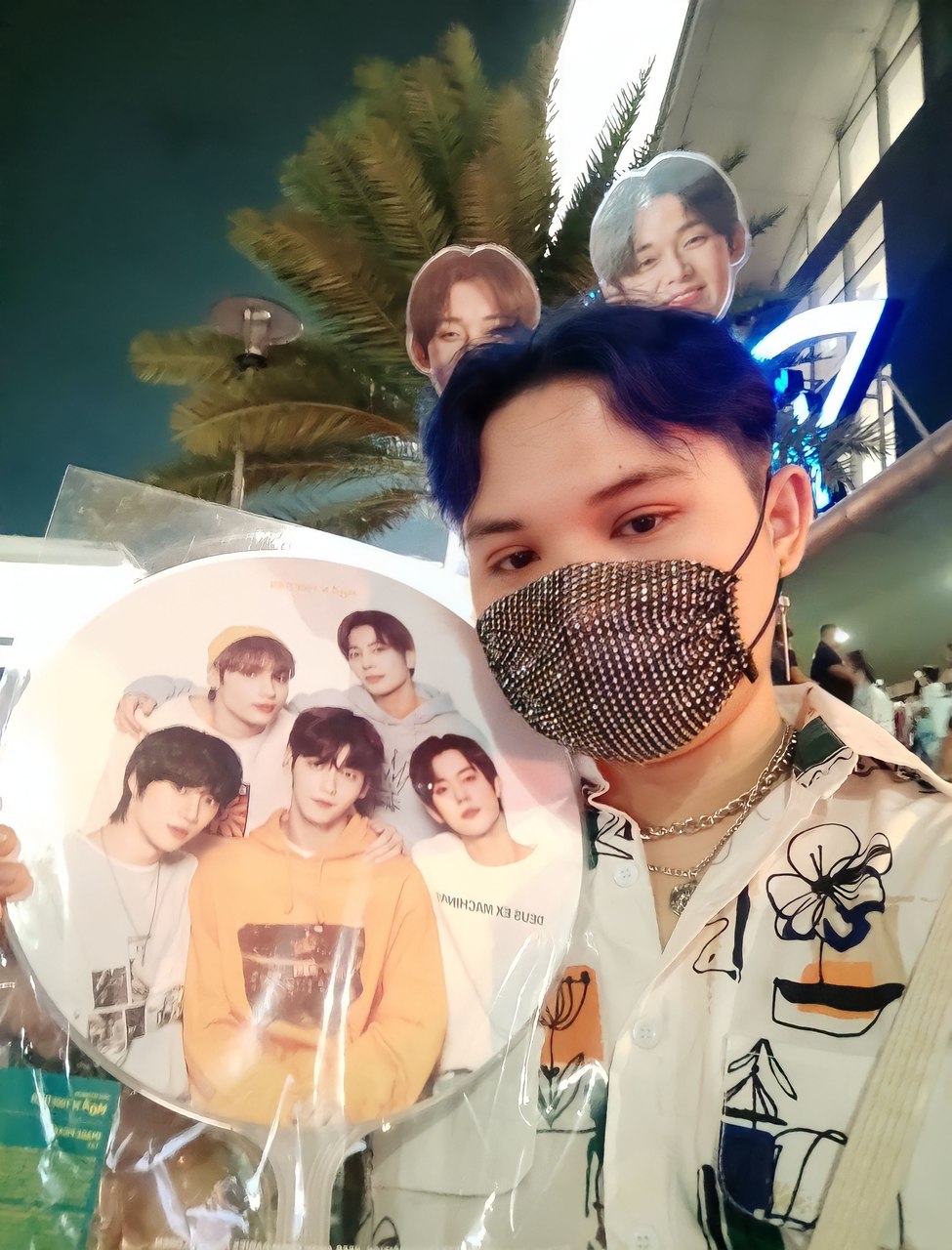 5. The reoccurring separation anxiety.
The moment you leave the venue, post-concert blues will start kicking in. It will be hard to adjust from being at your happiest to facing the reality that you're back in your same old routine again. It's not the same for everyone: For others, it passes by shortly while for some, it's re-occurring. We definitely have different ways of handling it and it's important to do what works for you. It's either watching content featuring your faves, eating delicious food, or getting extra sleep. Personally, while post-concert blues can be agonizing, I also view it as a reminder that I'm feeling it because I really saw my idols.
ADVERTISMENT - CONTINUE READING BELOW ↓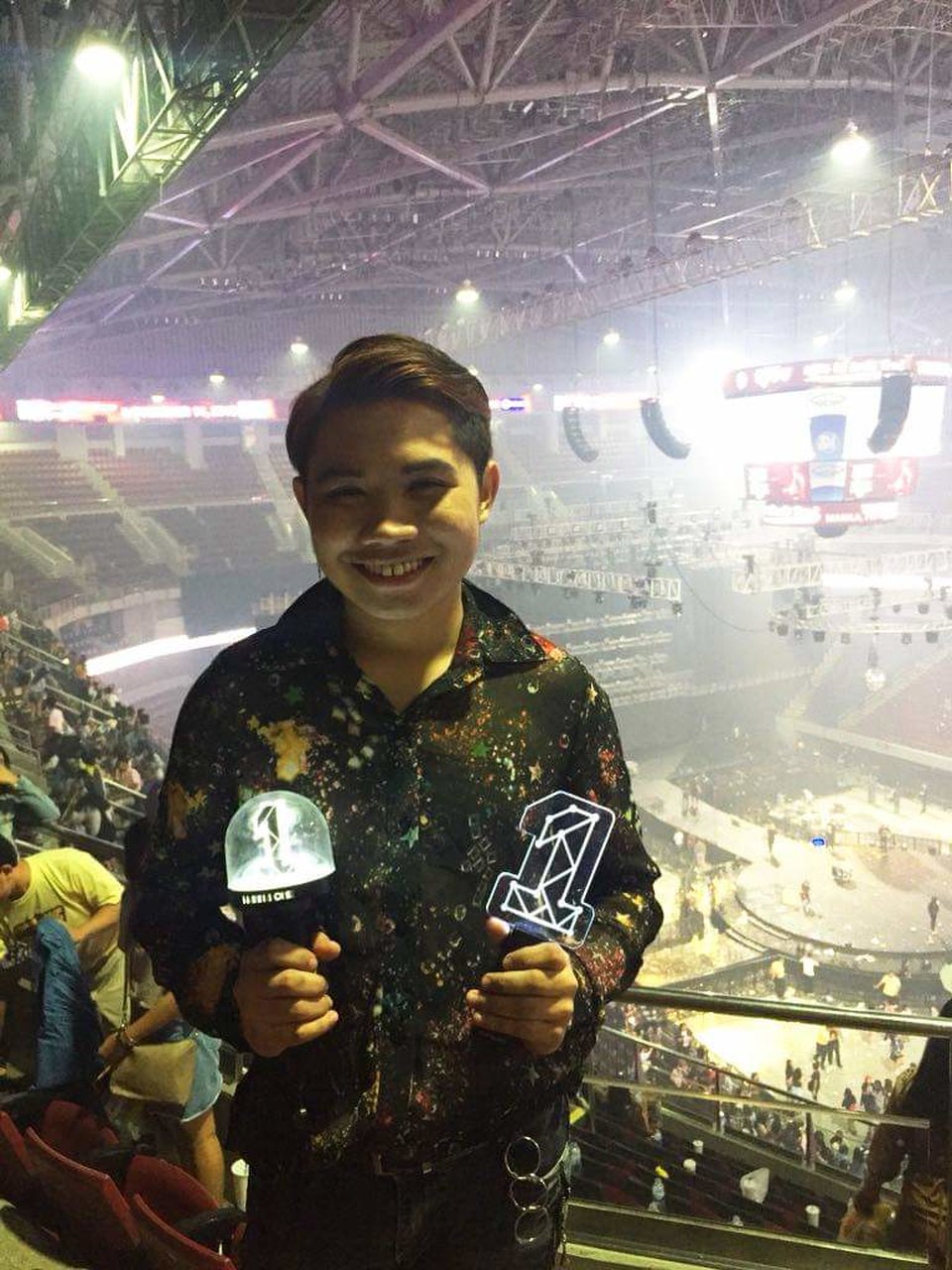 6. Buying merch as a coping mechanism
This one is not applicable to everyone. Because we are still in a concert high, there is the tendency to impulsively buy some merch. It's a way to cope with the feeling of missing our faves. Extra kilig if you pull your bias' photo cards in your album purchase!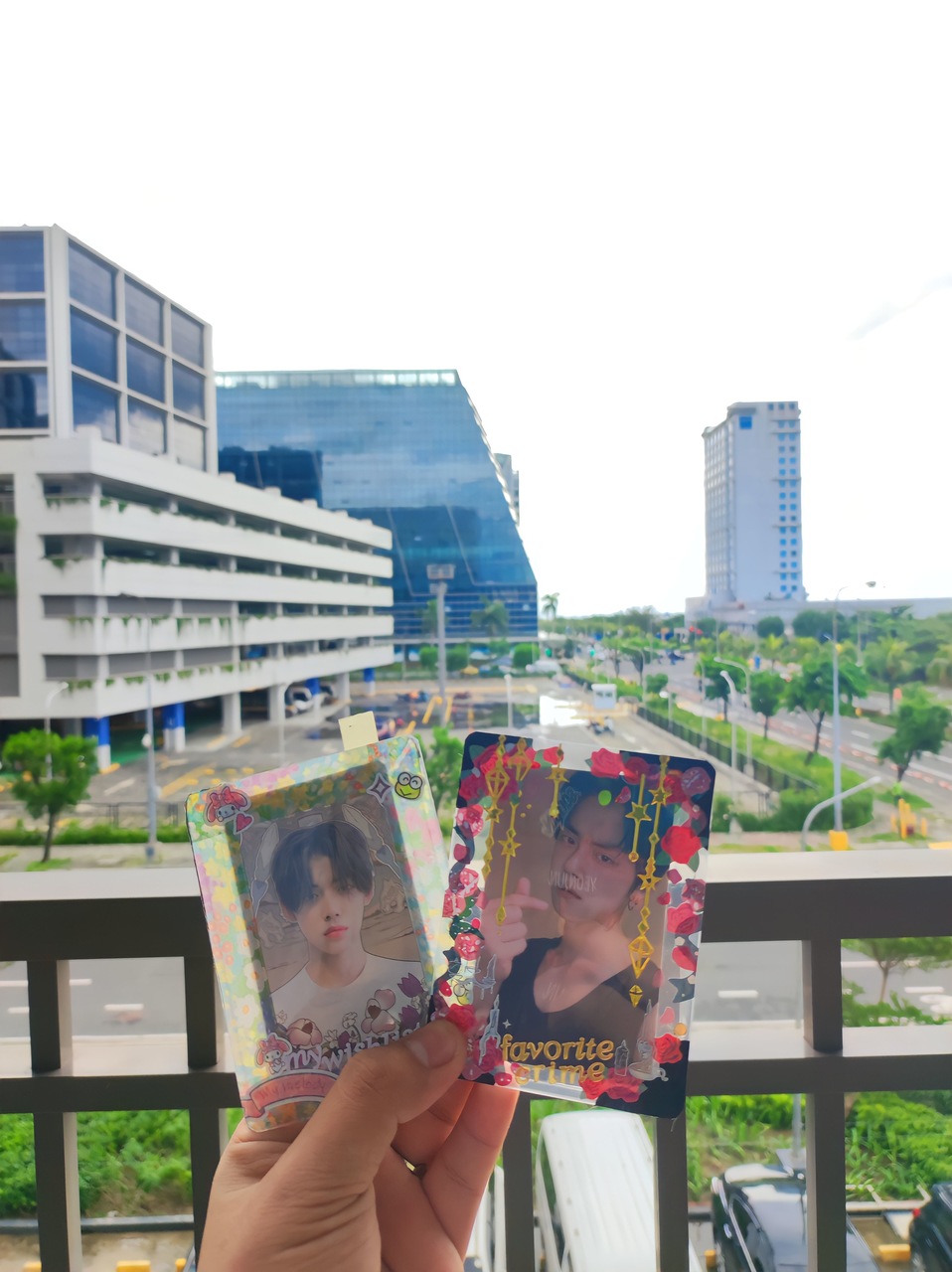 7. Sorting the freebies you have collected.
Aside from the actual concert, you will have as much fun when you do freebie hunting! If you went to the venue earlier, you have probably collected different types of fan-made souvenirs. There are also other memorabilia including the confetti that you diligently picked yourself. Now, you're off to designing it (like in a frame) and putting it together with your concert tickets, and voila! You now have a beautiful display that will remind you of the best nights of your life.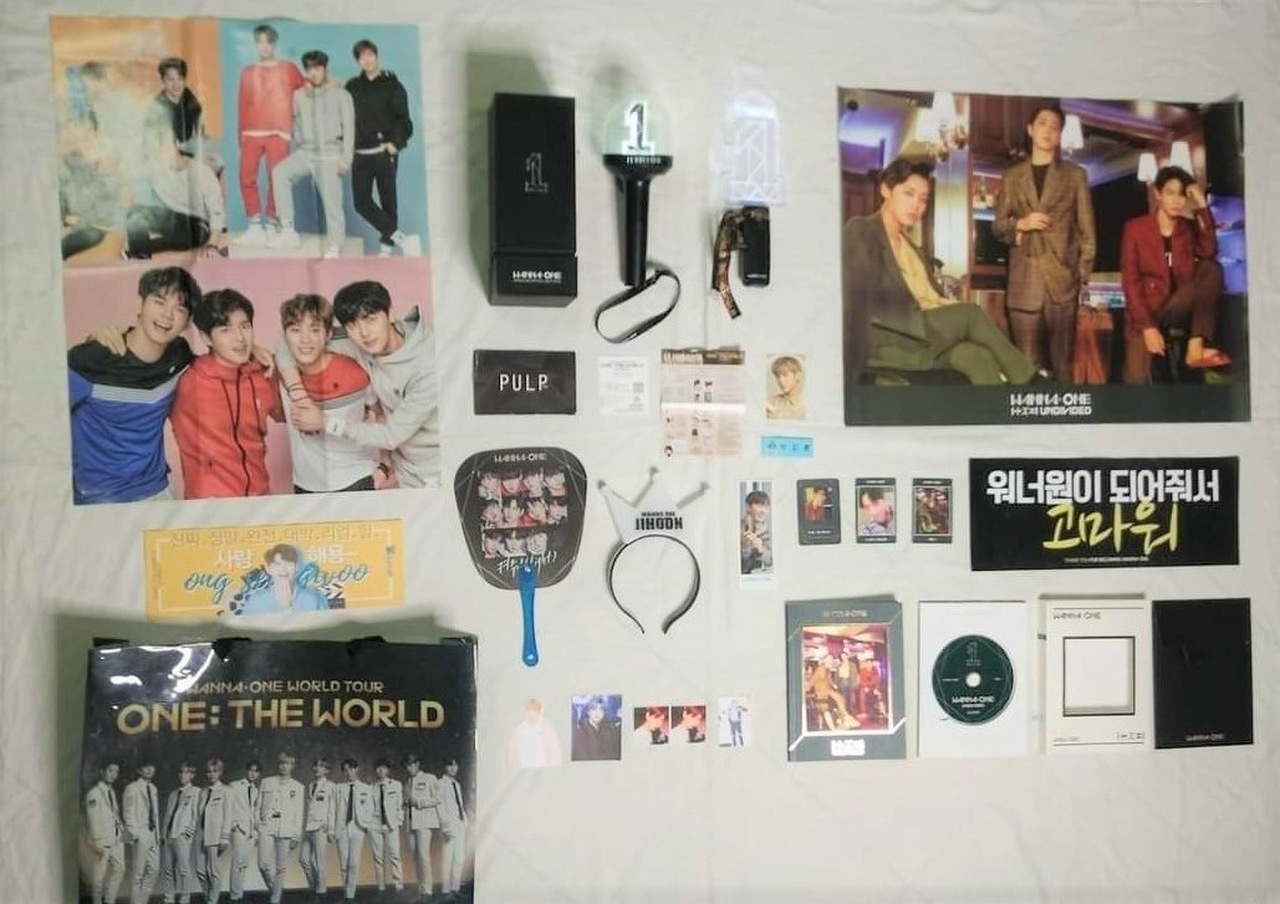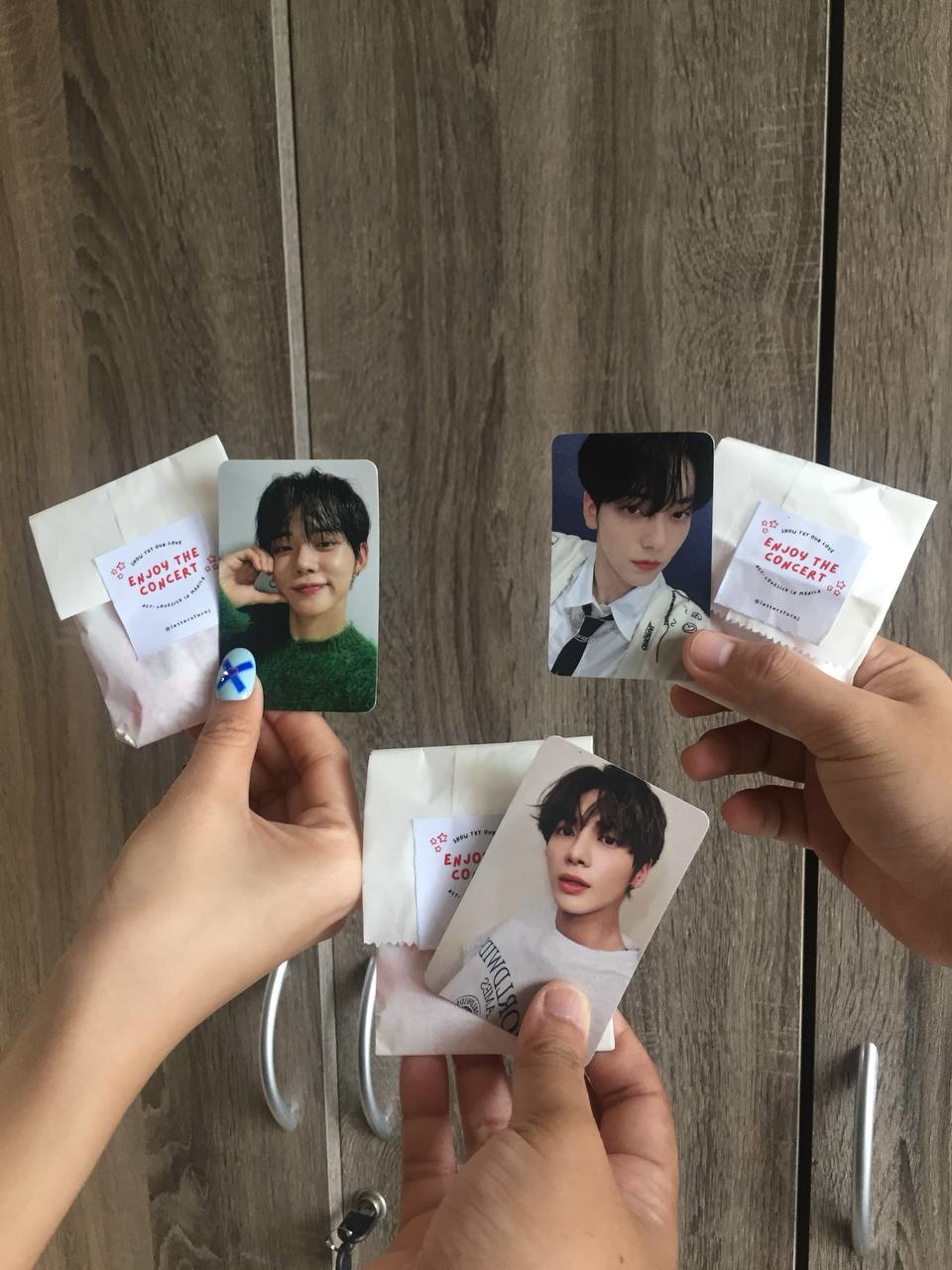 ADVERTISMENT - CONTINUE READING BELOW ↓
8. Iponing again.
Lastly, you'll be back to square one. It's because the K-pop idols you watched made a promise that they will come back the soonest and of course, you don't want to miss that chance again. If you're a multistan, you're probably saving for the next concert that you will be attending.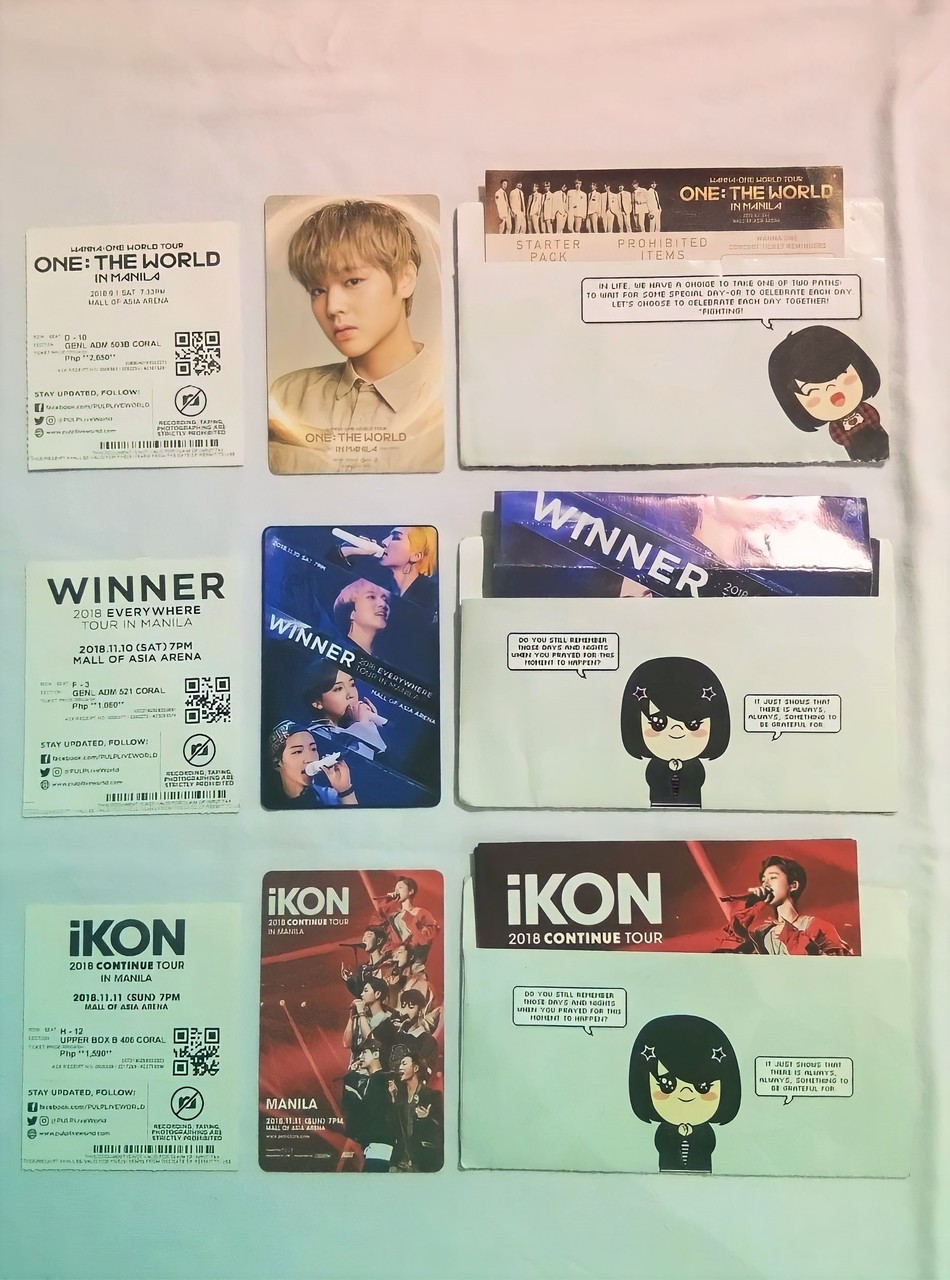 Now that you have reached this part, you'll realize again that attending concerts is like a fulfillment of our dreams. Good luck with your current iponing and see you at the concert you'll go to!
MORE FANGIRL STORIES HERE:
I *Finally* Met My Ultimate Bias B.I And It Was The Happiest Day Of My Fangirl Life
I Went To BTS' Manila Concert In 2017 And It Was *The Most Beautiful Moment In My Life*
I Attended KANGDANIEL's First Concert In Manila And It Was A *Moment* That I'll Never Forget