Attention, our fellow Thirty-Nine fans—we won't be seeing our new fave trio next week. 
The drama releases a new episode every Wednesday and Thursday, and episodes 7 and 8 are supposed to air on March 8 and 9. Due to the media coverage of the presidential election in South Korea, the said episodes will be rescheduled.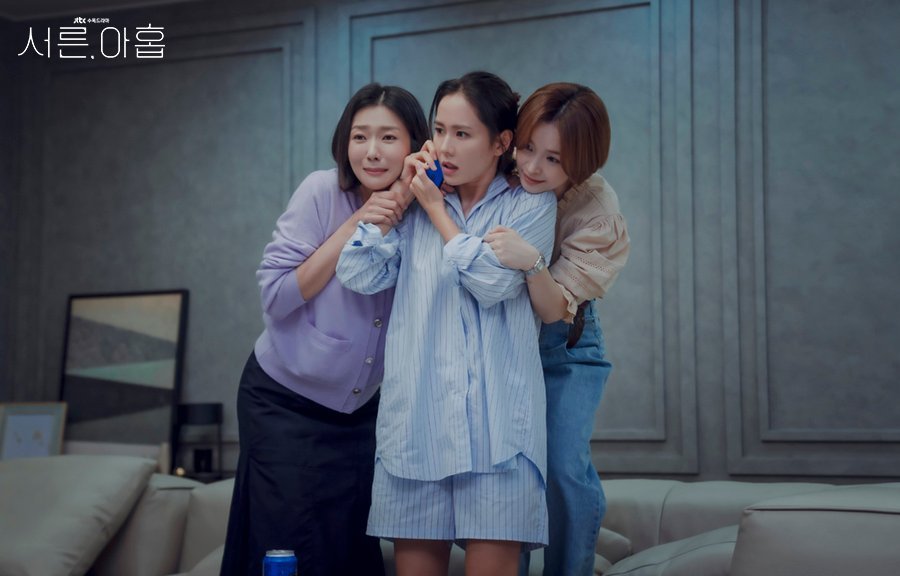 JTBC has also announced that a ~special~ broadcast will be shown instead, and it will feature the past eps. Thirty-Nine will resume the following week as scheduled.
The slice-of-life series tells the story of three women—Cha Mi Jo (Son Ye Jin), a dermatologist;  Jung Chan Young (Jeon Mi Do), an acting teacher; and Jang Joo Hee (Kim Ji Hyun), a cosmetics manager. They've been friends since second-year high school and have gone through life's ups and downs together. Now that the three are approaching their 40s, the struggles are even harder to face but rest assured that their friendship remains solid.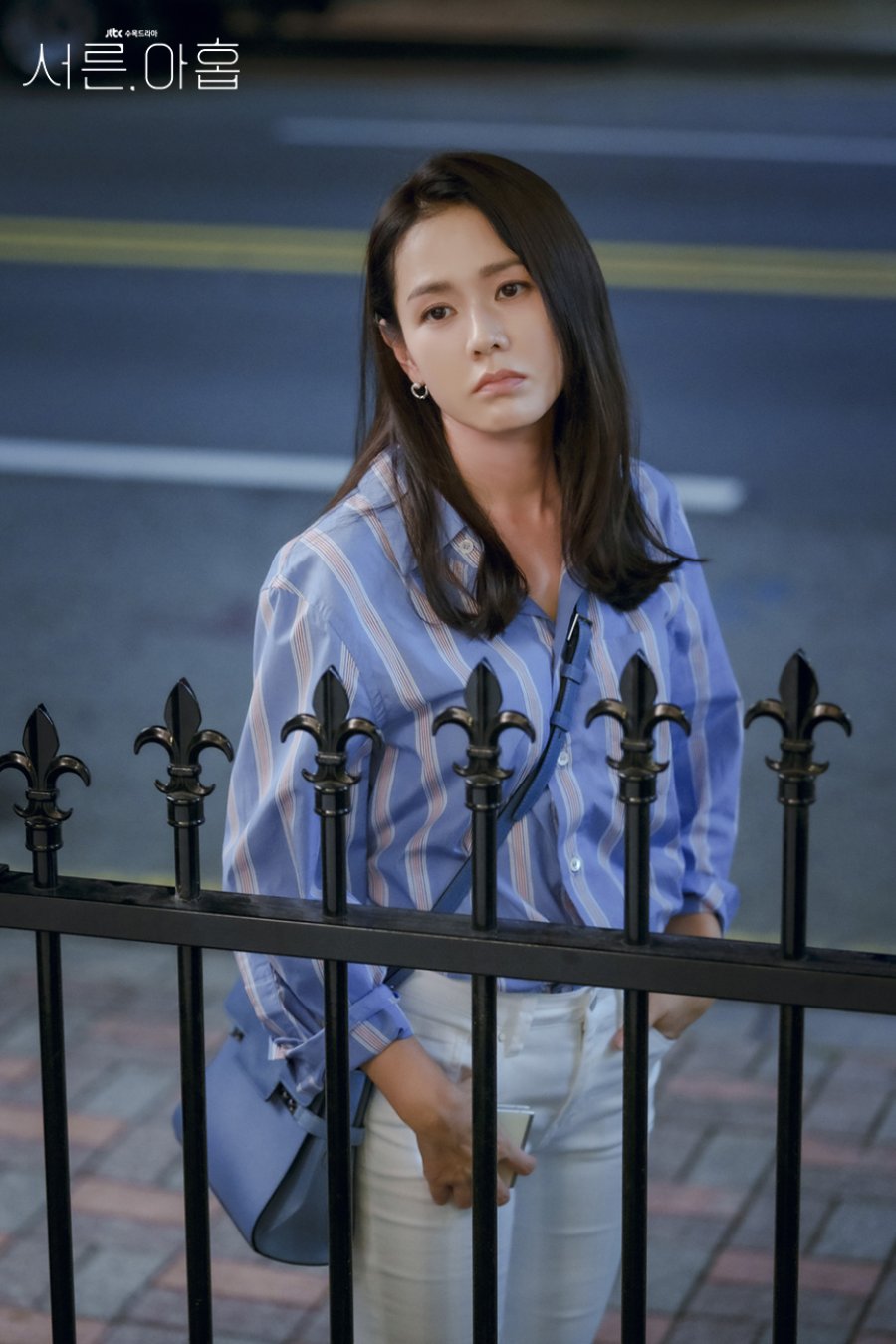 Continue reading below ↓
Recommended Videos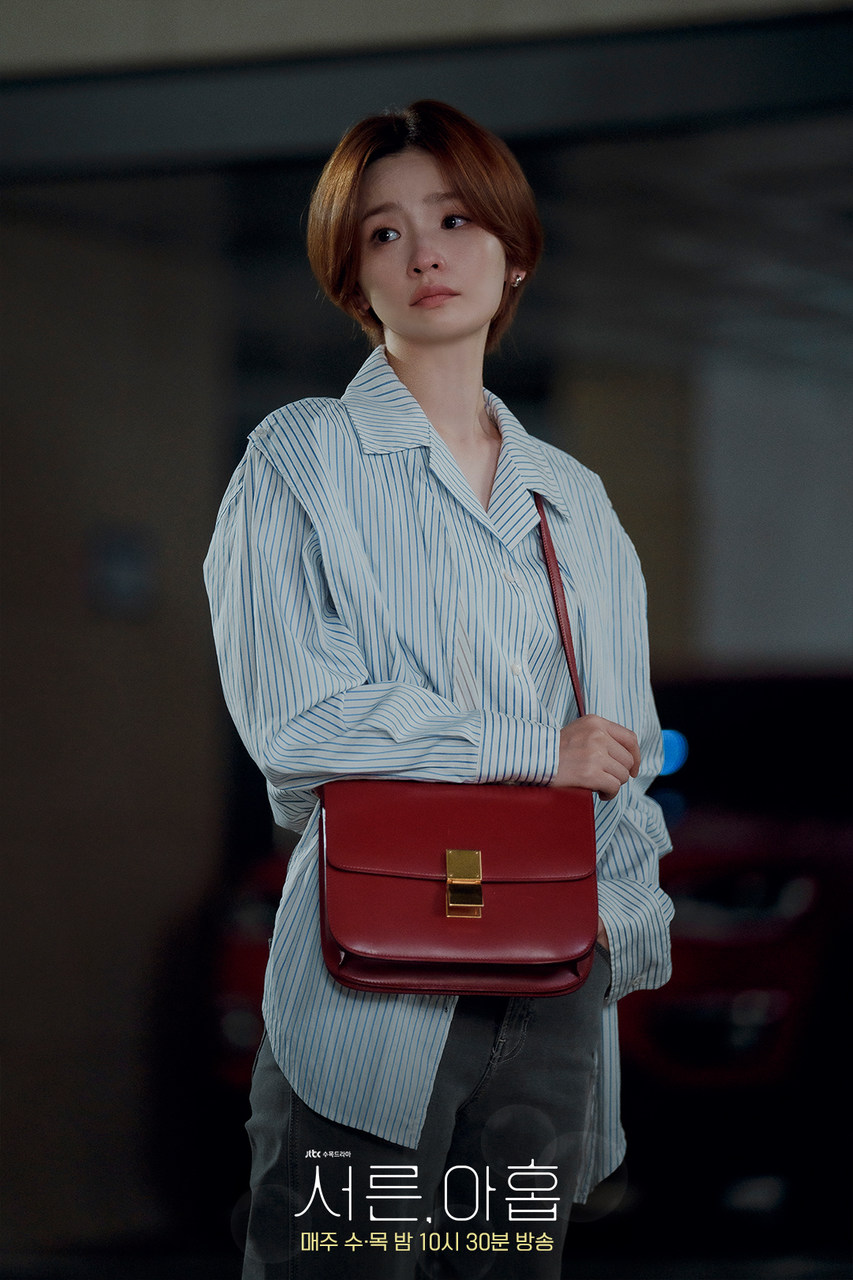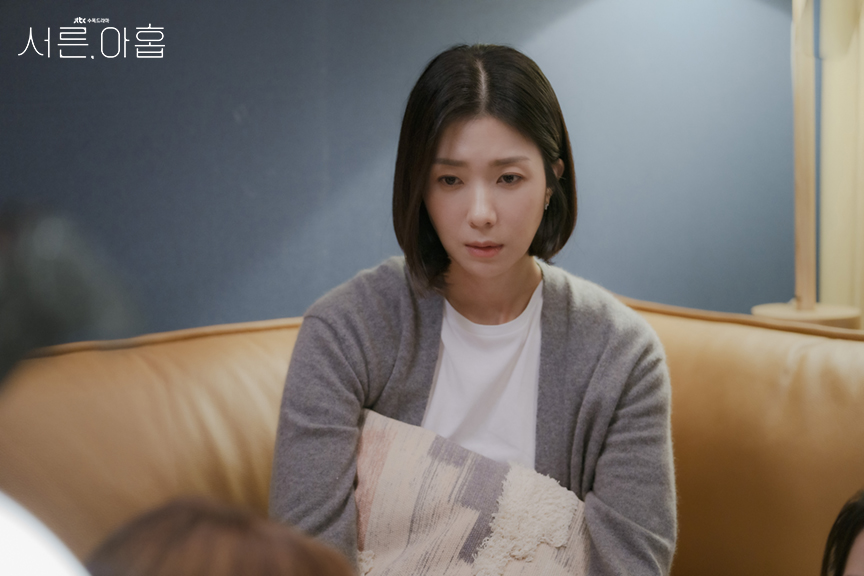 Thirty-Nine continues to receive high viewership ratings and is on the most buzzworthy K-drama list for weeks.
You can watch new episodes of Thirty-Nine every Wednesday and Thursday on Netflix.
MORE K-DRAMA ROUNDUPS RIGHT HERE:
6 Must-Watch Dark And *Intense* K-Dramas
11 K-Dramas To Watch After Work That Won't Stress You Out, Promise
K-UPDATES