For his latest "Carpool Karaoke" episode, The Late Late Show host James Corden has selected Justin Bieber to be his guest.
"Should we listen to some music?" James said. "Let's do it," said Justin, who sat shotgun for the ride.
The first song on the radio was Justin's 2010 hit "Baby" and he gamely played along and sang his heart out. Seriously, this makes us want to love him again the way we loved him when he looked like this: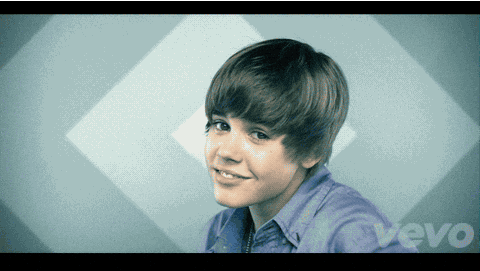 Justin also answered questions about his love life, underwear (he swears he doesn't use the same ones twice because of the amount of underwear Calvin Klein sends him), and his choice of ~*sexy time*~ music, among other things. He also sang along to his other songs "Boyfriend," "Where Are You Now," and Boyz II Men's "End Of The Road."
Continue reading below ↓
Recommended Videos
You have to watch the video because Justin looks (and sounds) really really really really good in this one:
Follow Retty on Twitter.